British Airways route cuts and changes
BA has announced a range of route cuts for summer 2021 which are pretty wide-ranging and surprising. Most of these routes are covered by Qatar, but I'm surprised at Abu Dhabi and Muscat so far in advance. Hopefully, they may return in winter 2021, but I expect the remaining airlines flying there will be charging a big premium in the meantime.
New services
From 28th March BA will be operating a daily Gatwick to Manchester service.
BA2509 MAN 0700-0815 LGW (Mon, Wed, Thu, Fri, Sat & Sun)
BA2509 MAN 0710-0825 LGW (Tue)
BA2508 LGW 0945-1055 MAN (Tue, Wed, Thu, Sat & Sun)
BA2508 LGW 0955-1105 MAN (Mon & Fri)
HT: @seanm1997
Permanent suspensions from Summer 2021 season onwards
Pittsburgh (PIT)
Calgary (YYC)
Charleston (CHS)
Seoul (ICN)
Durban (DUR)
Dammam (DMM)
Lima (LIM)
Osaka (KIX)
Kuala Lumpur (KUL)
Seychelles (SEZ) – last service 24th April 2021
Abu Dhabi (AUH)
Muscat (MCT)
Jeddah (JED) – short adhoc operation to continue over Hajj period in July 2021
Summer 2021 season suspensions until 30th October 2021
Sydney (SYD)
Bangkok (BKK)
San Jose (SJO) – last service 17th April 2021
Other changes
Additionally from 28th March 2021, Accra and Islamabad will move from Heathrow to Gatwick
London Heathrow to Buenos Aires will operate via Sao Paulo from Sunday 31 March 2021. Gatwick to New York and Toronto have also been removed from sale.
Rumours and speculation….no First from Gatwick?
The above route information has been confirmed by British Airways. However, there are a few interesting rumours flying about. The first is that First class will not be available from Gatwick any more. I can see this being true as it makes commercial sense. They already have first to Barbados from Heathrow and the only other routes it is now on are Grenada, Trinidad and St Lucia. Depending on loads, they could move one of them to Heathrow or just cut their losses. Having to have catering and a lounge for that few flights makes little sense. BA have stopped selling any First tickets from Gatwick past April so it looks like it could be true.
British Airways lounge openings for Christmas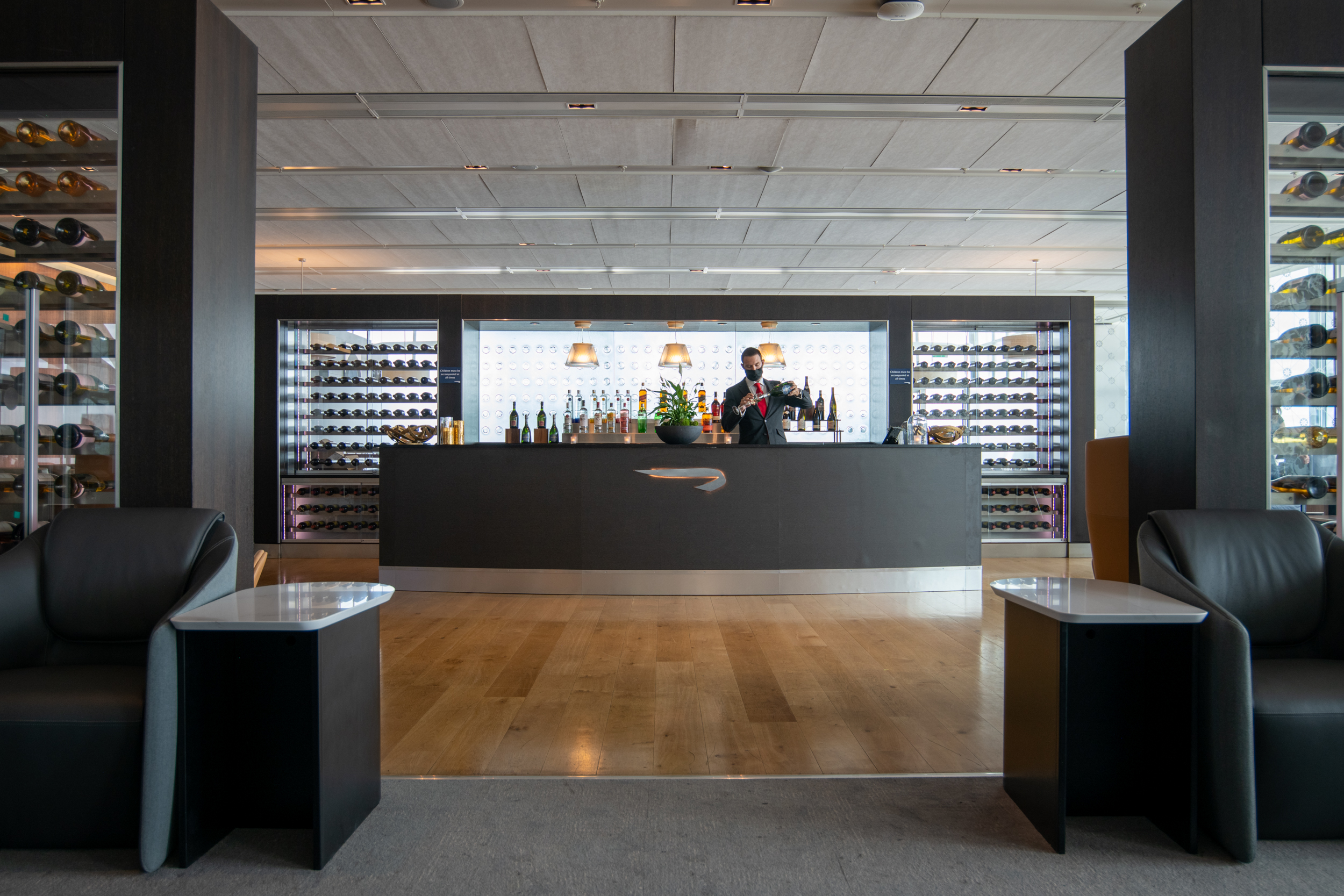 With the number of passengers expected to rise towards Christmas, BA is offering some slightly different lounge arrangements over Christmas. There will be no extra guesting for Gold members like there used to be during some school holidays. The good news is the Concorde Room will be open, sadly it is only a few days over Christmas. It's the usual access rules but on those days other customers in the First lounge can use the Concorde Terrace. Whether there will be the usual LPGS champagne on the Concorde Terrace during the CCR opening I don't know, but I doubt it!
From the 15 December, these are the opening hours until further notice: