UK-Spain travel corridor
Spain has already stated that it is keen to restart tourism this summer, with the Balearic Islands volunteering to try a pilot scheme with the UK. Spain has now said it is willing to form a corridor with the UK if there is no EU agreement on vaccination passports, the country's tourism minister said. Given how slowly things move in the EU, this is probably a wise move!
Fernando Valdés, the tourism minister said that they were already talking to the UK government,
"Right now we have discussions with our colleagues in the UK. For us the British market is our main market. But obviously since we are a member of the European Union, the solutions have first to be part of the discussions in the EU. And obviously if that cannot be reached, we will be thinking of other corridors like green corridors with third countries that can help us restart tourism flows."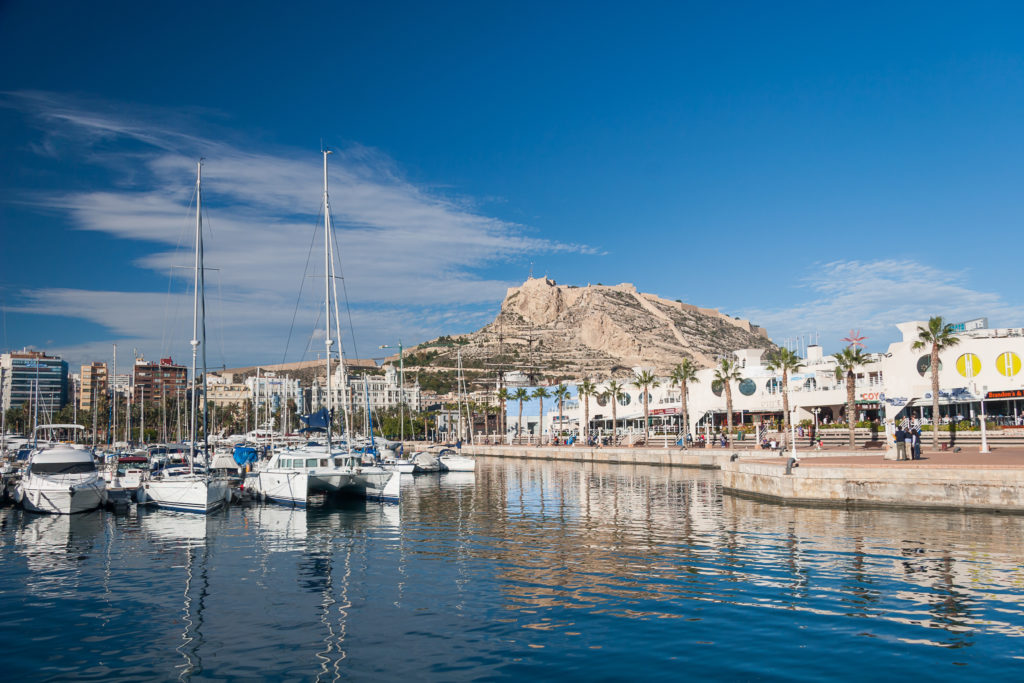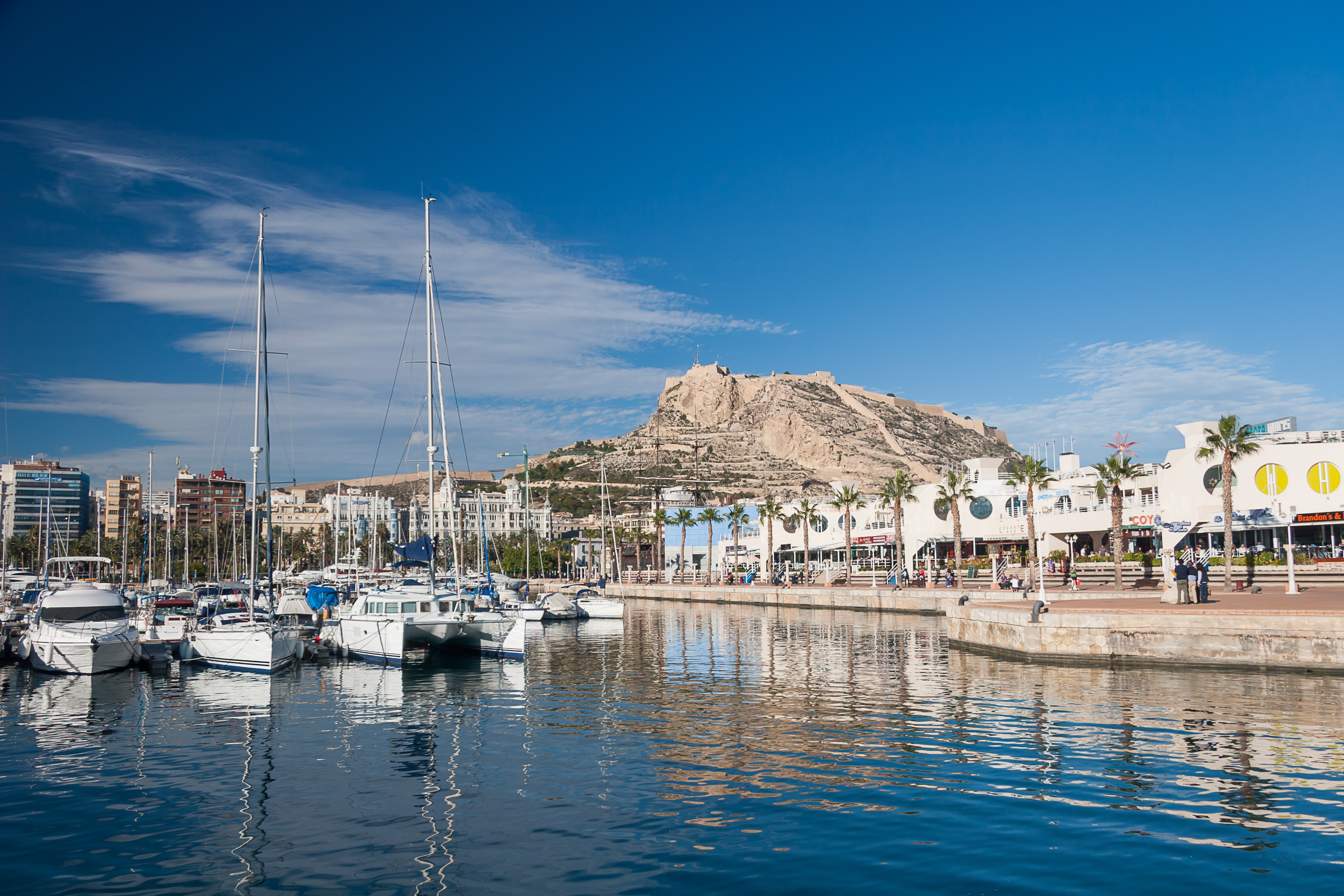 Spain is the most popular holiday destination from the UK and the British also spend around £18 billion in Spain, making it a hugely important market for Spain's tourism industry.
EU Digital Health Passport details expected this month

Despite calls for a global system of health passports for verifying vaccine and tests results for travel, each country and area are all doing their own thing. This seems a shame when IATA has already come up with their own version which is being used successfully by a number of airlines.
The EU has decided to do its own version, but it sounds like it will be at least 3-4 months away from a launch at the earliest which would take us until the end of June. The pass is being referred to as a "Green Pass". The EU has confirmed that they will present a formal legal proposal for a digital Covid health pass on 17 March. It is then expected to take around 3 months to develop the technology.
The "green pass" would allow people to move freely between EU countries based on either digital vaccine certification or Covid testing results. Angela Merkel also said that it could "pave the way for further travel from third countries into the EU"; which would mean the UK.
It also sounds like it could allow those that have had Covid-19 recently to not need a test. EU commission president, Ursula von der Leyen, tweeted,
We'll present this month a legislative proposal for a Digital Green Pass. The aim is to provide:

•Proof that a person has been vaccinated

•Results of tests for those who couldn't get a vaccine yet

•Info on COVID19 recovery

It will respect data protection, security & privacy
This doesn't mean that you won't be able to travel to Europe before then if the government do allow international travel from 17 May. It could probably just mean it may be harder to prove a vaccination, depending on what each country decides. For testing, it would be no different from the current situation.
Re-open Thailand from 1 July campaign & quarantine could be removed for vaccinated

Thailand has tried to restart its tourism industry without much success due to the number of steps necessary to get into the country including quarantine and numerous tests. You can also only enter the country as a long-stay tourist currently.
The island of Phuket is hoping to welcome vaccinated travellers by October this year if they can get enough of the island's population vaccinated. The Thai government are yet to approve the vaccine for the island but it is expected shortly.
There is a campaign called "Phuket First October" for the island is to privately vaccinate about 70% of its adult population, superseding the government's vaccine distribution plans. Thailand does not expect to reach 70% of adults vaccinated until 2022. The plan, which will need government approval, also proposes to waive a mandatory 14-day quarantine requirement for vaccinated tourists. By October, the UK should have fully vaccinated all adults that want the inoculation.
As well as Phuket's campaign there is now also the "Open Thailand Safely" campaign which is calling for the government to reopen tourism by 1 July. A spokesperson for the campaign said,
"We are seeking a commitment by the Thai government to reopen borders on 1 July to let tourists with proof of vaccination enter Thailand without quarantine."
Thailand is very dependent on tourism with up to 17% of its GDP coming from tourism. The campaigners believe that if Thailand does not open by this date, tourists will move holidays to other countries instead.