United considers mandatory vaccinations for 80,000-strong workforce.
United Airlines have recently announced that the airline will be considering mandatory vaccination of its entire workforce.
United CEO, Scott Kirby, has spoken about the decision, saying that the airline may make vaccines a requirement for its almost 88,000 employees.
In a recent statement to employees (delivered virtually), Kirby said:
"I know the vaccines are safe. I know that it's the way to ensure the safety of our employees, ensure the safety of our customers, as we fly around the world. So, if others go along and are willing to start to mandate vaccines, you should probably expect United to be amongst the first wave of companies that do it."
The announcement by United came shortly after Singapore Airlines announced its goal to become the world's first airline to have a fully vaccinated workforce (on a fully voluntary basis).
A United spokesperson did clarify that the vaccination was not yet mandatory and there was no policy in place to make them so. They added that there are 'logistical challenges that we need to work through before we can make it mandatory'.
Other travel industry bodies and airline CEO's have also discussed similar policies. Qantas CEO Alan Joyce famously declared that vaccinations will be required for passengers to be allowed to board any Qantas flights. The announcement had significant implications, as Qantas are Australia's national carrier, but the Australian government has yet to officially support a mandatory vaccination policy.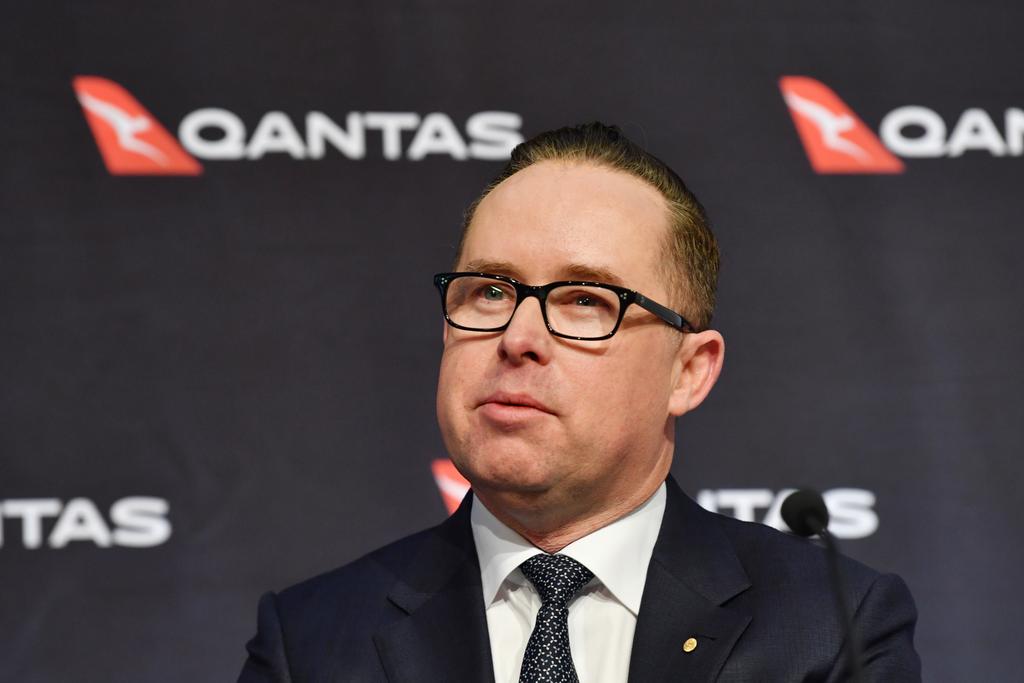 Air Asia's Tony Fernandes has also said he anticipates vaccinations will be required to travel across Asia, although he pointed out the power to make that decision will likely be on governments instead of airlines.
It has been said many times over the last 12 months that travel as we know it will change, and this is just another aspect to add to an ever-growing list. This one, however, may have one of the most serious impacts on travellers across the world.
Although some countries currently have vaccination requirements, never before has an airline refused to carry a passenger who is not vaccinated. This could lead to discrimination against those who may, for whatever reason, not be able to be vaccinated and could severely limit where those people could travel.
Should airlines be able to decide who is allowed to travel with them; vaccinated or not? Or should that decision lie solely with governments, as it has in the past?
Melia Hotels Announce Free COVID-19 tests in Mexico and the Dominican Republic, as well as health insurance
The Meliá Hotels International chain have announced that they will be offering free, on-site antigen testing for COVID-19 to all their guests staying at its ten properties across Mexico and the Dominican Republic.
Any guests that are required to provide negative COVID-19 test results to their home country can book in their tests during the hotel check-in process. All tests will be taken within 72 hours prior to departure to ensure results arrive back in time, and is only available to guests staying for a minimum of three nights or more.
If the guests' country requires a PCR test, rather than an antigen, that can also be arranged through hotel reception. Staff will liaise with local testing sites to ensure that tests can all be undertaken and results returned within the required time frame.
The participating hotels include: Paradisus Playa Del Carmen, Paradisus Cancun, Paradisus Los Cabos, ME Cabo, Meliá Cozumel, Meliá Puerto Vallarta The Grand Reserve at Paradisus Palma Real, Paradisus Palma Real, Meliá Caribe Beach Resort and Meliá Punta Cana Beach Resort.
Andre Gerondeau, Chief Operating Officer of Meliá Hotels International, said the decision aims to ensure guests health and safety, as well as peace of mind.
"At Meliá, we continue to adapt to the new needs of the tourism industry. Guest health and safety remains our top priority and we want to ensure we make this an easy and seamless process for our guests, offering them peace of mind and confidence in their Meliá vacation experience."
Meliá Hotels International have even gone one step further and announced they will also be providing guests with a free insurance policy. The policy includes, among all the usual stuff, full assistance in the event of possible COVID-19 cases that may occur during the trip.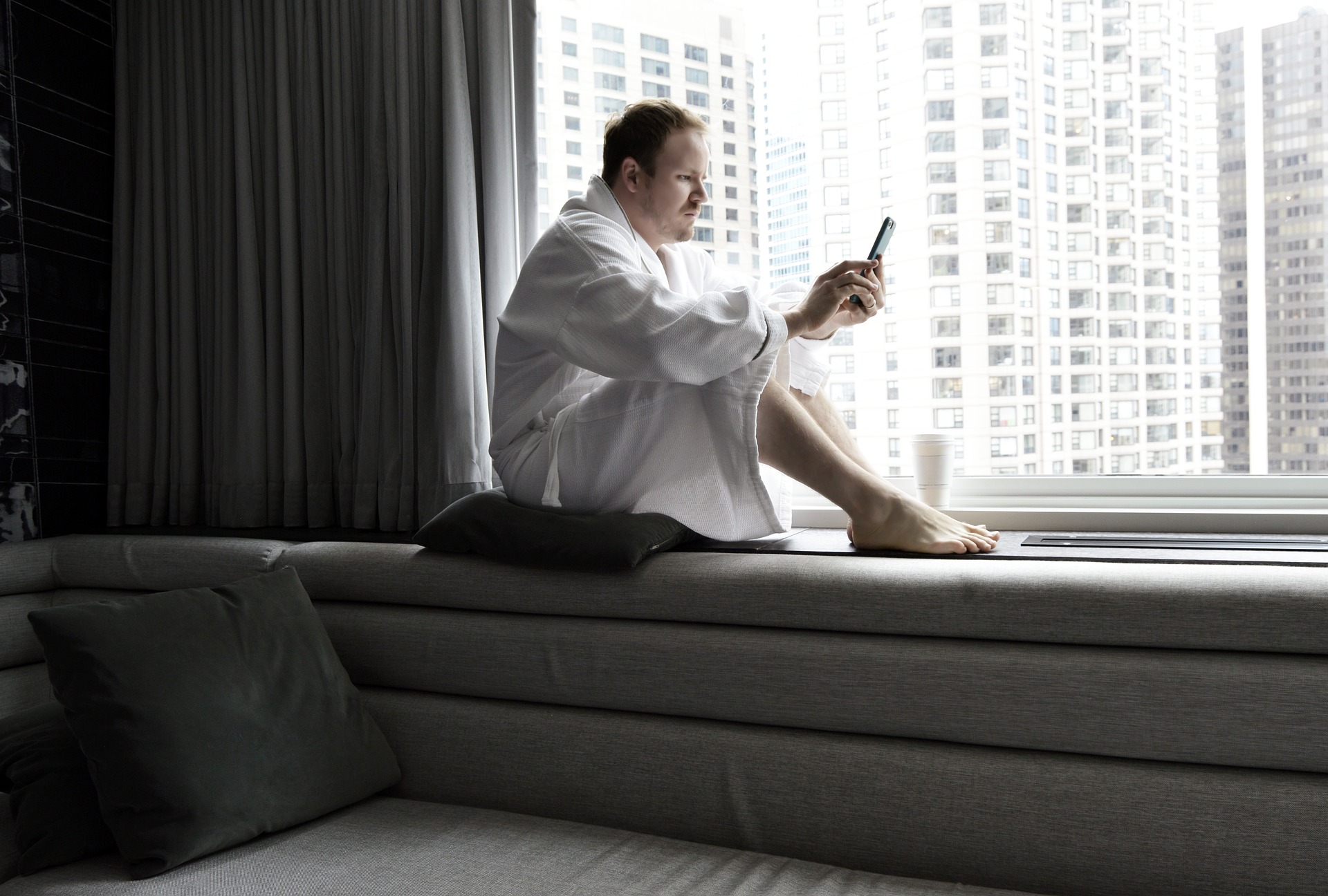 In such cases, the 'Travel Safe with Meliá Insurance' policy will include a free extension of the guests stay at the hotel (up to 15 days), as well as displacement and living expenses for any travel companions who may need to also await a negative test result, or undergo mandatory quarantine with their affected travel companion.
It will also include assistance for guests in returning home.
The hotel chain have introduced a strict new health and safety program, aptly named the 'Stay Safe with Meliá' program. In partnership with Bureau Veritas, who are company leaders in inspections, testing and certifications, Meliá Hotels International have implemented a system to ensure 'the highest standards in the management of preventative measures to combat COVID-19 in its hotels'.
Meliá properties across the world have modified their facilities and redesigned processes to ensure direct interaction is reduced where possible, and hygiene standards are maintained. Measures to ensure social distancing have also been put in place, particularly at restaurants, pools and entertainment activities.
Other safety measures include temperature checks and special PPE amenities kits complete with masks, sanitiser and gloves.
Virgin debut new Hyperloop Passenger Experience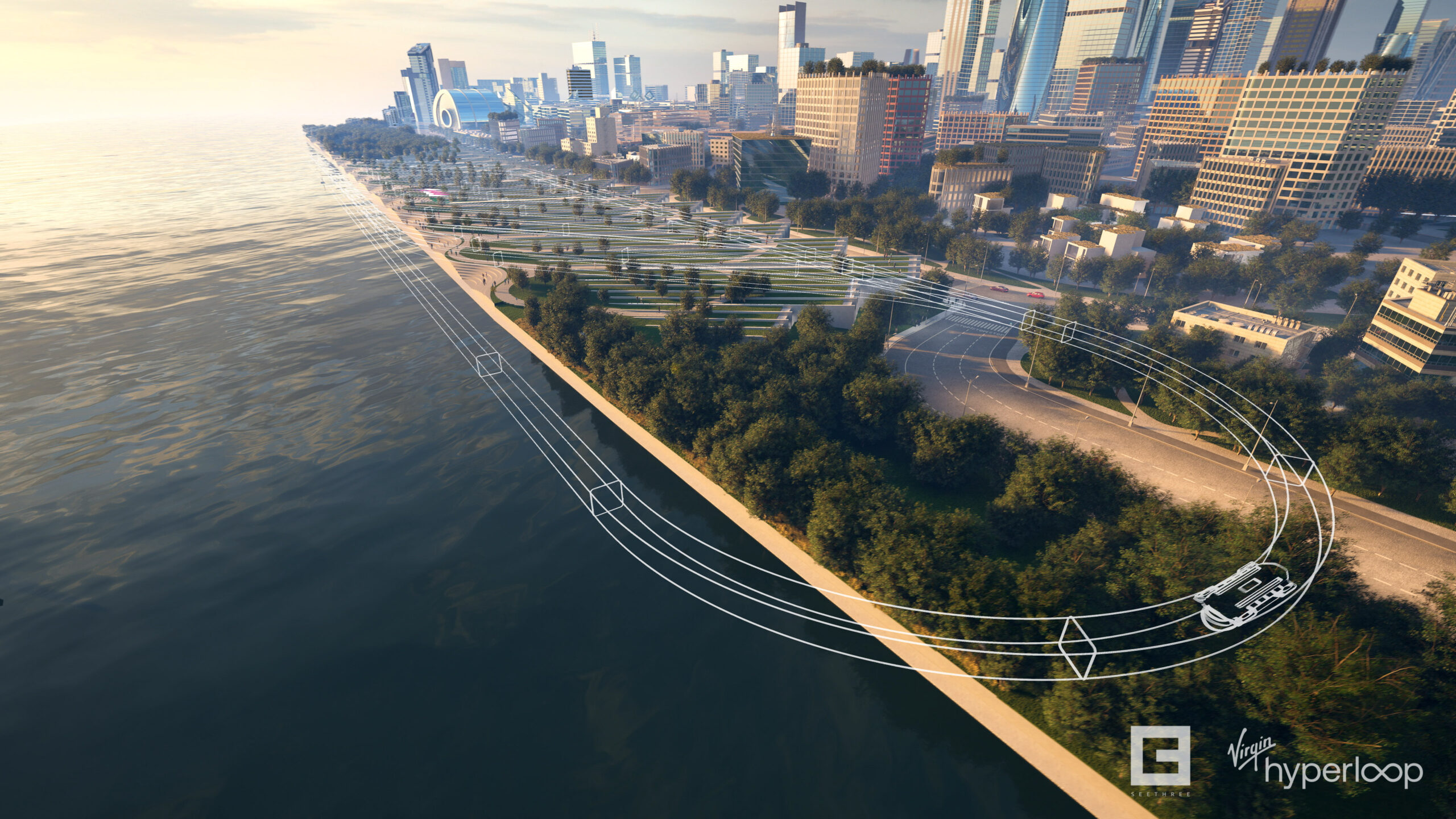 The exciting 'Virgin Hyperloop' has released its vision of passenger experience, only months after the first passenger testing of the revolutionary transportation technology.
In a video (see below!), viewers can 'walk through' the process, from boarding to destination, all the while surrounded by ground-breaking technology swathed in a calming palette of passenger comfort.
Sara Luchian, Virgin Hyperloop's Director of Passenger Experience, was one of the first to experience the hyperloop in November, during the first passenger trials.
"Designing a new mode of transportation from scratch is both an opportunity and a responsibility. Hyperloop technology – and what it enables – is paradigm-shifting. It follows that the passenger experience should be nothing short of extraordinary."
The company, known for pushing the envelope and creating new travel experiences, are planning to reinvent mass transport as we know it. The new hyperloop aims to eliminate traditional barriers such as time, distance and comfort by implementing the technology to 'move cargo and passengers immediately, safely, efficiently, and sustainably'.
The hyperloop system will be able to propel cargo and passengers at speeds of around 1000km/h – three times faster that current high-speed rail systems, and a whopping ten times quicker than traditional rail.
Not only is it efficient, but its environmentally friendly. Well, more environmentally friendly than traditional transport. The Virgin Hyperloop will have a lower environmental impact than other modes of mass transportation.
Thoughtful design means not only is the system sustainable, but snazzy too. Passengers can expect a calming and attractive experience, with recessed seat wells to provide a greater sense of space, dynamic lighting in each pod based on traveller activity, journey updates and even fresh greenery and wood textures incorporated into the interior.
Not content to stop there, Virgin have also been working on creating a new 'sound experience'; working with Man Made Music for the 'score and sonic identity', aiming for a multi-sensory passenger experience that surpasses that of any other form of mass transit.
Even though it looks and sounds very posh, representatives from the company have stressed that the system will still be affordable. Ticket prices will vary depending on route, distance and class of travel, but a recent assessment has found that hyperloop fares would be more akin to the cost of driving, rather than flying.
And, perhaps best of all, the 'pods' will be designed to ensure no more than 28 passengers can fit, meaning plenty of space and a comfortable journey. That being said, the hyperloop system will still be able to carry thousands of passengers per hour.
Following their successful passenger testing, the company aims to achieve safety certification by 2025, with commercial operations beginning in 2030.
Are you keen to ride? We are! Let us know in the comments.