US extends Covid vaccine requirement
It was widely expected that the US requirement for all foreign visitors to be vaccinated would end if the decision to end the 'public health emergency' for Covid-19 was taken. However, they decided to simply end the emergency on 11 May without removing the vaccination rules. This seems completely ridiculous and out of step with the world. Considering they count you being fully vaccinated with the initial doses, which could have been in early 2021, it is even more ridiculous.
So, for now, you will have to continue to complete going through the farce of uploading Covid documents that the US virtually never checks anyway! If Covid weren't endemic in the US, it would be understandable, but the fact that this only applies to foreign nationals is even more ridiculous.
Etihad's new seats for B787
Etihad recently launched brand new seats for their new A350s but has now confirmed to Executive Traveller that they will also be introducing a similar seat for their new B787s. Hopefully, this will mean they will phase out the B777s with the older seats more quickly. The seats on the A380 and current B787s are very good already but do not have a door like the newer aircraft seats.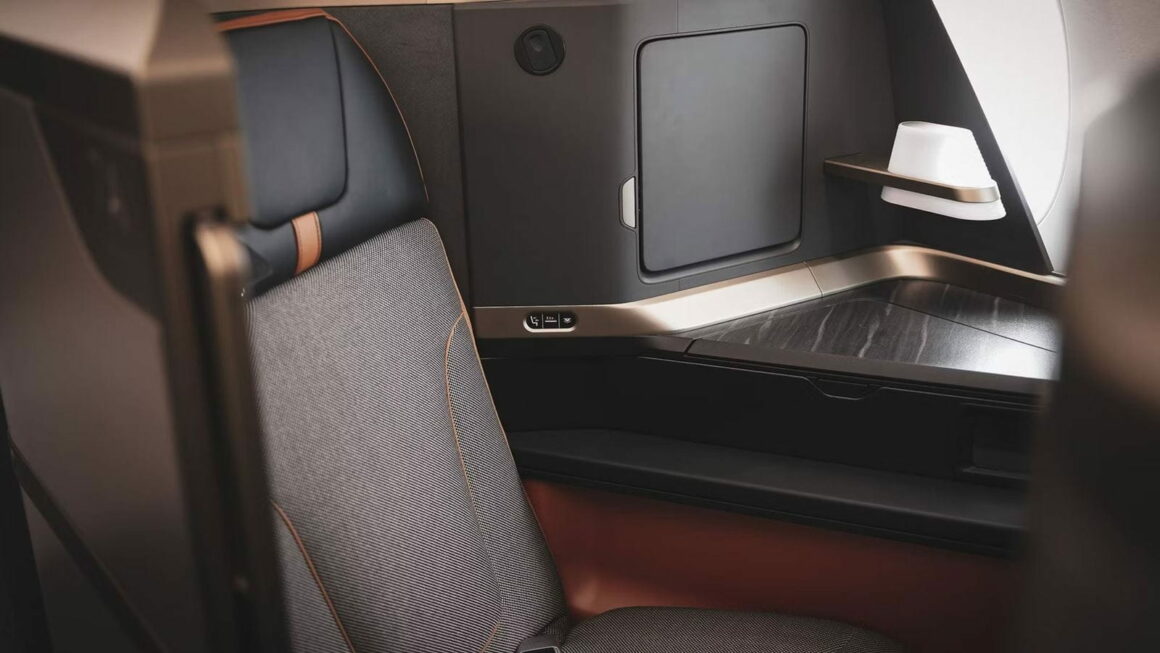 The B787 will have a slightly different seat to the A350, but it is still a step up from the current Business Class Studio aboard the A380. The Elements seat is currently being used on new airline Starlux and looks impressive with a sense of privacy with the door and high walls.
Virgin Atlantic allows status passengers to use Upper Class Wing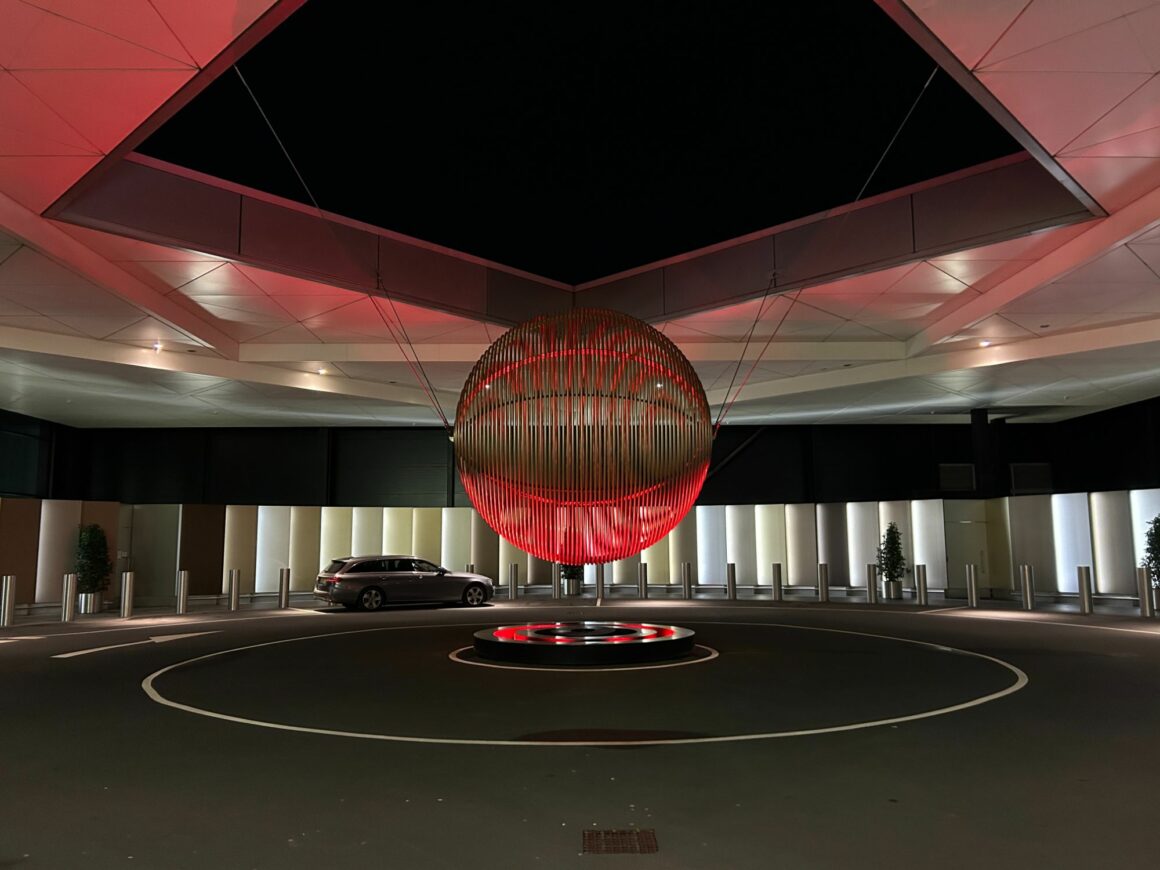 The Virgin Upper Class Wing is pretty unique as it allows you to be driven up to the entrance to a private check-in and security wing.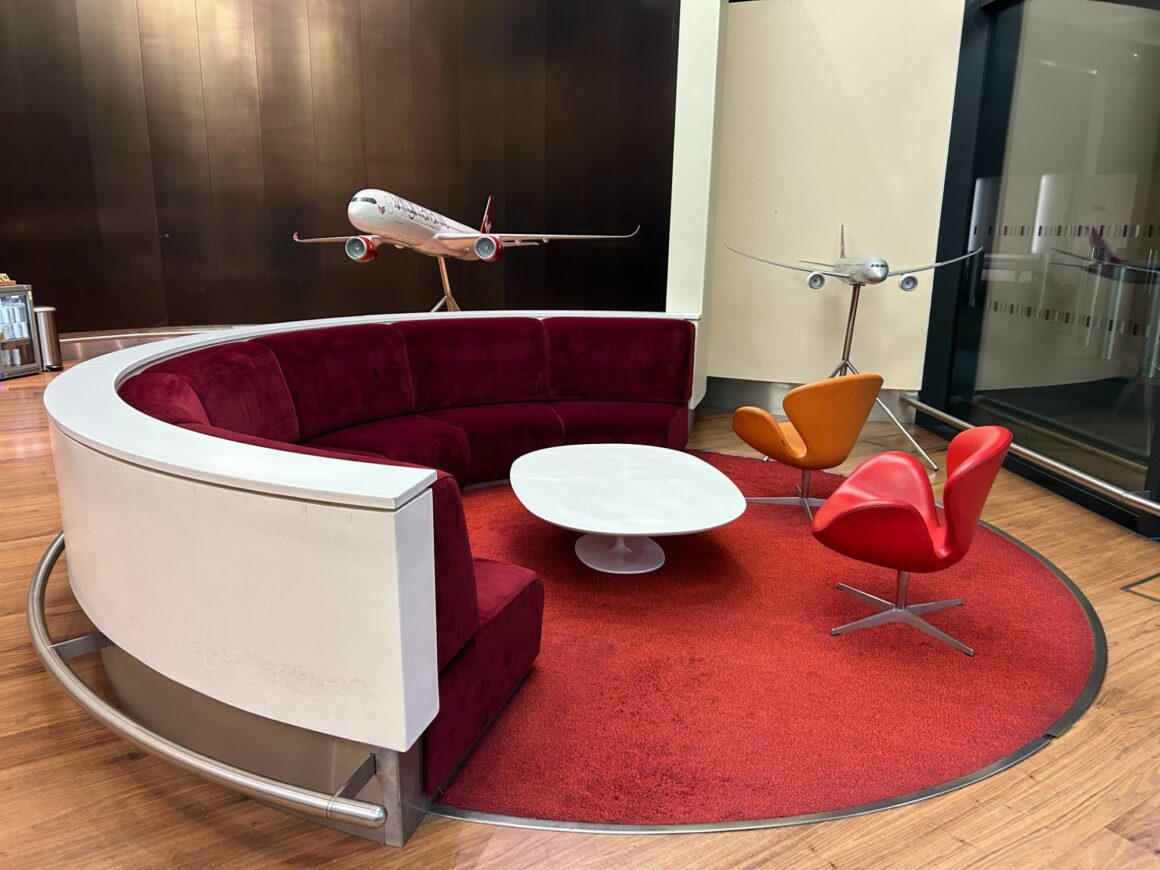 Up until now, it was only available for those travelling in Upper Class, unlike BA's First Wing, which is open to their Gold members as well. I've been through the UC Wing many times (review), and I've usually been the only person there. So I think it is a sensible decision to allow Gold cardholders to use it as well to level up with BA's offering.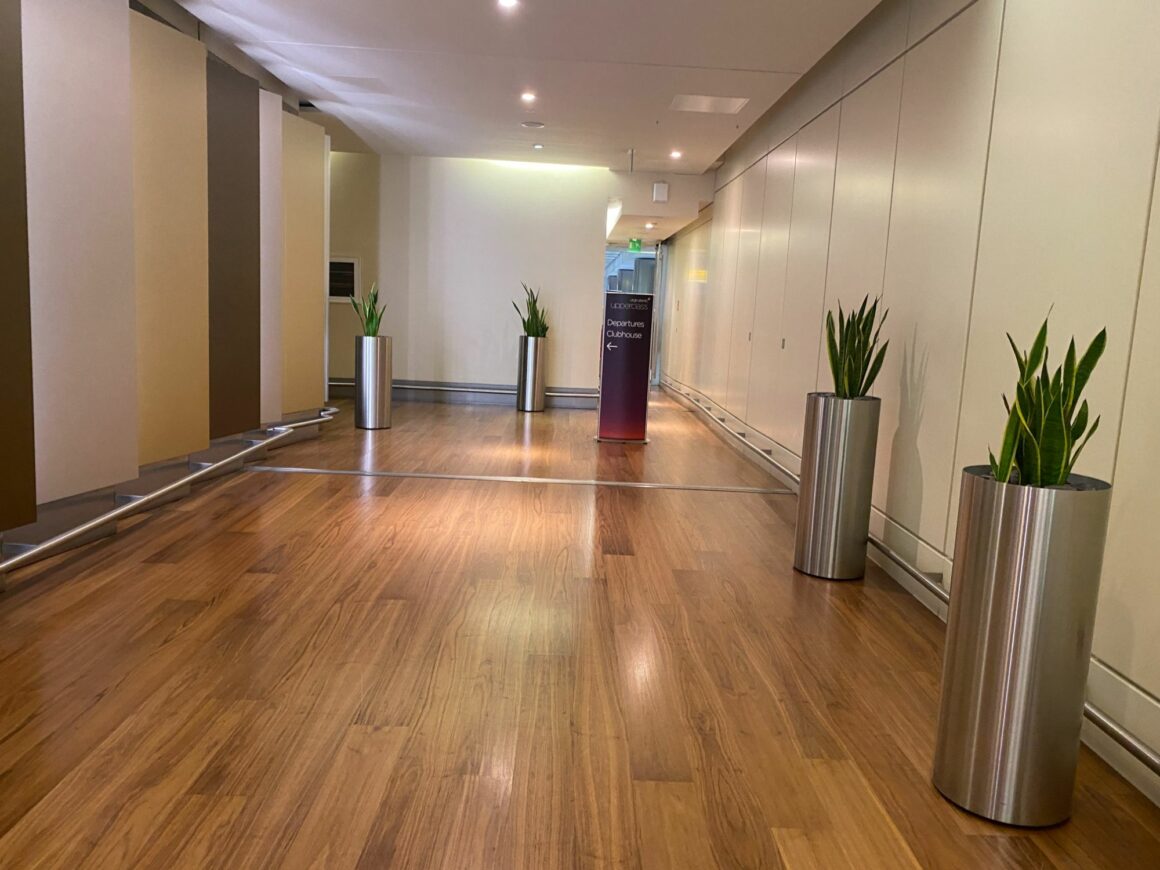 In fact, there are a number of status holders with different airlines that can now use it:
Flying Club Gold card members + a guest travelling with Virgin Atlantic or Delta
Delta Sky Miles Diamond and Platinum Medallions + a guest travelling on Virgin Atlantic or Delta
Flying Club Blue Platinum Members + a guest travelling on Virgin Atlantic or Delta
All other Sky Team Elite Plus members + a guest travelling on Virgin Atlantic or Delta
Virgin Australia Velocity Club Gold, Platinum and The Club card holders travelling on Virgin Atlantic
The change is now reflected on Virgin's website.
HT: Head for Points