Virgin and BA increase redemption bookings costs again
Only a few weeks after they raised prices by approximately £100 both Virgin and British Airways have raised prices again, taking them to ridiculous levels when you compare with redeeming on many other airlines. The prices have been raised by up to another £100. One thing to note is that when Qatar moves to Avios it will be cheaper to move Avios across to them to redeem! If you want to read other ways of redeeming Avios on other airlines to save hundreds of pounds, have a read of this article.
Here are the latest increases on a flight to Las Vegas for BA:
Previous taxes and charges £671
New February 22 taxes and charges £788
New March 2022 taxes and charges £842
This is a similar price for most US destinations. Not quite as bad as the last price rise but in addition to the last one, it combines into a heft increase. There is also a(nother) glitch on BA's IT so it originally quotes a much higher or lower price until you click through. Each destination varies with some with even higher price increases!
Dubai
Previous taxes and charges £542
February 22 taxes and charges £605
New March 22 taxes and charges £707
Maldives
Previous taxes and charges £616
February 22 taxes and charges £728
New March 22 taxes and charges £833
Johannesburg
February 22 taxes and charges £643
New March 22 taxes and charges £746
Virgin has gone even further and flights to New York are now showing at £988 in taxes and charges. Las Vegas as a direct comparison with BA is at £984. Now we see why they are offering tier points on redemption tickets. It was not that long ago that both airlines were offering cash fares for £999!
Other routes are not as bad with Johannesburg at £746 and Antigua at £684.
Does this put you off collecting Avios or Virgin Points with these price increases? Let us know in the comments below.
BA mask clarification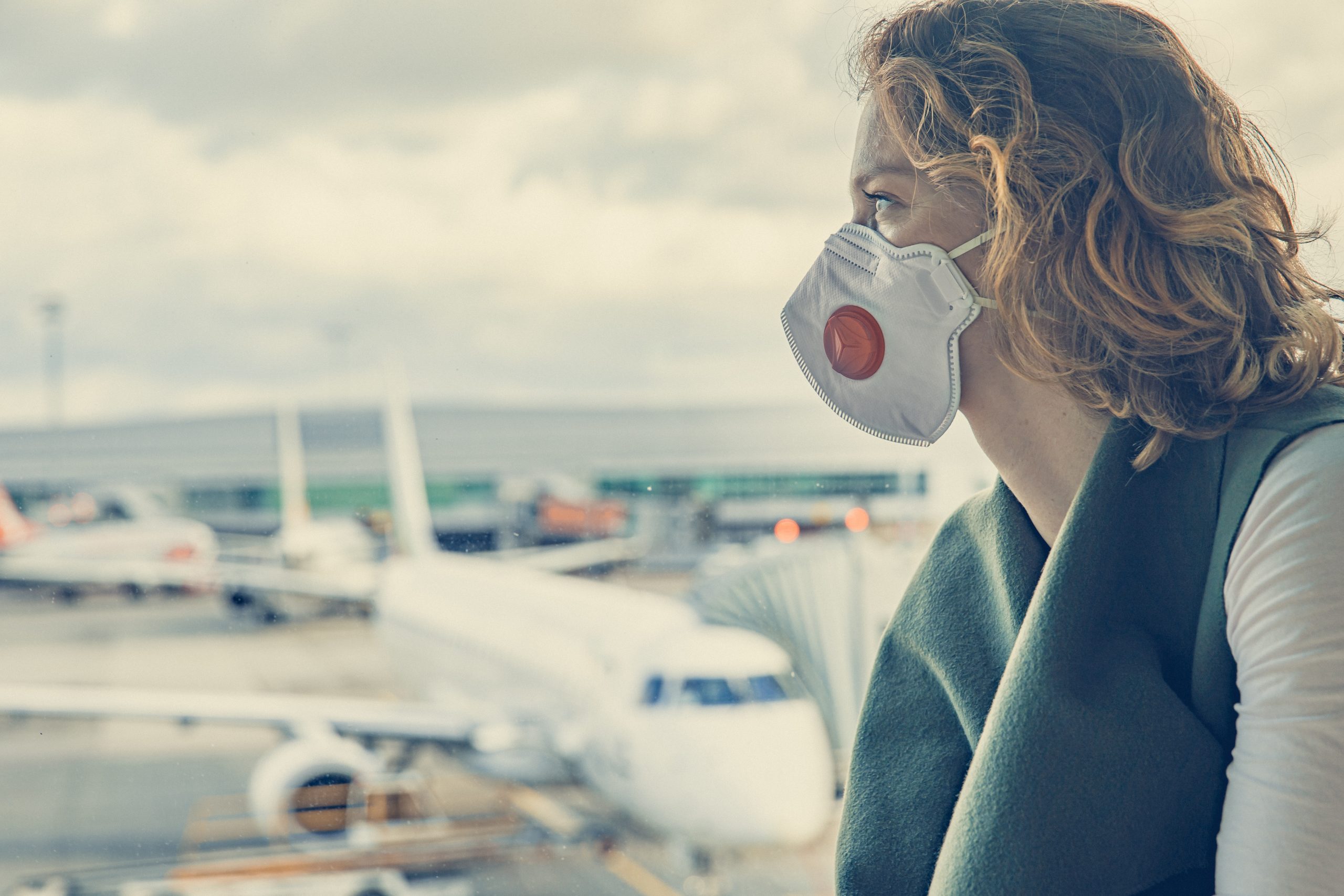 BA today confirmed that instead of only requiring masks to destinations with a mask mandate, they will also require them on return flights as well.
BA said "To ensure a consistent approach for our customers. If there's a requirement to wear a mask on flights to a particular destination then we also require one to be worn on flights from that destination."
That's a big disappointment for me seeing as I have a return from the US just before the current mask mandate expires. I had been looking forward to being mask-free when trying to sleep!
British Airways also confirmed they will stop disembarking by row number on Wednesday too. I quite liked this. Today on short haul they called rows 1-12 in one go and it reminded me what a rugby scrum it used to be…
Virgin confirm mask policy change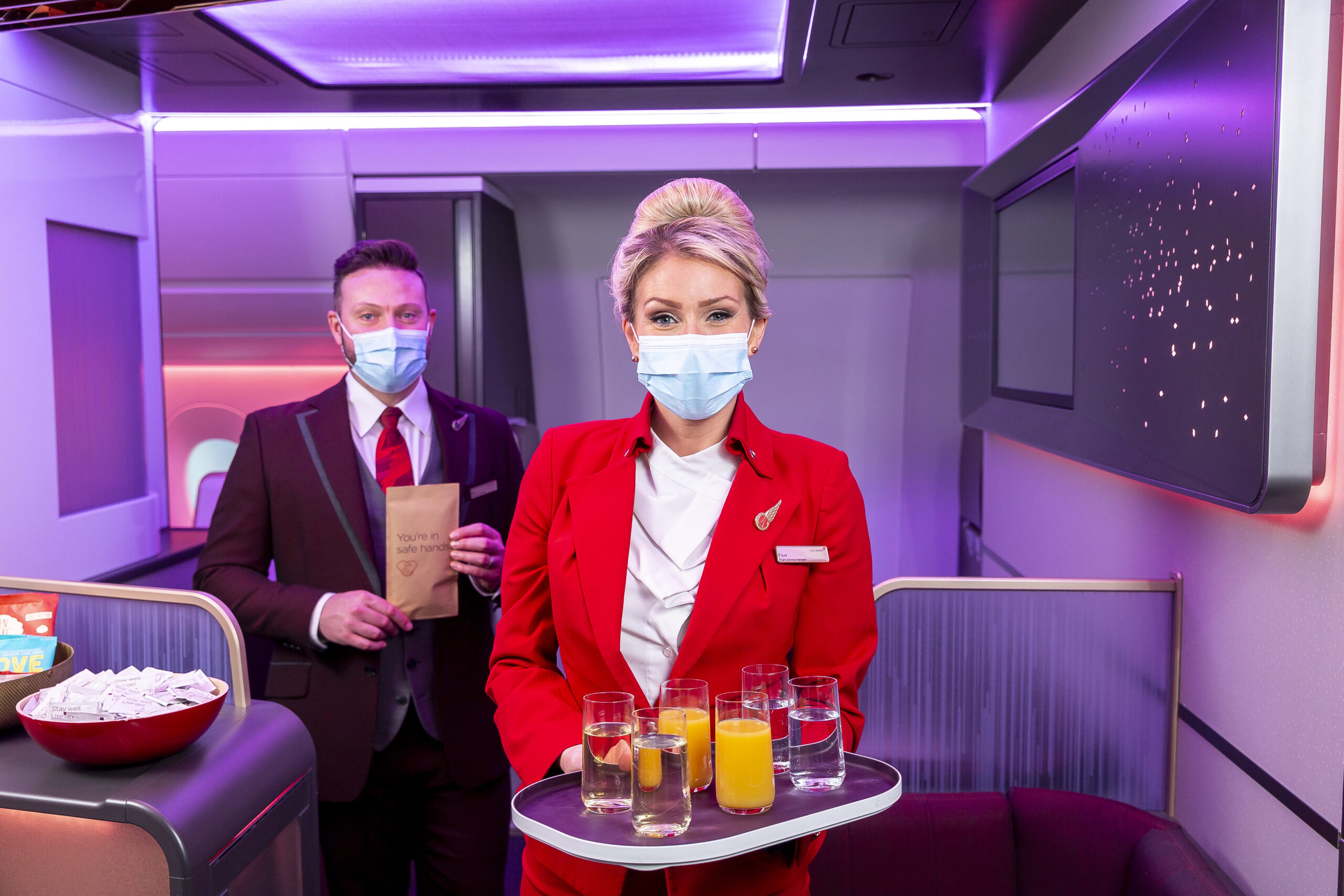 Virgin has today confirmed its mask policy with the removal of mandatory mask-wearing for most flights. From Wednesday 16 March it will be customers' personal choice to wear a face mask depending on the route.
This policy is being introduced gradually on routes where international regulations around mask-wearing do not apply, beginning with the Caribbean services from London Heathrow and Manchester airports.
Routes where face masks onboard are a personal choice from 16 March:
Services to or from Barbados, St Lucia, Antigua, Grenada, The Bahamas, Jamaica, St Vincent and the Grenadines and Trinidad & Tobago.
This list will expand as regulatory requirements for destinations allow.
Routes where face masks onboard must be worn:
For all services operating to or from the United States, where the federal mask mandate on aircraft has been extended until 18 April, customers aged 2 and above must still maintain masks at all times, unless exempt.
For the following routes to or from the UK, masks are still required for customers aged 12 and above until further notice: Delhi, Islamabad, Hong Kong, Johannesburg, Lahore, Lagos, Mumbai, Shanghai, Tel Aviv.