Virgin Atlantic increases ANA redemption
One of the best Virgin Flying Club redemptions was for ANA business and first class. It was particularly good as ANA have some of excellent new seats for both which are often on the London route.
Unfortunately Virgin has updated its redemption chart for ANA and significantly increased the price of first class. Previously it was an absolute steal at 110,000 points for first from London to Tokyo. Now it will set you back 170,000 points which is more inline with what you would expect first to cost. They are notoriously hard to come by as ANAusuallj only release one seat per flight and also release the seat to their own members first.
The good news is that the business class remains unchanged at 95,000 points.
Virgin

Flying Club bonus of up to 70% when buying points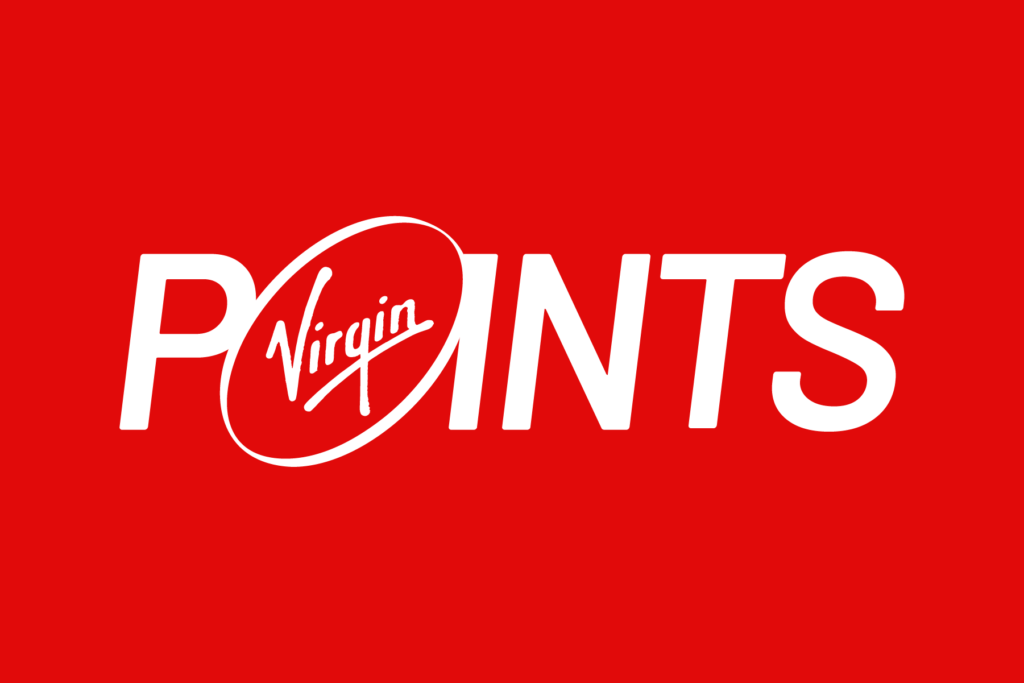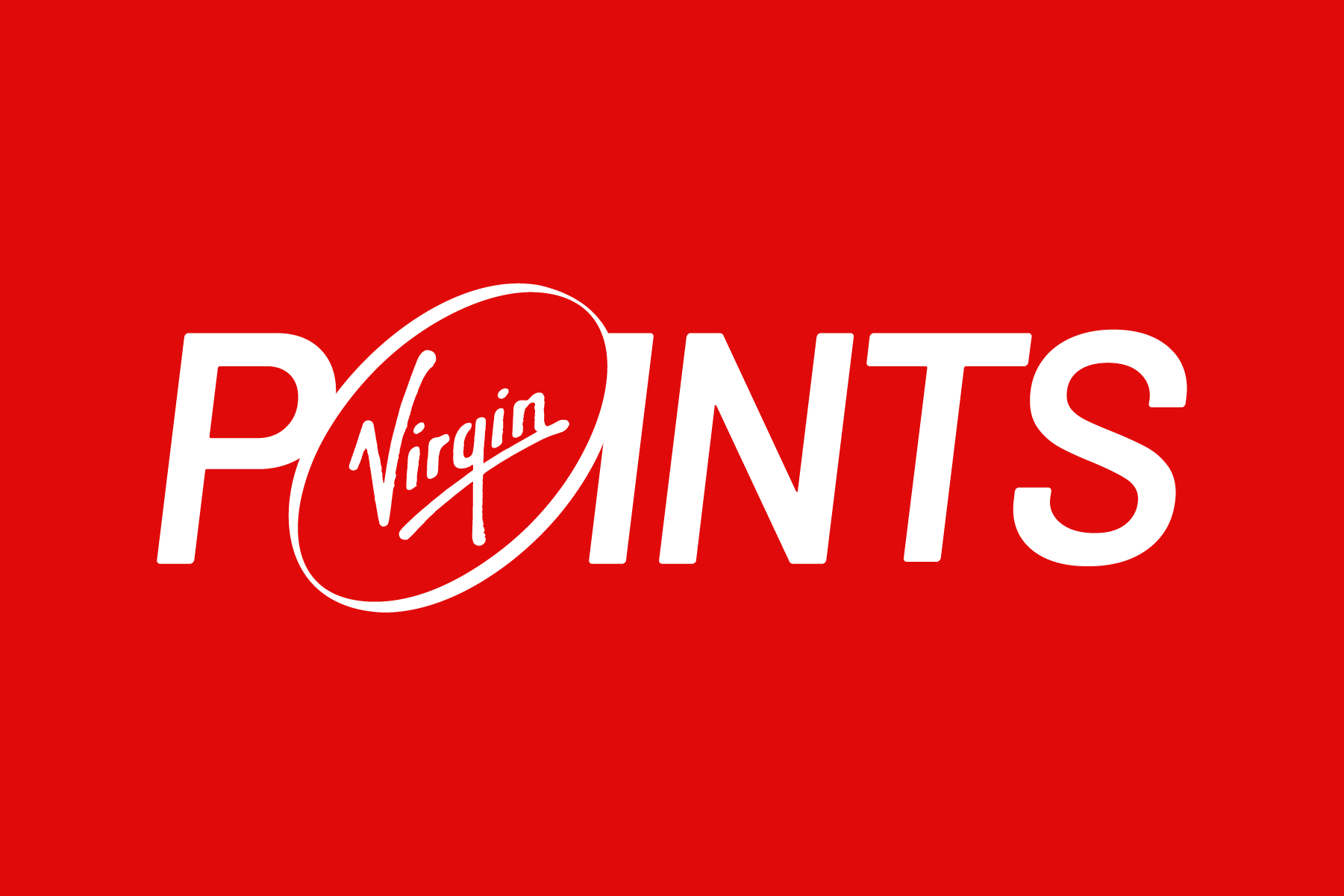 Virgin have launched a new bonus when you buy Virgin Points. The Virgin Points purchase cap has also been raised, so Flying Club members can now purchase up to 200,000 points this year.
Virgin Atlantic Flying Club members can earn up to 70% bonus when making a purchase between 7 – 31 March 2023:
< 5K: No Bonus
5K – 20K: 20% Bonus
25K – 60K: 30% Bonus
70K – 100K: 50% Bonus
125K+: 70% Bonus
Important T&C's
The Virgin Red Programme terms and conditions apply.
A member can purchase a total of 100,000 points each calendar year.

Between 7 March and 23:59 GMT 31 March 2023

, the limit has been increased to 200,000. A member can purchase a total of 200,000 points each.
Members will have the right to cancel any purchases of points for up to 14 days after the date of purchase provided that none of the purchased points have been redeemed. If any of the purchased points have been redeemed, the member will not be entitled to a refund for any of the purchased points including those that have not been redeemed. Once the 14 day cooling off period has expired any points purchased and received by members are non-refundable and non-transferable, except as expressly permitted under the Flying Club terms and conditions.
Every purchase comes with a one-off £15/$22 transaction fee. Members can purchase points in increments of 1,000. It costs £15/$25 for every 1,000 base points purchased. For example, if a member buys 1,000 base points they will pay £30/$47, if they buy 5,000 base points they will pay £90/$147 and if they buy 10,000 base points they will pay £165/$272.
You can find the buy points page here.