EDIT – ALL FARES GONE OVERNIGHT SADLY.
All from Casablanca where AA will be flying from direct next year!
HT to Notiflyr for this one –
I haven't had a chance to check everything so will update this on the fly!
But here are some examples!
New York – £670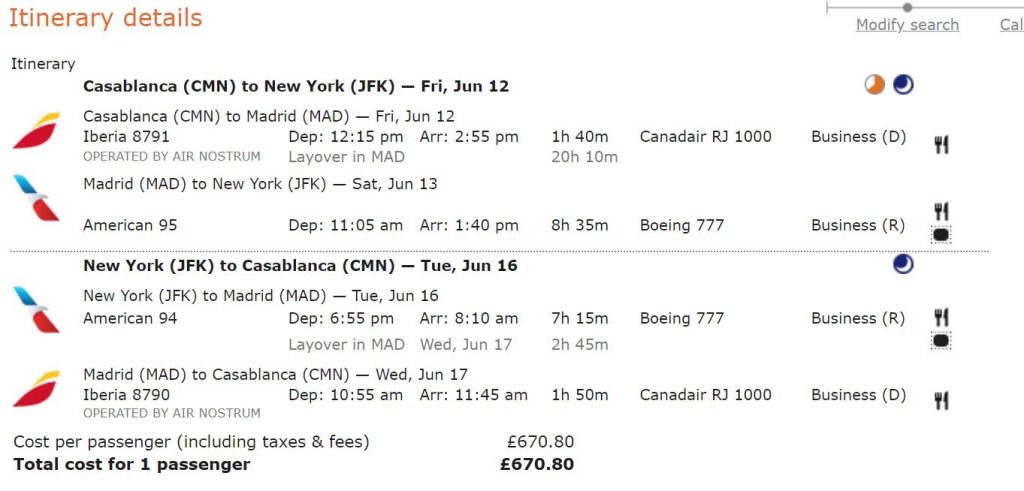 Miami – £791 in J!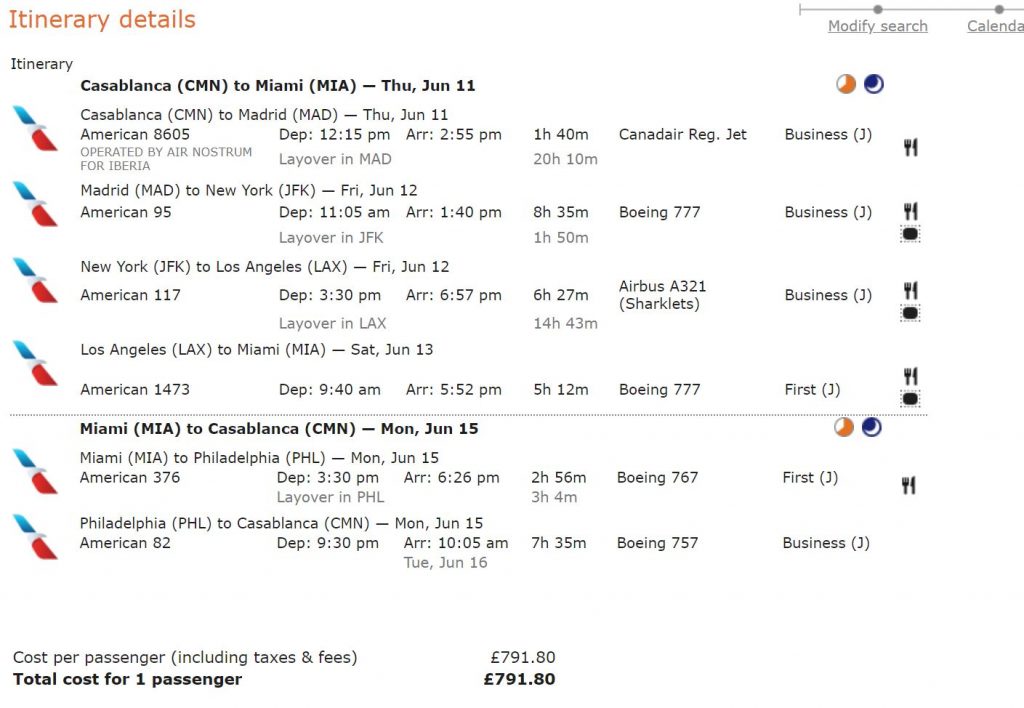 Hawaii for £964!