US and Canada from £1195 Club and £2075 First
The Dublin fares that have been around on and off during 2022 are back again. The only real drawback with these is that Dublin has been something of a mess over the summer, and in terms of lounges is not the best place to fly from.
The business class fares are available on oneworld and Star Alliance for most places with the odd Skyteam fares available too at a similar price. Below I have just listed the cheapest price available. Generally, Star Alliance are a bit cheaper but usually involve two stops which is not ideal. These are on Air Canada and United. However, oneworld is only around £40 more so I have not bothered listing all the individual prices.
If you are after tier points, you will want to select to fly back to Heathrow before flying to the US to get the extra 80 tier points return. If you are not bothered then you may wish to fly to the US direct as you will pre-clear customs and immigration for the US. There is a separate lounge area for US flights which is better than the other lounges.
Finnair is also an option. However, Dublin to Helsinki is only 80 tier points return, so unless you specifically wanted to fly Finnair, it's a long way out of the way.
The rules
The rules are pretty much the same on both deals
Minimum stay – Saturday night (plus min 24 hours for OW)
Book by 20 September 22
Travel 5 January to 31 March 23
Transfers: Yes
Stopovers: NO (up to 24 hours free)
Business class deals from Dublin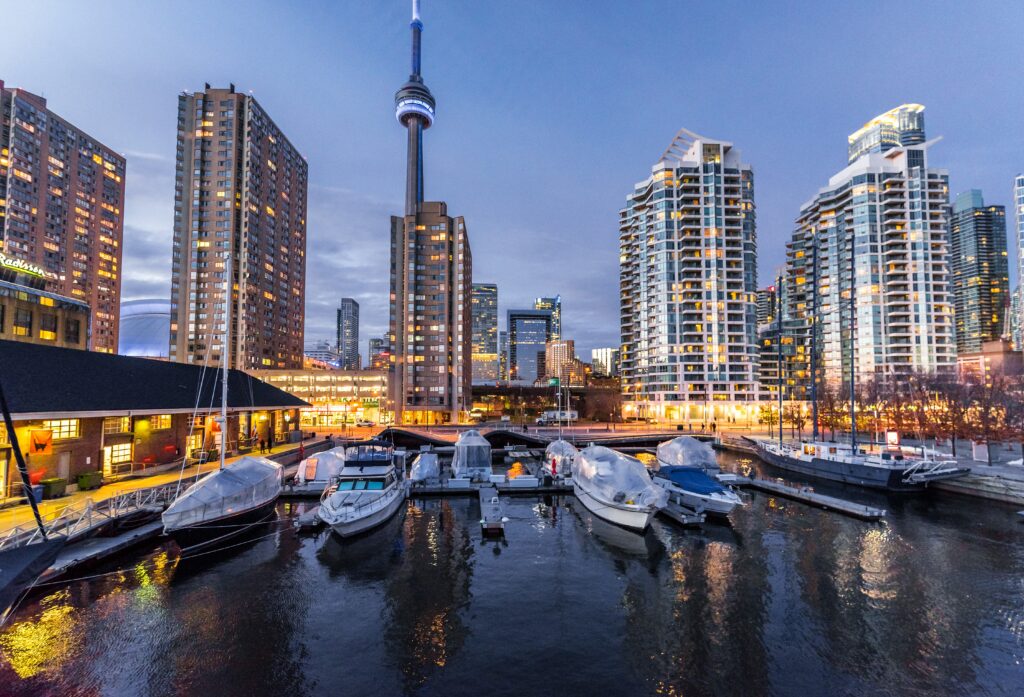 New York £1195
Montreal £1287
Toronto £1287
New Orleans £1299
Chicago £1281
Miami £1199
Orlando £1287
Denver £1273
Austin £1271
Las Vegas £1266
Los Angeles £1275
San Francisco £1313
Seattle £1313
Portland £1271
San Diego £1301
Phoenix £1301
Vancouver £1265
Calgary £1272
San Juan (Puerto Rico) £1230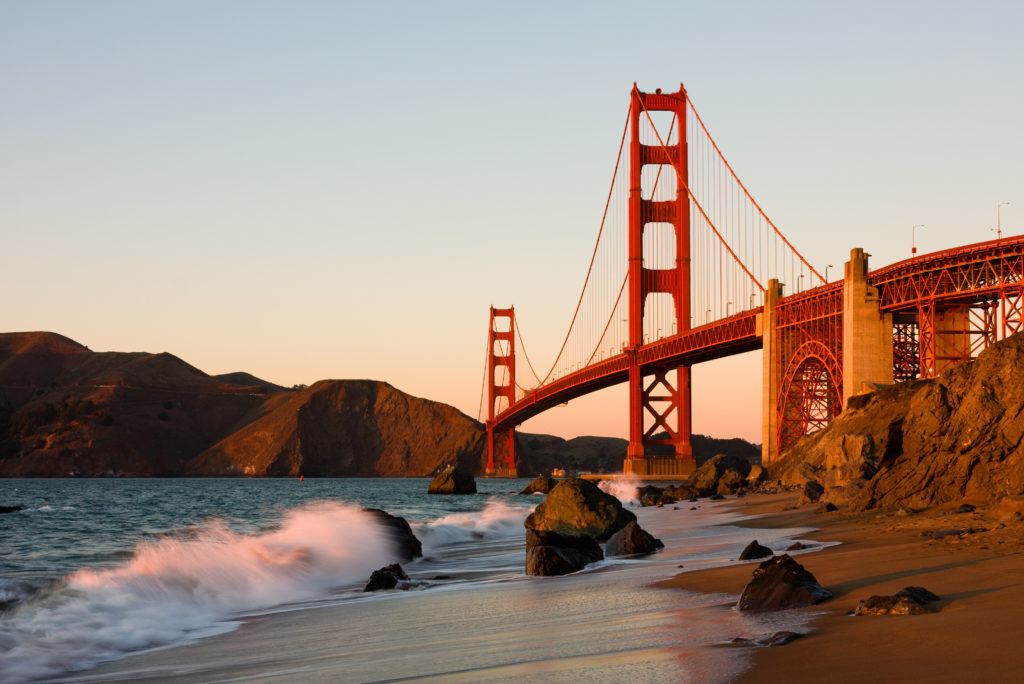 You can book with Star Alliance here and British Airways here.
First class deals from Dublin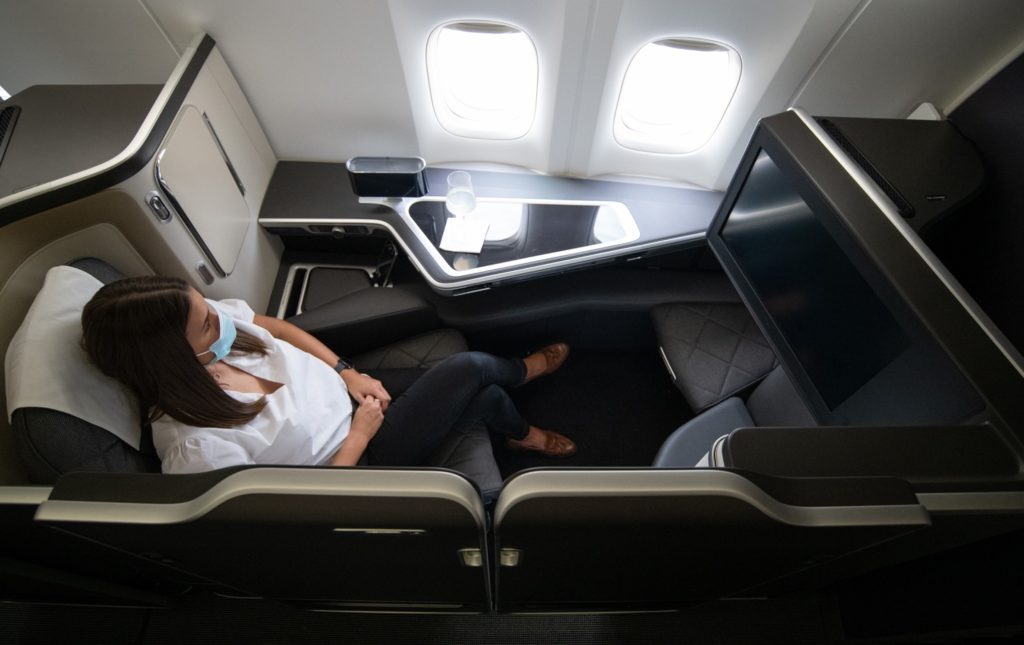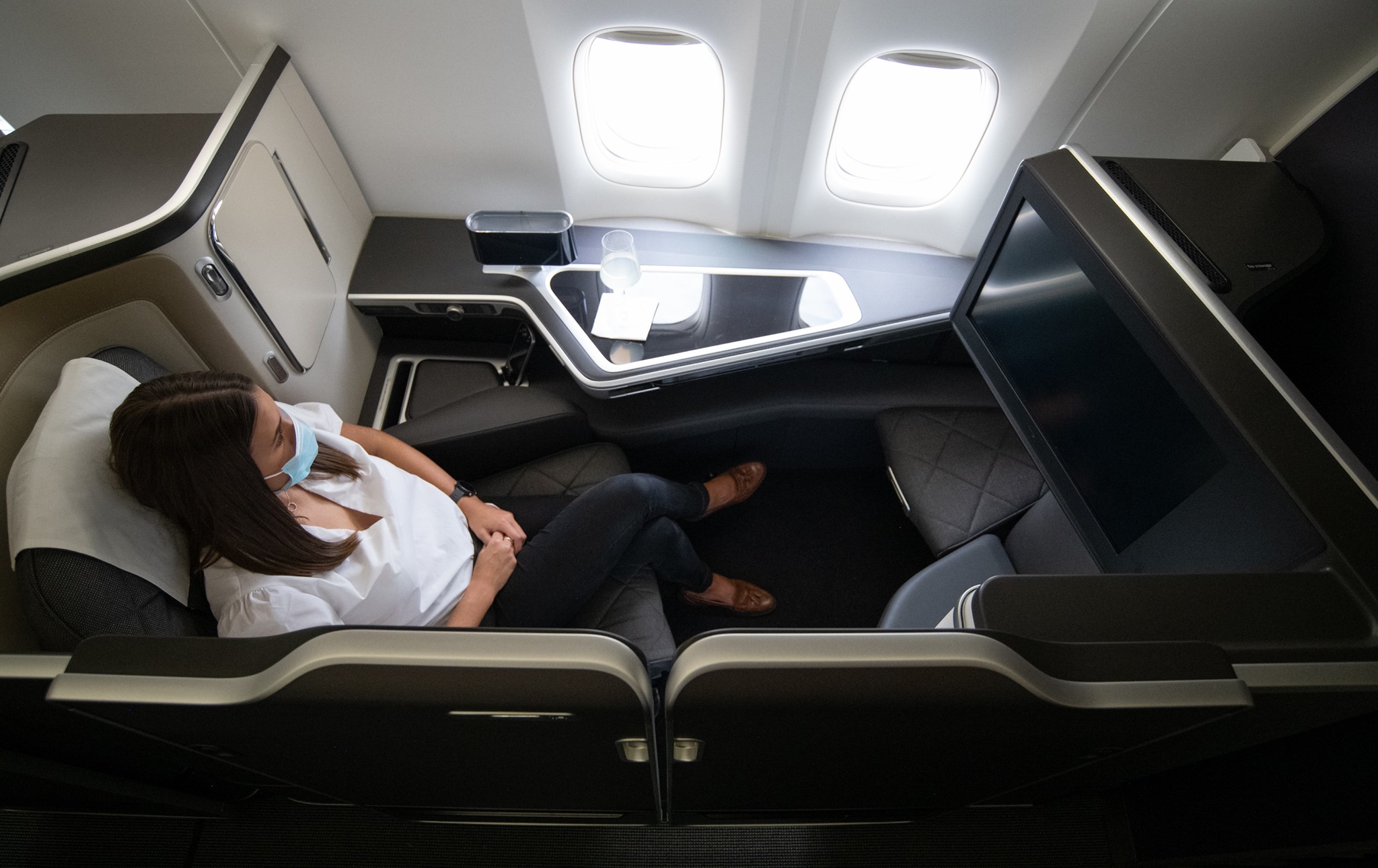 These are more limited and only on BA. The fares are cheaper than you can get flying from the UK in business class most of the time!
These are six-month advance purchase fares available on Tue/Wed/Thu on each transatlantic sector from Europe. To Europe, the fare is permitted Mon/Tue/Wed. You have to stay a minimum of a Saturday night which must also not be less than 24 hours.
The best deals are:
New York £2075
Washington £2162
Boston £2227
Chicago £2162
Dallas £2162
Houston £2167
Las Vegas £2407
San Francisco £2162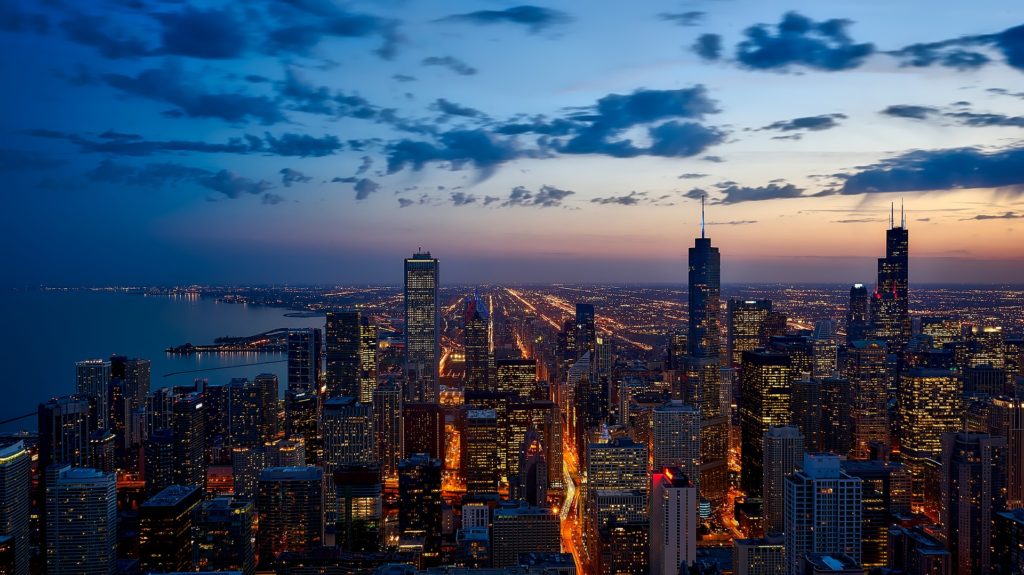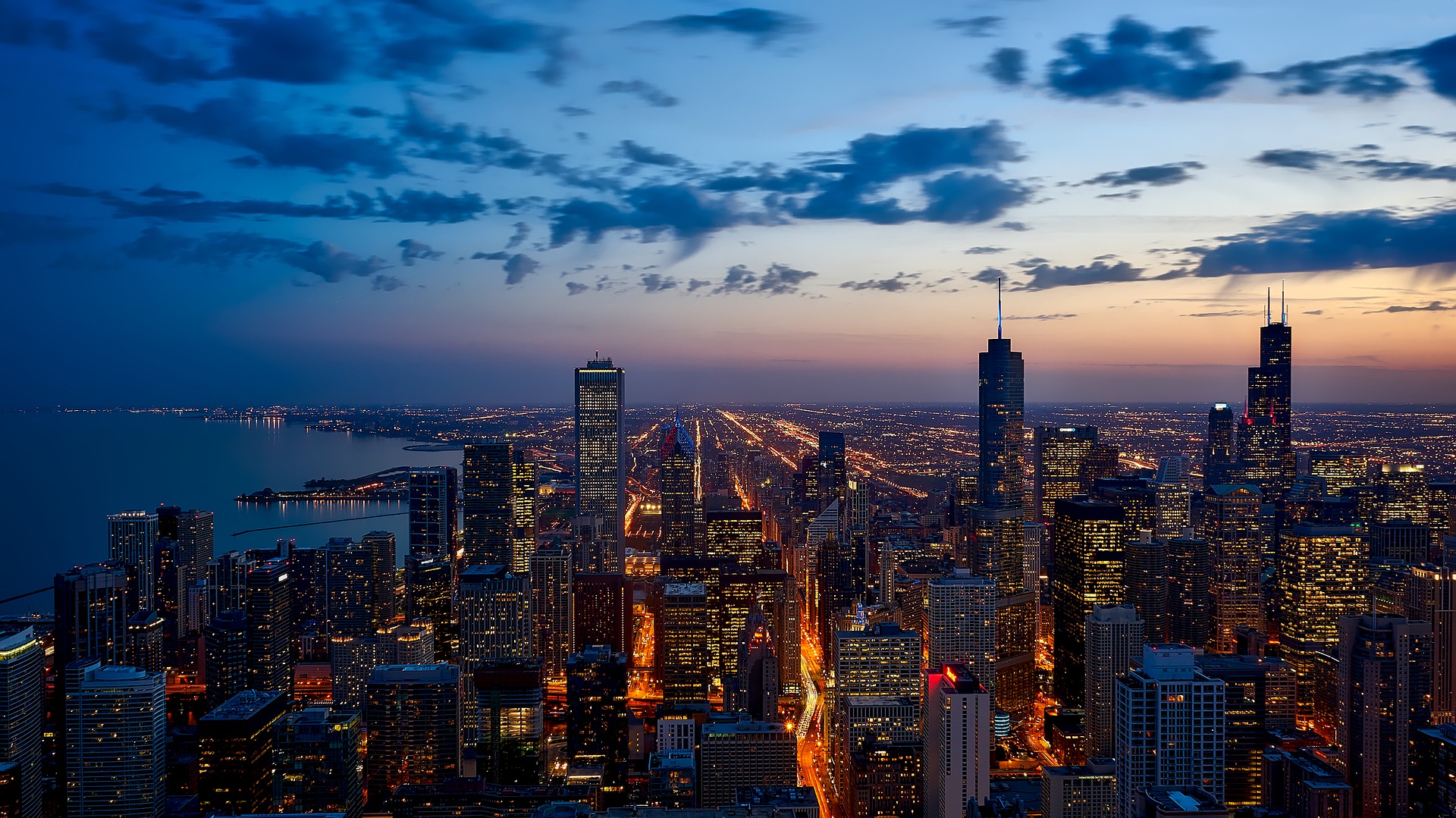 There are some other destinations available, but these are not such great value.
You can check prices on British Airways here.
British Airways buy Avios 50% bonus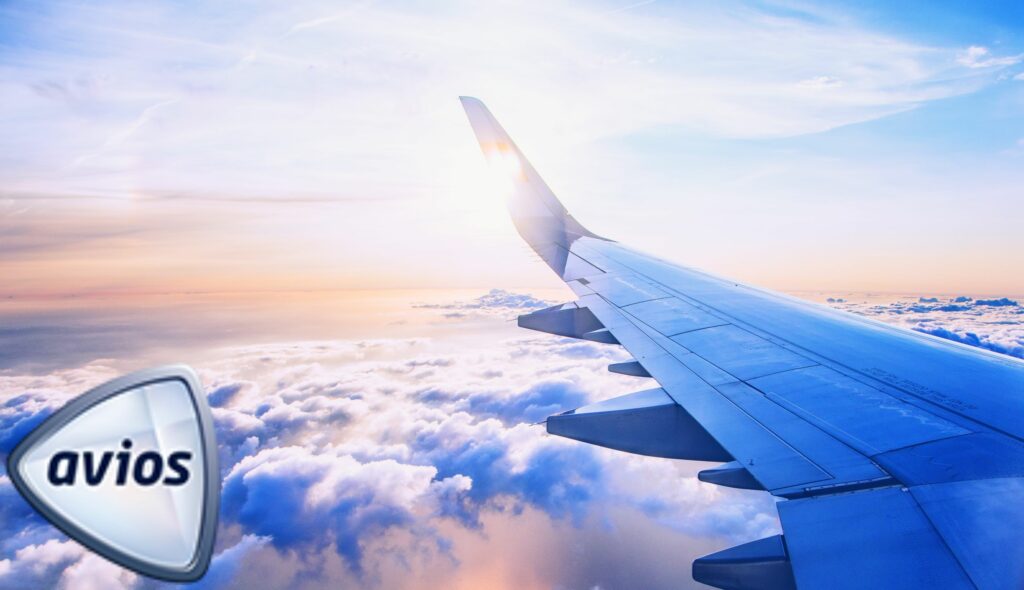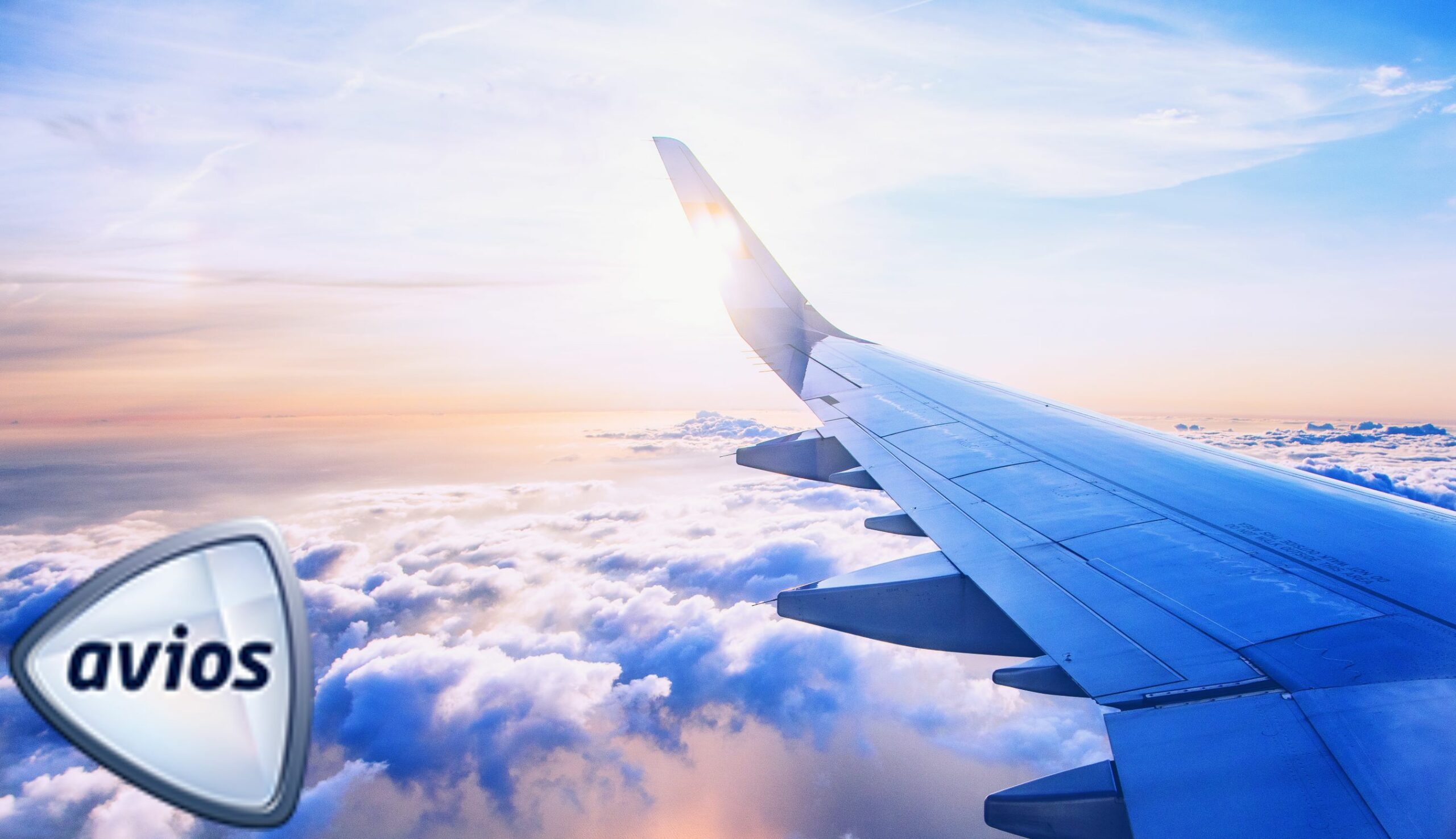 The latest BA Avios offer is the same that they have been doing for a while with a 50% bonus on your purchase. So if you were planning to buy some, now is as good a time as any! The offer is on until midnight on Wednesday 14 September 2022.
Normally I don't advise buying Avios but with the high price of airfares at the moment it could be cost-effective. However, with low availability on many routes, you need to use them straight away and check availability first.
Once signed in, you can make purchases from 1,000 Avios up to 200,000 (per calendar year) which are usually available to spend right away but may take up to three working days. The offer only applies for purchases of 2,000 Avios or more and the Bonus Avios will not count towards your annual limit of 200,000 Avios.
You can find the offer page here.