In recent weeks, I have had a steady stream of reader questions and I'll admit I struggle to get round to answering them all since it's just me doing most things!
I am going to start publishing reader questions again. So if you would like to submit a question, please use the contact us tab above and make sure to note if you want to be mentioned by name or just Reader A etc.
Here are some of the recent questions:
Booking for New Zealand and Australia this Christmas

We're planning on Return flights over Xmas / New year ( This year), to New Zealand
If they let us in…..
With the current 2 week Isolation, for incoming tourists who knows when this will end
But, one can always hope
Better to book a refundable flight now ? and grab a bargain maybe ? Or wait for the rush when Rules relaxed ?
And who to book with to grab a bargain ?
Either way – I'd really appreciate some Turning left-for-less advice please!
I will answer this for both Australia and New Zealand since it is a similar principle for both. This is a tough one because at the moment even the airlines aren't sure what their pricing strategy will be. Qatar's CEO for example, thinks that airfares will stay low for quite some time. Other CEOs disagree.
My advice would be if you see a good deal that is refundable/changeable, then I would book it. However, I would not be booking at a high price as there are bound to be plenty of sales when travel starts to open up. The cheapest that you generally see flights from the UK is around £2300 on the Chinese carriers or Asiana. Otherwise, Qatar and Cathay occasionally go down to around £2800 which is the max I would be paying currently from the UK. Obviously, if you started elsewhere you could get Qatar for around £2100-2300 in a sale.
Another thing to consider is that you will have to fly via somewhere and there is no guarantee which countries will open, though transit airside is highly likely to not be an issue by then. I'd be considering Qatar myself since Qatar is already open to transit passengers and there is an airside hotel should you need to have a hotel room.
The current deals I can see from the UK are £3080 with Swiss/Cathay which require two stops. From Oslo I can see £2688 with Qatar. Neither of these is worth jumping on in my opinion. I would wait for the next big Qatar sale and see what that brings. If you are flexible on what dates you travel, then the optimum time for booking is often around 3-6 months in advance.
Club Suite roll out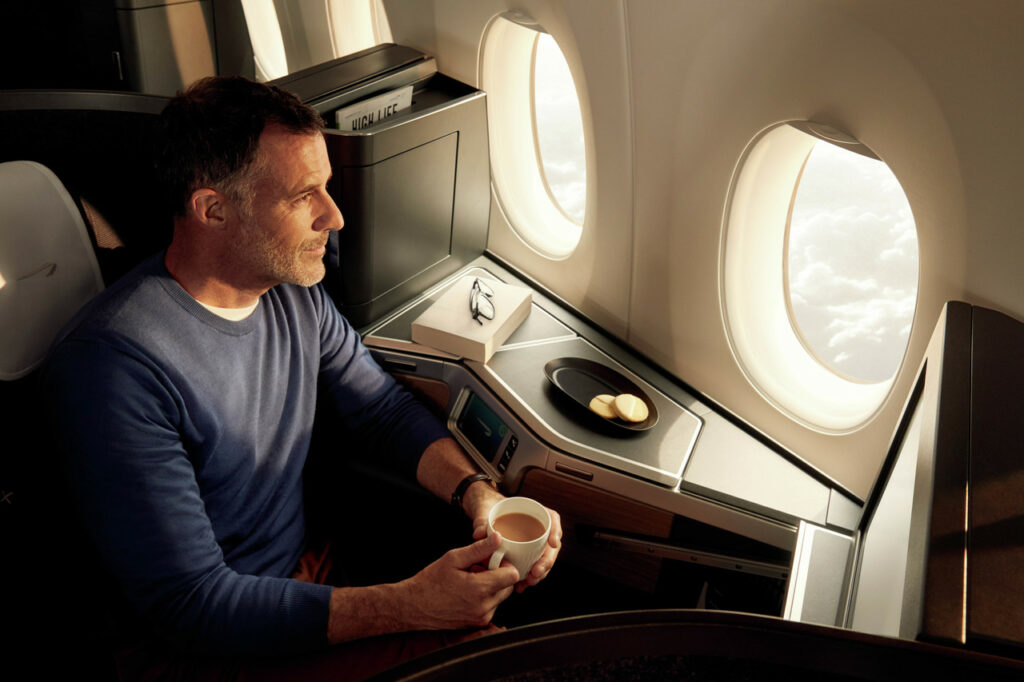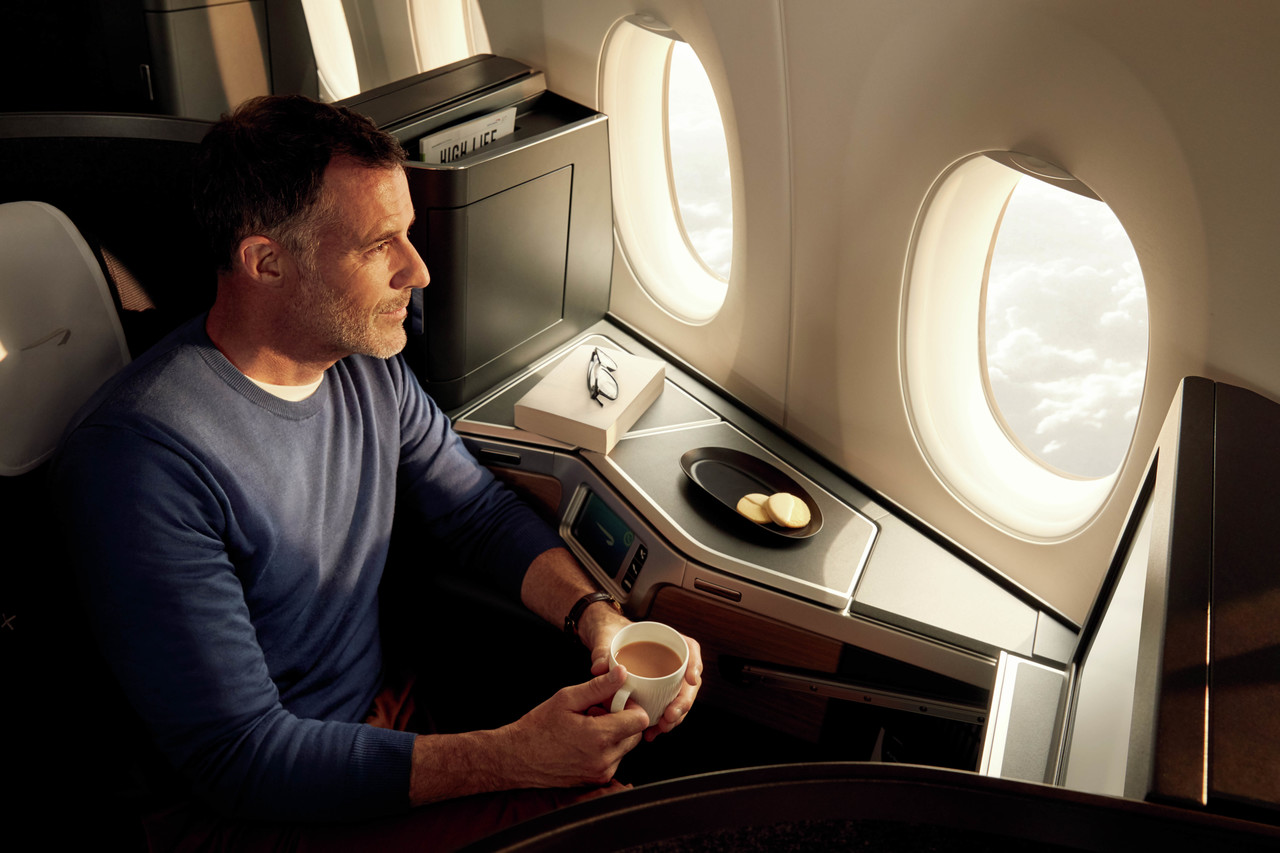 Can you please, give us an update on how the "conversion" to BA's new Club Suite is progressing.
The initial program showed nearly all of the B777-200s and about a third of the B777-300s being refitted during 2020, with the rest of the B777 fleet being updated during 2021.
I suspect that progress has been slower than planned, but some news on re-fit would be welcomed.
The aircraft that are due to be fitted with the new Club Suites are the B787, B777-200ER, and the A380. BA currently has 8 A350-1000s that arrived fitted with the new Club Suites. None of the B787s have been refitted yet and none of the A380s. Given that it may be some time before routes warrant the A380, and then they are likely to retire some of them early, I would guess they may delay most of these.
12 out of the 29 B777-200ERs that are due to have the suites have now been refurbished with the new seats, so around 40%. Two more are in progress but most of the planned completion dates have slipped, presumably to save money. Four new B777-300ERs have been delivered which also came with the Club Suites and the slightly updated First seat with the doors. It's hard to predict when new aircraft will be delivered or refitted due to the pandemic.
It's also worth noting that BA's short-haul fleet finally all have Wi-fi.
What to do if the airline won't respond to your complaint or refund you?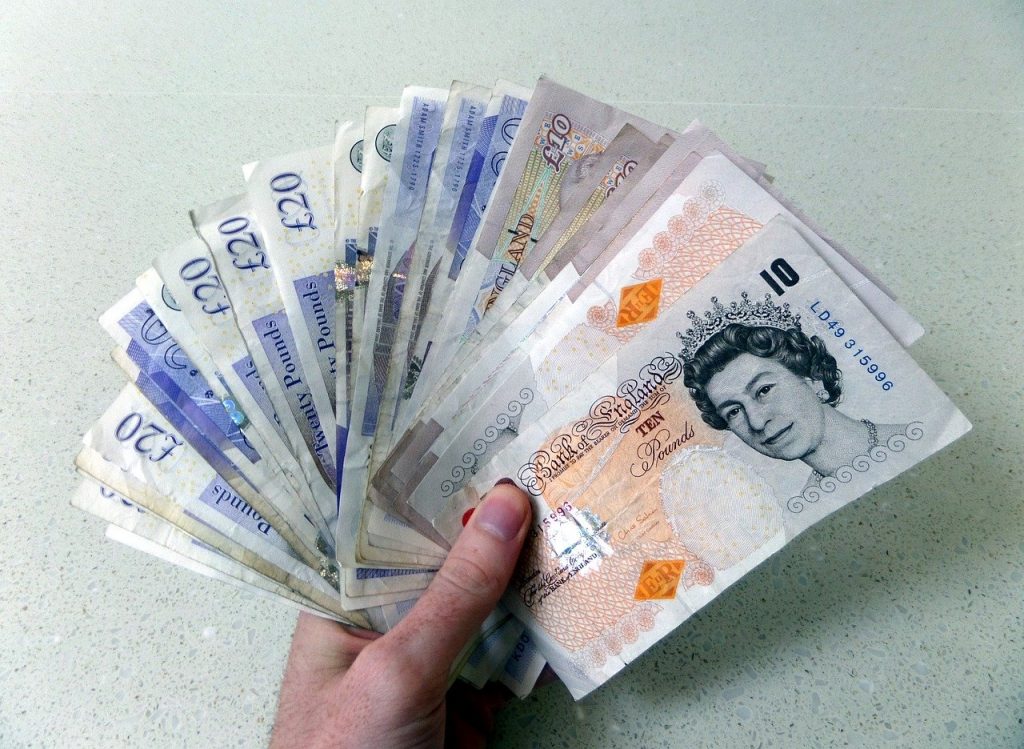 I have been in dispute with British Airways and even though I know other people on the same flight have received a refund, BA are refusing to payout. What can I do?
There are several ways to escalate your complaint if you are getting nowhere with the airline.
Firstly you can try to email the CEO. You can find most CEOs email addresses on this website.
Secondly is the CAA led process of mediation referred to as CEDR. (Centre for Effective Dispute Resolution)

The scheme covers any flight that departs or arrives in the United Kingdom that is operated by an airline that subscribes to this CEDR Scheme.
You can find the airlines that are covered here.
Once you submit an application, an independent adjudicator will be assigned to your case, who will weigh up evidence given from both sides. Where the adjudicator decides in your favour, the airline or airport will be required to do what the adjudicator has directed in their decision within 20 working days of the decision being sent to you, unless an alternative timeframe is stated by the adjudicator in the decision.
The process should be complete within 90 days
There is a £25 fee if a claim is completely unsuccessful.
You can still take it to court providing it is within the timeframes

Finally, you can take the claim to the online small claims court referred to as MCOL (Money Claim Online). This is not as costly or difficult as you may think. You don't need a solicitor and it only costs from £25. Here are the fees:
| Claim amount | Paper form fee | Online claim fee |
| --- | --- | --- |
| Up to £300 | £35 | £25 |
| £300.01 to £500 | £50 | £35 |
| £500.01 to £1,000 | £70 | £60 |
| £1,000.01 to £1,500 | £80 | £70 |
| £1,500.01 to £3,000 | £115 | £105 |
| £3,000.01 to £5,000 | £205 | £185 |
| £5,000.01 to £10,000 | £455 | £410 |
| £10,000.01 to £100,000 | 5% of the claim | 4.5% of the claim |
Booking with a 2-4-1 voucher – when to book and who to call
I recently tried to call them in the US at midnight GMT 355 days out to book the two reward business class seats but the number I tried didn't get me through to a live person so by the time I tried to purchase them online, they were of course taken out my basket mid-payment.
For those readers that may not be aware of the best way to secure seats with a BA Amex companion voucher, I will go through the basics again in this answer.
The easiest time to get the availability is to book the day the flight is released for redemptions. This is 355 days before the flight between 12-1am (Midnight GMT). British Airways guarantee at least 2 Business class seats on every flight are made available at this point. The same does not apply to First Class which varies from flight to flight. The flights are not always loaded up online immediately so if it is a very popular route you may want to call a BA office that is open at midnight to secure it. There have been reports of some offices refusing to do this in the past but it is worth a try. If you fail to get what you want, it's worth signing up to Seat Spy, who will send you alerts when more seats are released.
To call at that time you need to call an office that is open. Most people call the US. You can find the BA contact numbers here. With the current situation there is no guarantee you will get through to someone straight away so you can try phoning 10-15 minutes before the release time and explain to the agent why you want to wait if you get through early.
The US details should be:
1-800-247-9297
Daily, 7am – 11pm: Eastern Standard Time (EST)
You can find all the BA office numbers worldwide here.
However, there is a catch to booking at D-355. If you are booking a return flight that means only the outbound flight would be available on that day. Don't be tempted to wait as by your return date -355, the outbound flights will have probably gone. If you are using a companion voucher don't try to book the return online as a separate ticket thinking you can call BA to combine them. BA have been refusing to do this. The best way is to call up and ask to add the return segment when it becomes available. There should be no charge if the seat was not available previously.