After spending 10 nights in Hanoi, I came to the conclusion that the city is fast developing and super busy 24/7. There is now even a new Four Seasons resort being built, partly financed by Bill Gates. It is very happening with lots to see and do culture-wise and great day trips further afield to explore Halong Bay or Ninh Binh.
We stayed at the 5 Star
Lotte Hotel,
which is a short taxi drive from the Old Quarter, we also stayed right in the heart of the old quarter at La Siesta Hang Be, a perfectly situated, boutique hotel ideal for exploring, this vibrant city.
Lotte Hotel, Hanoi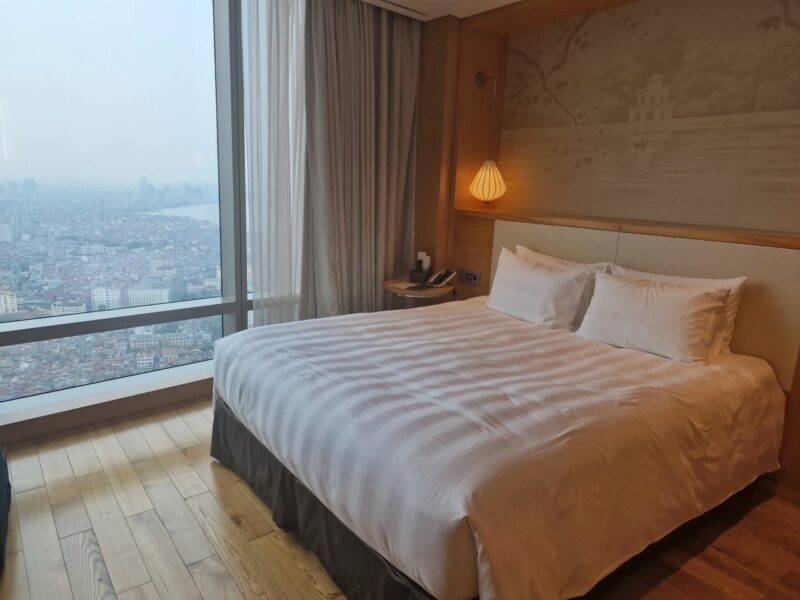 Firstly, The Lotte, is a Korean-owned 5* hotel, so you get to experience a little bit of exceptional Korean service in Hanoi. It is a short taxi drive to the Old Quarter and after staying in the Old Quarter for a few nights, we were glad of the peace and bit of calm with no car beeping noise. A bit of semblance of order, on the outskirts of this very busy city. But you do have to be aware that if you pick the wrong time, you can be stuck in the legendary Hanoi traffic jams to get there.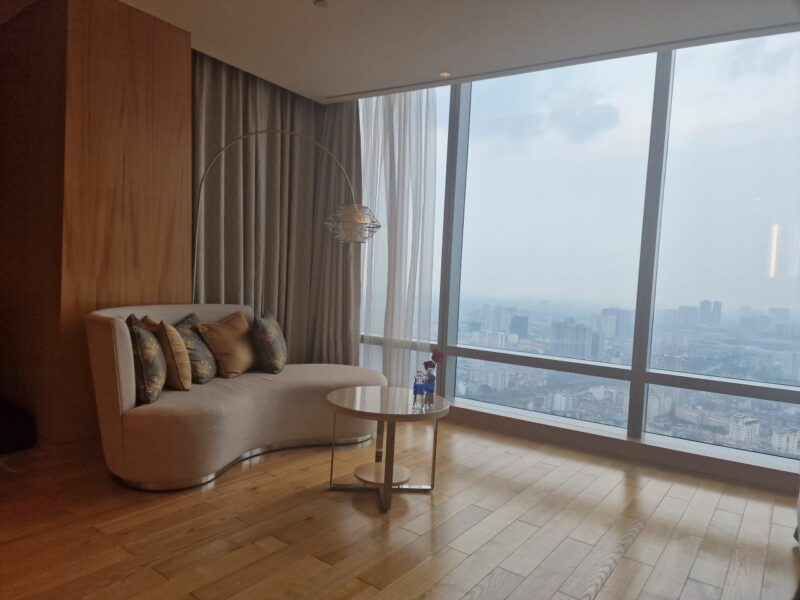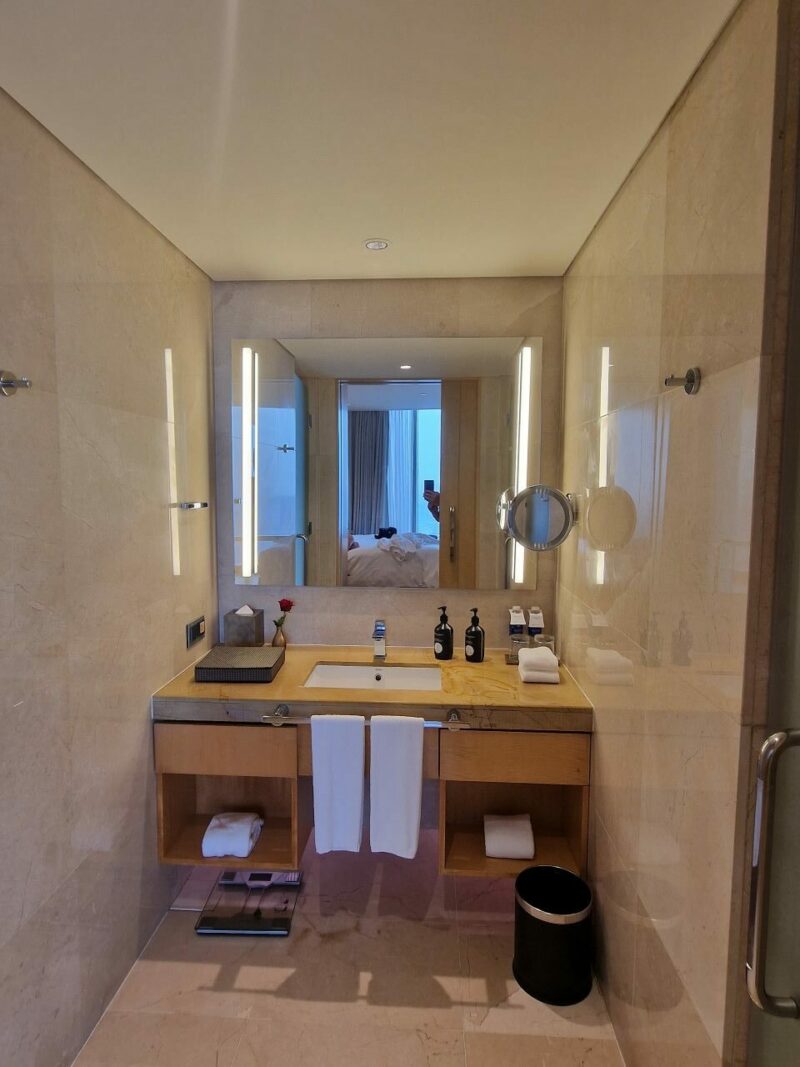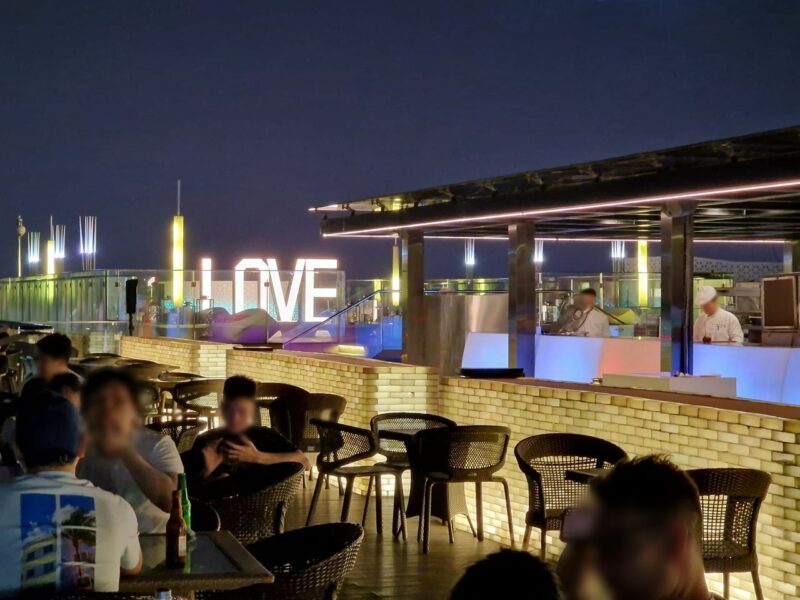 We booked a Suite. The Lotte Hotel rooms are huge, with amazing views over the city, all equipped with beautiful bathrooms and showers and lovely Australian amenities, Grown Alchemist. There is a beautiful pool and Evian spa at the hotel, an amazing rooftop bar and several restaurants. We enjoyed the rooftop views in 'Top of Hanoi', the tallest rooftop bar in Hanoi, but our only gripe would be that the lifts were a tad confusing.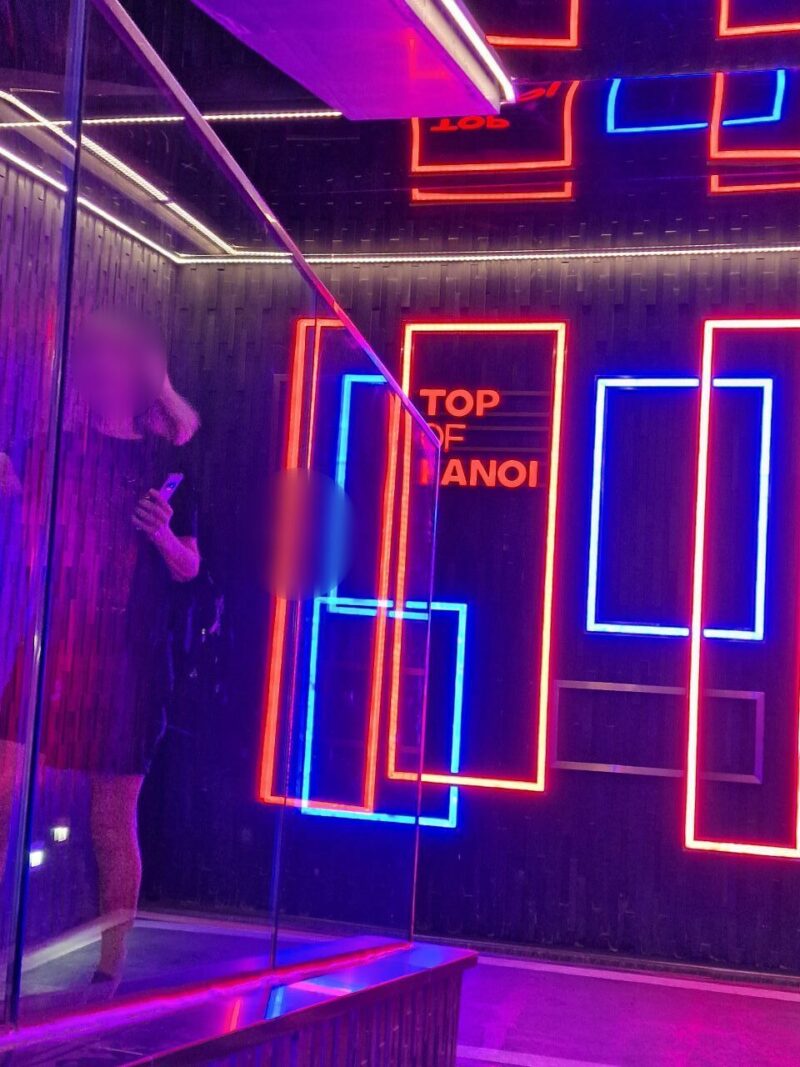 Back to the Lotte Hotel room, we could not find any gripes, it had 5* everything, a Japanese toilet and even Korean loofahs! There was lounge area seating, tea and coffee-making facilities and superb bathrobes with slippers. The room was perfect, it was very quiet, and the beds were amazing. There is an executive lounge, open for evening drinks and hot foods, which is extensive.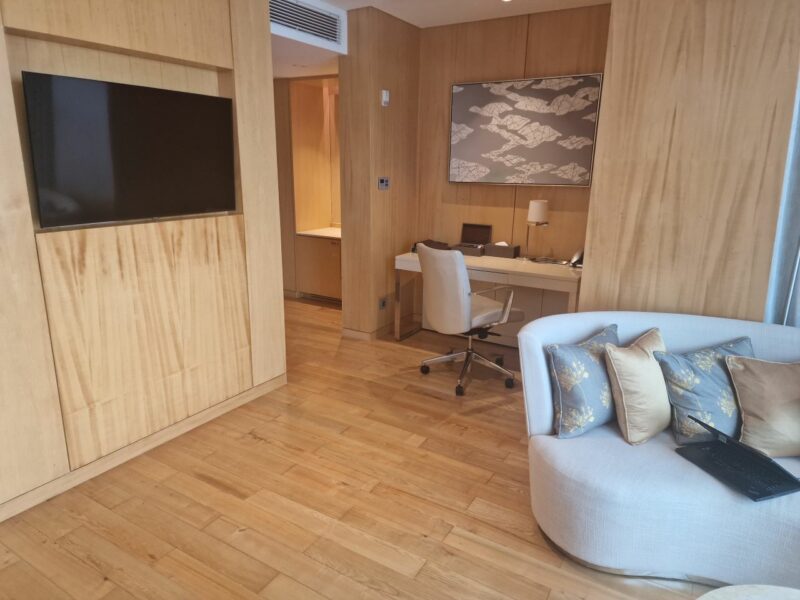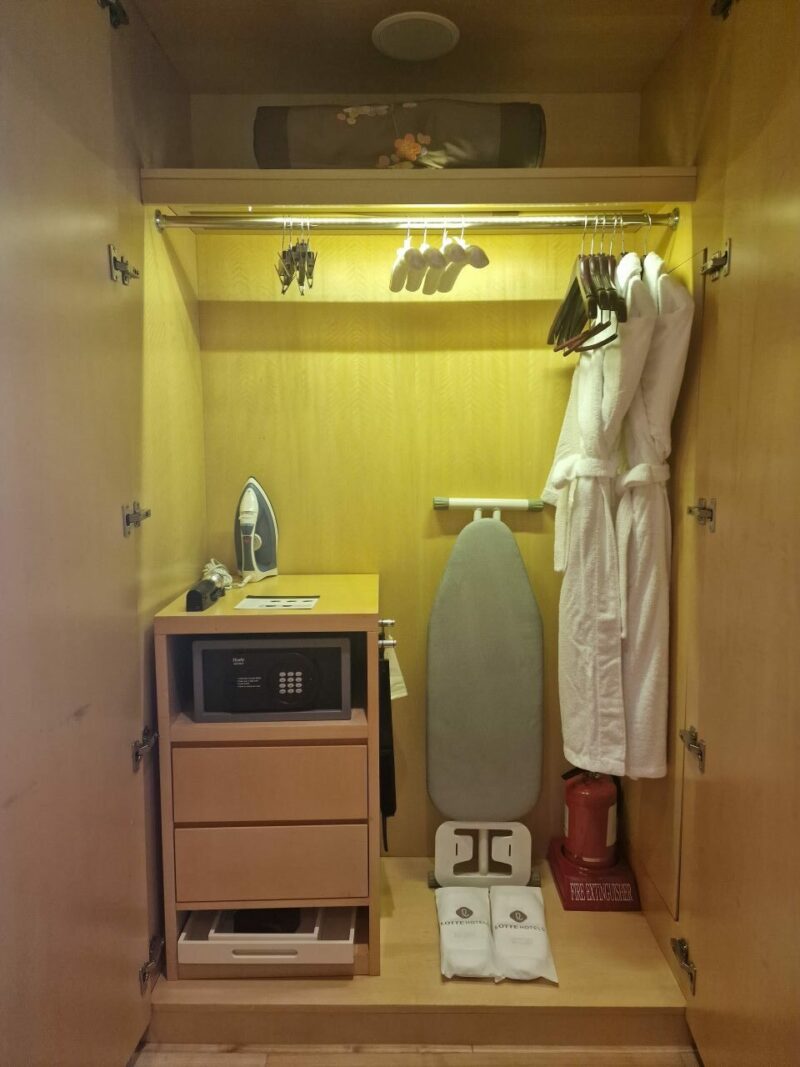 The hotel is above a small shopping centre and Starbucks plus some restaurants nearby and a great basement supermarket that sells everything.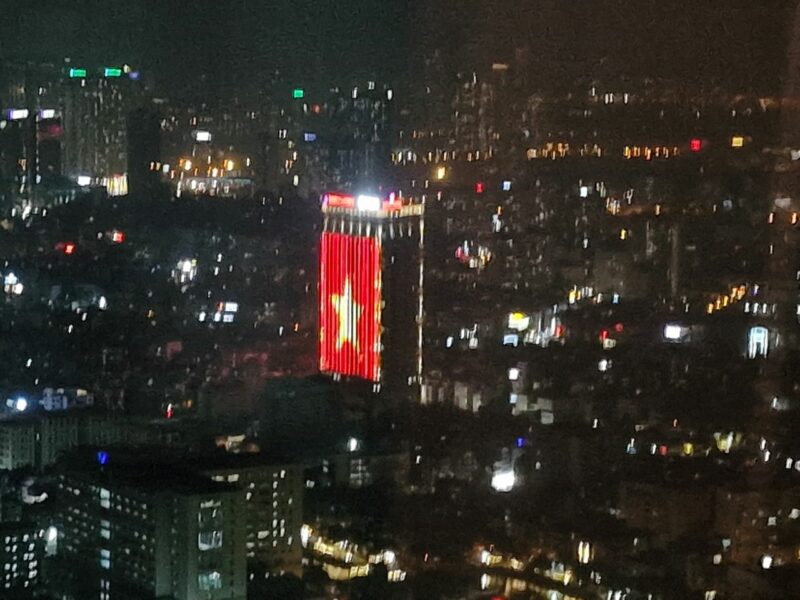 However, if you want to be in the heart of Hanoi, amongst all the sights and the bustle, we also stayed at La Siesta Hang Be which is
no 1 or 2 on Tripadvisor.
Sometimes I am a bit wary about booking when I see lots of reviews and no negatives on TA. Are they solicited reviews? But this small boutique hotel which is independently owned, was everything and more, and all the reviews are there to see.
La Siesta, Hang Be, Hanoi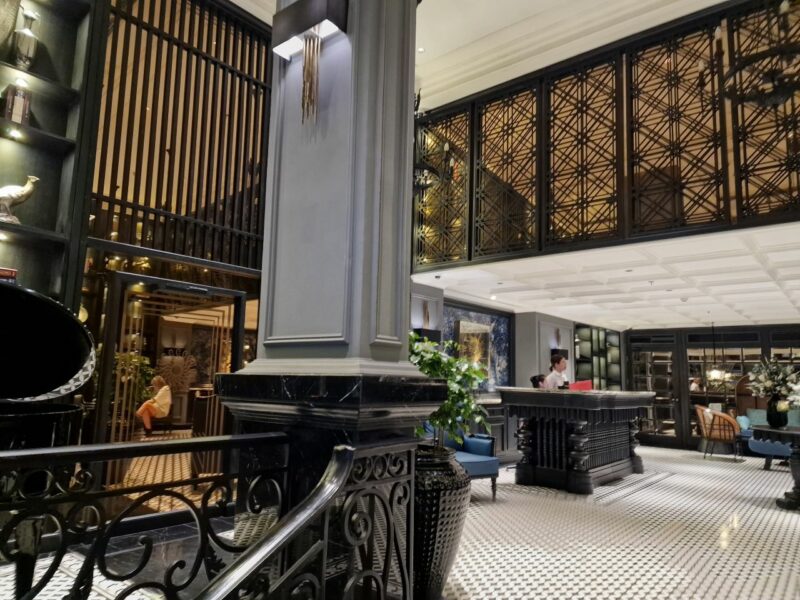 We stayed in a Junior Suite room at La Siesta and can highly recommend it, the location was excellent. The only downside of this hotel was no pool! But it has a lovely rooftop bar, The Lighthouse. We spent a few nights there because it was one of the best places we found in all of Hanoi, and it happened to be in our hotel. Great food and drinks with views over the city.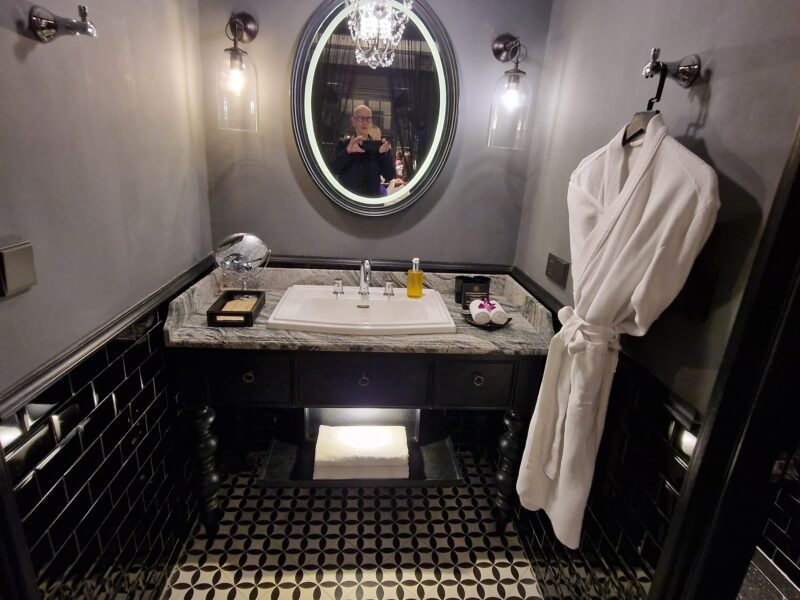 There are approximately 60 rooms, and Junior Suites which are spacious and have all the amenities. The staff were extremely helpful, and this service stood out on our visit, very helpful and genuinely interested in your plans for the stay.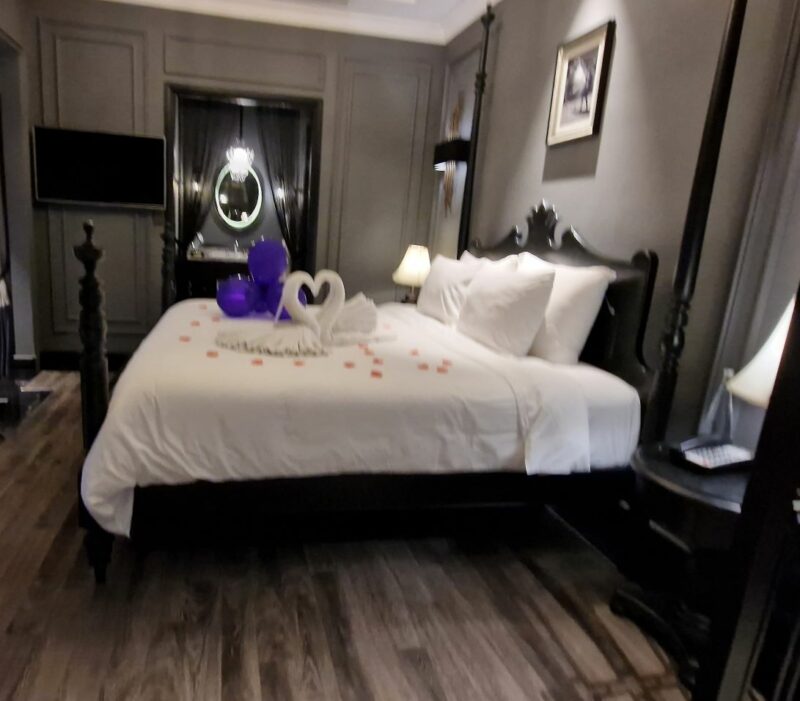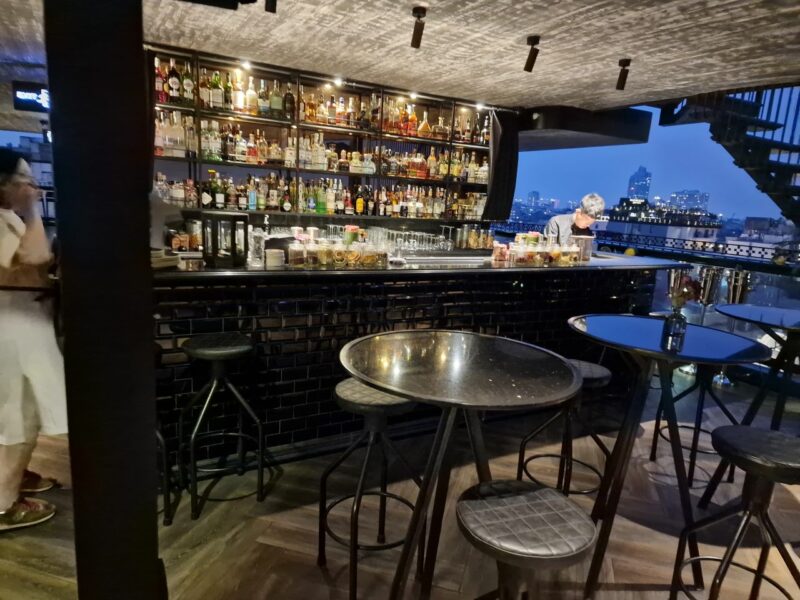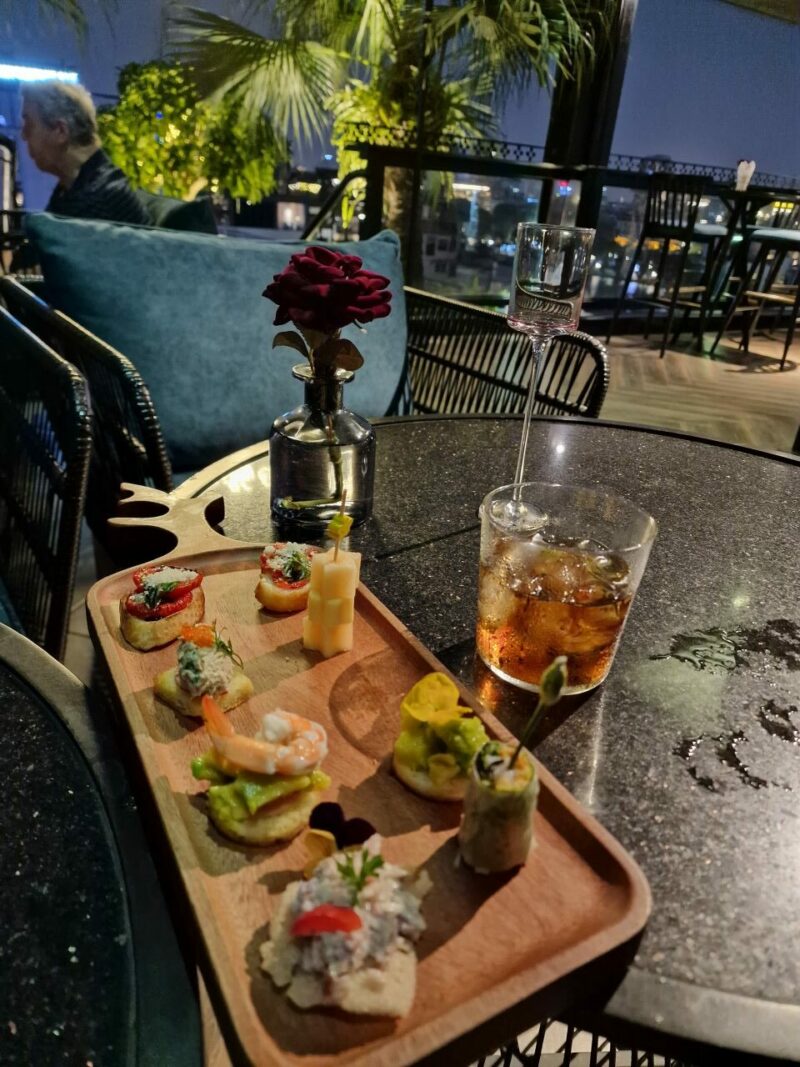 Our La Siesta suite overlooked the bustling street area, which can be noisy but interesting to watch the world go by every day. The city wakes up at 5 am, breakfasts are served in a beautiful art deco-style room on the top floor overlooking Hanoi with amazing views. The quality of breakfasts is exceptional, from sushi to freshly prepared eggs benedict and of course Vietnamese breakfasts. The hotel has a spa and restaurant, and we would have no hesitation in recommending it if you are looking to stay in the heart of Hanoi in a boutique hotel with 5* service and a great rooftop bar.