Today's reader review is about Heathrow Terminal 2 Star Alliance lounge from Fernando Garcia, a London "Blue Badge" Tour Guide. He visited all the Star Alliance lounges at Terminal 2 on 26 May 2022.
If you would like to submit a reader review please email [email protected].
Look out for a competition coming soon for reader reviews judged on which one is the most popular with readers based on views. All submissions from 1 June until the closing date will be considered. You will need a minimum of at least 3 relevant photos of your own to be considered.
I would also like to point out we are still getting unpleasant comments on reader articles. I am sure it is not generally regular readers. However, there will be a zero-tolerance on rude comments or personal attacks on reader reviews. Such comments will be removed and the poster banned from commenting again. Constructive comments such as "I'd like to have heard more about x" etc are fine.
Heathrow Terminal 2 Star Alliance lounges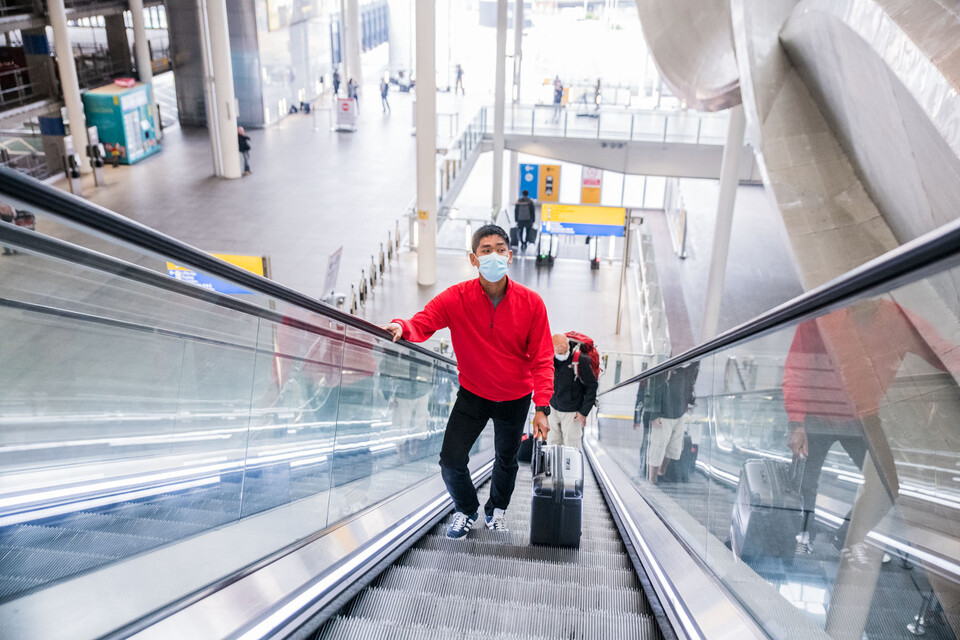 T2 has 2 zones. Zone A (short haul); and Zone B (long haul). They're at least 10 minutes apart if you walk very fast. After security you enter Zone A. Then Zone B is further away. It takes longer to walk back from B to A (which you would have to do if you lounge hop and then need to return to A for your short haul flight), as the very long electric walkways are unidirectional from A to B.
Zone A: Lufthansa Lounge only. 3/10. Plenty of seats. Light and airy but barely any views to the runway. Very poor food and drink options (the worst of all lounges). There is no service as such. This isn't a lounge. It's purgatory.
Zone B: Singapore (5/10) and Air Canada (6/10) are close together. United (8/10), a little further away.
Singapore Airlines lounge is dated, with very few food options. Cute cocktail bar. Most of the lounge is dingy. Some of the lounge has views to the runway. I'd opt for this one if United is heaving and in the unlikely event I had no desire for champagne!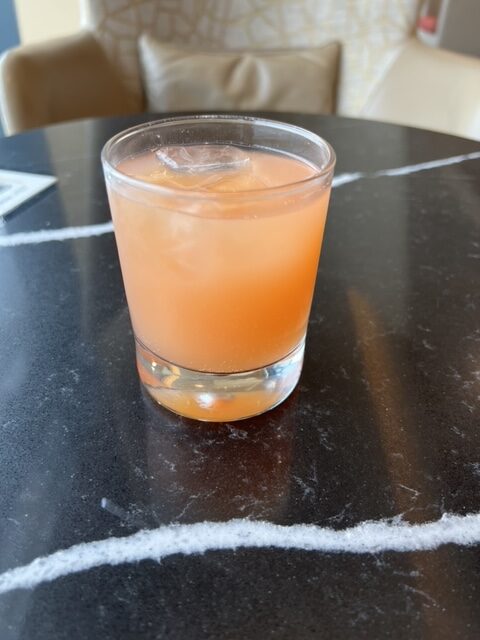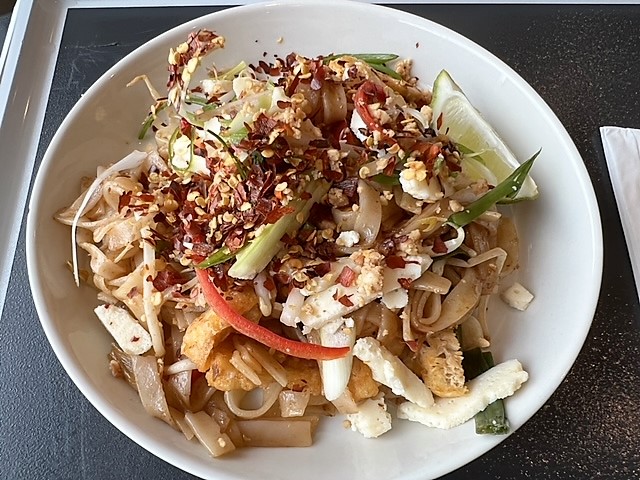 Air Canada has the best view of all the lounges.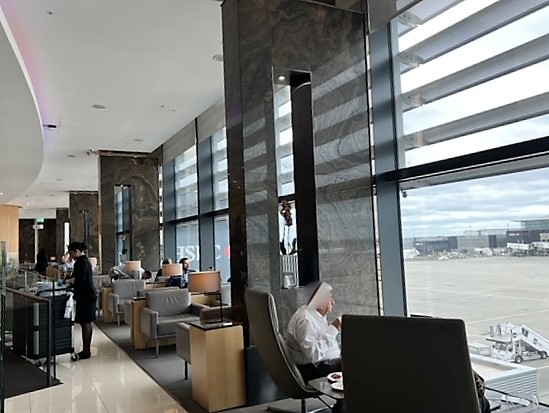 If you want a cute, quiet and non-champagne-serving lounge (!) with good views to the runway, this may be your lounge. Plenty of seats by the huge windows. Food is very limited. Cute drinks bar but it's stuck in an ugly dark corner so not a place to linger.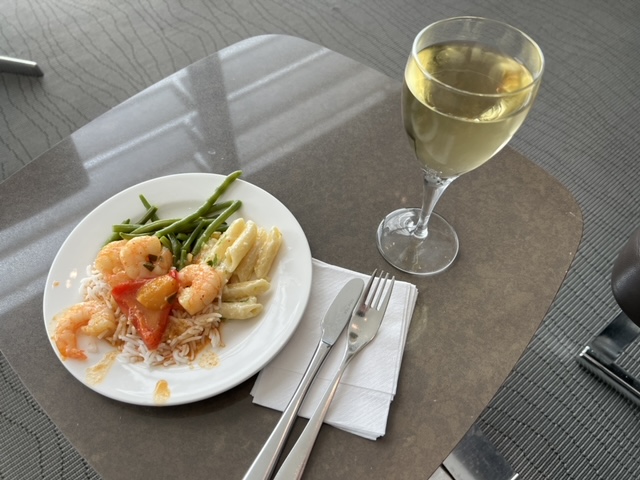 United: by far the best Star Alliance lounge in T2. Food options aren't great but offers the greatest variety. A long, pretty and rather fabulous bar with excellent, attentive staff. This is the only lounge that serves champagne!! Hallelujah!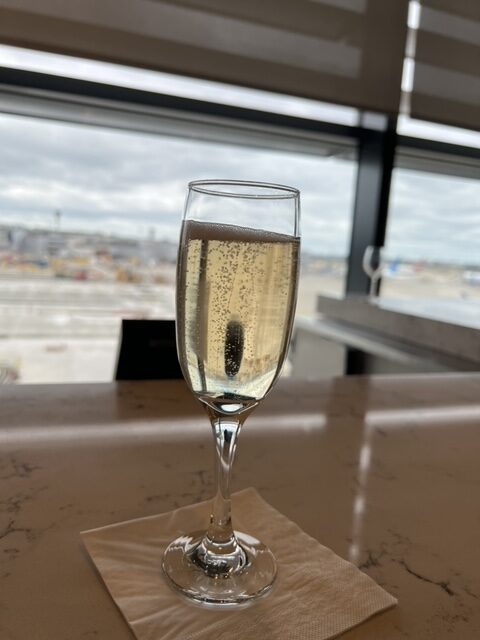 Choice of seating from armchairs to high bar stools. Decent enough views out of the very long windows.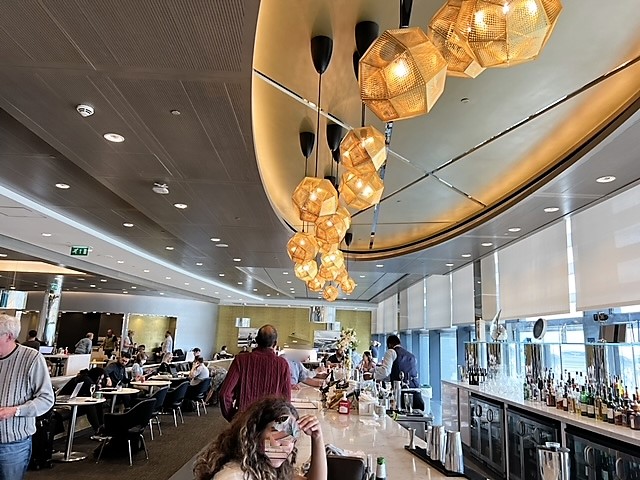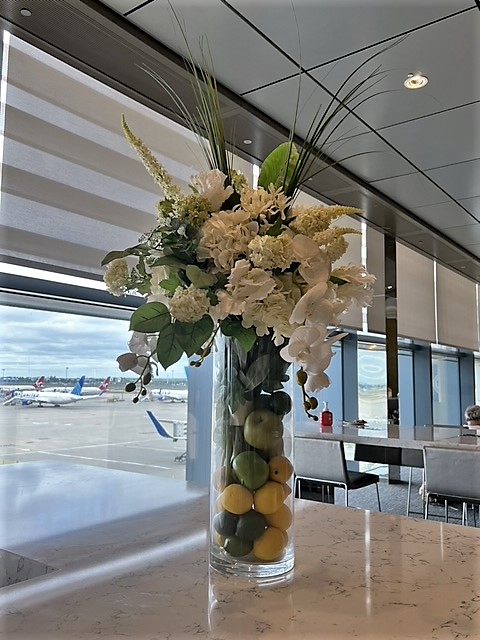 If you're flying short haul, you'll need LOTS of time to get to the Zone B long-haul lounges and back again (but if you have the time to do or this, stick to United). The alternative, which is to stay in the short-haul Zone A, is Lufthansa which is pretty bloody awful.
Michele: It's worth knowing that if you have a Platinum American Express Card you can also access the Lufthansa lounge even if flying in economy providing you are flying with a Lufthansa Group (including Austrian and Swiss) airline. If you are flying in business class you can access the Lufthansa Senator lounge. You can find Star Alliance lounges for airports here.
There is also a Plaza Premium lounge in T2 that technically you can enter with the Platinum Amex, although in T5 they were turning away cardholders due to capacity.
I will be visiting T2 in a couple of weeks so I will try both Lufthansa and Plaza Premium if I have time.
Like our Which Heathrow Terminal 2 Star Alliance lounge should you visit reader review? You can read more airline lounges here.