I flew with Ryanair last week on my way back from a lovely short trip to Ibiza. You can read about my flight on the way out with EasyJet here.
Although Ryanair may not be the airline that springs to mind when you think of luxury air travel, they've actually just been named the most reliable airline in the UK (along with Jet2), so how bad can it really be to fly with them? At least you may actually get there! After all, prices are much higher if you visit Ibiza in August, especially if you plan on visiting the clubs. This leaves less budget for air travel…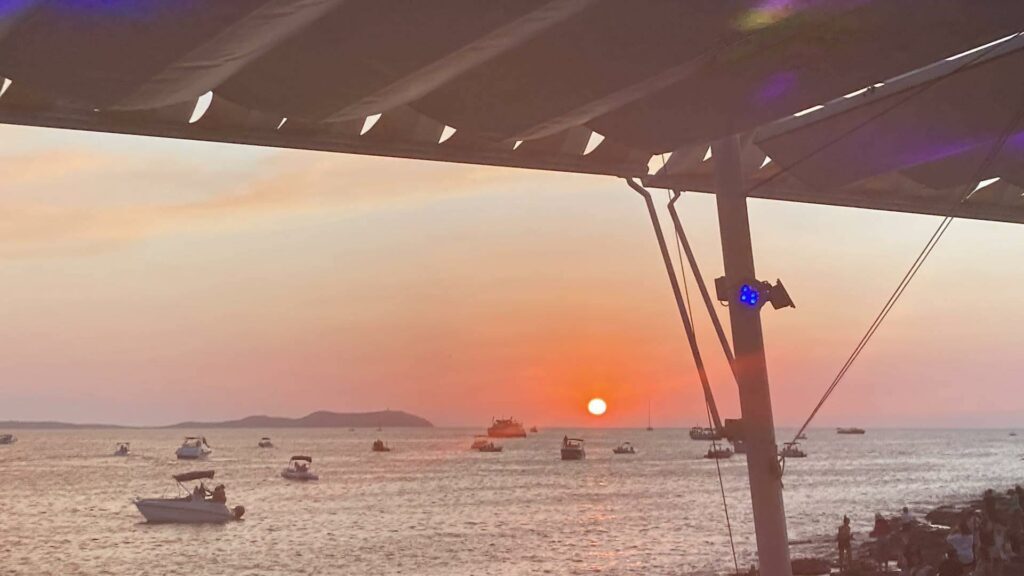 Because we were flying to Bristol Airport, the main airline choices were EasyJet, Ryanair and Jet2. This flight left at a convenient time for us to do a 4-hour train journey and the Bristol Airport flyer bus while still getting home in a day.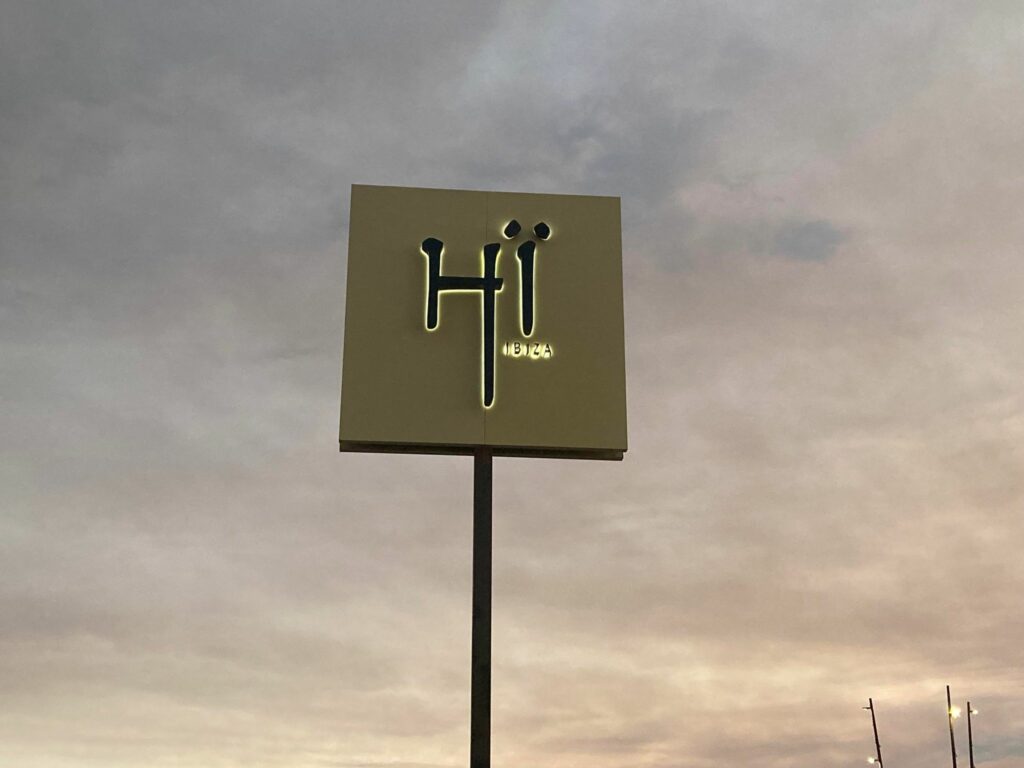 Buying the Tickets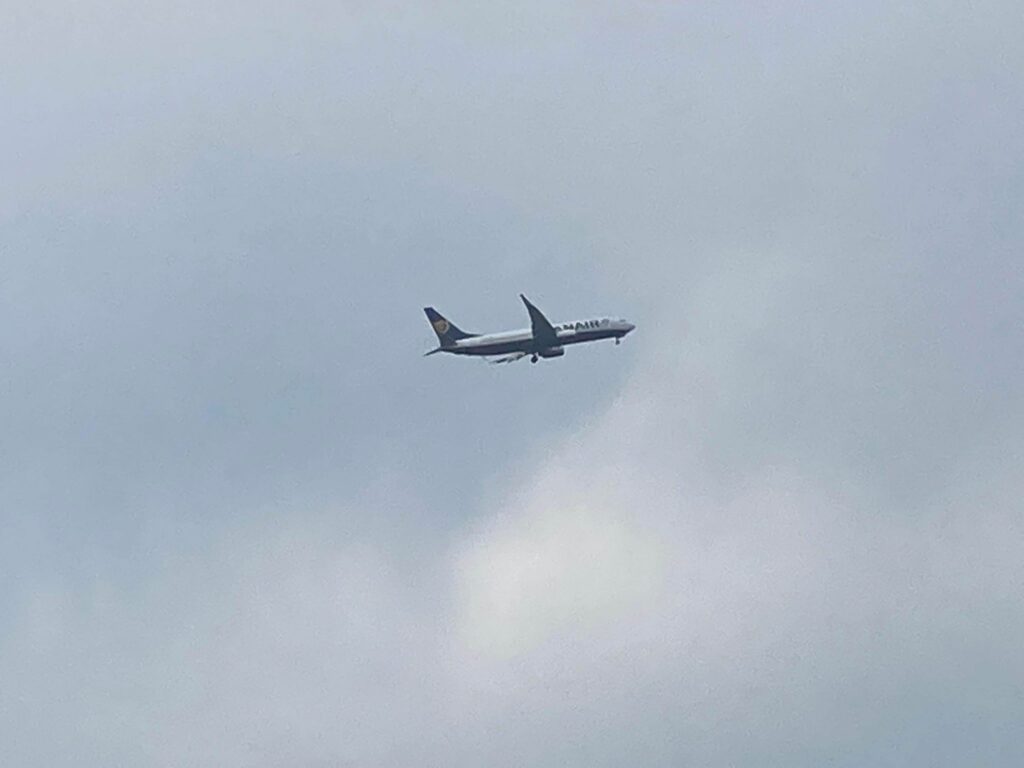 The Ryanair app isn't as good as other airline apps such as EasyJet, but it fits the purpose. I usually prefer to book my Ryanair tickets direct but on my laptop as I find the website easier to navigate.
We paid £60.85 each for our tickets (a single from Ibiza to Bristol) plus €50 x2 for bags.
A basic Ryanair flight ticket includes no allocated seating and a 40x40x25cm hand luggage allowance.
Extra fees include:
Seating
Extra Legroom Seats: €/£14 – €/£30 (Row 1, 2 (D,E,F) & 16-17)
Front Row Seats: €/£7 – €/£19 (Rows 2 (A,B,C) – 5)
Seat Allocation Choice: €/£3 – €/£15 (Rows 6-15 & 18-33). Families get a discount on seat allocation because it's mandatory on Ryanair. The cost ranges from €/£4 – €/£6 per flight.
Priority Boarding
Priority boarding on Ryanair means you can board the plane first AND take two cabin bags on board. The cost of this depends on the flight route and varies from €/£8 to €/£30.
Baggage
10kg Check-in Bag: €/£12.00- €/£25.00
20kg Check-in Bag: €/£17.99 – €/£50.00 (we paid €50 per bag)
Any special equipment, from bikes to musical instruments, also has an extra cost. You can view more about the Ryanair Fees here.
Check-In
After forgetting my bag… and having to get a taxi back to the hotel, we had just 2 hours left until the scheduled departure time. At this point, there were no queues at the Ryanair check-in desk, and we went straight ahead and checked our bags in. After a short walk upstairs to security, we found there were also minimal queues. Considering this is Ibiza in August after the pandemic, I was surprised! Security took just 10 minutes, leaving us 1 hour to explore the Ibiza airport shops.
Our gate was called slightly late, but when we were all sitting in the departure room, we discovered that the plane had not yet landed in Ibiza. We waited around 45-minutes before boarding the plane.
Boarding
Priority boarding and those who'd booked special assistance were called first. This resulted in yet another queue at the plane door rather than 'priority boarding'. We were then told that we'd missed our air traffic control slot and we could be on the plane for an extra hour before takeoff. This ended up being around 30 minutes.
Takeoff
After landing in Ibiza at night, the takeoff was stunning. We had panoramic views across the islands of Ibiza and Formentera. The views continued across Spain until they were covered by clouds.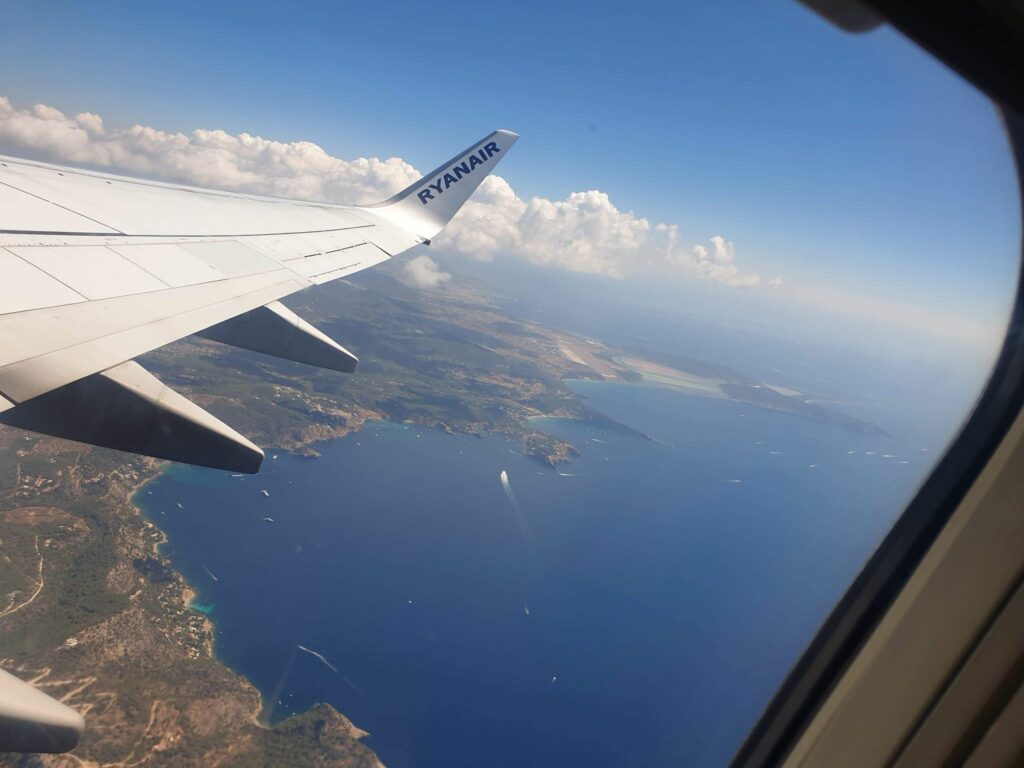 Seats and Cabin
Due to my travel companion needing special assistance, we were seated in 5A and 5B. These seats had additional legroom and a surprising amount of space for a Ryanair flight. I was initially seated separately, but the airline staff moved me as soon as we boarded the plane. However, this was slightly awkward when the people who'd booked my seat originally boarded!
Food and Drink
The Ryanair food and drink menu is available on the app or online, accessed by scanning a QR code on the plane seat. I didn't find this as good as the EasyJet menu experience, where you can browse the menu without looking at a screen. I often have my phone in the overhead compartment, meaning I cannot browse the menu.
Hot food orders were taken swiftly as soon as the plane had finished takeoff. There was then a long wait for the food to be cooked and brought over. Once the food is brought over, you can purchase any additional snacks or turn your hot food order into a meal deal. I opted for green olives, Coke and the pizza and chips meal.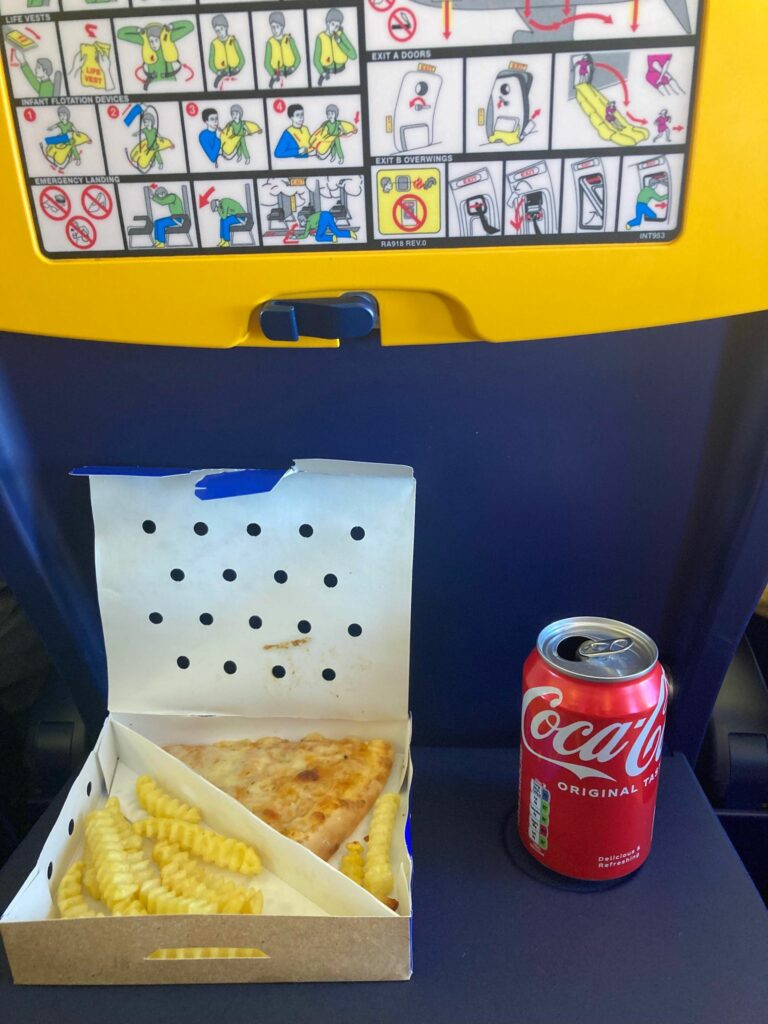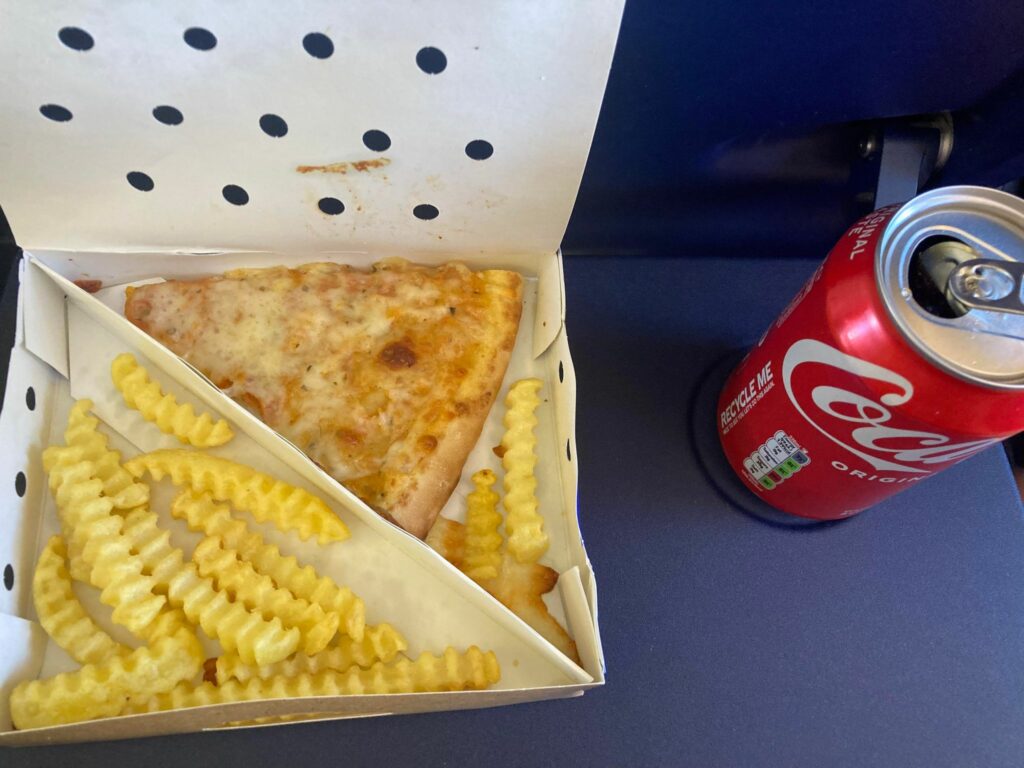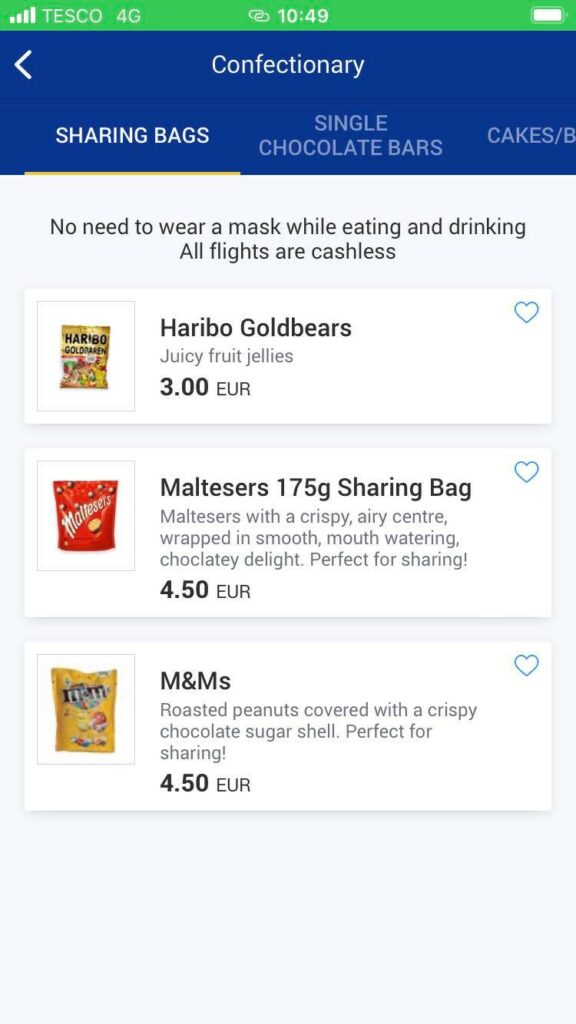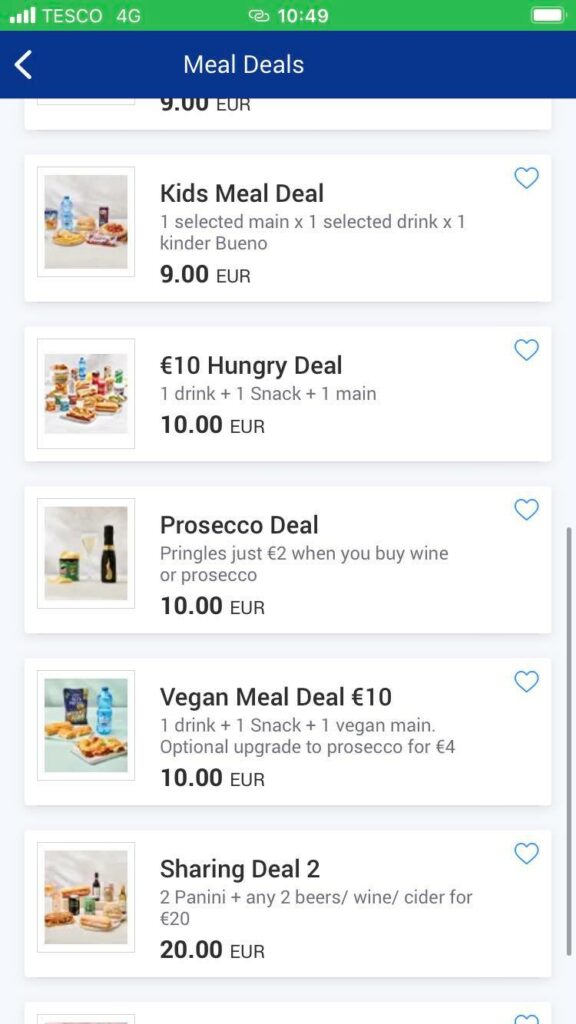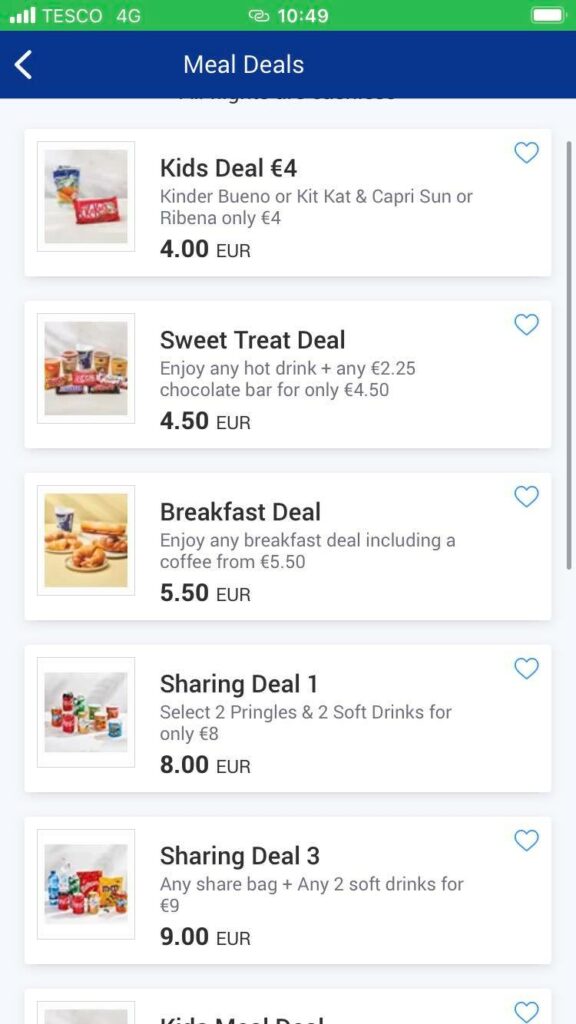 Bristol Airport Arrival
We landed in Bristol around 1 hour late. The flight somehow managed to make up time in the air. After reading on the news about long waits for baggage at Bristol airport, I didn't have many expectations. The plane was offloaded swiftly, but we were left waiting another 30 minutes for a special assistance vehicle to become available. Once we arrived at the terminal, our baggage was going around by itself. We made a quick exit and caught the Bristol Airport Flyer to Bristol Temple Meads Train Station, which runs every 30-minutes.
The Aftermath and Final Verdict
Aside from the flight delays and delays boarding and disembarking the plane, I had a good experience flying with Ryanair. The extra legroom seats were spacious, and there was a large variety of food on offer. We were also able to book a morning flight, meaning we could get home all in 1 day. I wouldn't say that Ryanair is 'the most reliable airline in the UK', but it serves a purpose for those looking for budget flight tickets and getting from A to B.