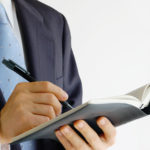 Last week I was lucky enough to be a guest of British Airways and Leading Hotels of the World on a mystery trip to Venice with Roving Reporter. Flights and accommodation were provided for us. All other costs were paid for by Turning left for less. We stayed at the San Clemente Palace Kempinski Hotel and this is the review of our stay.
Remember you can win flights to Venice with Turning Left for Less's British Airways competition which closes at midnight tonight 5 November 2017. More details on the competition here.
Arrival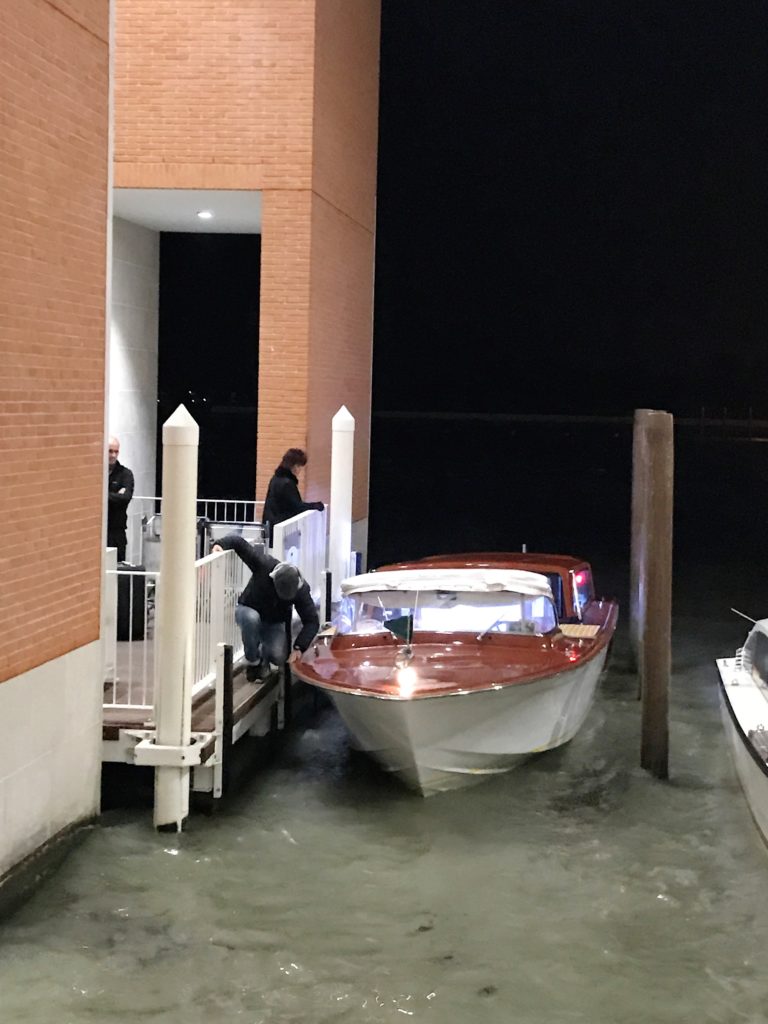 One of the best things about the San Clemente is the arrival by private water taxi. We reported at the water taxi desk in the airport terminal and then walked along the new moving walkway to find the water taxi bay just outside.
There was a huge novelty factor for me. I had always dreamt of arriving at a luxury Venice hotel by water taxi after seeing Daniel Craig in Casino Royale. The experience did not disappoint apart from the fact that it was night time which meant the views weren't as good. Both Roving Reporter and I stood at the back of the boat with our hair blowing in the breeze, feeling very James Bond as we sped across the lagoon.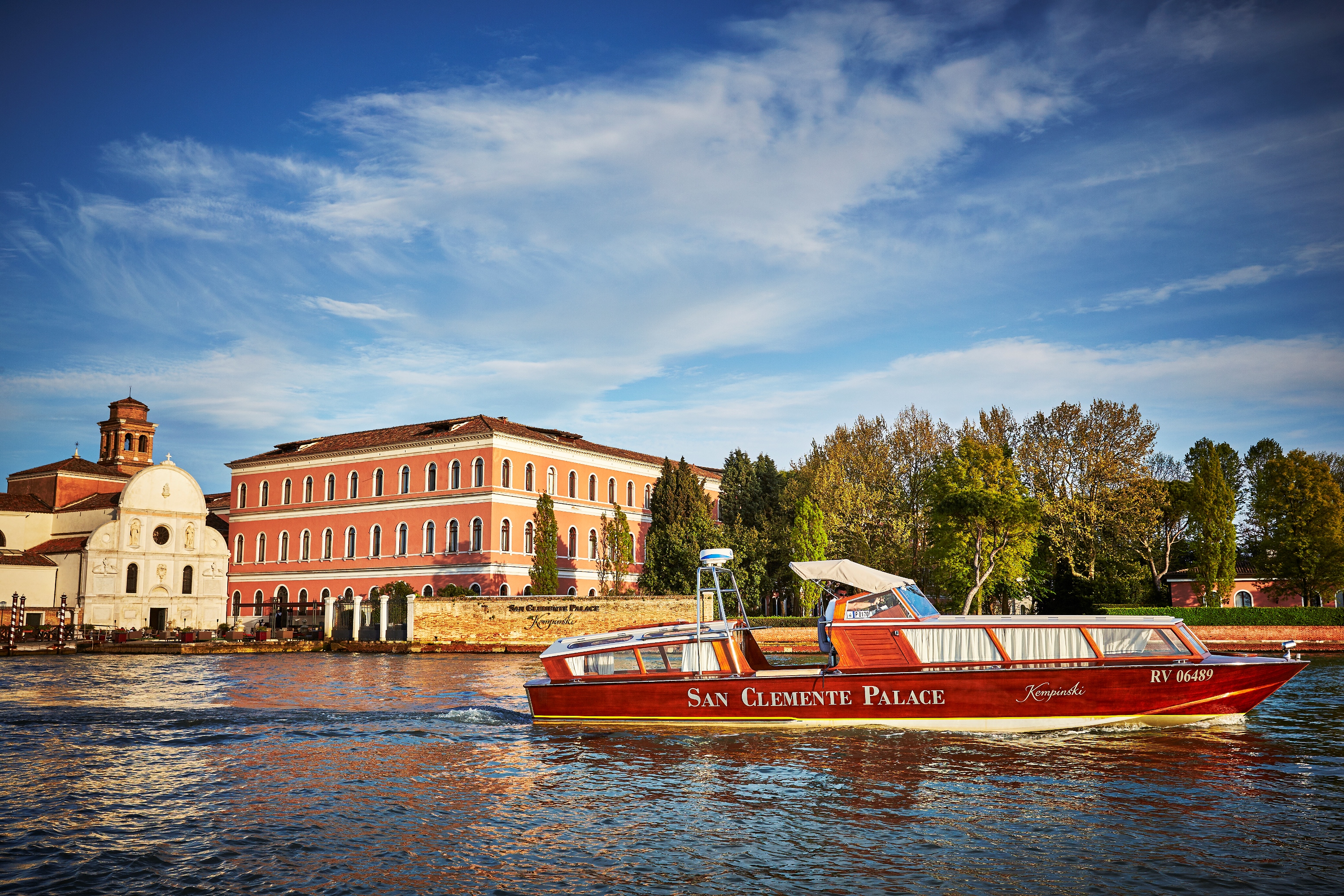 Location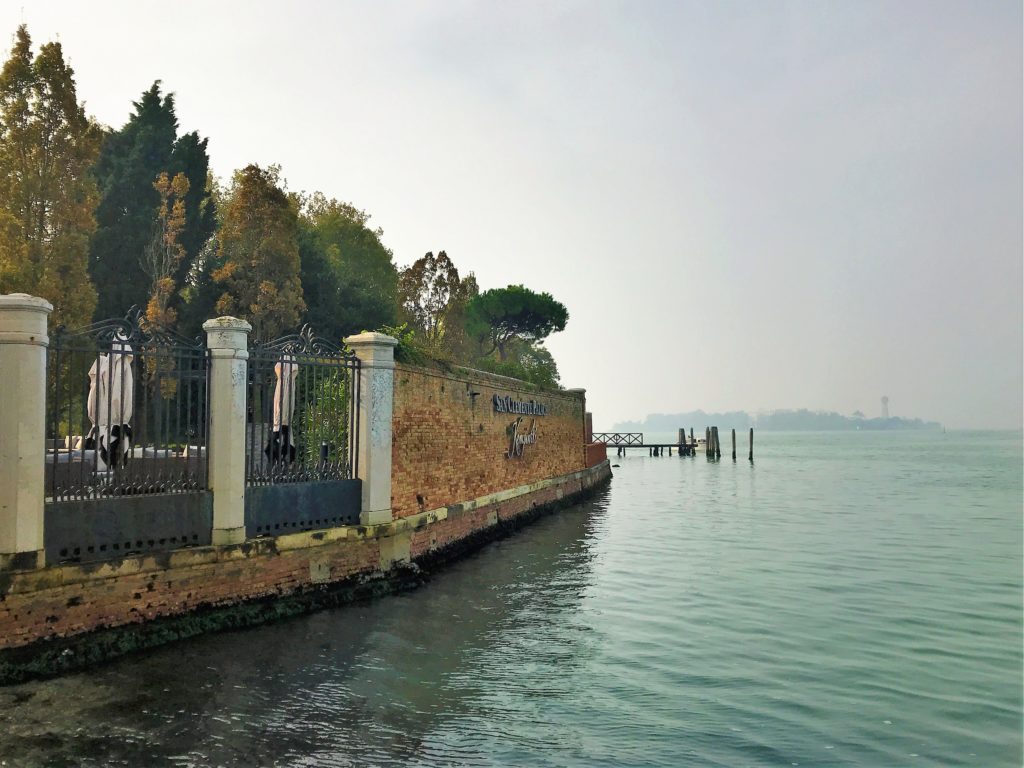 San Clemente Palace is on the private island of San Clemente approximately 10 minutes by a free hotel shuttle from St Mark's Square. The shuttle goes regularly at 30 minute intervals although slightly less in the late evening. The hotel is a former monastery and even has a historic church built in the 12th century where you can get married. There are 190 rooms in the hotel with some overlooking the Venice lagoon.
Check-in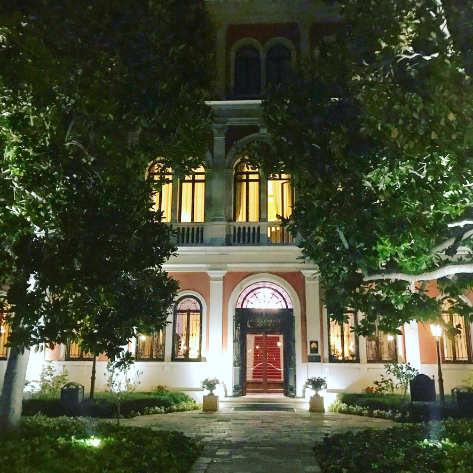 On arrival at the dock our bags were whisked away and we walked up the path to the entrance. This was a beautiful way to arrive with torches glowing in the dark at the side of the path and various art installations in the grounds adding a magical air to the hotel. At check in we were informed that we would be in a Junior Suite. The reception staff were generally very charming and helpful in their smart uniforms. There is also a concierge desk which we used to arrange dinner one evening and our transfers. Again the Concierge was very charming and knowledgeable.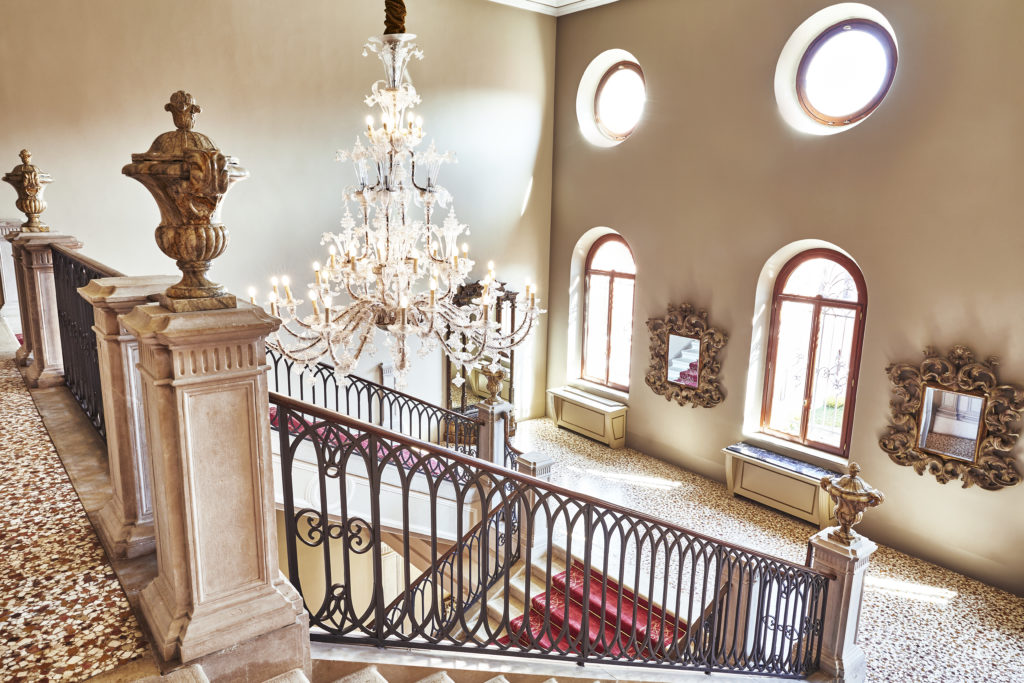 The hotel was originally converted from a monastery into an independent hotel before being completely refurbished to become the Kempinski property that it is now.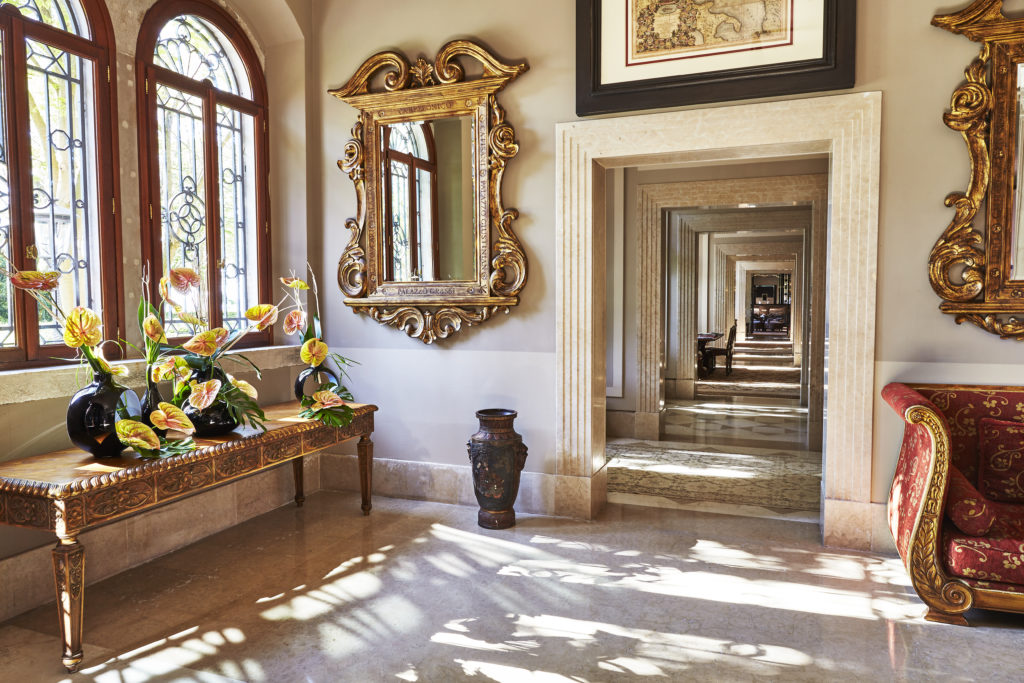 The public areas of the hotel are very grand and palatial with high ceilings and original details. The main advantage of the Kempinski is the outdoor space and the chance to escape the crowds in the centre of Venice. There are extensive gardens which include a decent size swimming pool which is only open seasonally and a beautiful outdoor terrace bar where you can overlook the lagoon with a relaxing drink.
Dining and bars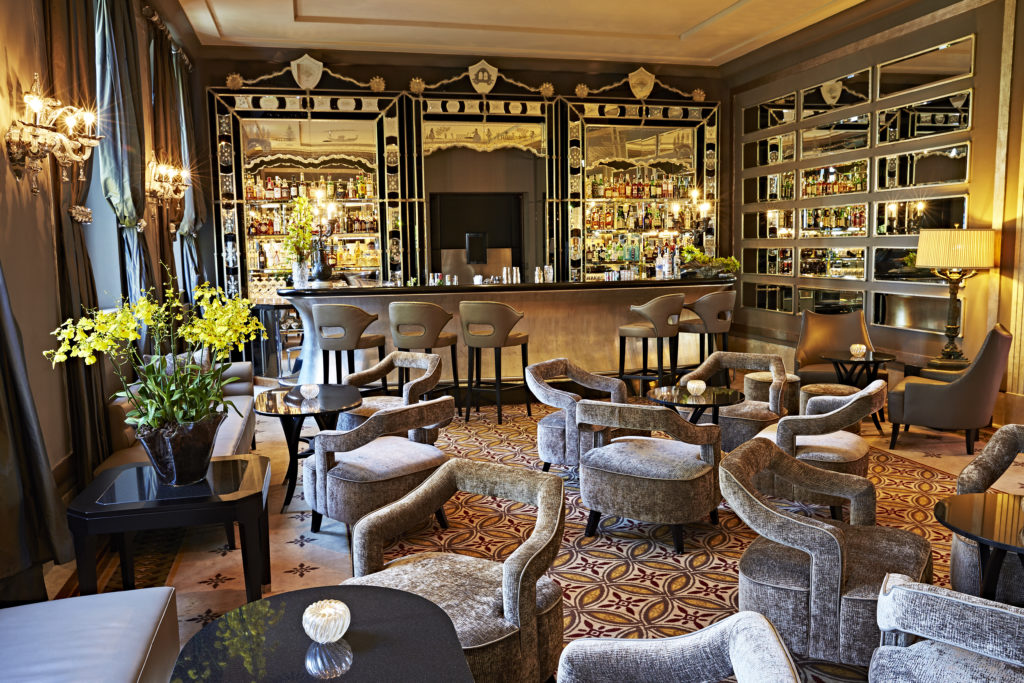 If you don't fancy going into Venice after a long day's sightseeing there is a restaurant on site which serves modern Venetian haute cuisine called Acquerello. Breakfast is served at Insieme and in the summer there is poolside dining at La Dolce.
If you just want a drink and a snack there are 2 outdoor bars as well as the main Clemente bar indoors. As it was a little chilly on our visit we used the inside bar which was beautifully elegant in a neutral grey scheme accented with Venetian mirrors. They have a nice happy hour offer where you buy a drink and get a selection of cicchetti (which are small snacks or side dishes) for €25 total. Roving Reporter and I had that as a light supper on the first night and it was very tasty as well as beautifully presented. We accompanied the snacks with the traditional Italian cocktail, an Aperol Spritz, which was a lovely refreshing drink after a long day.
There are also a series of nooks flowing from the bar towards reception which each has chairs or sofas. This was perfect if you wanted some privacy from the main bar area and great for families too.
The room
The rooms are styled in an elegant classic Venetian style and again have high ceilings. The room had a small TV, fast wi-fi, slippers and fluffy bathrobes. Note that there is no coffee machine as is usual in many European countries. The rooms were quiet and the beds very comfortable with high-quality bed linens. Turn down service was done each night with bottles of water and slippers laid out for you.
The bathroom was large and quite grand with its beige marble décor. It was very spacious with his and hers sinks, a separate large bath tub and additional shower. The shower had a rain shower head as well as a handheld one. The toiletries were good quality in large size containers by their in-house spa, The Merchant of Venice. We were well catered for with 2 sets of most of the toiletries. I liked the heated towel rail and the high-quality robes and slippers that were provided for us too.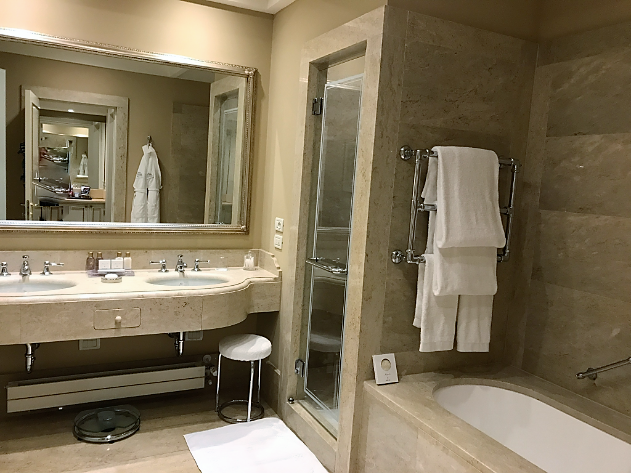 Breakfast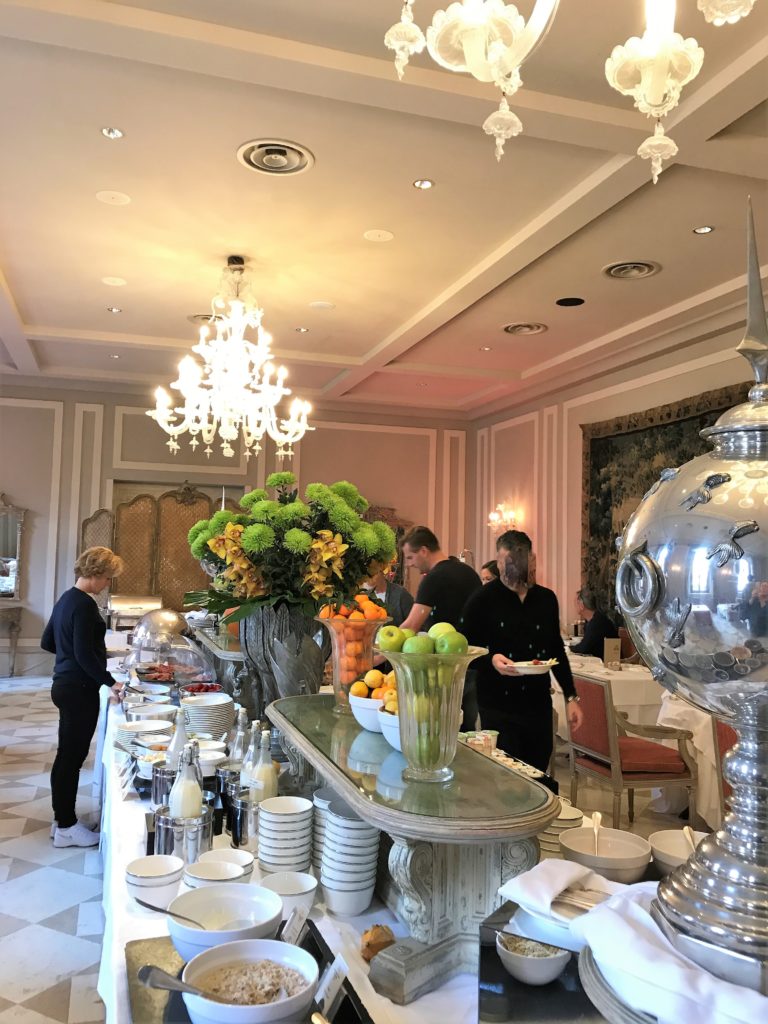 If you fancy a bit of a lie in breakfast goes on until 11am at weekends which is very civilised. The breakfast is served in a separate room to the main restaurant with a lovely courtyard area where you can take breakfast outside during the warmer months. The buffet breakfast was substantial and there was a small menu of complimentary dishes to order as well. I liked the attention to detail with each dish beautifully presented on the buffet and a large gluten free section too. There was a good selection of cold meats, cheese, salads, fruit, cereal and yoghurt as well as a good cooked section as well.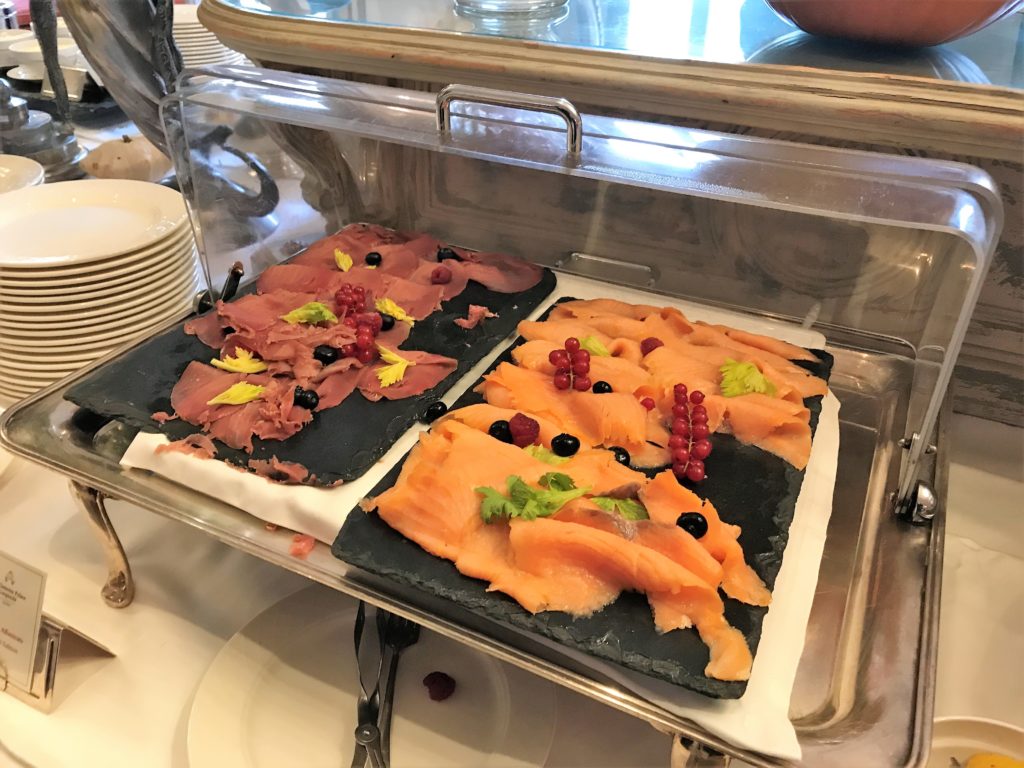 We tried their version of Eggs Royale one morning and it was delicious. Not surprisingly the cappuccinos served at breakfast were excellent too!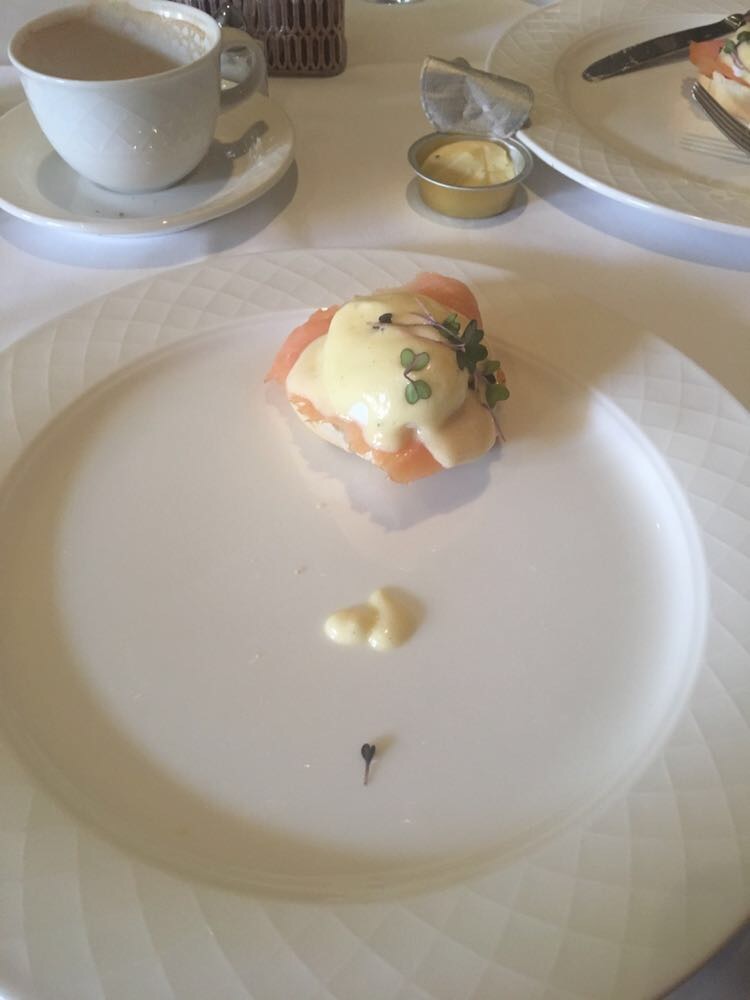 Facilities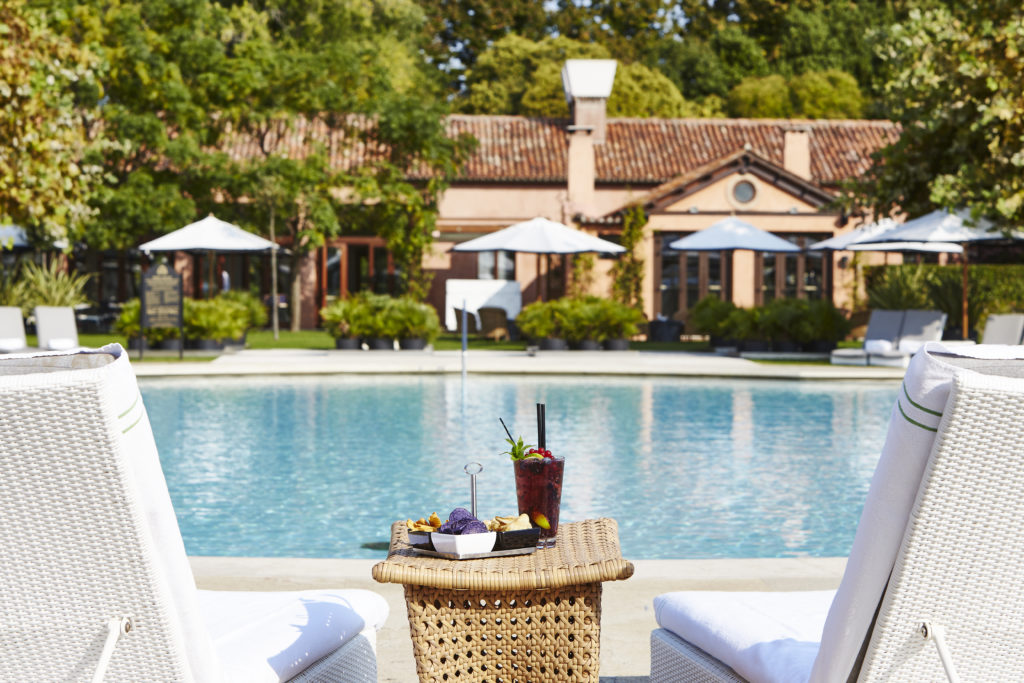 The hotel has a new spa, The Merchant of Venice which we had a quick tour of, although we didn't have time to sample it. It has a sauna and steam room which are free to use. If you fancy something special there is the private spa suite which is equipped with a hot tub and a state-of-the-art modular system combining sauna, Turkish bath and shower as well as a lounge area for two. The spa uses Natura Bisse products.
There is also a tennis court, pitch and put golf course, the heated outdoor pool, the jogging trail and a kid's club. Yoga classes are also available.
If you need the gym even after all the walking round Venice, there is a state-of-the-art Fitness Room equipped with Technogym machines, including treadmills, elliptical machines, step machines and stationary bicycles. These all of come with their own TV and an advanced cardiovascular monitor that allows you to track optimum activity levels.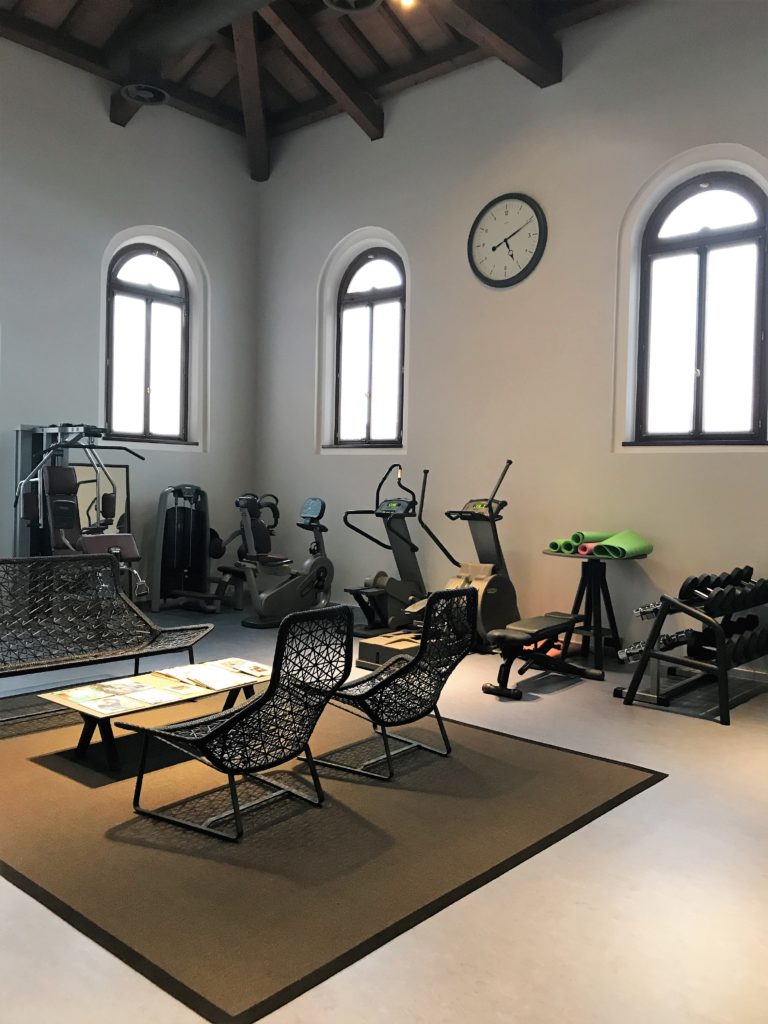 Leading Hotels of the World and Leaders Club
Leading Hotels of the World has its own loyalty scheme which costs $150 a year to join called the Leaders Club. This has a range of benefits which could well justify the fee depending on your stays. You can read more about it in this article. LHW have a number of offers that you can use at the San Clemente hotel to save money. These include stay 3 nights and pay for 2 or pay in advance to receive 15% off. You can find more details here.
Conclusion
We really enjoyed our visit to this very special hotel. For us, it has the perfect combination of proximity to Venice but being able to get back to the serenity of the hotel to relax in just 10 minutes made it a winner. It would also be wonderful in the summer as you can spend a few days exploring Venice but then have time to just relax and enjoy the pool and facilities.
The hotel scores well on TripAdvisor with 4.5/5. You can read the reviews here. You can find more details of the San Clemente Palace hotel and Leading Hotels of the World here.
You can fly direct to Venice all year with British Airways from London Gatwick.