Small Luxury Hotels of the World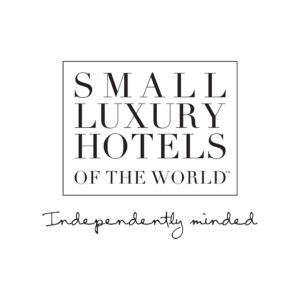 SLH is a collection of one of a kind hotels with 520 small, independent hotels in 80 countries. These are not all what you would call boutique hotels but they are all independent and very individual. The hotels vary from beach resorts to city centre hotels. SLH are very fussy about which hotels they accept to be members. In fact, they receive over 1,000 hotel applications each year but accept just 5%
I personally have stayed in several of these including the wonderful Sanchaya in Bintan which you can read about here. I have also stayed at the Excelsior in Dubrovnik which has spectacular views of the old town and I also have another stay booked at an SLH hotel in January, the Naman Retreat in Vietnam, which you can see at the top of the article.
SLH Club – what do you get?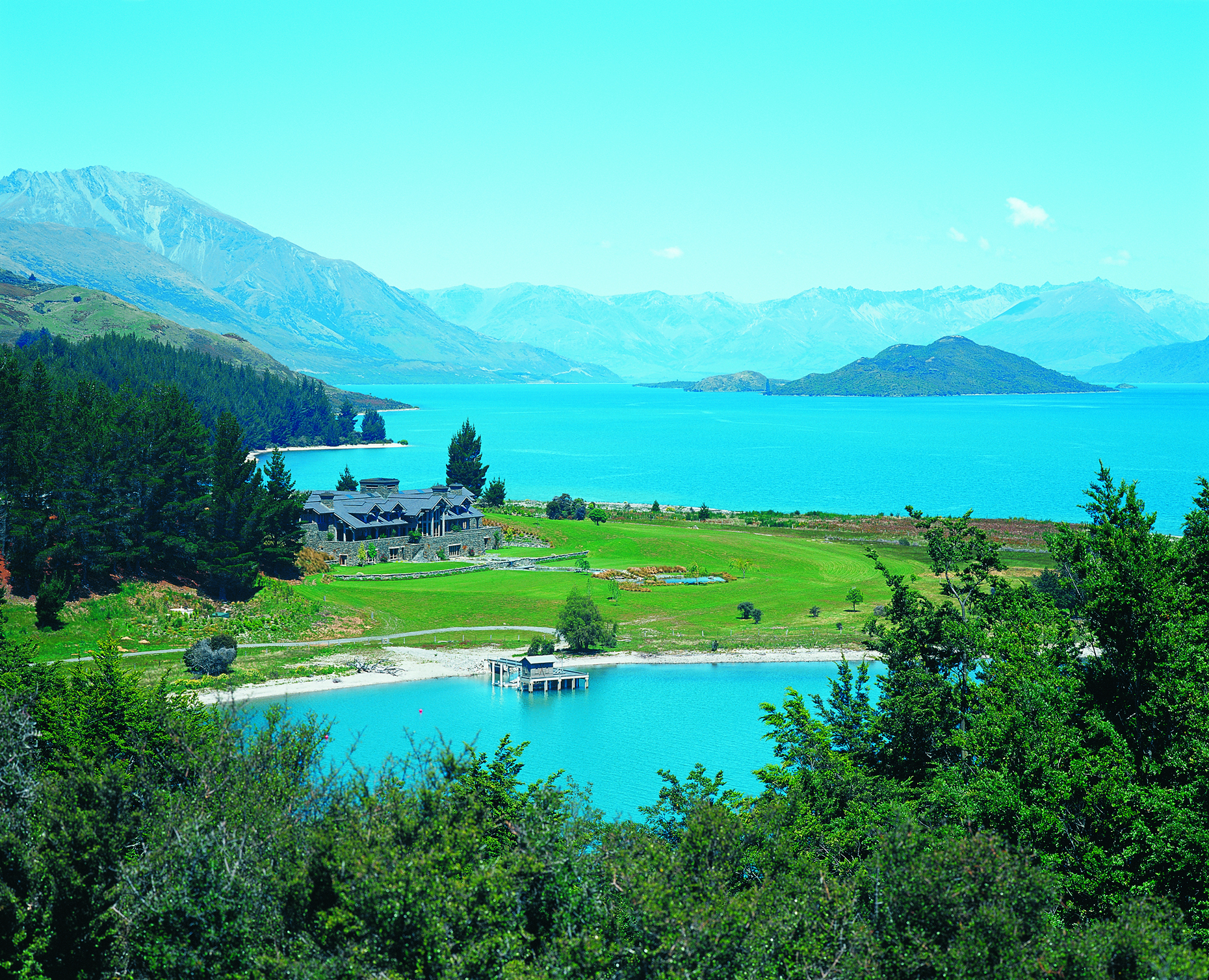 Unlike the Leading hotels of the World Leaders Club which also features independent luxury hotels, the SLH Club is completely free to join. So it is pretty much a no-brainer if you are staying at one of their hotels, that you should join before you book. It is also worth joining if you think you may stay at one in the future so that you get access to any special offers. There is also an even better offer if you are an American Express Cardholder too.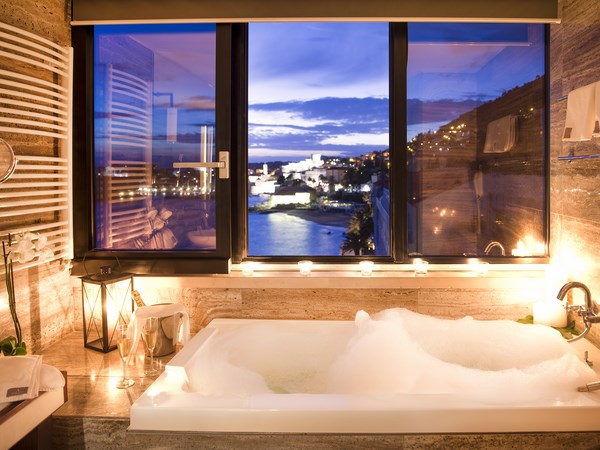 Joining without an Amex card
You will initially join as a Special Member
You get:
A hotel room upgrade on us (subject to availability at check-in)
Access to Club Rates
Regular Club newsletters with exclusive partner offers
500 Avios per stay
After just 1 stay, you are upgraded to a Loved member which you get automatically if you have an Amex card. You can join SLH Club here.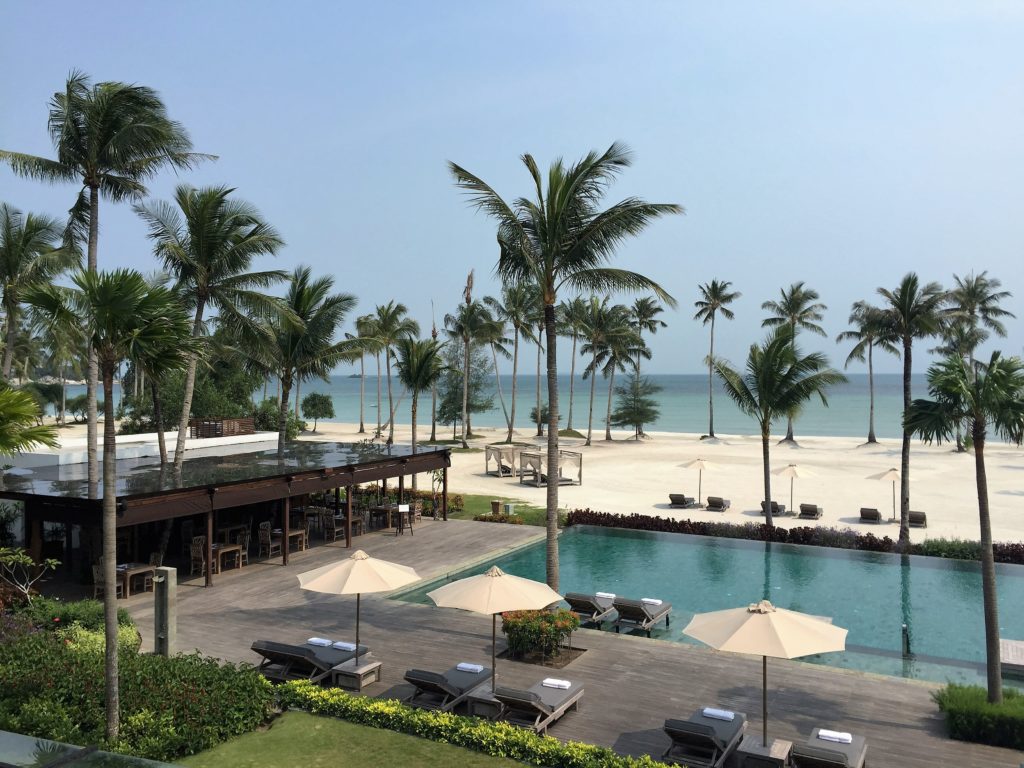 Amex card holders
Amex cardholders automatically get the same perks as a Loved member but without the actual status.
Loved members receive:
a complimentary room upgrade (subject to availability),
daily complimentary continental breakfast for two
late check-out (subject to availability) on every stay.
500 Avios per stay
You need to sign up via this page to make your reservation to get the benefits when you stay.
Loved membership is valid for 12 months from your sign-up date. If you make 5 stays within the 12 months, you will receive Honoured membership or just make 1 stay to keep your Loved membership for a further 12 months.
Honoured Member
After 5 further stays you'll receive all the benefits above, as well as:
Free reward nights (terms and conditions apply)
Priority complimentary room upgrade (subject to availability at check-in)
Early check-in (subject to availability at check-in)
500 Avios per stay
The only catch with the scheme is the same as any other hotel loyalty scheme, you need to book direct via slh.com or certain travel agents (not on line). Other than that it is a great little scheme with good benefits from the start, particularly if you have an American Express card of some sort.
The SLH Club page is here.