Firstly, a new study has shown that quarantine may be unnecessary for arrivals from medium-risk countries.
Within the U.K., the travel industry should be looking forward to the future with infection rates and deaths rapidly declining. However, the U.K. government has implmented a strict version of controlling travel based loosely on Australia's systems. It makes travel out of reach for most travelers at a cost of $2,400 (£1,750) for hotel quarantine or $290 (£210) per person for home testing alongside ten days quarantine.
Thailand announces reduced quarantine for vaccinated visitors, hoping to begin opening by October
As the COVID vaccine begins rolling out across the globe (in its various forms), there has been plenty of speculation about which tourist-starved countries will begin opening up. Recently, we published an article on who will be expected to allow vaccinated and non-vaccinated UK residents to visit over the summer – if you're keen to start planning your next trip, check it out here.
One country that has been in discussion about opening for months is Thailand. The popular beach destination of Phuket has been reportedly on the edge of opening several times, but as wave after wave of the pandemic crashed, the country had no choice but to remain largely closed.
However, Thailand has recently announced that they will be reopening to vaccinated visitors – just not as quickly as hoped.
The country is expected to start rolling out its 'vaccine passports' this month, which would allow vaccinated visitors entry to Thailand. However, tourists would still need to quarantine for 7 days (reduced from 14) at a hotel or registered address.
Once a larger population has received the vaccine, several areas are aiming to open, including the popular destinations of Koh Samui and Phuket. Both areas have announced plans to open by October, (obviously depending on how the pandemic progresses) and businesses in Phuket are funding their own vaccination campaign without government assistance, in order to return to normal as fast as possible.
The campaign aims to secure doses and vaccinate 70% of the population, with the hope that once the local population receives their vaccinations, they can then safely open up to vaccinated tourists, with no need for a quarantine period.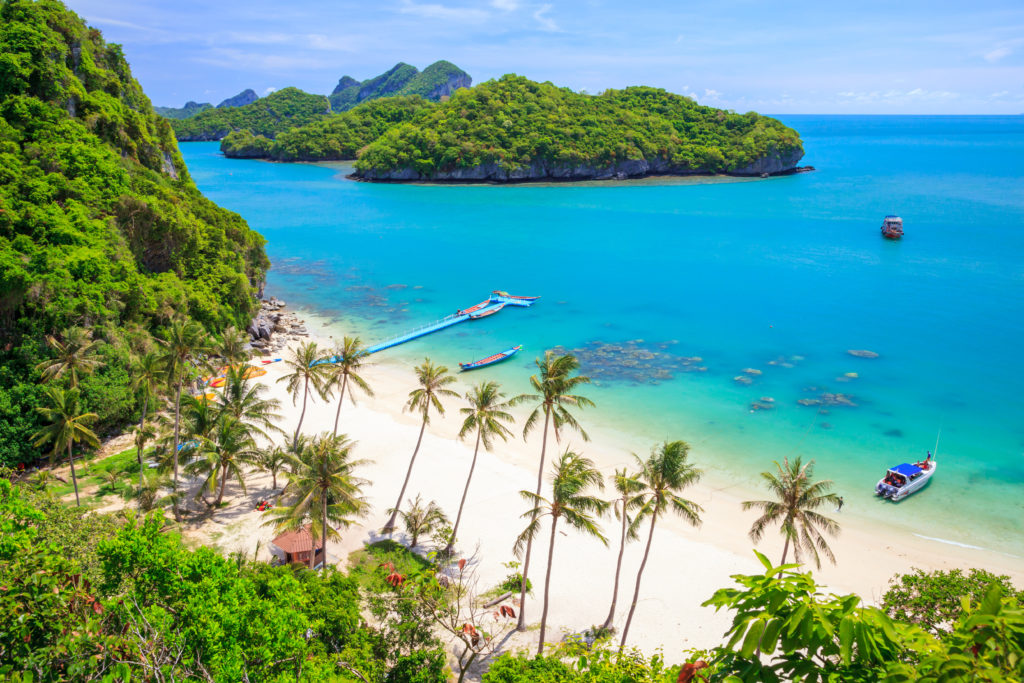 Both Phuket and Koh Samui have their own international airports, allowing those areas to open safely while the government aim to vaccinate the rest of the country. It is expected that nearby islands such as Koh Phangan and Krabi will also open.
In general, Thailand has done well during the pandemic, keeping numbers low despite several small surges (largely attributed to residents returning home by sneaking across borders, and avoiding testing and quarantine measures).
According to the government, Thailand is hoping to have vaccine doses for at least half of its population of 60 million by the end of the year.
British Airways discuss selling London headquarters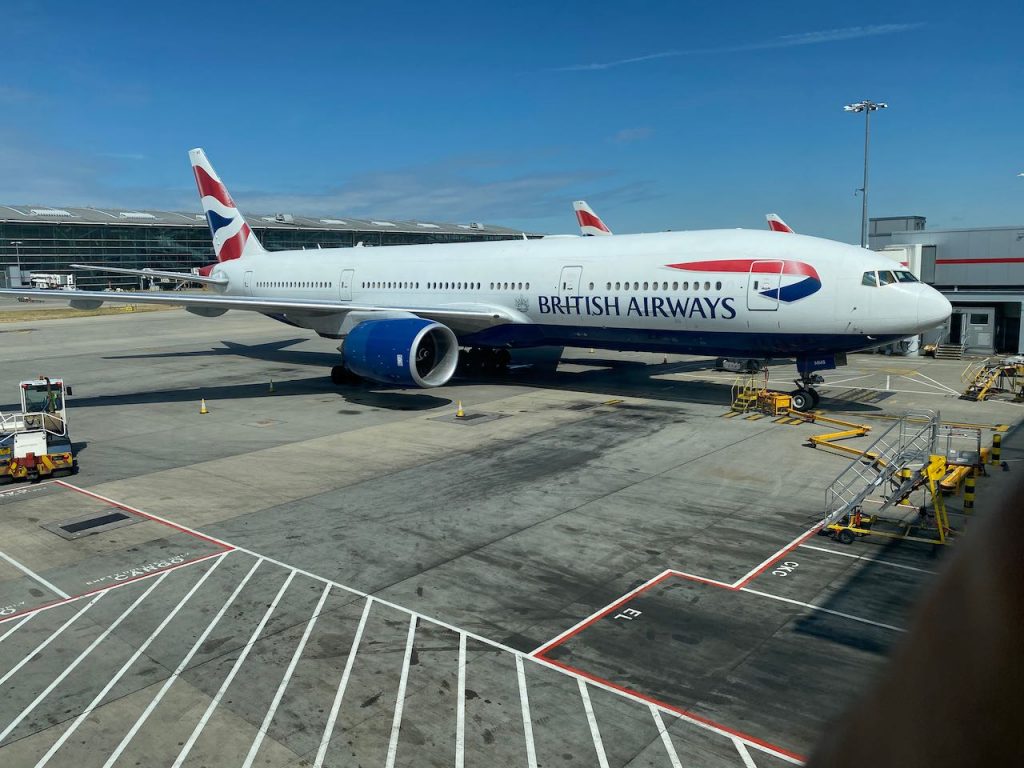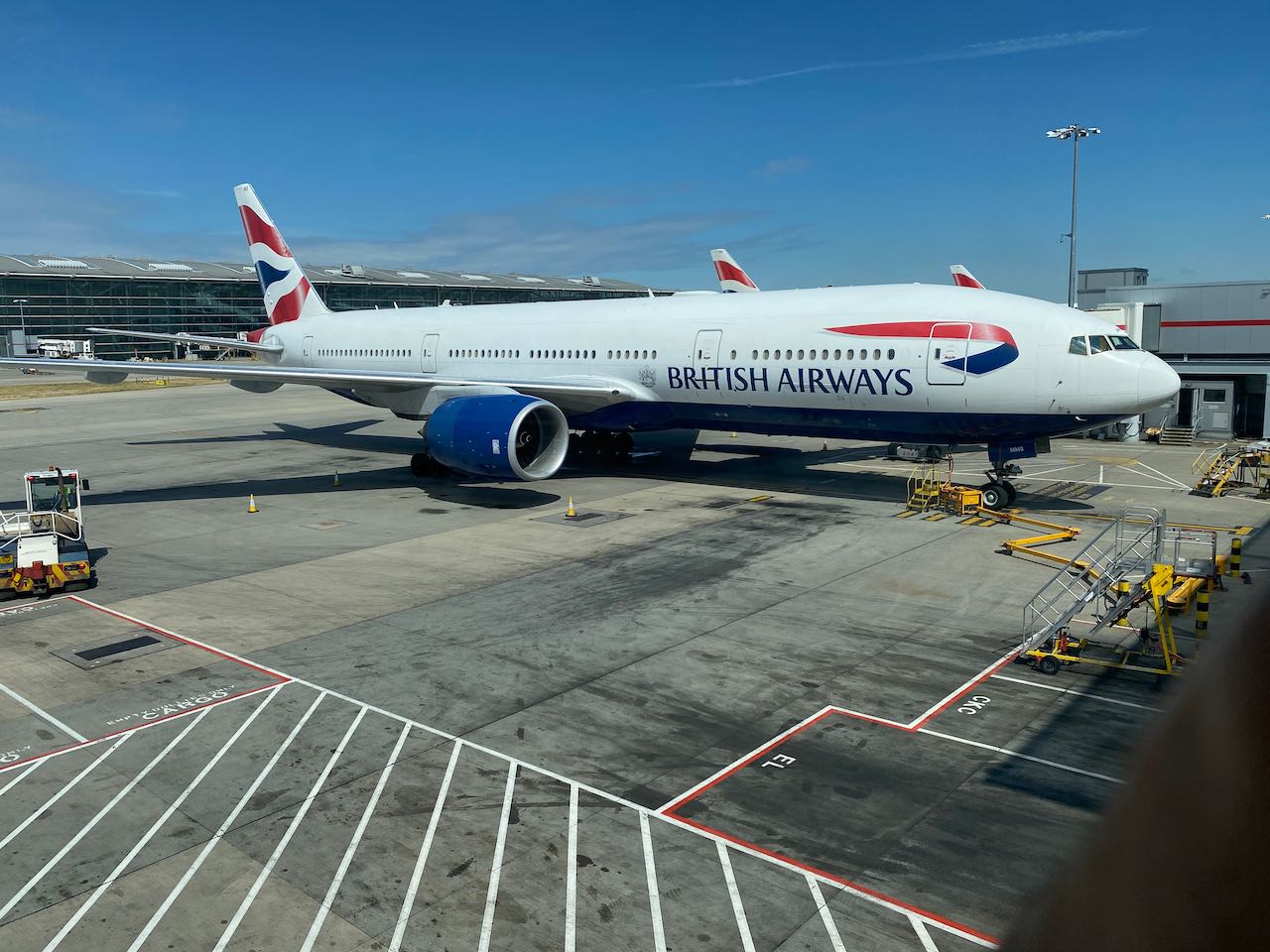 Many workplaces across the globe have been forced to embrace working from home – and let's be honest, so have we (pajamas are our new uniform, and we're not upset about it!). However, one you may not have expected to embrace flexible working so fully is an airline.
British Airways have reportedly announced that, in the wake of the pandemic, they are considering downsizing their UK headquarters and permanently embracing more flexible conditions.
The BBC recently reported that the airline has been exploring the sale of its Waterside base at Heathrow Airport. The base was previously the workplace and accommodation of around 2,000 staff members.
In a message (seen by the BBC) to staff, the airline's director of people, Mr Stuart Kennedy, said that 'it was unclear if such a large office will play a part' as the airline moves forward and streamlines for the future.
Mr Kennedy also went on to commend staff for maintaining their spirit during the ongoing COVID-19 crisis, which meant an abrupt change in working conditions for almost all employees from March last year.
According to Kennedy, the airline will 'want to consider what the ideal office layout for the future will be'.
'Perhaps it's less fixed desks and more casual meeting areas, and we need to consider colleague wellbeing too'.
He went on to say that discussions regarding the sale of the Waterside base were in 'very early stages'.
Travel has been one of the most significantly affected industries during the pandemic, and BA (and parent company IAG) have been forced to make a bevy of budget and cost cuts over the last year in response.
British Airways, like many airlines, have significantly reduced their operations and staff levels, and have implemented new contracts and pay structures in order to maintain workers where possible.
Parent company IAG confirmed again last Thursday that they will be seeking a further €1 billion through bonds, which will be put towards 'general corporate purposes' and will help the airline weather the prolonged storm until demand picks back up.
According to British Airways, in a statement released to the BBC:
"The global pandemic has shown us that many of our colleagues enjoy working remotely and want to continue, and this has accelerated our approach to offering more agile and flexible ways of working.

Our aim is to find a hybrid working model that suits our business, blending the best of office and remote working for our people. We've also re-structured our business to emerge from the crisis and are considering whether we still have the need for such a large headquarters building".
Four Seasons expected to make its Mallorca debut in 2023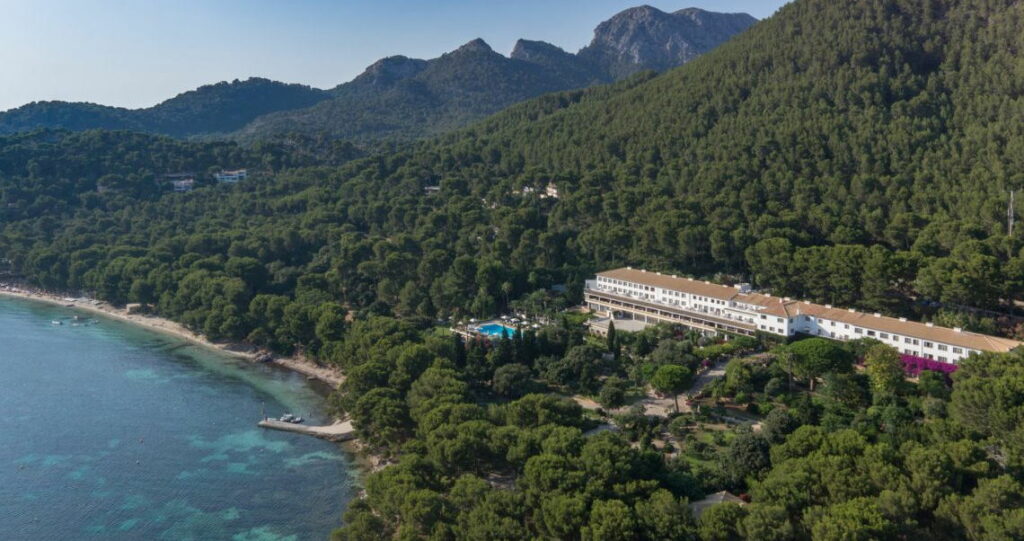 We all need something to look forward to in travel right now, and this might be just the ticket – Four Seasons Hotels & Resorts, along with Emin Capital (an investment company involved in hospitality and real estate) have confirmed that they will be taking over operations of the former Hotel Formentor on the popular Spanish island of Mallorca.
Four Seasons Hotels & Resorts and Emin Capital, a private equity investment company focused on hospitality and real estate, have confirmed plans for the hotel company to manage the former Hotel Formentor in Mallorca, Spain.
The hotel was originally opened in 1929, and will be undergoing significant renovations before it is officially opened under the Four Seasons banner, hopefully in 2023.
Offering 110 rooms and suites, and located on a 1,200-hectare (3,000 acre) property on the Formentor Peninsula, the hotel offers guests direct access to beautiful beaches, as well as a nearby functioning vineyard. The area around the hotel is simply stunning with clear turquoise waters.
John Davison, chief executive of Four Seasons Hotels & Resorts, said of the announcement:
'Following our entry into Spain in 2020, we are very excited to continue this momentum and expand our presence in this important market with a resort in Mallorca, offering guests a unique Four Seasons experience in a top European destination," said John Davison, chief executive, Four Seasons Hotels & Resorts.

"It is a privilege to work alongside Emin Capital to create a new vision for this exceptional property and we look forward to a successful partnership for many years to come'.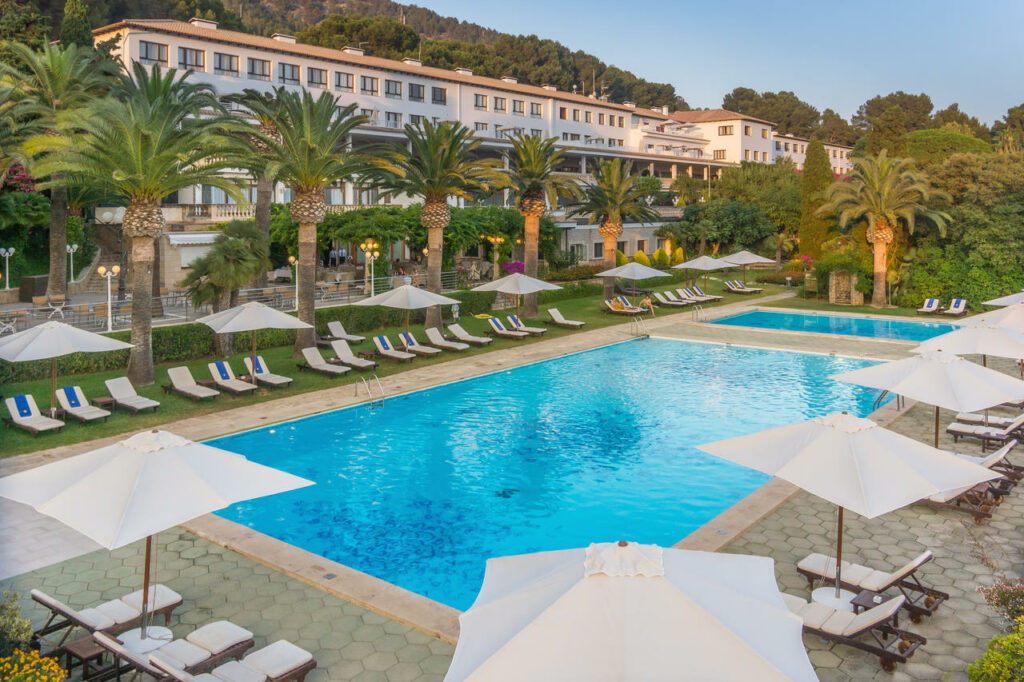 The island of Mallorca is the largest of the popular Balearic Islands, frequented particularly by British tourists in the summer holiday period. Visitors can get there via plane or ferry. The hotel is located around an hour from the airport, and will also offer a day spa, tennis courts, swimming pool and plenty more after renovations have taken place.
There will also be plenty of dining options, including an indoor restaurant, beachfront restaurant and café, and a poolside bar and grill, as well as the option of farm-to-table activities at the nearby vineyard.
The renovations will also include a focus on sustainability and the local environment, according to a statement from Jordi Badia, chief executive of Emin Capital.
"Formentor is a landmark of Mallorca in a key and unique setting in the Mediterranean. For Emin Capital, the goal of our investment was to protect both, and to reinvigorate the resort with a great luxury brand such as Four Seasons.

We are committed to implementing sustainable and green initiatives in our revitalisation of this property, while maintaining an exceptional design, facilities and renowned service."
The new Mallorca project will be the second for the hotel chain in Spain, after the Four Seasons Hotel and Private Residences Madrid opened in late 2020.