Today's review, nhow Hotel London, is by reader Gordon. If you would like to submit a review please email [email protected]. Please note we usually require images as well as words and can not guarantee when or if indeed it will be published.
Introduction
As someone who works in London, so commutes most days, I don't often get the opportunity or have the wherewithal to consider just having a night or 2 in a central hotel for the sake of it. Then, from nowhere, a NH Hotels flash sale appeared – 40% off, but for 24 hours only. I took a punt on the Nhow London because it was a brand new (had only opened 2 months prior), was right around my birthday and as I had NH Platinum status from a previous status match, I wanted to give the brand a try.
The newly opened nhow London is located in the area between Hoxton, Islington and Shoreditch. Only minutes from 'Silicon Roundabout', the high-tech hub around Old Street, the location offers access to leisure and business facilities, as well as easy travel to all London's main attractions via nearby Farringdon Station.
situated in the artistic area of East London, complete with galleries and independent boutiques
close to the City of London, with a short journey to attractions including the London Eye and Big Ben
near Ark Conferences and 99 City Road Conference Center
Arrival at nhow Hotel London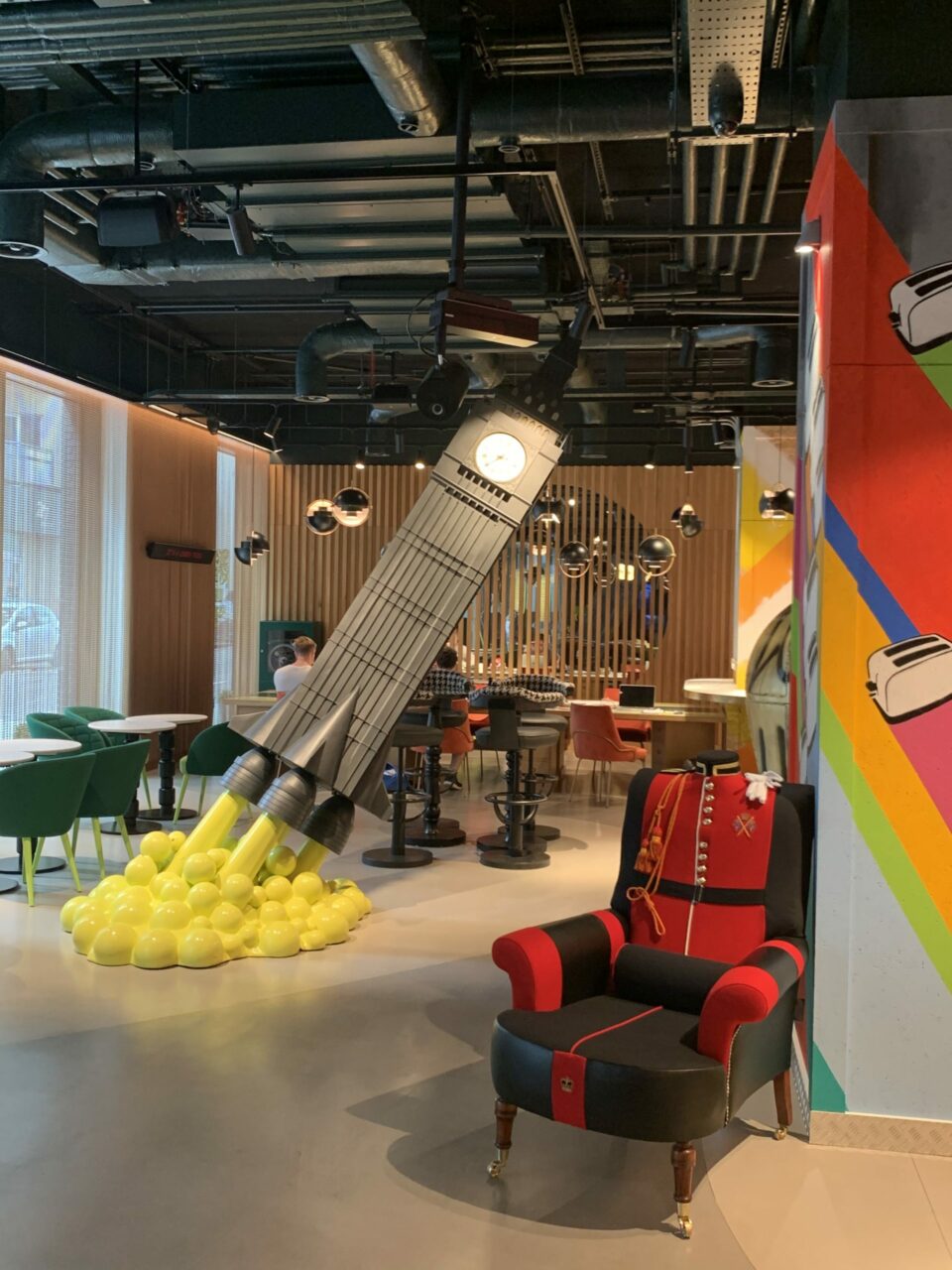 From the moment you walk in the door, this hotel sets itself out from others. Quirky decor, funky furniture with bare concrete ceilings and visible ducting, it's not your usual high-end hotel for sure.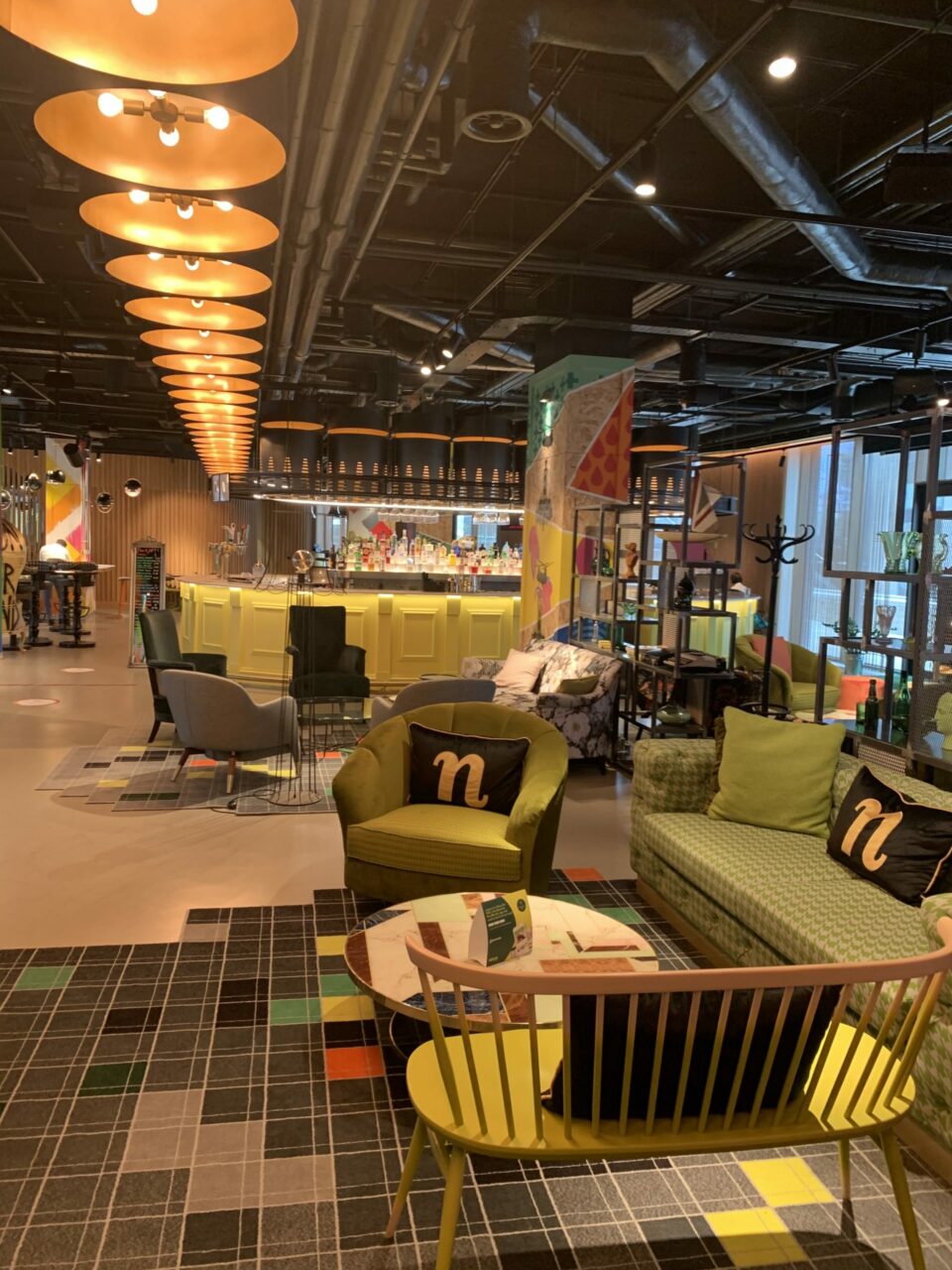 The front of house staff are one of the highlights of this establishment, very friendly, and always smiling (well I think they were – under their masks ?), and happy to help which would save this hotel from a bad review…. read on. I don't envy any hospitality venue at the moment trying to balance Covid restrictions with keeping a business afloat, but as a paying guest, to walk into an environment where the ONLY place you can take your mask off is your room or whilst in the bar, at a table (The restaurant has never opened due to the pandemic) makes for an uncomfortable environment, especially when you have a mask, the staff have one, and you're also talking 4 metres apart through a plexiglass screen.
Accommodation
nhow Hotel London Suite

Our first night was in a nhow Suite following a Platinum upgrade, set into the corner of the building its weird angles have been very well designed around, providing a tight yet contemporary room and good sized bathroom.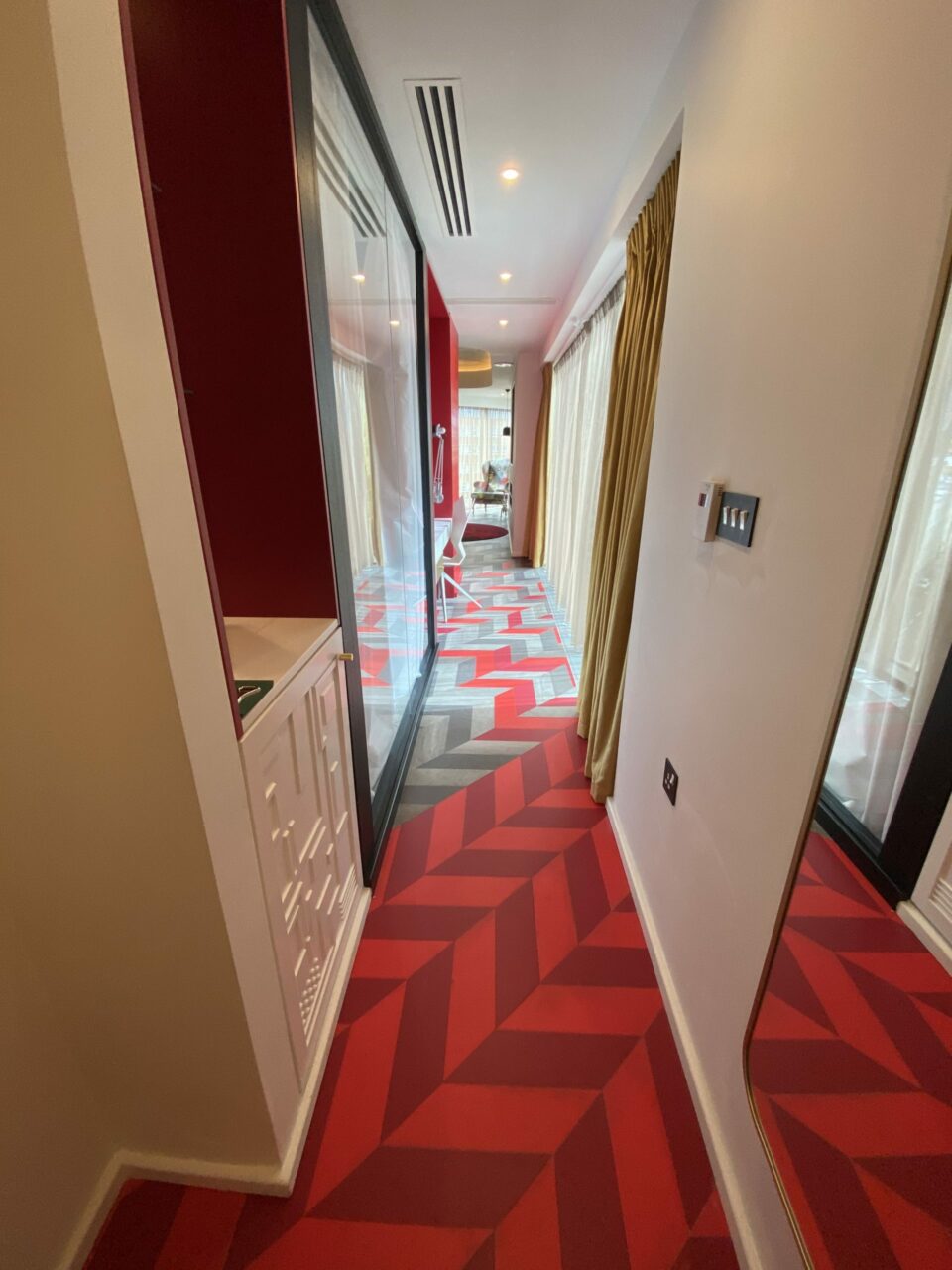 Unfortunately, the air con kept leaking through the ceiling despite maintenance attending, and when we got back after 8 hours, our room wasn't serviced and the claim of the leak being fixed was unfounded, resulting in a room move.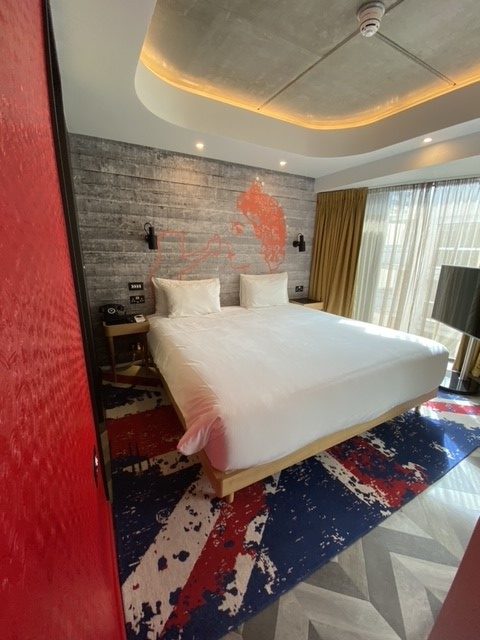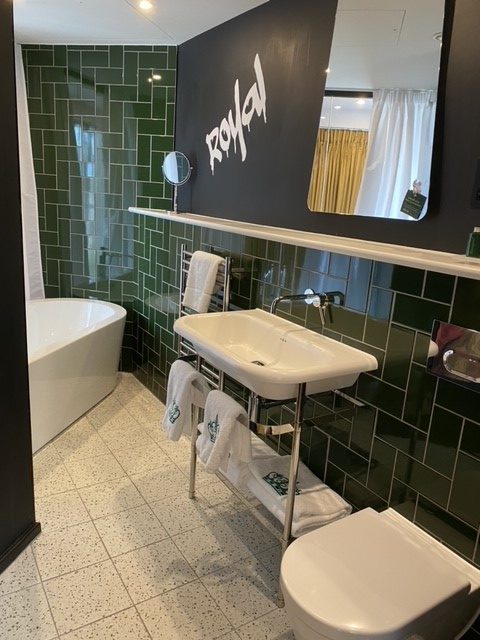 nhow Hotel London Penthouse Suite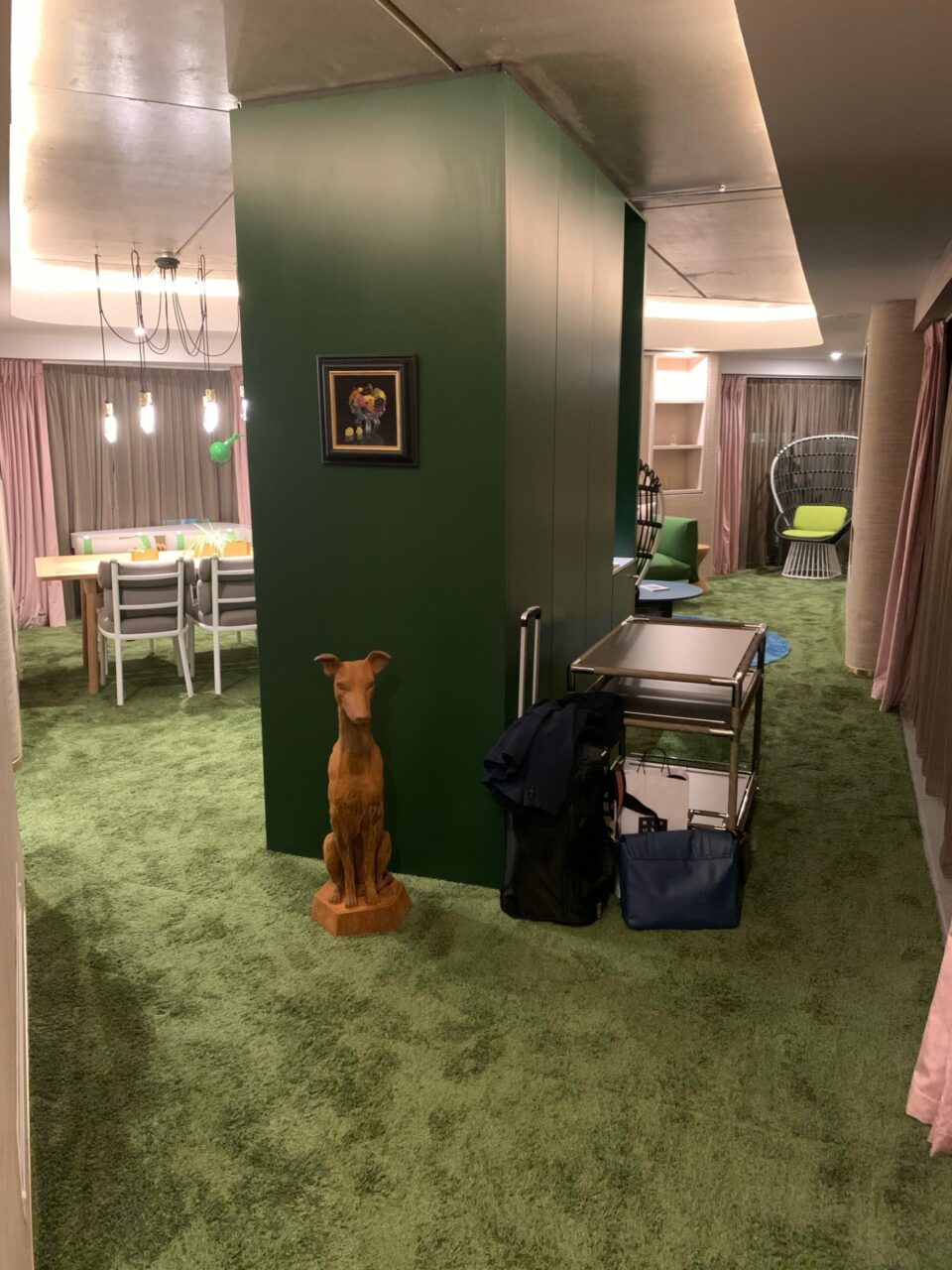 There were no suites left so we were upgraded to the penthouse suite for our second and final night. The is essentially the same suite as the one we have below, in exactly the same location, but they pinch the adjacent bedroom and rework the whole space. It is quite something to behold, visually, but I wouldn't pay £950 per night for it.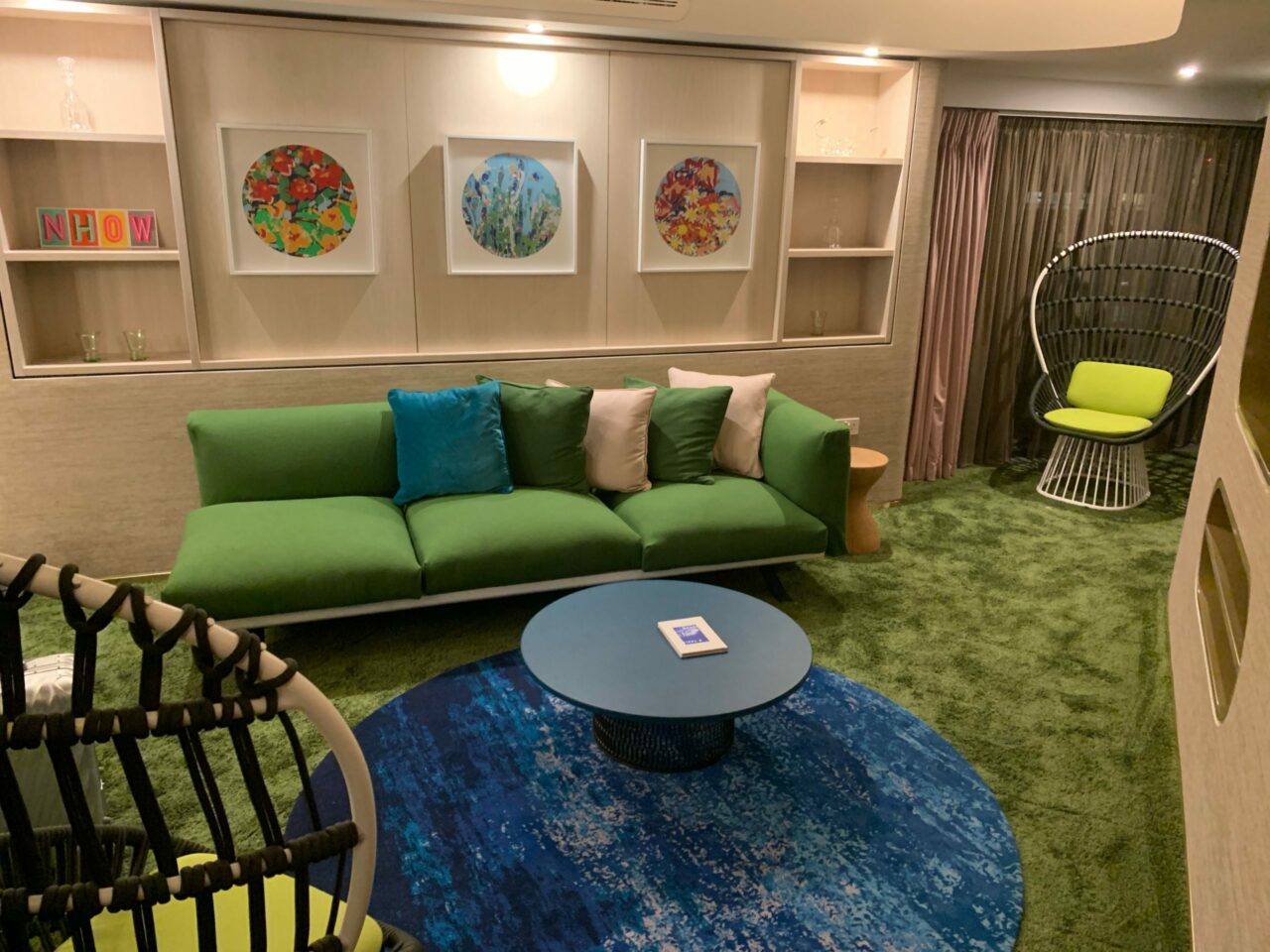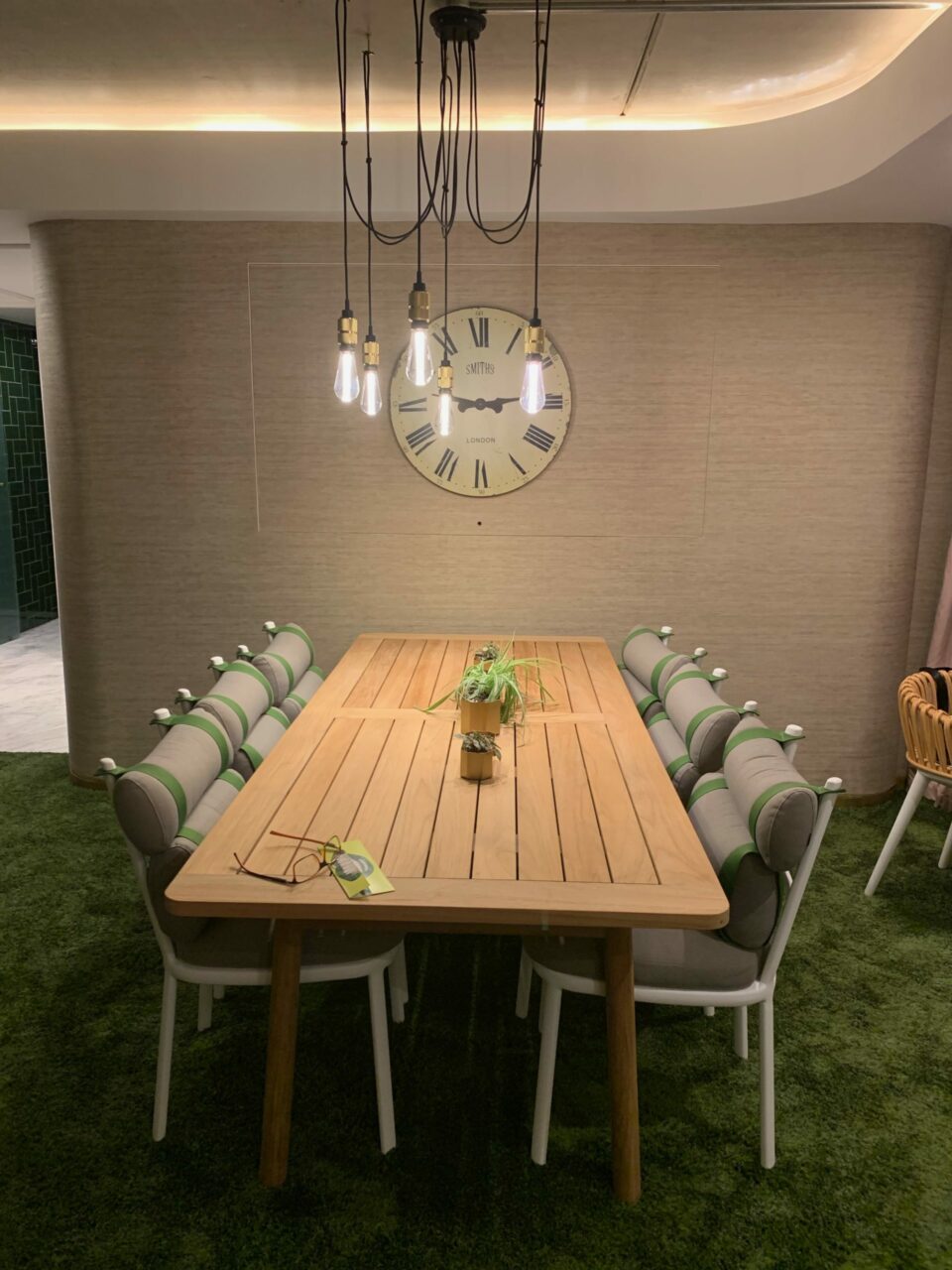 One thing that really irritated me which I wouldn't have been aware of had I not experienced both a suite and Penthouse was that the suite had an amazing bathroom, shelves, and oodles of storage. The Penthouse bathroom, although much bigger, was very badly designed, shoe-horning the vanity into a tiny space.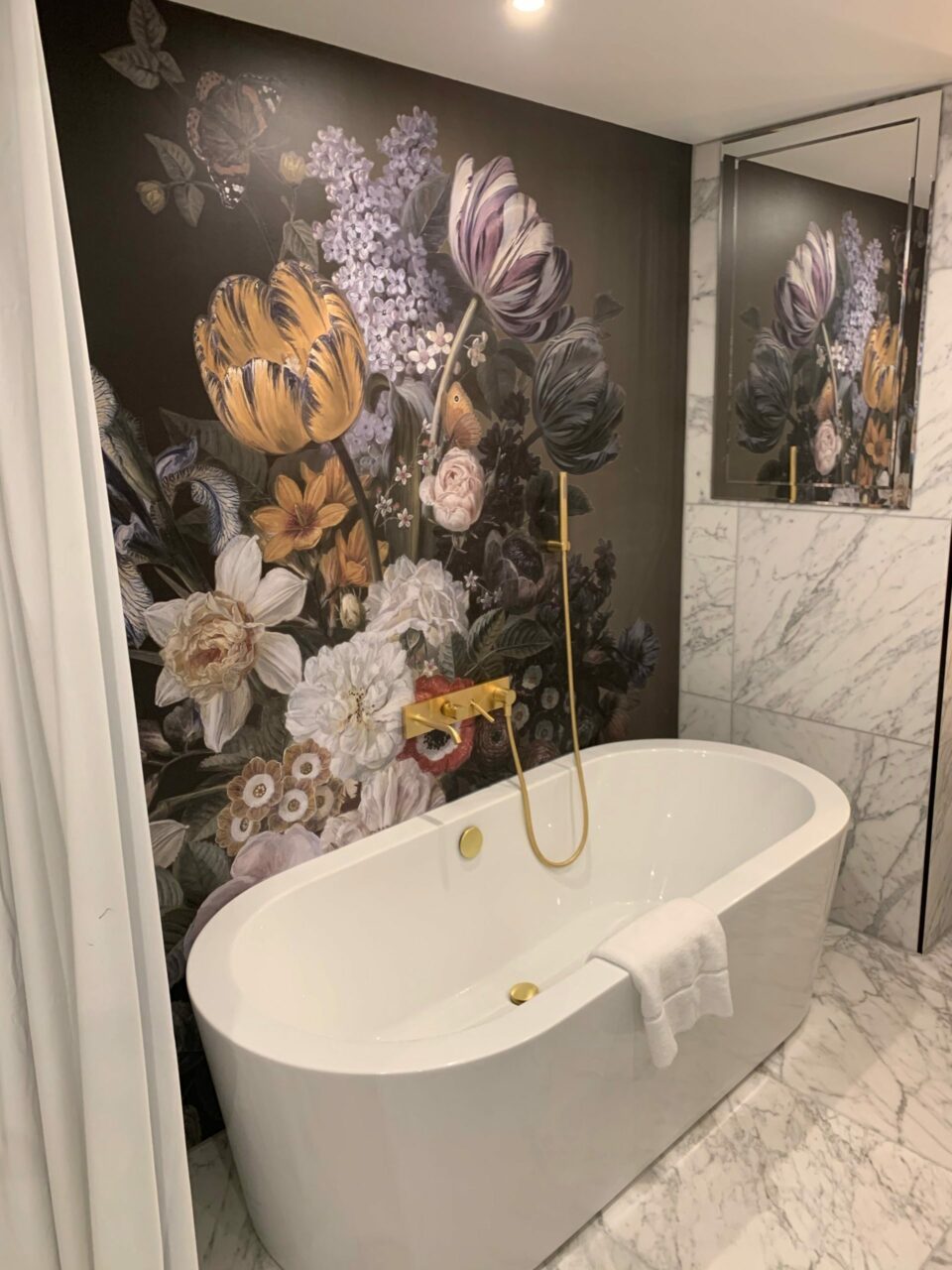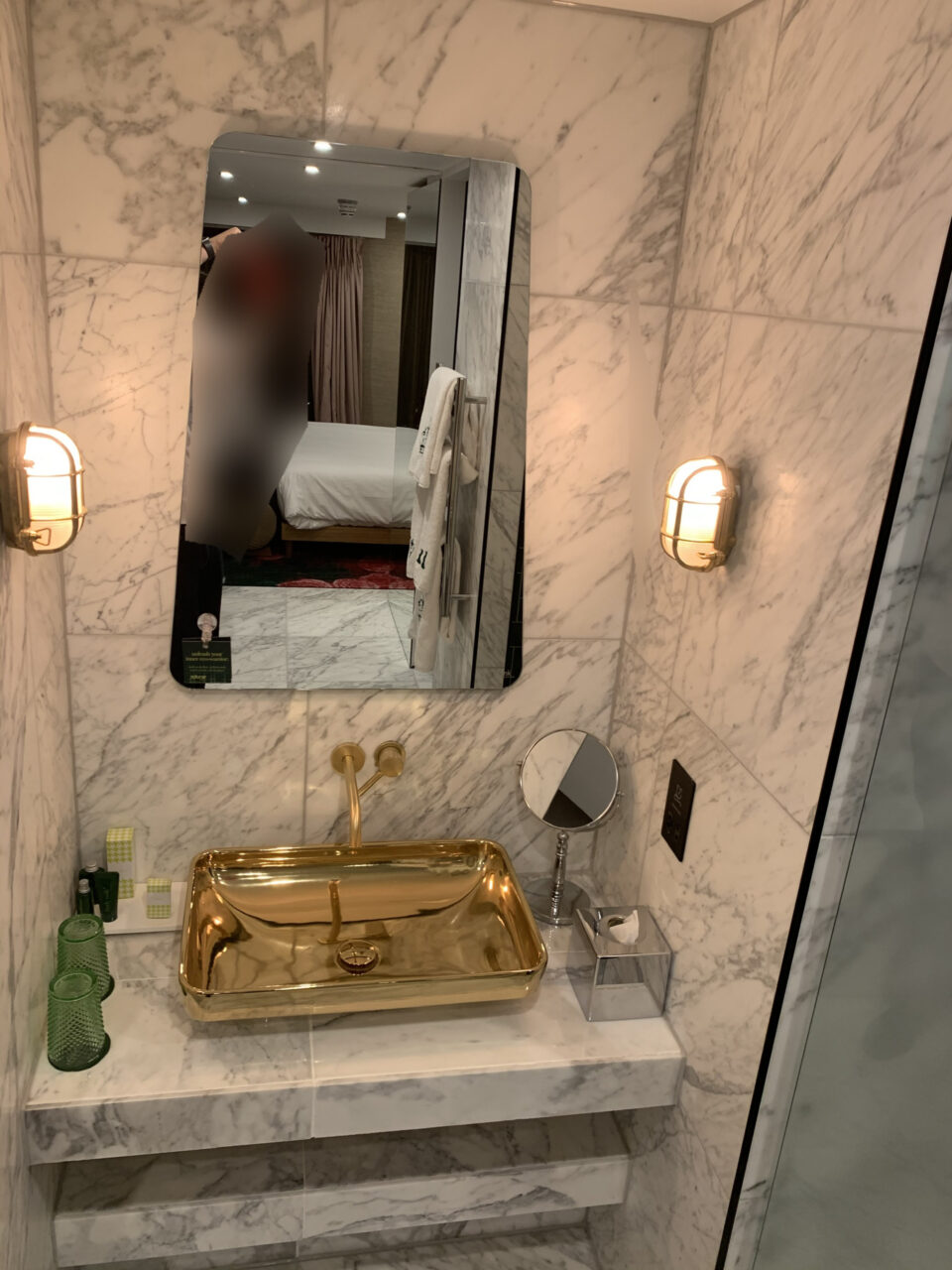 Food, drinks and facilities at nhow Hotel London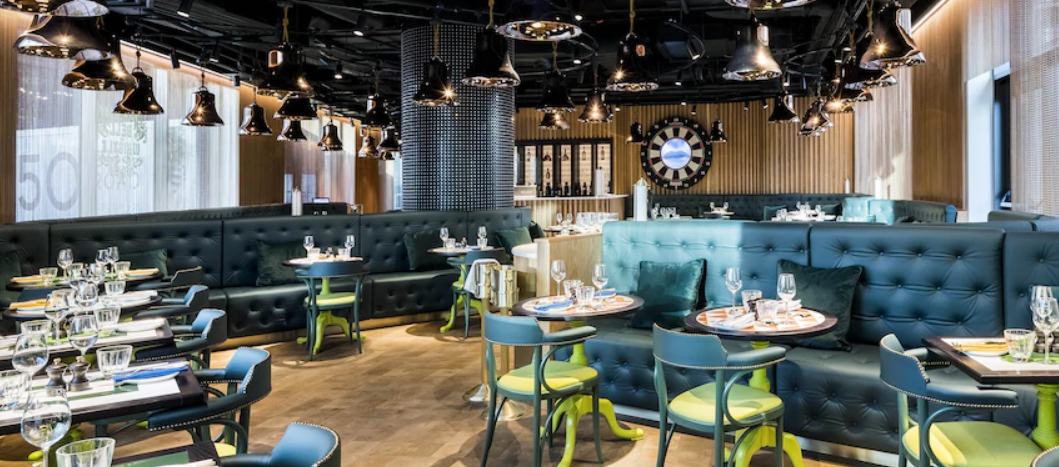 As mentioned the beautiful restaurant has never even opened its doors as the brand new hotel opened post-Covid. The bar is in the main lobby and provides excellent range of cocktails, and wide selection of gins. There is a limited bar menu access from the now familiar QR codes on the table and again, the staff couldn't be more polite and helpful if they tried.
There is also:
networking and work spaces in the public areas, including the lobby
gym is furnished with cardio exercise machines and complimentary towels
you can catch up on the news throughout the day with free access to the Pressreader app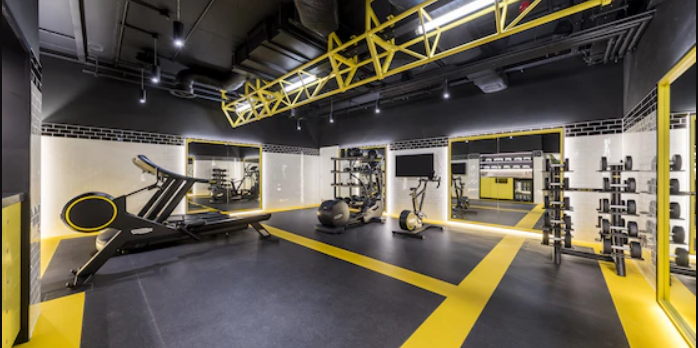 Overall Conclusion for nhow Hotel London
This is an expensive hotel in not a particularly great area. Part of an ongoing gentrification process, the hotel has a one-bedroom 627 sq ft apartment for £880,000 in a development on one side, and a great view of a post-war council block to the other. There are no major shops or restaurants nearby, and provides a great base to see the 'real' side of East London if you enjoy walking, but is not near any major tourist attractions or points of interest. Upper Street in Islington is about a 15-minute walk with regular shops and restaurants. It almost feels like the hotel is a bit "before it's time" and dropped in the wrong location. Would I stay in it again? – Absolutely – but only on another 40% sale and only in a regular suite.
You can find more information, prices and book here.
Like our review of nhow Hotel London? You can read more hotel reviews here.