Today's article is written by our newest member of the team, Claudio the Correspondent. You can find out more about Claudio on the About us page.
Kiev seems to be getting more and more popular these days when people think about a destination for a long weekend break. The newest addition to the team and seasoned tier point runner, Claudio, visited the city during May's first bank holiday and reports back his impressions.
The offer
For BA Executive Club members, British Airways flies daily to Kiev from Heathrow, Terminal 5. The flight is about 3 hours long and you would get 160 tier points return when flying Club Europe. The current cheapest price is £480 return in Club Europe, so you may want to wait for the next sale!
The Flight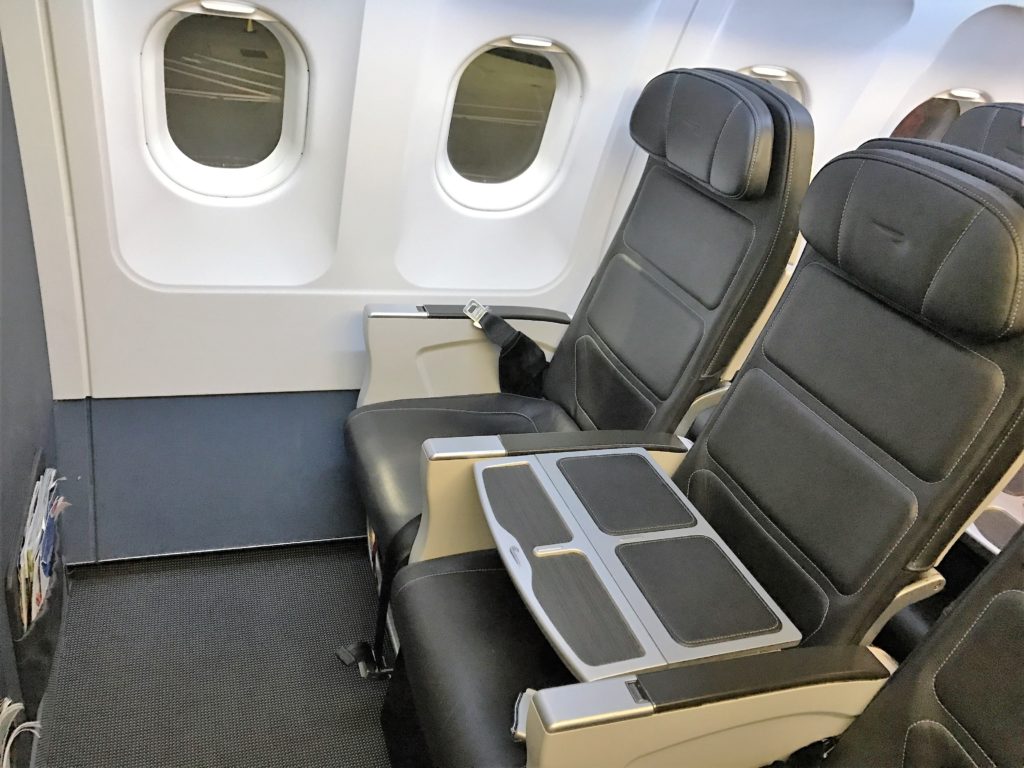 We arrived at Heathrow T5 for our British Airways flight quite early expecting a busy start of the day given the bank holiday. Once in T5 we headed to First Wing and were met by a staff member who directed us straight to security as we had our boarding cards on our phones and no luggage to check in.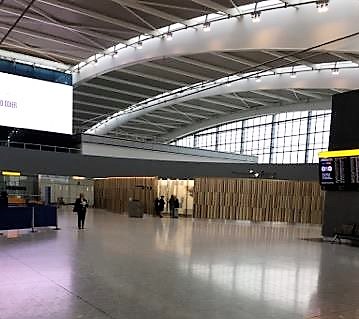 Security was slightly busier than usual, but I guess that's normal for the time of the day. However, it was still much quicker than the normal security lanes and in less than 15 minutes we were in the First Class Lounge.
At 7:00am the lounge was quite busy and families with young children could be seen here and there, but something that you would expect given the bank holiday weekend.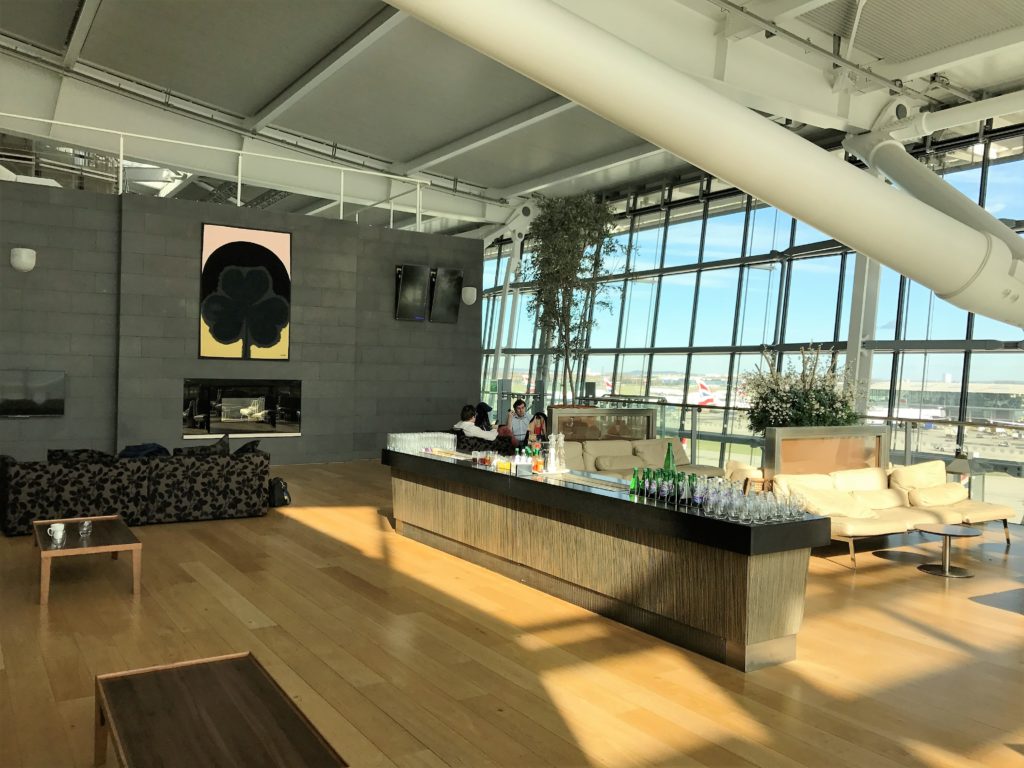 Our flight was at 08:20 and at 07:20 our gate was displayed. We had to promptly leave the lounge as our plane was departing from Satellite C so we had to get the train. By the time we got to our gate, boarding had already started so we headed directly to the plane.
The load of the plane was rather high, with Club Europe being a mixture of Hooray-Henry's and rather pretentious businessmen trying to impress each other on how important they were. Definitely, an entertaining crowd to watch!
As soon as we took off service started and we were offered breakfast, which was good except by the small tray that is really annoying. The crew was pleasant and your typical BA troop – happy to engage if you start a conversation.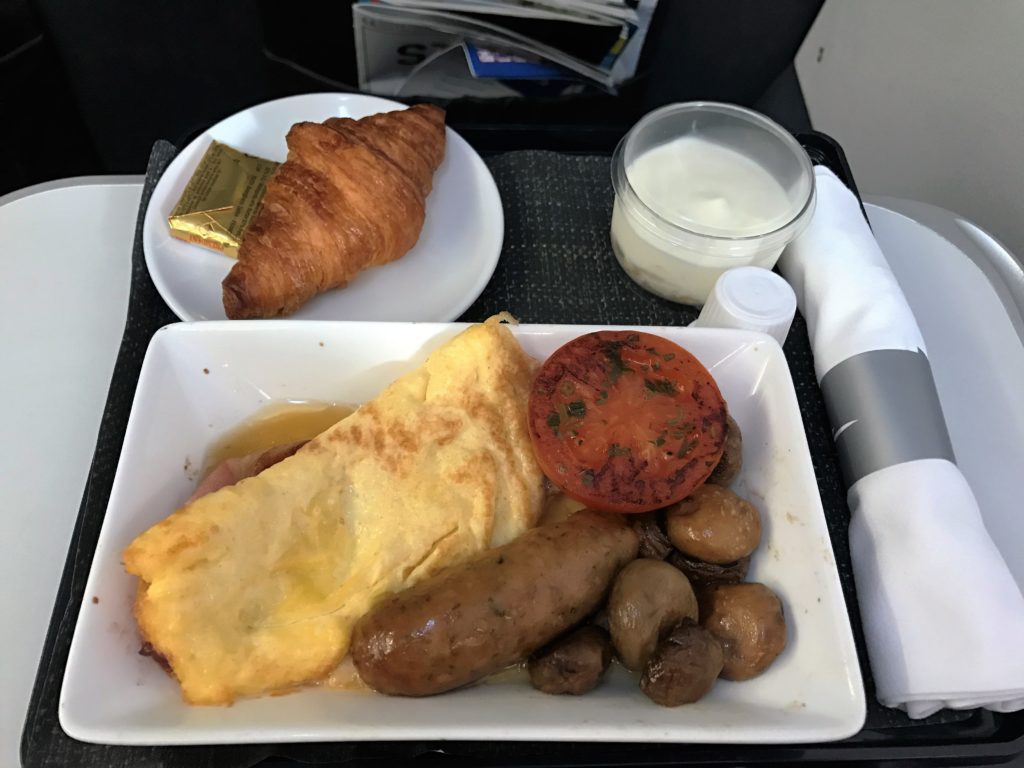 Arriving in Kiev
Arriving was uneventful, we quickly cleared immigration and in a matter of minutes were outside. If you haven't pre-arranged transportation to your hotel, be prepared to deal with some aggressive taxi drivers. We opted to use Uber, which visibly annoys the taxi drivers who are fishing for passengers in the arrival area.
The airport is quite far from the city centre and the journey, with no traffic, took us 40 minutes and cost around £12 each way. Much cheaper than local taxis and any other pre-booked services.
The Hotel – Intercontinental Kiev

As loyal IHG customers, we stayed at the Intercontinental Kiev. We booked a room that would give us lounge access and were subsequently upgraded to the next category above, which was a King Deluxe room.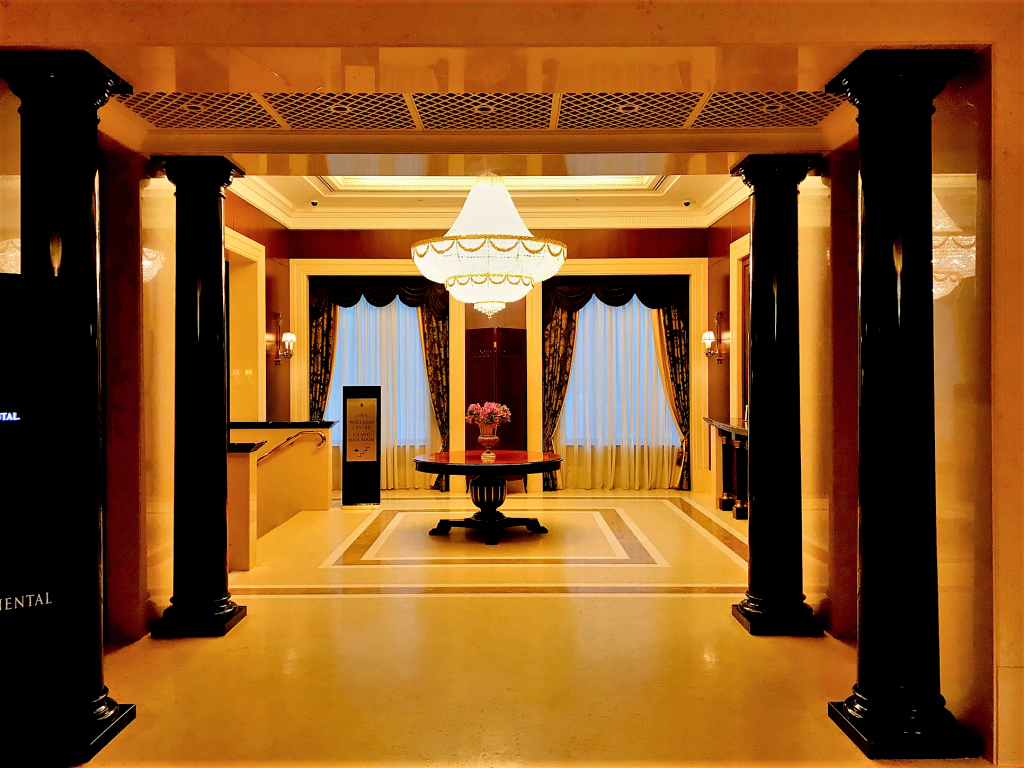 Check in was not as efficient as one would expect. First, when we handed over our passports for some reason they assumed we had two different reservations and started check us in separately. I brought it to their attention that it was a single reservation and the passports were put together again. Secondly, I was using an IC Ambassador weekend voucher certificate, which would give us one free night over a two-night weekend stay. The gentleman who checked us in didn't seem to be very familiar with it, requiring someone else to help.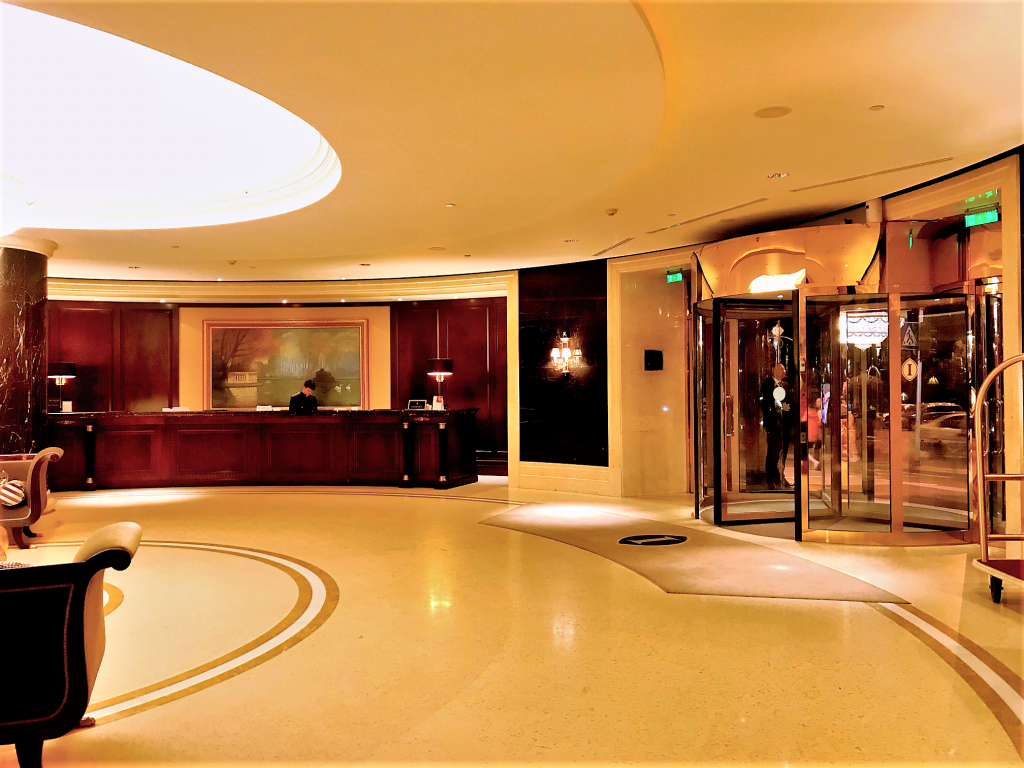 As some sort of compensation for the confusion during check in, we were given a high floor room, in a quiet corner and with a beautiful city view. The room was a very good size, with a comfortable bed and good size bathroom. Definitely a positive point.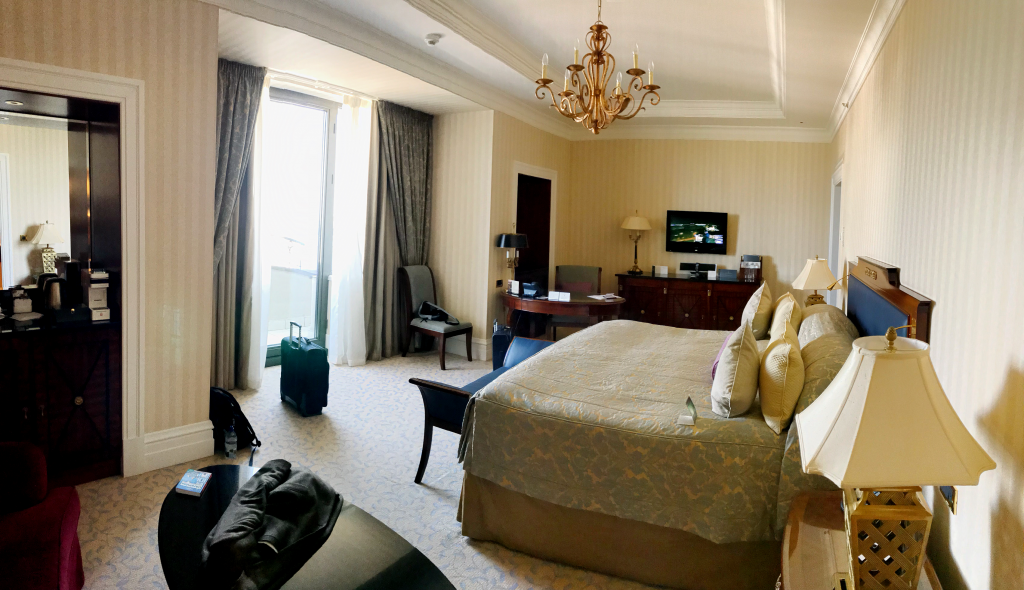 As opposed to any other IC that I have stayed in before, their Club Lounge was disappointing. It is located on the second floor, which means no real city vista. Overall, the lounge was very quiet during the early evening happy hour, probably because of its location. So not a great place to socialize before dinner. However, this was perfect for breakfast as it was very quiet, making it feel nearly like your own room!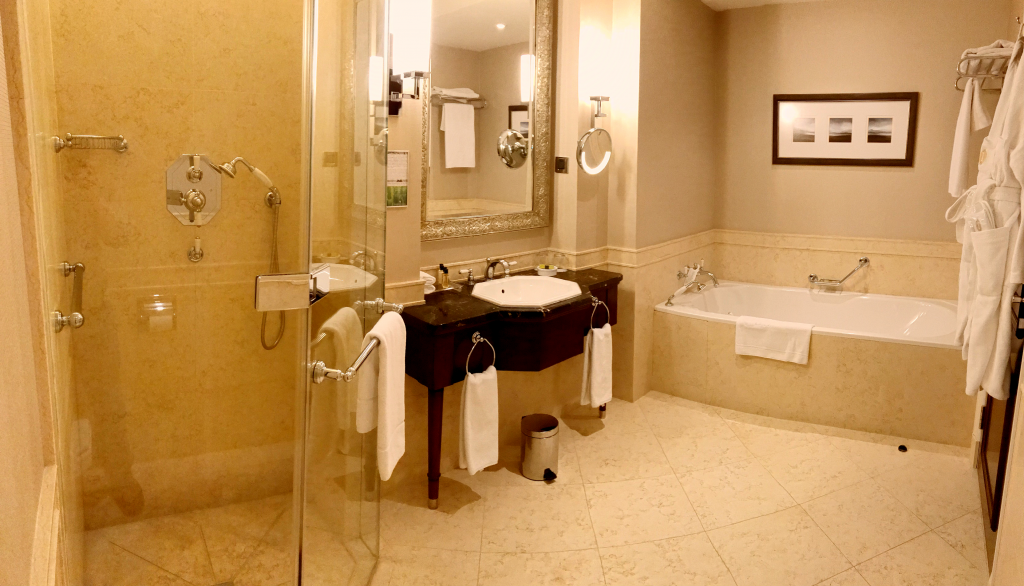 The service within the lounge was somewhat awkward. In other comparable lounges within the IC group, the staff are usually very welcoming, whilst also providing you with adequate space and privacy. In the IC Kiev, the staff in the lounge were at best lukewarm. Maybe it was a language issue? Another noticeable difference when compared to other IC hotels, is the fact prosecco was served in the guise of champagne during the early evening happy hour.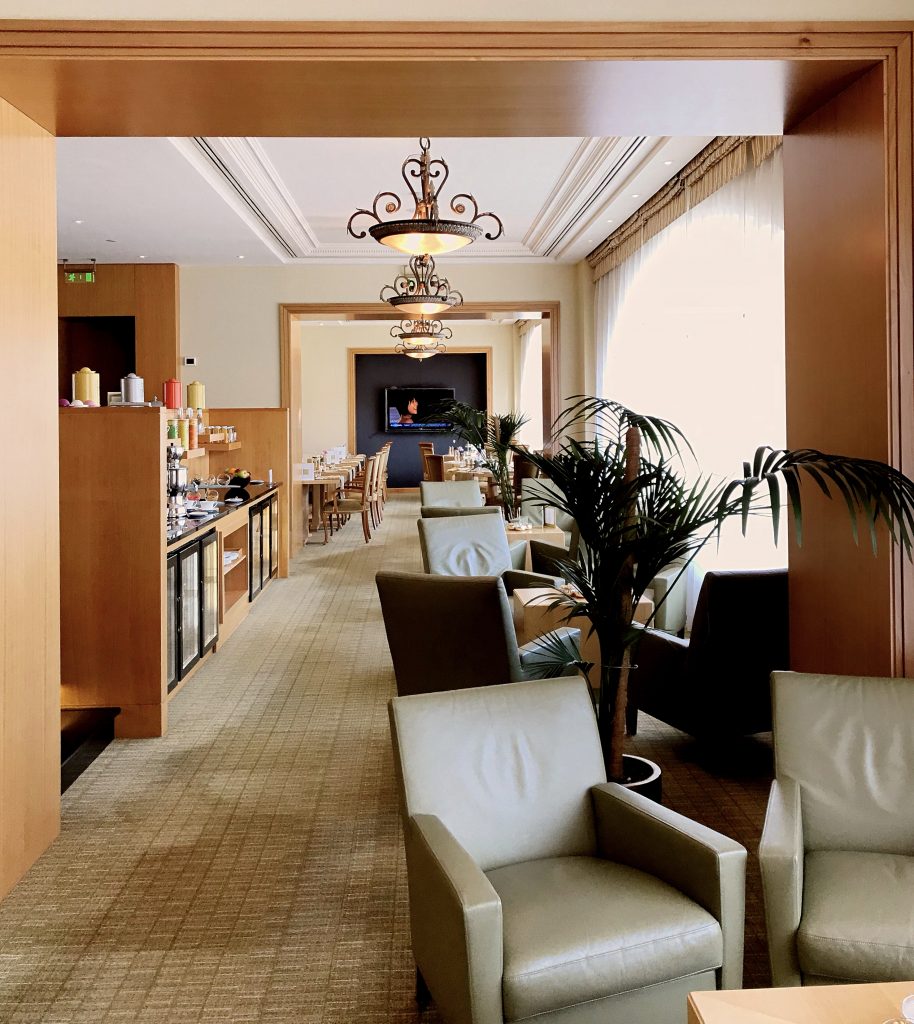 If the lounge let us down, the rooftop bar made up for it. I highly recommend having a few drinks there at the end of the day, mainly if you are in Kiev during Summertime. You will be able to seat outside and enjoy amazing city views, while listening to good music and sipping your favourite drink.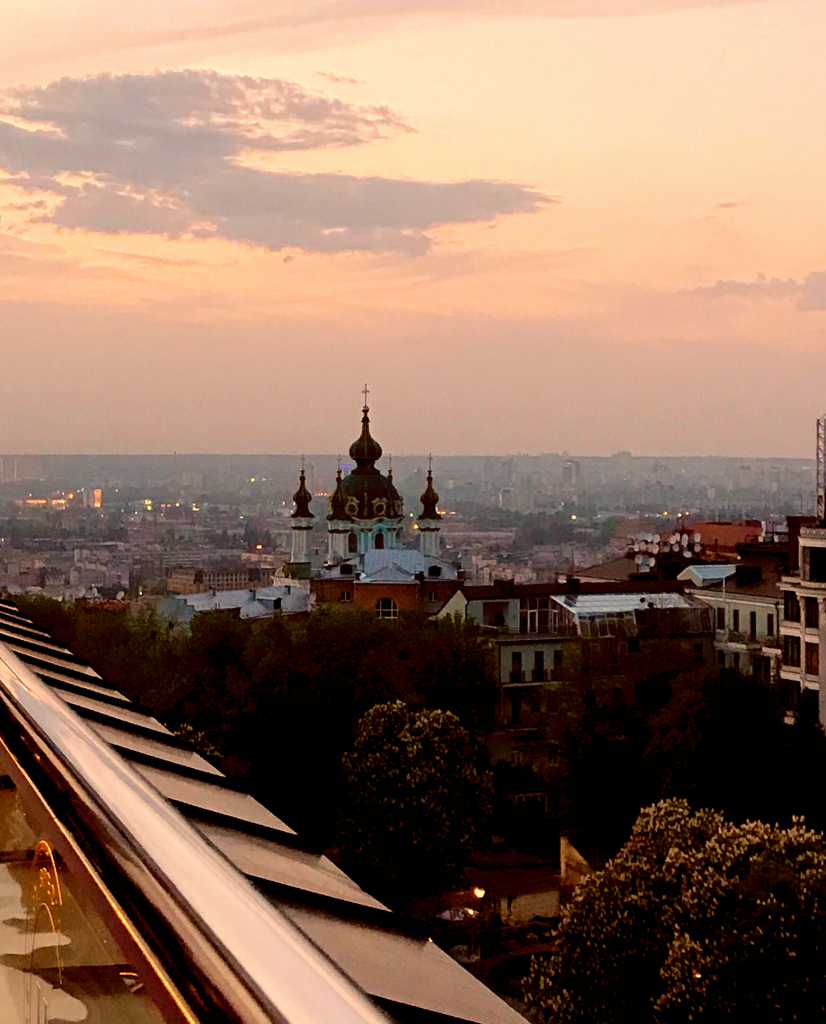 The overall experience in the IC Kiev was pretty average, which is a bit disappointing as when you stay in a five-star hotel you always expect a 'wow' experience. So the question comes to if it is worth staying in the InterContinental Kiev. The answer would be yes, if you are looking for a very centrally located property. But I wouldn't make the effort to book a room with Club Lounge access. Book a normal room with breakfast included and save the difference to spend in the rooftop bar!!
You can find more detail on the Intercontinental Kiev here.