I am here at the World Aviation Festival in Amsterdam, listening to some of the top leaders in airlines and airports discuss travel. Today I caught up with Anthony Woodman, VP of Customer Journeys and Rewards at Virgin Atlantic, to ask about the future for Flying Club members after the airline announced it planned to join Skyteam in early 2023.
Virgin Atlantic has always been known for being innovative with their airline, and they proved this earlier in the pandemic by offering customers the chance to gain tier points on reward flights. I hadn't realised that they also launched a new initiative to try to personalise their premium customers' journeys. By trying to understand what their customers are looking for from their trip, such as catching up on sleep, celebrating a special occasion etc, Virgin share this information with the various points the customer will interact with staff such as the Clubhouse, in case they can help enhance the experience.
They have also launched welcome cards for their most loyal customers in Upper Class but may expand this further. Although it's a small thing, I had something similar on Cathay First and was really touched by how they had personalised it to my trip. It's probably a nicer way than a slightly awkward conversation with cabin crew that have been told to welcome you as an Elite member.
Virgin are trying to do small things that all add up to a big impact across your journey. I often think it is the little touches that can mean a lot. I was also pleased to hear that Virgin's meal pre-order includes an expanded choice for Upper Class customers which means customers aren't disappointed and there is less waste. While this follows in the footsteps of Singapore's "Book the Cook" it's great to see it on Virgin.
Are any changes to Flying Club planned in the light of the Skyteam announcement?

Anthony said that at present, there were no changes to the Flying Club planned. For Virgin, joining Skyteam was the next step to formalise what was already in place with their partners Delta, Air France and KLM. But by joining Skyteam it will make it simpler for members rather than several different agreements. When a Virgin Flying Club member with status enters any airport, they will instantly recognise the Skyteam Priority signs for them, rather than having to understand agreements with lots of individual airlines.
Are you planning to review your existing partner airlines, such as Singapore Airlines, in light of the addition of Skyteam membership?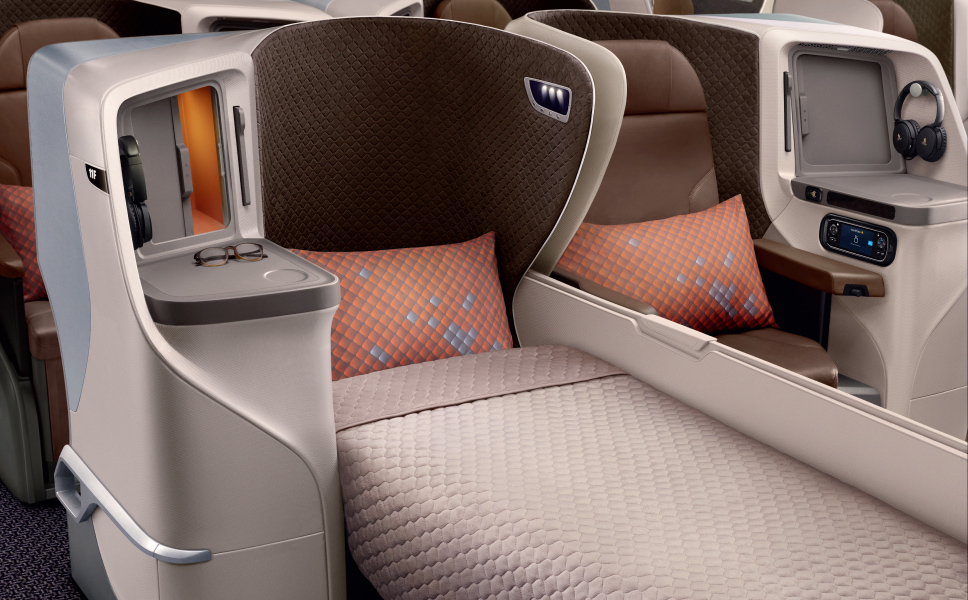 Anthony indicated that Virgin Flying Club had no plans to review its partner airlines in light of the airline joining Skyteam. However, each airline contract is agreed upon and reviewed regularly, so obviously, there is never a guarantee that any partnership continues if airlines wanted to end the agreement.
This is good news as that means that by being a member of Virgin Atlantic, you will not only be able to earn and redeem on all the Skyteam airlines but there are also some great airlines for other alliances that you can use. For example, the first time I made Gold on Virgin, a large part of my flying was actually on Singapore Airlines. As Virgin are a relatively small airline, this allows you the freedom to remain loyal no matter where you are flying. ANA business and first redemptions are also one of the great value redemptions in airline loyalty, if hard to get!
Do you anticipate Skyteam airlines redemption flights being bookable online like KLM/Air France and Delta?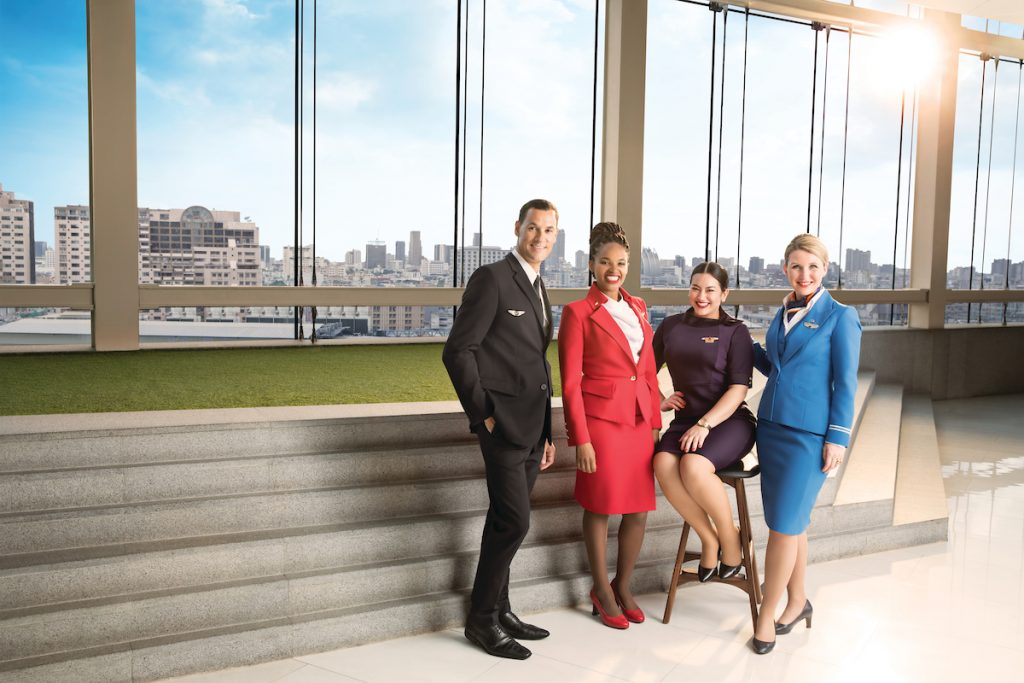 Other than the main Delta/Air France/KLM partners, most partner redemptions can't be booked online. Are you planning to improve this for members?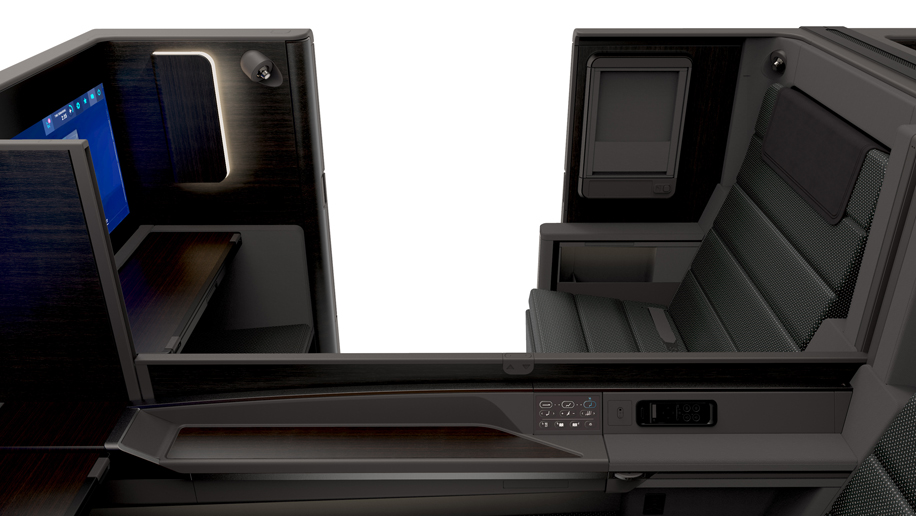 From now onwards, Virgin will ensure that any new partner airlines (not including Skyteam) will have the ability to redeem flights online. Ideally, they would like to move more airlines to online redemptions (it's in Virgin's interest too, since it is more cost-efficient for them to have online redemptions). However, they are reliant on partner airlines being willing and able to share the ability to provide online redemptions.
With companies like Seat Spy and Reward Flight Finder using airline data to provide a service to your customers, do you see scope for you to provide this as a benefit?
I asked this question to a group of airline loyalty managers, and they all agreed this was an area they needed to look at. Obviously, this is fulfilling a customer requirement that the airlines aren't providing, so it leaves scope for airlines to look at doing something similar themselves.
While you may think that airlines would rather you didn't redeem your miles, they still drive revenue from them (just looks at the premium taxes and charges!). So not only do they miss out on revenue if you can't redeem your miles, but it also makes you less like to be bothered engaging in the loyalty scheme and thereby defeating the object of it.