Heathrow to remove flight cap
Finally, some good news from Heathrow after one of the worst periods for customers and airlines in its history. The Wall Street Journal is reporting that the flight cap on departing passengers will definitely end on 29 October, and airlines have apparently already been informed. Although the winter usually sees lower passenger numbers, it would usually expect up to 108,000 departing passengers a day versus the 100,000 cap that has been in place this summer.
However, Heathrow has still got a restriction that prevents airlines from making changes or extra flights at peak periods. They also reserve the right for short-term emergency measures for periods of severe disruption.
TLFL Exclusive – Save on Reward Flight Finder membership and find Avios flights easily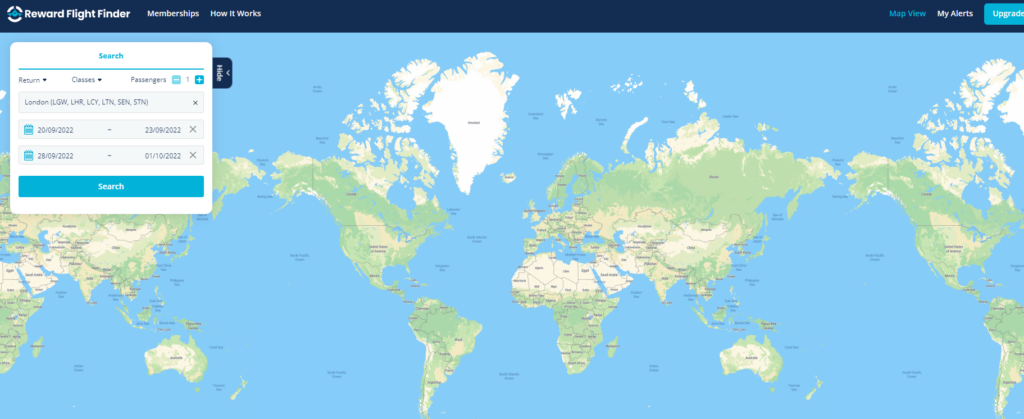 A reminder that our offer to save 20% on Reward Flight Finder ends soon. RFF allows you to see an entire years worth of Avios flights, set alerts for when seats are released and see all the Avios destinations available on a particular day. The offer is only available until 7 October, so don't wait to take advantage of this offer.
You can find out all the details and take advantage of the offer in this article.
Nectar points offer – get 1875 Avios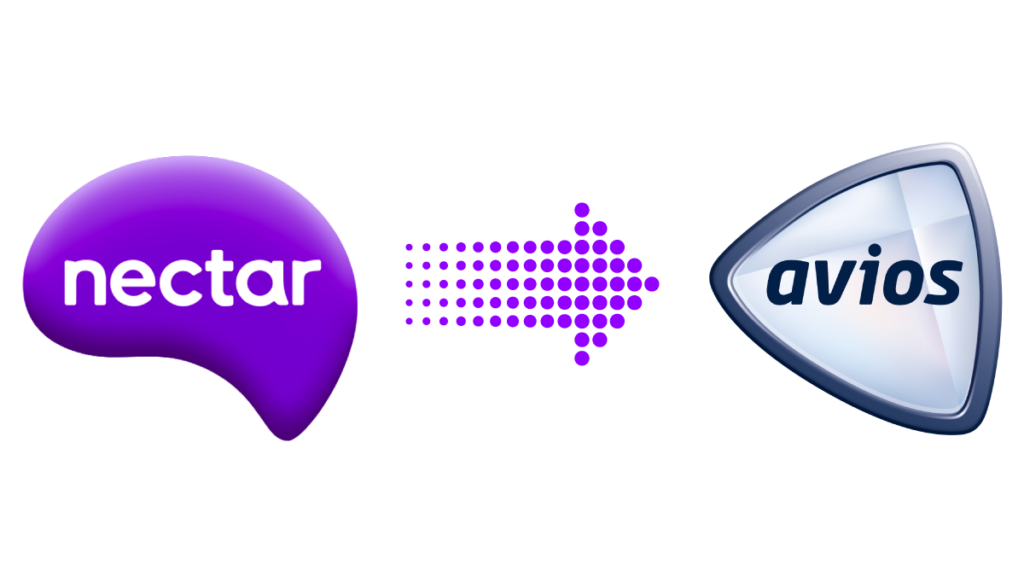 From 14 Sept to 9 Oct 2022, you can collect 3,000 Nectar points when you spend £250 or more on laptops and PC's in store or online at Argos. This translates to 1875 Avios. There are two ways to take adavntage. Either present your Nectar card at the till or shop online and link your Argos account to Nectar.
Points will be added to your account within 30 days.
Expedia money-off offer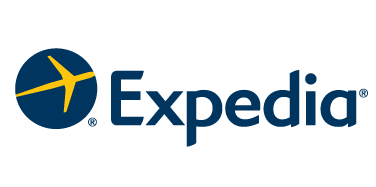 Expedia has some decent money-off offers which have started today. These are similar to what you can get with cashback sites at certain times but it is simpler since you get the money off immediately and don't have to worry whether it will track or not.
Hotel deals:
Code: BEXQ48
Offer: 8% off Hotels
Redemption Period:
12.01am GMT, 03 October, 2022 to 11:59pm GMT, 02 January, 2023
Travel Period:
The travel dates must be between 03 October, 2022 and 02 April, 2023 (inclusive).
How to use your voucher code
During the booking process, on the payment page you will see the link "Enter a voucher code" where the voucher code needs to be entered;
Enter the voucher code in the relevant field, then click the "Apply Voucher" link. If your booking is eligible, the applicable discount will be subtracted from the price of the travel reservation before the application of any taxes, applicable fees or additional costs.
Minimum spend: £10
Terms and conditions can be found here.
Package deals:
Code: BEX50OFFQ4
Offer: £50 off £650 spend
Booking Dates: 03/10/22 – 08/01/23
Travel Dates: 03/10/22 – 02/04/23
Terms and conditions can be found here.
Code: BEX100OFFQ4
Offer: £100 off £1500 spend
Booking Dates: 03/10/22 – 08/01/23
Travel Dates: 03/10/22 – 02/04/23
Terms and conditions can be found here.
You can book all the Expedia offers here.
Barclays and Barclaycard 100,000 Avios offer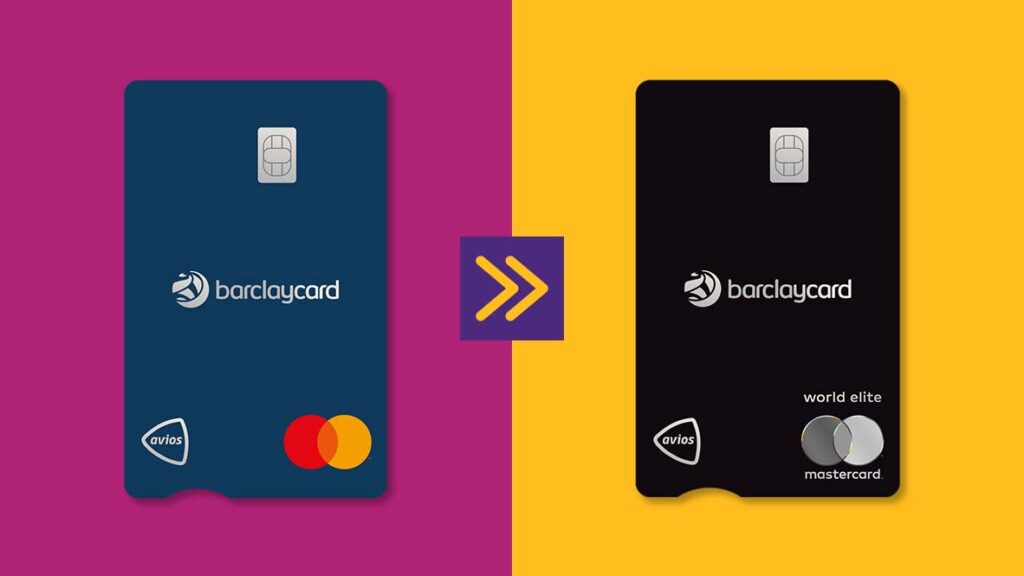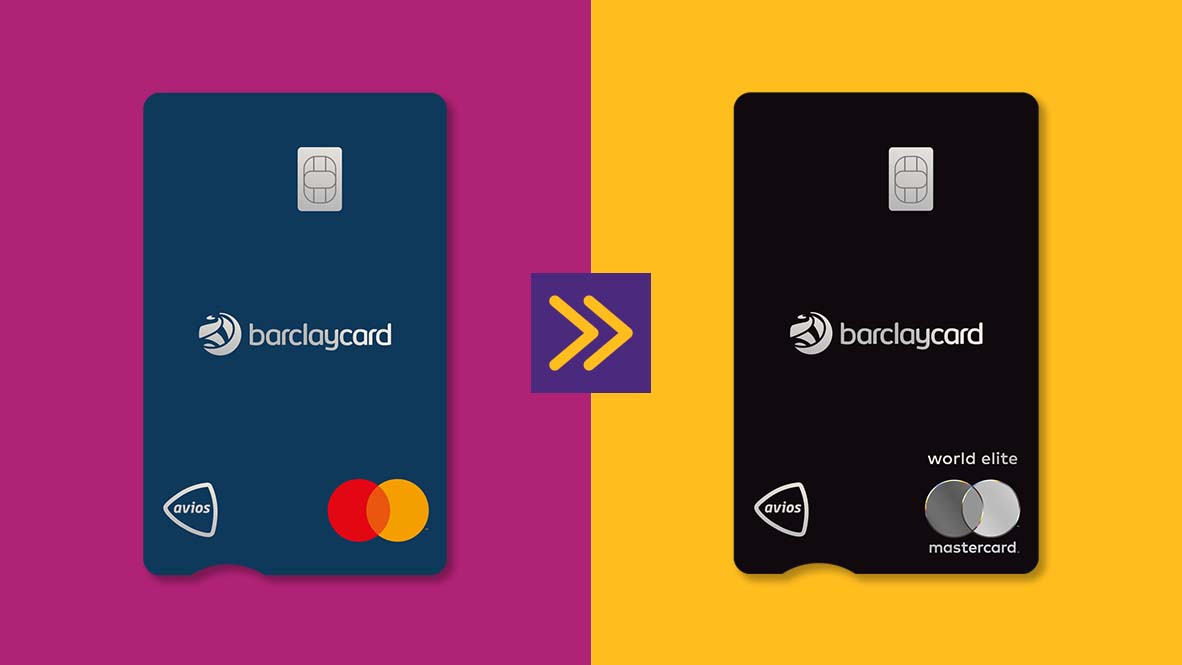 Barclays is offering a new huge bonus if you open both a credit card and transfer your current account. This is available to existing customers that only have one of the products.
You get a guaranteed 100,000 Avios bonus when you open a:
Barclaycard Avios Plus credit card (£20 monthly fee), and
Premier current account with Barclays Avios Rewards (£12 monthly fee).
To qualify you need to open both of them, or any you don't already have, between 3 October and 30 November 2022. So if you already have one or the other, you still qualify for the bonus if you complete the set.
You'll need to keep them for four months or more, starting from the date you open the last product.
You also collect 1,500 Avios every single month you are enrolled in the Barclays Avios Rewards programme (18,000 Avios per year), which is an add-on to the current account. This also gives you an upgrade voucher every 12 months. There are some fairly stiff criteria for the current account, including earning a minimum annual gross income of £75,000 that you will deposit into the Barclays account or at least £100,000 invested in savings or investments with Barclays. You can check the eligibility and T&Cs here.
The Barclaycard Avios Plus Mastercard also allows you to collect 1.5 Avios per £1 spent on the card and an upgrade voucher once every 12 months based on minimum spend. You can read more about the Barclaycard Avios cards in this article.