Virgin's new beach check in
I am a fan of anything a bit different in travel such as Koh Samui's thatched airport buildings and Disneyland style transfers or the swimming pool at Changi Singapore Airport. So when I heard about the new beach check in service to be offered by Virgin holidays, I was intrigued.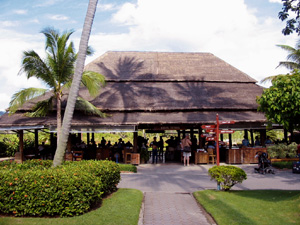 I hate having to leave my hotel room at 12pm when my flight is not until the evening and many hotels are not great at catering for this. That is about to change now with Virgin holidays' latest development. Virgin Holidays have announced plans for The Departure Beach, a Virgin branded beach facility in Barbados, designed to maximise the last day abroad for holiday-makers.
Virgin Holiday customers can use the private air-conditioned lounge, Wi-Fi, gaming areas, beach-friendly bar and restaurant, check-in facilities and a premium bathroom and shower area. Virgin were keen to allow holidays makers and those returning from cruises to make the most of their last day, rather than just hanging around, killing time.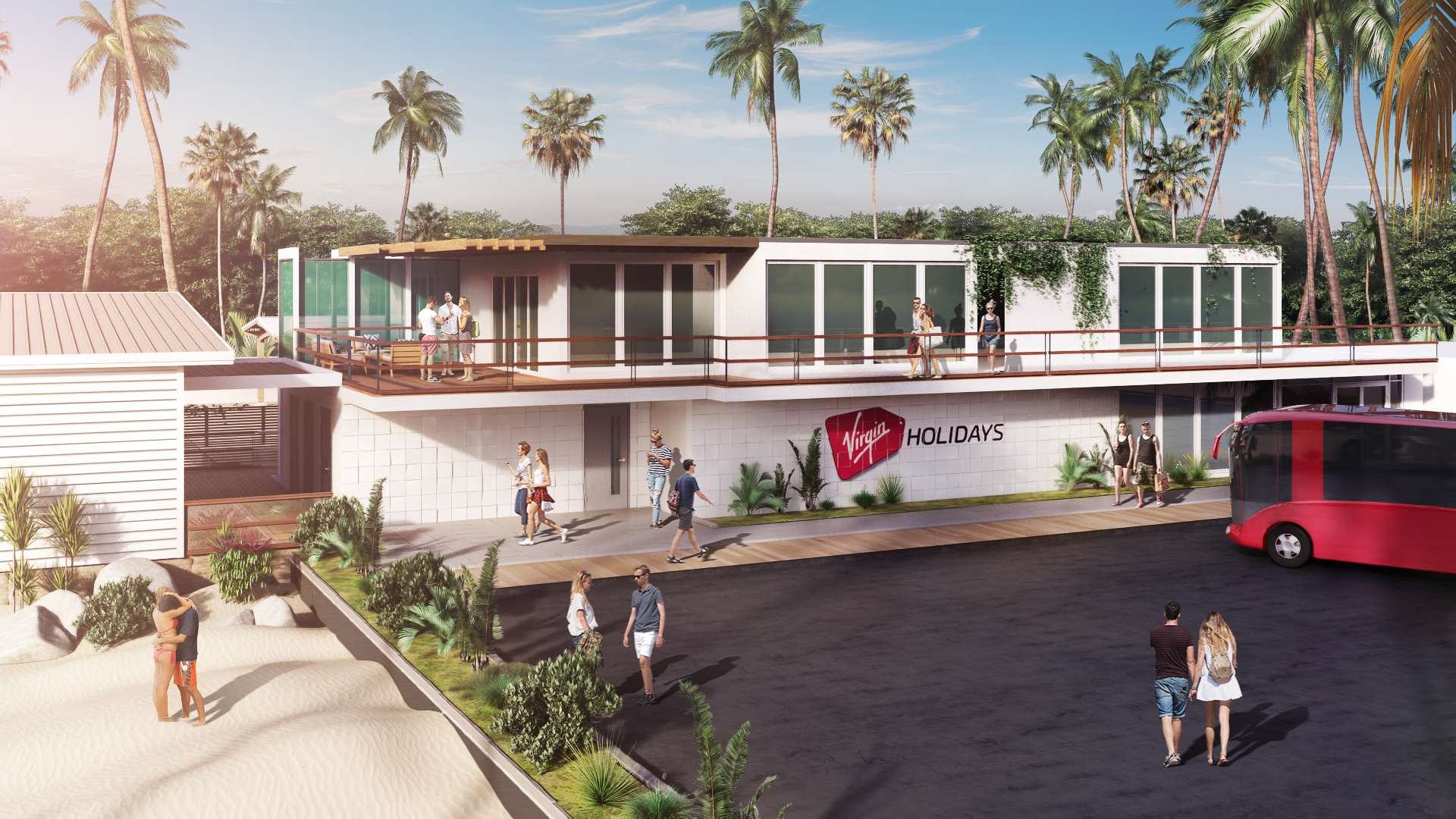 The Departure Beach is the first of its kind worldwide for a tour operator. The service consists of:
Customers can add the departure beach to their Virgin Holidays booking any point prior to departure
 A Virgin Holiday transfer will pick you up from the hotel after breakfast.  It will also take your hold luggage away and whisk it straight to the airport. Once you arrive at the beach you can check-in, pick up the boarding passes and relax.
A free lunch is included as well as complimentary beach towels, plastic bags to put anything wet in and premium shower facilities.
When it's time to catch your flight, your airport transfers are also included.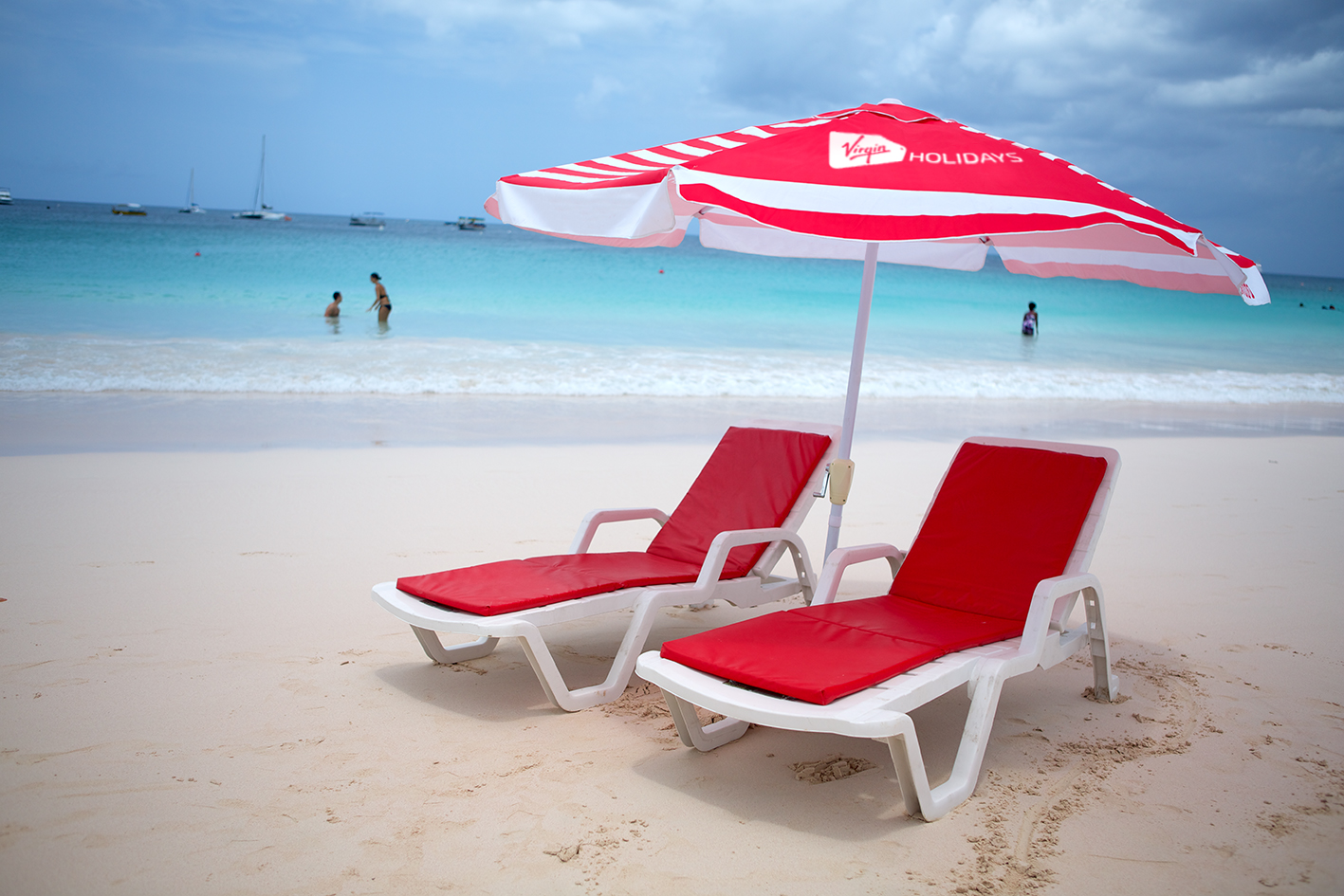 The Departure Beach facility is due to open in May 2018. Entry is complimentary for any customers staying at Savannah Beach in Barbados or those on a Cruise that terminates in Barbados.  Other customers can add The Departure Beach to their booking for an opening promotional price of £20 per adult and £15 per child.