Virgin Atlantic sale
Virgin's latest sale has some good bargains but watch out for the new aircraft swaps which may not be showing yet during booking. These should all be updated on the booking portal by 19 December. See below for more details on this.
BA's sale is also likely to start this weekend so it may worth waiting for that if you would rather earn Avios or want to compare prices. As well as the sale bargains below there is also a great ex Dublin fare to New York with Virgin for just £1029 via Manchester or £1044 via Heathrow which is available on selected dates in December 2017 and January 2018. The easiest way to book these fares is usually on Expedia.
BA usually offer 2 flights to New York for £2017 during their next sale but only for travel over the holiday period usually.
I really like Virgin although for me their seats are not as comfortable as the Qatar reverse herringbone seats. You can read our reviews of the Clubhouse lounge and Virgin Upper Class here.
Upper Class has some minimum advance purchase requirements as follows:
All US departing London and Manchester – 50 days advance purchase, (excluding Orlando 120 days);
Caribbean – 120 days advance purchase;
Shanghai and Dubai – 28 days advance purchase;
Hong Kong – 21 days advance purchase.
The minimum stay must include a Sunday night (excluding Upper Class travel to Dubai with a minimum stay of 3 days). Flights must be booked by 8 February 2018.
The best prices are:
Departing London prices from
Antigua £1689
Barbados £1789
New York £1389
Boston £1389
Miami £1759
Orlando £1819
San Francisco £1889
Los Angeles £1889
Dubai £1599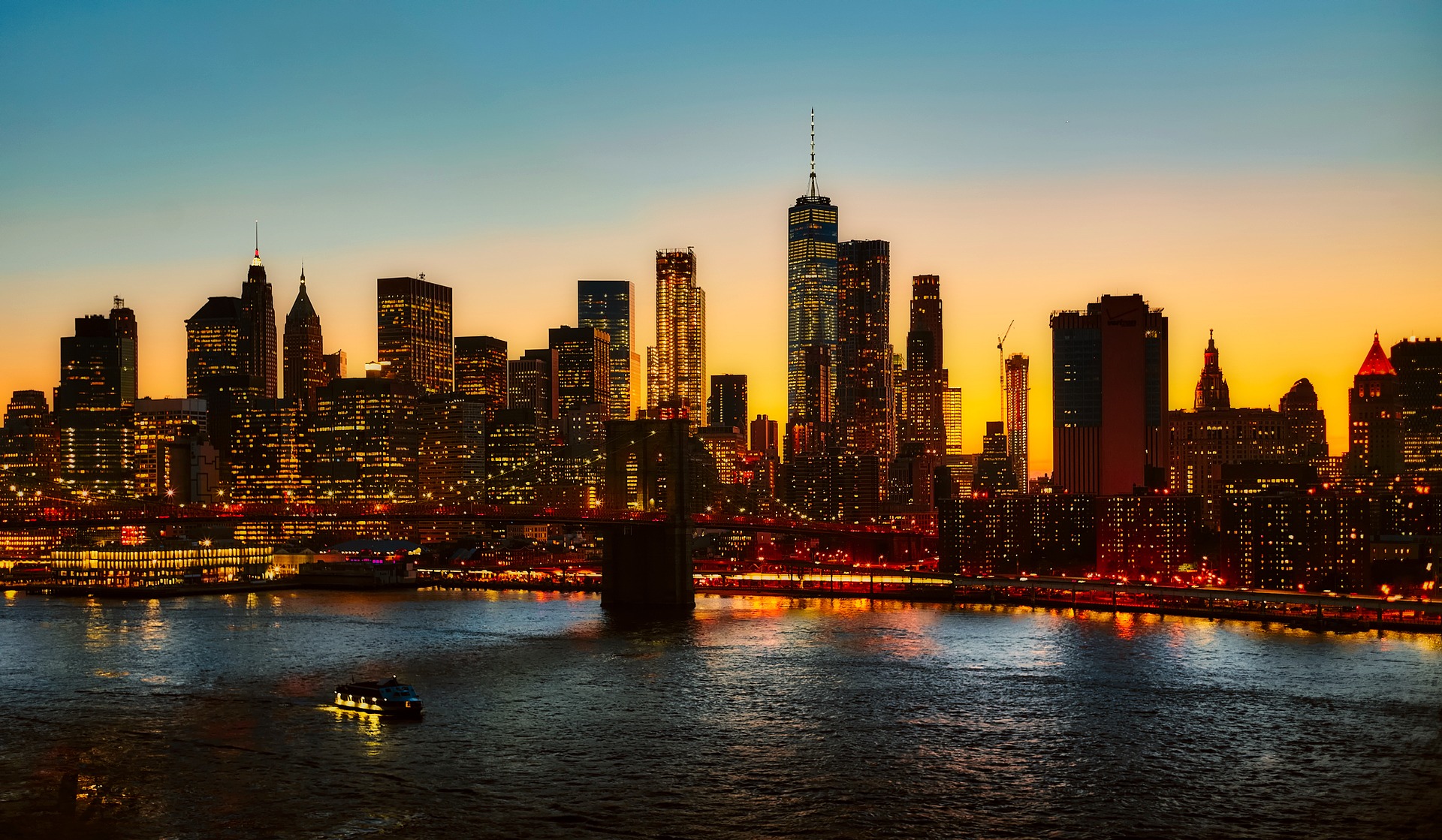 Departing Manchester from:
New York £1349 (aircraft swap A330 until May)
Boston £1289 (aircraft swap A330 until May)
Orlando £1699
Barbados £1828 (aircraft swap A330 until May)
The Virgin sale page has more details of all the offers here.
Virgin B787 aircraft swaps
Yesterday I talked about the Virgin B787 flights affected from Manchester which will be switched to leased A330s from airberlin with have no Premium Economy initially. If you are already booked on one of these flights in Premium Economy you will be automatically rebooked into economy. You should receive an email to that extent. They will where possible move you into Extra Leg Rooms seats and refund 75% of the cost of the flights. There are also options to change your flights to different dates and starting airports/destinations. They may fit the aircraft with Premium Economy later on and so far the only dates announced for definite lack of Premium Economy go up to July 2018.
These aircraft currently have different seats to the usual Upper Class seats which you have no right to a refund/change unless Virgin decide to offer something as goodwill. The airberlin business class seats are arranged in 1-2-1 configuration with aisle access and flatbeds. There are no plans currently to change the economy or business class seats on the leased 330. As they plan to lease them for a while, it could change.
There have been some additional routes announced to get the A330s are:
VS29/30 15 May to 31 July Gatwick to Barbados
VS33/34 15 May to 31 July Gatwick to Antigua
VS89/90 18 May to 30 July Gatwick to St Lucia
VS97/98 15 May to 31 July Gatwick to St Lucia