Etihad – selling First class style to economy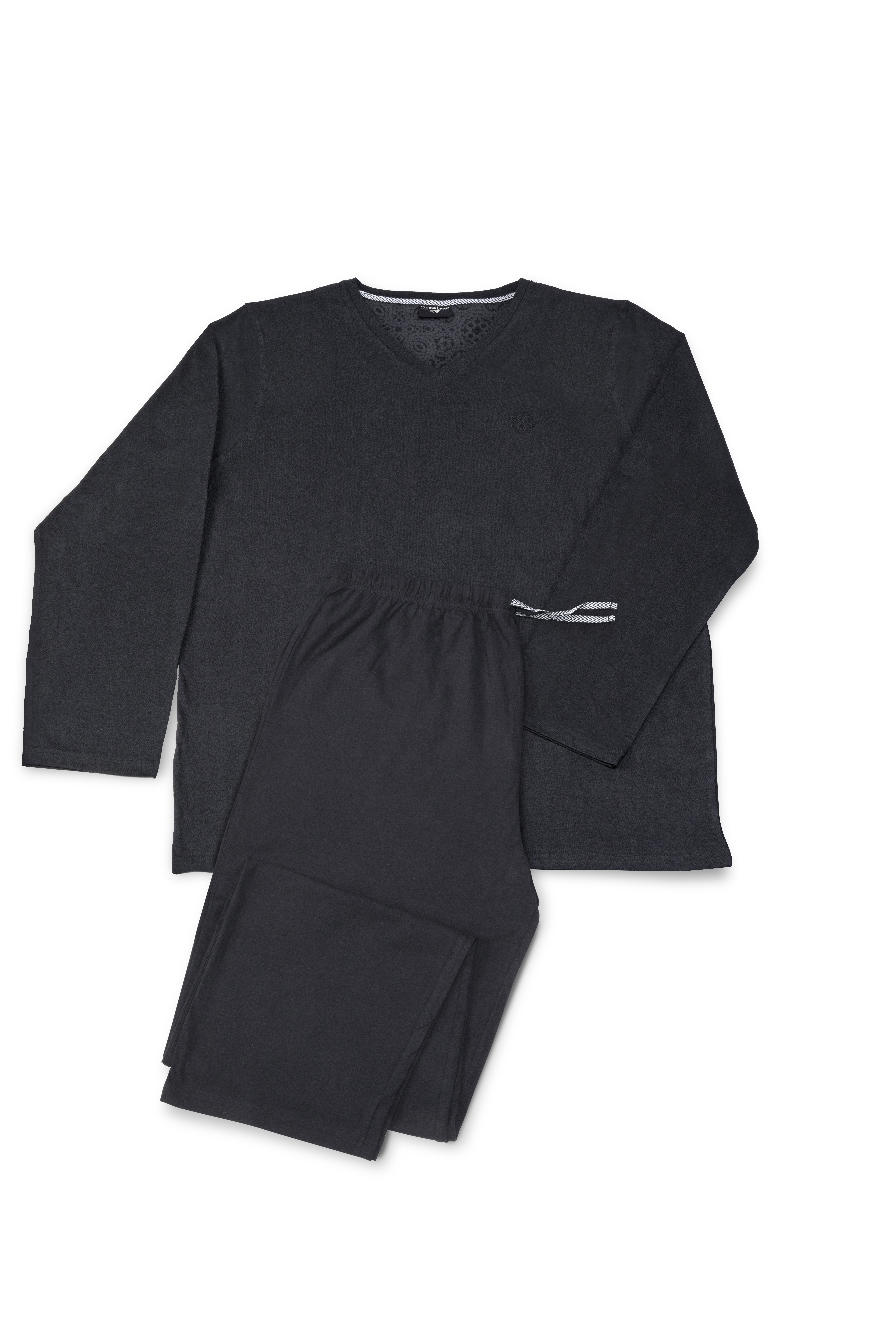 As well as selling First and business class lounge access and chauffeur services to economy passengers, Etihad have now come up with a range of additional products you can buy to 'pimp' up your economy flight to first class standards. They still offer the usual free inflight food and drink but now you can add some luxury extras. The items are available to buy on a selected number of routes to and from Abu Dhabi.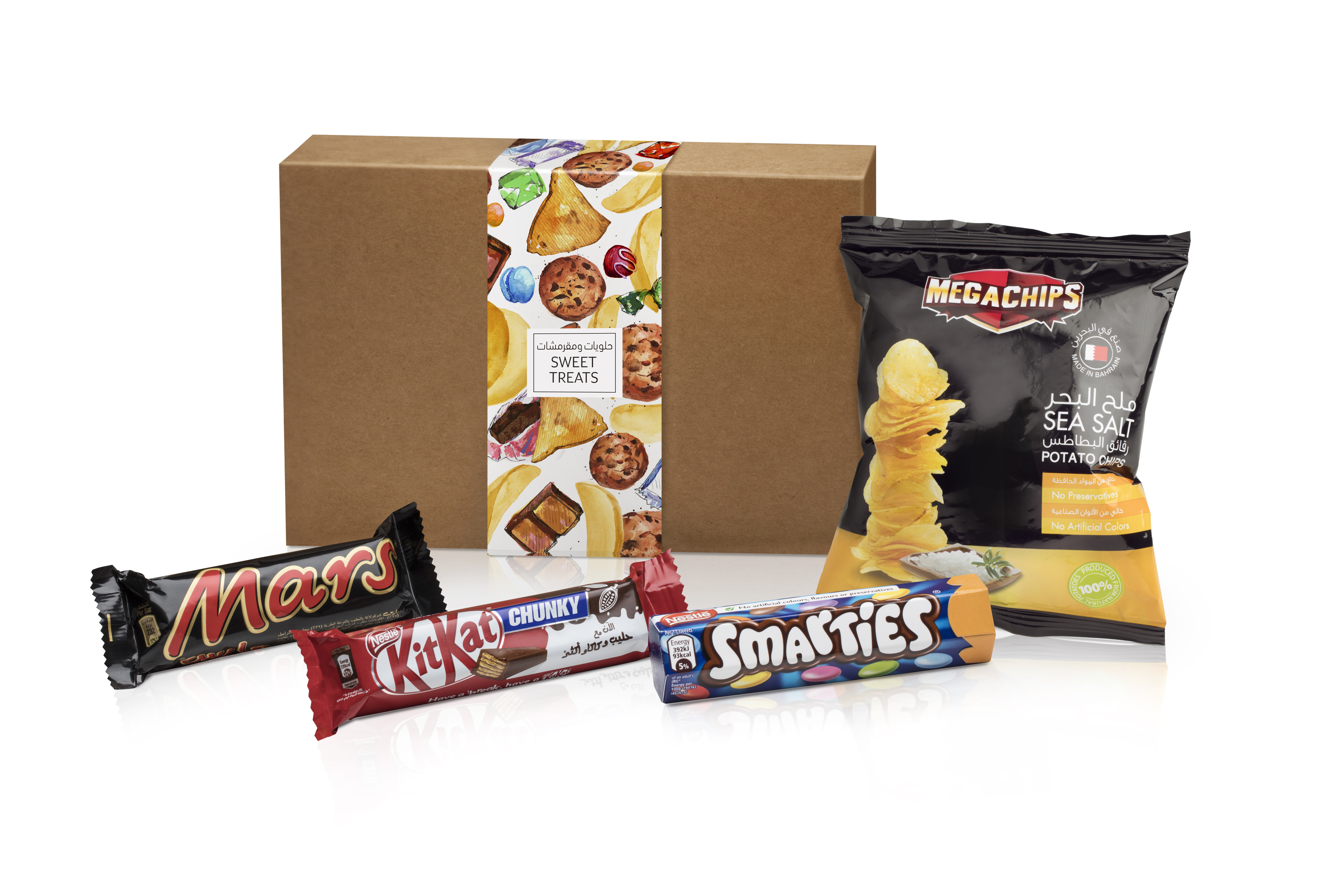 The new selection includes the First class Christian Lacroix male and female amenity kits featuring exclusive skincare products by Hungarian skincare brand Omorovicza; Christian Lacroix cotton pyjamas; Piper-Heidsieck Cuvee Brut NV champagne; Coffee Planet cold brew coffee; and snack boxes with sweet and healthy treats.
You can only buy coffee (!) out of London but if you are connecting on to another flight there will be a better range:
–      Paris, London and all Australian sectors in Economy Class:
Cold brewed coffee from Coffee Planet: USD 4 / AED 15 a glass
–      All long haul and ultra-long haul (except US) sectors in Economy Class:
Piper-Heidsieck Cuvee Brut NV champagne: USD 8 / AED 30 per glass
–      All ULH sectors (except US routes) in all cabins:
Christian Lacroix male and female branded amenity kits with Omorovicza products: USD 22 / AED 80
Christian Lacroix branded sleepwear: USD 35 / AED 130
In January 2018, a Snack Box featuring both sweet and healthy snacks to suit guests' differing tastes and cravings will be introduced.
Given the cutbacks for First and business class passengers recently, I suspect that premium passengers may find this movc annoying. In business class you no longer get an amenity kit or pyjamas on daytime flights and yet you can buy them if you are sitting in economy. For me, it also takes away the exclusivity of a product designed for Etihad's first class if anyone can simply just buy it.
Earn Avios on Singapore Airlines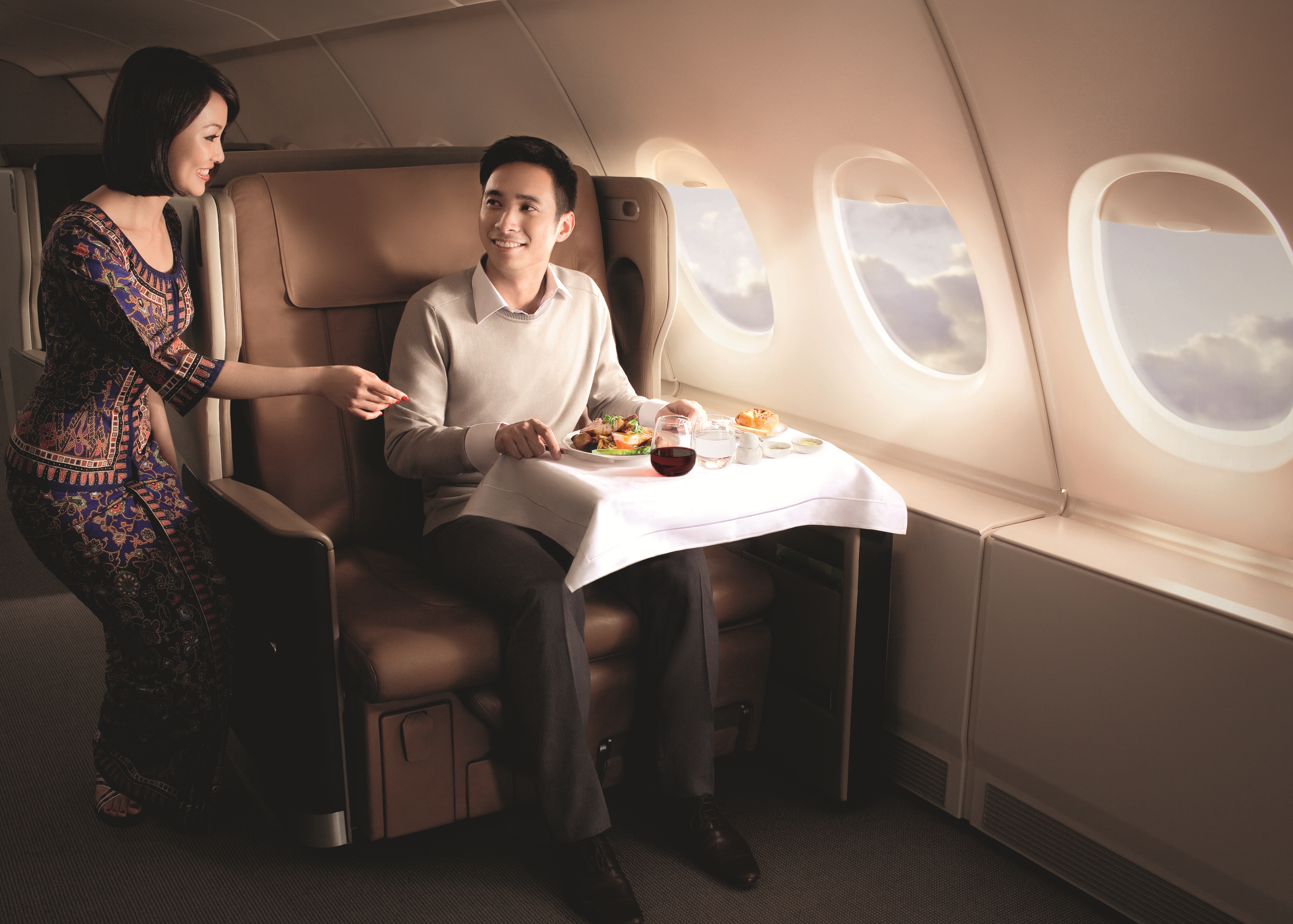 Did you know that you can know earn Avios on Singapore Airlines? No, I didn't either until reader Henry found it and alerted me! It's not a new Executive Club or oneworld partner but if you book your flights through the Avios e-store you can earn 2 Avios per £1 spent. Thanks Henry!
If you have some last minute gifts to get there is also currently up to 14 Avios per £1 on Look Fantastic who I have have used for beauty gifts in the past. This is also available through the Avios e-store.
30% off Exclusive Hotels – Pennhyhill Park, Lainston House, The Manor at Castle Combe, Cotswolds etc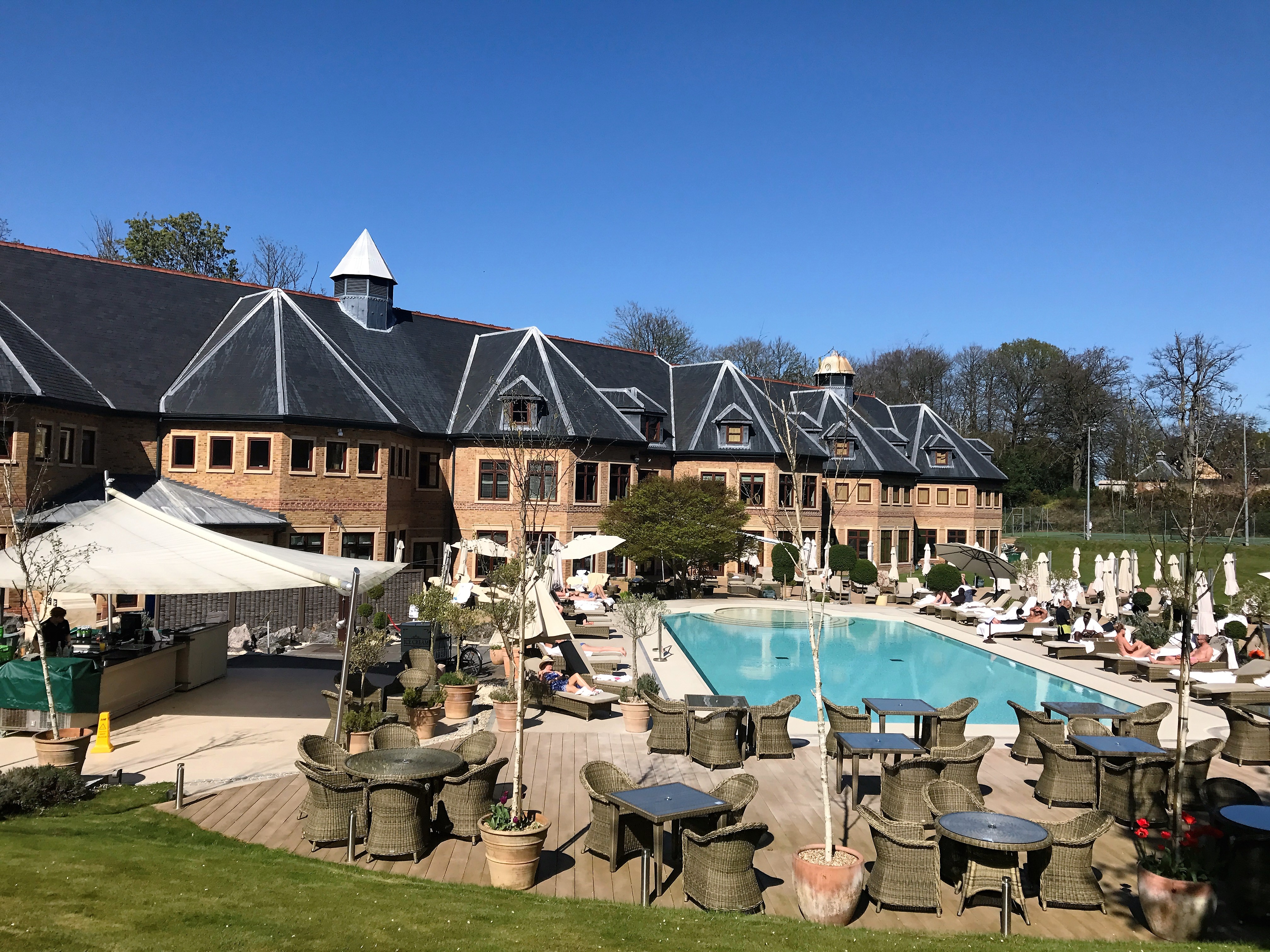 Exclusive Hotels are a small collection of luxury hotels which includes 2 hotels I have reviewed,  The Pennyhill Park and The Manor at Castle Combe. 
They have just launched a new offer for up to 30% off a winter break which includes breakfast. The offer is valid for selected dates from 15th December 2017 – 31st January 2018. You can more details on the offer page here.