So, it's Monday and you are all going to work. Apologies, this comes from Sunday night and I and Michele have had "some" fizz.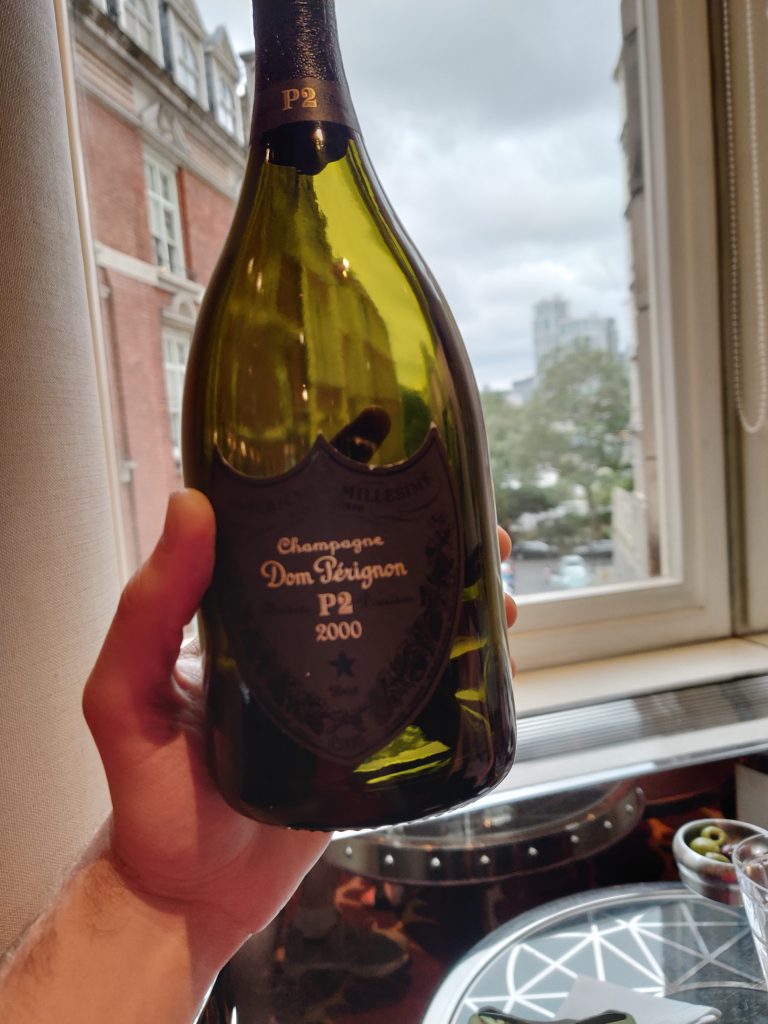 And there was Krug….So what are we going to write about?
Nothing.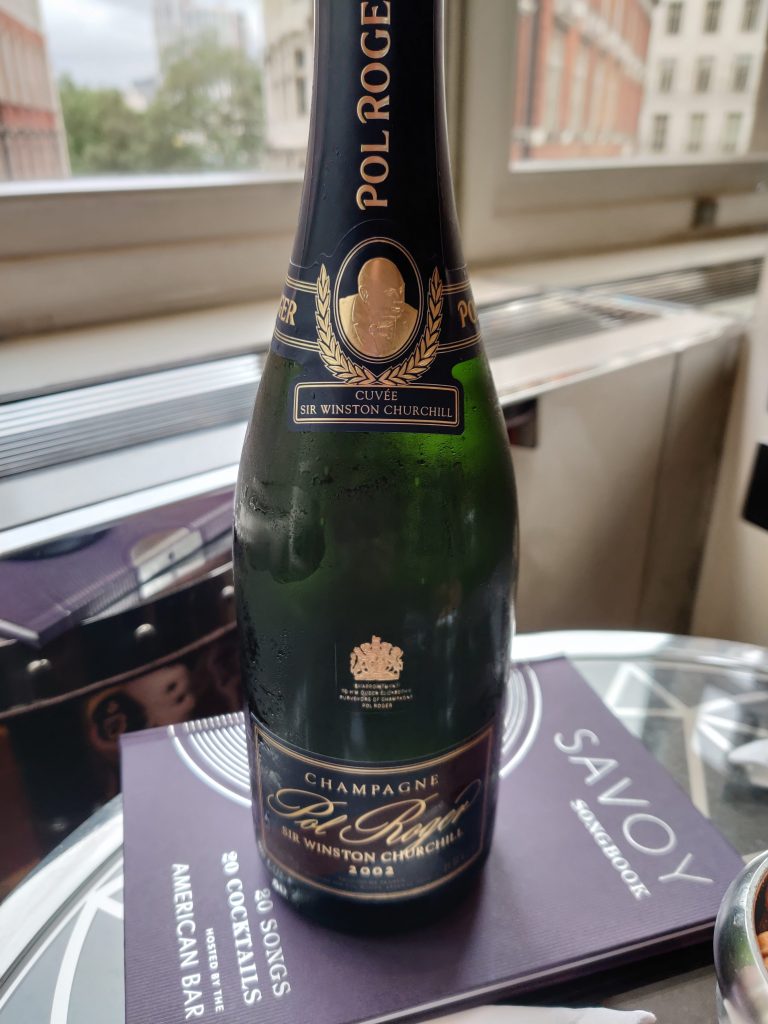 We are honest if anything! We are here to bring you "turning left" but frankly sometimes there isn't anything to write about. Maybe the BA 100 747 flights Rob? 😉
But what helps foran upgrade in hotels? Well, a lot actually…, how you act, how you talk…The talking point is that Paul has had a better upgrade on a last minute booking than I had on a two night very expensive booking. (We are at the Hilton Bankside London if you are interested)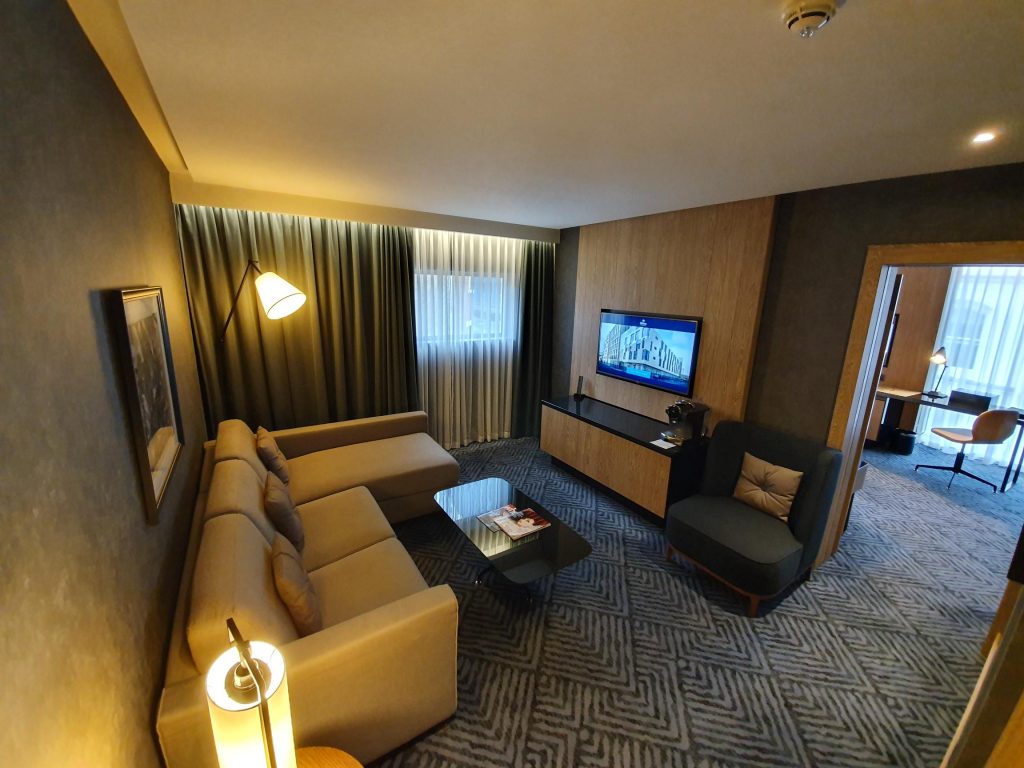 This very short article is a warm up to more about hotel upgrades. Needless to say I "always" get a better room than Michele. ( And I really hate it – Michele)
Why?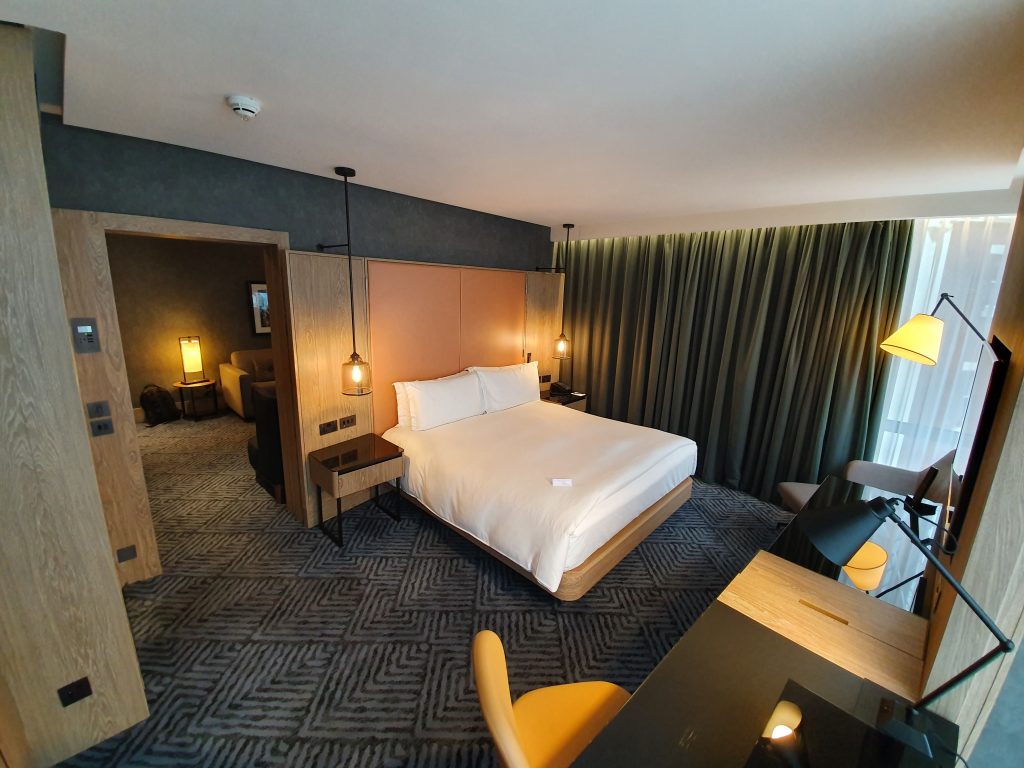 Watch the blog soon.
PS the room above was a 4 category upgrade with Hilton…