Most people generally don't think of using their Avios on other airlines. To be fair, they are not always the most cost-effective ways to use Avios given that the BA Amex 2-4-1 voucher makes BA redemptions much better value. However, if you don't want to use a 2-4-1 then you may want to try another airline. The best value from partner redemptions can sometimes be from using 2 or more oneworld carriers (not BA) as they have a different redemption table. You can read about multi-partner redemptions in this article. 
I recently wrote about the forthcoming change in the number of Avios you would need for partner redemption. These changes do not affect Aer Lingus, Iberia or Vueling redemptions.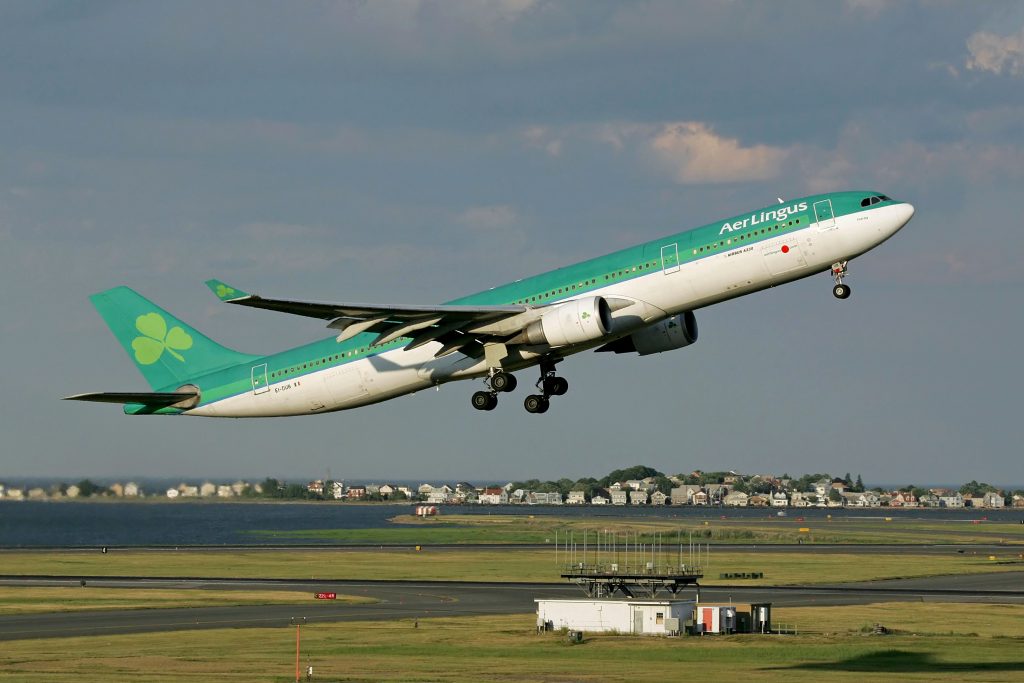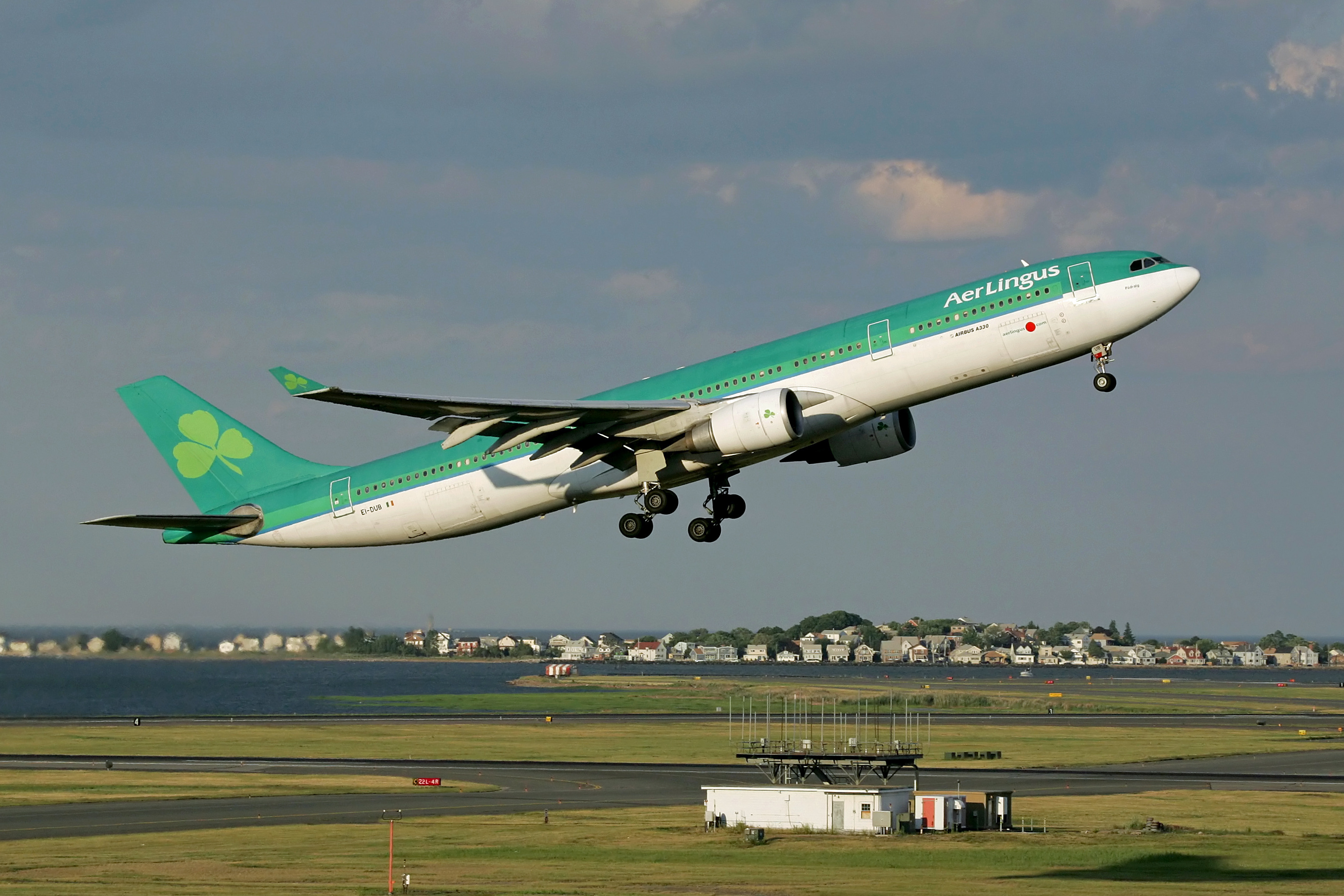 The full numbers have been revealed now and fortunately, most of the changes are pretty minor. You can see the differences in the table below that KARFA from Flyertalk (and sometimes TLFL photographer – you can follow his twitter @alexisk79) painstakingly created.
The partner airline rates below relate to Alaska Airlines, Air Italy, American Airlines, Cathay Pacific, Finnair, Japan Airlines, LATAM, Malaysia Airlines, Qantas, Qatar Airways, S7, Sri Lankan and Royal Jordanian Airlines.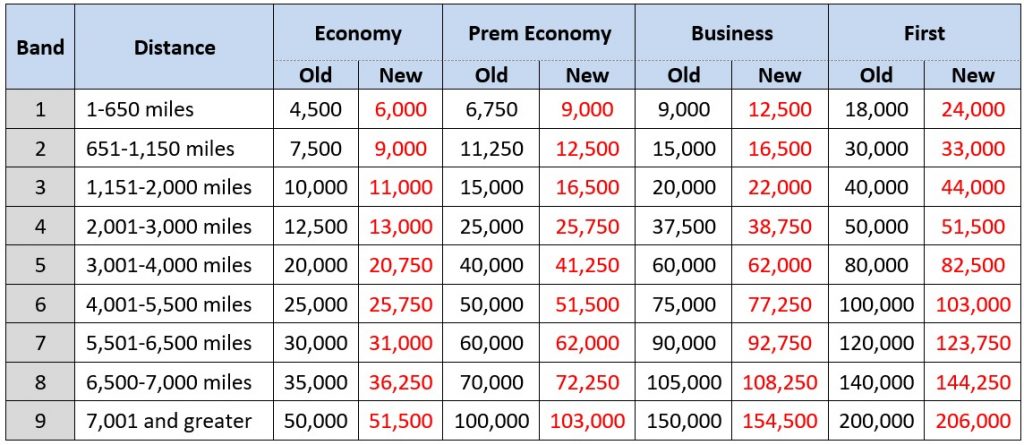 I realise that most people won't know the distance of their destination! It is easy to find out the number of miles needed using the usual BA Reward Flight Calculator. You need to remember that if you are doing a journey with a connection on Qatar, you will have to price for both flights separately.
The reason why partner airlines are often worse value is that other than Iberia and Aer Lingus, BA treats all partners airlines as peak redemptions. There is no off-peak like there is on BA.
Many carriers can be booked on britishairways.com in exactly the same way as booking a BA flight. Finding availability is not as easy as BA since you can't use the redemptionfinder website. There are other alternatives but most require a small subscription – you could try Expert Flyer (read our guide here) or Award Nexus (more info here). Alaskan are useful for flights to Hawaii from the US but they must be redeemed by phoning BA.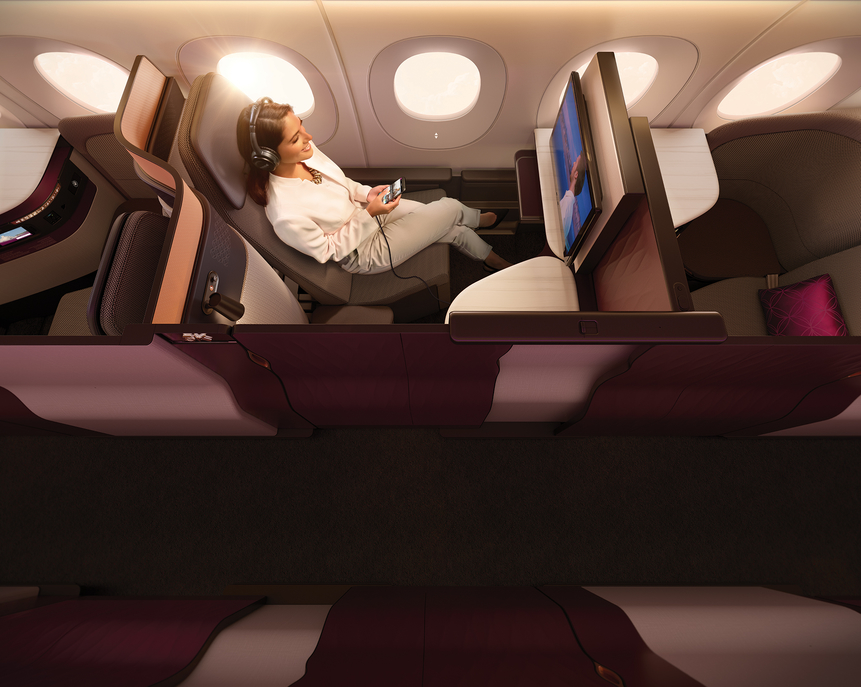 You can't always rely on ba.com showing you the partner flights that are available. If you can't find availability for a flight with separate legs, try searching for each leg separately. For example, for London to Singapore on Qatar, look at London to Doha and then Doha to Singapore. If you have trouble booking the flight online, you can do so by phone. BA may try to charge you a £35 fee for booking by phone, but they should waive this if you explain that you were unable to book online through ba.com.
There are some disadvantages to redeeming on Qatar (or any other airline that means two flights instead of flying direct with BA). This is because most Qatar destinations other than Doha, will always be more expensive than BA. This is because unless you are going to Doha from the UK, all other destinations will require 2 flights with Qatar, which are priced separately.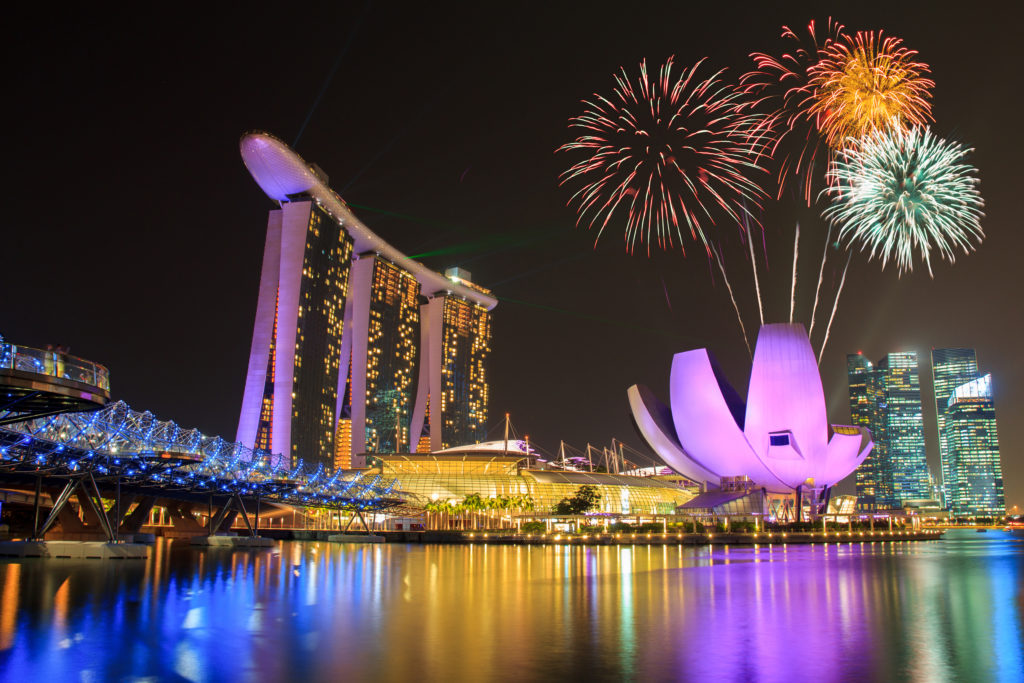 Let's look at an example from London to Singapore:
London – Singapore one way off-peak business class
BA – 87,500 Avios + £393
Qatar via Doha– 62,000 Avios + 62,000 Avios = 124,000 and £434
London – Singapore one way peak business class
BA – 105,000 Avios + £393
Qatar – 124,000 Avios + £434
In addition, the rates for upgrades on American Airlines has changed and like BA upgrades with Avios, you pay the difference between the Avios price of your booked cabin and your upgraded cabin. You can book a flight and upgrade at the same time using Avios or after booking.