As we start to hope that we can travel again, we are all curious about what it is actually like to fly at the moment. Currently, the FCO advise against all but essential travel, so passenger numbers and flights are very limited.
My friend Michael Trager from Travelzork recently flew to the US on British Airways and he has kindly shared his experience with us. Michael is a US citizen which explains how he was allowed in! He also did manage to get travel insurance despite the FCO warning. Michael covered the reopening of Vegas with some fascinating articles and videos, and was even featured in the Daily Mail.
If you fancy catching up on his experiences in Vegas, here is where you can find them:
I'm torn about Vegas I'm torn about the changes But, then. Covid. I'm worried, happy, sad, thrilled Nobody ever thought we would be saying the phrase "Vegas Is Open." If you are a not true lover of all things Vegas, you might not understand what it means to return to Las Vegas.
The images presented here come courtesy of writer, podcaster and Vegas expert Michael Trager He says: 'Nobody ever thought we would be saying "Vegas is open". Vegas is not supposed to close' 'The last time Vegas closed was the 25th of November, 1963. It was for John F.
I will be covering a few Vegas trip planning tips in the next couple of weeks if this has inspired you to visit.
BA281 London Heathrow to Los Angeles 4 June 2020 World Traveller Plus

Michael returned home in Club World which I will feature at a later date.
No alcohol, no hot meal, heated pre-landing snack (main meal = pickle and cheese sandwich

🥪

) This will change next week on 16 June to something much better – have a read about the new onboard service here.
Juice, water, tea
Same inflight service in all classes of service
Fewer than 38 passengers, five in WTP
Arrival at LAX seamless, and no issues with Global Entry
Masks required at Heathrow and the entire flight (Heathrow provide them)
B787-9 plane, one person in First
Check-in and security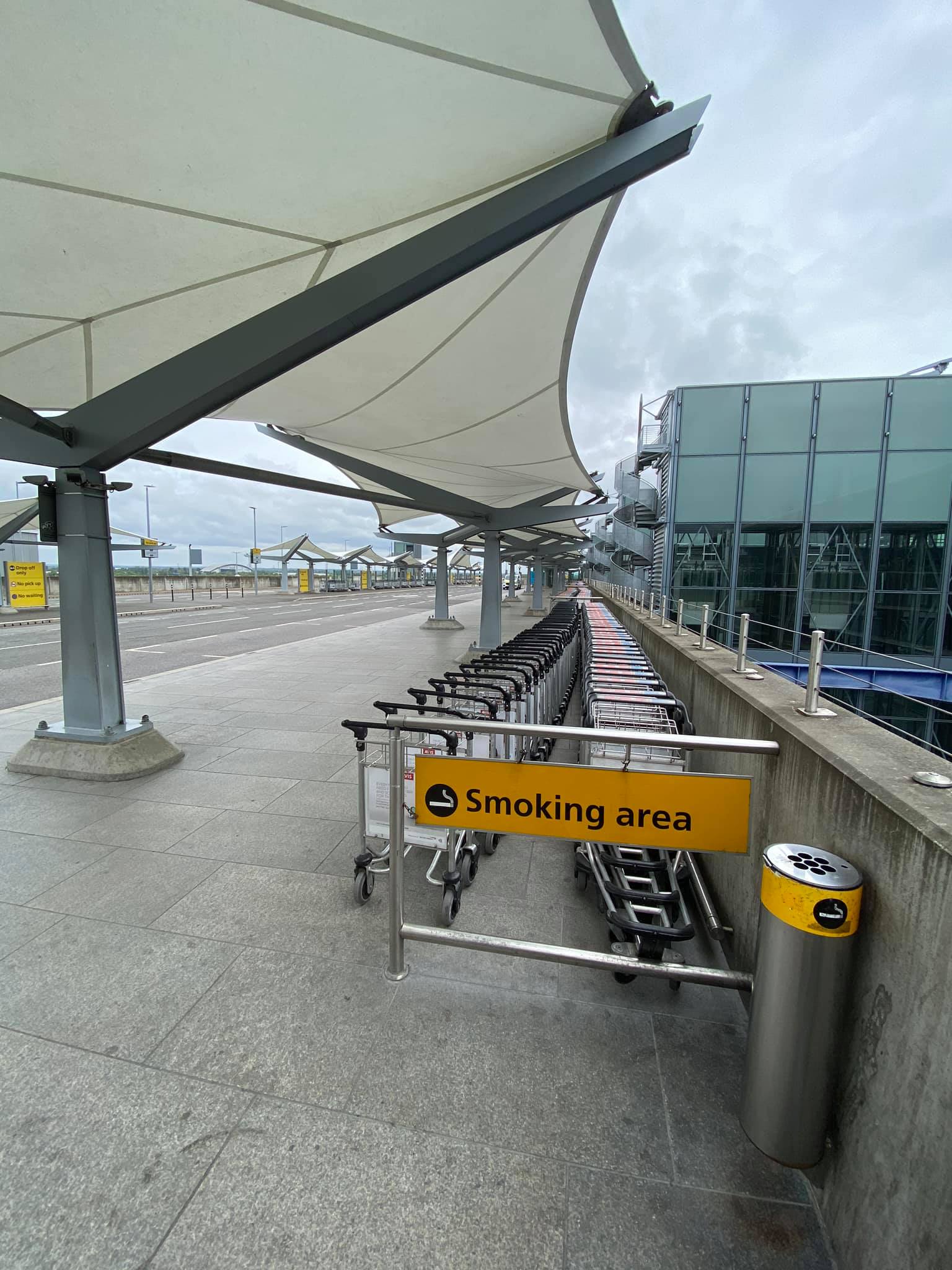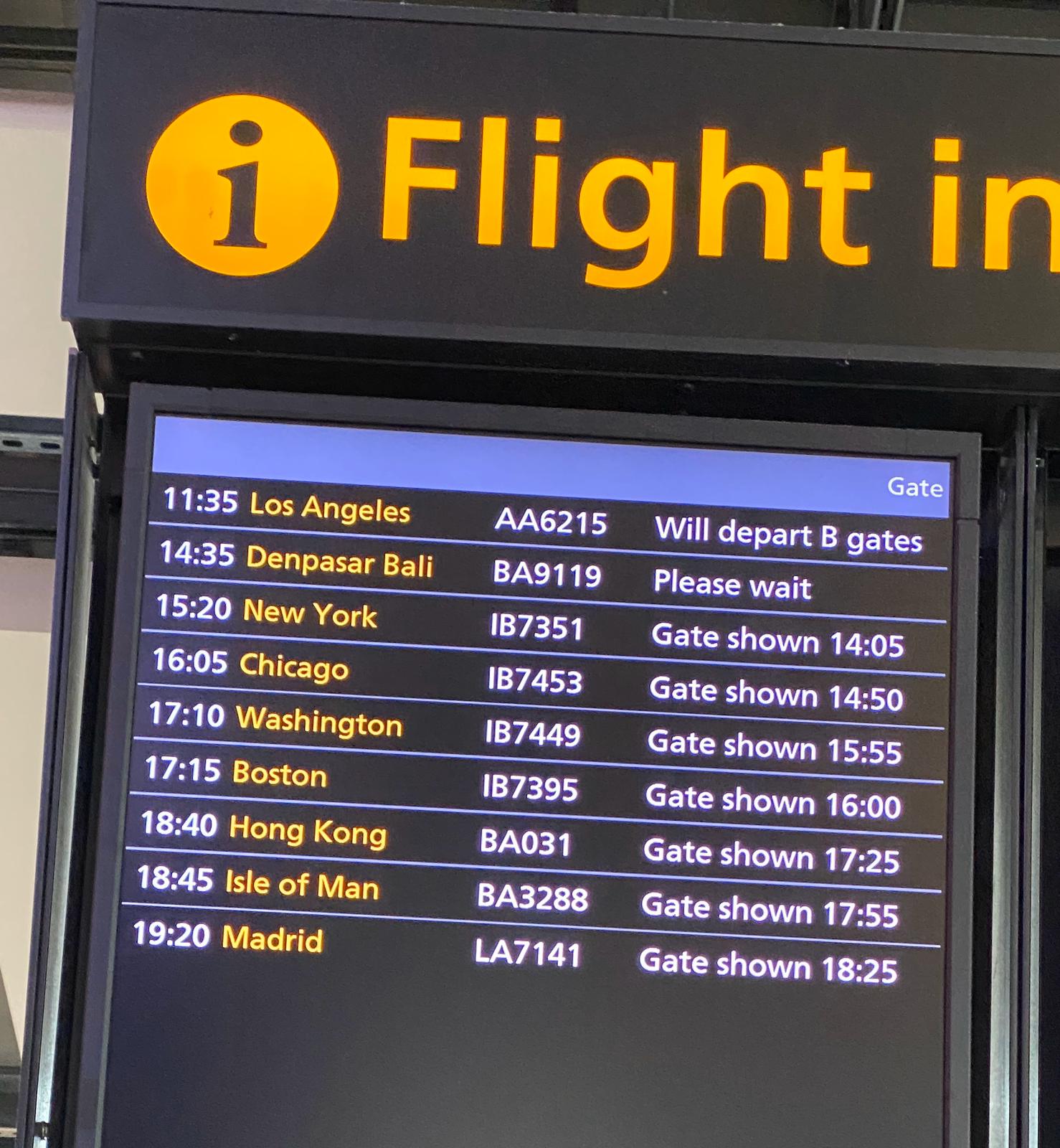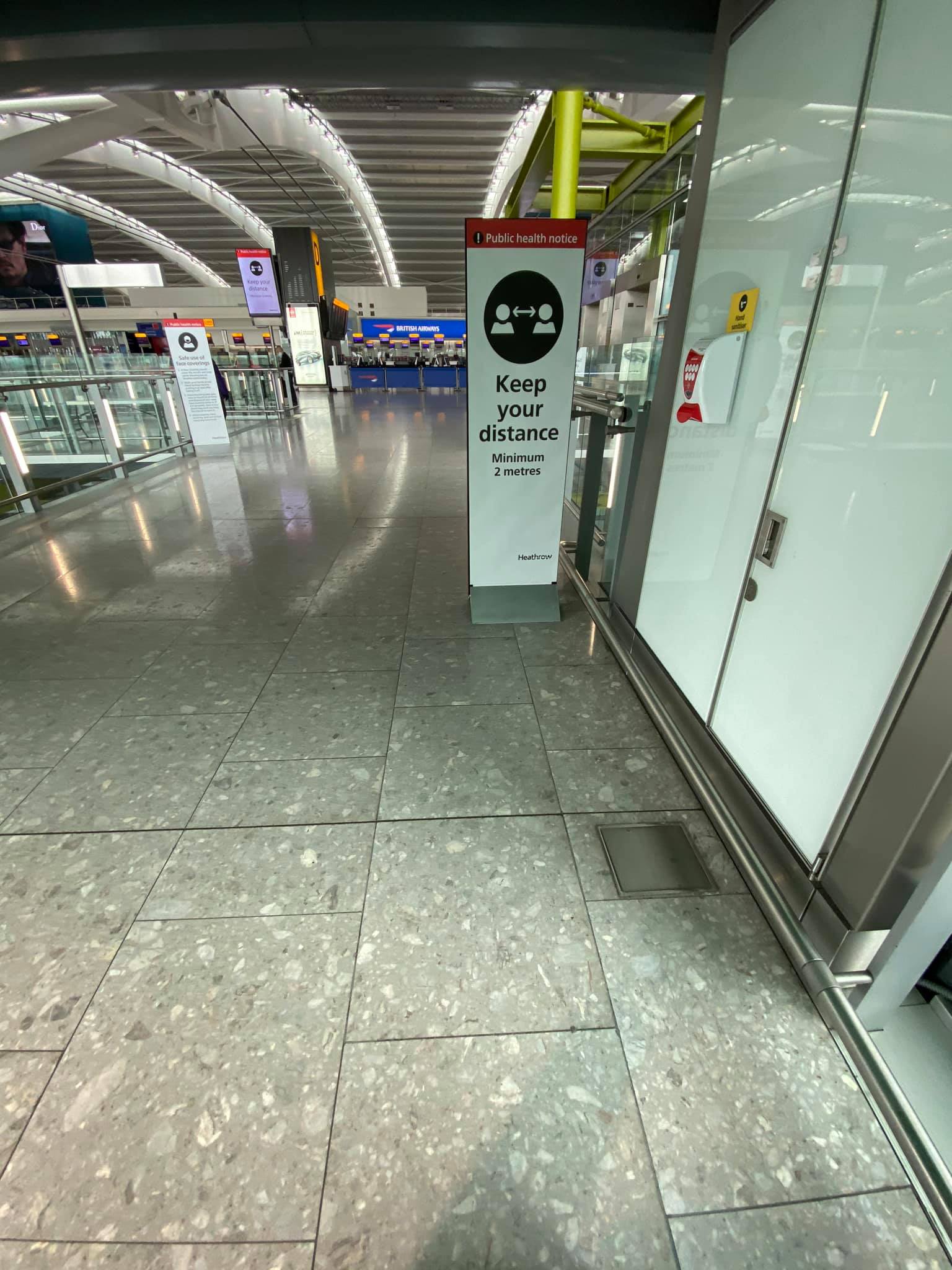 The First Wing is closed but there is a dedicated First check-in.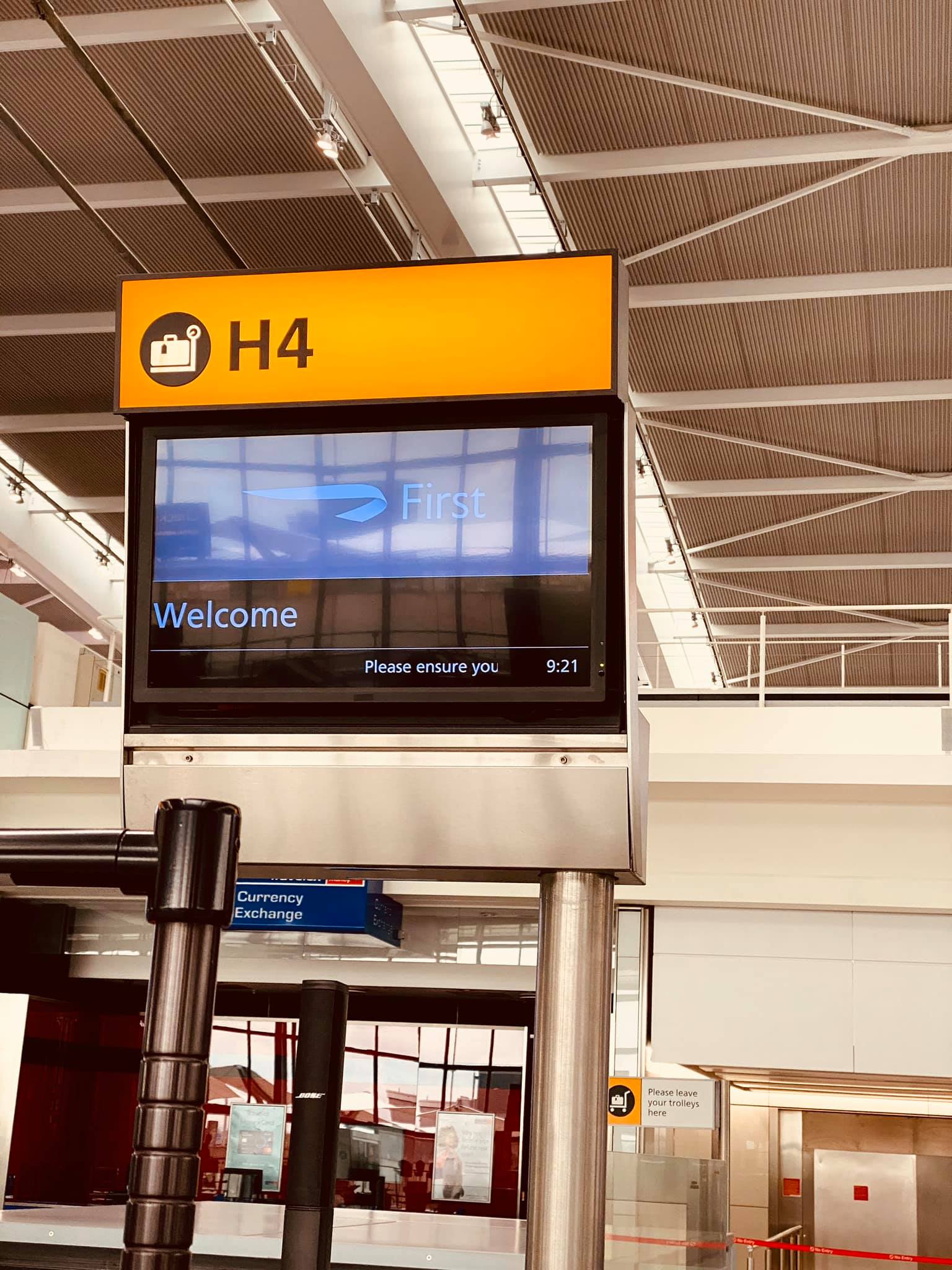 Fast track security is closed.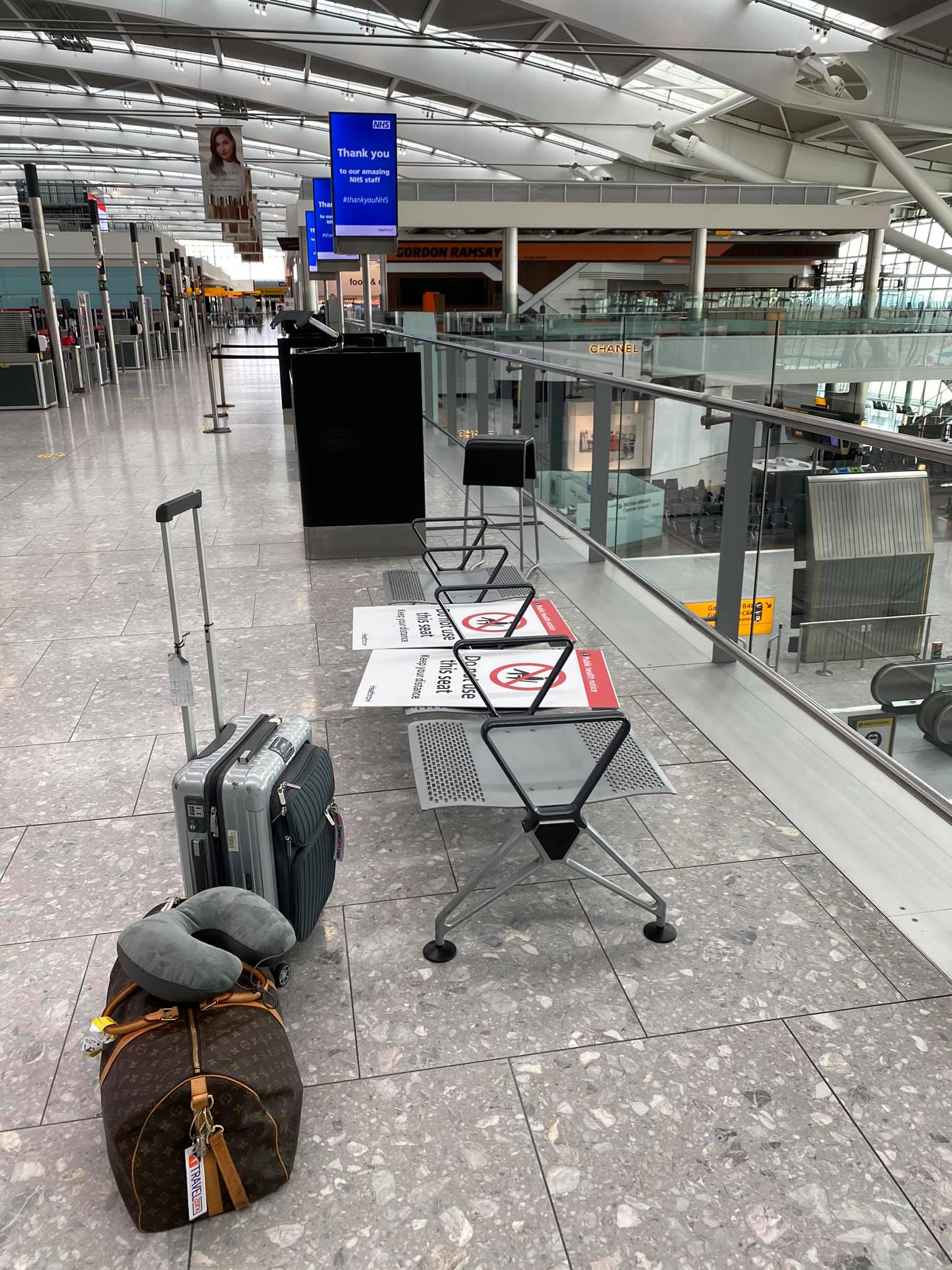 Lounges
All lounges are closed. They should be allowed to reopen when the government allow hospitality to reopen on 4 July. Whether BA decide to reopen them then, is another matter. My guess is that they will not do it until the FCO warning is lifted.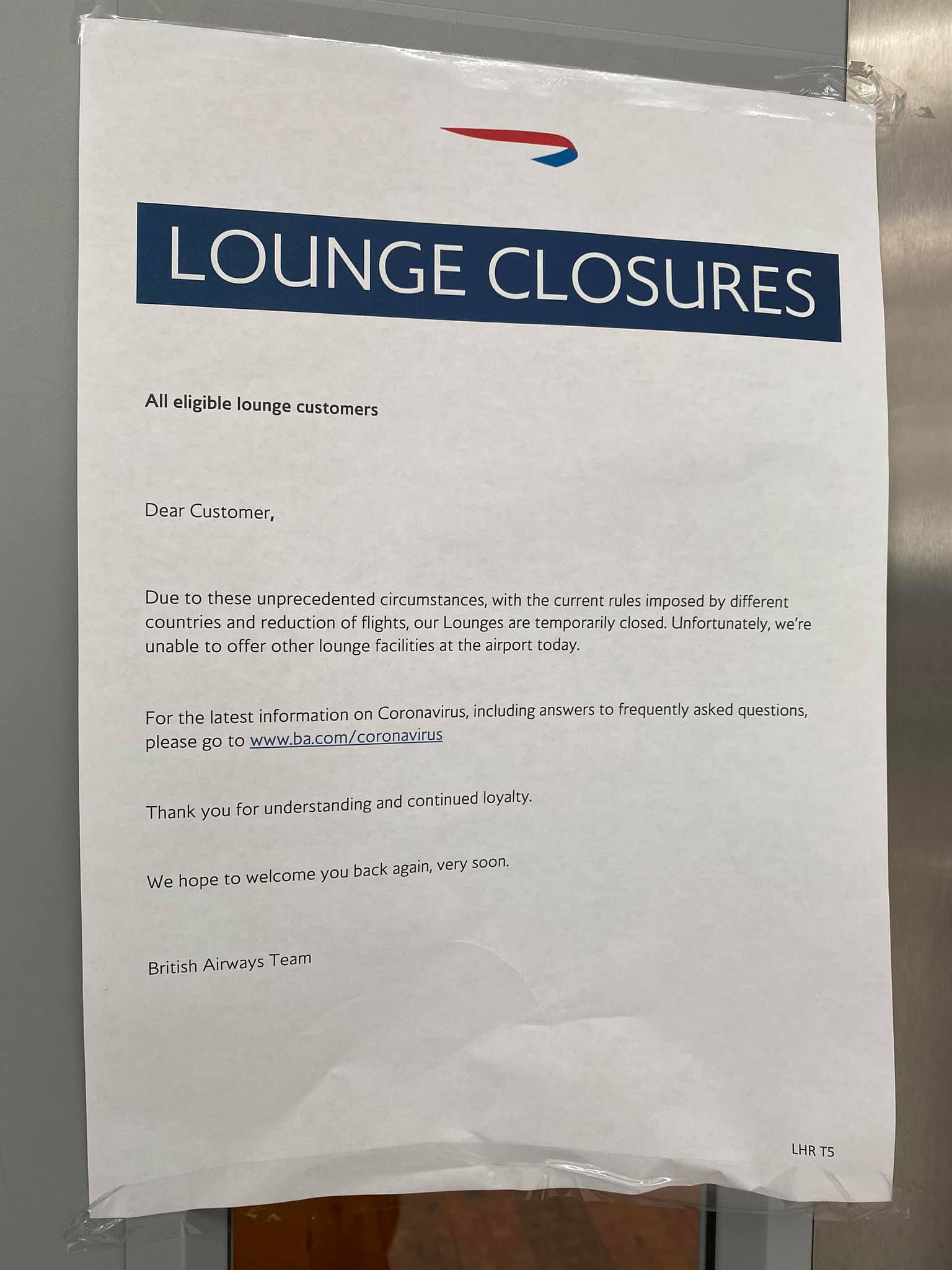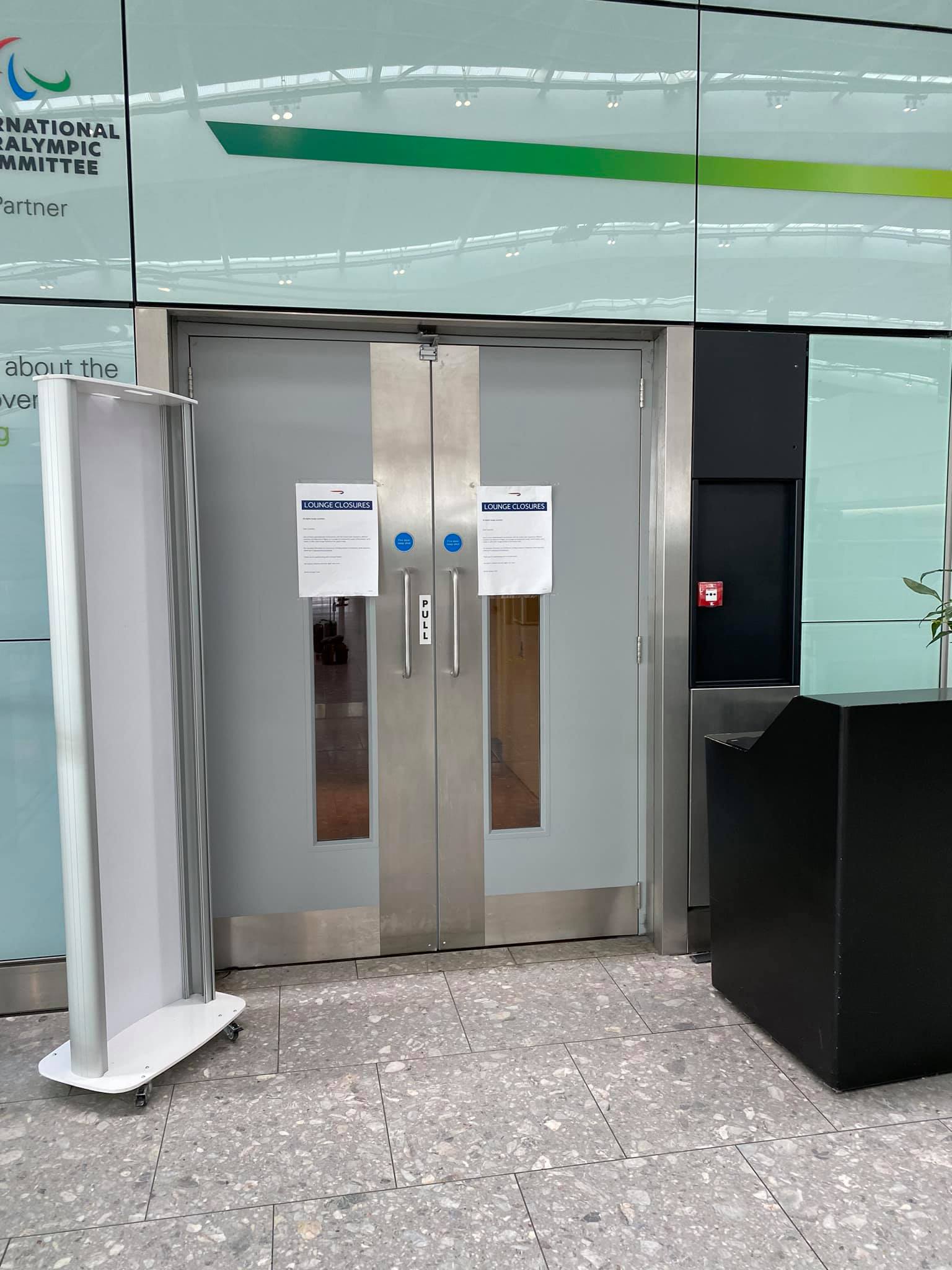 Airside
This shows quite how much the airlines have been affected by the crisis: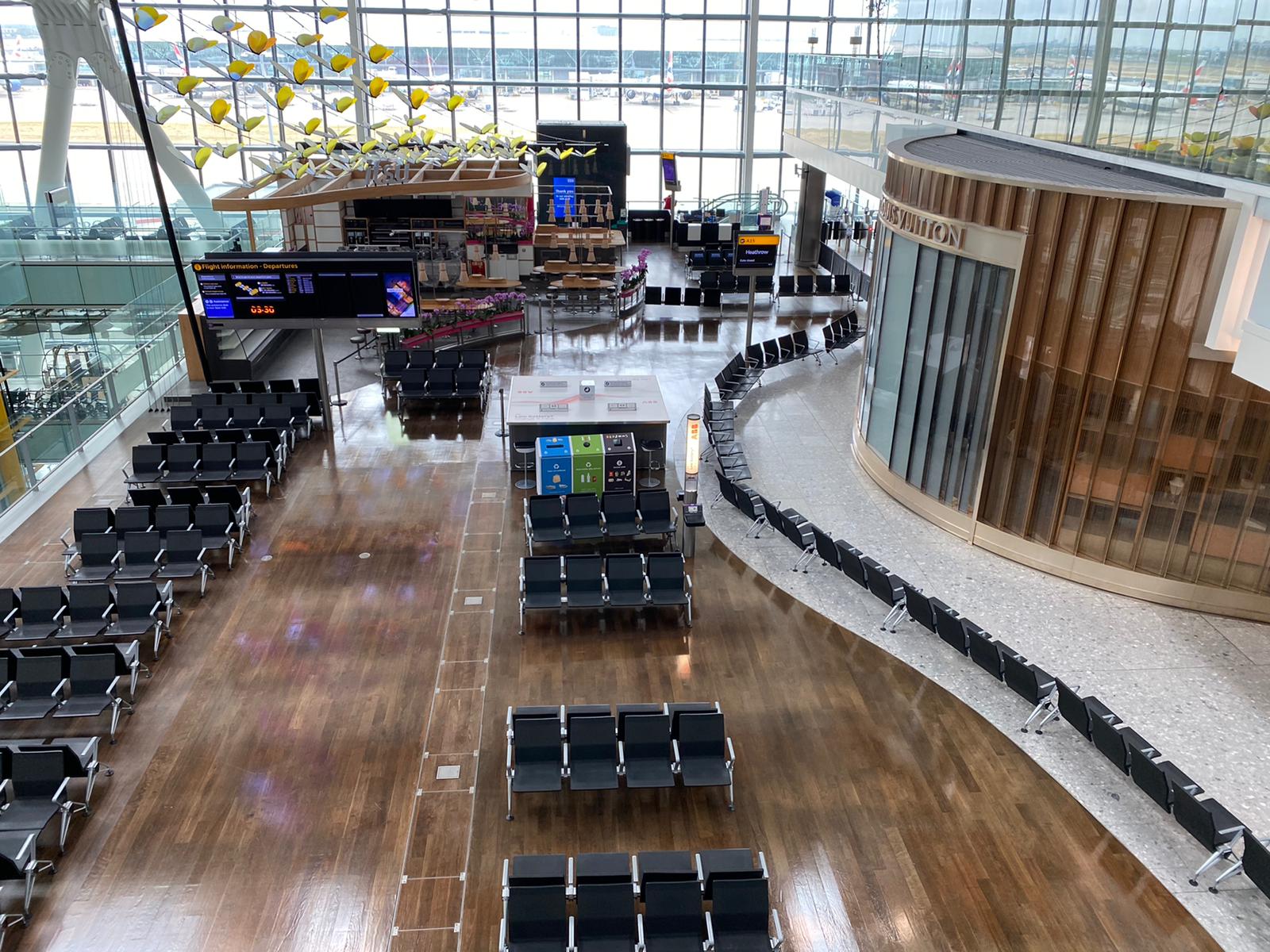 In terms of shops, as of Sunday, only WHSmith and Boots remain open in all operating terminals. With the easing of restrictions on 15 June, I would expect more to reopen.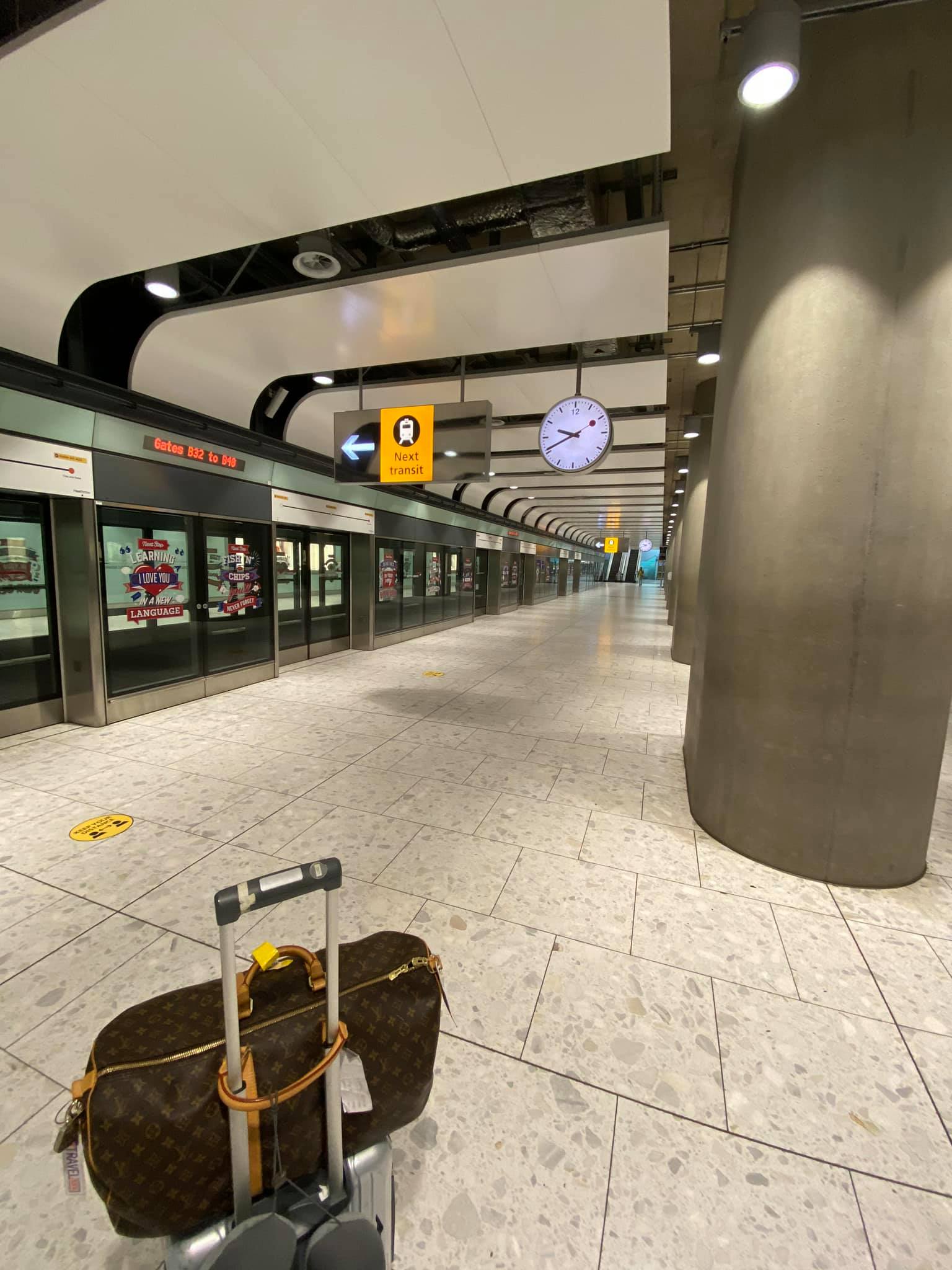 Boarding
Boarding is done by row number from the back of the aircraft. There is no priority boarding for status holders.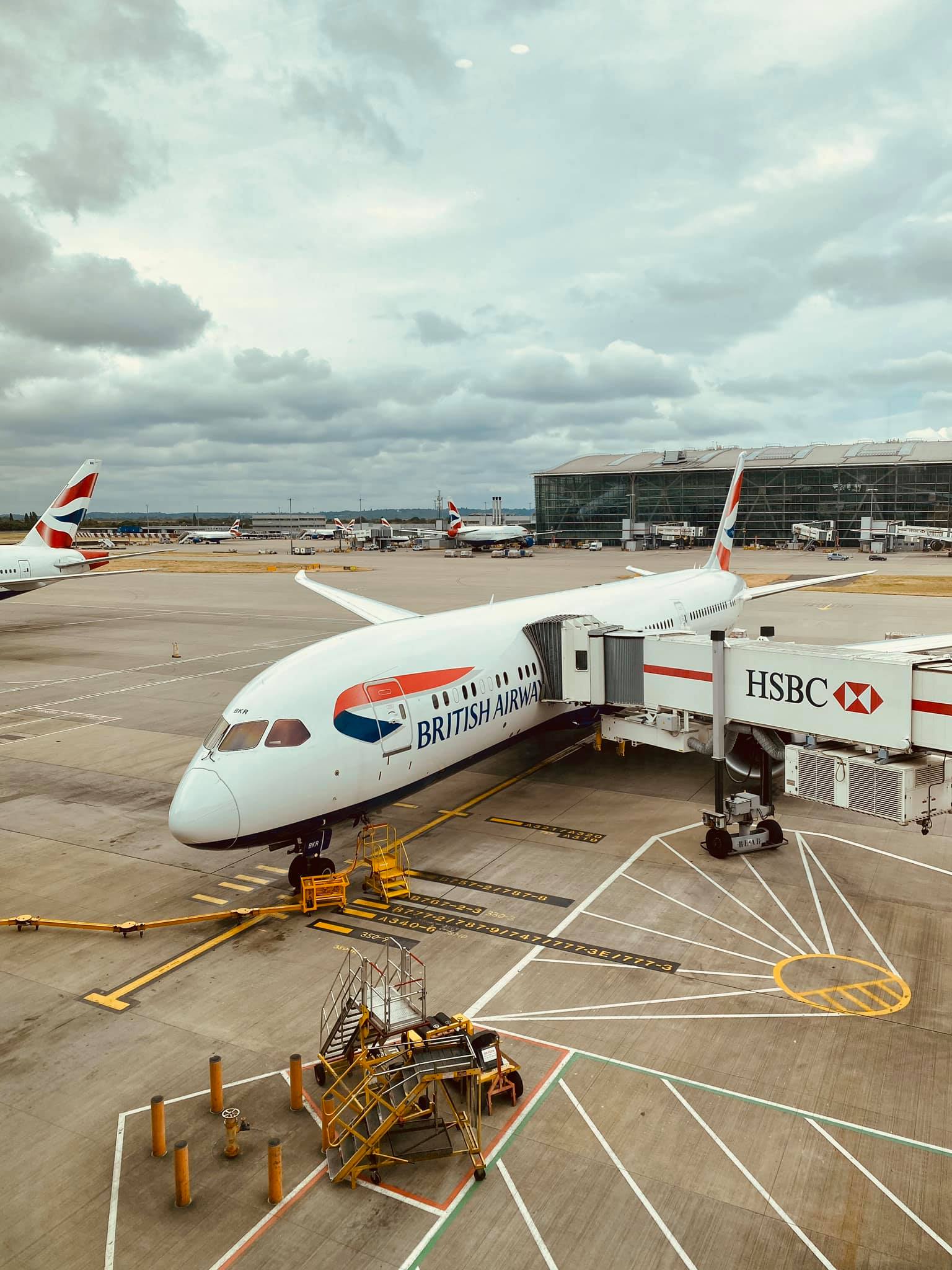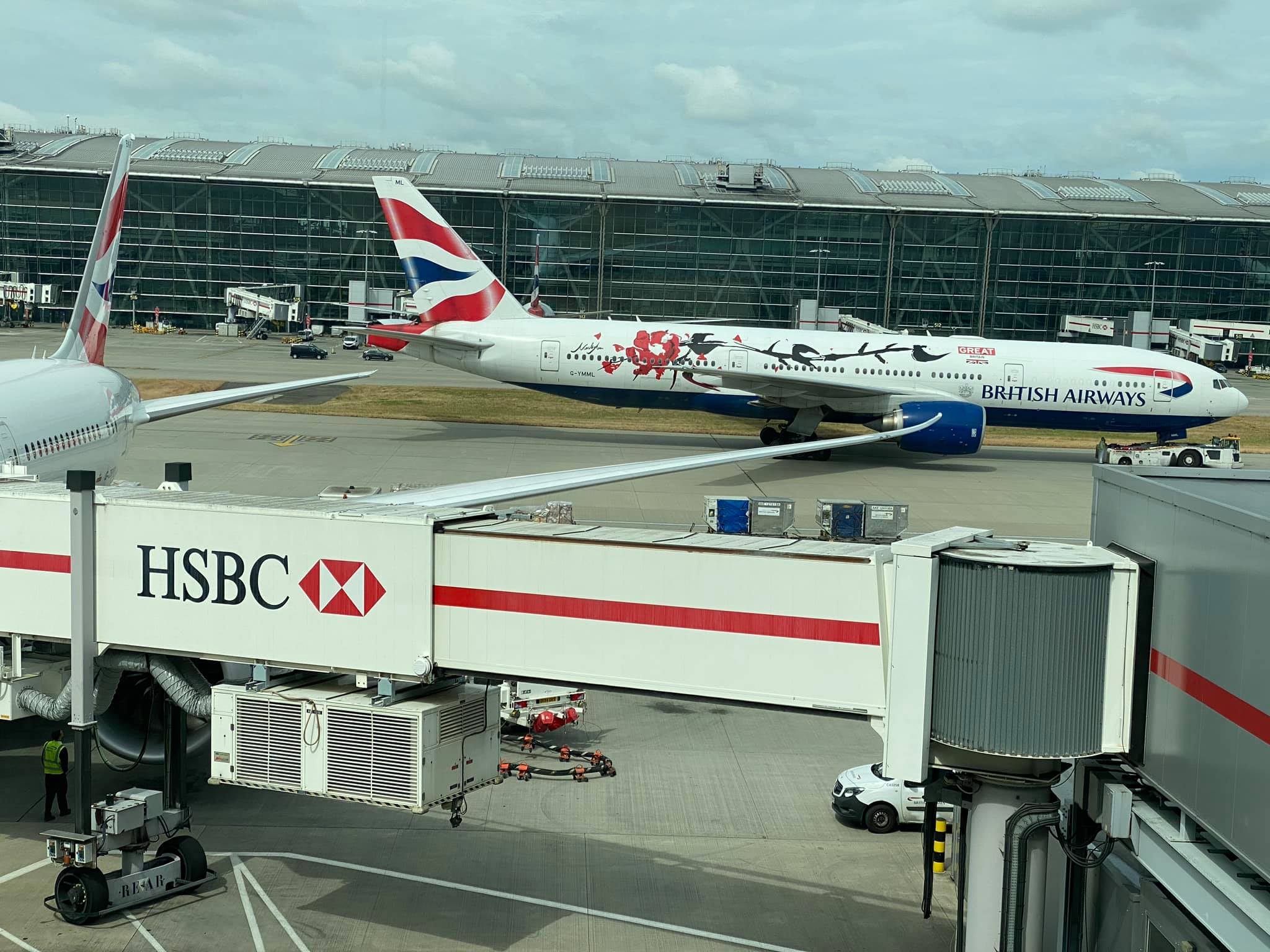 World Traveller Plus
Blankets and pillows are still provided.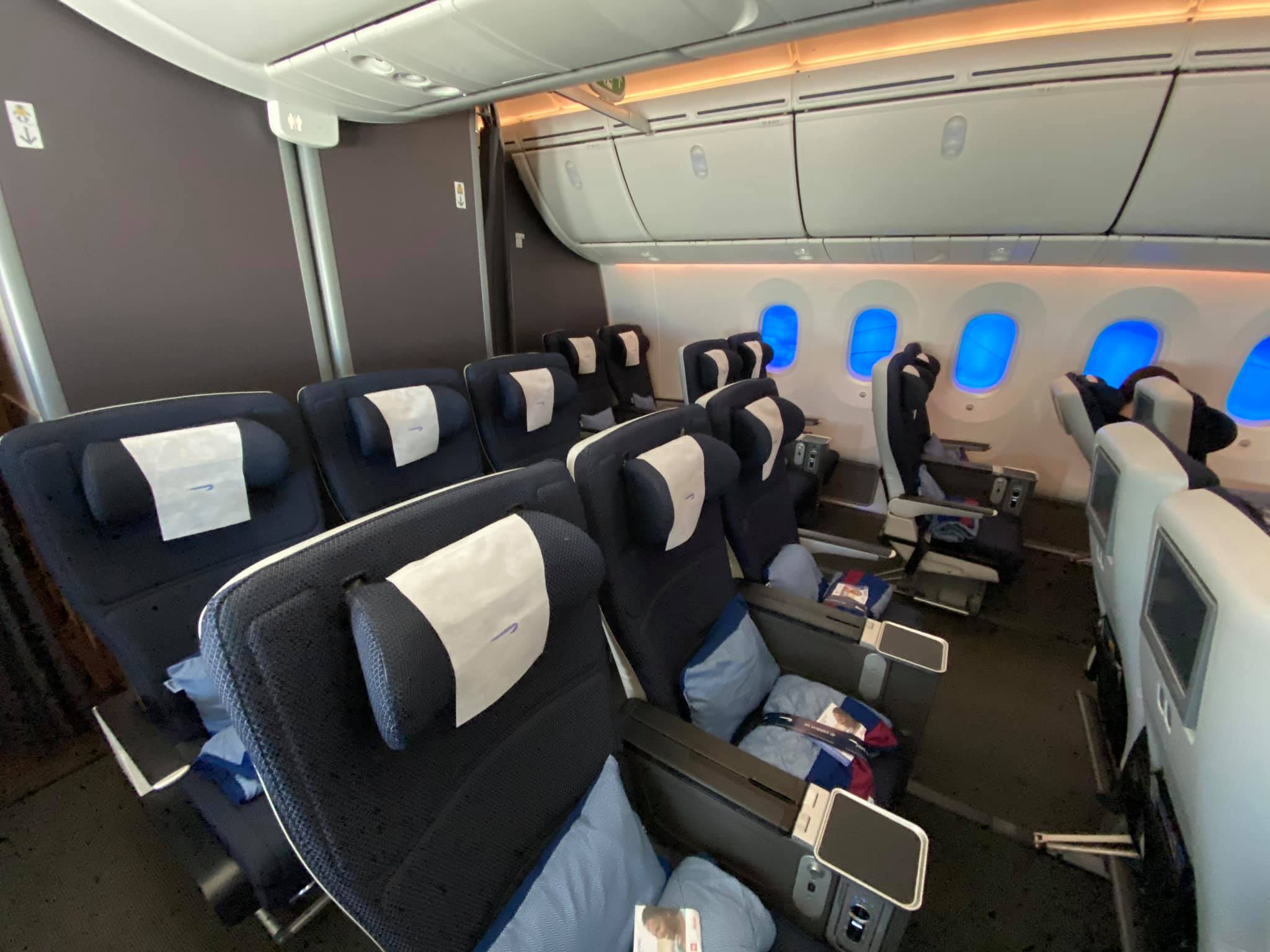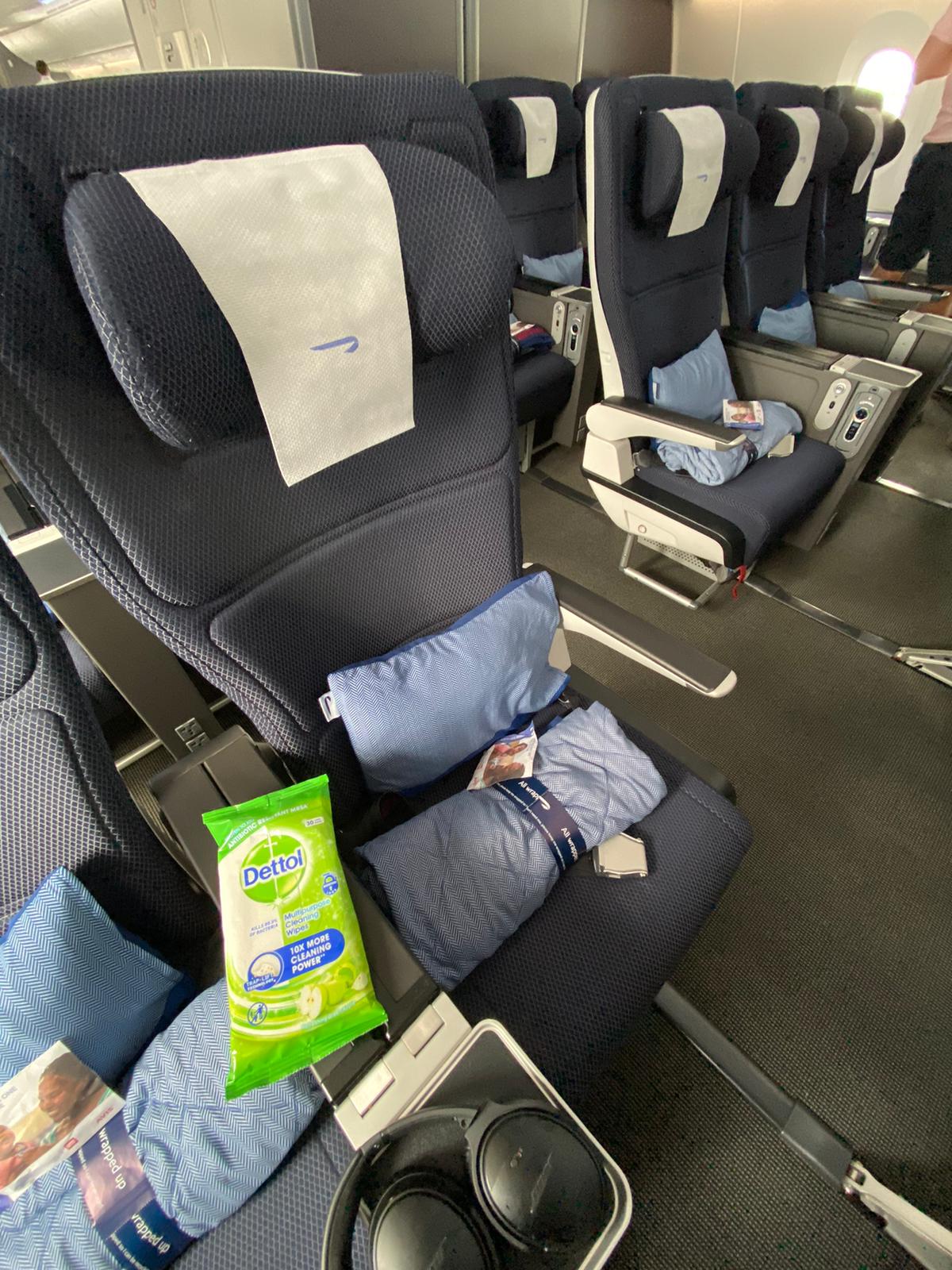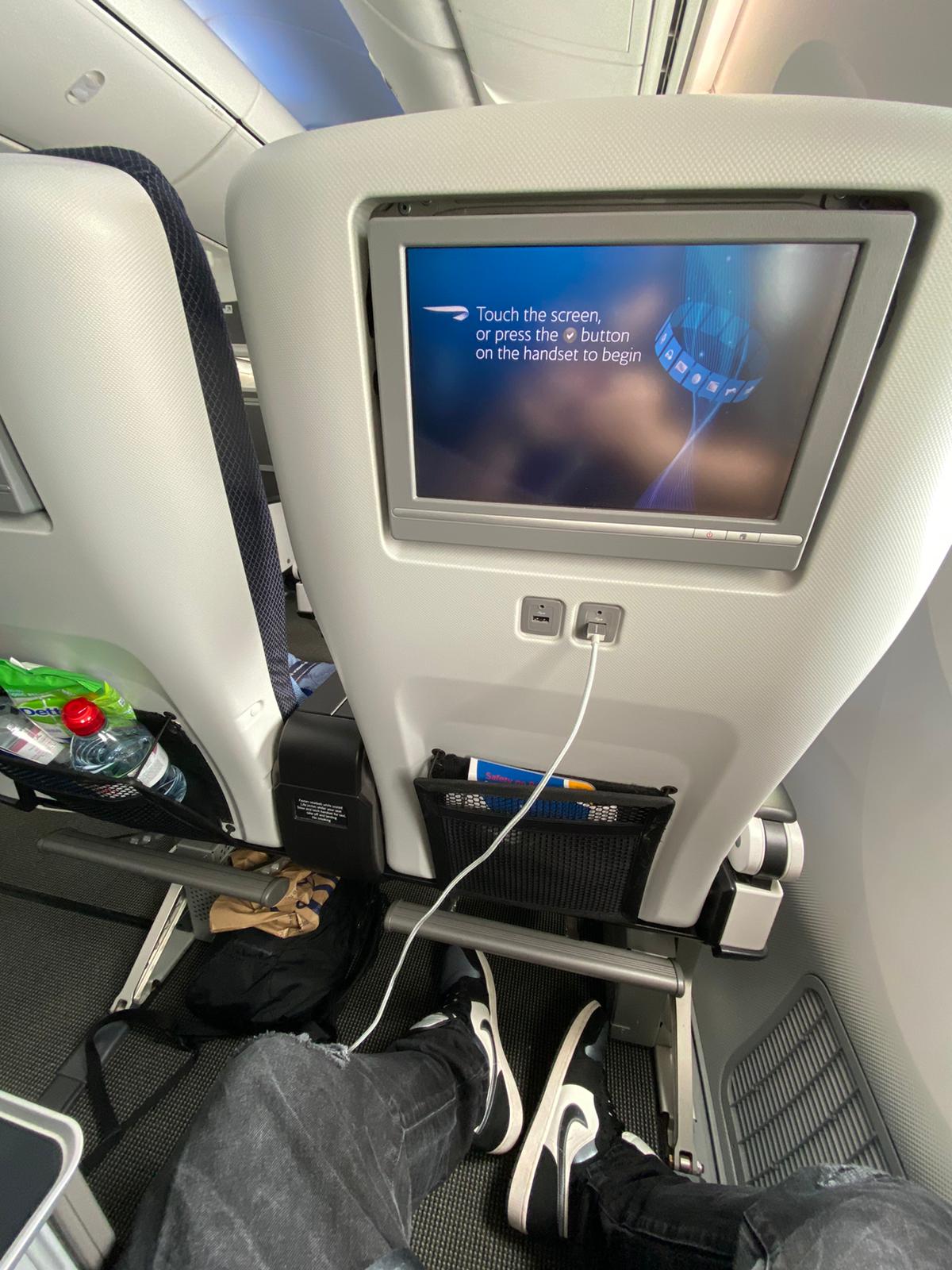 World traveller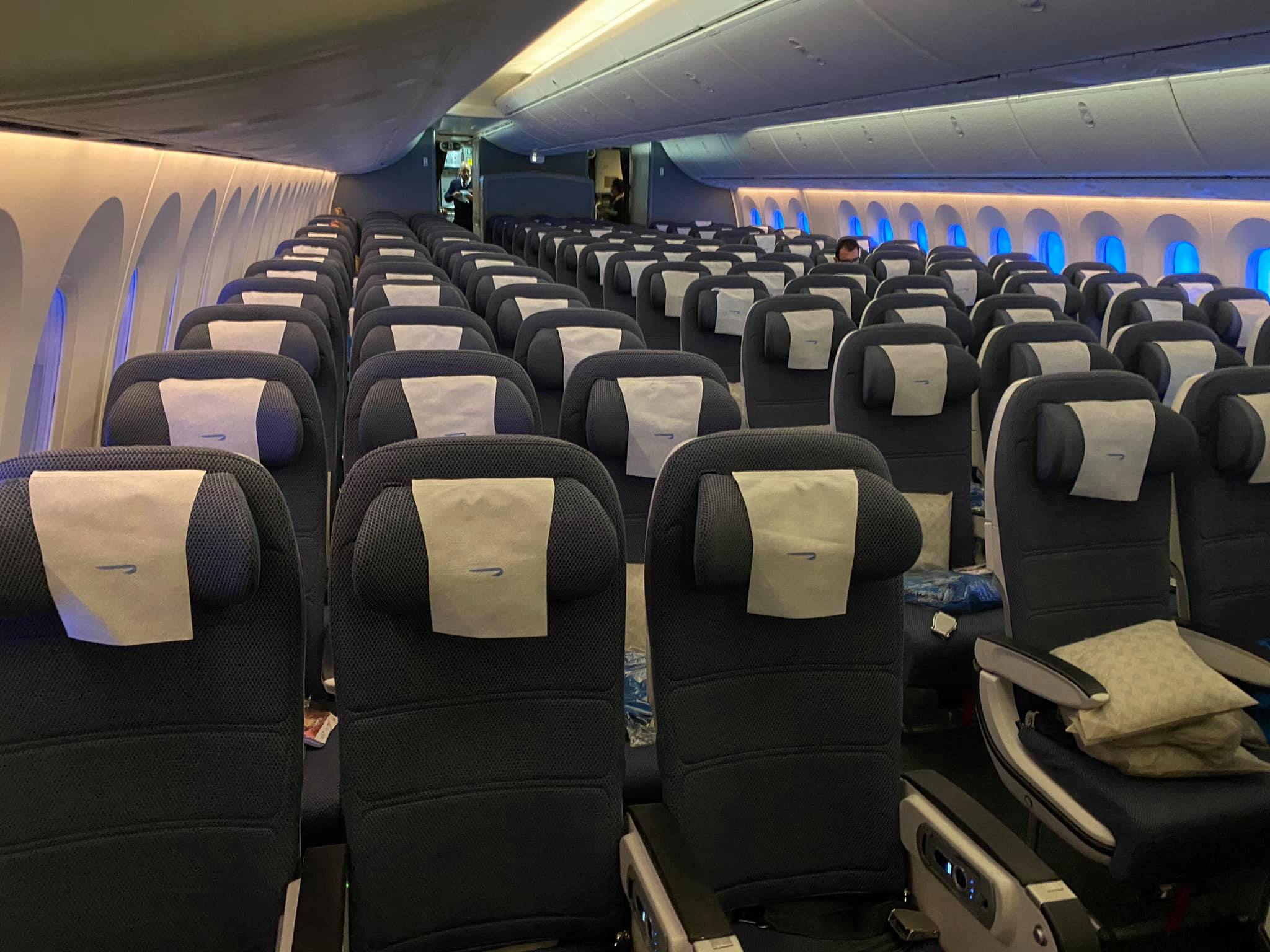 Food and drink
No alcohol and only cold food. The onboard service changes on 16 June.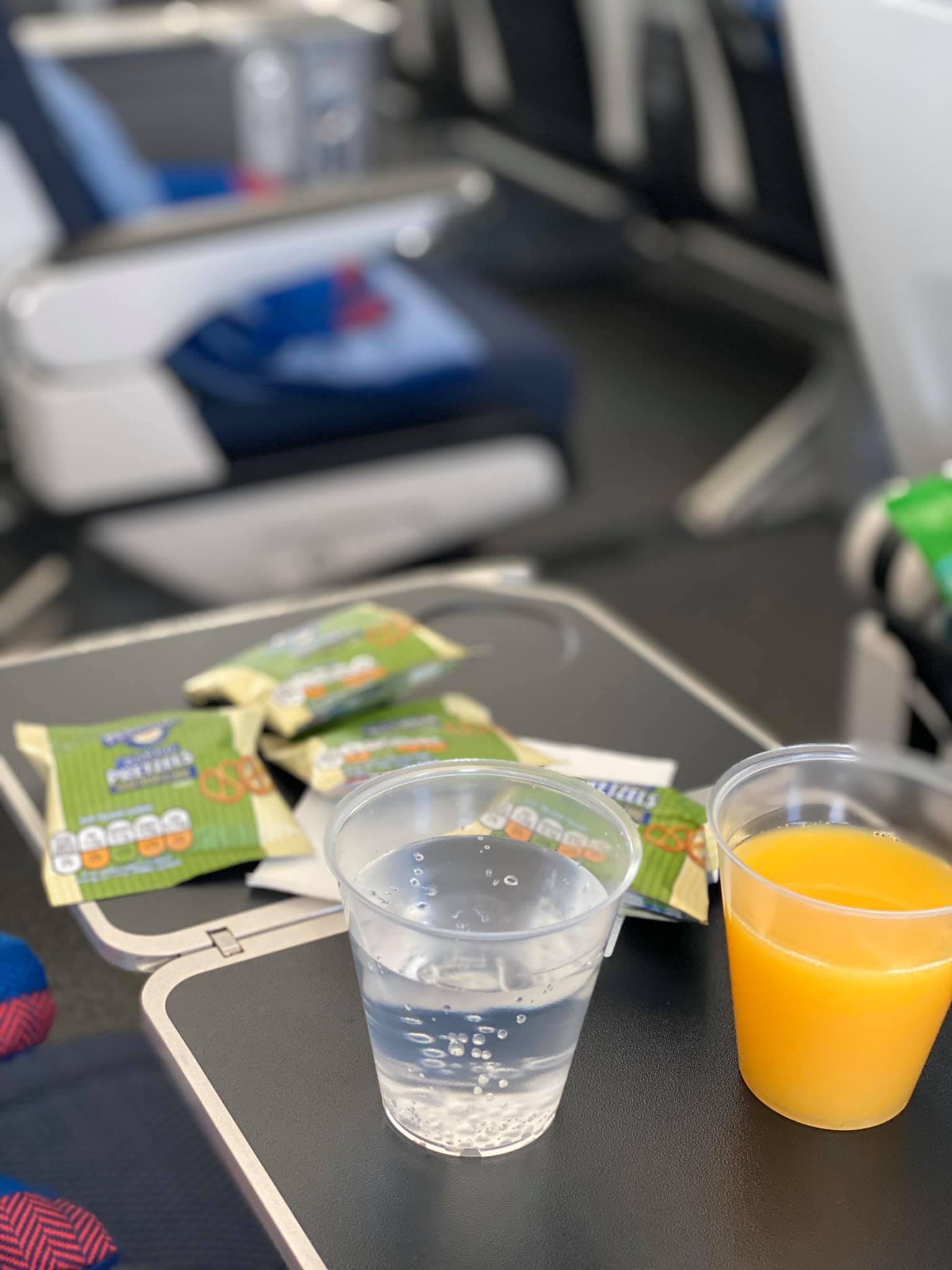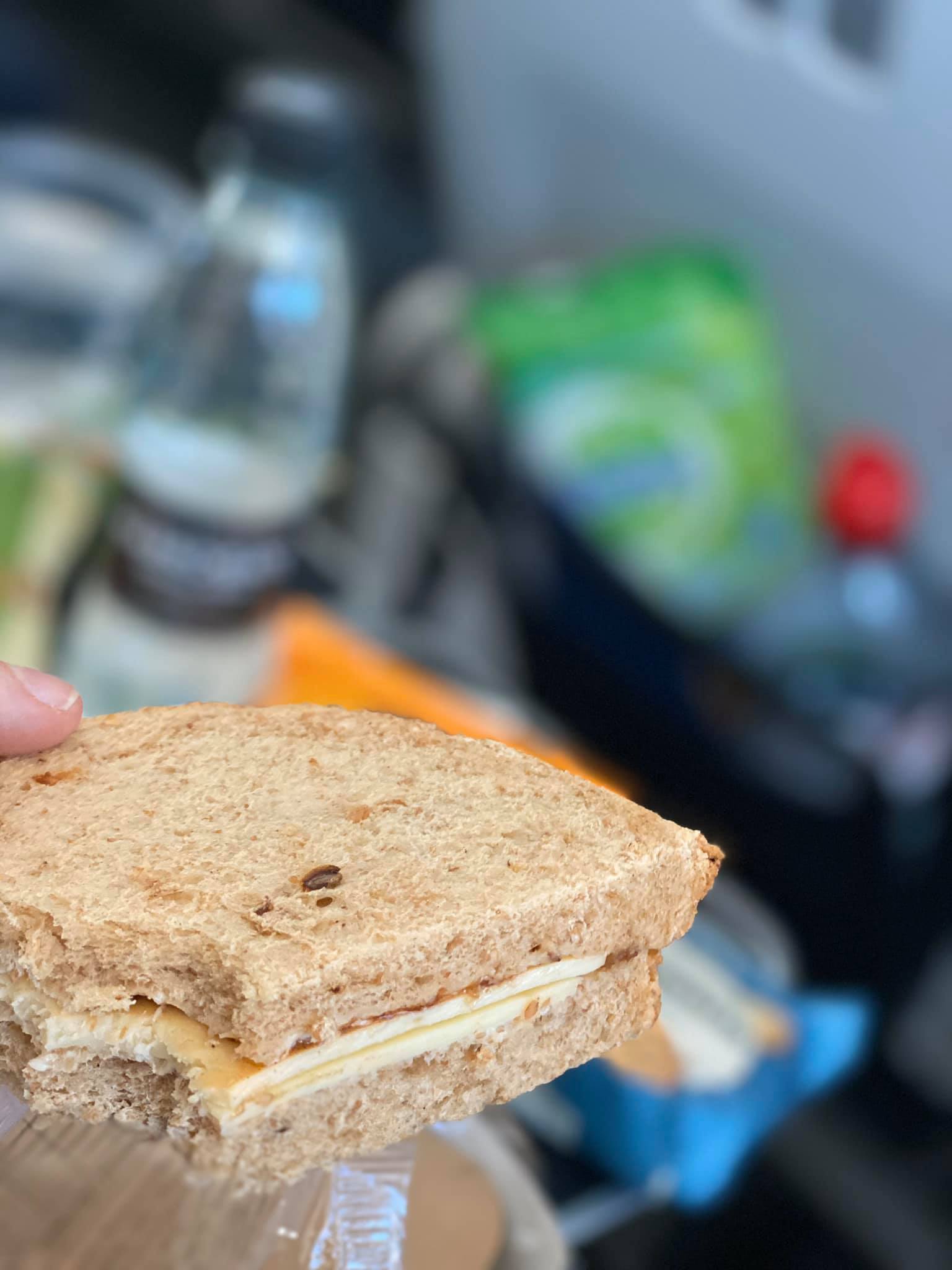 Arrival