Every November IAG, the parent company of BA, Iberia and Aer Lingus amongst others, gives a presentation for their shareholders. This is usually an excellent source of information about what BA has planned for the future as well as how it is performing now. This year was a little light on breaking news but there are a few interesting titbits which I will cover.
One of the most encouraging statements was that "Brands should focus on resonating strongly with target demand
segments – avoid trying to be everything to everyone" I think the majority of us have been wondering what BA's strategy has been recently – are they trying to be a low cost airline or a full service premium brand or both? Recent remarks for Alex Cruz had already given a hint that they were beginning to focus more on BA being a 'premium' airline and the cost cutting in the premium cabins seems to have slowed down as genuine enhancements are made instead.
Aer Lingus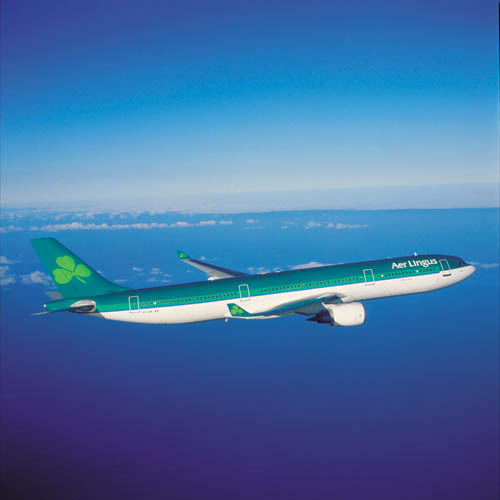 Aer Lingus are one of the best value redemptions to the US due to low taxes which you can read about in this article.  Their business class seats are already better than BA with aisle access for most seats. I will be reviewing the product next month when I fly back from New York. Aer Lingus is going through a transformation over the coming months with a rebrand, new uniforms and new WiFi/social media which will be free (400mb) in business class all to come.
Iberia
Iberia are also an airline that may not be your first thought for flying business class but have good seats and are now flying the A350. (reviews here)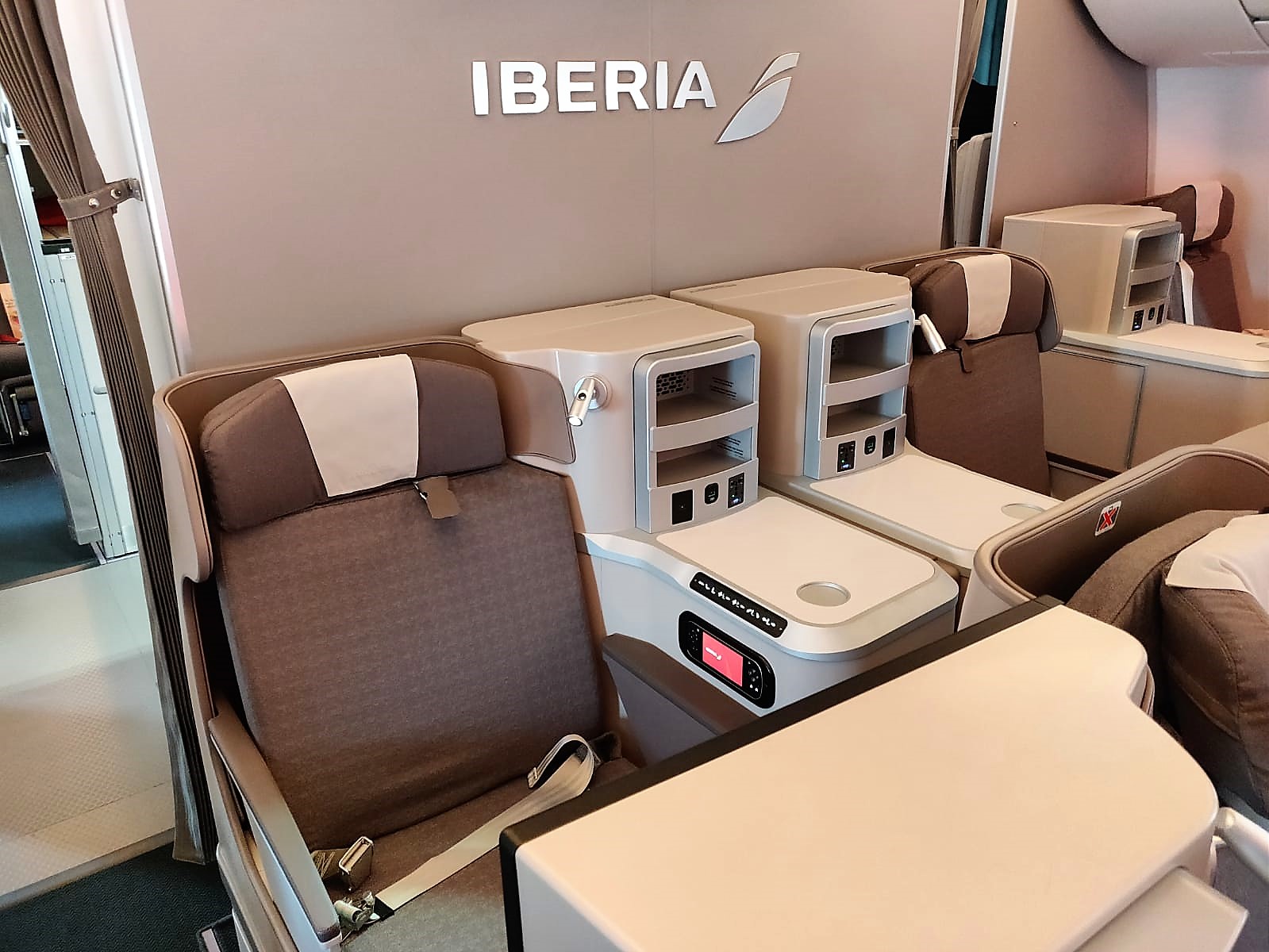 Iberia will be renewing its fleet with A330 and A350s. It looks like some routes may well disappear with a focus in core markets and the cancellation of unprofitable non-strategic routes. They plan to invest in their strategic markets, such as Latin America and in particular, Mexico, Chile, Argentina and Brazil. Like BA they will be investing in the Premium and Business class experience with VIP lounges, new business class check-in, a new design of onboard service and luxury bedding and amenities.  Food quality on board will also be improved. This was the area I felt let it down on short-haul though it will be interesting when I fly the A350 long-haul next month to see what that is like.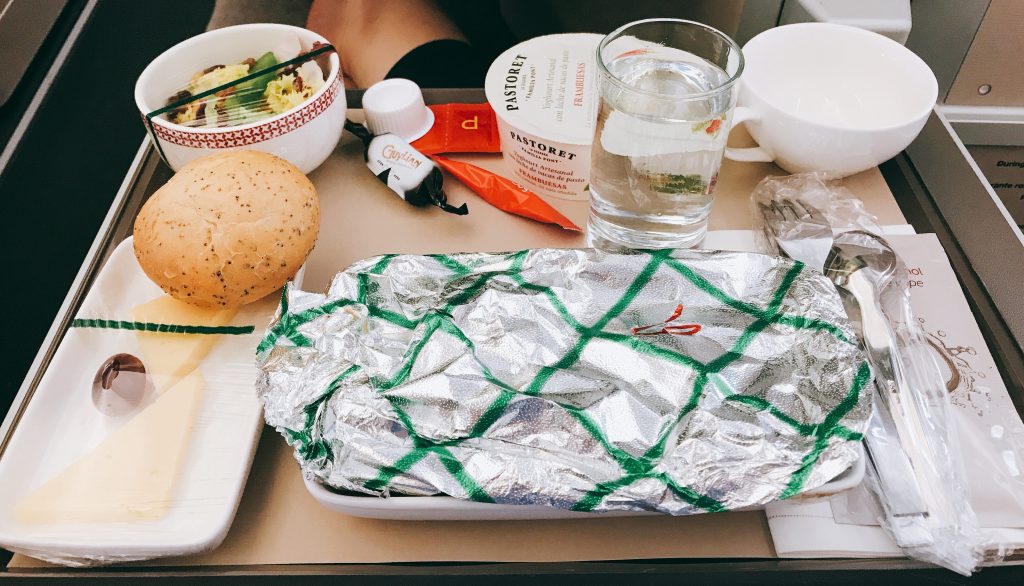 Although Iberia have good business class seats their reputation for customer service is not that great (although I have found them to be fine). They now have a customer service plan to improve customer engagement and satisfaction which is encouraging.
British Airways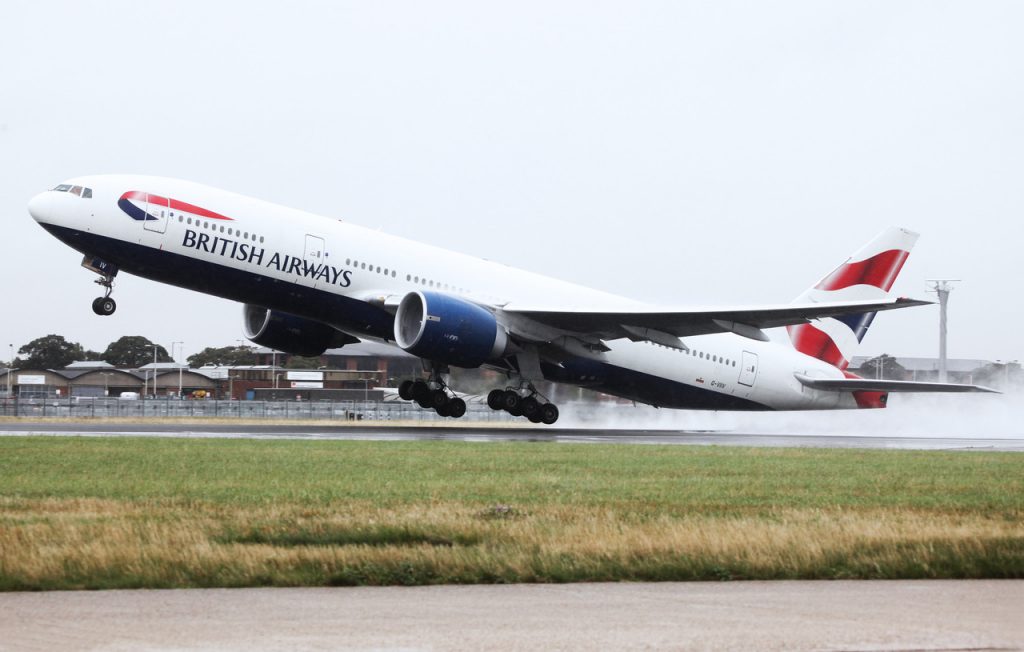 The BA presentation contained few surprises overall. The focus for new routes and expansion will be mainly Asia-Pacific, Africa and Latin America as well as further North American cities. The additions to B787 fleet will enable new market growth as well. There will be 4 additional aircraft at London City from 2019. At Gatwick, 5 B777s have been reconfigured to date with the remaining aircraft to be completed by end of 2019. This includes the densification of economy as well as a refresh of the Club World cabin and entertainment.
There was little detail about the new Club World seat that we don't already know although it does mention that there will be gate to gate entertainment. For most people, it will be a long wait before they get a new Club World seat as only 6 aircraft will have the new seats by the end of next year. As expected BA are planning on upgrading the First cabin and the previously mentioned soft product improvements will be introduced in May 2019 with new food, bedding and amenities in First.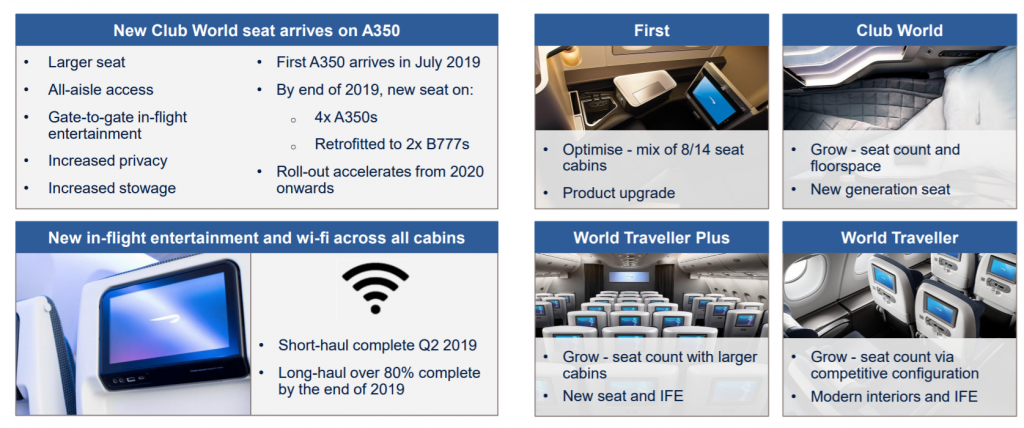 The new World Traveller Plus catering & soft product will be upgraded from early 2019. For lounges, next year will see the new JFK Club lounge as well as San Francisco, Johannesburg and Geneva lounges refurbished. There will also be improved food and drink at key lounges.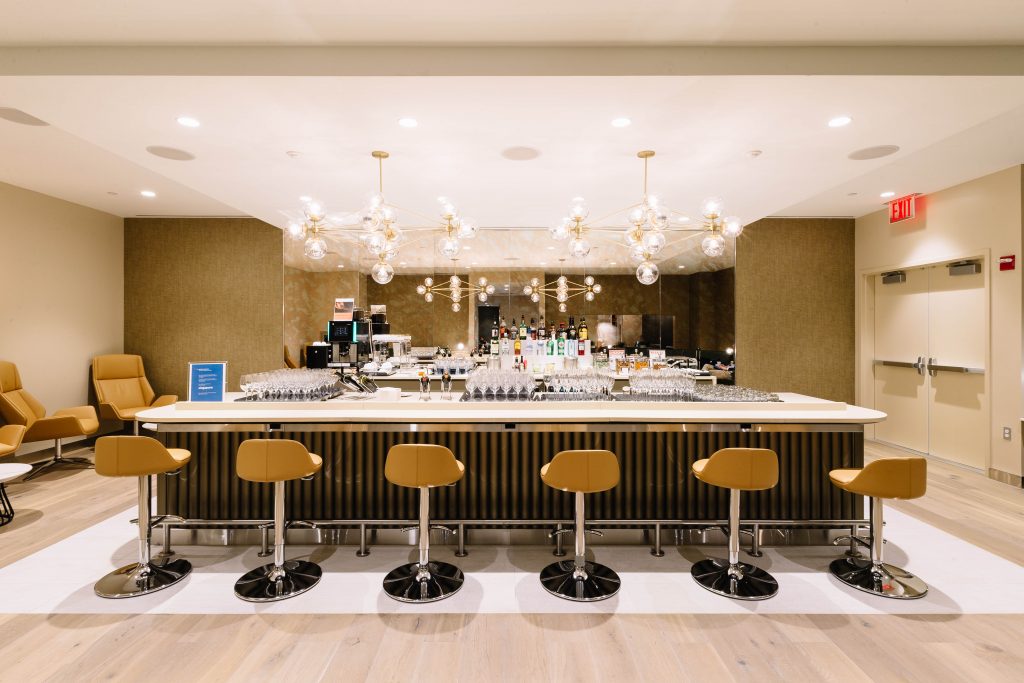 There will be a focus on customer service with new criteria for recruitment for cabin crew, empowering staff on the ground to be able to fix the majority of problems and increased flexibility for top-tier customers.
Finally there were new technology initiatives for both IAG as a group and more specifically for BA. For BA they are trialling boarding passes as a method of payment, personalised wireless charging in T5 lounges and future baggage tracking. Across the IAG group, there will be gate to gate entertainment, WiFi with mobile pairing offering dine on demand and shopping throughout the flight.