Spending Avios can sometimes be tricky, particularly for first class since BA do not release a set amount of seats 355 days before departure unlike for business class. There are also less first class seats available across BA's network since they go rid of their B747s.
We will be regularly bringing you a look at what routes have the best Avios availability thanks to Reward Flight Finder.
What is Reward Flight Finder?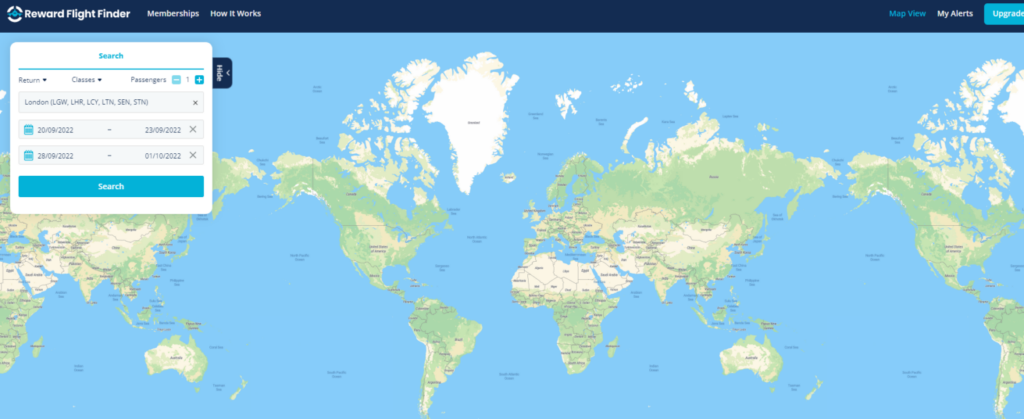 Reward Flight Finder offers a free and paid service to find Avios seats for a whole year's worth of flights at a glance. One of the most useful features is available on the paid plan where you can set alerts when Avios seats are released on the flights you want. You can also use the map feature which shows you all the Avios destinations available on a particular date.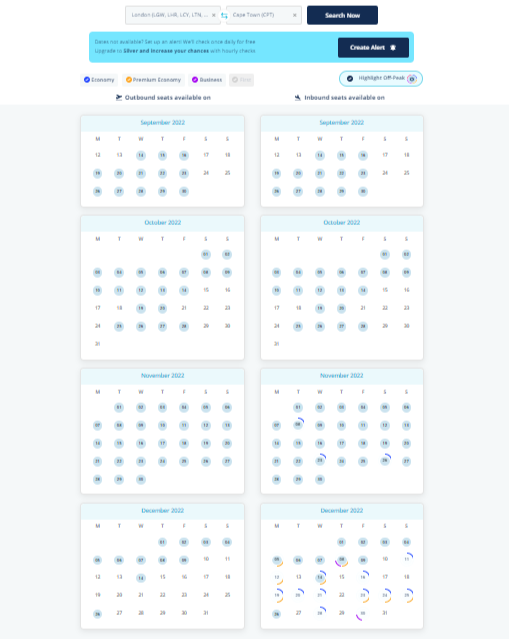 RFF offer monthly and yearly plans. Here are the options:
Silver membership – from £2.49 a month billed annually
Silver membership includes:
Unlimited reward seat searches
Get reward seat Alerts within 1 hour
Worldwide Map tool
Set up to 5 Alerts at once
Get email Alerts
Gold membership – was £4.16 a month, billed annually
Unlimited reward seat searches
Get instant reward seat Alerts
Worldwide Map tool
Set up to 20 Alerts at once
Get email Alerts
Get SMS Alerts
Which short haul destinations have the best availability?
Short haul offers the cheapest way to experience business class without a large cash outlay. If you are looking for inspiration here are some destinations that have plenty of seats available.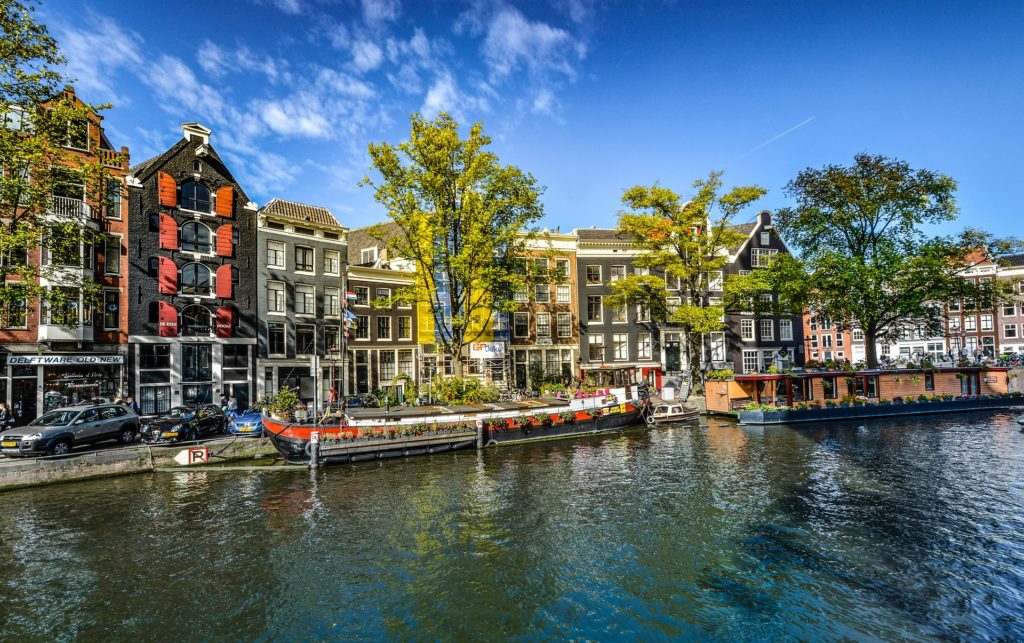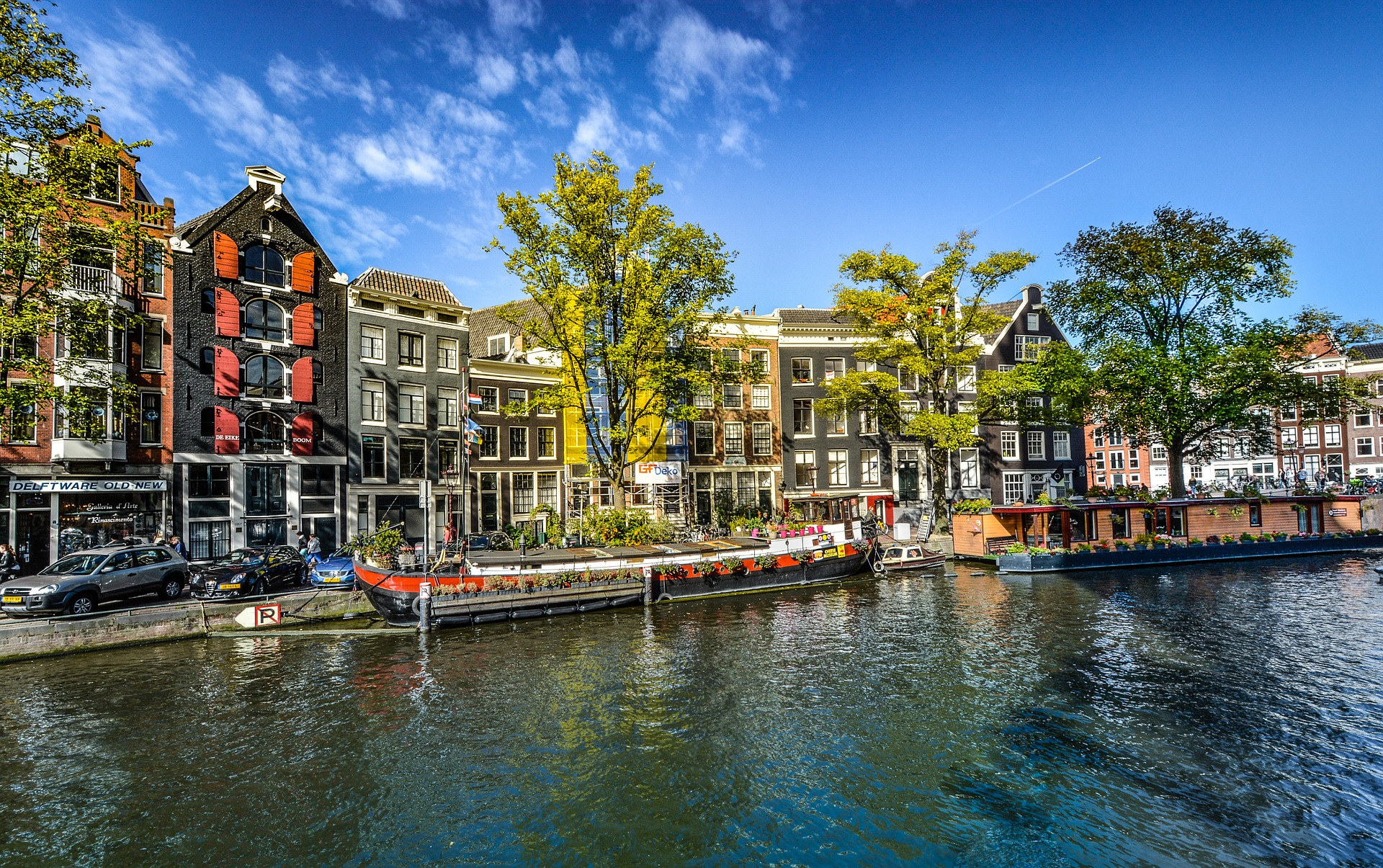 Amsterdam has excellent availability in Economy and Business all the way through the year, from Nov 22 right through to October next year. Spring and summer are great times to visit this beautiful city to enjoy sitting in a cafe overlooking the canals or touring the city by bike.
Athens, Frankfurt and Berlin have strong availability from March 23. There are lots of dates with 6 Economy and business class seats. British Airways have been using long haul aiorcrafgt to Athens quite a bit so its worth checking out the aircraft type in case you can bag a flatbed seat! Berlin of course is another iconic weekend break destination with a huge amount of history. I have visited many times and love going back as there is always something new to discover.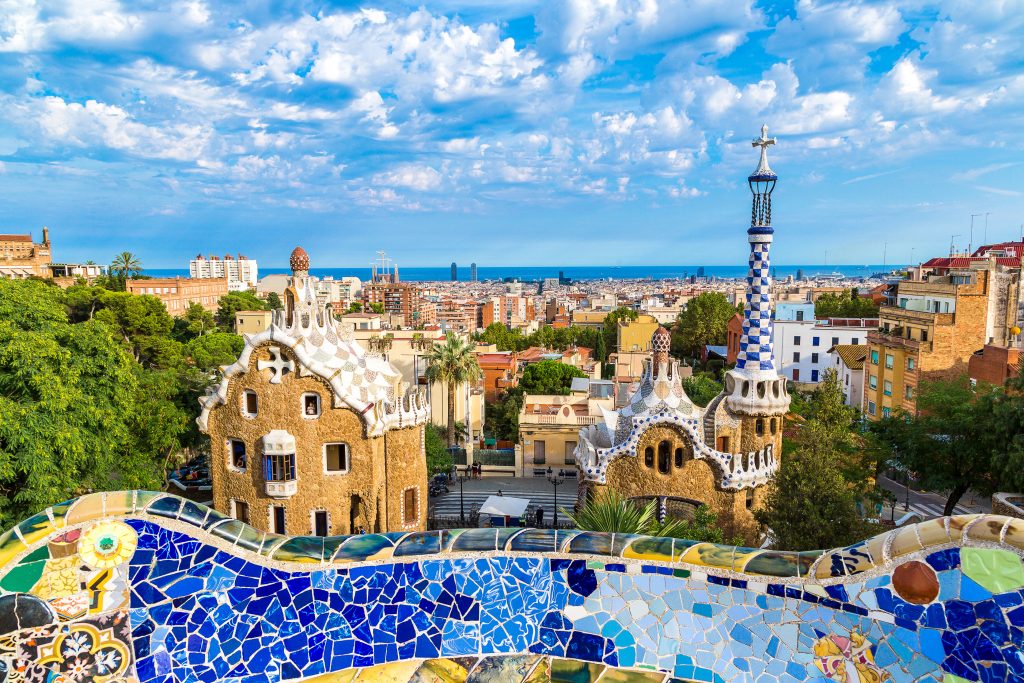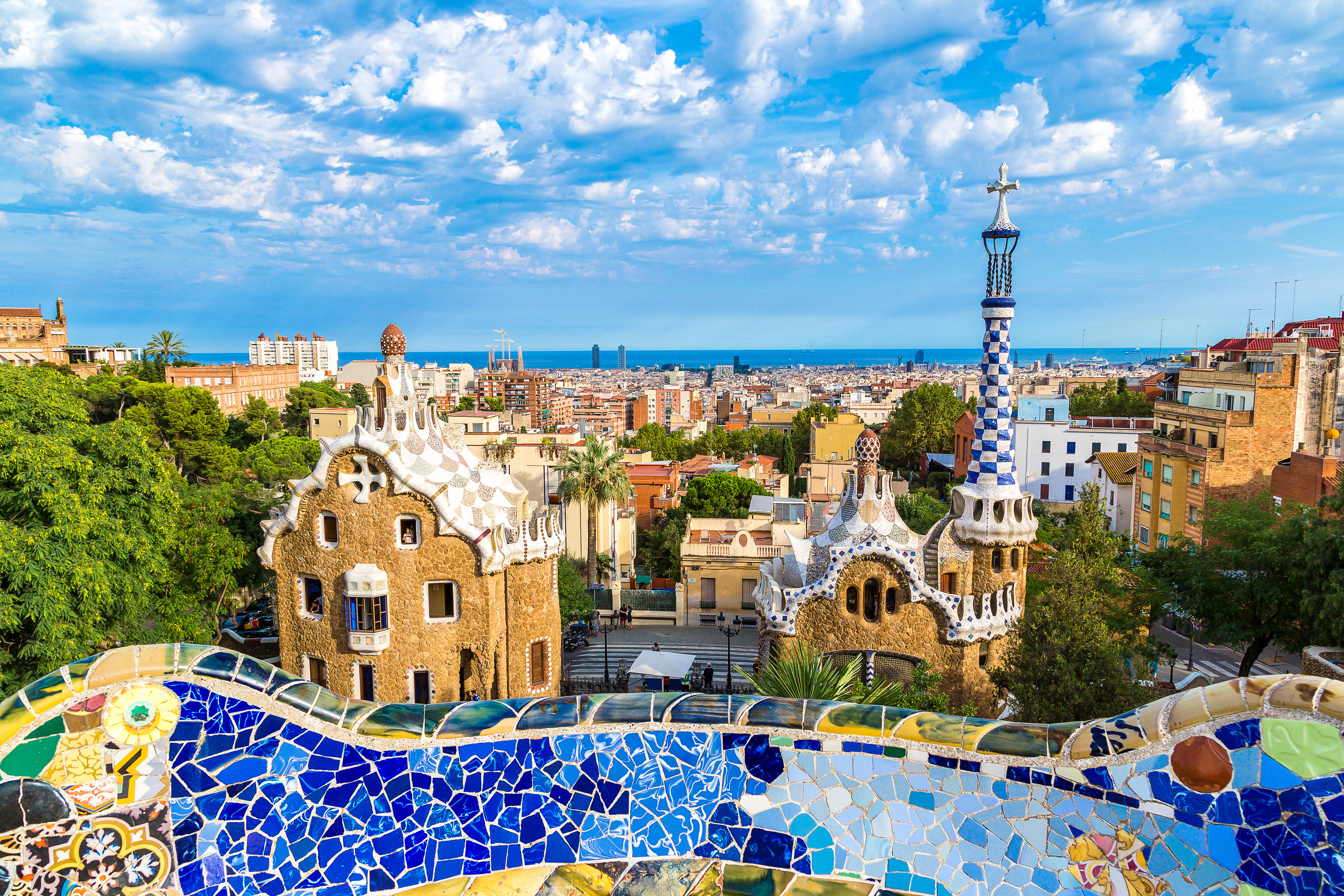 Given that Barcelona is one of the most well known weekend break destinations it's great that there is strong availability year-long for Economy and business class. Lots of dates have 6 Economy and business class seats available. As well as stunning architecture, a great tapas and bar culture there is also a beach in the city if you want to relax.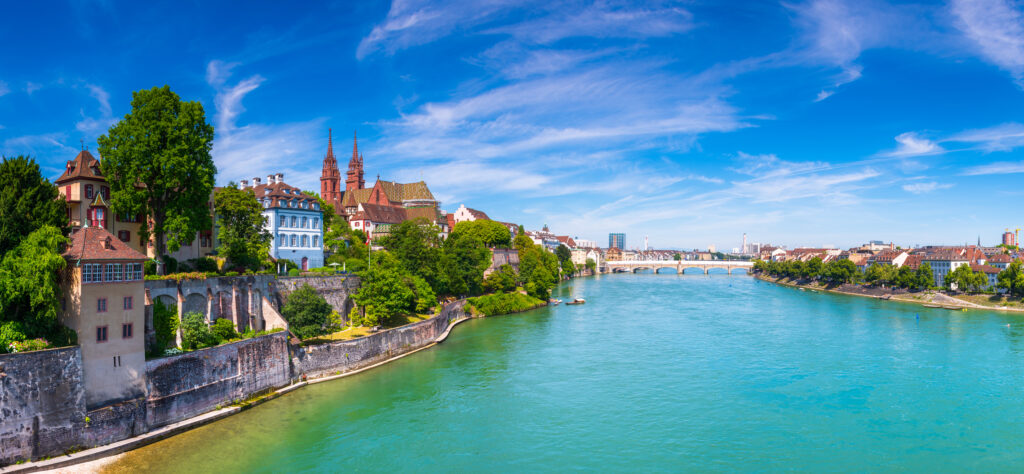 Basel also has high availability year round. Basel is Switzerland's third-most-populous city after Zürich and Geneva. It's also close to the borders with France and Germany. Its medieval old town centre is beautiful and perched on the banks of the Rhone river.
There are quite a few short haul routes where there is already poor availablity for next year but this is partly because BA are still playing around with Gatwick's schedule for next summer so the final timetable has not yet been confirmed.
Setting an alert is an easy way to be notified when they do release seats so you don't miss out. Some longer distance flights like Turkey and Greece can be extremely expensive in peak summer so using Avios can be great value for these routes in business class.
Which long haul destinations have the best availability?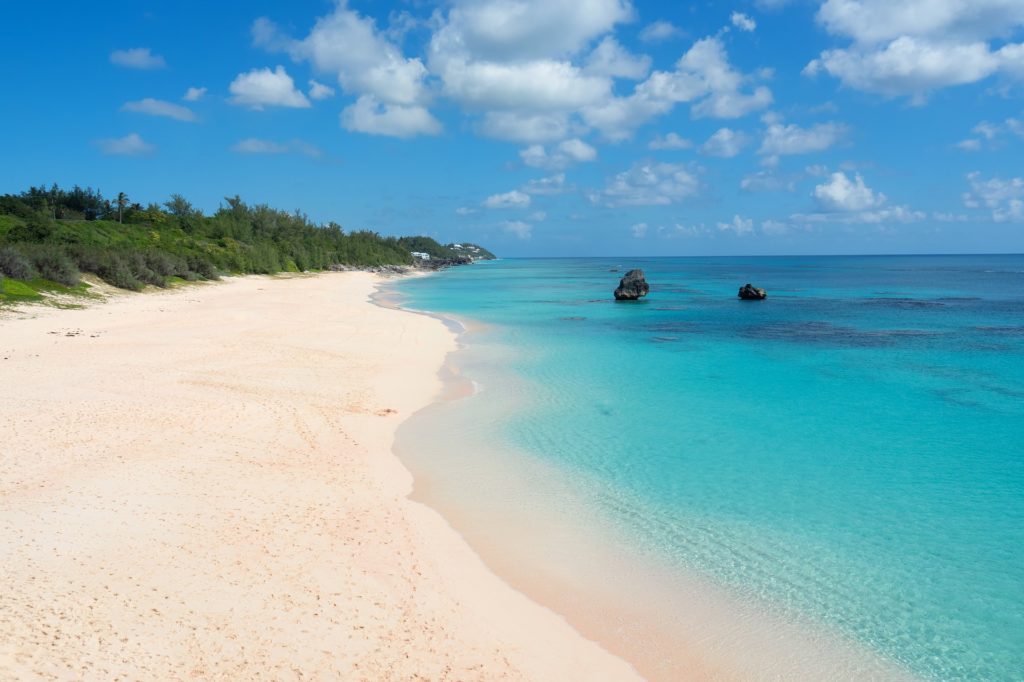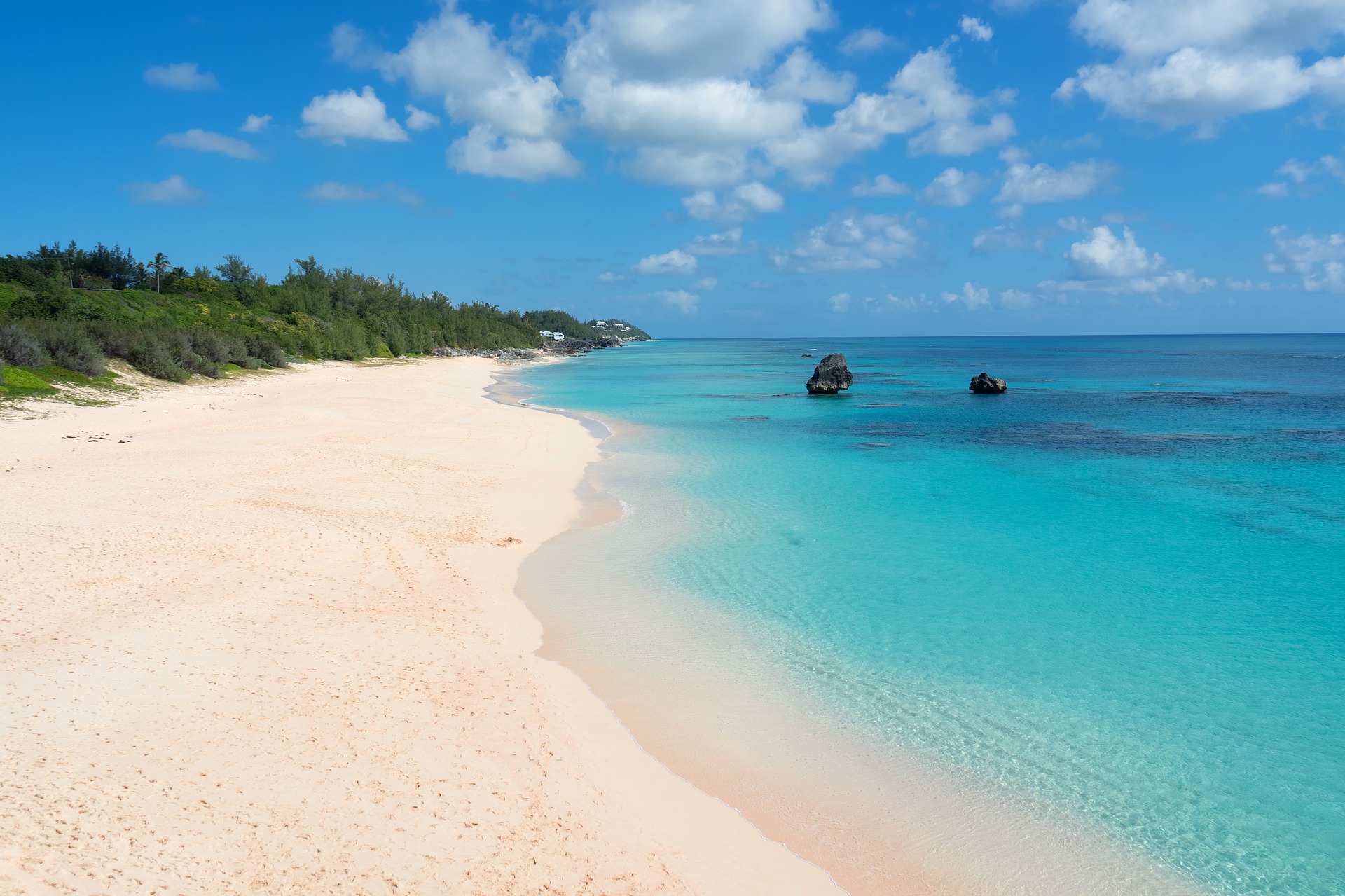 Atlanta – Some very strong availability from February 23 – with dates showing up to 6 First Class seats. Now you may think, why would I want to fly there? But Atlanta is a large hub which is great for onwards connections. It's close to Florida so perfect to transfer for Miami. New Orleans is also a short flight away.
Bermuda – From August/September 2023 you start to see some strong business class availability and a smattering of First Class. If you are looking for first and can't see your dates it is worth setting alerts.
Boston has really good availability and First Class seats start to become available from August. Boston is one of my favourite US cities to visit. It's less intimidating than New York and has so much to do. The seafood is great too.
Delhi has good availability from May 23 for business class but no first.
Doha and Hyderabad have very good availability from August 23 – with lots of business Class availability. Obviously, Doha may not be a destination of choice but you could of course connect on to a multitude of other destinations with Qatar Airways using Avios.
Chicago also has quite a lot of First Class seats available from July. Again being fairly central you connect on elsewhere if you were not particularly keen on visiting Chicago.
Most searched for destinations
New York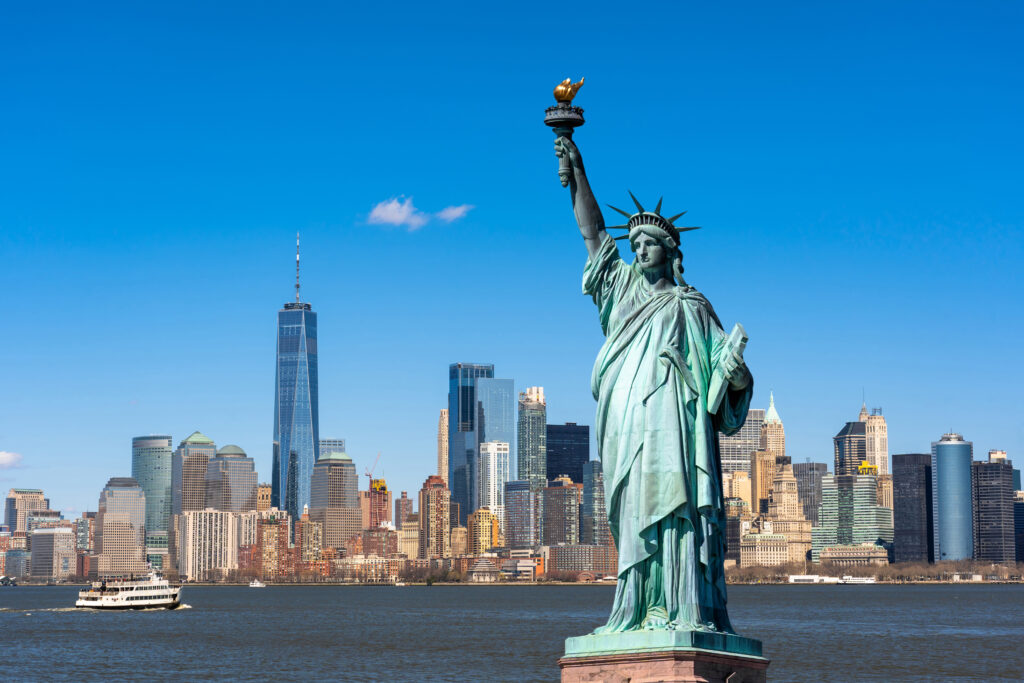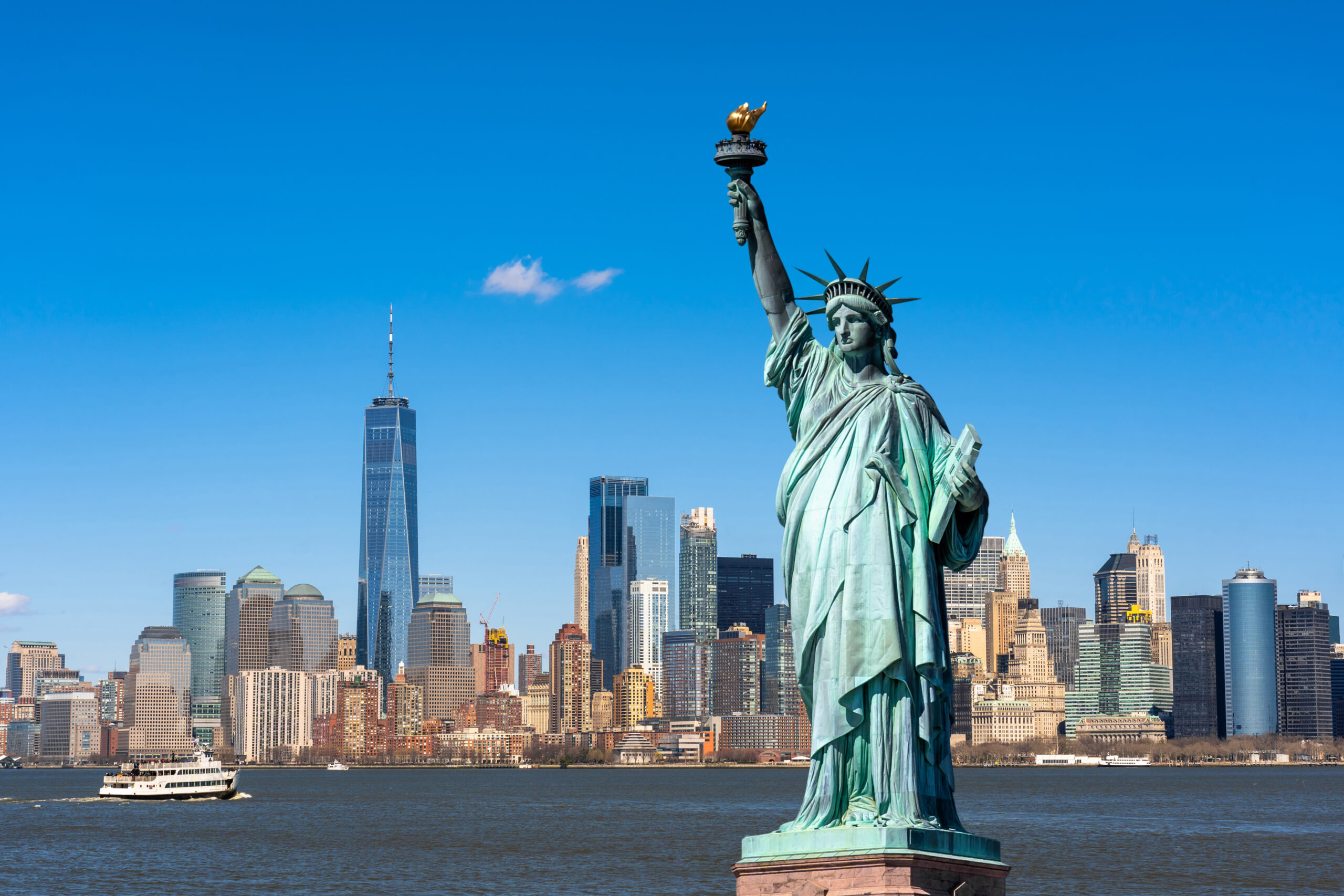 Always changing but still familiar, New York is one of those places that should be on every one's list if you love a city break. There's good Business Class availability from January 2023 onwards. For example, in January there are still lots of dates with 6 Business Class seats available. The same goes for February and March.
Although it can be chilly at this time of year it's one of the cheapest times for hotels as well. Last year New York had a winter restaurant week from mid-January to mid-February where you can dine at discounted prices at many of the city's best restaurants so hopefully, they do the same this year. First Class availability also improves from May onwards. In August, there are a few dates with 2 First Class seats available to book now.
Dubai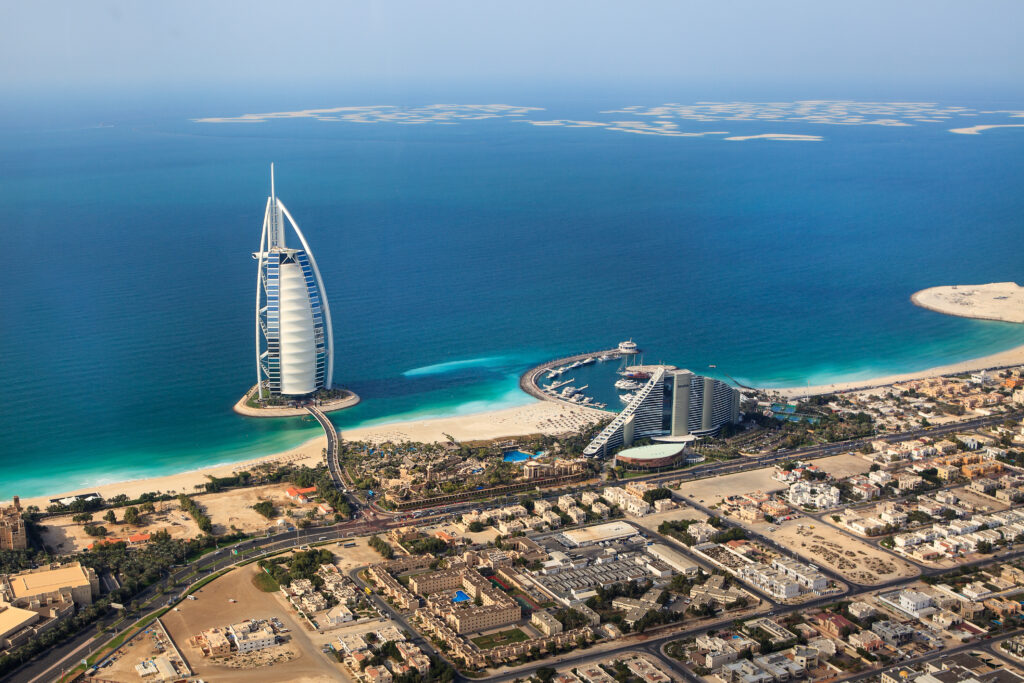 While it is often tricky to get seats over the winter, it's always worth setting alerts as people do cancel, and seats can be released back.
There's pretty good availability for Business Class from June. From July there are lots of dates with 4 Business Class seats available. It is pretty hot at this time of year, but hotel prices are much cheaper, and there's always the pool or the ski slope to cool off!
Miami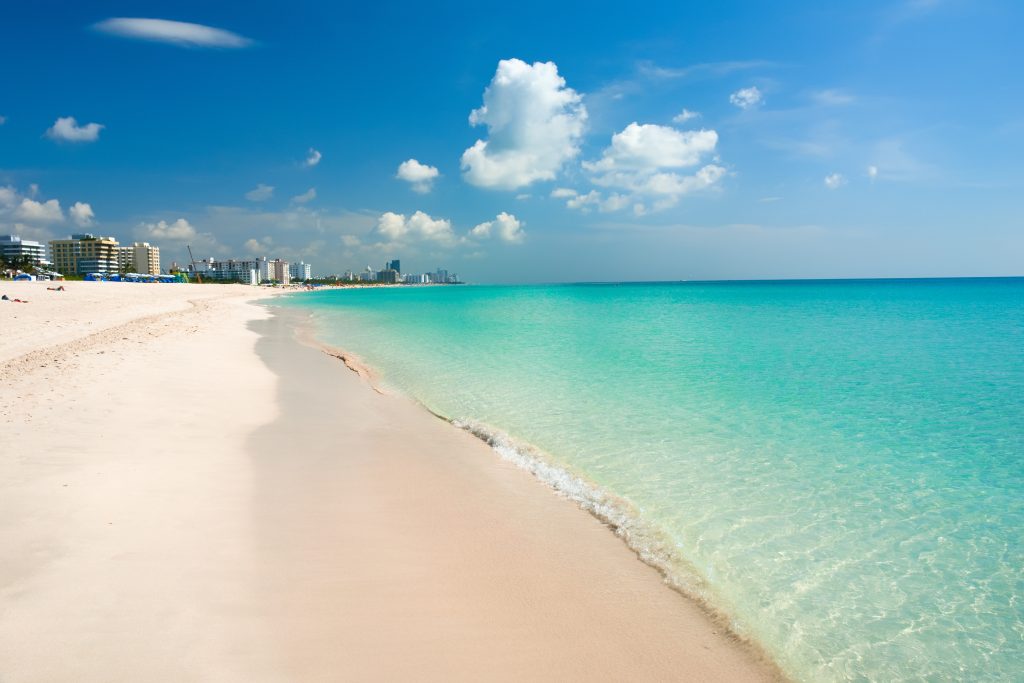 This is one of the consistently searched for destinations on Avios on Reward Flight Finder. There's a lot of availability in all classes with the exception of first-class from September 2023 onwards.
Availability was correct as of 21 October. You can check current Avios availability for all British Airways flights on Reward Flight Finder here.