Bali from £1586
Bali is a wonderful place that I visited twice now and would love to go again. Paul and I recently went and stayed at the Conrad Bali which you can read about here.
There are two offers out of Amsterdam currently which are good value on two airlines that I recommend. Although they are not hugely cheap for an ex EU (can sometimes get Bali for around £1450) Amsterdam is cheap and easy to get to.
The first offer is with Emirates from £1588. Emirates use their A380 out of Amsterdam currently which is the best business class seat on Emirates. You can read my review of Amsterdam to Dubai in business class here.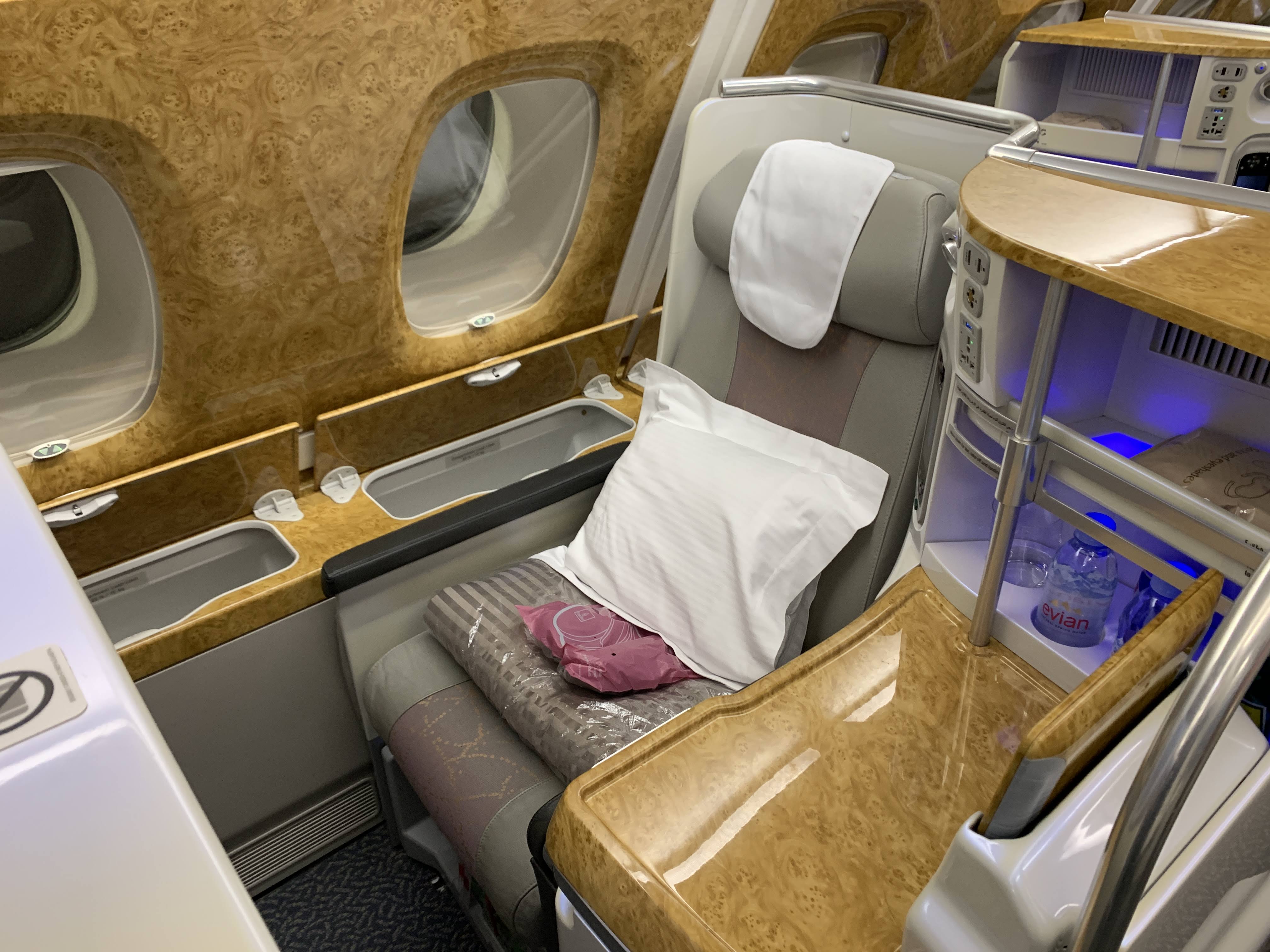 Sadly Dubai to Bali is on their B777 which dos not have such good seats but are OK if you are travelling with someone.
The rules of the offer are:
Book by: 27 June 2019
Travel: 22 Jun 19 through 30 Sep 19 but inbound travel is not permitted 23 Aug 19 through 1 Sep 19.
Minimum stay: 5 nights
Maximum stay: 1 month
Transfers: unlimited
Stopovers: 2 free, 1 at €50
Refundable: For a fee
Changeable: For a fee
You can book direct with Emirates here or find the cheapest online travel agent price with Skyscanner.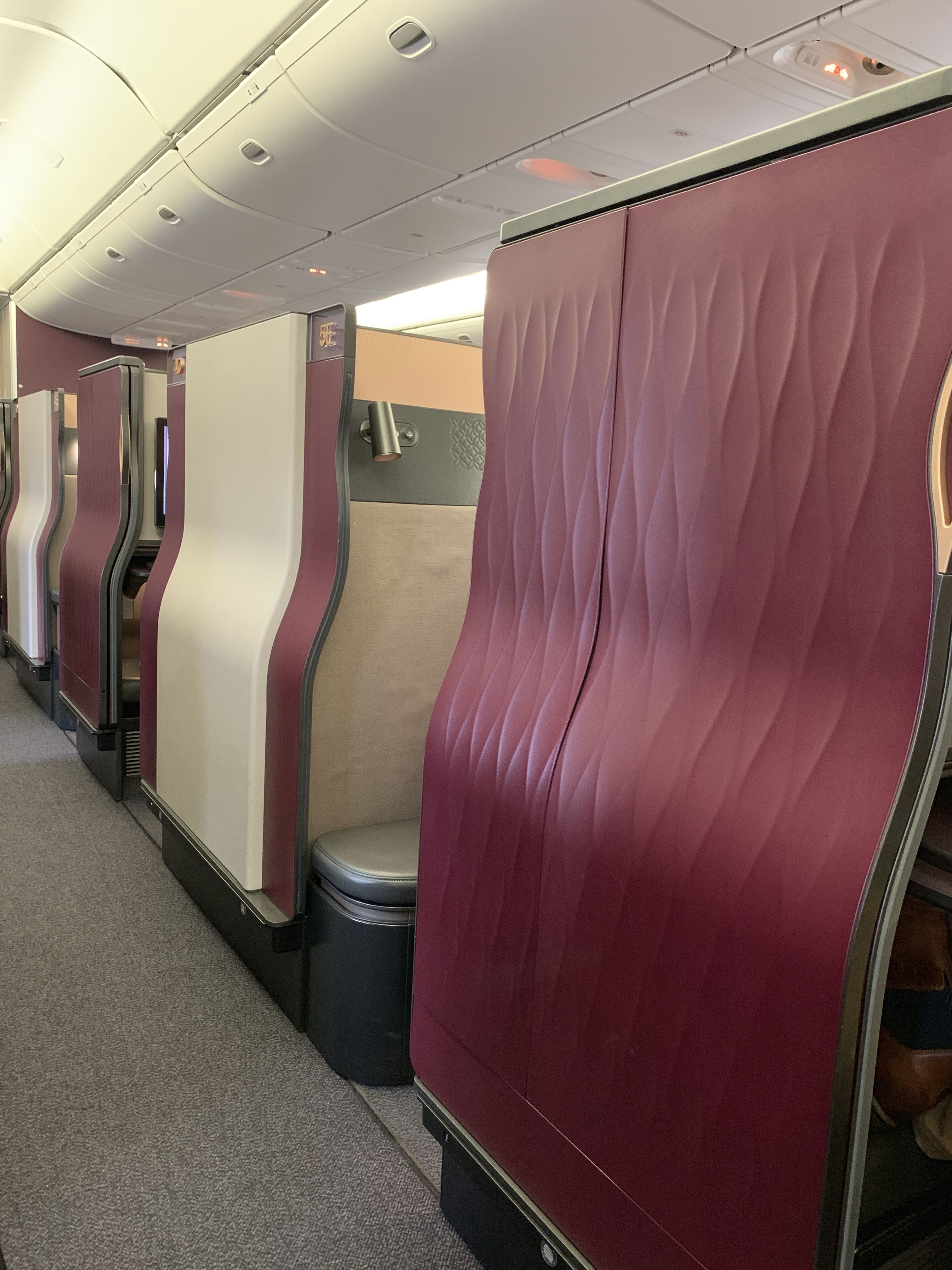 The second offer is with Qatar Airways from £1586. Qatar operate their B777s to Doha and then also onto to Bali. The QR273 & QR274 to/from Amsterdam have the QSuites. The other B777s have the old 2-2-2 which whilst they have less privacy are very comfortable and wide.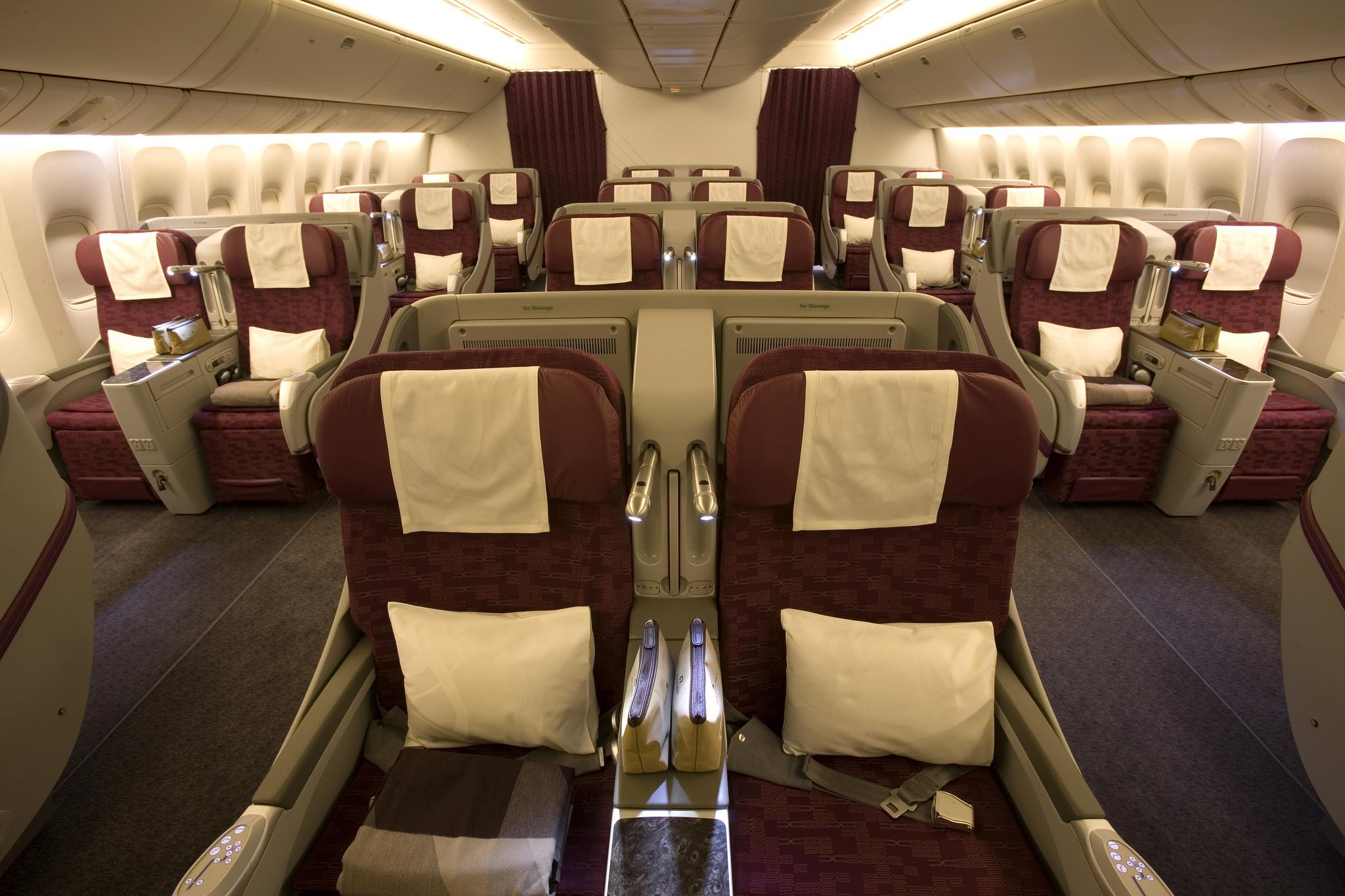 The rules are:
Book by: 30 June 2019
Travel: n/a
Minimum stay: 5 nights
Maximum stay: 2 months
Transfers: unlimited
Stopovers: 1 free in Doha in either direction
Refundable: For a fee
Changeable: For a fee
You can book direct with Qatar Airways here or find the cheapest online travel agent price with Skyscanner.
British Airways digital tags offer

We previously wrote about BA's new electronic bag tags. Well, they are now finally available to buy. TAG is a reusable digital bag tag that connects your luggage to your smartphone. Simply attach your personal TAG to your luggage before bag drop and link it with your BA app to ensure your details travel with your bag on its journey. TAG can be used over 3,000 times.
Obviously, if you are using somewhere like the T5 First Wing to check in, the time saving is fairly minimal but elsewhere it could save quite a lot of time. TAG doesn't require you to screw-mount it to your luggage or use adhesive materials. Instead, it works more like a traditional luggage label, meaning you can transfer it to whichever piece of luggage you choose to travel with.
It does also save a lot of paper if you fly frequently. TAG works with both the iOS and Android mobile apps. You just add your personal TAG device with your BA account using the app, check in for your flight and select the 'Update TAG' option.
There is a special offer if you buy TAG now at the introductory price of £63. From October 2019 the standard price will be £80.
You can find the official BA page to purchase the TAGs here.
Will you be buying one of the TAGs? Let us know in the comments below or on our social media.
5000 Avios with Sky
You can collect 5,000 Avios when you subscribe to Sky TV & Broadband Superfast for £42 a month. There is an 18-month minimum term and you must be a new Sky Broadband Superfast customer.
Once you have purchased via the special link you will get a code to unlock your 5,000 Avios points which will be sent to you via e-mail up to 45 days after the purchase. This doesn't apply if you cancel the subscription within the applicable cancellation period.  When you get your electronic voucher code you must visit www.aviosvouchers.com to redeem the voucher. Once redeemed, Avios will be awarded to your account within 5 working days. The electronic voucher codes will expire on the 29th August 2019.
The offer expires on 15th July 2019 and you can find the relevant BA offer page here.