Firstly, a quick note for my email readers. Thank you all for signing up to follow my blog. One thing has come to light which means you may be missing out if you are just reading the email. Since I have starting using slide shows and videos in the blog, I have realised they are not showing up on the email. I would therefore recommend clicking through to the website, to make sure you are not missing out.
American Airlines business class offers
American Airlines have good business class seats from London. They all feature direct aisle access, unlike BA's Club World and are configured in a 1-2-1 pattern. I flew back from LA with them and I have to say I much preferred them to BA. The food was similar quality to BA and I am rather partial to the ice cream sundae cart with hot fudge sauce toppings! The selection of beautifully presented snacks in the galley put BA's Club Kitchen to shame! I didn't think the wine selection was quite as good, but it was certainly acceptable quality. Most importantly, I found the seat far more comfortable for sleeping. They also now feature Live TV streaming and transatlantic Wi-Fi.
American have a short sale on business class until 21st March 2017 for travel 1st April 2017 – 11th March 2018. The fares are not brilliant, as they are generally slightly more expensive than the current BA sale prices. However, it may work for you if you can't find what you want on BA. Personally I would pay slightly more to fly with AA as you get a lot more for your money in terms of seat quality. You also still get your tier points and Avios. There are, however, some interesting options over Christmas which represent great value at a peak travel time.
Here are some examples with BA lowest sale fares shown in italics:
New York from £1893, Xmas £1495, BA First £2395, Club £1795
Boston from £1899 Xmas £1713, BA First £2195 
San Franscisco from £2395, Xmas £1995, BA First £2395
Miami from £1899, Xmas £1713, BA Club £1795
Vancouver from £2017, Xmas £1996. BA Club £1895
Destinations:
ATL, AUS, BOS, BWI, CHI, DEN, DFW, EWR, IAH, JFK, LAS, LAX, MEX, MIA, MSP, PHL, PHX, SAN, SEA, SFO, SJC, IAD, YUL, YYZ, YVR, YYC.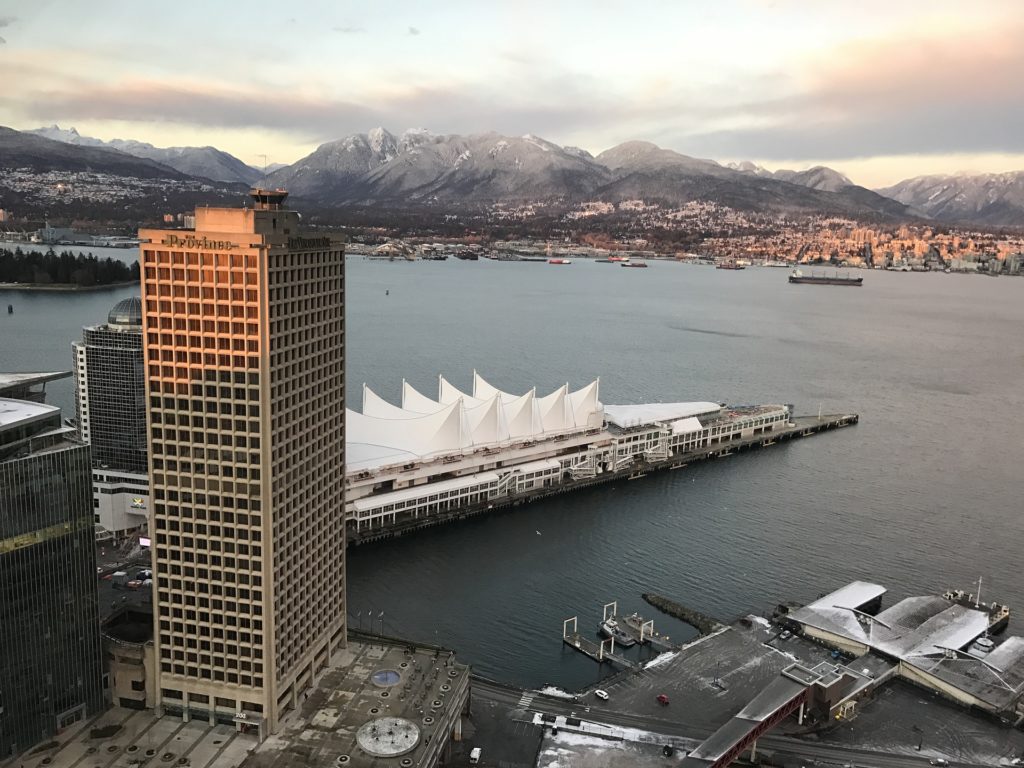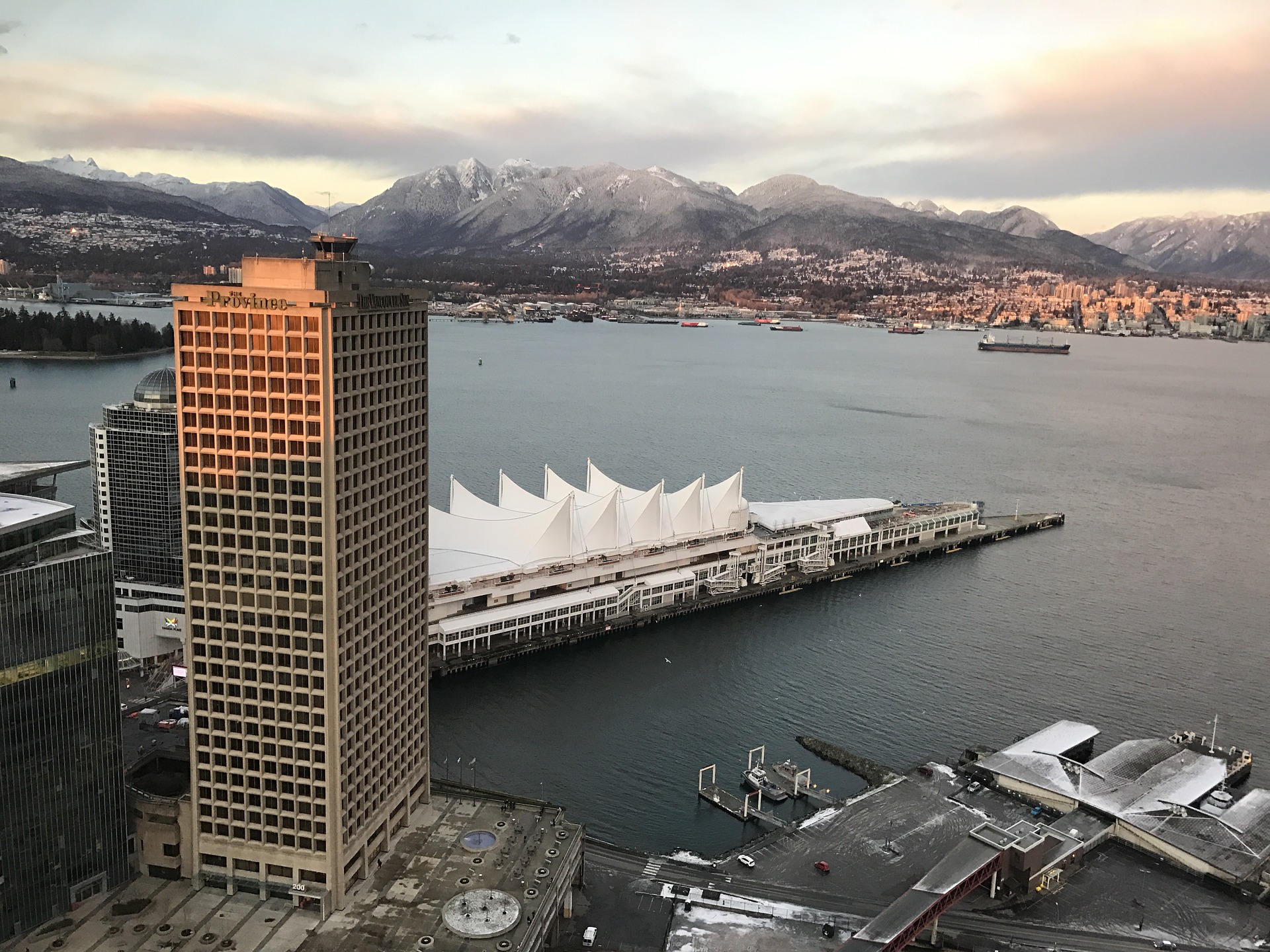 You can find the sale page here.
Barclaycard Uber offer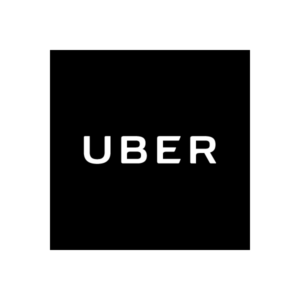 If you have a Barclaycard Hilton Visa card or other Barclaycard, then this Uber offer may be of interest. I explained the benefits of the Uber app in this article. SPG (Starwood) already have a tie up where you can earn extra Starpoints by linking your accounts. (More details here).
The Barclaycard offer gives you free rides when you use your Barclaycard to pay for your Uber trips. Every 11th trip, up to £15, is free until the end of 2017.  There is also a decent sign up bonus if you have not already used Uber. If you sign up for Uber, you will get your first two trips free, up to £10 each as well as every 11th ride with Uber, up to £15 free. To get your free rides:
Download the Uber app
Create your account and set your Barclaycard as the payment method for all rides
Add 'BARC17' as your promotion code before your first trip
Track your progress in the app and your £15 credit will apply to your 11th ride automatically.
If you're new to Uber your first two trips will only count towards your promotional 11th ride if they're over £10. If you have already signed up to Uber, just change your payment method to Barclaycard and get your 11th ride free.