BA winter schedule changes
BA have announced some changes for the winter schedules, as well as the usual switching of some routes to bigger aircraft. This means if you were thinking of booking some winter Avios seats for 2017/18, you should look now! At the time of publishing, there was availability in Club for most days on the routes below. There were even a few First seats around on the Johannesburg route! You can, of course, then connect onto Cape Town using BA franchise, Comair.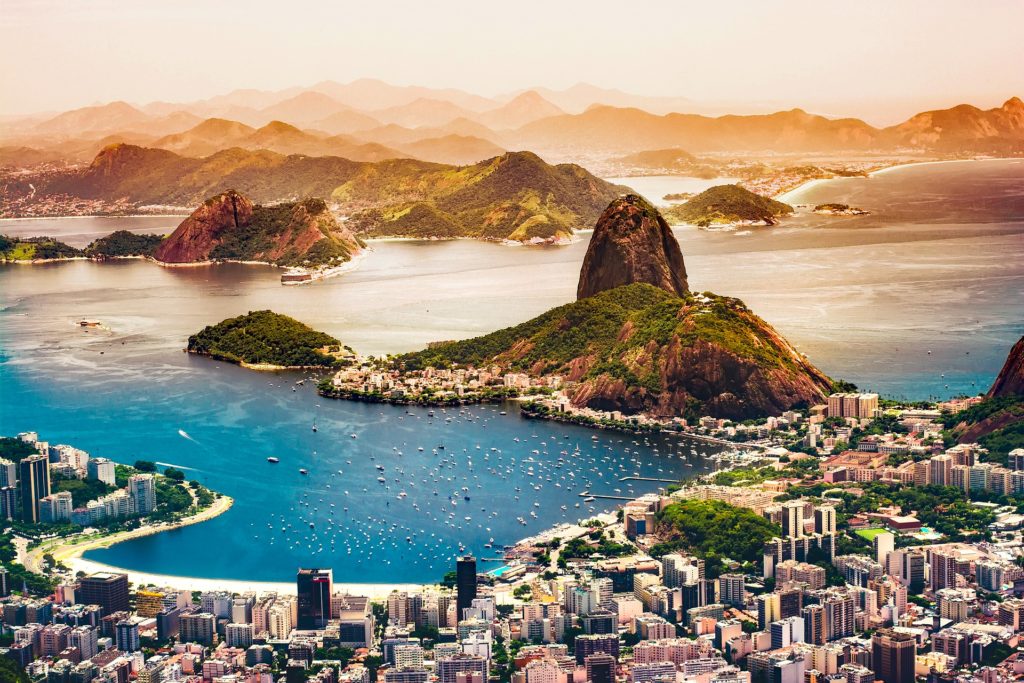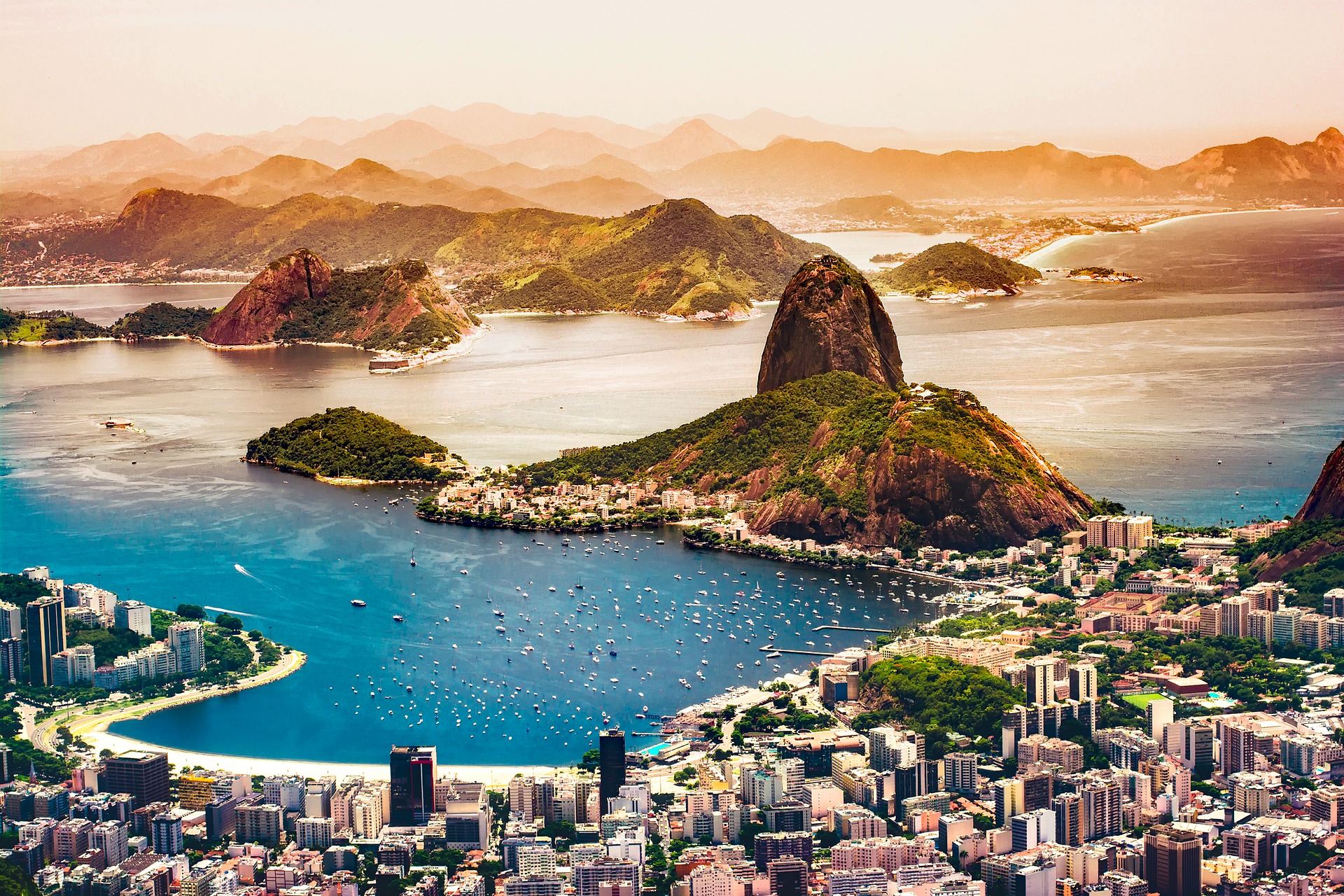 The changes to schedules from 29th October 2017 are as follows:
7 additional weekly flights to Los Angeles, bringing the total to 3 flights per day.  The flights BA281/280 will leave Heathrow at 1155, arriving 1530 on a B787-900. The return flight departs at 1800 and arrives at 1230 the next day.
An additional flight to Rio per week, departing on a Tuesday on a B777-200ER
An additional flight to New Orleans per week, departing on a Tuesday on a B787-800
Johannesburg A380 operation increases  to 14 flights a week
Dubai Boeing 787-9 service increases to 2 daily (Overall 1 daily 747 and 2 daily 787)
Miami switches to an A380 for the winter which means there is plenty of Avios availability.
Avios bookings are available at britishairways.com.