If you were trying to read the second part of Jason's 560 TP run, we had some issues with the pictures. It's now been fixed so you can see the full article here.
BA Heathrow – New BA First lounge refurb
I visited Heathrow on Monday morning and visited the Galleries First lounge to see the refurbishment. Pretty much all the furniture looked new, although they had already refurbished the former Forty Winks area and champagne bar earlier this year.
The biggest improvement was the dining area with smart new oatmeal coloured booths which look more upmarket than the old communal tables.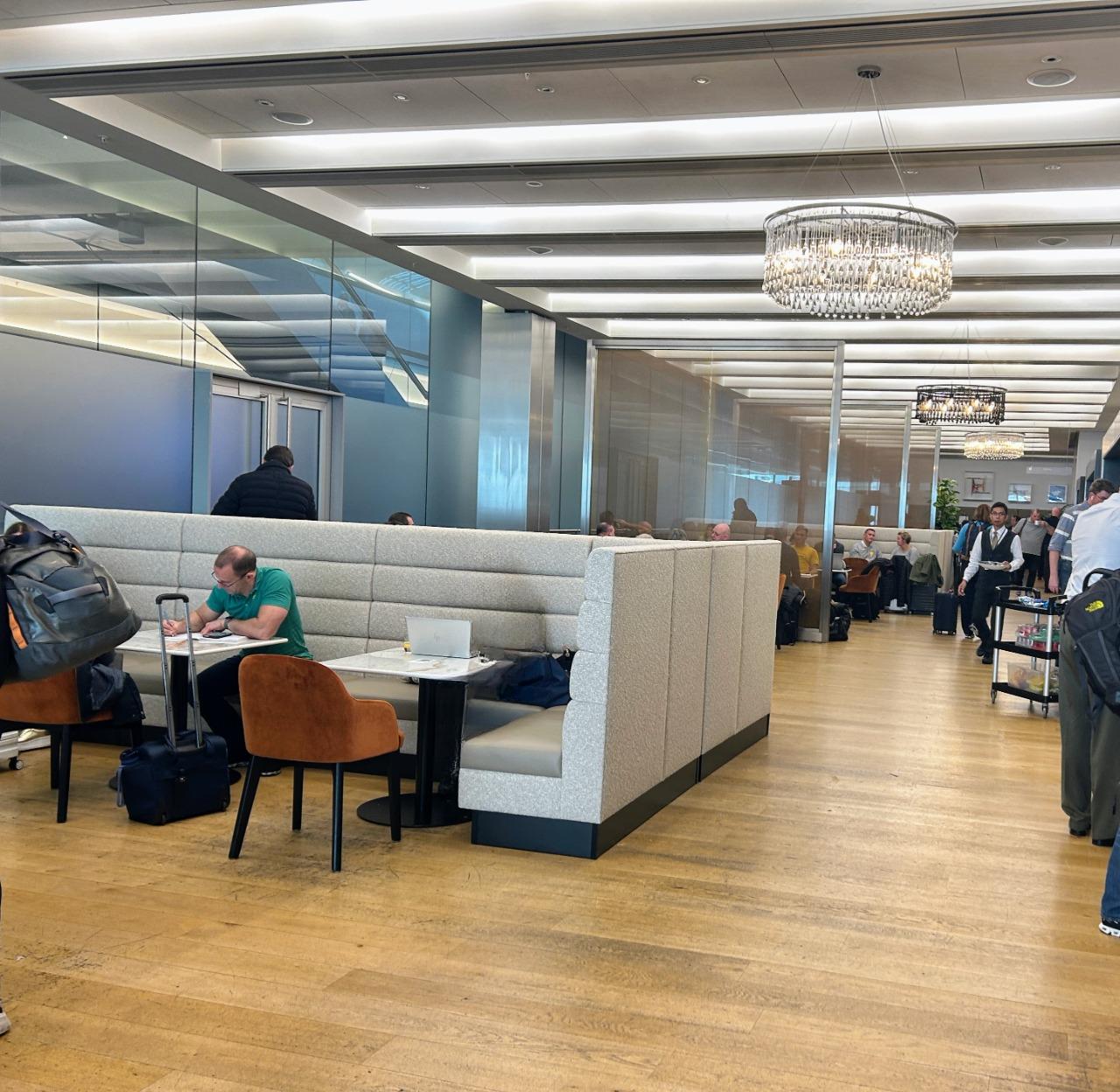 The amount of seating in the lounge was about the same, but there were new chairs in shades of blue, burnt orange and grey.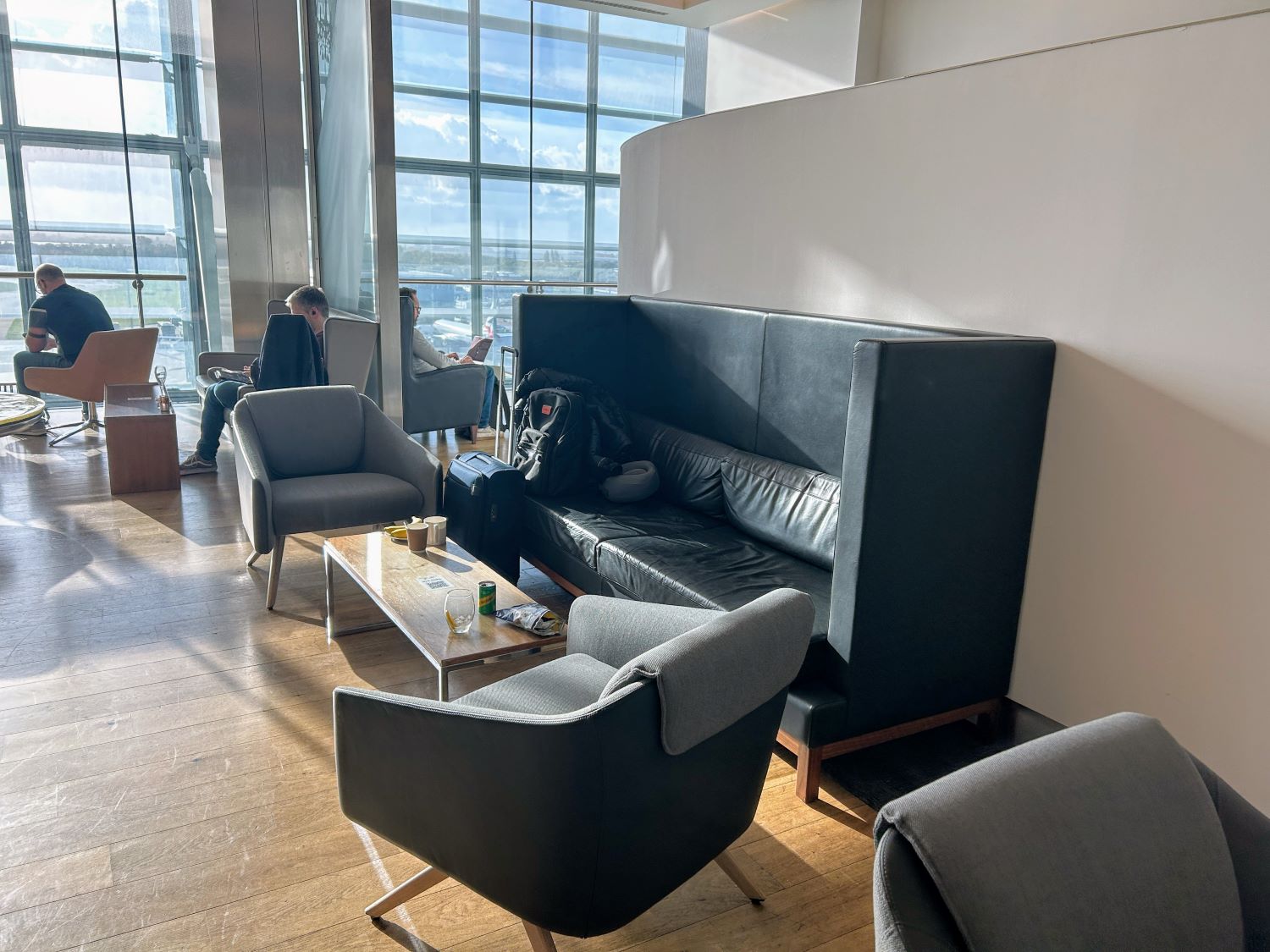 Towards the old champagne bar and Forty Winks, there were some boucle chairs and velvet sofas.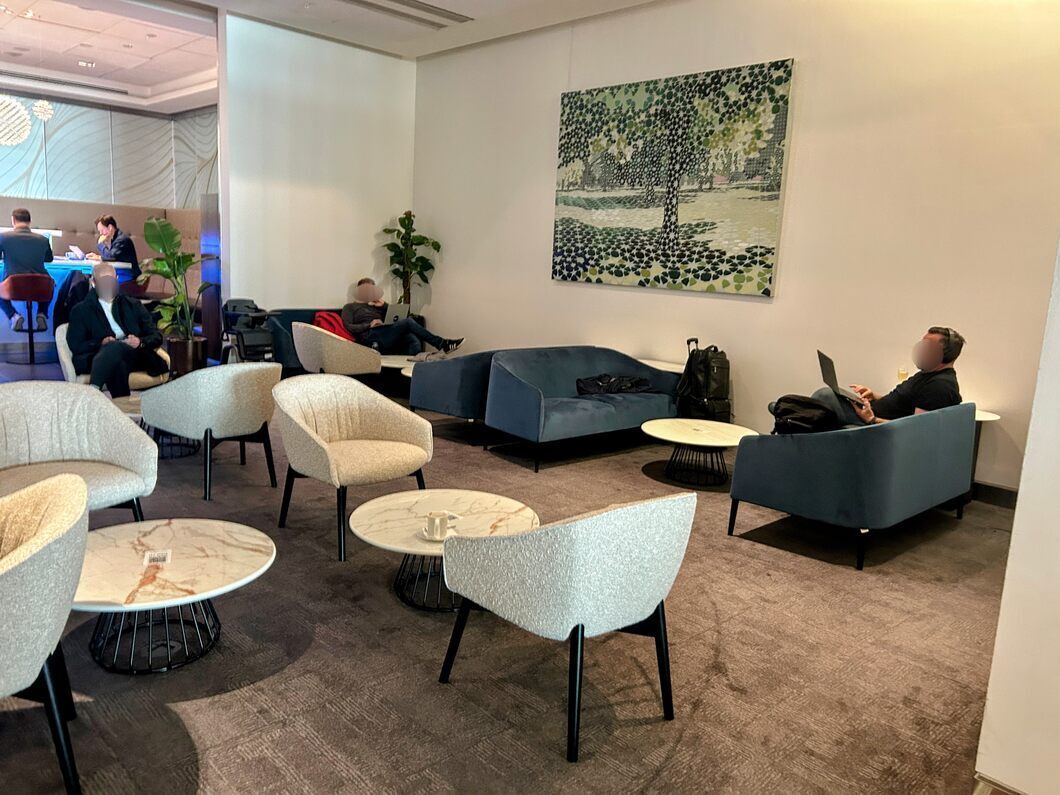 The old Forty Winks was still a weird dark area but with tables and chairs.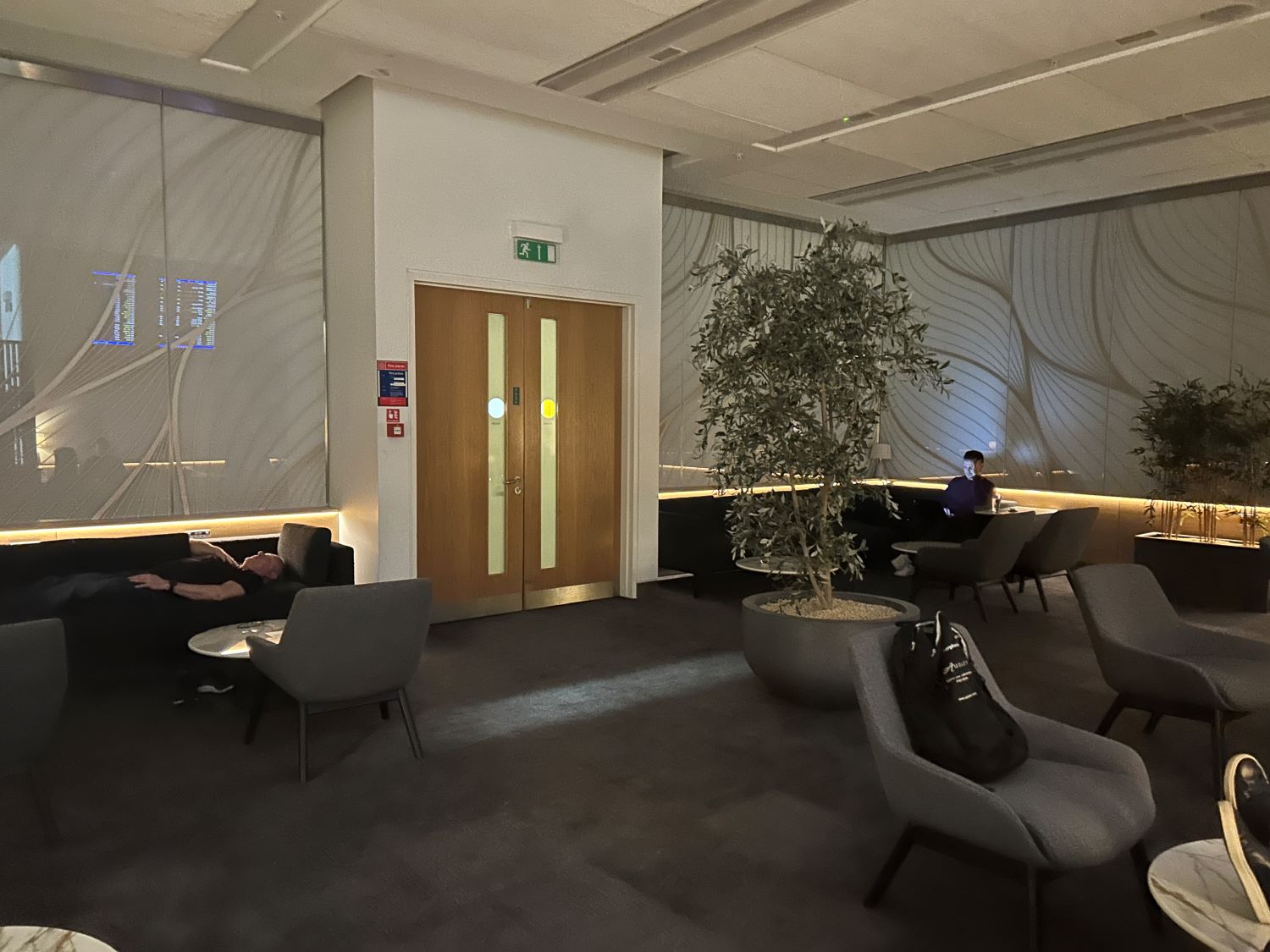 The terrace had some new furniture although there were some of the old fixtures there that looked a bit worn so hopefully, they will be replaced eventually.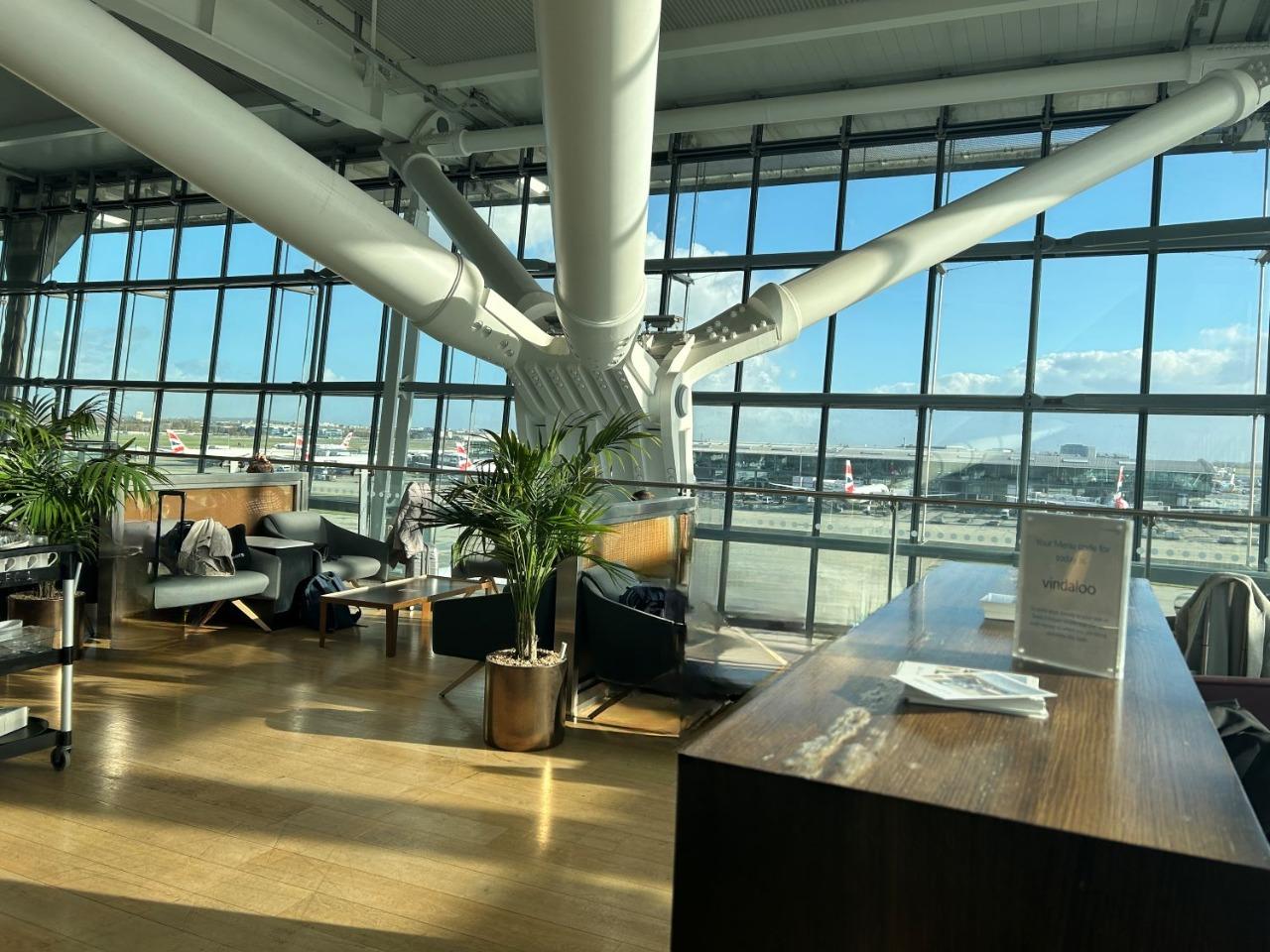 New Club check-in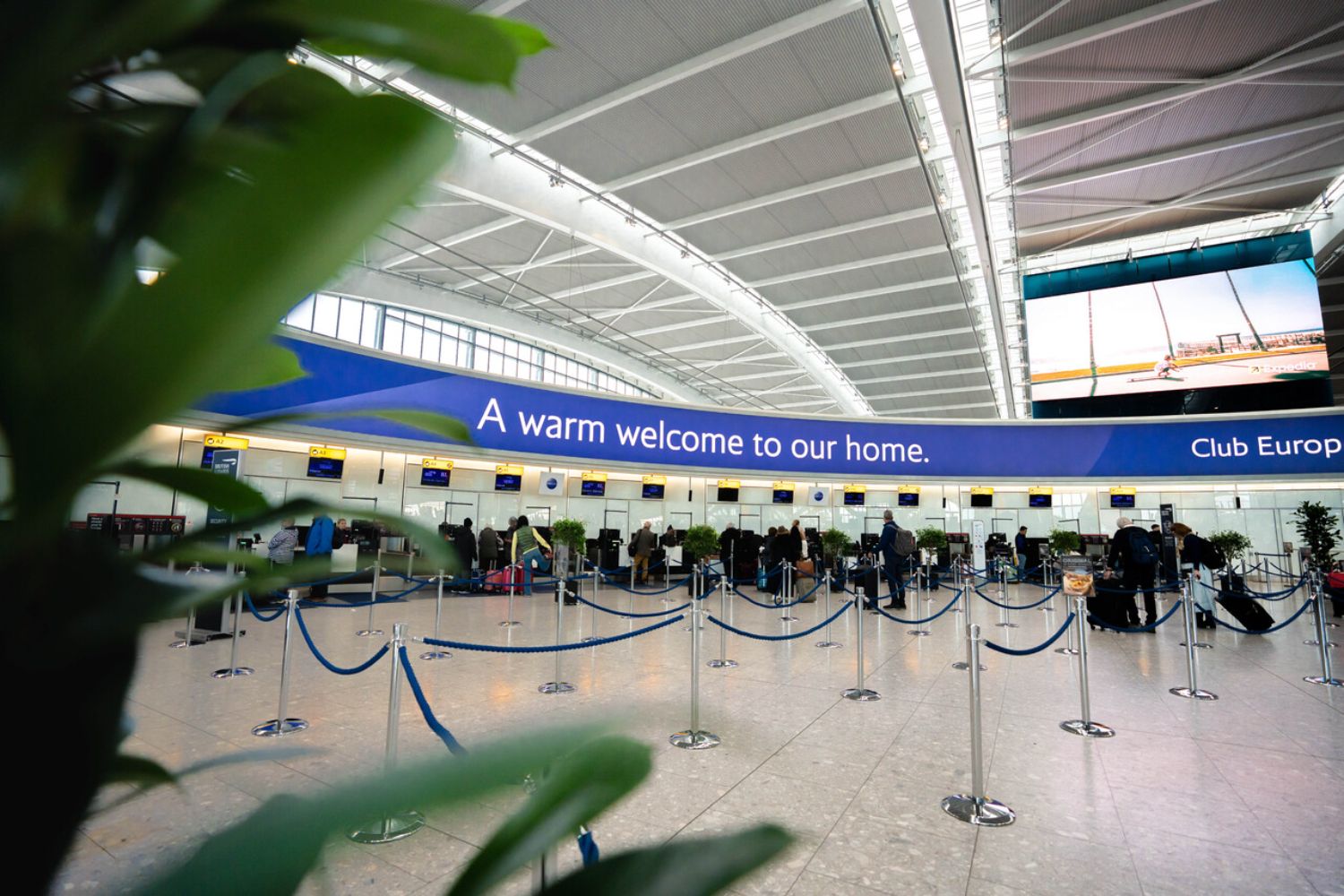 The new BA Club check-in area is now open at the north end of the terminal (closest to where you enter from the tube/train). This is the opposite end to where it was before.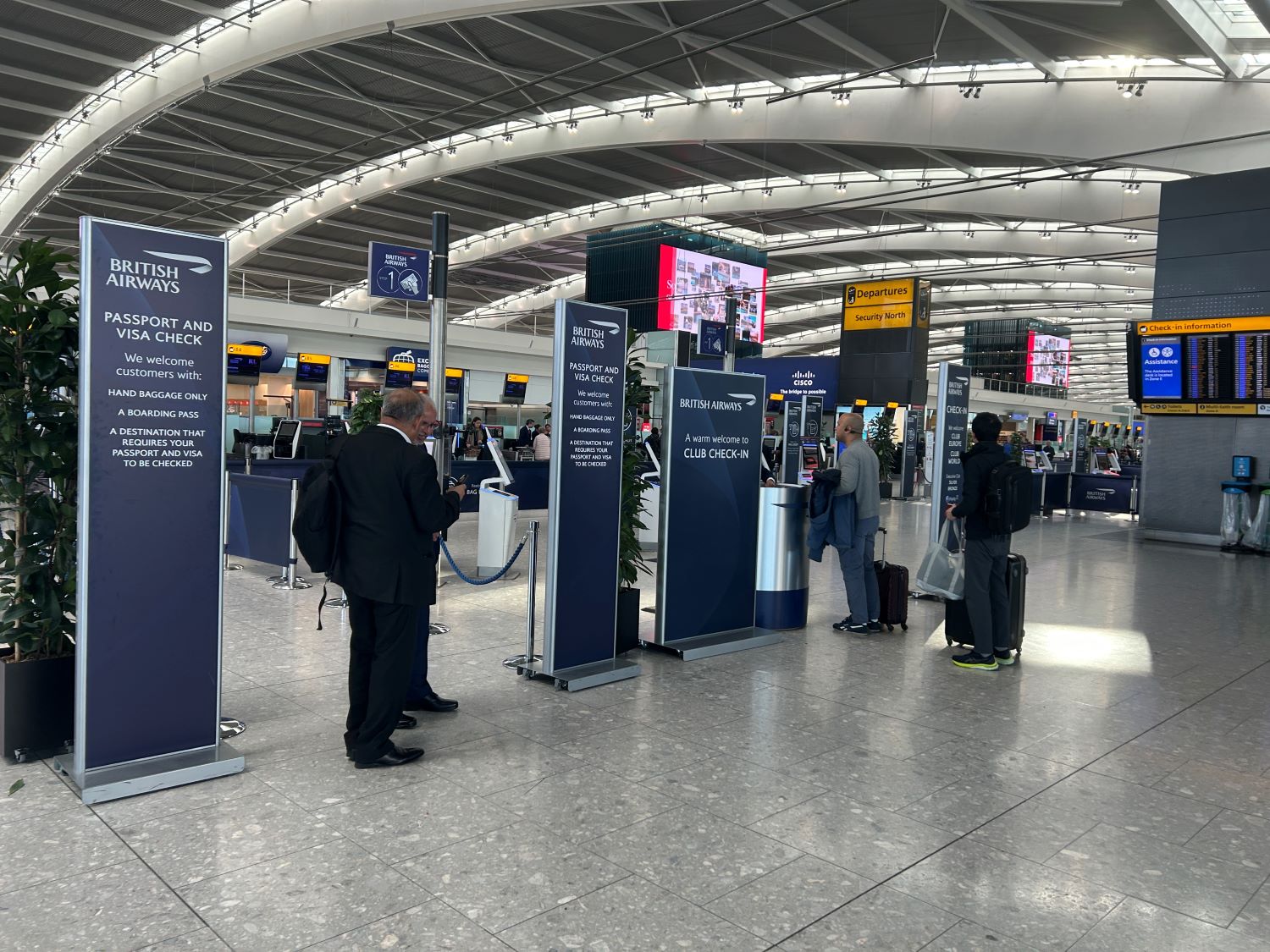 Although being Monday morning, it was busy, the area appeared quiet with no real queue. There are several parts to the area, with the main check-in part being very spacious.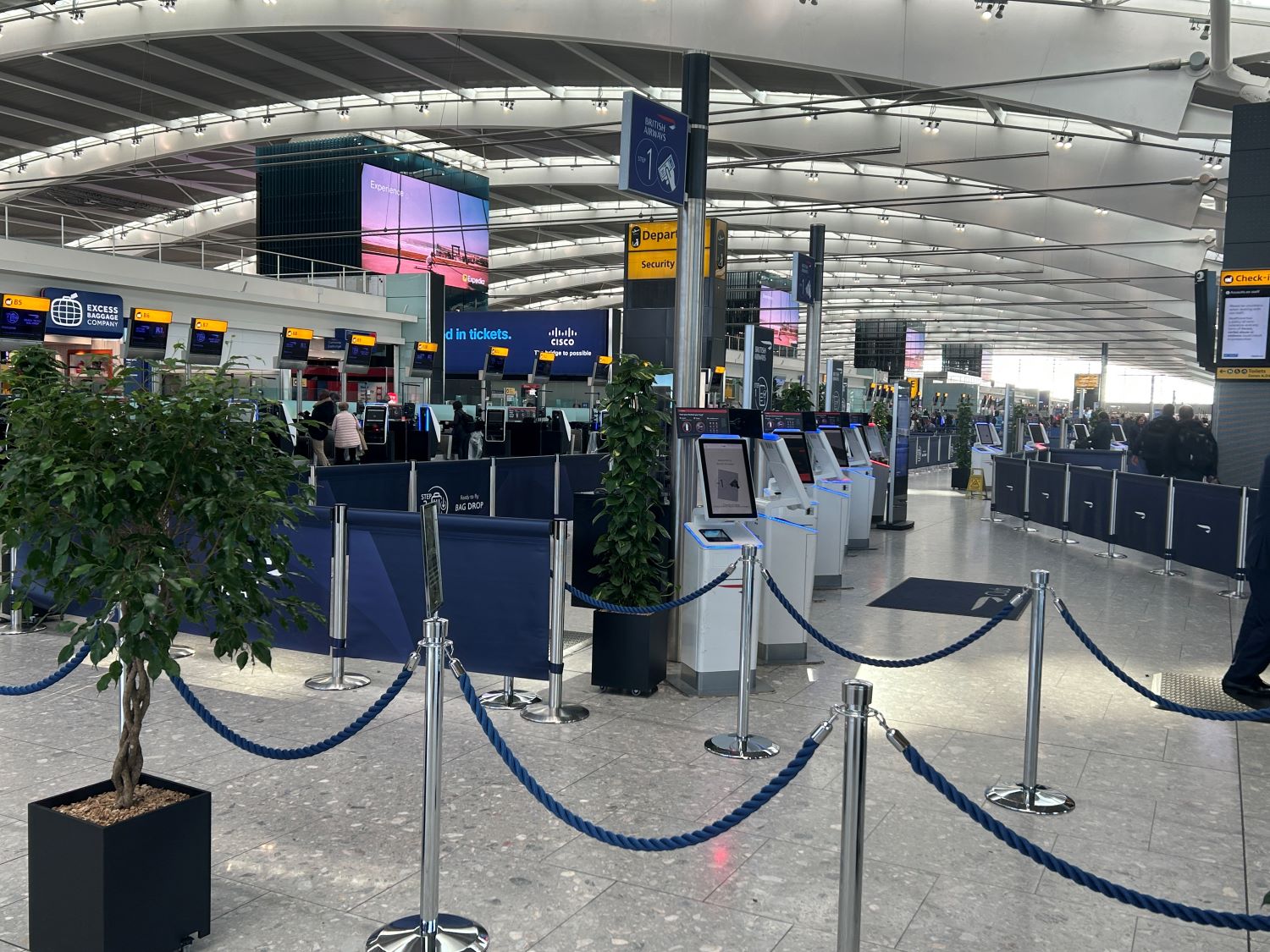 Then the other main section has the Passport/visa check and then quite a few self-service check-in kiosks as well as automated bag drop. I thought BA had done an excellent job overall.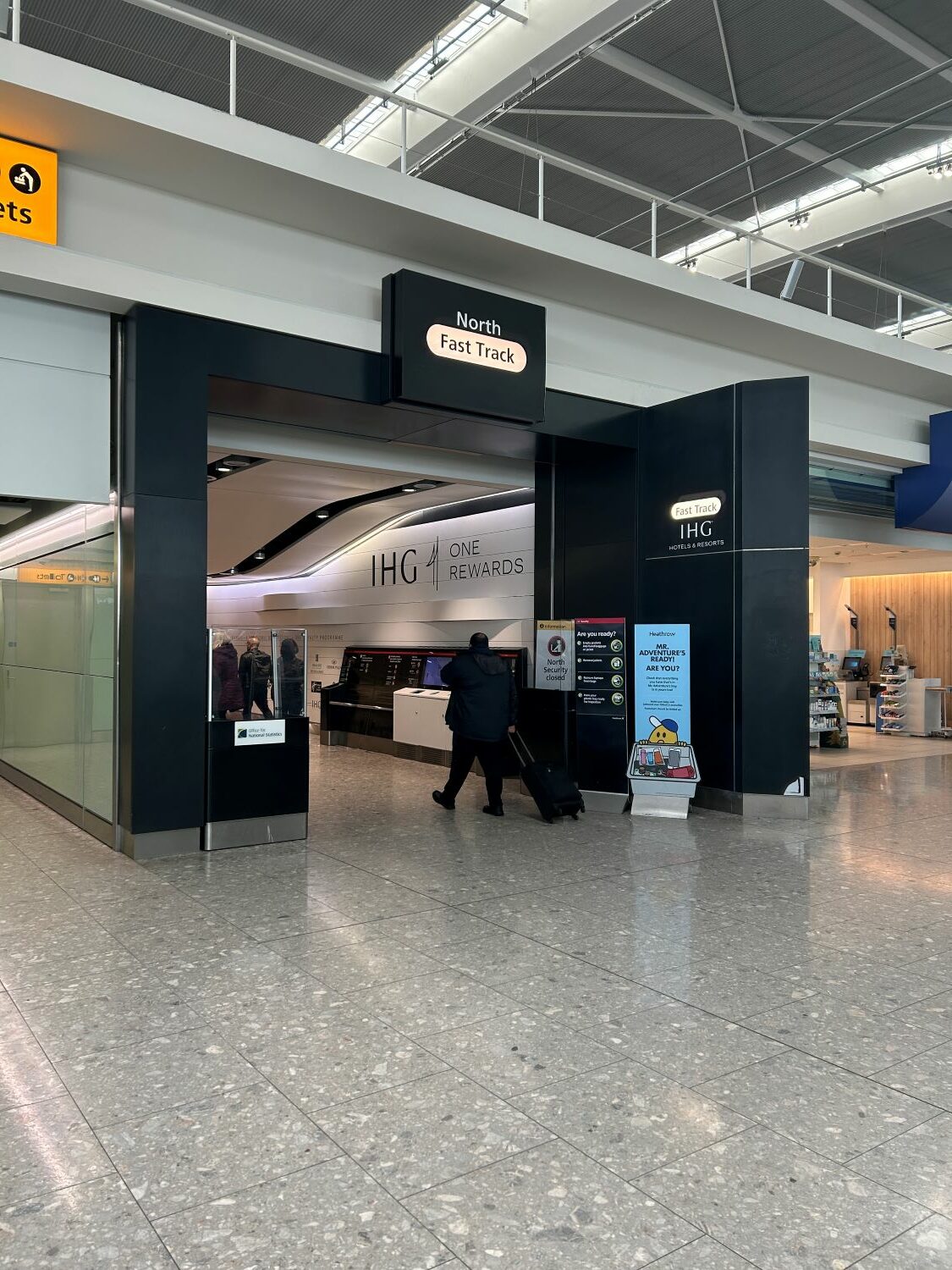 Then you are right by North Fast Track although you will be at the opposite end to the South lounge as you come out of security.
Virgin Red 10 Points for every £1 spent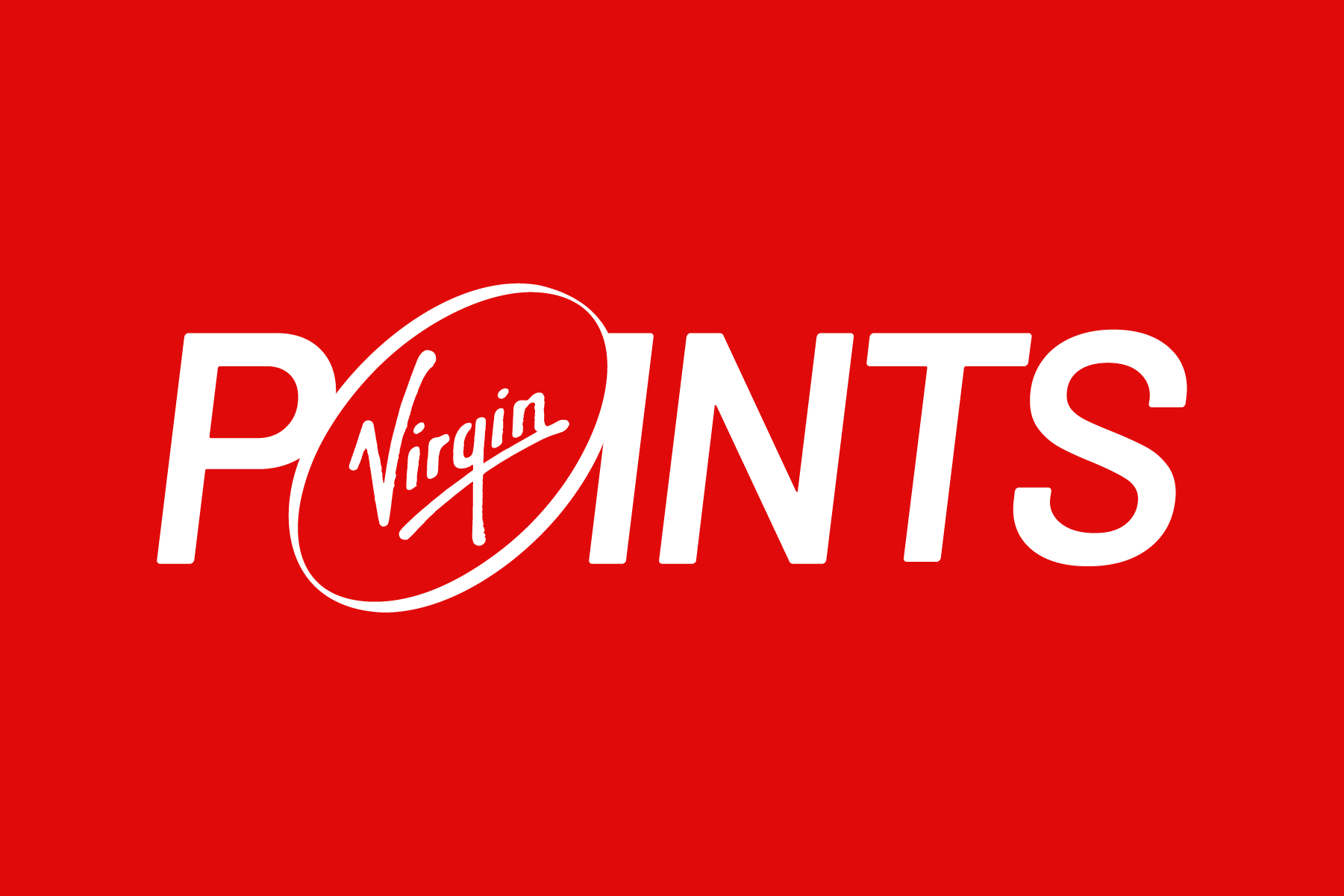 Virgin Red members can earn 10 Virgin Points for every £1 spent on UK or European stays booked via Booking.com (normally eight points per £1) between Monday 13 November and Sunday, 3 December 2023. Virgin Points earned through Virgin Red can be used for flights or lots of other options such as concerts in their private box or cruises.