Qantas Lounge Heathrow Terminal 3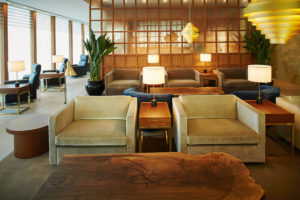 Customers flying on oneworld flights, including BA, will be spoilt for choice at Terminal 3 later this year. In addition to the BA and AA lounges, alongside the excellent Cathay lounge, they will soon have access to the new Qantas lounge. Unfortunately it has been delayed by up to 4 months and is now due to open in mid 2017. Its original opening date had been for March 2017.
The premium lounge will occupy a split-level space in Terminal 3  and offer views over the airfield. Its design will combine the signature features of Qantas' other lounges with local touches to make it distinctive for London.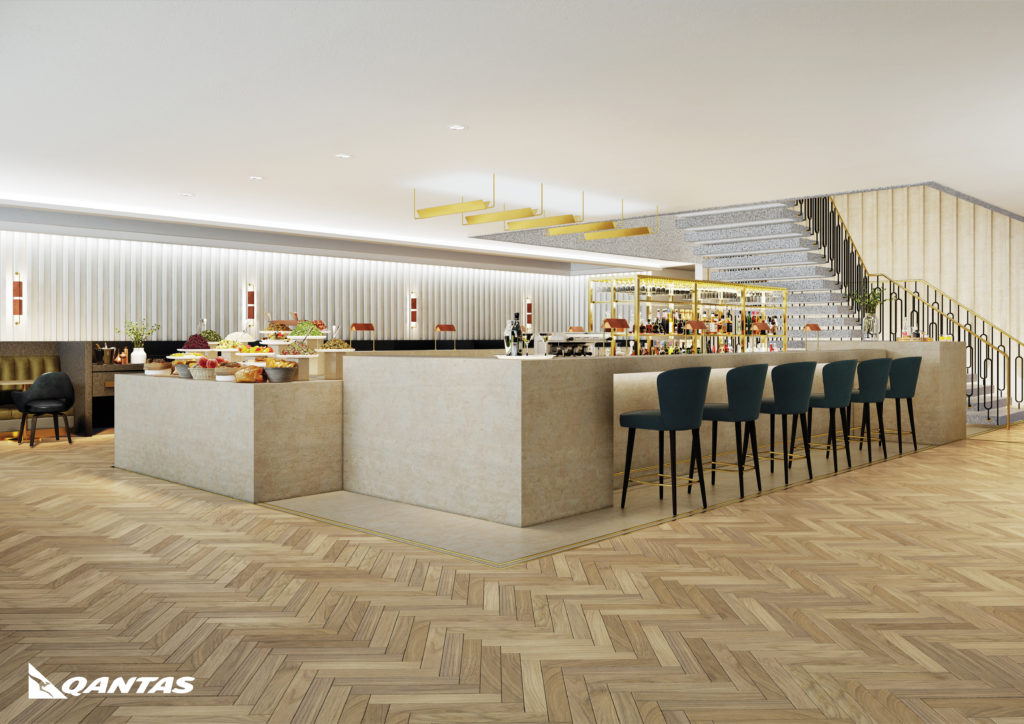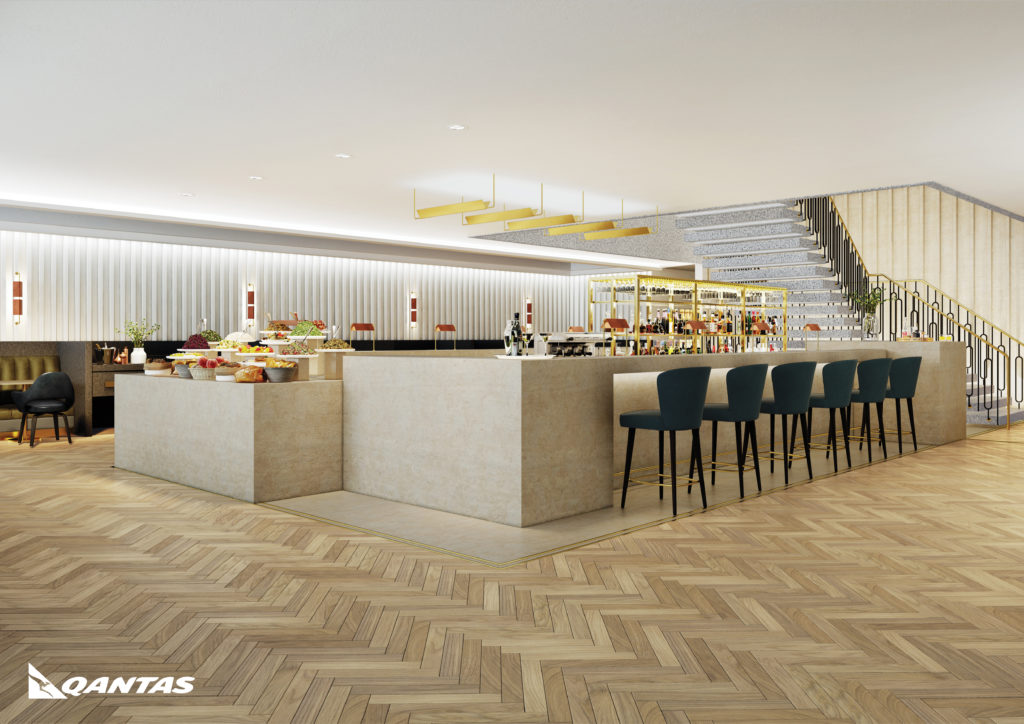 Features of the new lounge will include:
• Rockpool menu and dining experience;
• Full-service bar with Rockpool cocktails;
• Full bathroom facilities including showers;
• Business facilities; and
• Children's zone.
Passengers eligible to use the lounge will include:
• Eligible flyers on oneworld airlines departing from T3
• Qantas Business and First Class passengers
• Platinum One, Platinum and Gold members of the Qantas Frequent Flyer program
• Passengers travelling in tiered cabins on partner airlines with a QF code
BA new routes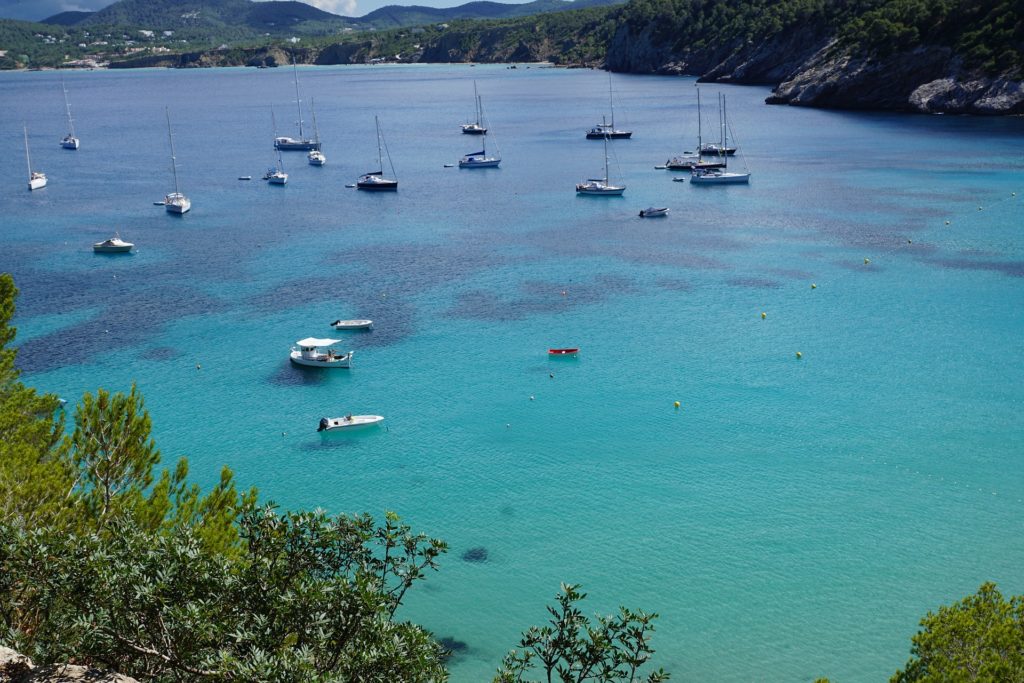 British Airways have been launching a plethora of new routes this month which gives good Avios redemption opportunities. From May, BA will begin summer-only direct flights from Dublin to Ibiza and in June from Edinburgh to Palma, Majorca.
Flights from Dublin will operate out on Fridays and back on Sundays and from Edinburgh on Fridays throughout the summer. This will give Dublin travellers the opportunity to go for both a short break or a longer stay.
Basic each way fares from Dublin to Ibiza are from 49 Euros and from Edinburgh to Palma from £59. All flights will operate on Embraer 190 jet aircraft, with two abreast seating so no one has to have a middle seat. The disadvantage is the lack of the blocked middle seat in Club Europe if you are travelling solo.
British Airways have existing lounge arrangements in Dublin with the contract lounge, Dublin Executive lounge. This is a strictly average lounge but good enough for a short stay. In Edinburgh, BA have their own lounge which is very pleasant as it is only a few years old.
Schedules:
| | | | | | |
| --- | --- | --- | --- | --- | --- |
| Route | Start/finish dates | Flight Number | Departure Time Local | Arrival Time Local | Days of operation |
| Dublin-Ibiza | 19 May – 29Sep | BA2349 | 22.25 | 02:20+1 | Friday |
| Ibiza-Dublin | 21 May –    1 Oct | BA2348 | 09:00 | 10:55 | Sunday |
| | | | | | |
| --- | --- | --- | --- | --- | --- |
| Route | Start/finish dates | Flight Number | Departure Time Local | Arrival Time Local | Days of operation |
| Edinburgh-Palma | 2 June –     22 Sep | BA2347 | 06,15 | 10:15 | Friday |
| Palma-Edinburgh | 21 May –      1 Oct | BA2346 | 11:10 | 13:15 | Friday |