Chauffeur transfers
Back in August I wrote about BA's trial for transferring premium passengers airside in a chauffeur driven car. The trial was originally for passengers connecting from domestic flights with a tight connection to an international flight. The trial was deemed a success and they have now extended this for international flights too. This could be useful if you are planning an ex EU trip on BA and end up being delayed. I am almost hoping I get into that situation just to enjoy the chauffeur service on my Bucharest to Phoenix trip later this year!
Missed connections
BA have also decided to improve their service to passengers that miss connections. If this happens to you, you will be automatically rebooked onto another flight. You will be met at the gate and given new boarding passes and accommodation and refreshment vouchers if required.
First buses
It is bad enough having to be bussed to the gate on arrival but as a First class passenger it is even worse. Far from being a premium experience you end up crammed into a corner of the bus for ages as you are the first to get on and then have to wait for everyone else. BA have seen the light and decided to offer a First only bus service for arrivals on remote stands on a permanent basis after a successful trial.
Those Club Europe rumours…
If you read other blogs or Flyertalk you may have seen rumours of changes to Club Europe including restricting the number of rows and removing the centre console  Generally I try not to publish things at the rumour stage as until it is confirmed to staff officially it is often subject to change.  So far nothing has been released to staff according to the CSM I chatted with on Friday.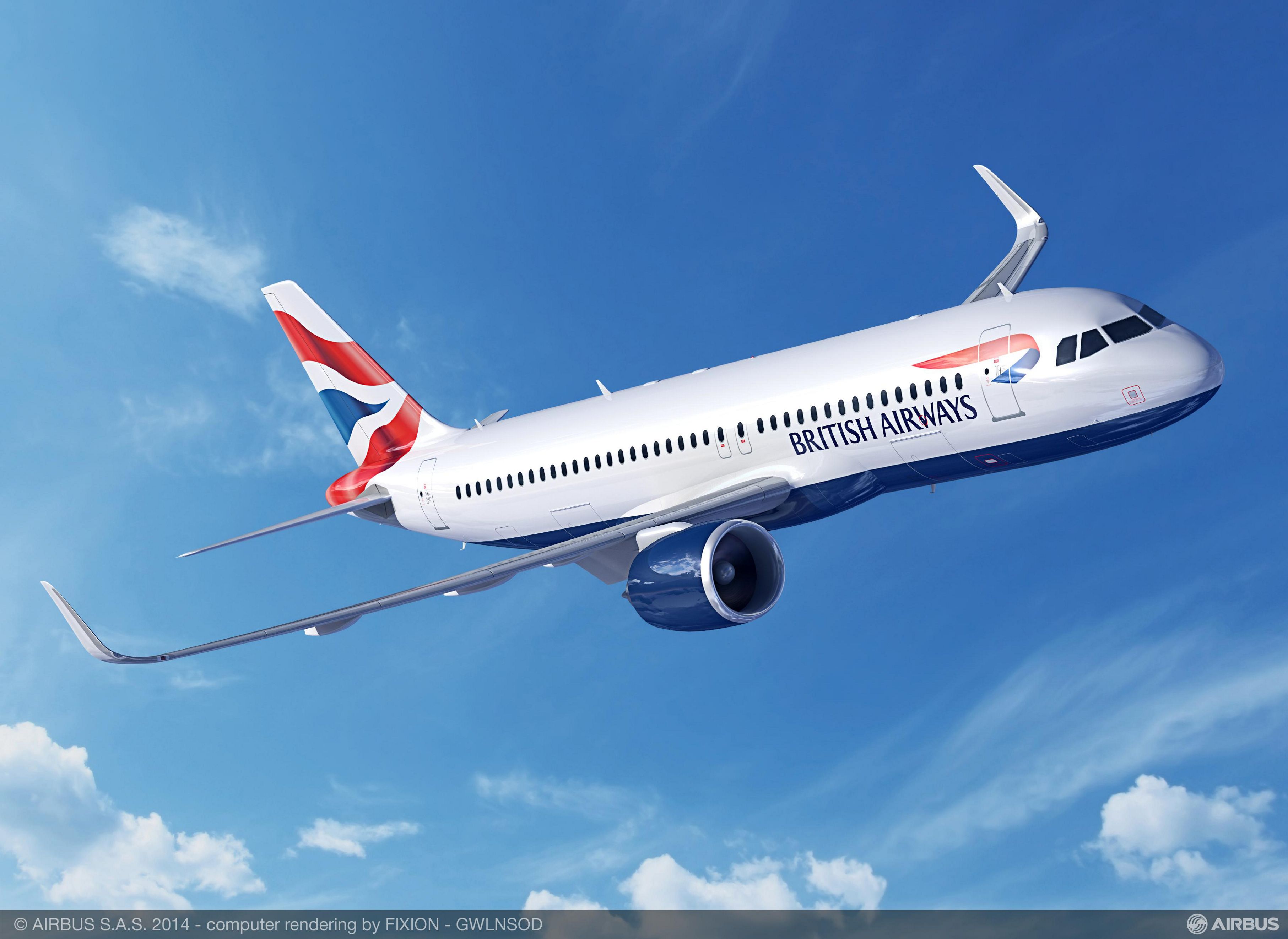 The rumours all the centre round the new Airbus NEO aircraft on order for BA and the plans to refit the existing short haul aircraft at Heathrow with more rows after the exit row. The galleys will be smaller which is why they are phasing out duty free onboard short haul.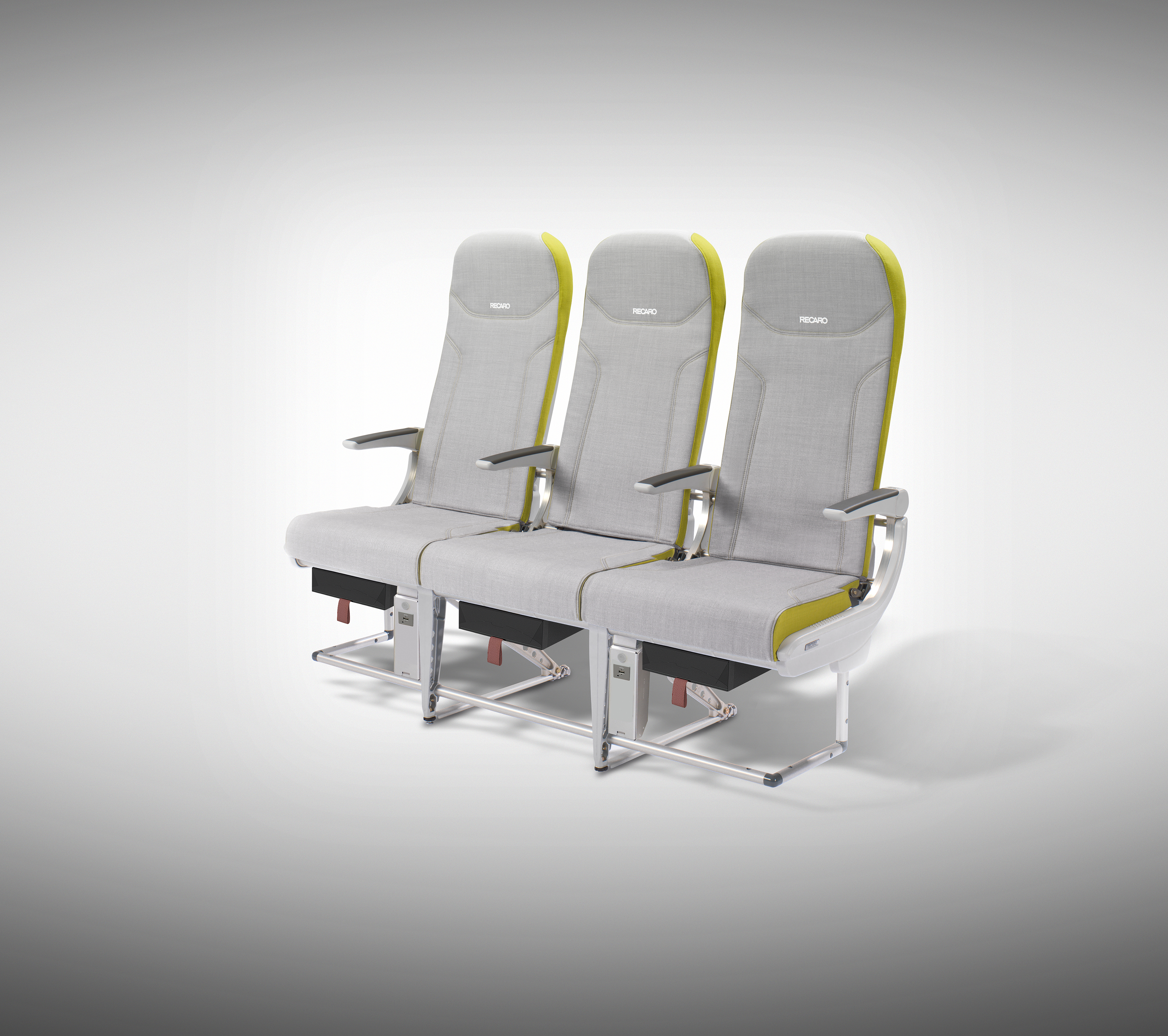 The rumours are that there will not be room for more than seven row's worth of Club Europe meals. For a start there aren't that many routes that would have more than 7 rows of Club anyway apart from maybe Geneva and Nice. Secondly BA are still looking at ways to solve the problem more permanently. Given that there are rumours that the NEOs may be delayed and they need to actually refit the aircraft before this happens, I think the chances of a better solution being found are quite high. The only real impact of there being only 7 rows of Club is that prices could rise if demand outstrips supply. Alex Cruz has already said that they will be redesigning Club Europe meals this year, so it may well be as a result of the issue. Let's hope it doesn't involve a worse service than now!
In terms of the centre table being removed, again it is only rumoured. To start off with I was quite aggrieved when I heard this. I like to use the centre table when I want to work or watch my iPad and have somewhere to put my meal or drink. When I thought about it though, I realised you would just use the centre seat's tray table which would pretty much do the same job. Although it would be a bit of a pain if you wanted to get out of your seat and get past it.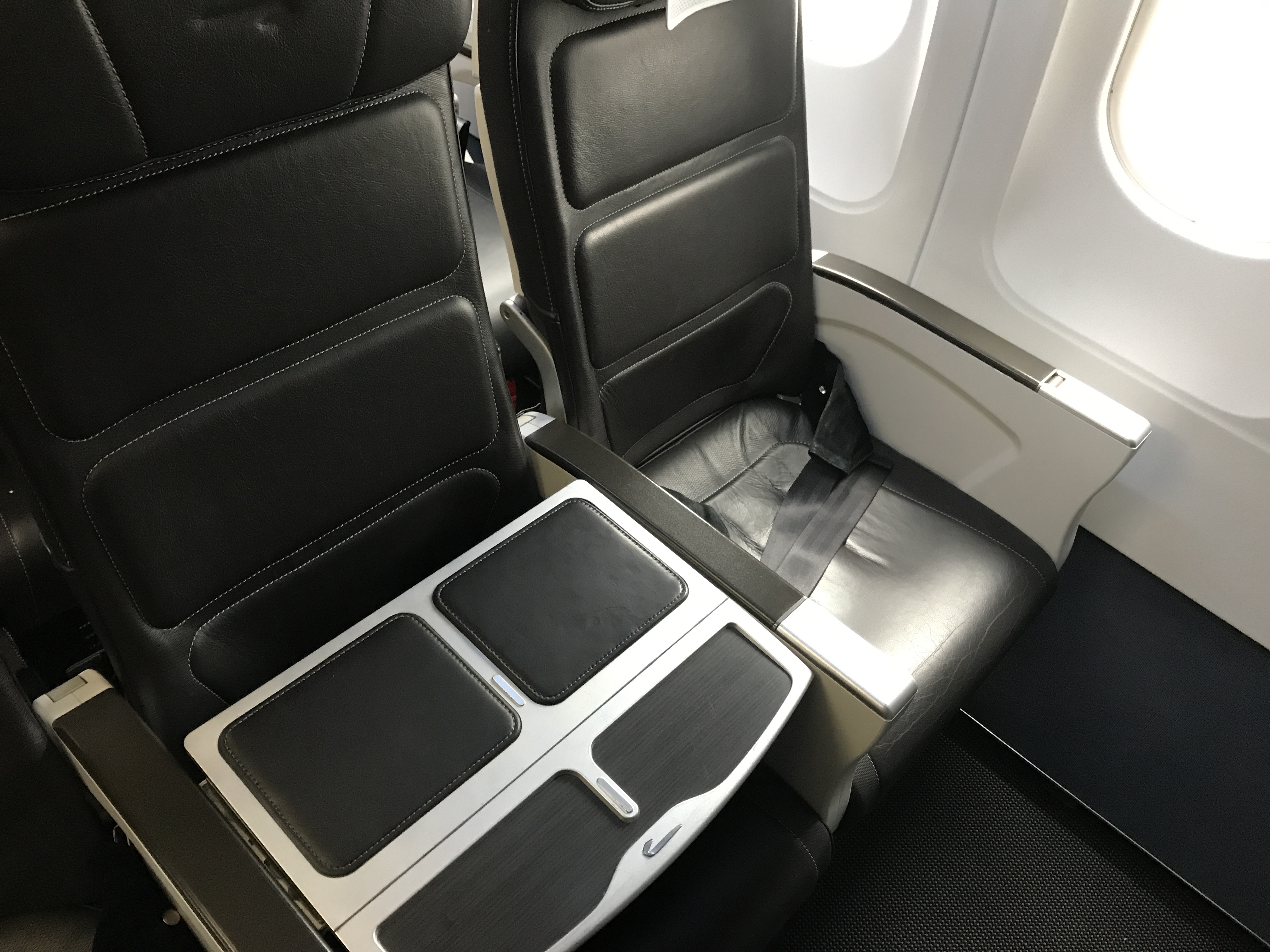 The CSM I spoke to said that she had not being given any firm information as they were still looking at the issue but if it were to happen she expected it to only be on a trial basis initially.
As soon as I hear more definite news I will update you.