Spending Avios can sometimes be tricky. We will be regularly bringing you a look at what routes have the best Avios availability thanks to Reward Flight Finder.
If there is a particular focus you would like in an article for Avios, let us know in the comments below.
In conjunction with RFF, we have looked at some of the best short and long haul availability for the Easter period. Despite it being a peak period, there are still some destinations with good availability.
What is Reward Flight Finder?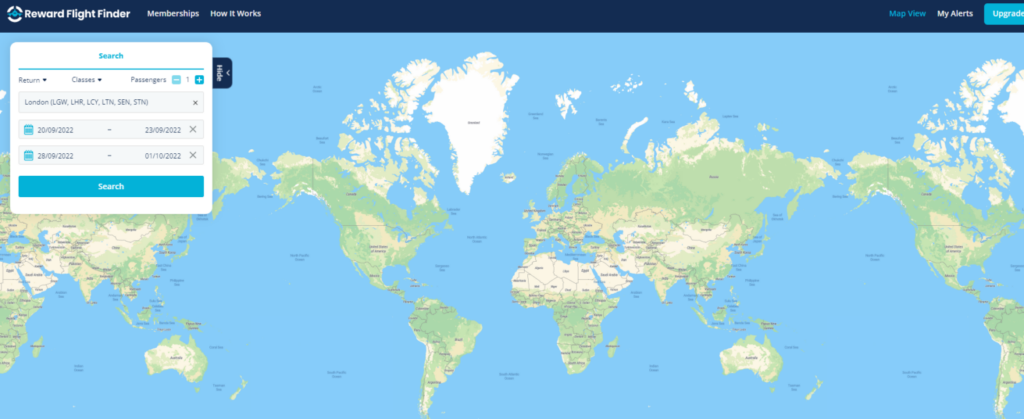 Reward Flight Finder offers a free and paid service to find Avios seats for a whole year's worth of flights at a glance. One of the most useful features is available on the paid plan where you can set alerts when Avios seats are released on the flights you want. You can also use the map feature which shows you all the Avios destinations available on a particular date.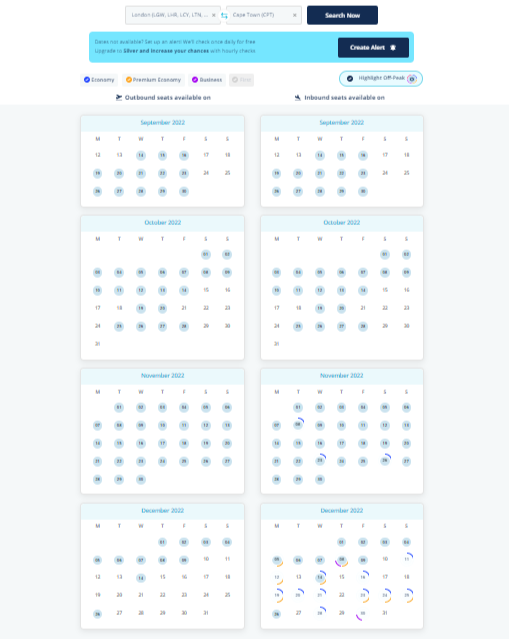 RFF offer monthly and yearly plans. Here are the options:
Silver membership – from £2.49 a month billed annually
Silver membership includes:
Unlimited reward seat searches
Get reward seat Alerts within 1 hour
Worldwide Map tool
Set up to 5 Alerts at once
Get email Alerts
Gold membership – from £4.16 a month, billed annually
Unlimited reward seat searches
Get instant reward seat Alerts
Worldwide Map tool
Set up to 20 Alerts at once
Get email Alerts
Get SMS Alerts
You can find out more and sign up here.
Christmas markets
Not surprisingly, most of the well-known European Christmas market destinations are sold out. However, if you fancy somewhere different there are still some options.
Edinburgh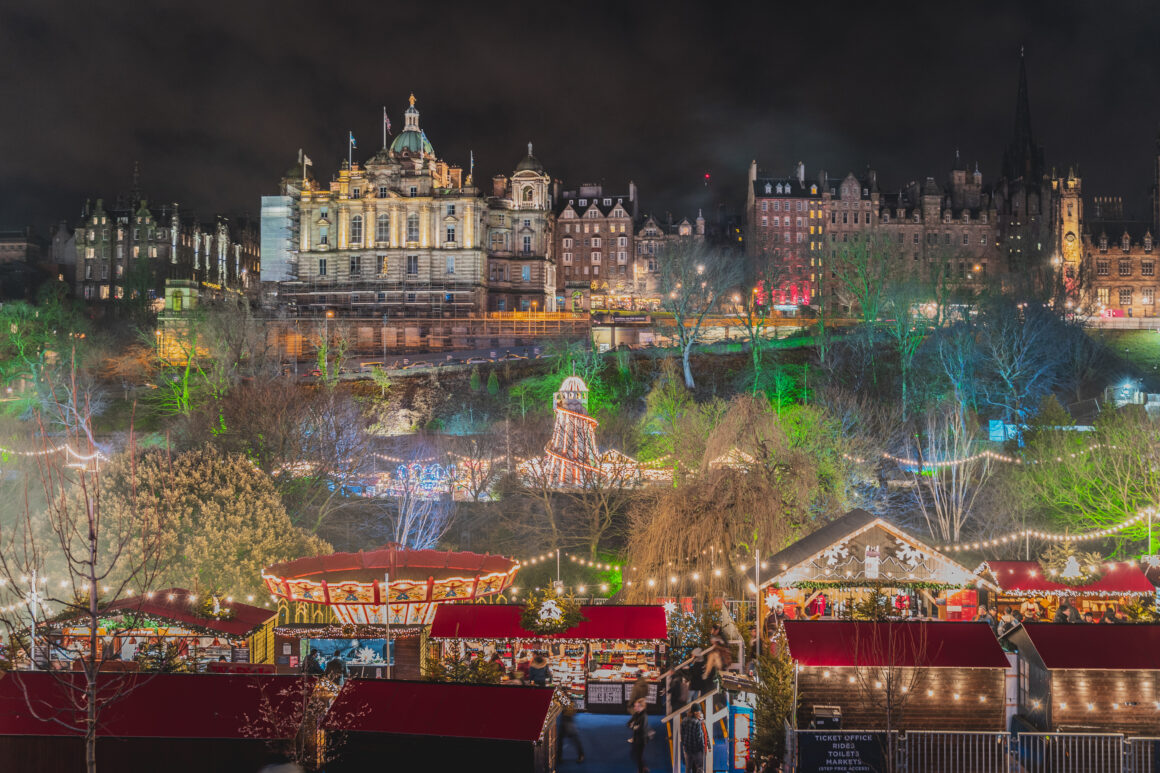 Edinburgh has a number of dates with Club Europe seats for a short break, including some at a weekend.
East Princes Street Gardens Christmas market – now openTraditional chalets showcasing the best in artisanal festive products and goods from local makers fill East Princes Street Garden, stocked full of handcrafted decorations and gift.
The Forth 1 Big Wheel returns, bringing breath-taking views of Edinburgh's winter skyline and the markets below; along with a selection of family and thrill rides.
With Street Food vendors bringing a selection of the finest Bavarian produce and Scottish delicacies as well as bars serving warming winter drinks, craft beers and hot chocolates, everything you could want to get in the festive spirit is catered for.
Warsaw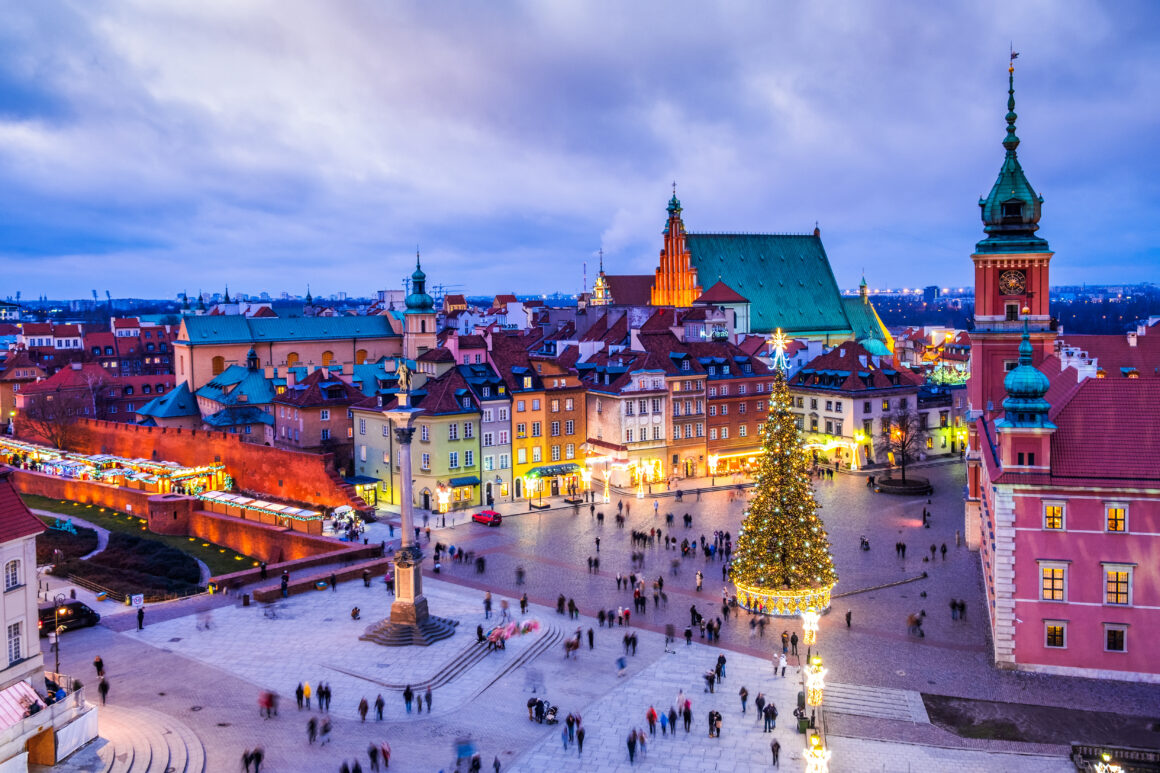 Warsaw's Old Town is beautiful and particularly stunning in the run up to Christmas.
If you fancy visiting, you'll need to be quick as the only dates available with at least two seats on Avios are in the first two weeks of December.
Long haul destinations
Dubai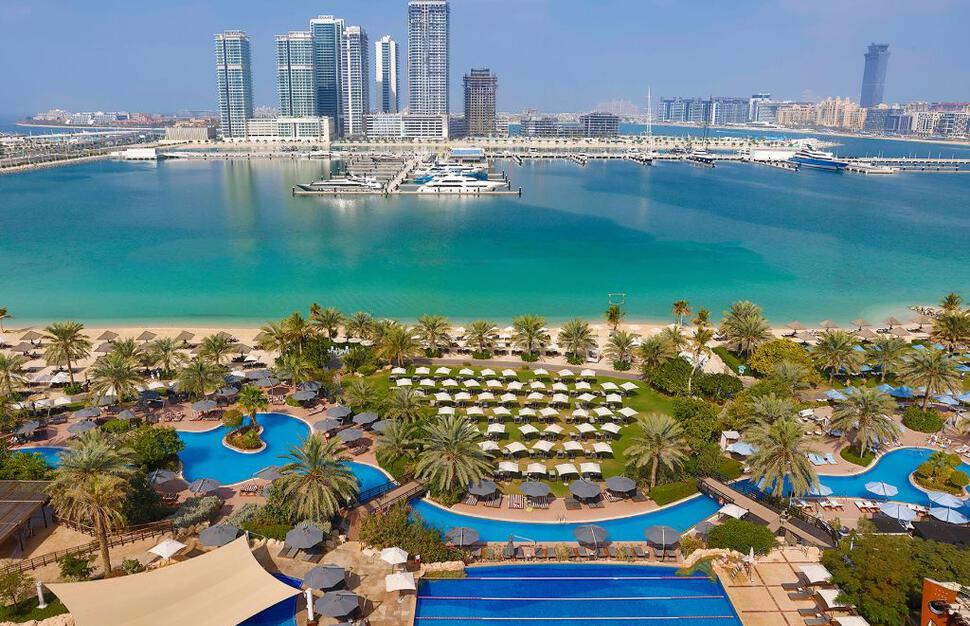 I've just returned from Dubai and remembered why I like it – the amazing service and choice of restaurants and 5* hotels is something else. But if the hustle and bustle is not for you, don't forget there are many other Emirates to explore. Abu Dhabi is like a much smaller laid back version of Dubai and has the amazing Louvre gallery. Ras Al Khaimah is known as the nature Emirate and has an amazing zipline in the mountains as well as stunning beaches with a choice of 5* hotels.
Avios seat availability is strong from June 2023 and include good First Class availability too if you are looking to try that out.
New York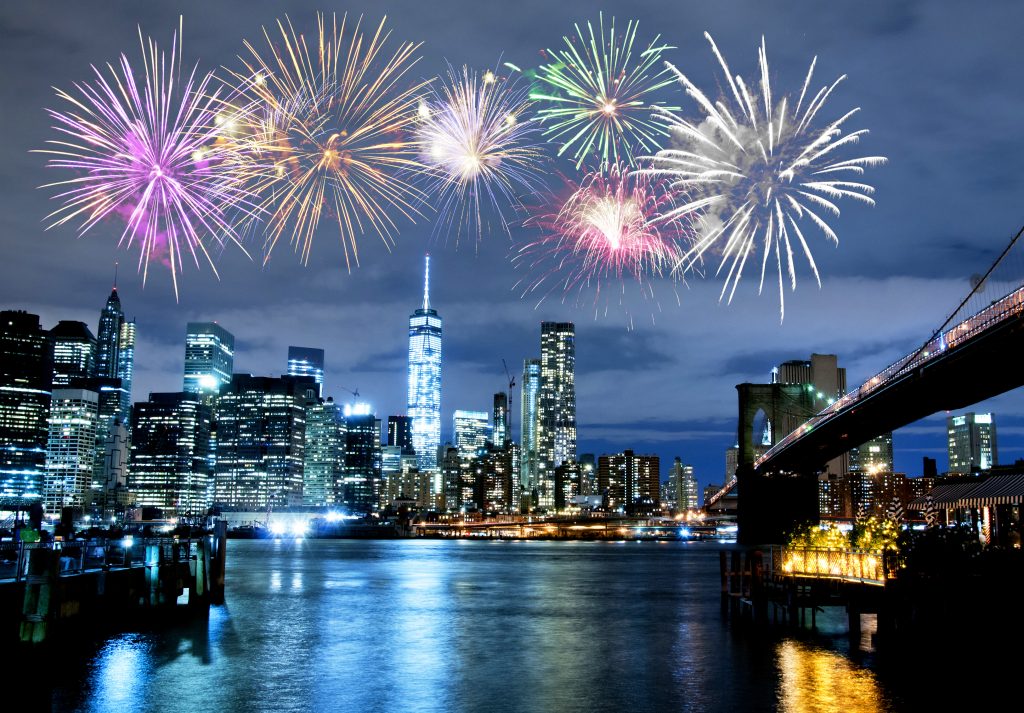 Availability is really strong from January 2023 and includes good First Class availability. I'll be heading off there on Monday to check out the new BA and AA lounges at JFK. Although it is cold in January and February, this can be a good time to beat the crazy hotel prices in the city right now. This is usually one of the cheapest times of year to visit.
Cape Town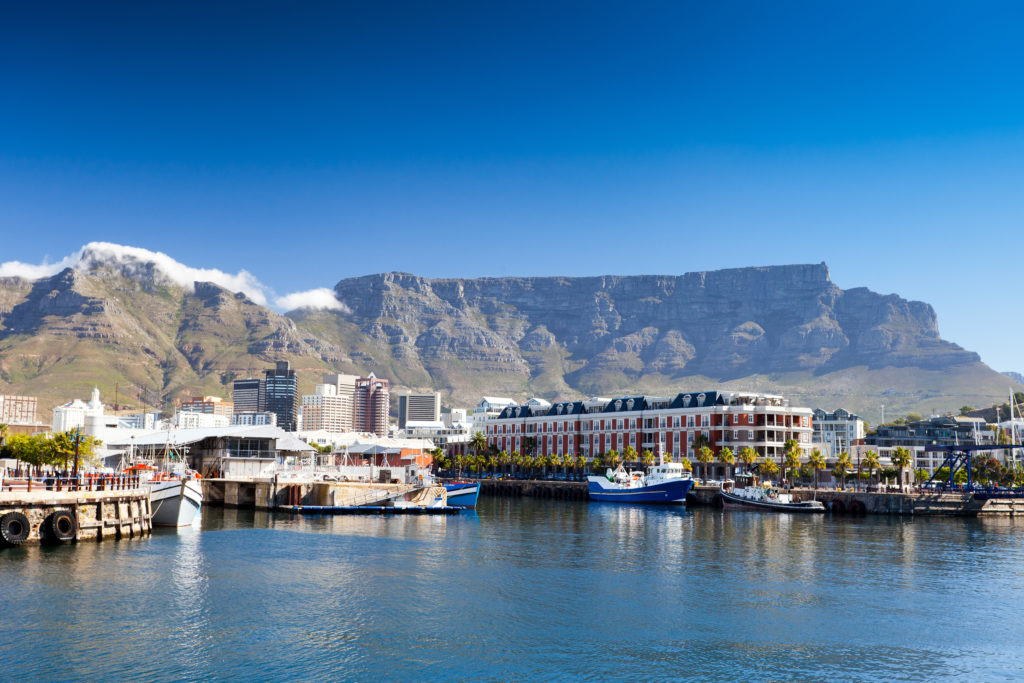 Cape Town has to be one of my favourite destinations in the world with its stunning scenery, wildlife and amazing vineyards. It's great value right now with 20 rand to £1. Even at lower exchange rates it's generally a good value destination. I'm off there in January so I'll bring you all the latest information on staying there.
There is good availability is only starting to show from November 2023 including Business Class. This is normally a "unicorn" destination so snap these dates up or sign up with RFF to set alerts.
Miami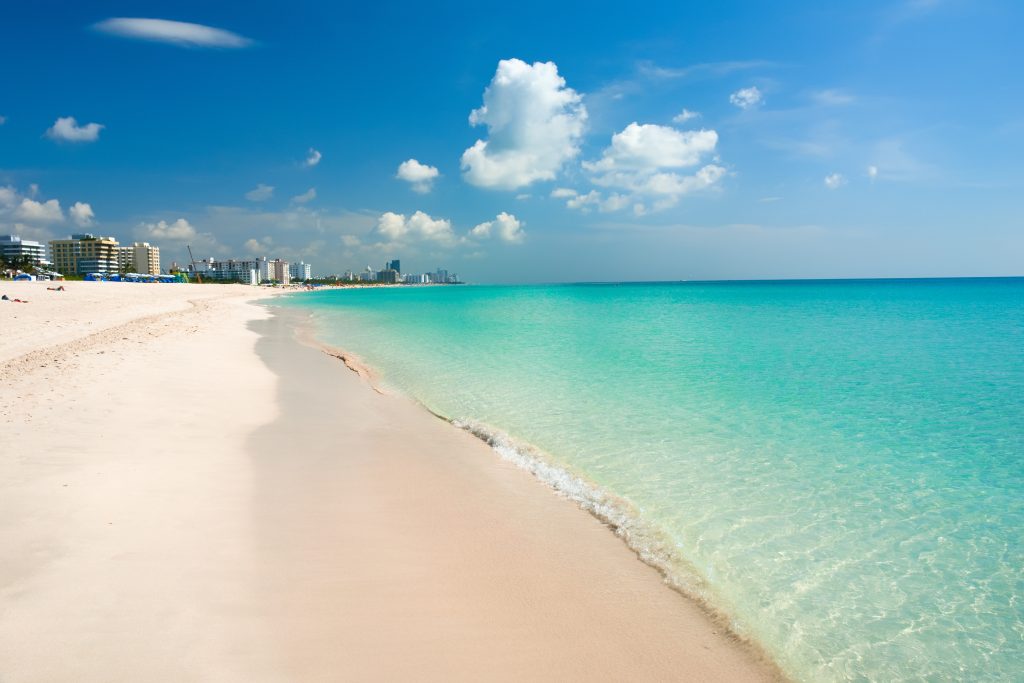 Miami is often tricky but during the summer it's a bit easier with a strong selection of seats starting to appear from April 2023, including some First Class availability.
Hong Kong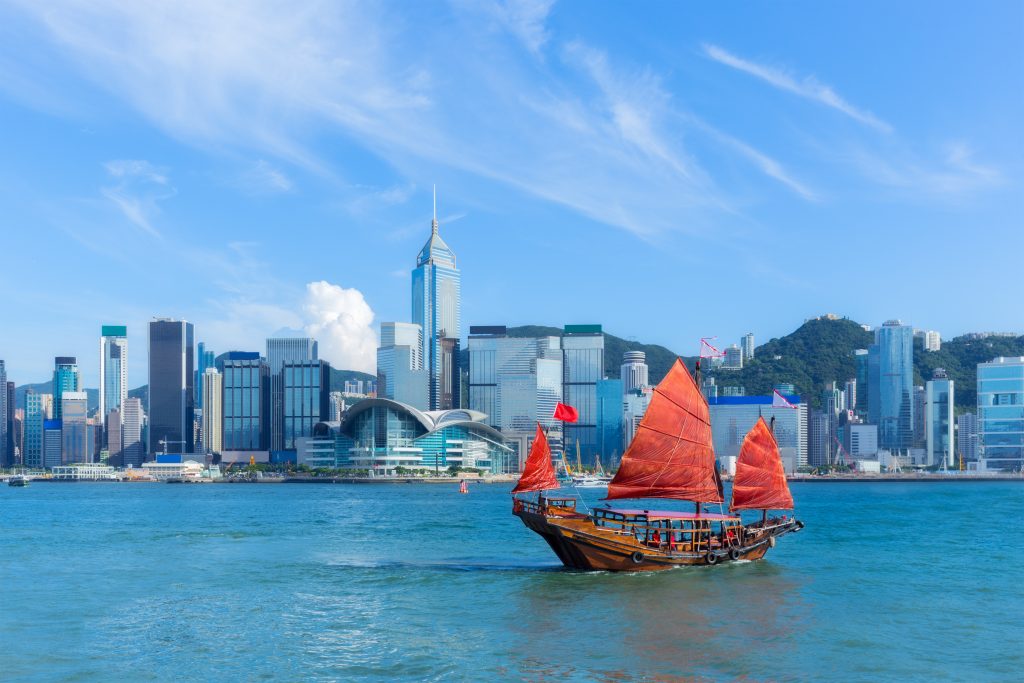 Most popular destination searches on RFF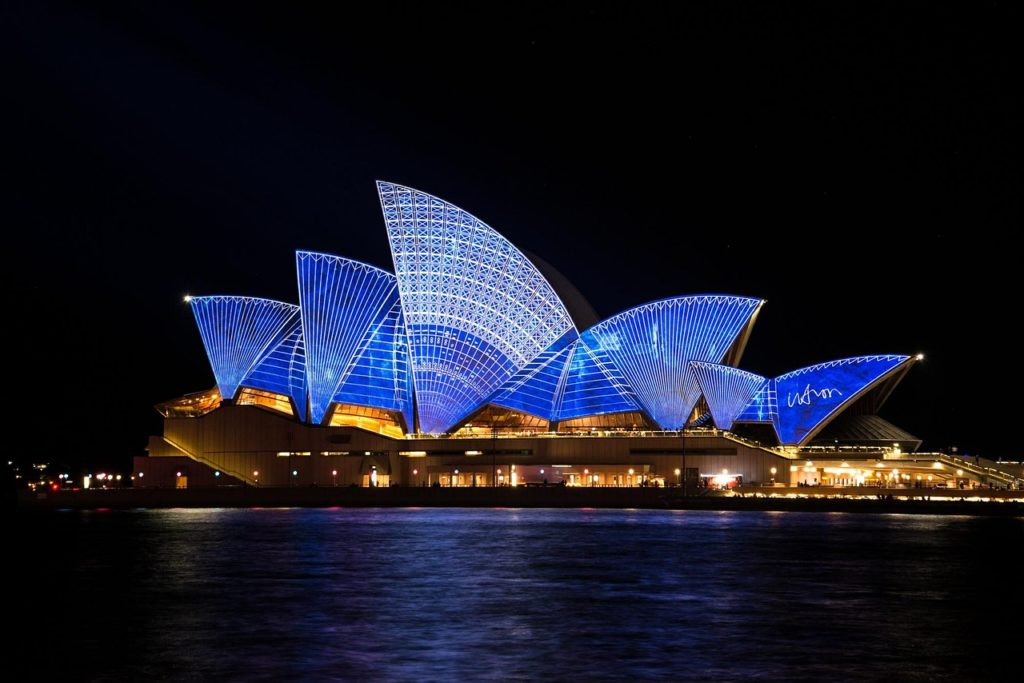 Singapore, Maldives, Tokyo, Sydney are obviously in RFF's top searches, but availability is poor right through until November 23 unless you're happy to go economy.
These are two destinations I'd particularly advise you to set seat RFF seat Alerts for if you are looking to find seats. You'd be amazed at how frequently sold-out destinations pop up with more Avios seats!
Top Tip: I usually find they are released during the early hours, so make sure you check your alerts as soon as you wake up as they often go again within a few hours!