I have been wanting to do Blade ever since they launched prior to Covid and began offering a crazy $99 helicopter transfer from JFK. It's gone back up to a normal price from $195, which is not cheap. But having found a referral code I decided to give it a try for $150 from JFK to Manhattan.
I was at the TWA hotel, but you can be picked up from any terminal at JFK. You can either book in advance or just book when you land. I'd advise booking in advance if you can. You will need your flight details as they monitor flights for delays.
Once I had used the app to book, I received a text message within a couple of minutes asking me to let them know when I was ready. I replied and said I was and was given the details of the car that had been dispatched to pick me up. You can also book via the Blade website.
It was around a 5 minute car ride to the heliport. My ID was checked, and then I was offered water while I waited in the lounge for around 20 minutes for the other passenger to arrive.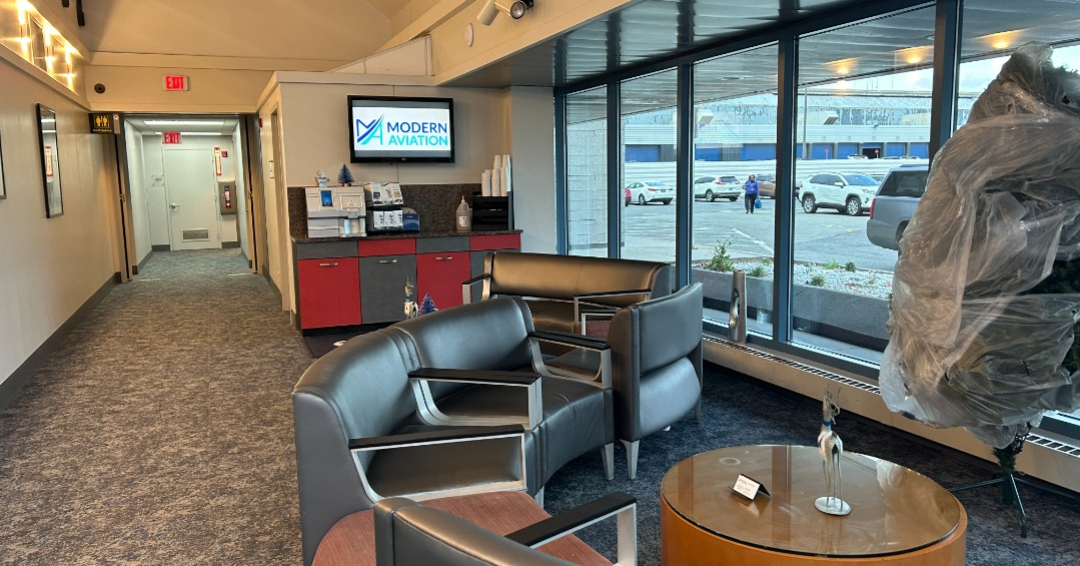 You can only take one hand luggage size case and a personal item onboard, but you can pay extra for your luggage to be transported by land.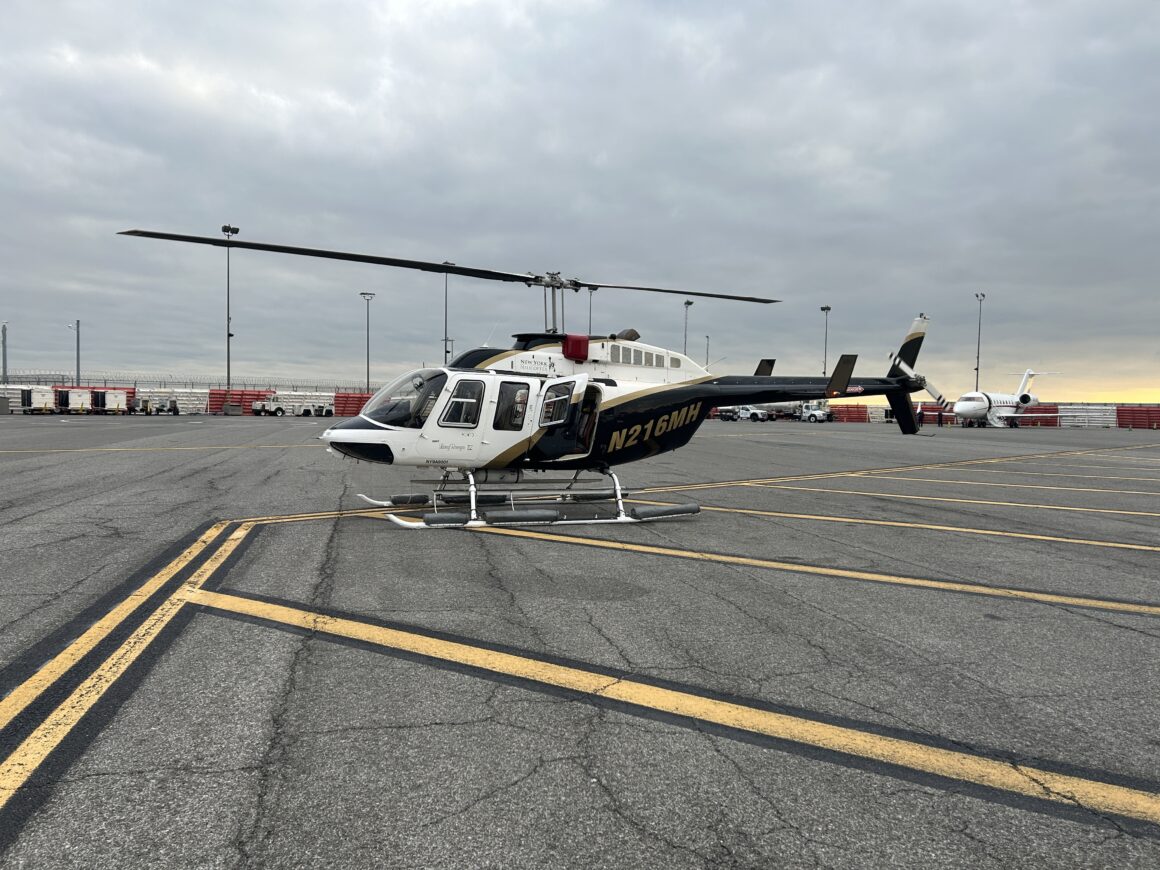 We walked out to the helicopter and waited for the passenger to disembark and then hopped on. I managed to get the front seat, but usually, you would be in the back, which would comfortably sit four people.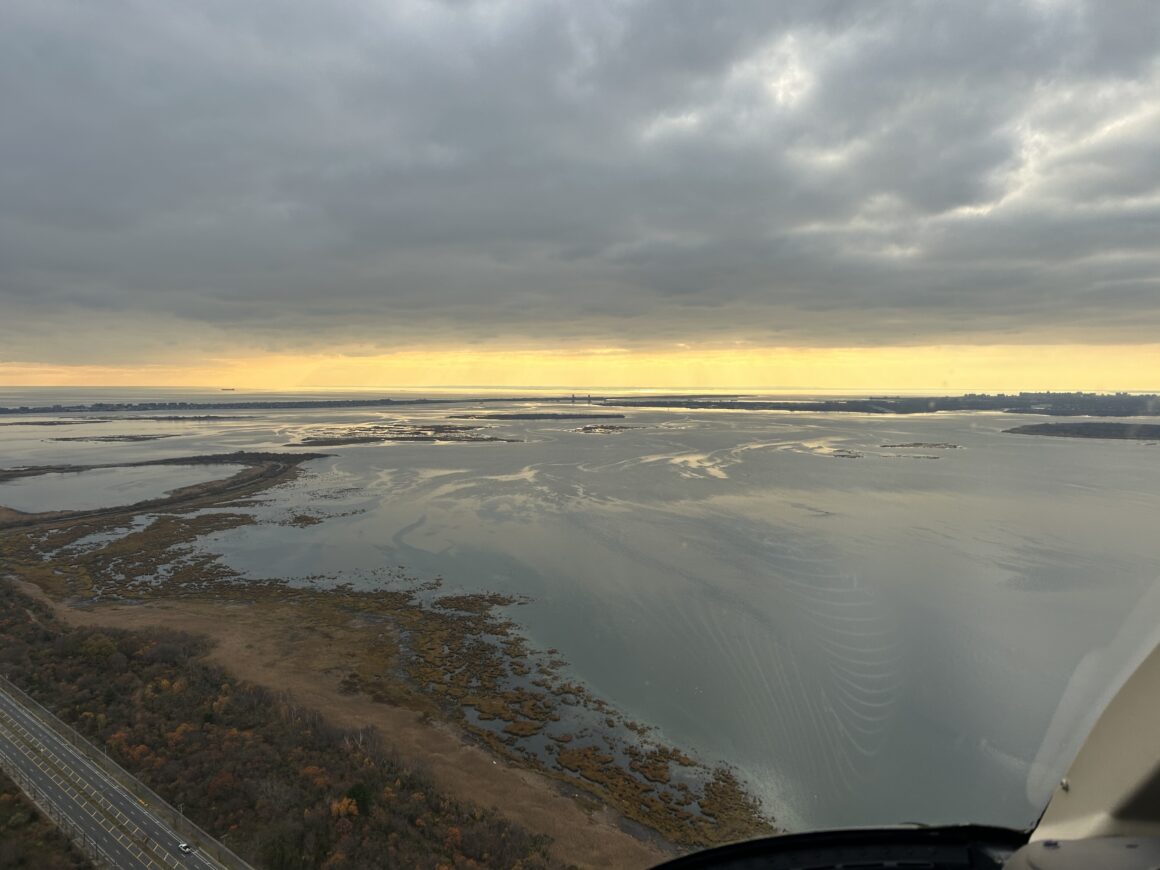 The pilot briefly talked about safety, and then we lifted off. Having had a few dodgy helicopter pilots before, this pilot was highly professional. However, I was slightly surprised to be asked if I would like to tip him in the app afterwards, a bit like an Uber driver!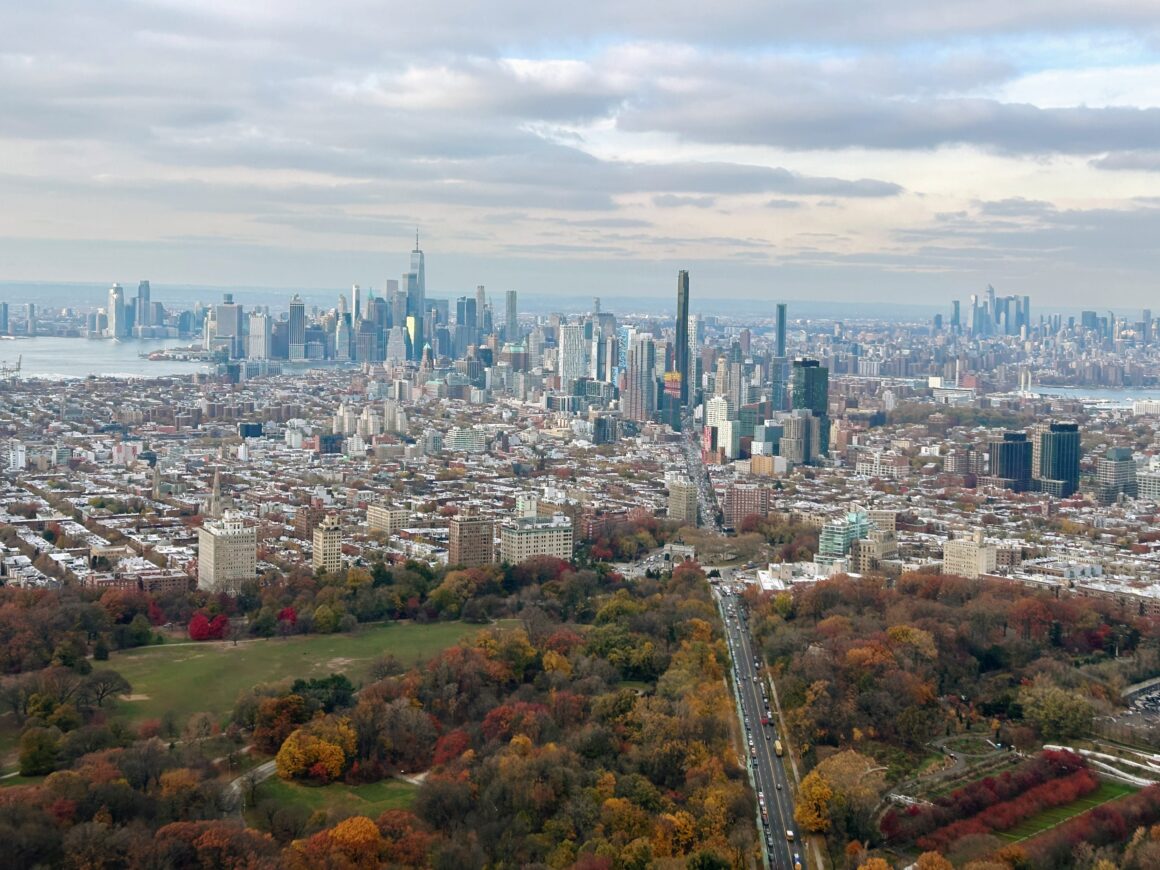 It was quite simply stunning watching the Manhattan skyline in the distance grow ever closer as we flew over the sea and then the autumnal colours of Prospect park and Brooklyn. I found it quite mesmerizing. I would definitely recommend doing the trip in this direction as you will get the best views this way.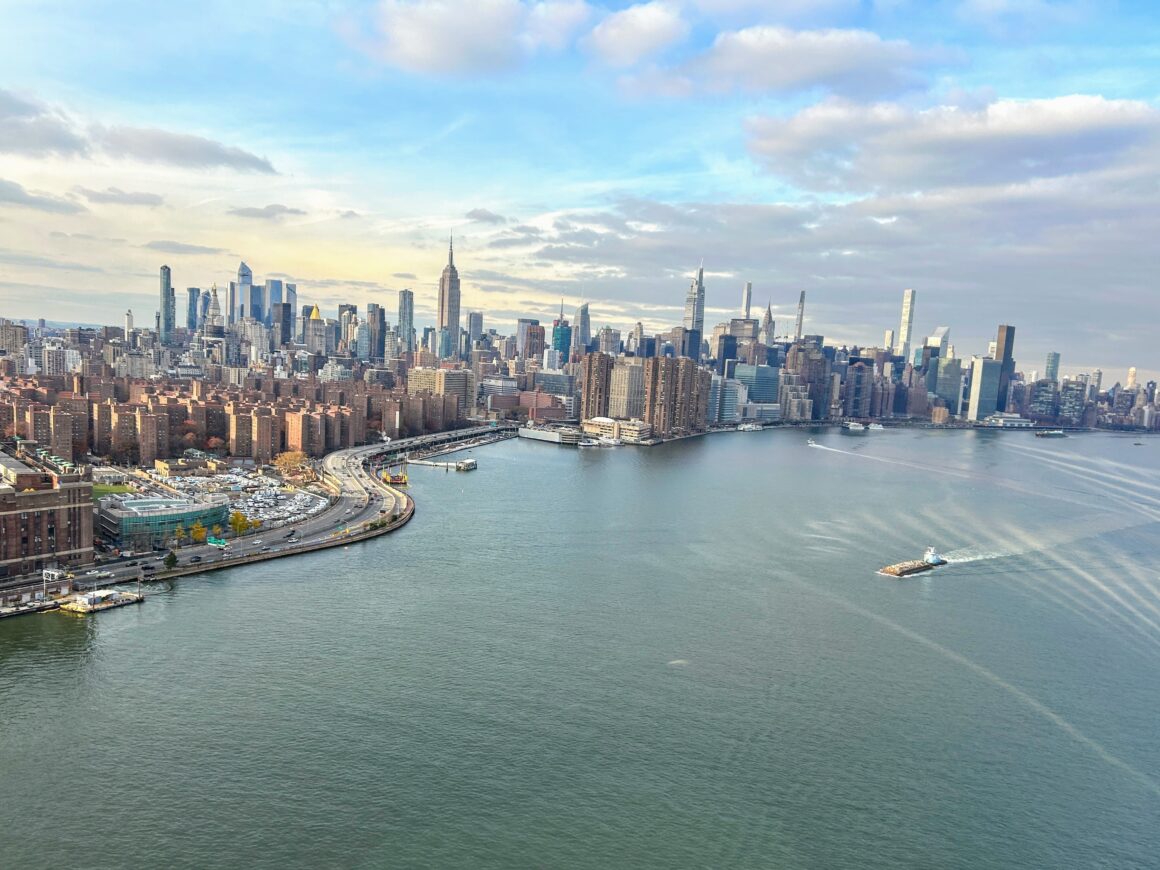 The ride takes somewhere between 5-10 minutes to the Blade heliport at 34th street. This is a decent location as it's pretty central to most areas you are like to stay in.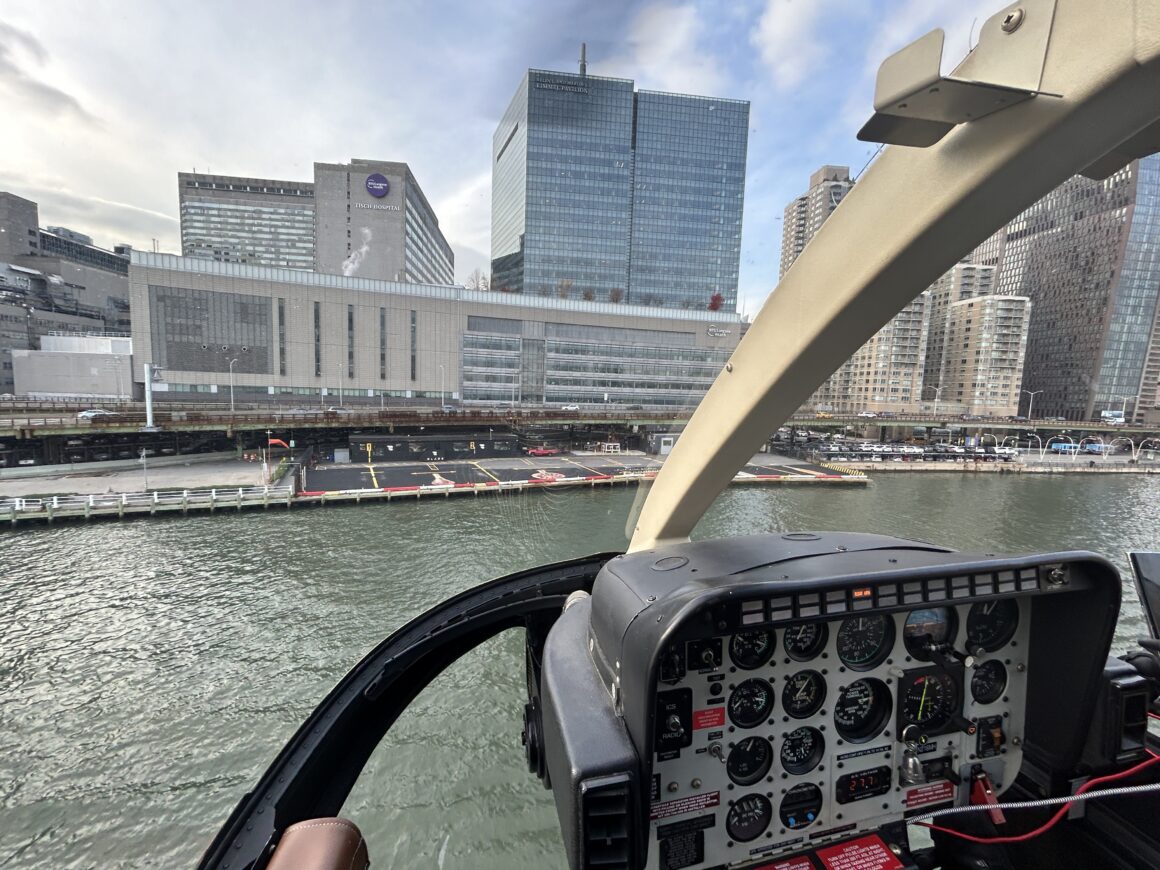 Once I disembarked my luggage was returned to me, and I went into the very nice Blade lounge with the very helpful and friendly staff. I was very impressed with how they looked after me, even walking me outside to find my Uber until I was safely in it!
There is a really good selection of drinks, so you may want to delay ordering that Uber for a while and have a couple of drinks to make the most of your trip. You can also book a package which includes ground transfers if you don't want to do Uber.
The transfer costs from $195 for a shared helicopter to or from JFK and Manhattan. You can save $50 by quoting referral code MicheleR784. This brings the cost to around £120 per person based on yesterday's exchange rate.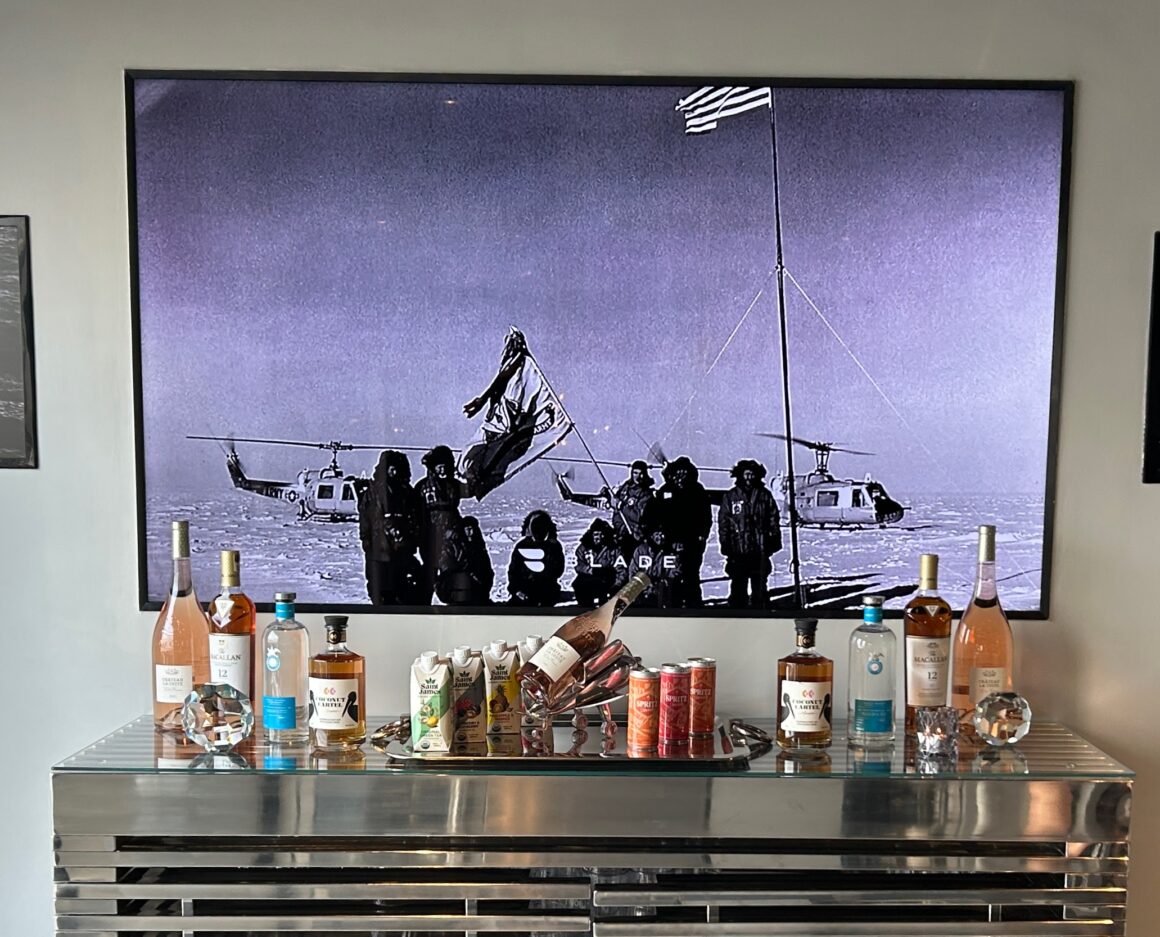 If you think how much a helicopter sightseeing tour can be, this is decent value. Yes, you don't see as much as you would on a tour but you also skip a dull journey in a car or having to go by train which is not particularly simple from JFK or quick.
I'd do it again in a heartbeat! I'll be posting a Reel of the trip soon on Instagram so keep your eyes out for that if you want to see the full experience.