Delta no lounge access for many elites but a clever app for occupancy
There has been a real problem with overcrowding in lounges in 2022 and no one is 100% clear on exactly why. It could be partly because there are more leisure travellers who tend to spend longer in the lounge or because most people are arriving at the airport much earlier than they used to due to all the queues. Whatever the issue, it's causing a lot of upset for premium travellers. Even BA suffered this at the Amsterdam Aspire lounge initially, but this now seems to have been sorted out with BA passengers being given priority access.
Delta has now decided to solve the problem for its loyalty members in a way that is going to be very unpopular. While there are probably not many Delta members on TLFL it is interesting to most people if this gives other airlines ideas! If Delta get away with it, it could well cause a ripple effect. Free Wi-fi is doing the same among US carriers but in a good way.
Since April, Delta Sky Club has opened four new Clubs, including its two largest at New York's LaGuardia Airport and Los Angeles International Airport; the airline's only international Club at Tokyo's Haneda Airport; and a stunning new 22,000-plus-square-foot space at Chicago-O'Hare.
Elsewhere, major expansions of existing Clubs in Nashville and Boston have significantly increased capacity at those locations.
Starting in 2023, with these updates, Delta Sky Club access will be available to:
Medallion members who purchase a sky club membership. (fee for guests will increase from $39 to $50, Effective Feb. 2, 2023)
Diamond Medallion members who select executive club access via their choice benefits.
Members who reach Diamond Medallion status for the 2024 Medallion Year and beyond: The cost for an Executive Membership will increase from two to three Choice Benefit selections.
Individual Membership and Credit Card Guest Pass access will no longer be offered via Choice Benefits for the 2024 Medallion Year and beyond. Effective Feb. 1, 2023 for the 2024 Medallion Year.
Delta sky club members flying in main cabin or a more premium cabin. So if you are on basic economy you will not be able to enter a Delta lounge even with status. The only exception is through an eligible American Express® Card which allows for access. Effective Feb. 2, 2023
Customers flying in Delta one and select medallion members flying in delta premium select internationally.
Diamond, Platinum, and Gold Medallion Members flying internationally in Main Cabin or Delta Comfort+ will no longer receive Delta Sky Club access, unless they have access through a different entry method (such as a Delta Sky Club membership). Effective Feb. 2, 2023.
American Express card members with Delta Sky Club access
You may not know that if you have an American Express Platinum card, you can get access to Delta Sky Clubs, but only when flying on a same-day Delta-marketed or Delta-operated flight. This will not change, and you can be in any cabin.
However, It is only the cardholder that can enter. Guests will have to be paid for. The fee for guests of customers entering via an eligible American Express card will increase from $39 to $50. Effective Feb. 2, 2023.
Real-time lounge occupancy tracker in the Fly Delta app
Beginning next month, Delta Sky Club customers in Atlanta and Detroit will be able to monitor Club availability via the "Delta Sky Club" section of the Fly Delta app. Clubs will display four occupancy levels ranging from "not busy" to "extremely busy," helping customers better plan their visits. I really like this idea. It would be great if all lounges, particularly those within Priority Pass did something similar. It could save a long walk only to have to queue or be told to come back later.
Eurostar Christmas strike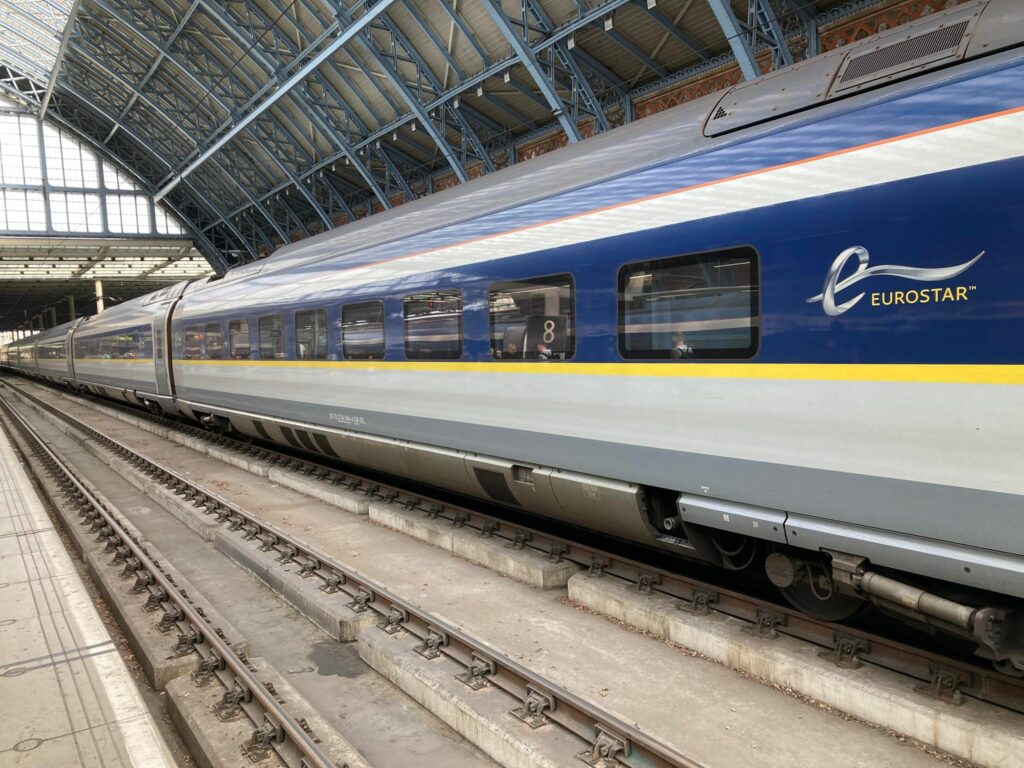 It feels like the whole world is going on strike at the moment. As well as Border Force potentially striking around Christmas at airports and ports, now Eurostar security staff have announced a walkout for four days just before Christmas. 100 members of the RMT union will strike on 16, 18, 22 and 23 of December.
RMT General Secretary Mick Lynch said: "We do not want to disrupt people's travel plans, but our members need a pay rise, and this is the only way management will listen.
A Eurostar spokesperson said: "We are aware that negotiations between Mitie and the unions are ongoing. If there is any impact on services we will update customers as soon as possible."
UK Border Force strike update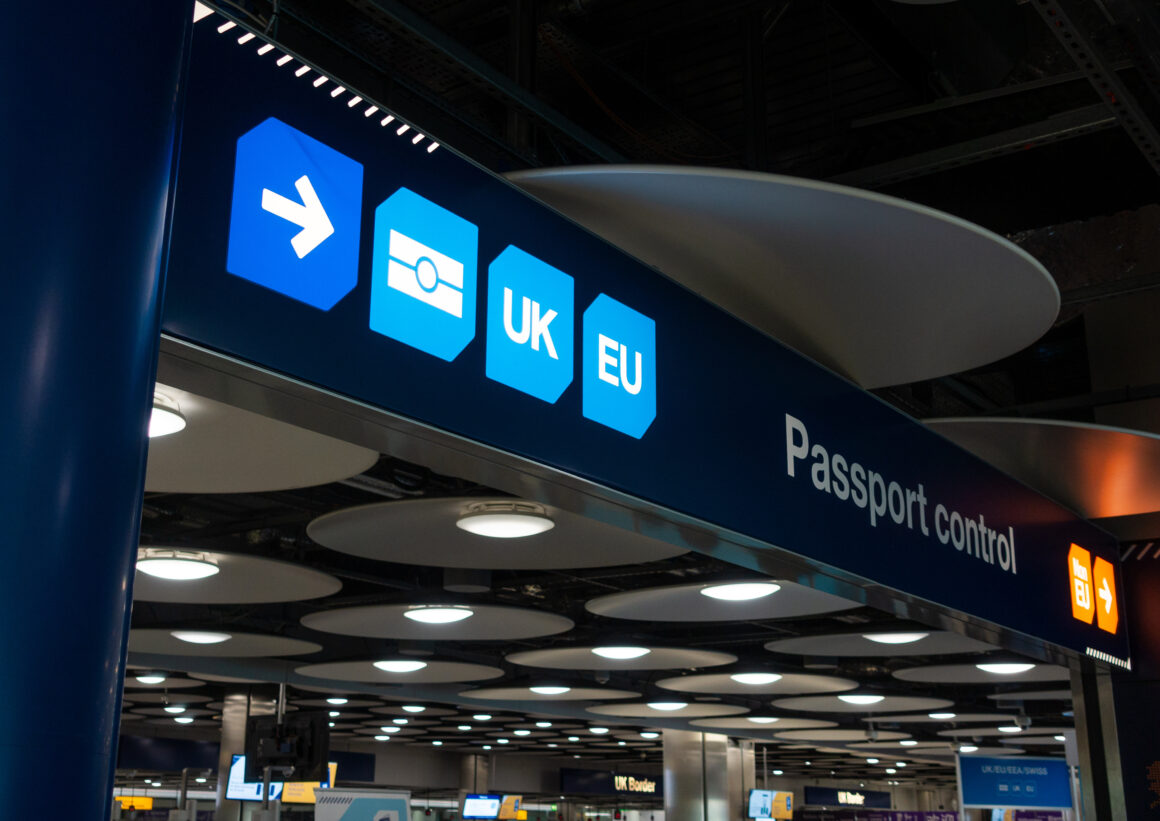 I reported recently that Border staff would be going on strike, potentially in the run-up to Christmas over pay. As yet no strike dates have been announced.
It has been revealed by the Guardian that around 600 uniformed Army soldiers will be standing in for striking Border Force staff. The soldiers have been undertaking training to prepare for the roles though some say that their five days or training is inadequate compared to the three weeks that Border Force staff get.
A Home Office spokesperson said
"We are working closely with all UK ports and airports to ensure we have robust plans in place to minimise any delays if strike action goes ahead. However, passengers should be prepared for potential disruption. We will deploy suitable resource to meet critical demand and support the flow of passengers and goods through our border.
Fairmont hotels 15% off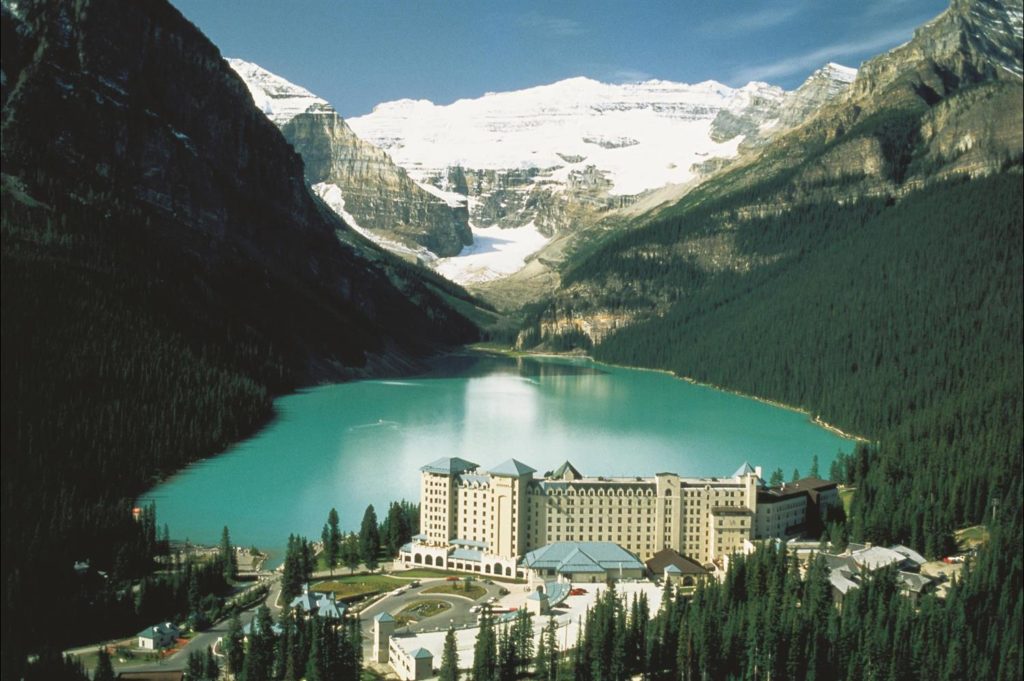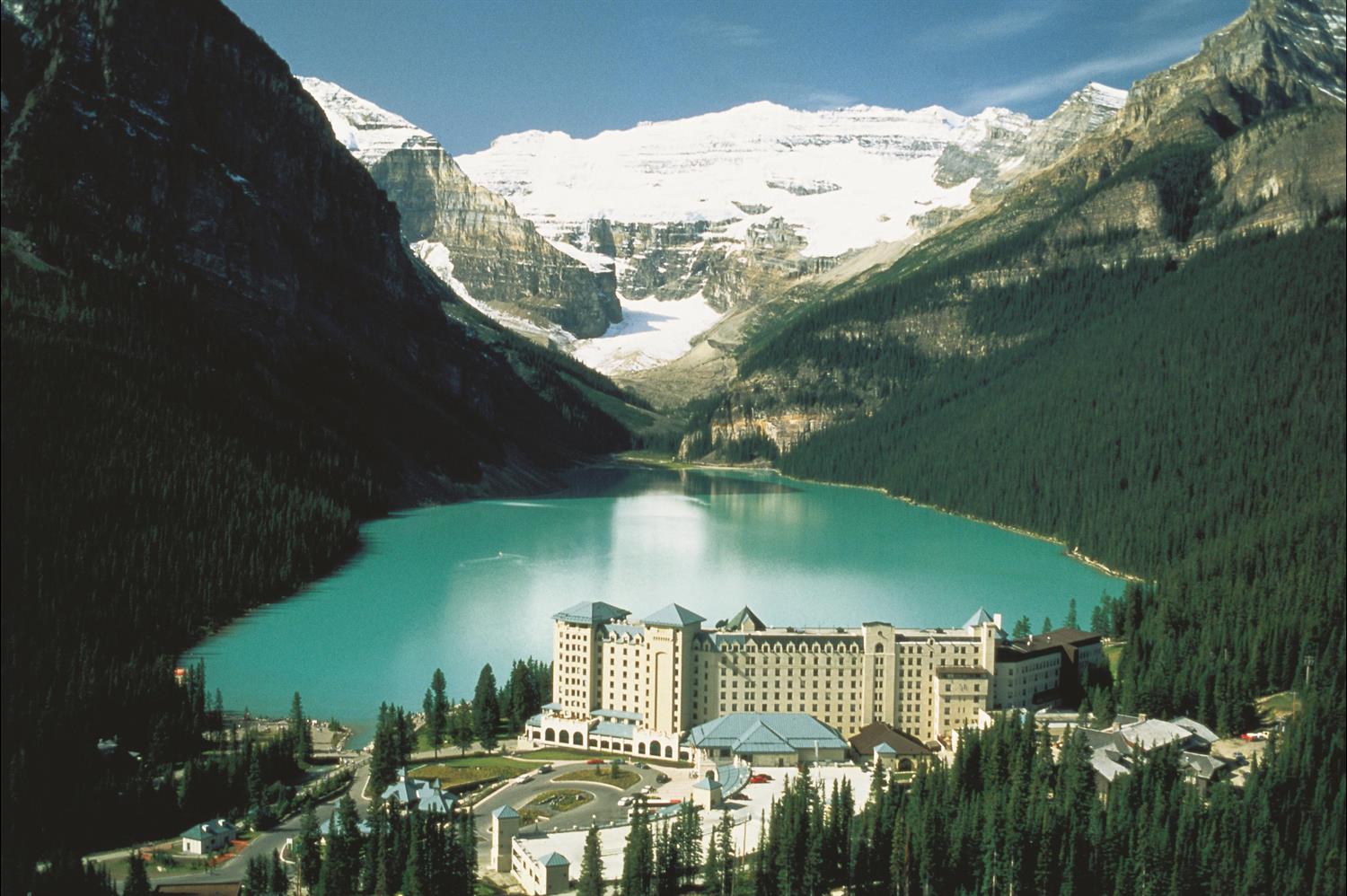 If you have any US, Canada, Mexico, Caribbean or Bermuda trips planned soon, Fairmont has a new promotion to receive up to 15% off and a $25 hotel credit per stay. Plus, they will donate $10 for each night of your stay to a charity. A minimum two (2) night stay is required (except Fairmont Chateau Whistler which requires a minimum 1 night stay).
Applicable region: North America
Booking Dates: from December 1, 2022 to January 6, 2023
Stay Dates: from December 1, 2022 to February 28, 2023
You can find the offer page here.