British Airways Elemis spas will not reopen
When the BA spas closed around the world, I always assumed that they would reopen again. Sadly I now fear that the "new normal" will be lots of things we took for granted being cut in the name of cost savings. The first of these is that British Airways has confirmed that it will not reopen its Elemis spas. This includes the spas in the Heathrow lounges (T5 South, Arrivals, T5B and T3) and the spa in New York JFK. Several of these were only given a makeover very recently.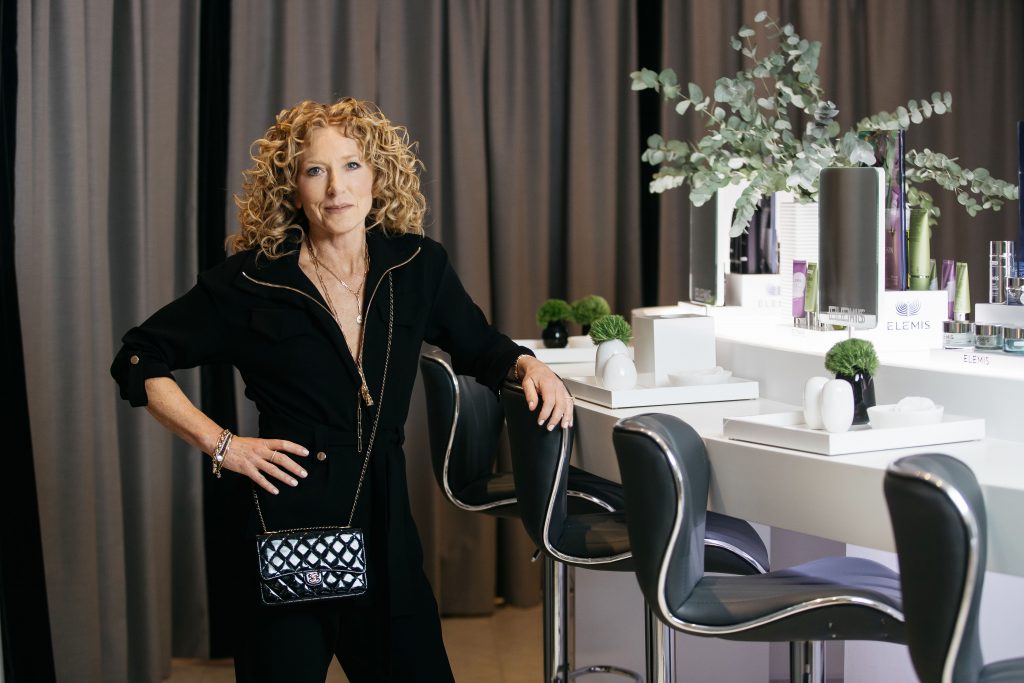 Personally, I think this is a mistake. While it is not necessarily the most important part of a trip, it was one of the things that set it apart from the US airlines. I have always maintained there would be a way to do this much cheaper by using the Virgin Atlantic model where you get one short free treatment but can buy others, which is also used by other airlines. Airport spas have actually been a growth area in recent years so this seems a rather short-sighted cut. Surely even if they just restricted it to First class for free and offered charged treatments to business class customers (perhaps even using Avios) it could actually be almost self-funding? Particularly if they followed the US model of selling products as well.
The only good news is that they will still offer showers in the future as they did before.
BA says that they are investigating other ways to support customers' well-being in flight, but let's be honest, none of us are holding our breath for something substantial to be forthcoming. My guess is it will be some minor concession like a partnership with a health app or discount on something.
What do you think about the BA spa closure? Let us know in the comments below.
Turkey to allow Brits with no vaccine and cheap insurance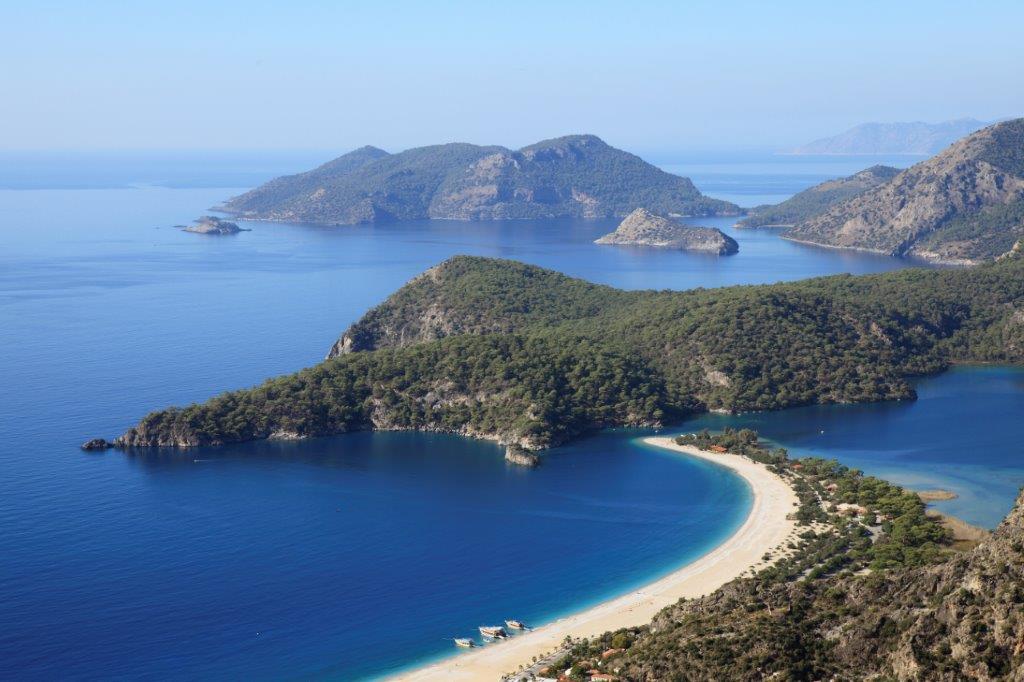 Turkey is expected to initially be amber when the UK traffic light system comes in. However, most of Europe is likely to go green over the summer as vaccines continue to be rolled out. Turkey has now lifted the suspension of direct flights from the UK and announced that no vaccination certificates will be required for international travellers entering the country. At the moment you only need to present a negative PCR test result.
Employees at hotels and other tourist facilities are being prioritised to be vaccinated. One of the most interesting parts of the Turkey announcement is the special insurance package, which will cost from €15 for a week and covers Covid-19 medical-related expenses in either a state-owned or private hospital in Turkey. It also covers extra accommodation expenses that may be necessary if you have to quarantine in your hotel. You can find information and apply for the insurance here.
Virgin Atlantic becomes first UK airline to begin IATA Travel Pass live trials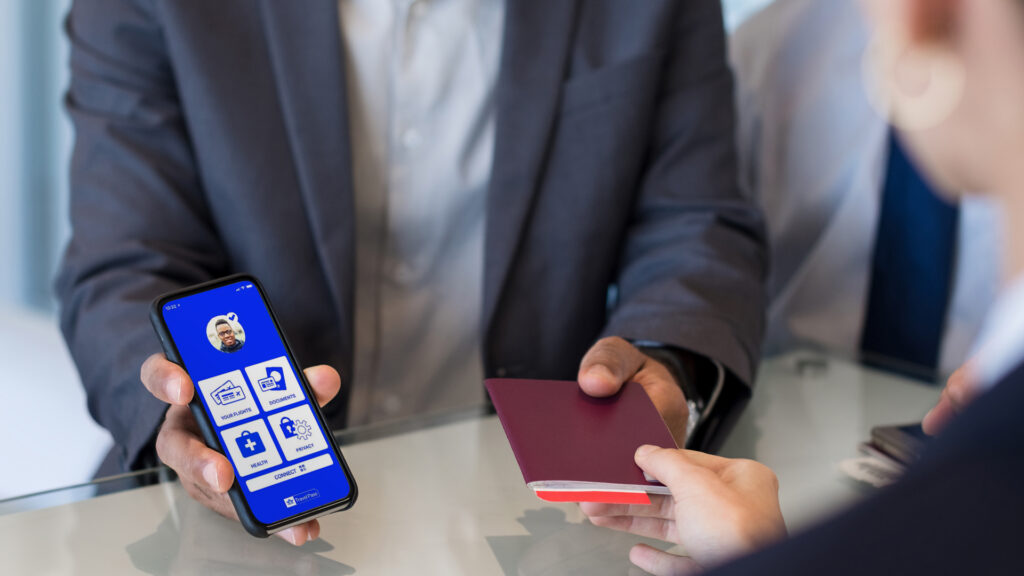 Virgin Atlantic started the first live trials of the IATA Travel Pass by a UK airline today. It was originally due to happen last week by was delayed due to the volcano erupting on a neighbouring island to Barbados. Customers on flight VS131, travelling from London Heathrow to Barbados, were invited to download the free smartphone app and participate in the successful first trial flight, which departed just ahead of schedule at 10.24am from Terminal 2.
The IATA Travel Pass allows customers to verify that they meet the health criteria needed to travel between certain countries, locate labs, and present evidence of a negative Covid-19 test to the relevant authorities. Future updates of the app will also incorporate vaccine records. Using the app to create a digital ID, comprising a profile photo and linked to passport details, Virgin Atlantic customers are able to add their negative PCR test results for Barbados, taken at a participating lab within three days of departure. With the information and flight details already loaded on to their Travel Pass, customers' experience at Heathrow should be swift and efficient, removing paper-based Covid-19 documentation with a digital 'one-stop shop' to collect, store and verify documents in the secure app. When implemented more widely, digital health passes will help reduce check in times, make border checks more manageable, and streamline customer journeys, with a Priority Virgin Atlantic Check-In lane in place at Terminal 2 for IATA Travel Pass holders in the trial.
The one-month trial of the IATA Travel Pass is being run in close collaboration with the Government of Barbados, which is leading the way through its active involvement in the trial. Governments around the world are currently considering the Travel Pass to support the restart of international travel at scale. Virgin Atlantic continues to engage with the UK Government to enable the trial to expand and accommodate customers arriving at the UK border on Barbados-Heathrow flights.
Corneel Koster, Chief Customer & Operating Officer, Virgin Atlantic, said:
"Our innovative trial with the IATA Travel Pass and the Government of Barbados supports a smooth and streamlined experience, helping our customers to fly safe and well and navigate new travel requirements from the palm of their hands.

"When international restarts at scale; rapid, affordable testing and effective digital proof of Covid-19 credentials based on global common standards will make journeys easier and provide greater confidence to book. We urge the UK Government to confirm that our customers can use digital apps and that these will be accepted at the UK border. The current paper-only-based processes will not be viable as customer numbers increase.

"With its vaccination programme progressing well, there is also a clear opportunity to designate Barbados 'green' as part of the UK's risk-based traffic light framework, to enable safe travel. We welcome progress towards the resumption of travel from 17 May, but consumers and industry need greater clarity on the green list timeline, criteria and countries, in order to prepare effectively."