We previously featured a reader review of Finnair's wet lease Club Europe service but I thought it was worth a second review from me since Finnair have had time to get used to the BA service now.
Check-in
I was only heading to Budapest for 2 nights and so decided to go hand baggage only to be on the safe side. My friend travelling with me, John Morris, who is also a travel blogger specialising in Wheelchair travel, had checked his in. To be fair he was connecting from another British Airways flight, but even with a layover of around 14 hours they still managed to lose it. The bag appeared on the day I flew home, 2 days later.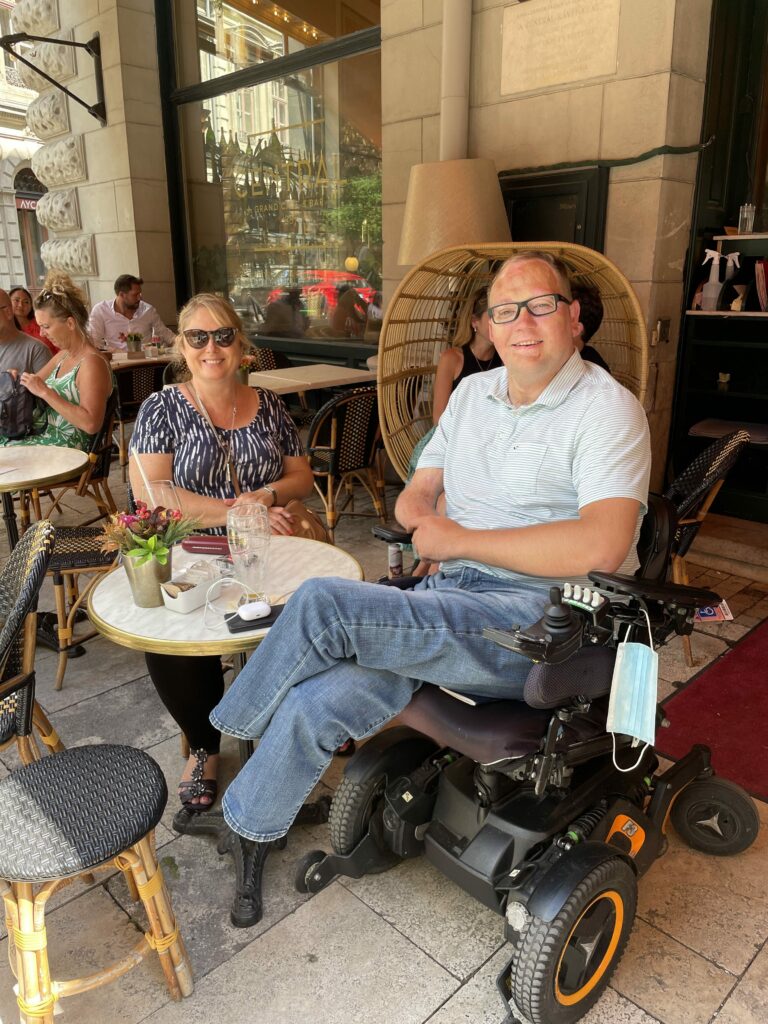 I checked in online and so didn't bother going to the check-in desk. You don't need any vaccination proof to check-in for Hungary despite BA emailing me to tell me to upload the non-existent documents!
I headed straight for Fast Track security at T3 which was pretty quiet on a weekday afternoon and I was through very quickly.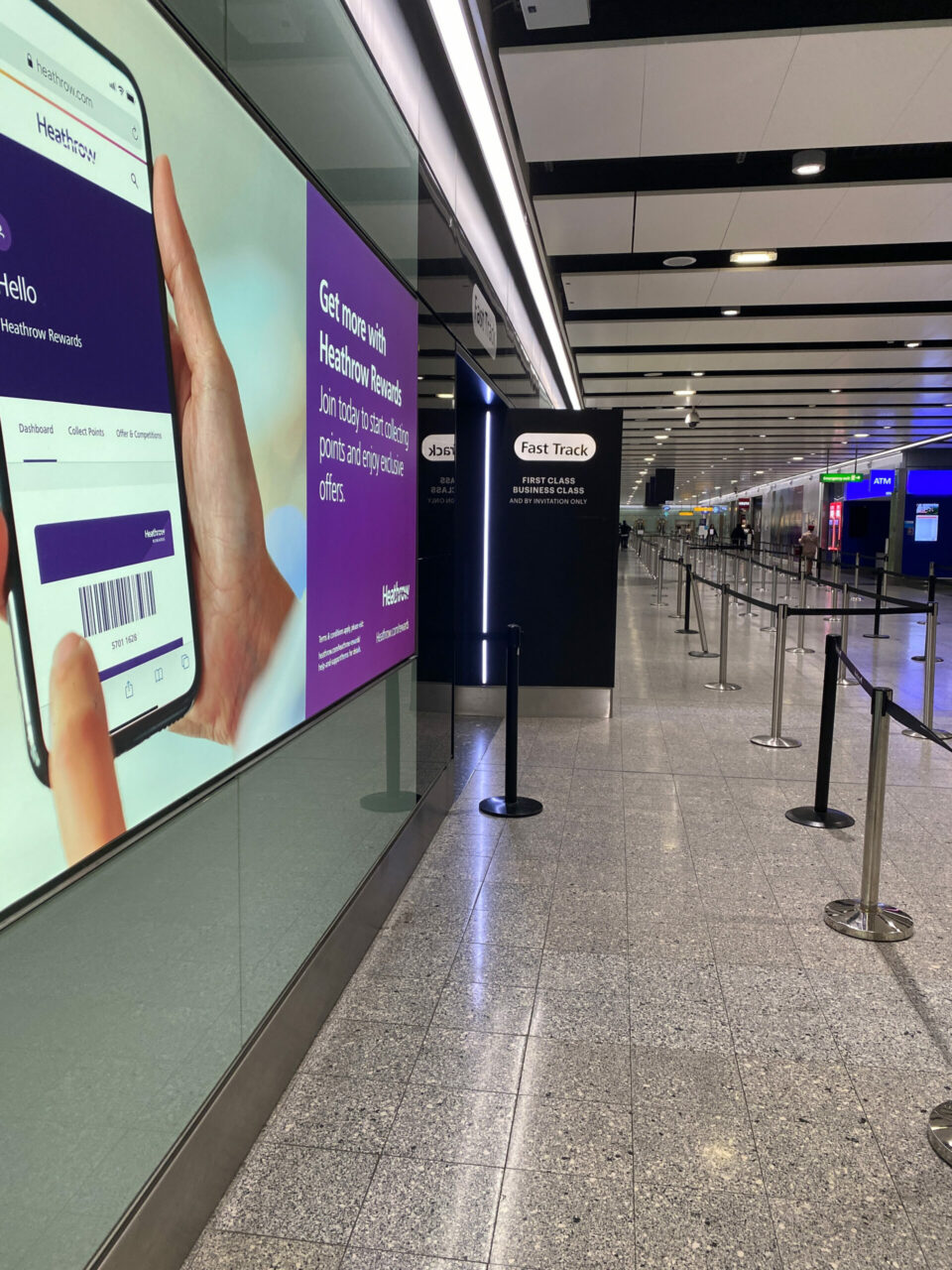 At this point the flight was showing as around an hour late but seeing as the inbound aircraft hadn't taken off I wasn't hopeful that this would be the case.
Lounges
If you are flying any oneworld airline in business class or have status in Oneworld with lounge access you can access any oneworld airline lounge (with occasional exceptions). There are plenty to choose from in Terminal 3 with Cathay, Qantas and British Airways currently operating. If you have American Express you can also access the Centurion lounge.
As my flight was after 9pm, I sadly missed the Cathay lounge as it shuts at 5.30pm. However, I would always pick that lounge as my favourite for the choice and quality of the food and drink plus the tranquil atmosphere.
American Express Centurion lounge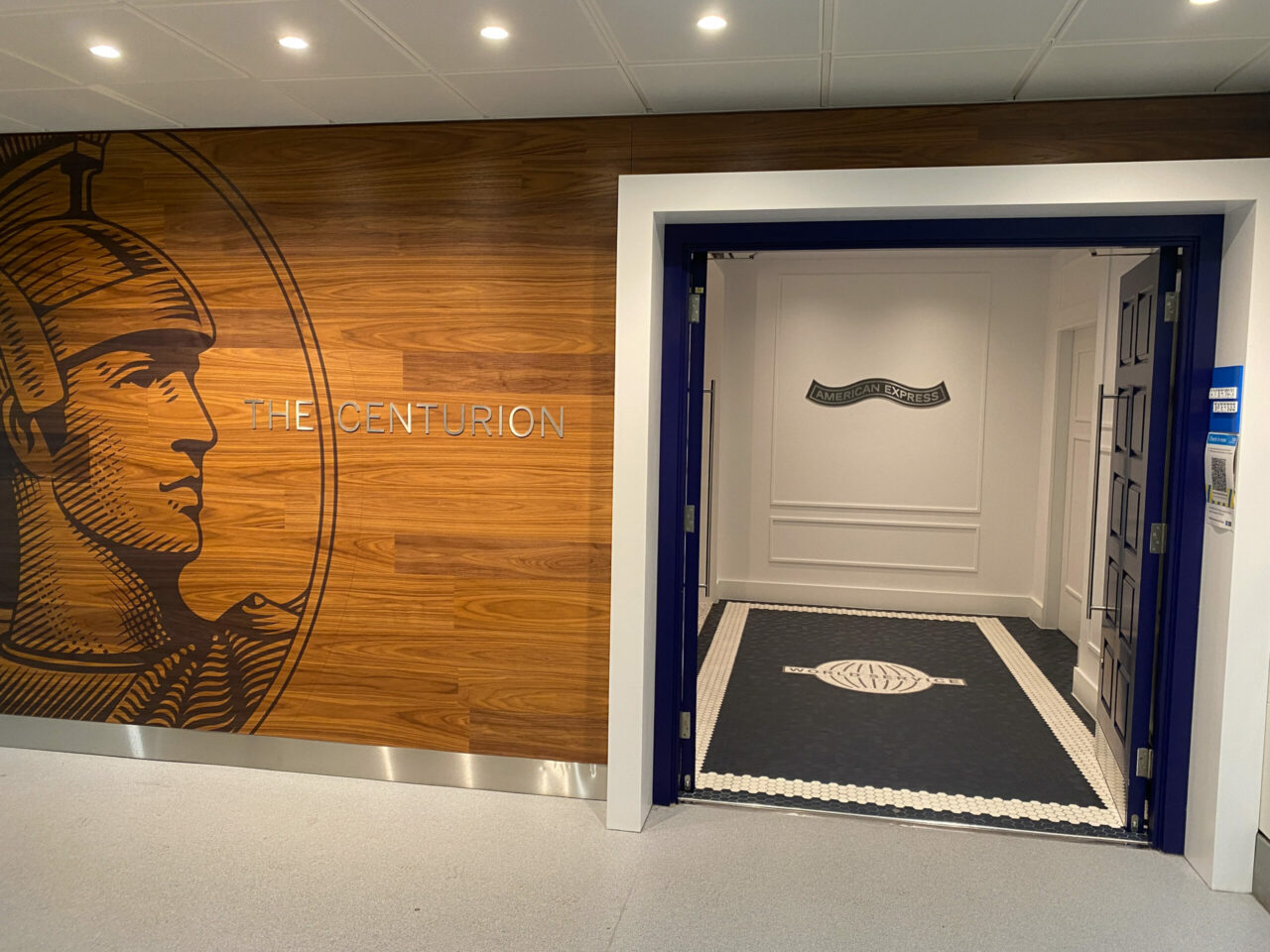 Instead, I headed over to the American Express Centurion lounge. I covered the Centurion lounge in detail here. On this visit I just checked out what was available to eat and drink. I have to say I was pretty impressed. It's certainly far superior to all the other third-party lounges at Heathrow. 5:30 am – 9 pm.
I tried one of the cocktails, the Bella Vita which was excellent and made to order – well up to a proper cockatiel bar standard (and very strong!).
Here is a selection of the food and drink:
I tried the sea bass and a few of the salads and they were all great. I thought there was a good choice and still with a Middle Eastern influence. The only comment I would have are the wines are little uninspiring.
Qantas Lounge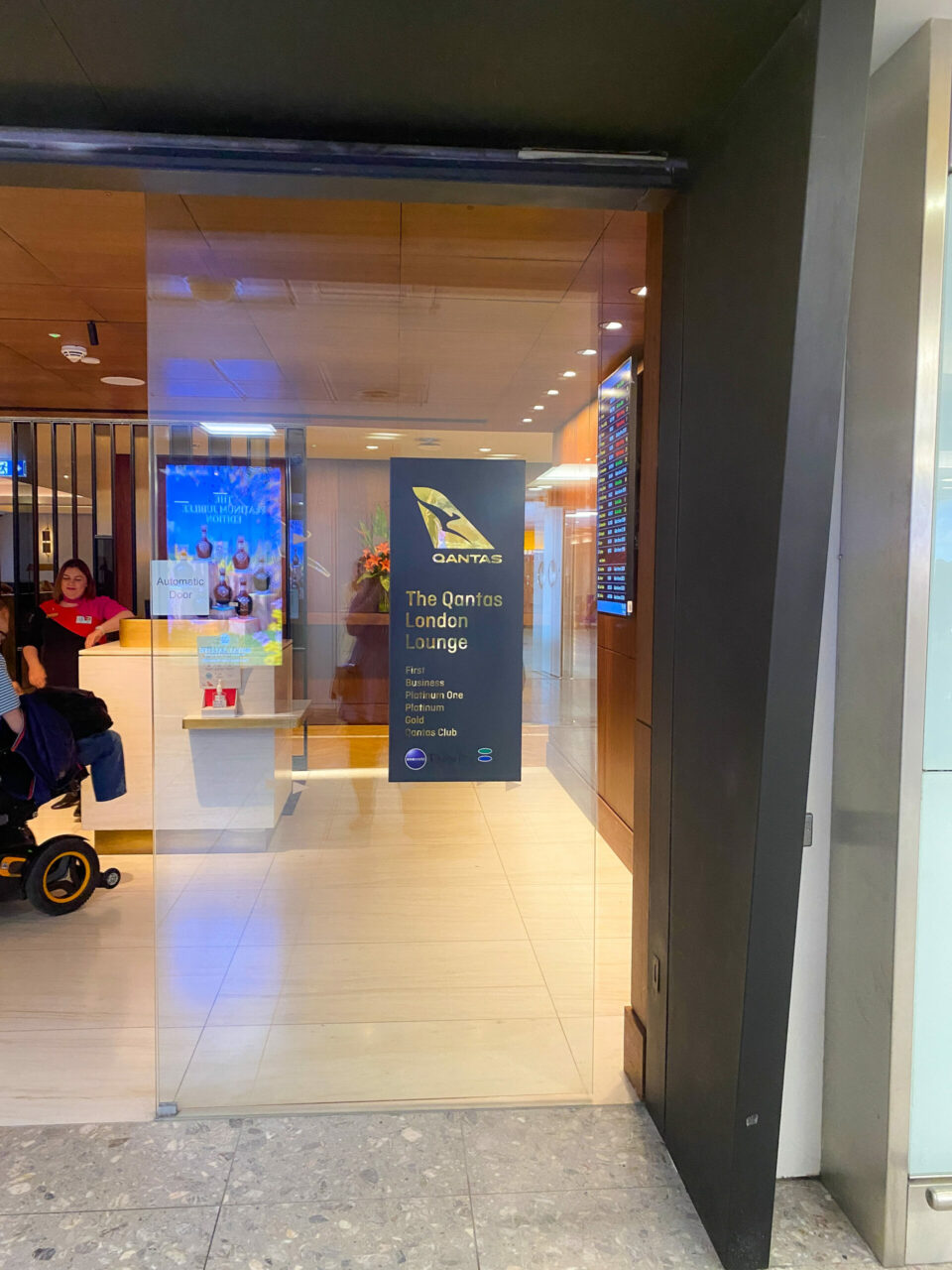 The Qantas lounge is open until 9.30pm so that was next. Qantas only serve food to order around the times of their departures. We were there around 8pm and there was table service. It was a little bit hit and miss to get people's attention.
Here is the menu: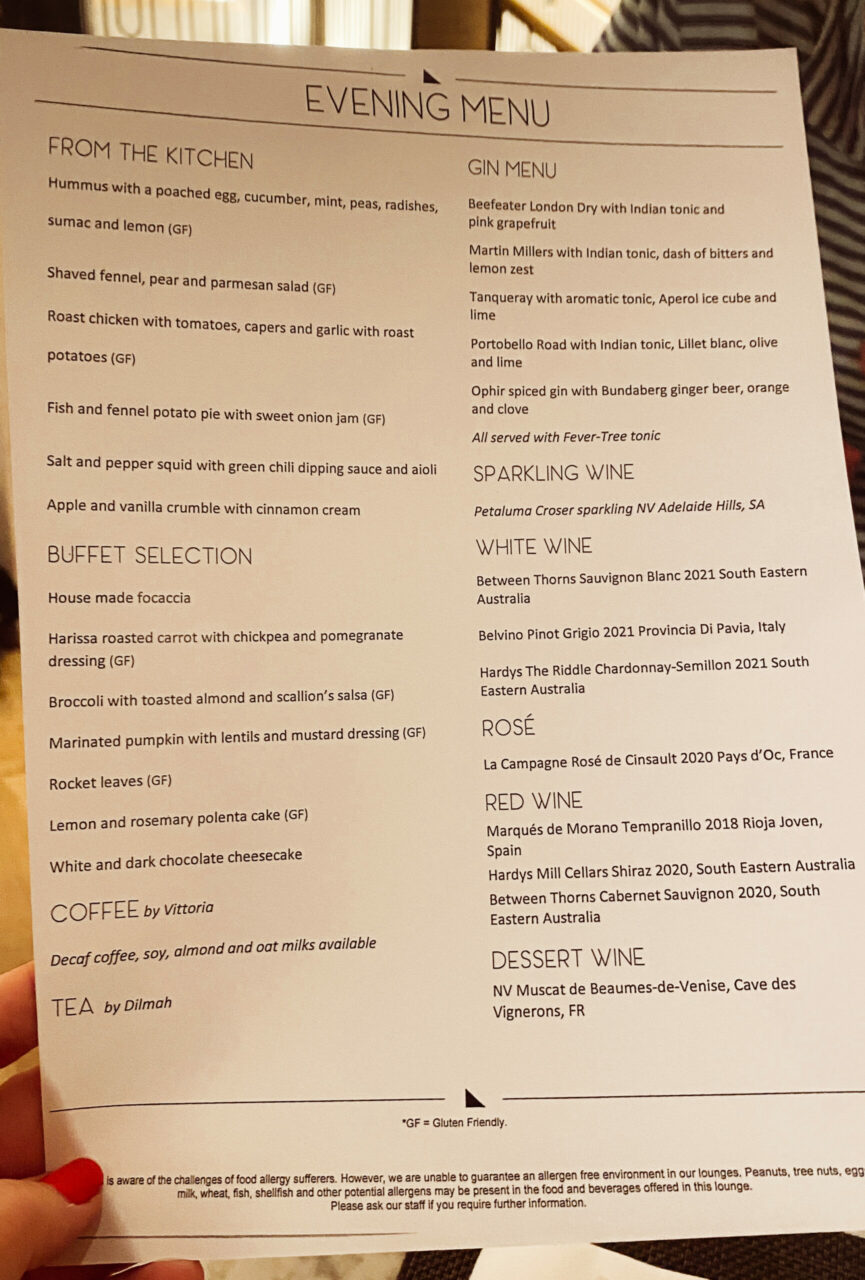 Since we potentially had a long wait and the food was quite small we tried a few dishes:
Of course we had to have the signature salt and pepper squid. This was not as good as I have had in Los Angeles and seemed a bit rubbery.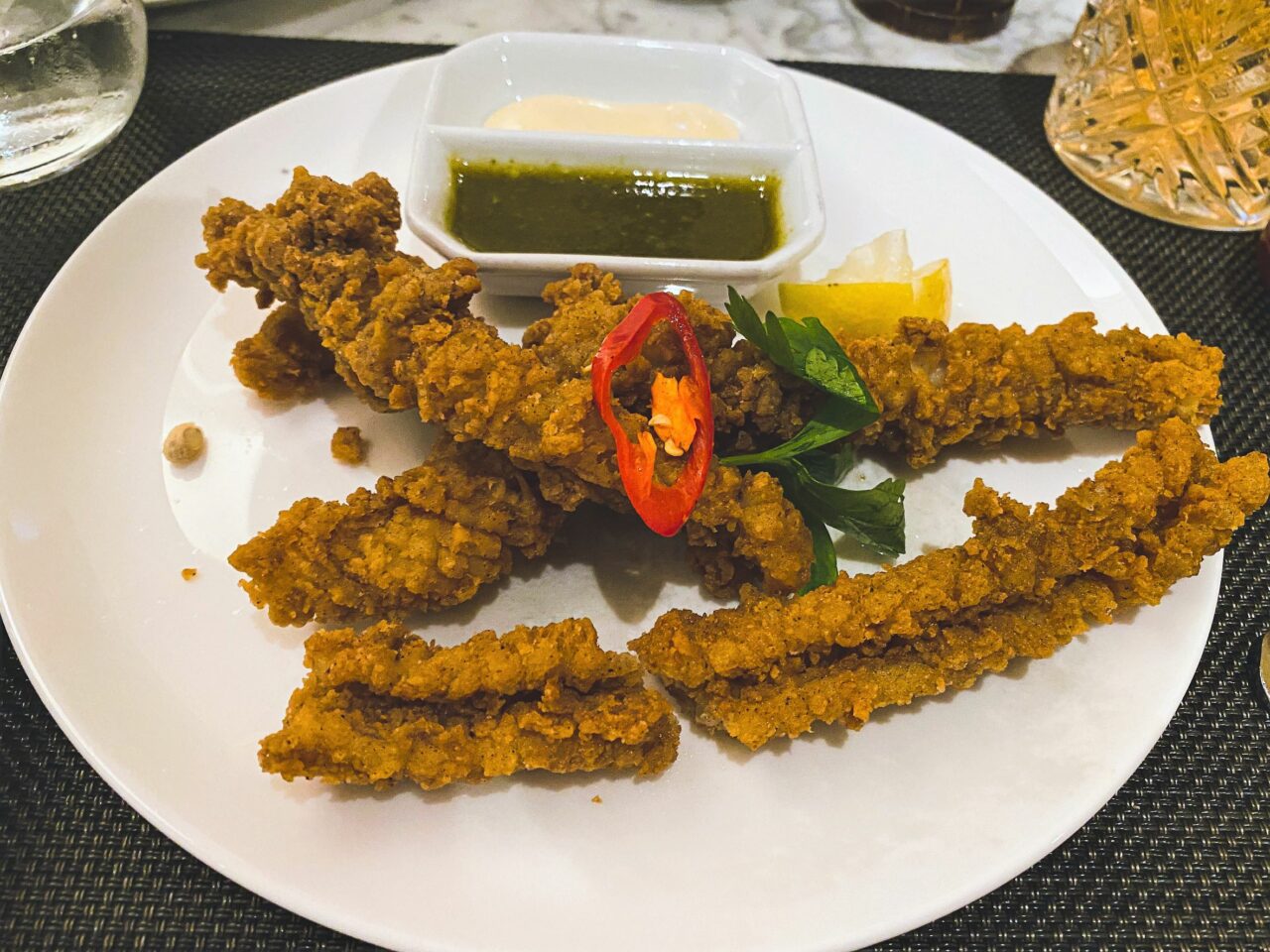 And the chicken that we weren't keen on although the potatoes were good: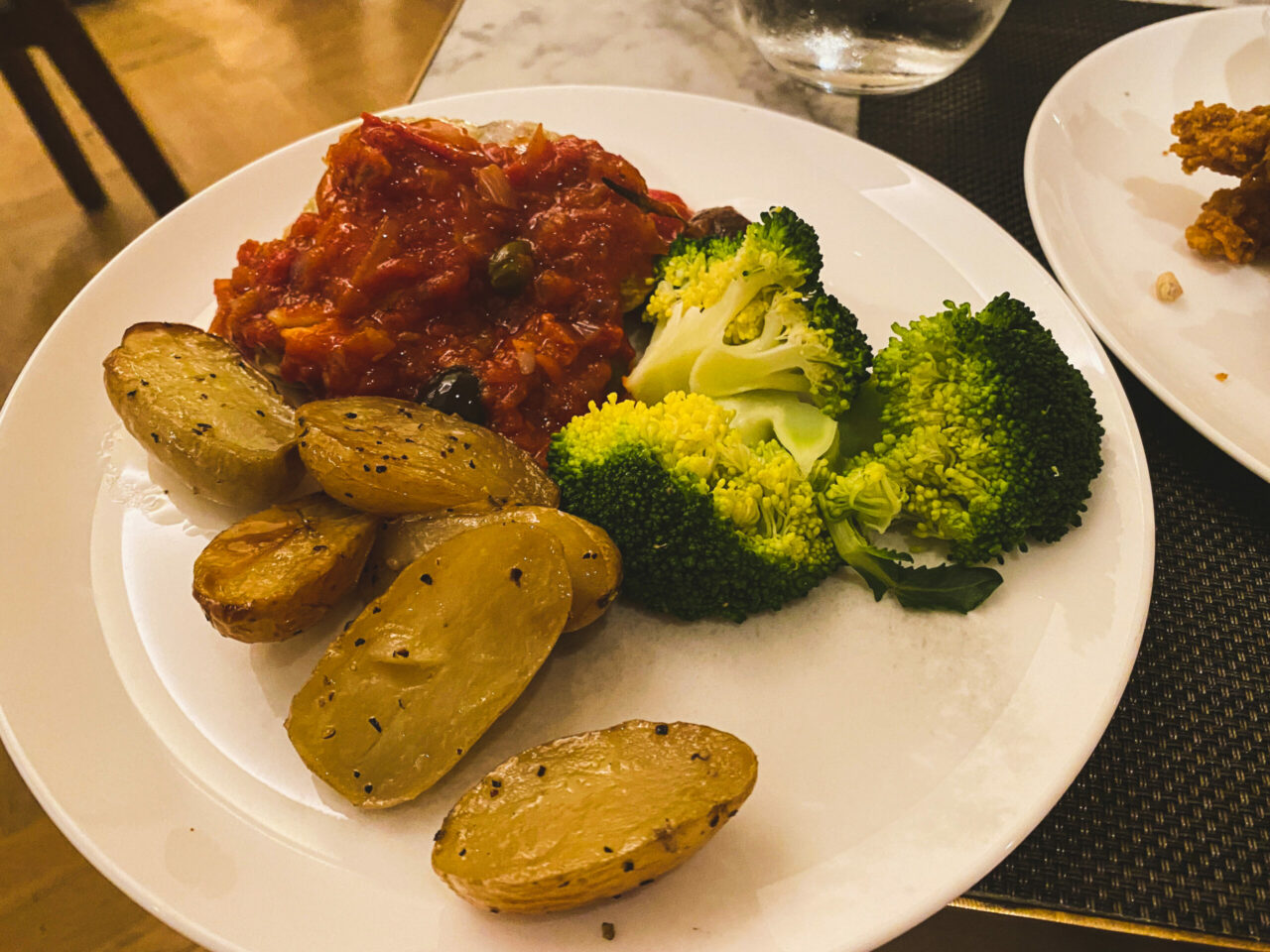 The wines here were much better and I really enjoyed the Chardonnay Semillon and dessert wines. We also tried a different G&T each.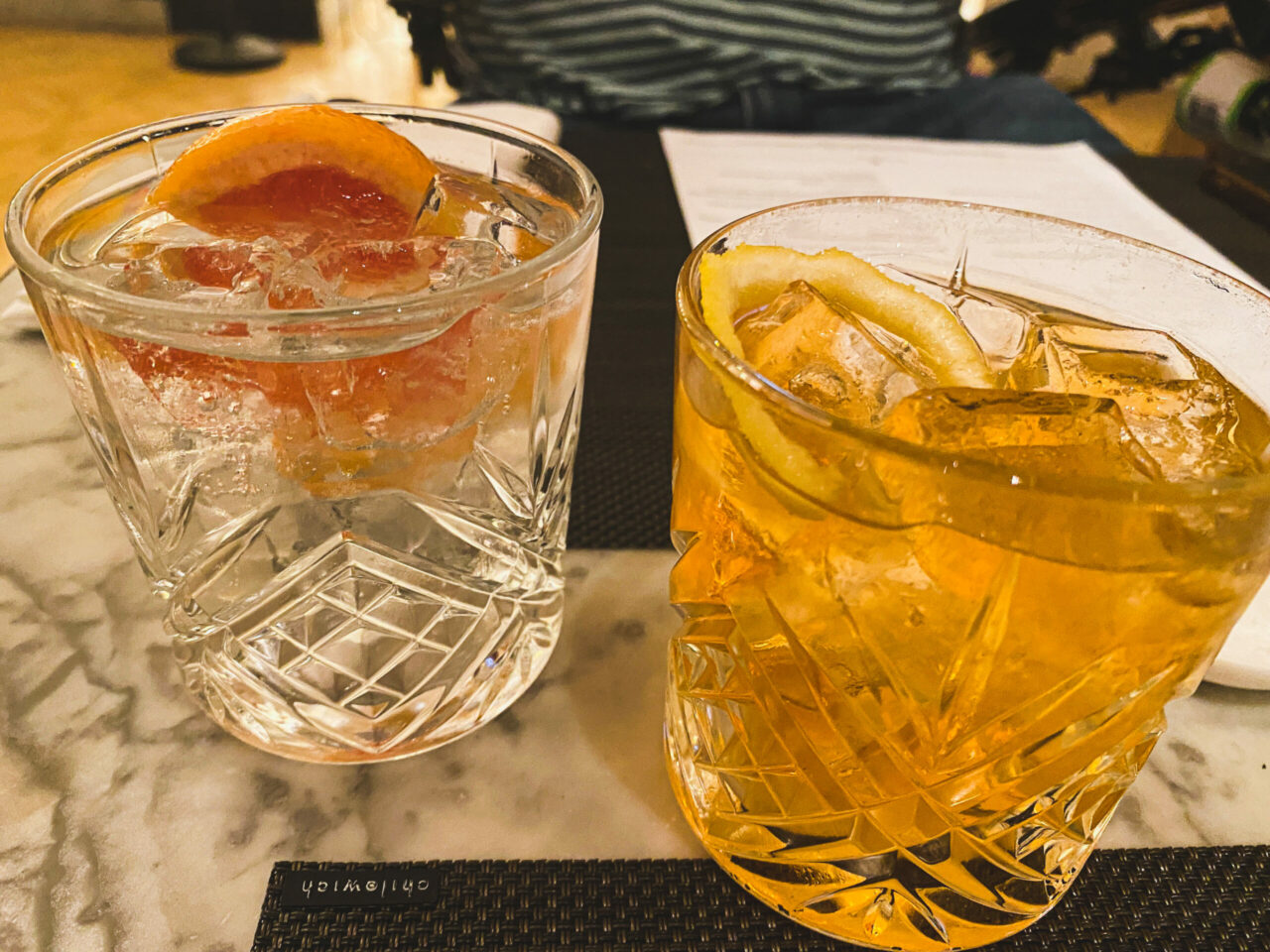 I found my Martin Millers a bit heavy on the bitters but otherwise enjoyable.
The highlight of the food was the apple crumble which was worth the visit alone (well, and the wines)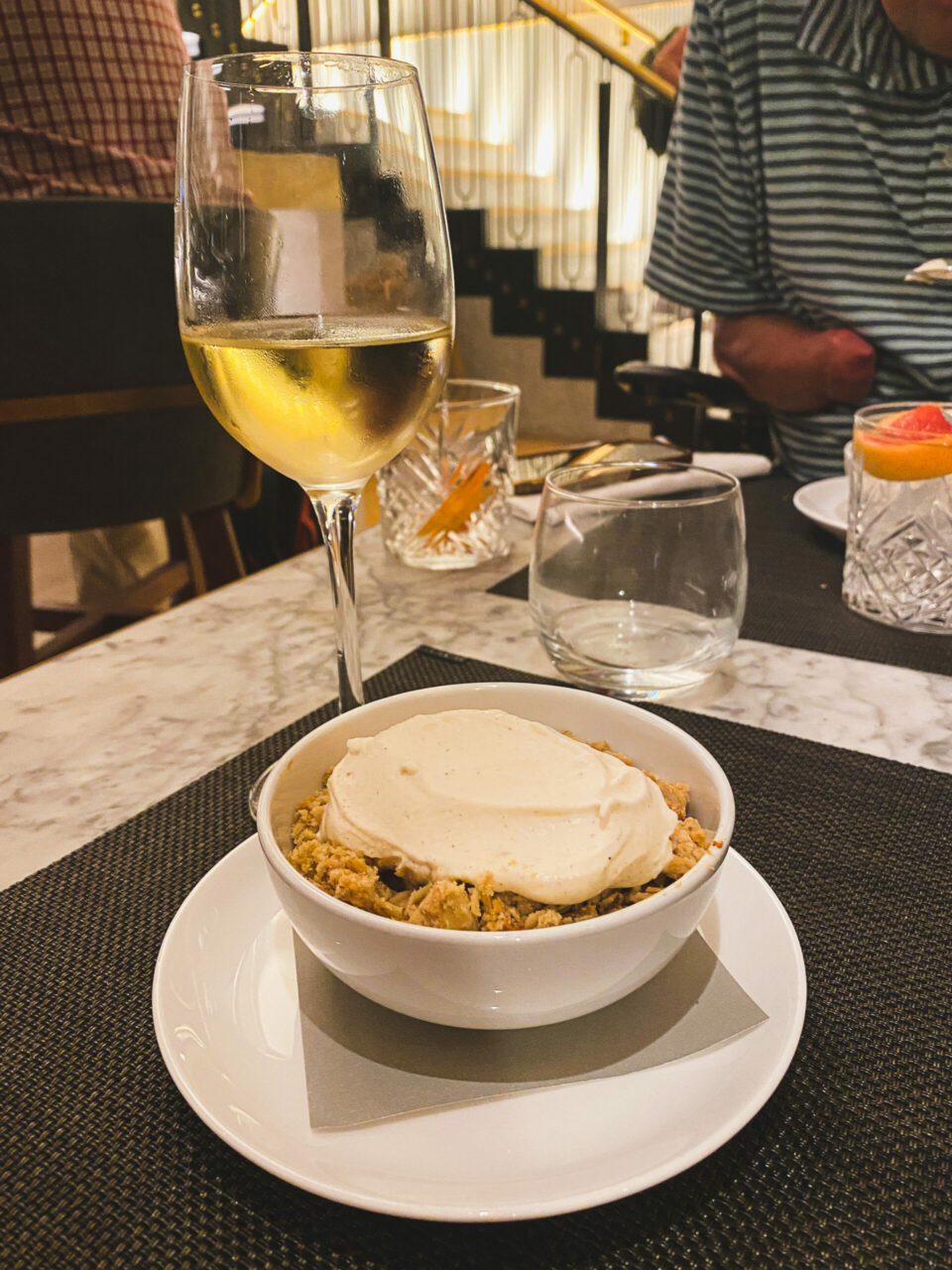 British Airways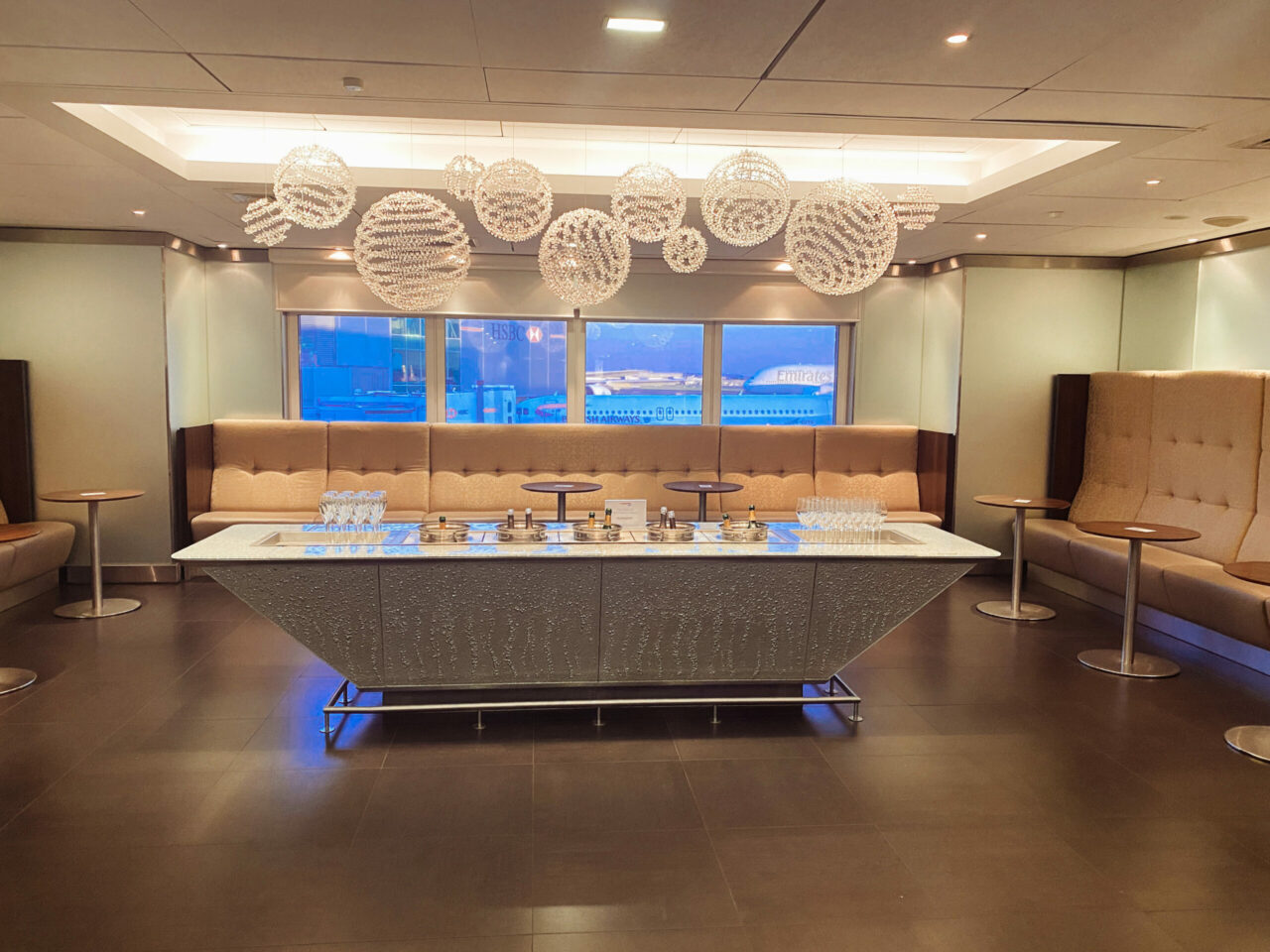 We didn't need anything else to eat or drink but wanting somewhere quiet to wait we headed over to the BA lounge. The First lounge was now open and had food to order (it had finished by this time) and a small buffet. Champagne was the usual Canard Duchene, Lanson Extra Age Rose and Hattingley Valley Sparkling.
The kids area was still there and the usual sitting areas. It did look like the odd sofa had been spruced up.
The BA app kept showing that they were planning to take off about 20 minutes after the aircraft was due to land which we all know is not possible with a full plane load at Heathrow.
Eventually, at 10pm we all got kicked out and so sat in the terminal waiting for the aircraft to arrive. Around 15 minutes after it landed we headed over to make sure they were expecting John needing assistance with his wheelchair (even though he had pre-arranged it). This seemed to catch them by surprise and we were told he should have gone to check in to tell them (not sure how when he is connecting airside plus he has never needed to before). So as it approached 11pm we were standing in the jetbridge waiting for someone to come and take his electric wheelchair long after all the passengers were aboard. At one point it looked like we may not get on as no one seemed to be available but the dispatcher was very helpful and eventually, after about 20 minutes they found someone.
So nearly 3 hours late we took off at 00.20, meaning we didn't land in Budapest until 3.30am which took a good few hours out of our first day since we needed to get some sleep.
The flight
Finnair has wet-leased four aircraft with crew to BA at Heathrow for the summer to help them out with staffing. I have flown 4 sectors recently on Finnair short haul and the crew have been consistently good.
It's worth noting that there is no Wi-Fi on these wet-leased flights which is annoying. I'd assume that because they would have to change everything as it's set up for Finnair.
Before take-off we were handed a Dettol wipe at our seats. We were sitting in row 2 which I prefer to row 1 on Finnair. It was obviously the crew members first time reading the bA announcements as it was very faltering but she's got the hang of it by the way back!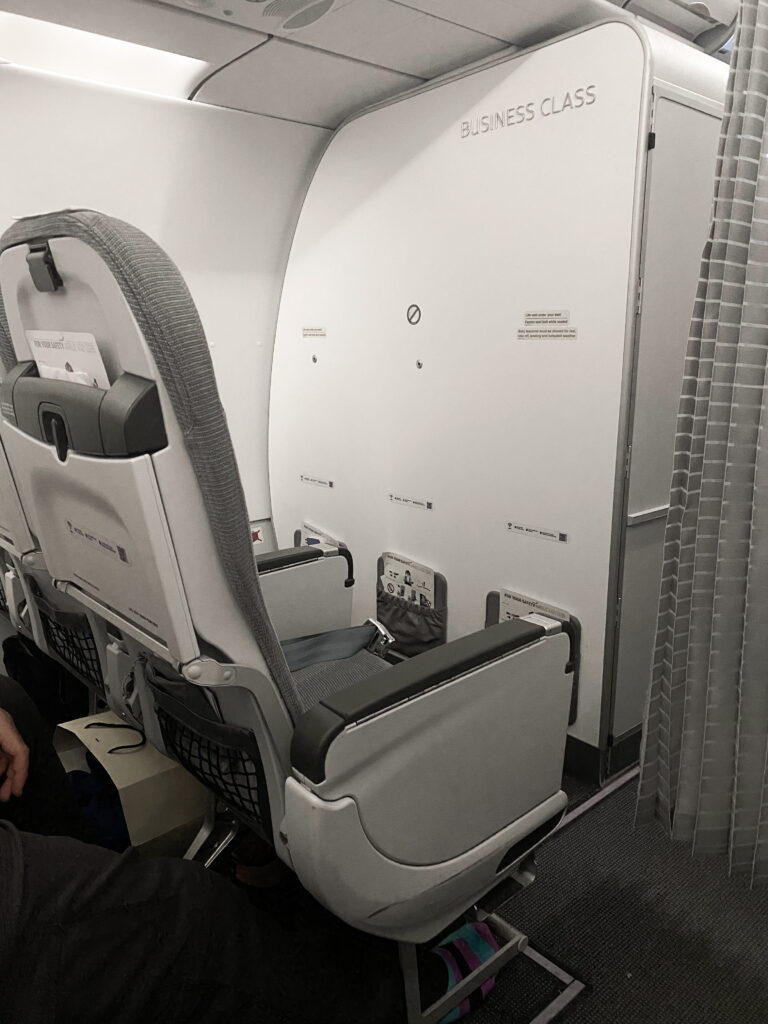 Finnair's front row definitely has a bit less legroom than BA whereas the other rows have more legroom in business class.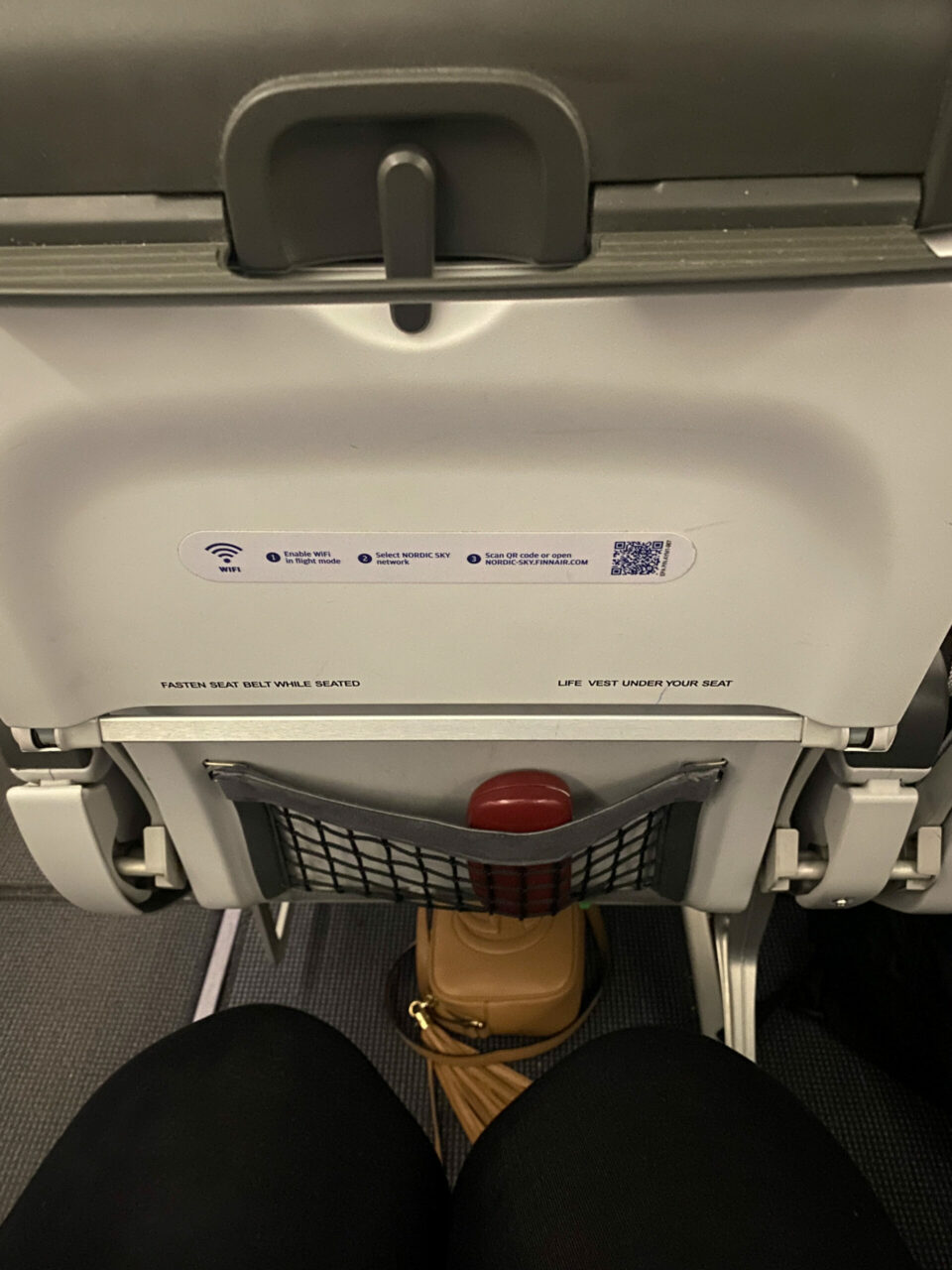 I like that they have a small shelf to put your phone or iPad to watch things.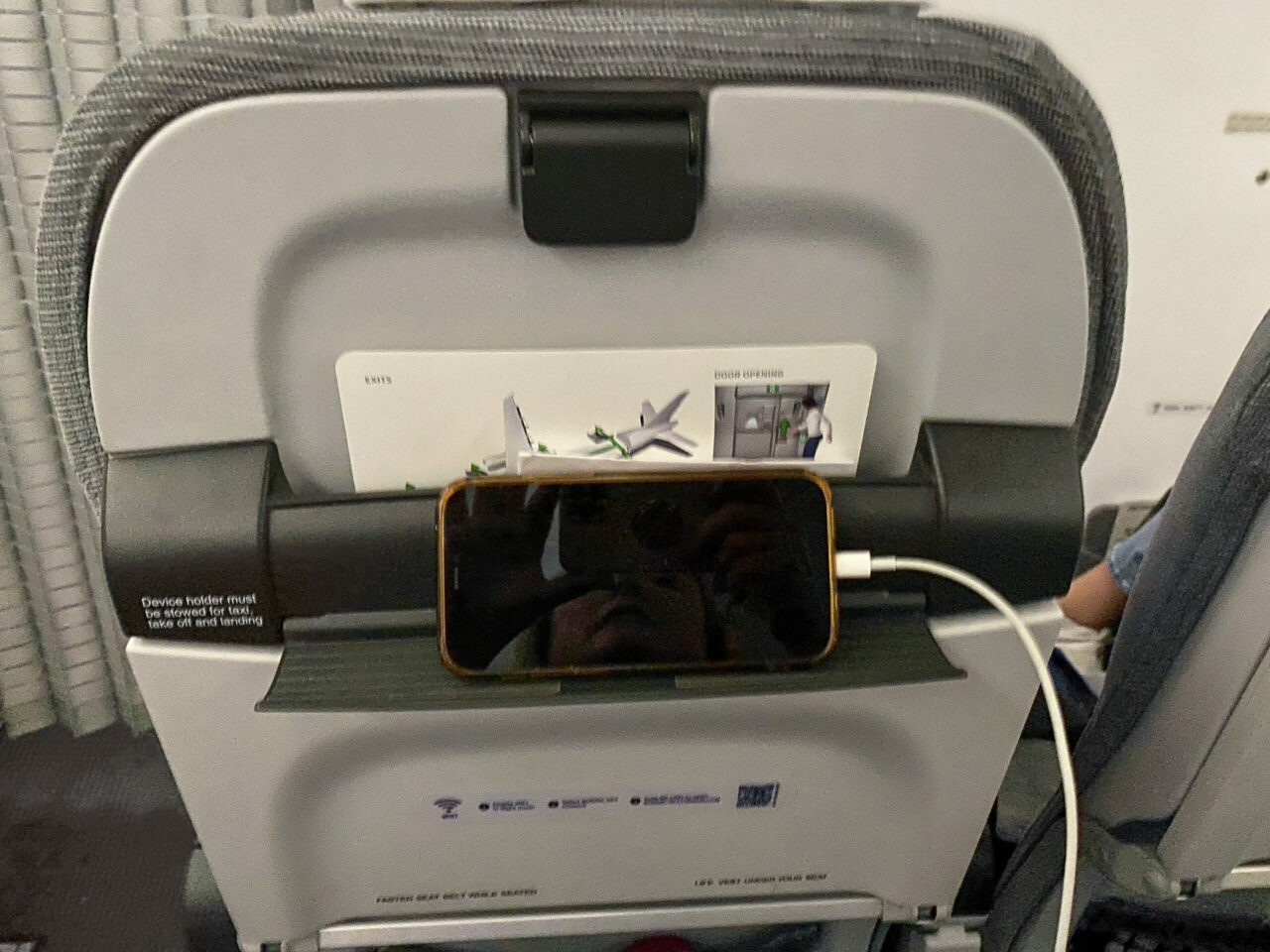 I find the Finnair grey is quite light coloured and it looks a bit worn/grubby quite quickly even though the aircraft was very clean.
We were given a menu each as well: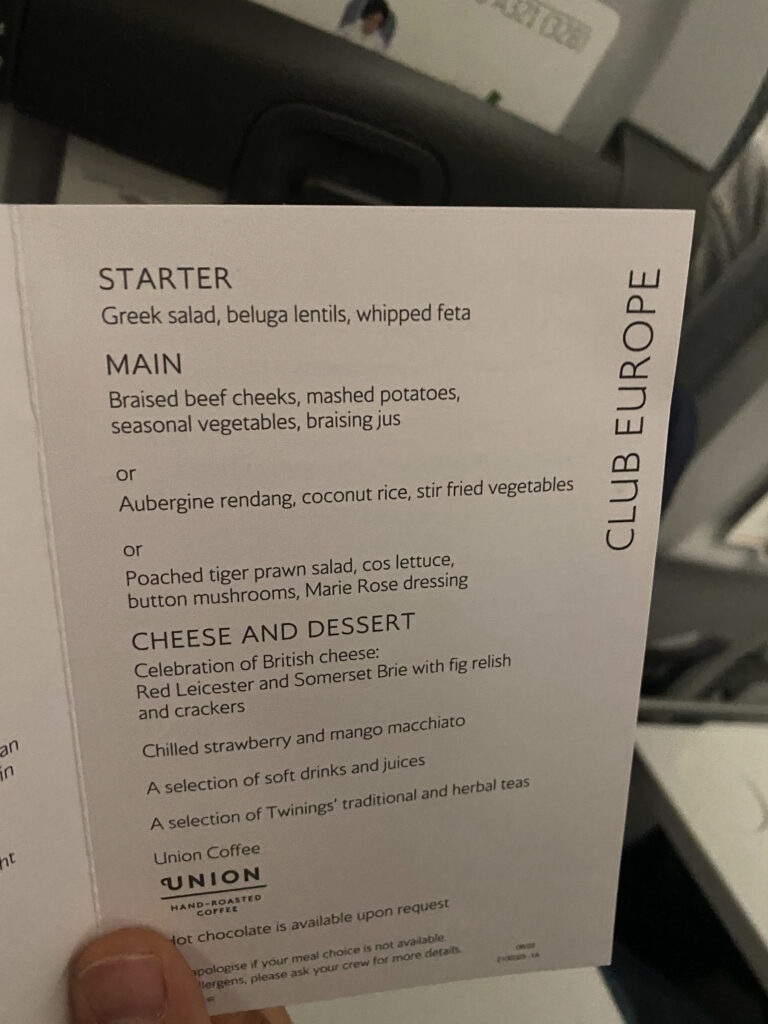 Even though we weren't hungry we decided to have food since we would be missing breakfast and had a busy day planned with no time for lunch.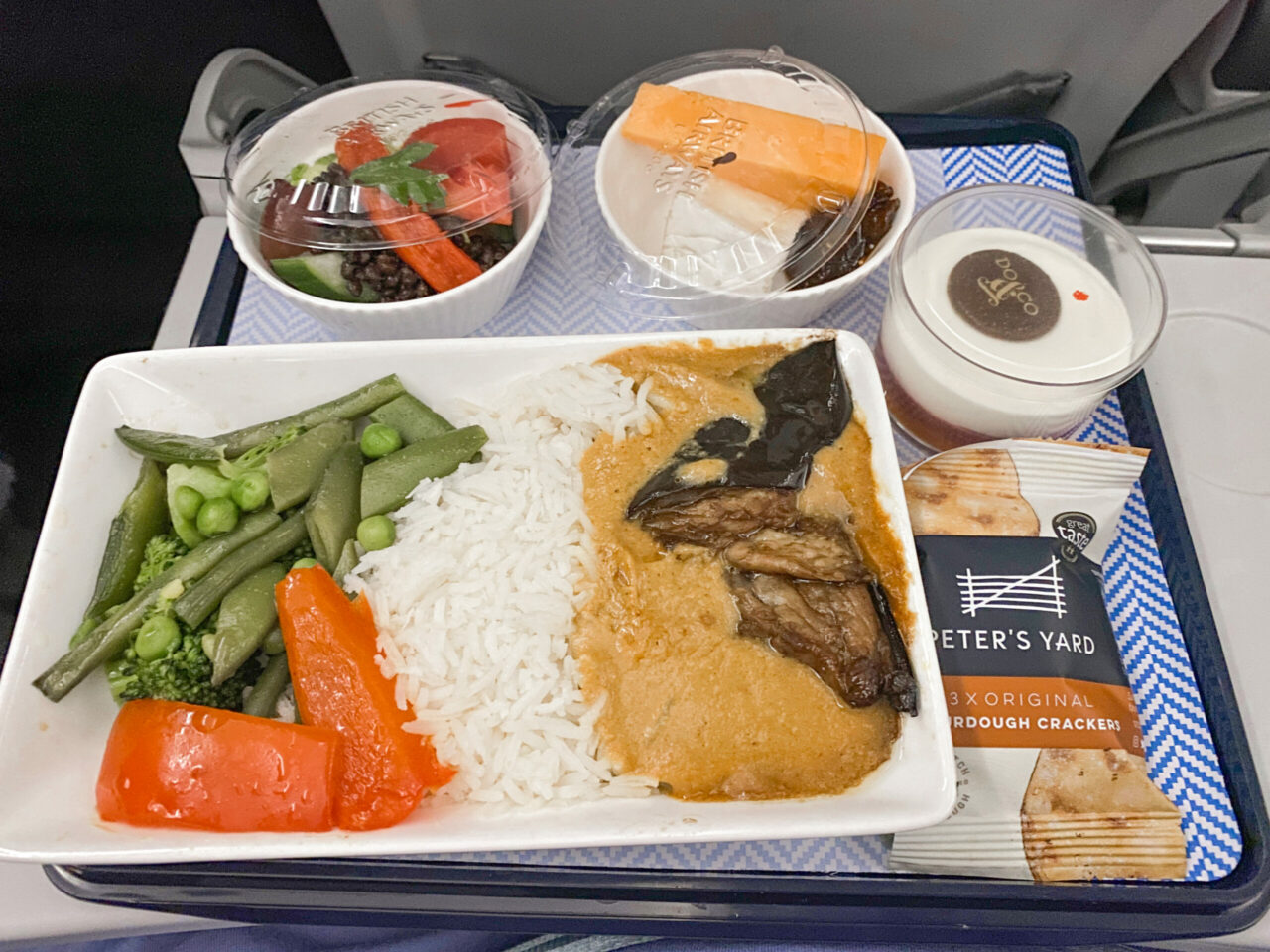 I went for the aubergine rendang and it was very tasty apart from some of vegetables that were overcooked. The starter tasted a lot better than it looked but I have no idea why you would put lentils in a Greek salad. The dessert was very liquid which was odd but it tasted good.
I had the Primitivo wine which is my current favourite red on BA.
And a hot chocolate served in a very elegant (!) and small paper cup which seems to be the norm at the moment.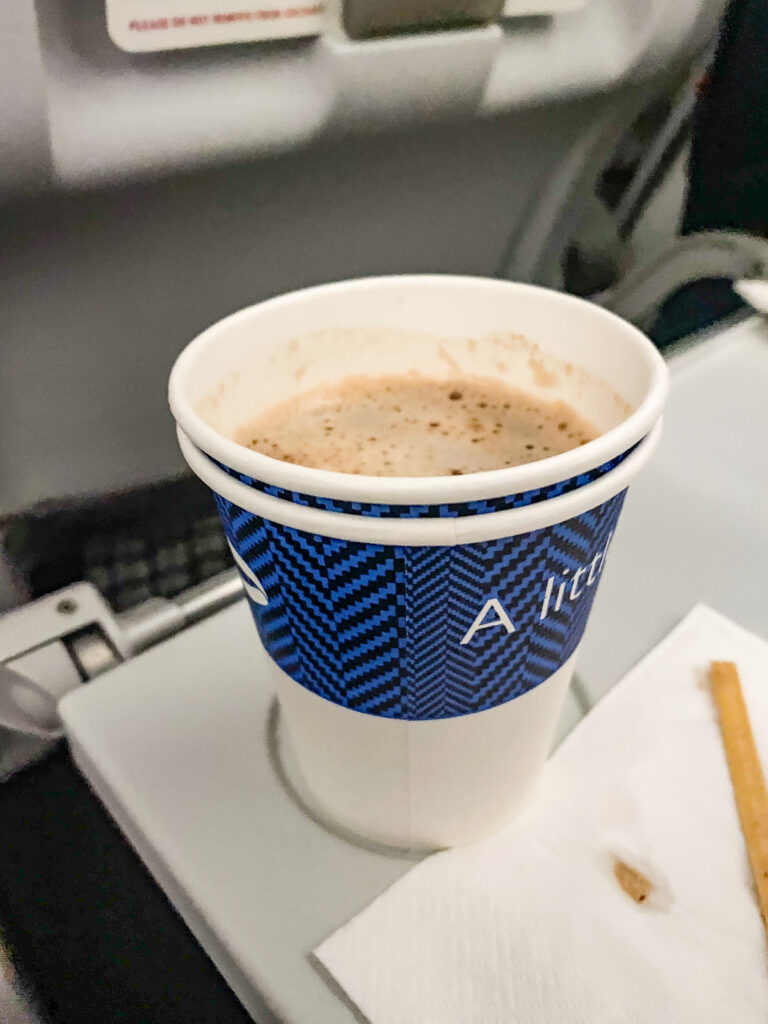 The crew offered plenty of drink top-ups and remained cheerful given they must have had a very long day.
The return
I won't go into the full details but here are some brief elements. There is BA lounge access at Budapest but it was in the Schengen part of the airport which was a long way from the gate so I did not bother to visit. There were no more than very short queues which was just as well since BA do not pay for Fast Track at Budapest.
Boarding was via steps even though there was an airbridge which was really irritating as you had to go down steps to the tarmac and then up steps to the plane with your baggage in the heat. Either it wasn't working or more likely BA are trying to save money.
This time I was in row 1 as it was full and I couldn't change. I do find the Finnair seats less comfortable than the BA ones but it is not an issue on a short flight.
Again we were delayed by an hour despite them telling everyone to hurry up and get on the plane or we would miss our slot.
On board, it was the same crew and we were handed menus and wipes.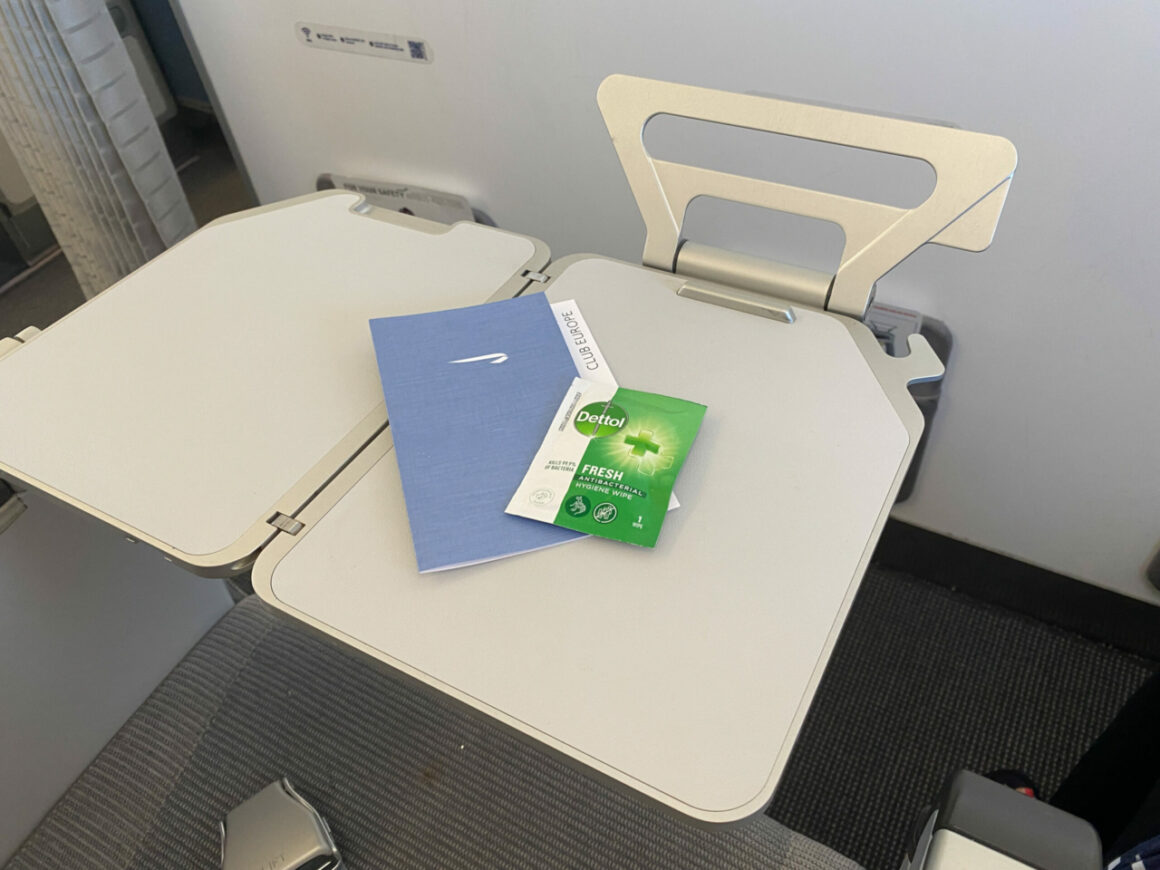 This front seat also had a different type of holder for your mobile or tablet which was handy.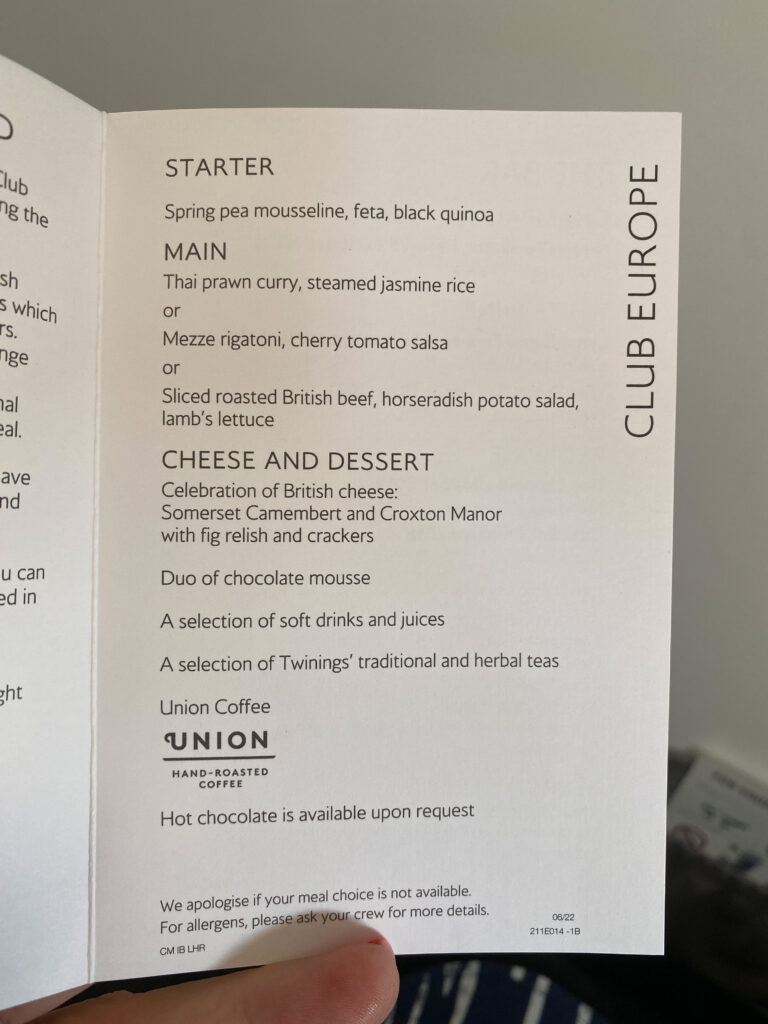 I do really like the Thai curry but I am a bit bored of it now so I went with the pasta.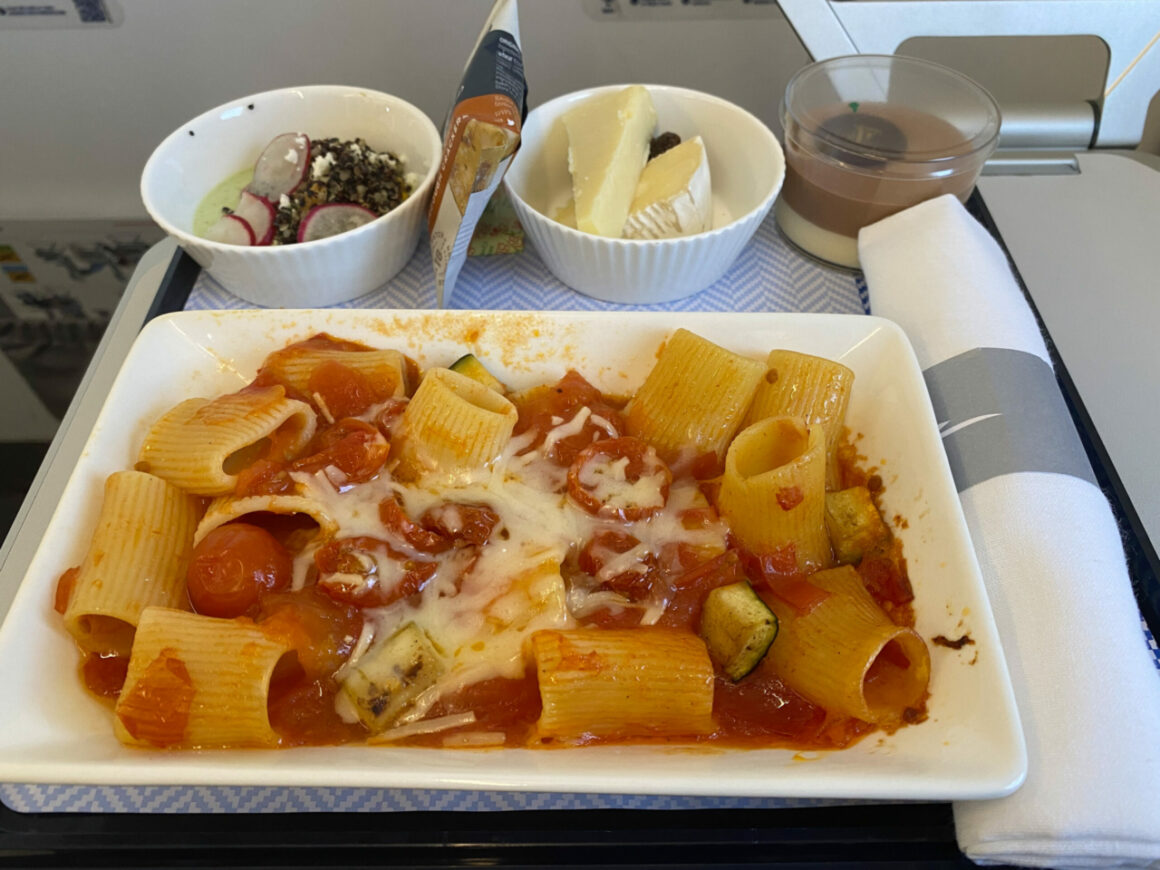 How they can describe the starter as having feta when there was around 1g worth of it I'm not sure but you couldn't taste it. I was not keen on the starter at all. It was completely bland and looked pitiful.
The pasta was ok, not too mushy or hard and with plenty of tasty sauce. And then my hated chocolate mousse for dessert although I find the mixed one slightly more bearable (I know some people love it but I find it way too rich).
Again the crew were great keeping me well topped up with drinks throughout the flight.
We had some great views on the approach.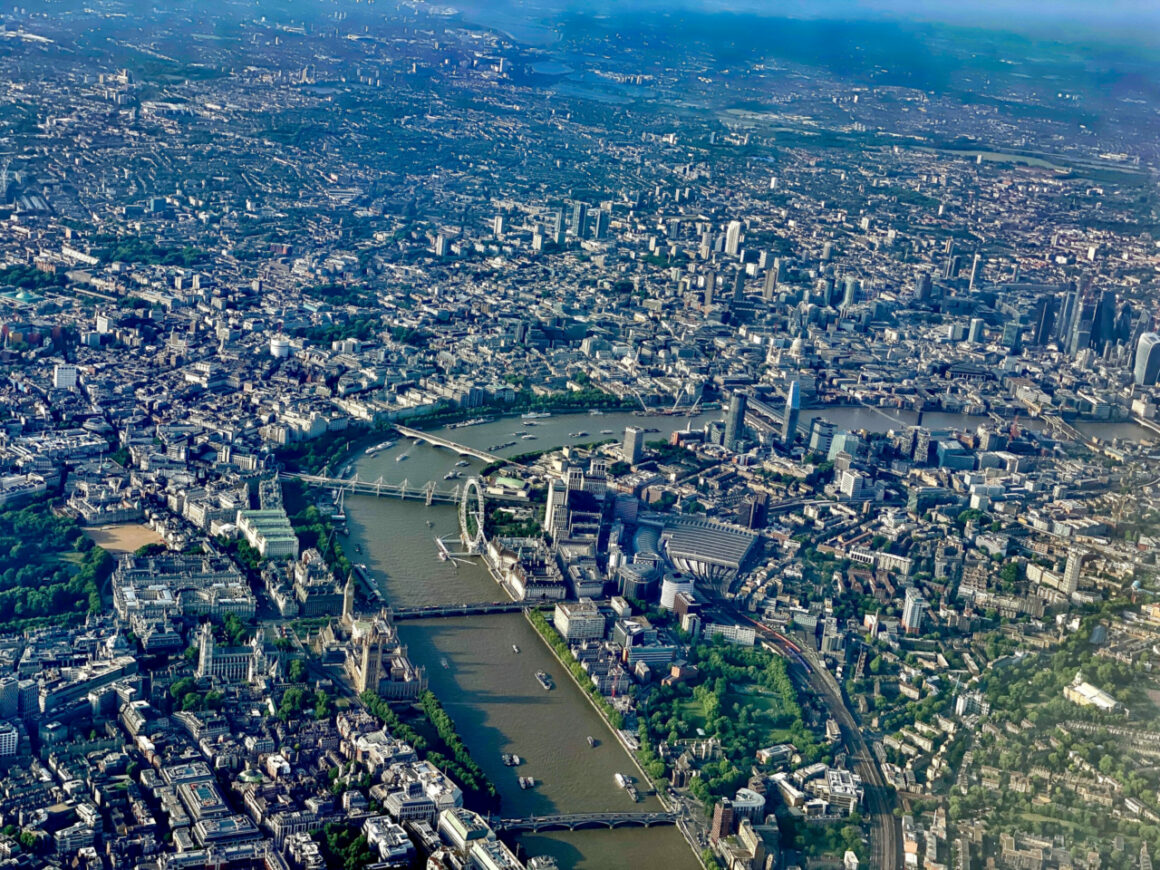 I am not normally one for hand luggage but it was so much nicer to be out quickly without wondering if it will turn up. Immigration was also swift as my passport worked in the e-gates for once.
After that, it all went wrong as I just missed my coach, went to get an Uber but because of the ridiculous layout of the car park it took nearly an hour for the Uber to get into and out of the T3 short stay (after spending around 10 minutes trying to actually get one) so I could have just got the next coach.
Conclusion
I would have no hesitation flying the BA Finnair wet lease again. So far they have been more consistent for me than BA crews in terms of attentiveness. The only time I would say you may want to reconsider is if you need Wi-fi.
Like our British Airways operated by Finnair wet lease Club Europe + Heathrow Terminal 3 lounge crawl review? You can read more flight and airline lounge reviews here.