Firstly, if you are looking to book a hotel in London but prefer something with a more individual, boutique-style, have a look at my latest Forbes article.
Many travelers want to stay with a particular chain of hotels to keep their status or perhaps for one of the many money-saving offers from credit cards such as American Express. However, they prefer a more boutique style of hotel when travelling for leisure.
Now for the fun bit – it's that time again. If you are missing travel or long haul flights, we have had a clear out of our unopened and unused kits and have a number to give away. There will also be another competition soon to win two nights at the Hilton Geneva – keep a lookout for that in the next couple of weeks!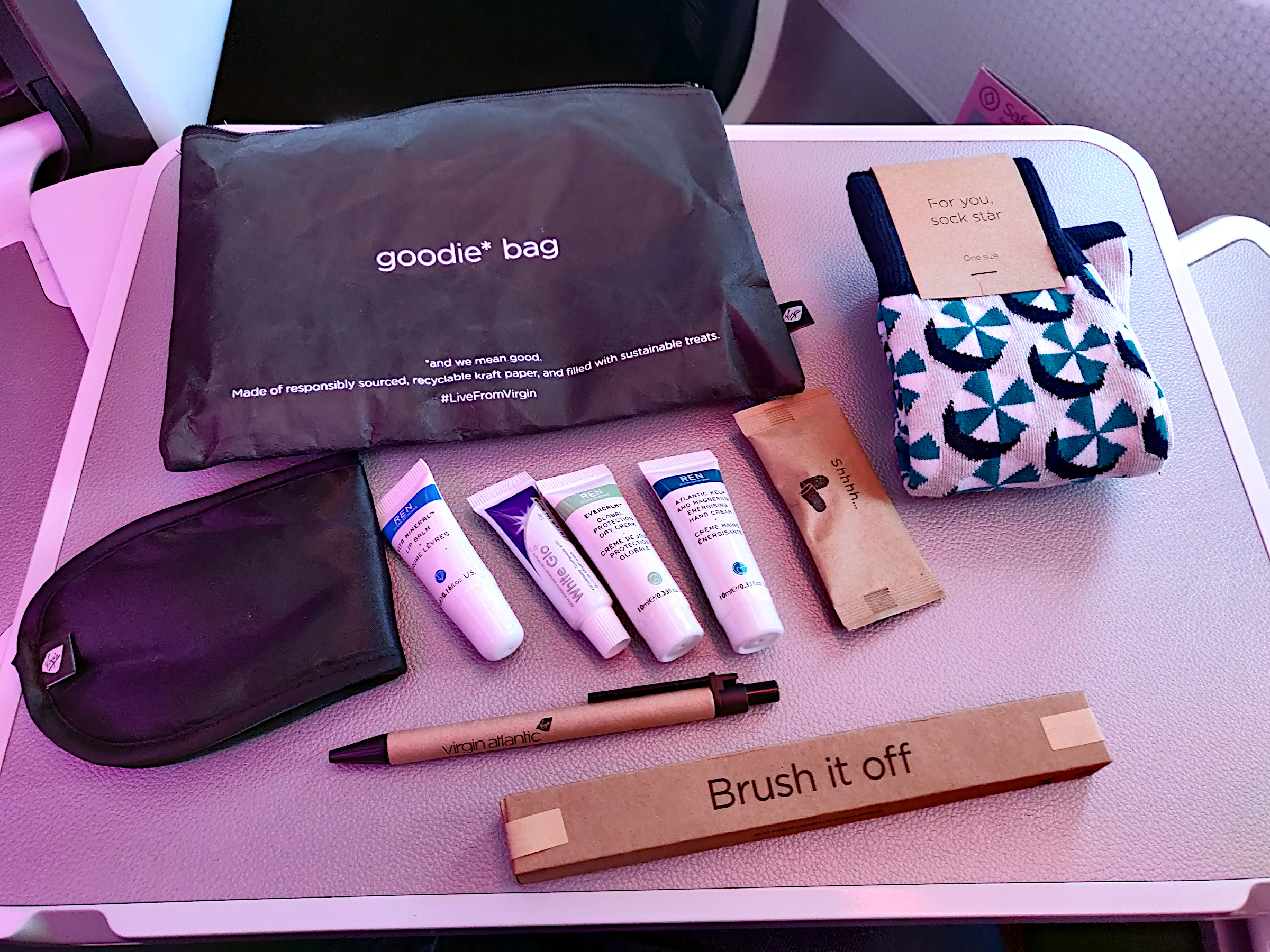 There are 10 prizes to be won. Winners can choose from ONE of the following options: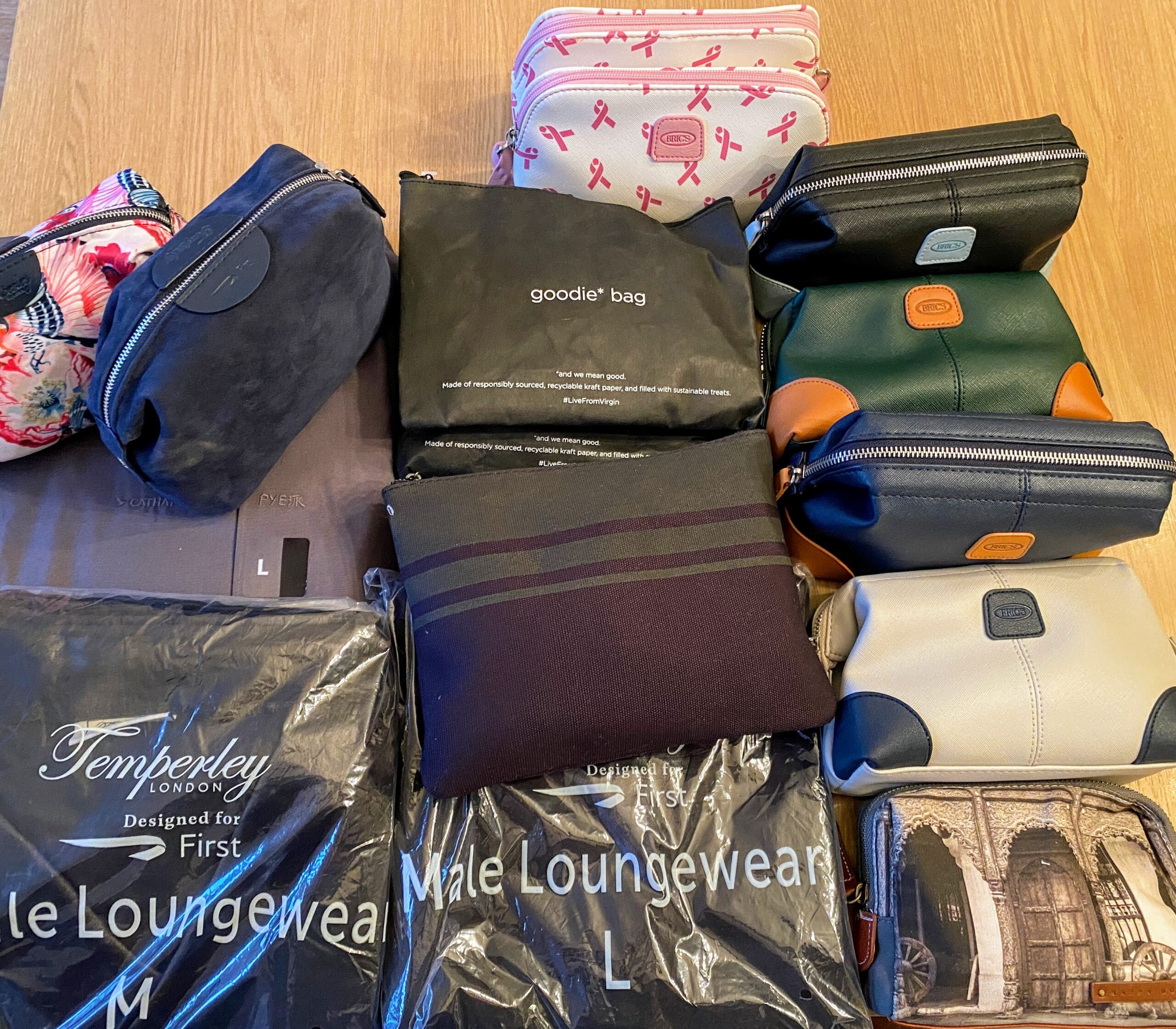 Qatar BRICS business class amenity kit – choice of designs including pink breast cancer special, cloth bags and coloured leather look
Cathay first class pajamas large (read review here)
BA first class pajamas men's large
BA first class pajamas women's medium
Qantas First Class amenity kit (read review here)
Virgin Atlantic Upper Class Goodie bag
BA First class amenity bag – men's 100 or women's floral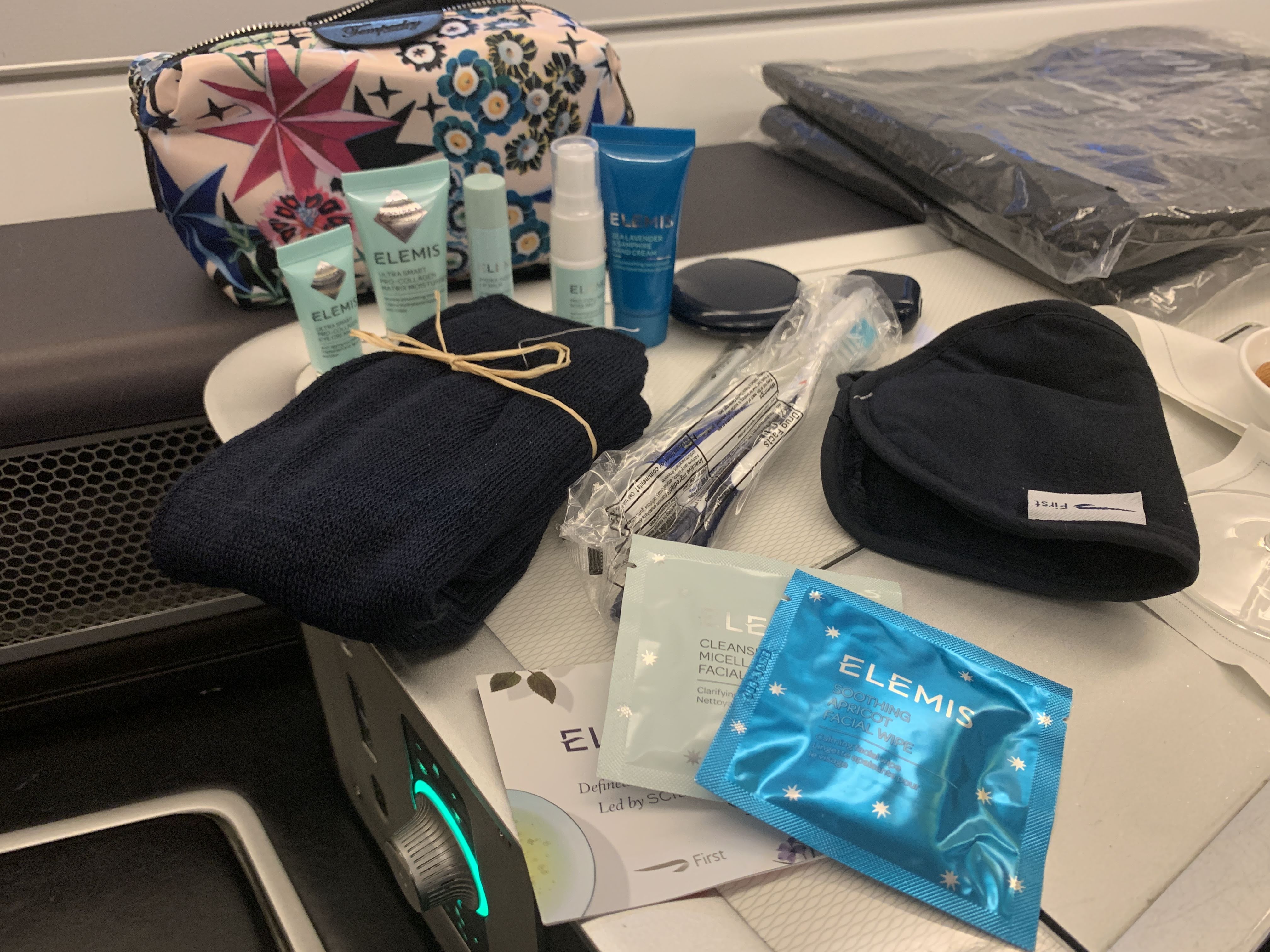 The prizes are all equal. The prizes will be drawn in order and each winner will get a choice of the remaining items.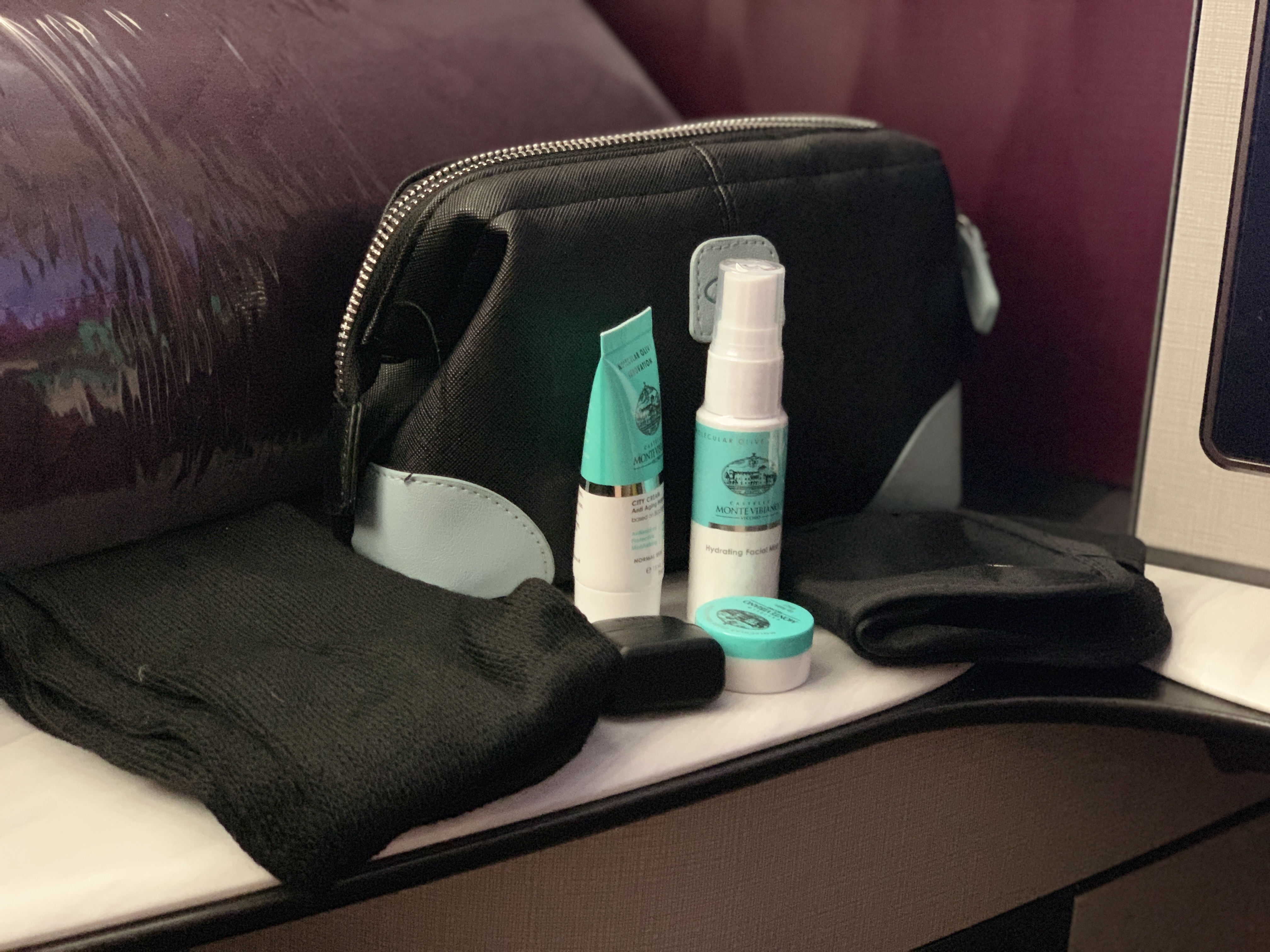 You can enter below and also find all the rules. The competition closes at midnight on Friday 27 August and is available to UK residents only (unless you are willing to contribute the extra postage!).
You will need to respond to the winning email within 3 days or the prize will be forfeited and redrawn.
Good luck!
You can enter via Gleam here.
Special thanks to reader M who donated some prizes as well!