In February this year, Monese launched the world's first current account to ​link to Avios​ and the British Airways Executive Club.
To celebrate their continued partnership with Avios, Monese are making six people Avios millionaires! Monese have given TLFL one pot of 1,000,000 Avios to give away to one very lucky reader! What's more, TLFL will help the winner plan and book the perfect itinerary to use all the Avios for an amazing trip! What would you do with 1 million Avios?
How to fly round the world in First Class
One of the most efficient ways to use Avios for a round the world trip is multi partner redemptions. You can see our full article about MPR here. If you use 2 or more oneworld partner airlines for your redemption, a different number of miles applies. These can often work out better value for Avios redemptions than booking directly just on BA or with one connecting airline. This is because when Avios were devalued in 2015, BA didn't change this chart. The rates are based on the total number of miles flown. Business-class is 2 x the miles below and First is 3 x.
For those not familiar with multi-carrier award planning, the oneworld RTW 'where we fly' tool can be useful for working out an itinerary. To measure the distance the great circle mapper tool is also useful.
Here are a couple of examples of how you could spend all those Avios:
London – Hong Kong – Sydney – Honolulu – Los Angeles – London (Cathay, Qantas, American 23,650 miles)
Avios needed using standard BA redemption in business class 350,500
Avios needed using multi-carrier in business class – 240,000
Avios needed using multi-carrier in first class– 360,000
You could also add in an extra stopover or two – up to 8 segments in total as long as the total is 25,000 or less for the same price. Obviously you would need to pay the taxes and charges as well.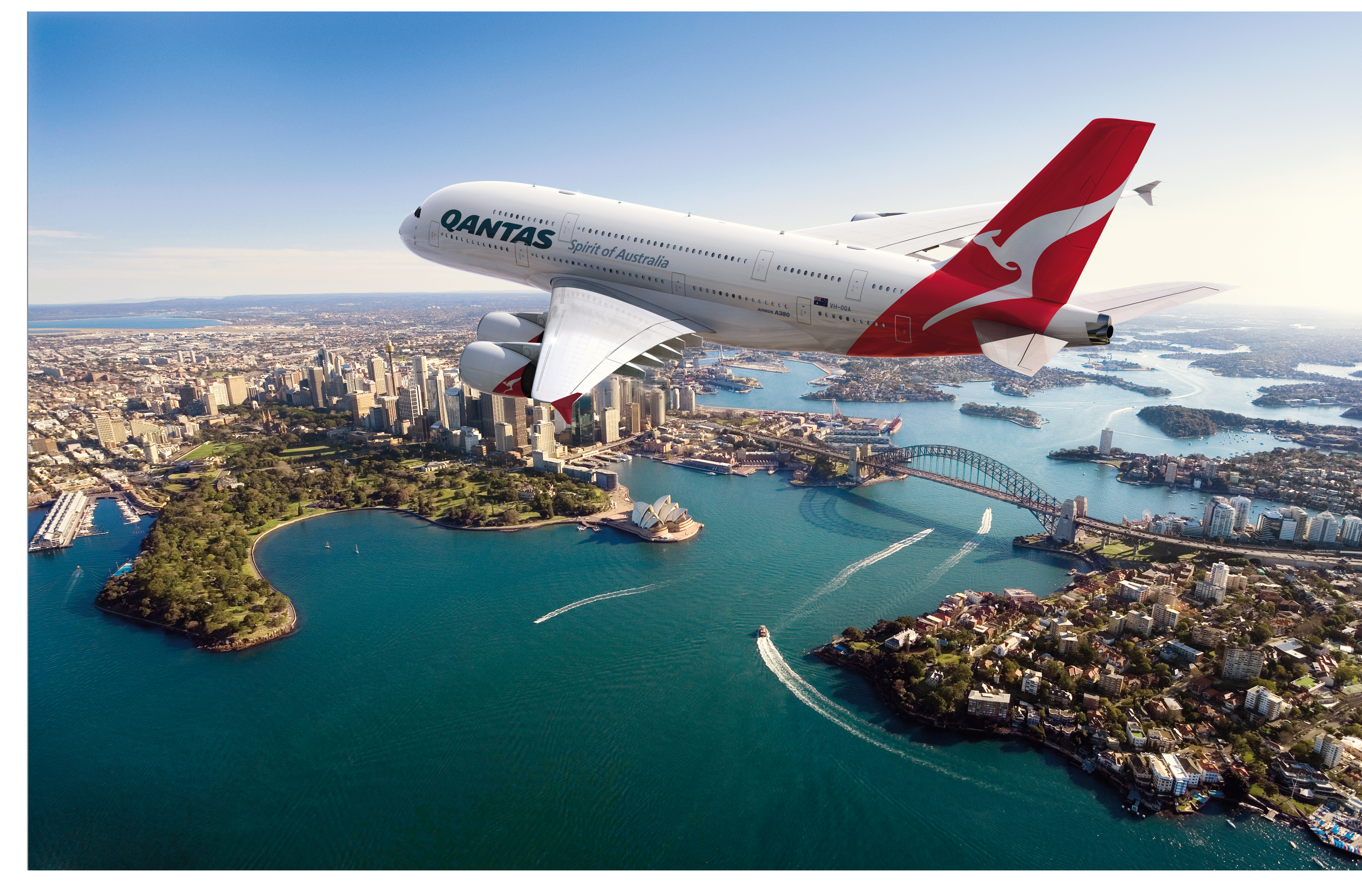 London – Doha – Hong Kong – Sydney – Auckland – Kuala Lumpur – London (Qatar, Cathay, Qantas, Malaysia 22,413 miles)
Avios needed using BA standard redemption in business class 350,500
Avios needed using multi-carrier in business class – 240,000
Avios needed using multi-carrier in first class– 360,000
So you could actually fund round the world flights for two people and have enough left for another first class trip for two if you have a BA Amex 2-4-1 voucher.
Or you instead could take 39 people with you to Spain in Club Europe (off-peak) for a massive party….
So what is Monese?

Monese is a digital banking service offering free UK current accounts, ways to take money out abroad with no fees and to send or receive money instantly, which makes it a great way to do banking for frequent travellers. With its mobile-only dual UK and € European current account, Monese allows people and businesses to bank like a local across the UK and Europe.
It's incredibly easy and quick to open an account – you just need photo ID and a video selfie. The whole process only takes a couple of minutes.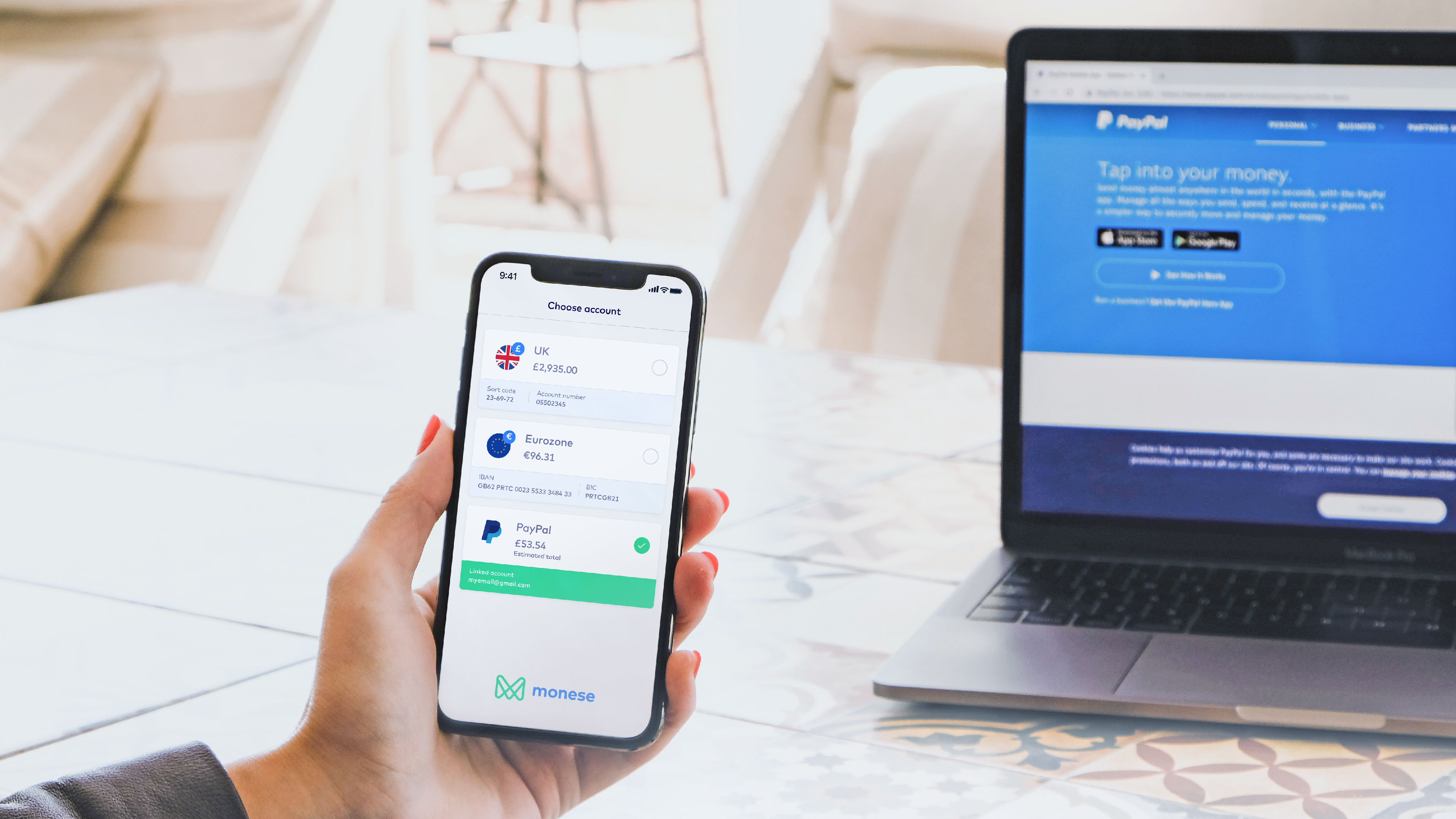 Currently, you can link your British Airways Executive Club account to track and manage your Avios balance, straight from your Monese app. Once connected, your Avios will appear as a separate account alongside your other Monese accounts as long as you are a British Airway Executive Club member. You can ​also collect Avios when you refer a friend​ – just invite someone to Monese and you could collect up to 1,500 Avios each time someone opens their account and makes their first transaction!
You can find the Monese website here.
How to enter
The competition is available to anyone, even if you are an existing Monese customer. But you are limited to one entry per person. You just have to be based in the UK (excludes Northern Ireland).
For the chance to win you have to do the following:
Download the Monese app before 30 September
Sign up and enter our exclusive referral code TL4LAMIL
Add money into your account before 30 September
If you're an existing Monese customer all you have to do is add the promotional code TL4LAMIL in the 'Promotions' tab of the Monese app.
You need to make sure you complete these steps by 30 September 2019 to be eligible for a chance to win. Terms and conditions apply – you can find them ​here​.