Five week passport strike starts
Today members of the PCS union have started a five-week strike ending on 6 May at:
HMPO Belfast, Law Society House, Belfast
HMPO Durham, Freemans Reach, Durham
HMPO Glasgow, 3 Northgate, Glasgow
HMPO Liverpool, 101 Old Hall Street, Liverpool
HMPO London, Warehouse K, 2 Western Gateway, London
HMPO Newport, Nexus House, Newport
HMPO Peterborough, Quay House, Peterborough
Smedley Hydro, Southport
The strikers are being paid from a fund, so I can't see any reason why they are likely to end the strike early or even continue it unless they get a better pay offer or the strike fund is depleted.
There are a lot of the strikes I have sympathy for such as security workers at Heathrow, but when the union makes passport office workers out as pandemic heroes when in reality they were paid to sit at home, I begin to lose sympathy. No one was allowed to travel, so exactly how did they carry us through the pandemic? Now, this may be a more broad statement as there are a number of areas on strike, but I think it's a low tactic from the unions either way. It has nothing to do with whether they are underpaid or not.
General Secretary Mark Serwotka, said: "The level of industrial action in the civil service reflects the strength of feeling amongst PCS members on the issues in dispute and the suffering caused by the cost of living crisis that they are facing.

"These are hard-working public servants who helped carry this country through a pandemic and they deserve to be treated fairly."
The Home Office is still insisting that you should allow the standard ten weeks for passports to be processed. With half that time being during the strike, I have no idea how that is achievable, particularly since now tends to be the peak period for passport applications.
A Home Office spokesperson said "We are disappointed with the union's decision to strike.

"We are working to manage the impact of strike action, whilst ensuring we can continue to deliver vital services to the public, with comprehensive contingency plans in place.

"There are currently no plans to change our guidance which states that it takes up to ten weeks to get a passport."
If you were relying on the online premium service or the Fast track service it currently says there are no appointments available, although it does say they add new ones everyday. However, I can't see that happening during the strike. The government guidance does not mention anything about these services during the strike. If you already have an appointment the Home Office says that "We plan to maintain as many appointments as possible."
If you want to check what the entry requirements for various countries in terms of passport validity and clear pages is you can check here.
15% off IHG Rewards Nights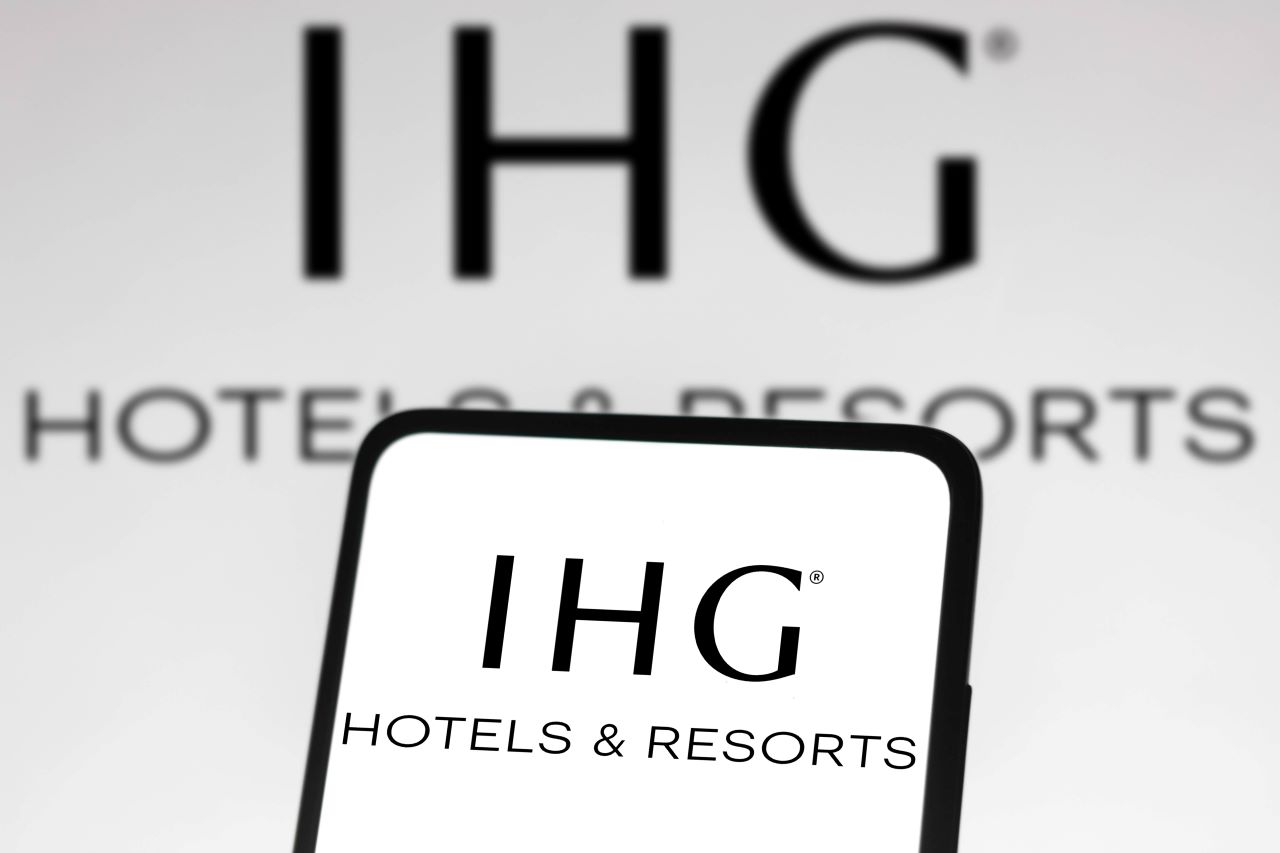 A new offer launched today for IHG One Platinum and Diamond status members and those that hold an IHG Credit card.
You need to book by 5 April and stay by 12 May. The discount is also available on Points & Cash bookings, but only the points portion is discounted. With straight points bookings you get the full 15%. It is only available for stays up to 3 nights.
The discount should show when you are logged into your account on ihg.com.

New American Express Offers on Mariott and Dining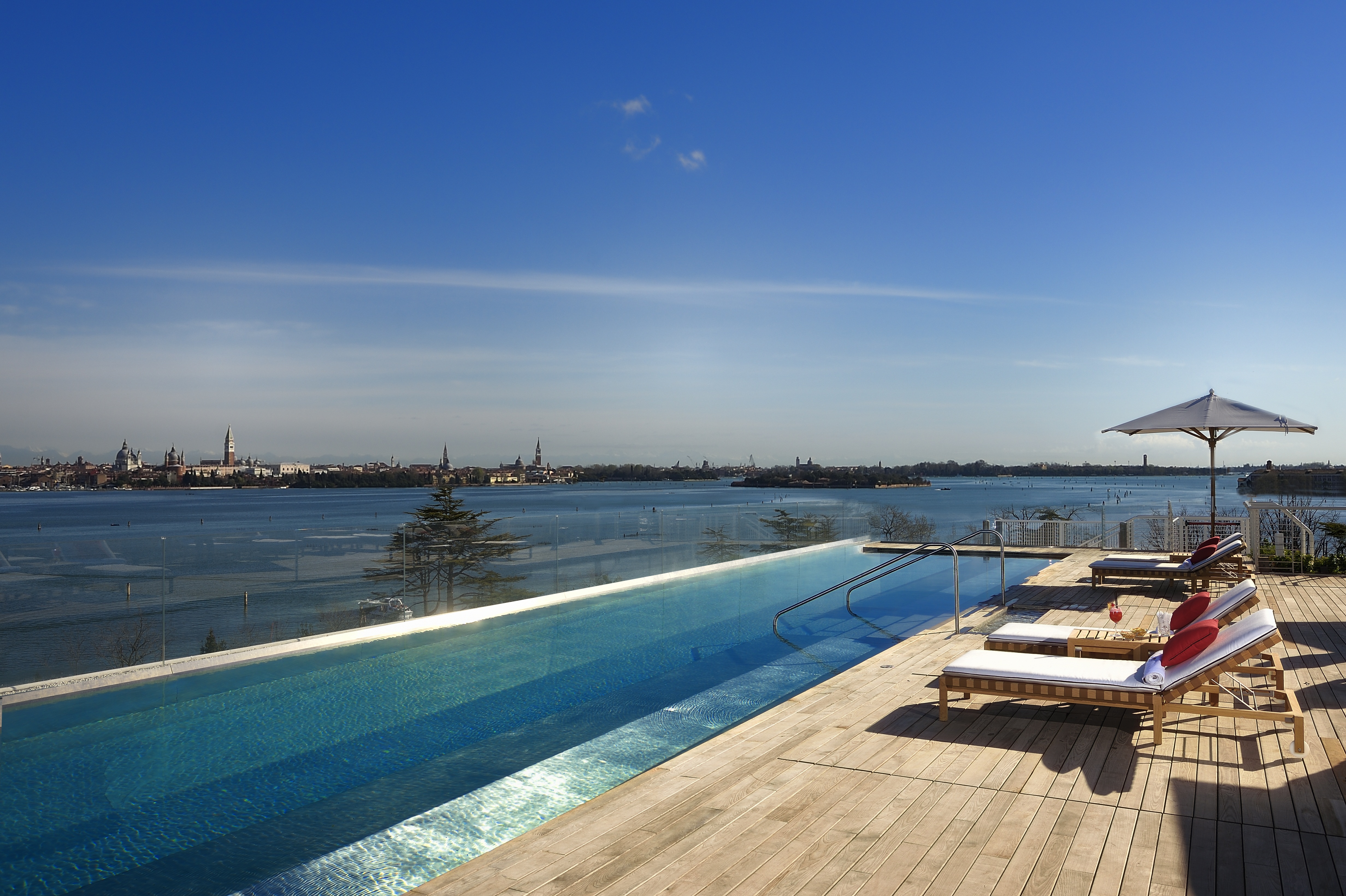 I had been hoping for a Marriott offer on one of my Amex cards, and today my prayers were answered with not one, but two decent Amex offers. I have them on my Platinum and Marriott cards, but they also seem to be on the Gold card but not the BA Cards. If you have ever considered getting the Platinum card, I often say that it pays for itself with all the offers, and this one is a good example.
The two offers are:
Spend £300 on the Gold and Platinum cards to get £100 back
Spend £200 to get £75 back on the Marriott Bonvoy card
You need to have the charge appear on your card by 30 June to qualify for the offer.
The hotels you can use them on are all in Europe and include UK, France, Germany, Austria, Belgium, Finland, Italy, Netherlands, Spain, Sweden and Switzerland.
Despite it saying that it must be in pounds since there is no other option when outside the UK, the offer is fine to pay in local currency in the hotels. Cumulative spend also counts.
Restaurant offer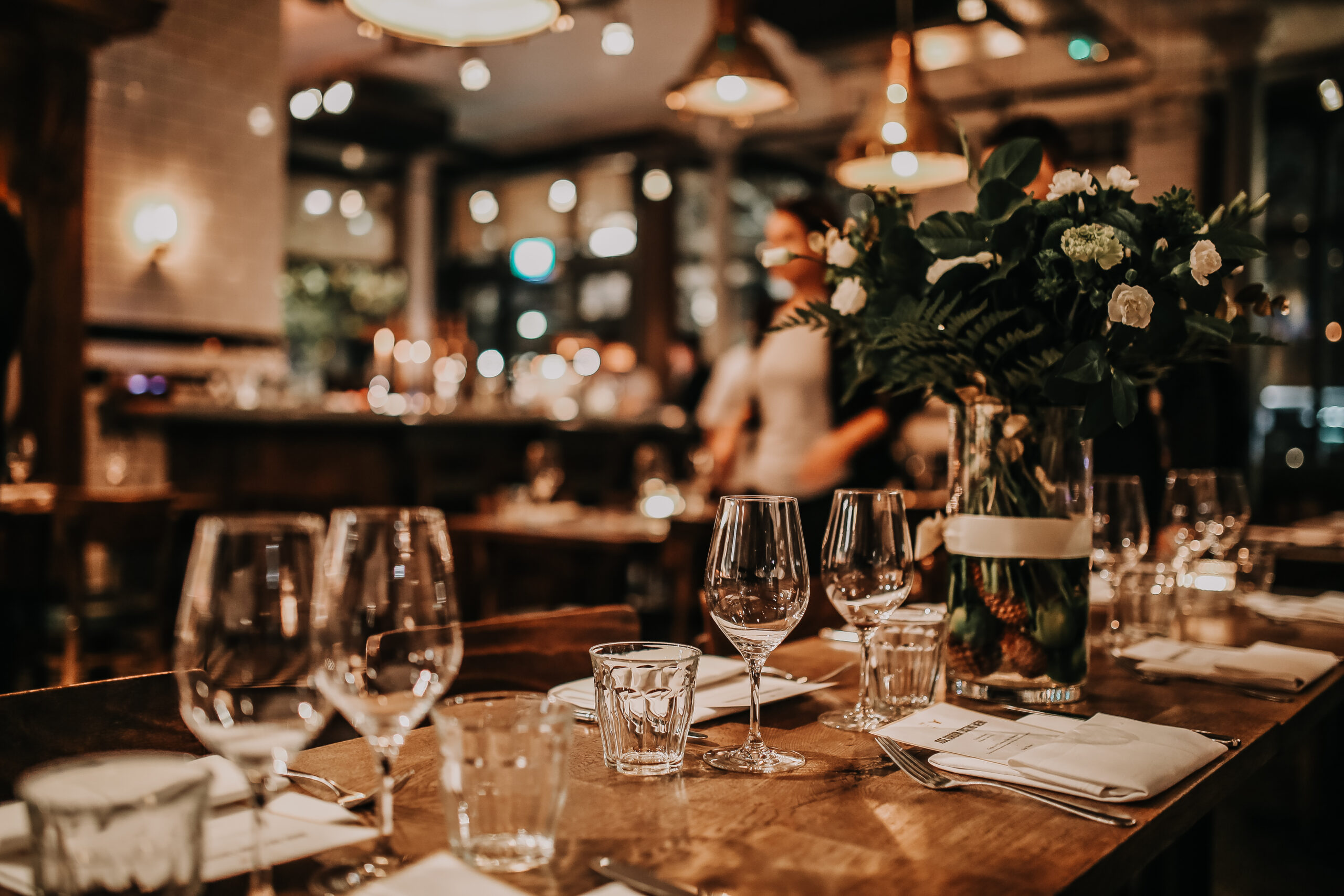 American Express has also launched an offer for Cardmembers to help them save money when eating out.
The cards eligible for this are:
American Express Platinum Cashback Everyday Credit Card, American Express Platinum Cashback Credit Card, American Express Preferred Rewards Gold Credit Card, The Platinum Card, The Centurion Card, and select business Cards.
However, it is a targeted offer, so like me, you may find you are not eligible for some reason (probably feel that I don't need any enticement to spend at restaurants…). If you are eligible, you should have the offer showing now.
The offer gives you 10% back in statement credits anytime you spend at any of nearly 100 eligible restaurant brands. The list includes hundreds of outlets across the UK – spans eateries such as Tortilla, Yo! Sushi, Carluccio's, Stable Pizza, Gaucho, Honest Burgers and more. The special offer is running until at least 3 July.
As usual, you just need to save the offer to your card in order to use it.