Sometimes running Turning left for less is a thankless task! I felt I couldn't write about the current Laithwaites Avios offer without personally checking the quality of the wine for my readers. Fortunately, the opportunity presented itself recently, when I won a case of Laithwaites at Loyalty 2017. I chose the starter case of 12 to get an idea of what one of my readers would receive. For the last few weeks I have been dutifully wading my way through the bottles for you. After a few glasses bottles, I can say that they were verrry, verrry nicshe. Hic!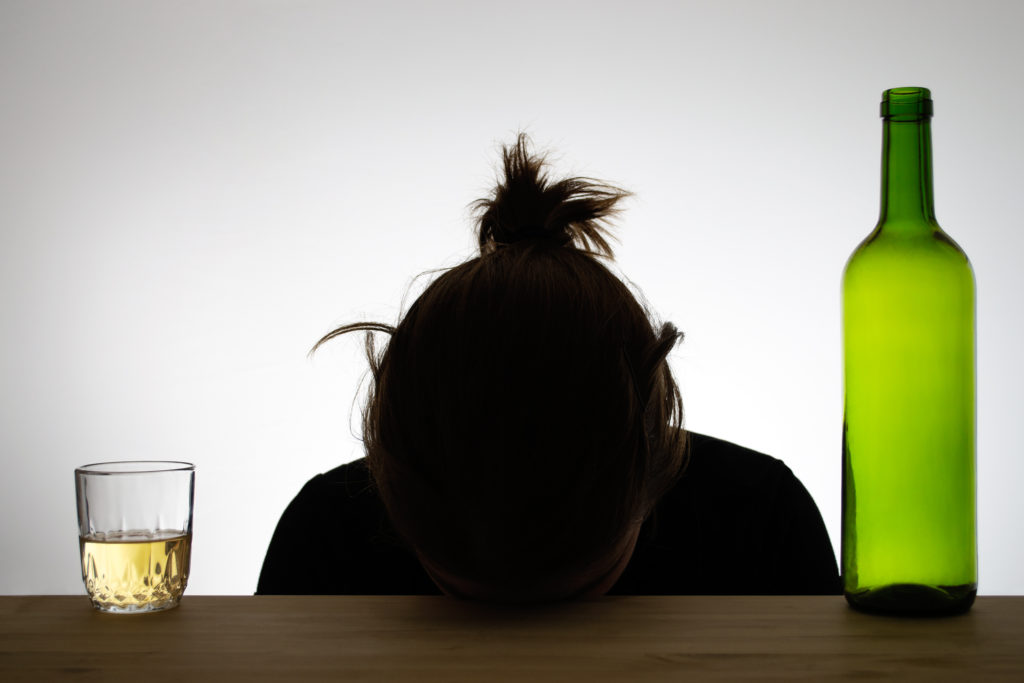 The Laithwaites Avios offers
What do you get?
I must admit I have always been put of Laithwaite's by not knowing what wine you would get. The wine also never looked that great quality to me. However when it was free, I was willing to give it a go. In the starter pack I received 2 of each of the following:
Chilean Vina Tarapaca Sauvignon Blanc 2016
Australian Westend Estate Chardonnay 2016
Hungarian Campanula Pinot Grigio 2016
Bordeaux Chateau Le Coin 2013 red
Carravacas de Primicia Rioja 2015
Argentinian Mendoza Opi Malbec 2016
The case also contained tasting notes for all the wines and a guide to the wine plan.
So far I have tried 3 of them and overall I have been pleasantly surprised. All of them were drinkable and the Pinot Grigio was the nicest I have had from Europe. Many Pinot Grigio wines I find both insipid and acidic which is quite a feat! This one was dry but very fruity with the classic Pinot Grigio melon and citrus flavours.
The Chardonnay was my least favourite as it was rather tasteless and didn't live up to its description. I also enjoyed the Bordeaux red. Although it wasn't a fine wine and it lacked complexity and depth, it was enjoyable enough as an everyday or barbecue wine. The deals are slightly different depending on what freebies you want.  Certainly for an average of £4.58 a bottle, not including any free wines, you really can't complain.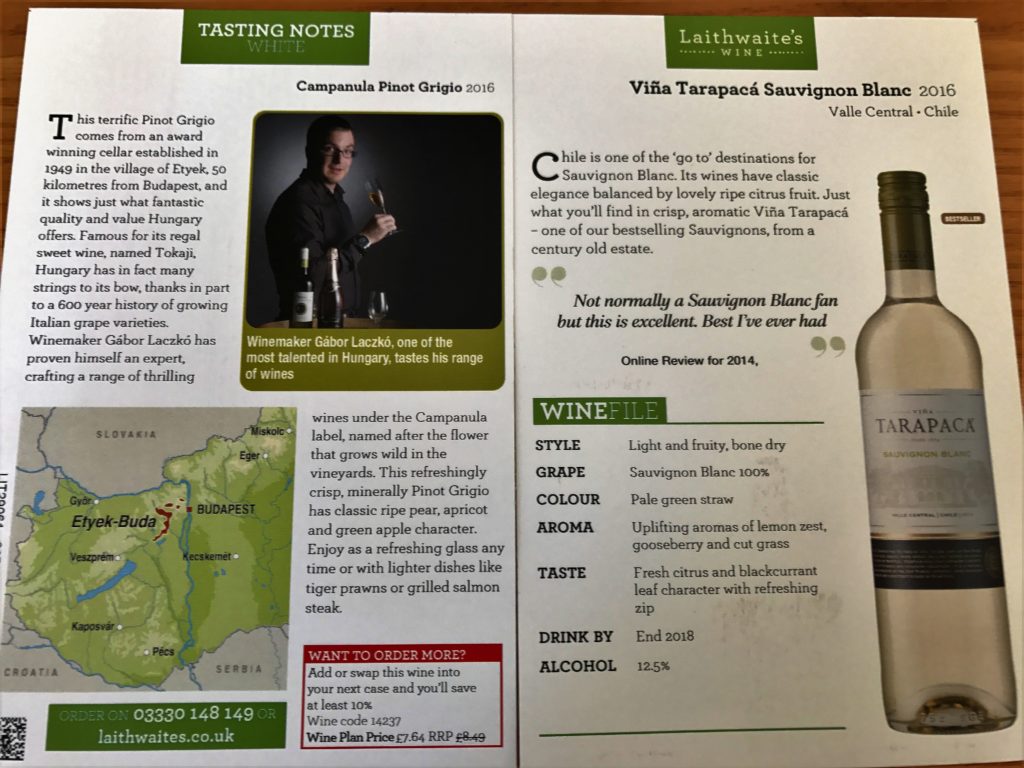 There are 2 offers depending on whether you use avios.com or British Airways Executive Club
Avios.com offer
For £54.99 you will receive
12 bottle case of wine which you can choose from seven options
3 bonus bottles of Split Rock Sauvignon Blanc worth £47
1,000 Avios for new customers or 250 Avios for existing Laithwaite's customers
Free delivery
British Airways Executive Club deal offer
For between £52 and £58, you get
12 bottle case of wine with 7  options to choose from
3 free bottles of Rioja
1,000 Avios points (250 Avios points if you are an existing Laithwaite's customer)
Free delivery
There is a catch to the offer (isn't there always?). By purchasing this offer you are automatically signed up to the Laithwaite's wine club where you will get a new case of wine every 8-12 weeks. This is not a problem though, as you can easily cancel it by phone or on-line. If you do wish to continue, you will get 250 Avios per case and they guarantee that if you don't like the wine they will refund or replace it. You can also swap wines before the order if you don't like what is being offered.
The offer is available until the 30th September 2017.
The Avios.com offer is here.
The BA Executive Club offer page is here.
Conclusion
Unless you are a bit of a wine snob, then this is an easy way to get 1000 Avios and some cheap wine. It is an ideal offer if you are planning a summer barbecue or for everyday drinking.