Get 1000 Avios free just for joining Marriott Rewards
If you have not already joined Marriott Rewards and collect Avios (or other miles), then now is the time to sign up with Marriott Rewards for the latest promotion. As well as British Airways Executive Club, there are several other schemes that may be of interest: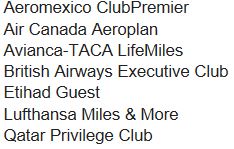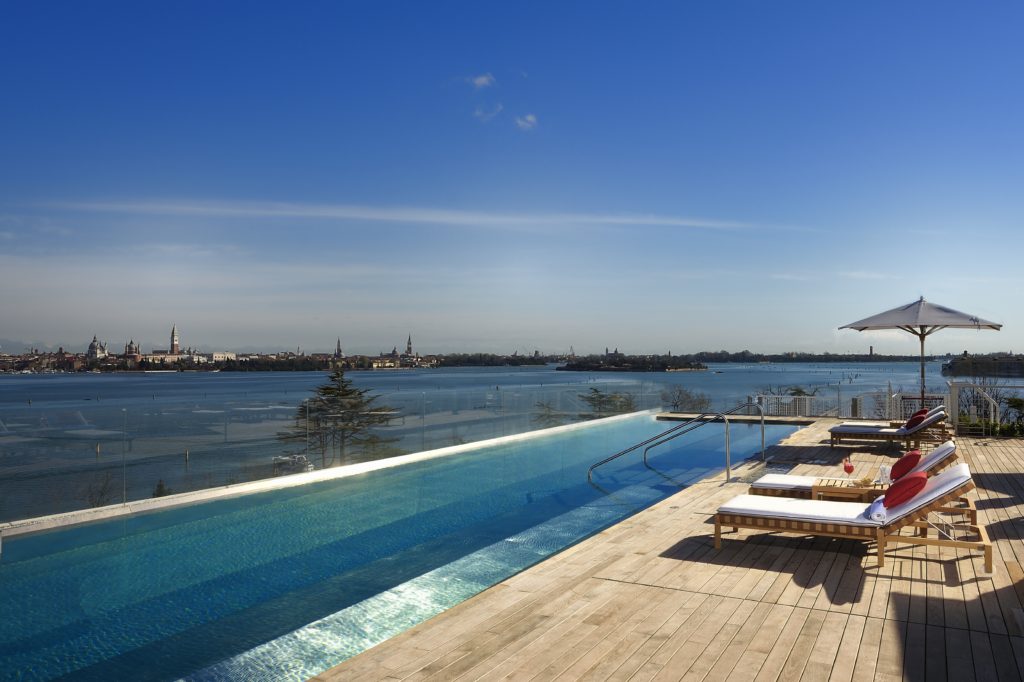 All you have to do is be register as a new member (you can't have an existing account) between June 1, 2017 and December 31, 2017. When you register you will need to select one of the participating airline programs to credit miles to.  As well as the bonus miles, if you then stay at a Marriott group hotel such as Autograph collection or Ritz Carlton, you can get double miles on your stays from 4 June 2017 until 2 September 2017 with a maximum of  35,000 bonus miles.
The T &Cs state that it is actually a 90 day period for the bonus from when you join but then also gives specific dates. If you have a stay planned after the bonus period, it may be worth joining within 90 days of your stay, in case it works. If you already have an account but someone on your BA household account doesn't, you could simply enrol them instead.
Marriott has recently bought Starwood hotels and the loyalty schemes are now linked. Now that the two companies have merged, you can link your Rewards and SPG accounts and transfer points between them. The advantage is that if you have SPG status you can get the same status with Marriott too. You can read more about the benefits of Marriott Rewards in this article.
You can register for the promotion here.
Lympstone Manor Secret Escapes offer with dinner

Lympstone Manor opened in early April this year. The hotel has been restored and renovated by Michael Caines MBE, who had 2 Michelin stars at Gidleigh Park previously.  Lympstone Manor is a new luxury country house hotel set in a Grade II listed Georgian mansion in Devon. Once a private home, the property is set in 28 acres of Devon countryside with views of the Exe Estuary.
The hotel is "the most exciting new country house hotel in decades", according to The Daily Telegraph. Nearby is the Jurassic Coast and plenty of golf courses.  Michael Caines MBE presents a menu of modern British cuisine using fresh and seasonal ingredients. All this is complemented by an excellent wine selection that has over 600 wines. If you are into wine, you can partake in a tasting session. You can also enjoy Afternoon tea in one of the lounges, or al fresco, overlooking the estuary.
Secret Escapes has an offer available to book until Thursday 8 June for 2 people sharing a room for which includes:
Accommodation in a Deluxe Garden View room (one up from entry level room)
Full English breakfast
Michael Caines creative 'Taste of the Estuary' or 'Signature tasting menu' for dinner
Complimentary gin tray
Morning tea or coffee
You can stay between May and September 2017 and prices start from £549 per room plus a £15 booking fee = £564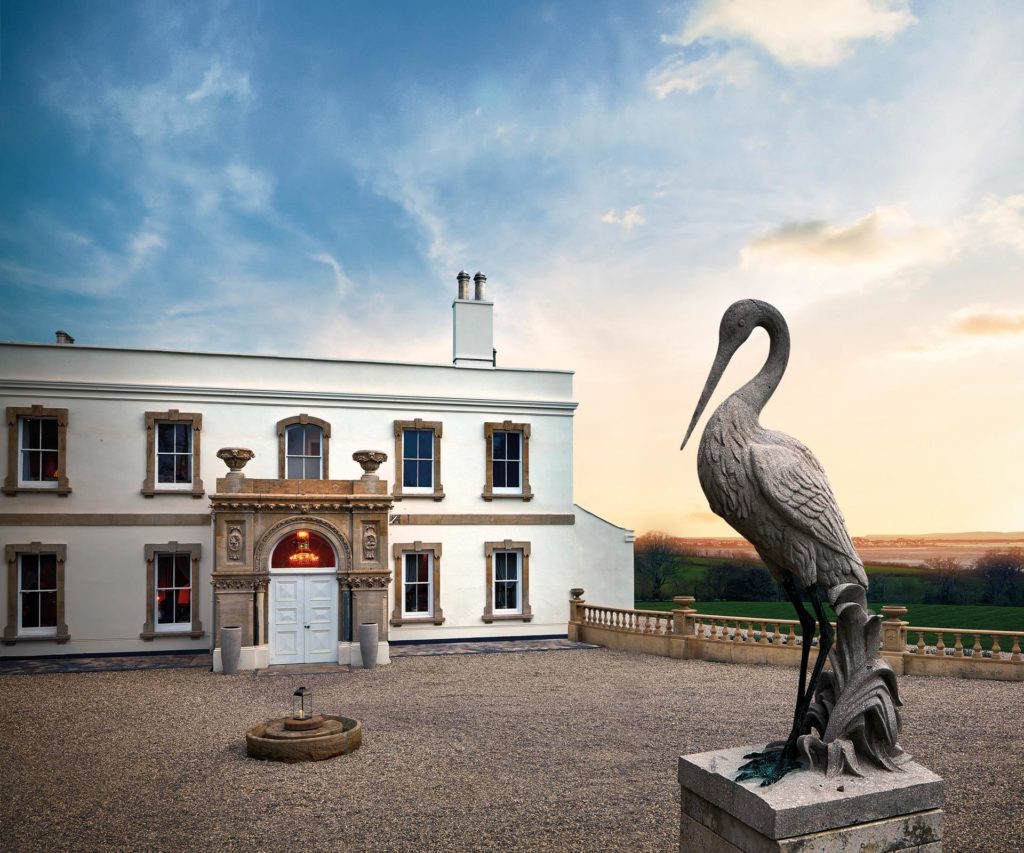 Secret Escapes
For those unfamiliar with Secret Escapes, it is a members only website with hand-picked hotels, holidays and exclusive offers. They guarantee to offer the best rates online during a sale. Every week they run up to 140 short 'flash sales' lasting around ten days each. You will need to join Secret Escapes to book but it is free to join. If you use this link to sign up you will receive £15 credit off your first booking.
If you are interested in the Lympstone Manor offer but would book more than 30 days in advance, you can get the same room without dinner from £335 by booking direct. You would then pay £130 per head for the dinner making it £585, which is only a small saving. If you were happy with entry level classic garden room, you could get the advance purchase plus dinner for around £495. If you are new to Secret Escapes, obviously it is a better deal to use them for the Deluxe Garden room, as the credit negates the booking fee. For the classic garden room, I would book direct.