Heathrow makes new pay offer
The strike by Unite at Heathrow's T5 has now ended and actually turned out to cause minimal disruption. This was down to a large number of managers staffing the security points. Obviously, this would not be sustainable forever if the strikes kept happening. 31 March was one of their busiest days since 2019, with 221,606 passengers travelling through the airport.
Unite surveyed the security staff at Heathrow, and according to them, a large number are considering leaving. Heathrow already has an issue recruiting new staff for these roles, so in my opinion, they need to start paying a decent rate and then may actually be able to staff the terminals at the pre-Covid levels. They already have raised passenger charges during Covid and are trying to raise them further, yet seem unwilling to pay enough to recruit and retain what are essential staff.
Unite's survey of over 750 security officers revealed that one in three are planning to leave their jobs within the next six months, while almost half of the respondents are unsure whether they will continue to work at Heathrow.
Heathrow has now confirmed that they have made an offer which, so far Unite has not presented to its members. The statement said, "We have listened to colleagues on the pay offer and have proposed changes they have asked for. This is a materially different proposal, which we believe Unite should let their members have a say on."
I have not seen any response from the union yet, so we don't know if it will be put to the vote or rejected.
Virgin Points – earn 10 points per £1 with Booking.com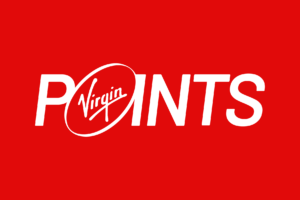 Virgin Red members can earn 10 points for every £1 spent with Booking.com on UK and European stays (normally eight points per £1 spent) when they book before 1 May 2023.
Existing Booking.com customers will also be able to access their Genius benefits, as well as being able to earn Virgin Points, on top of this exclusive offer. Obviously, if you then pre-pay a booking with your Virgin credit card, you could earn even more. I do personally use Booking.com as once you get to the higher genius levels you do start to seem some substantial discounts on hotels.
Find out more at https://www.virgin.com/virgin-red or download the Virgin Red app on your smartphone.
New way to earn Avios through BA Executive Club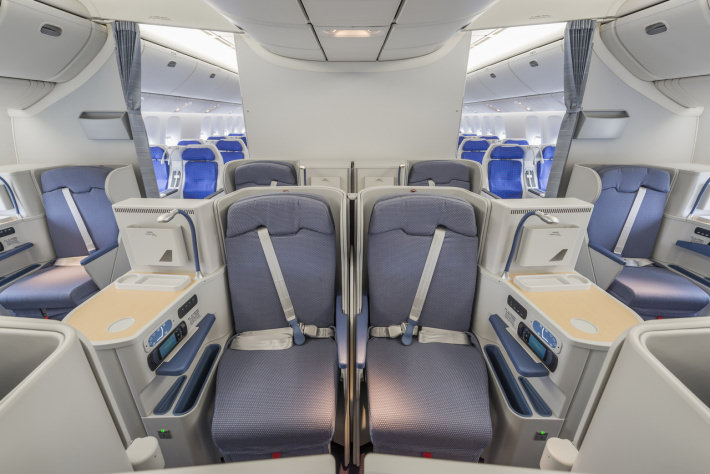 British Airways Executive Club members will now be able to earn Avios when flying on China Southern operated/marketed flights. Previously, you could only collect Avios on China Southern flights operated under a British Airways flight number. Now you can collect Avios on China Southern's CZ flight numbers too. However, you will not be able to collect tier points when booked with a CZ flight number.
You can read our review of China Southern here.
You can find the relevant rates of earning here.