Hilton avios.com problems fixed
One of the most common comments I get whenever I mention Hilton and the Avios eStore is the amount of time it is taking to get the points credited. I use Hilton a lot and had many stays outstanding on Avios.com. I contacted the Avios press office to try to get to the bottom of the issue and lo and behold shortly afterwards lots of my Hilton stays started converting. Obviously now with the announcement that the Avios eStore will be closing this perhaps is not quite so important. However, a lot of people were concerned whether they would ever see the outstanding Avios and for me I was considering whether to try to make all my Hilton bookings for the next year now to get the extra Avios.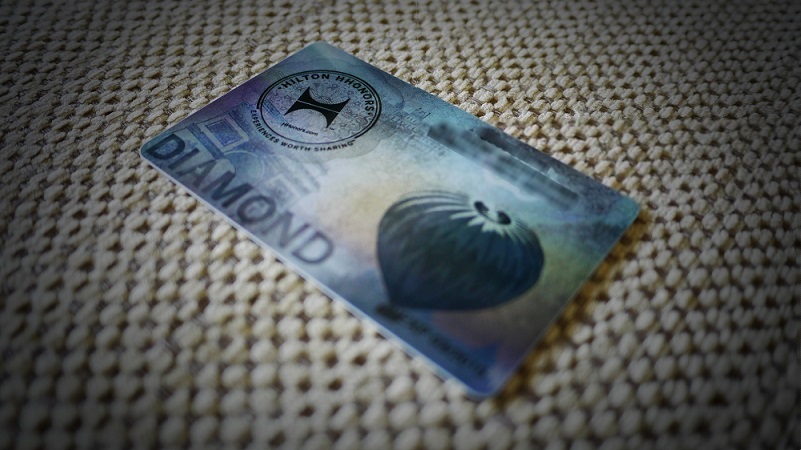 The rules state that you should get your points within 120 days of the date of your stay which is a pretty long period anyway. This wasn't happening in many cases but now Avios have come up with a solution and all my outstanding stays that have gone past 120 days have been credited. Avios told Turning Left for Less
"Avios is committed to providing customers with the best support and service. Unfortunately, our partner, Hilton Worldwide, has been experiencing some technical difficulties with its affiliate booking system, causing a delay to a small number of customers in receiving their Avios when booking via the Avios eStore.
While Hilton Worldwide works to resolve this issue, in order to avoid further delays we will automatically award Avios to all customers who have met the standard 90-120 day post-stay timeframe"
A good result and I would suggest worth considering booking up any trips you had planned that require a Hilton stay before we lose the ability to get Avios on them. there has also been some TopCashback offers on Hilton after a long period with nothing. It is only 1% for Hilton Silver members and above but 5% for non-members and Hilton Blue members.
Avios Tesco Clubcard conversion rate
For those of you that have your Tesco Clubcard vouchers auto converted, this will continue at your current rate even after the switchover to the BA Executive Club.
If you have a question about the closure of Avios.com that I didn't cover in previous articles let me know in the comments below or on social media.
Etihad routes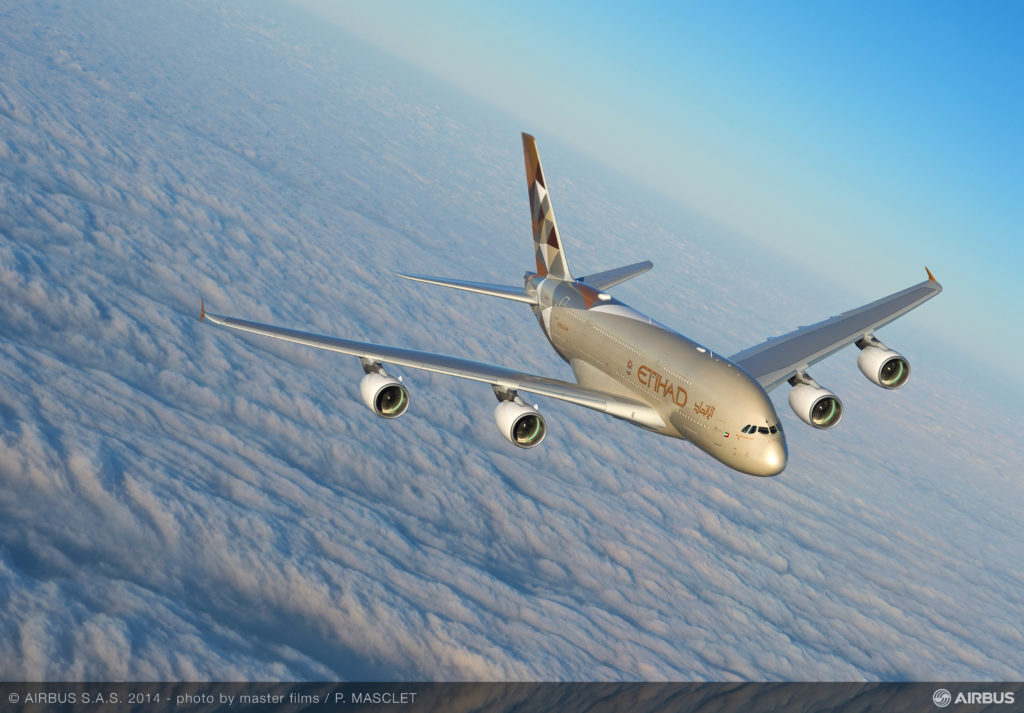 Etihad have been struggling financially recently following some poor investment choices such as the now defunct Air Berlin. Along with cutting back on many business class products such as wash bags and chauffeurs, Etihad has now announced the end of two of their routes. They will stop flying from Edinburgh at the end of September 2018 and also will no longer fly to Perth in Australia from the same date. The closure of the Edinburgh route is particularly annoying given that there had been some great cheap fares available from there recently. This would suggest that the route had been struggling for a while but it was good while it lasted!
Mandarin Oriental loyalty program

I have just signed up for the new Mandarin Oriental loyalty program which is called Fans. It is not the same as most loyalty programs in that there are no points to collect or status to gain. MO describe it as a "customer recognition program". However, if you are planning a stay at a MO it is well worth joining for free. Every member gets free wi-if, a welcome amenity and special events and offers for members only. The most interesting benefit is the 2 additional privileges you can choose when you book your stay on mandarinoriental.com.
You can choose from:
Early Check-In
Room Upgrade
Late Check-Out
Streaming WiFi
Daily Breakfast
Celebratory Treat
Dining or Spa Credit
Pressing Services
You also get the chance to record your preferences for your stay in your profile. This only really appears to be what water you want for turndown at the moment and I think they could do a lot more with this section. You can join for free here.
IAG looking to take over Norwegian Airlines?

IAG the parent company of BA, Aer Lingus and Iberia have made an interesting move this week by acquiring a 4.6% stake in Norwegian. This is as a pre-cursor to a possible takeover bid for the company. We all know that Alex Cruz, BA's CEO and chairman has seemed somewhat obsessed with trying to compete with Norwegian who have expanded massively over the last couple of years. Thus move would eliminate most of BA's low cost long haul competition which, whilst it may not be good news for price-conscious consumers, could mean a slowing in the race to the bottom amongst airlines. There have been rumours for a while that Norwegian have expanded too rapidly and may be close to financial difficulties. It has been struggling with debts and cash flow in recent months. IAG said in their press release"
"International Airlines Group (IAG) notes the recent press speculation that it is considering making an offer for Norwegian Air Shuttle ASA (Norwegian). IAG considers Norwegian to be an attractive investment and has acquired a 4.61 per cent ownership position in Norwegian (minority investment). The minority investment is intended to establish a position from which to initiate discussions with Norwegian, including the possibility of a full offer for Norwegian. IAG confirms that no such discussions have taken place to date, that it has taken no decision to make an offer at this time and that there is no certainty that any such decision will be made. A further announcement will be made if appropriate"
The acquisition appears to have come as news to Norwegian who said they had had no discussions with IAG prior to the purchase. It will be interesting to see if IAG go for a full take-over versus a partnership and where it would sit with LEVEL, IAG's low-cost airline designed to compete with low-cost long-haul carriers.
Qatar Airways takes a stake in JetSuite

Qatar has made an interesting investment this week after their failed attempt to buy a stake in American Airlines. Qatar Airways have announced that they have bought a share in Jet Suite which you may recall I mentioned in this article about flying on private jets cheaper in relation to the Zorkfest event I am speaking at in Las Vegas. Jet Suite is a private jet business which specialises in light and very light jets in the US. More of interest is the indirect stake this will give them in JetSuiteX which has a very interesting model.
JetSuiteX provides the speed and comfort associated with private jet travel but for the price of a traditional airline seat, including:
Flight departures from private jet terminals so the experience is faster and more comfortable, with no airport terminal delays, security lines, waiting for gates or long walks through terminals;
30-seat regional jets, each with legroom comparable to domestic airlines' business class service;
Free seat assignments, with power at every seat;
A spacious, soundproofed cabin interior covered in soft leather, and
Free drinks and snacks.
I would love to see more like this business model in the UK although I would imagine the market is probably not big enough to sustain it.