Well, we did Gold for £2000 already here. But what about Silver for less than half that?
BA Silver
So what does your shiny silver card get you?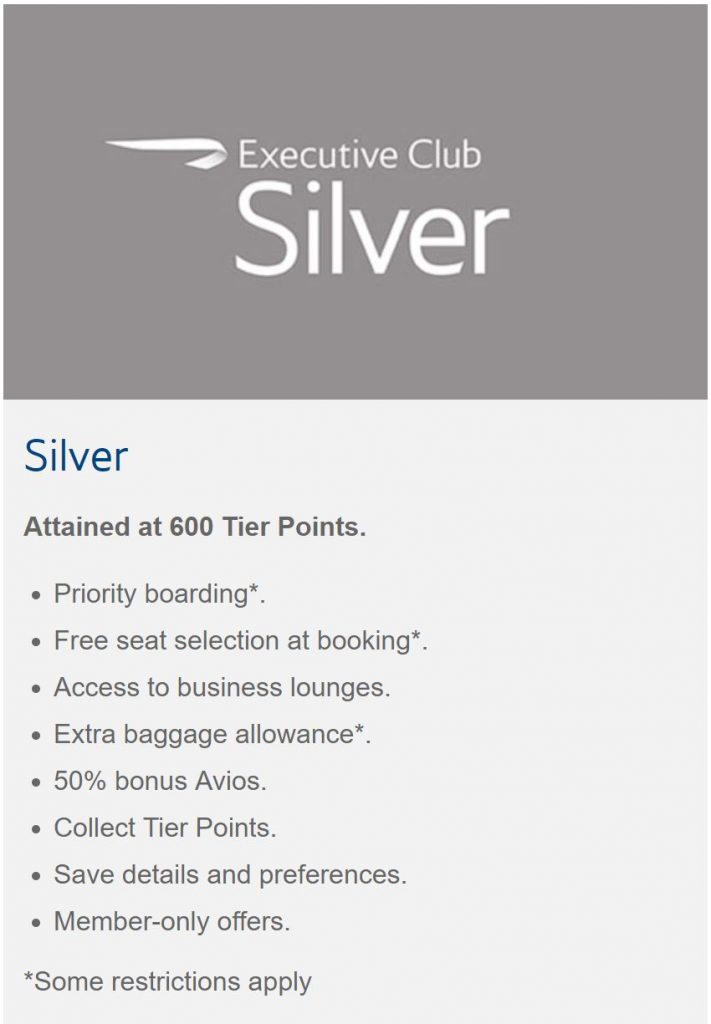 Further information can be found on the BA site here.
The Fare
This one is far more simple than the Gold one, thankfully!
It involves playing with the BA 2 for £2019 fares as detailed in our article earlier this week here.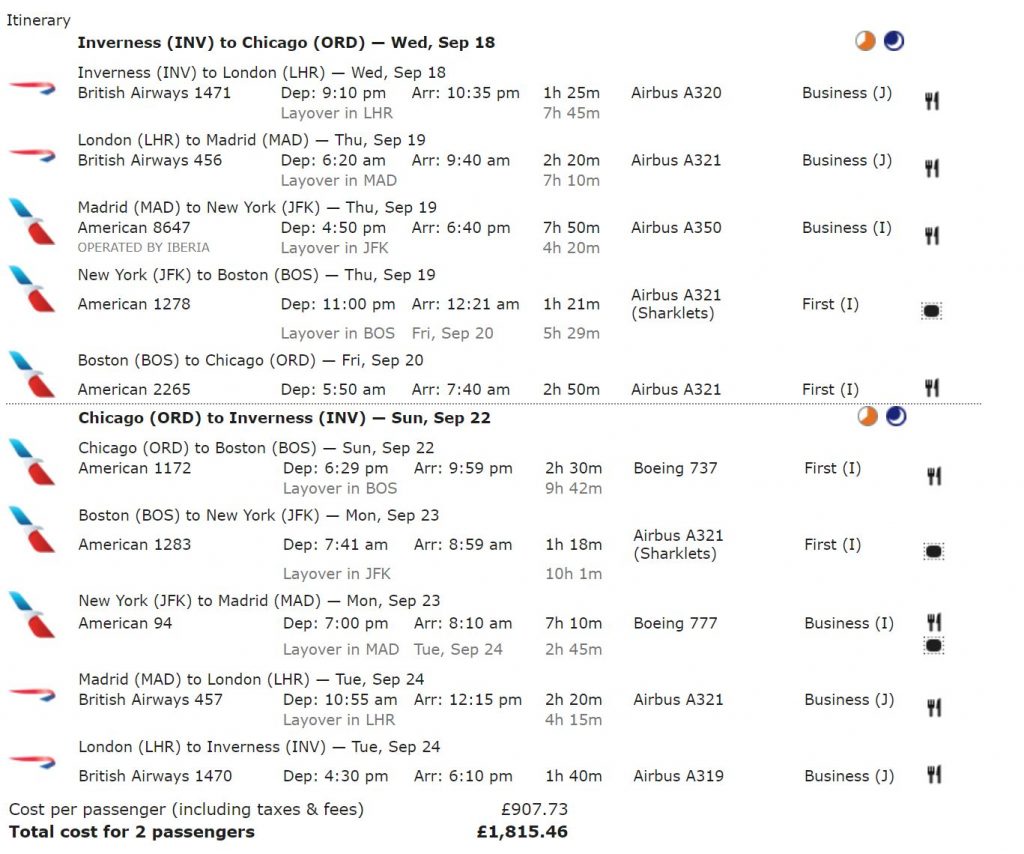 A few things to note –
It works to other locations too – not just Chicago! Some are under £900!
The above routing generates 600TP.
It also gets you the minimum 4 eligible flights requited for silver
Ignore the pricing on the first matrix screen, it will reduce going through if there is availability.
2 people must fly together.
My search criteria –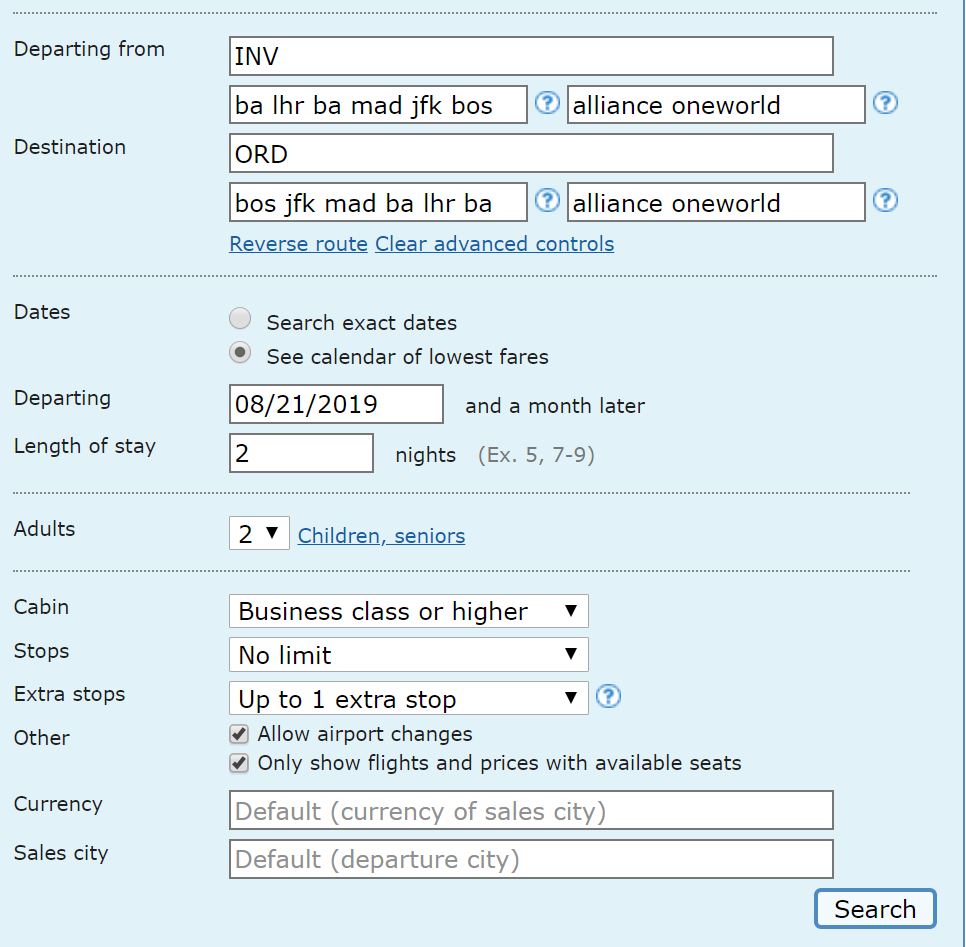 Is Silver worth it?
Only you can answer that, but with seat selection prices alone rocketing, it may well be – if not for the enjoyment alone! 🙂
How to book?
This is not a simple trip to book. The simplest way is to send your requested itinerary and dates to our partners at Propeller Travel who can book it for you for a small fee. The special booking page is here. Otherwise, you can give ITA Matrix power tools a try. This article tells you how.