How to get to Australia and New Zealand using Avios
I have had a few queries recently about how to get to Australia or New Zealand using Avios, so I thought I would jot down a few points.
British Airways flights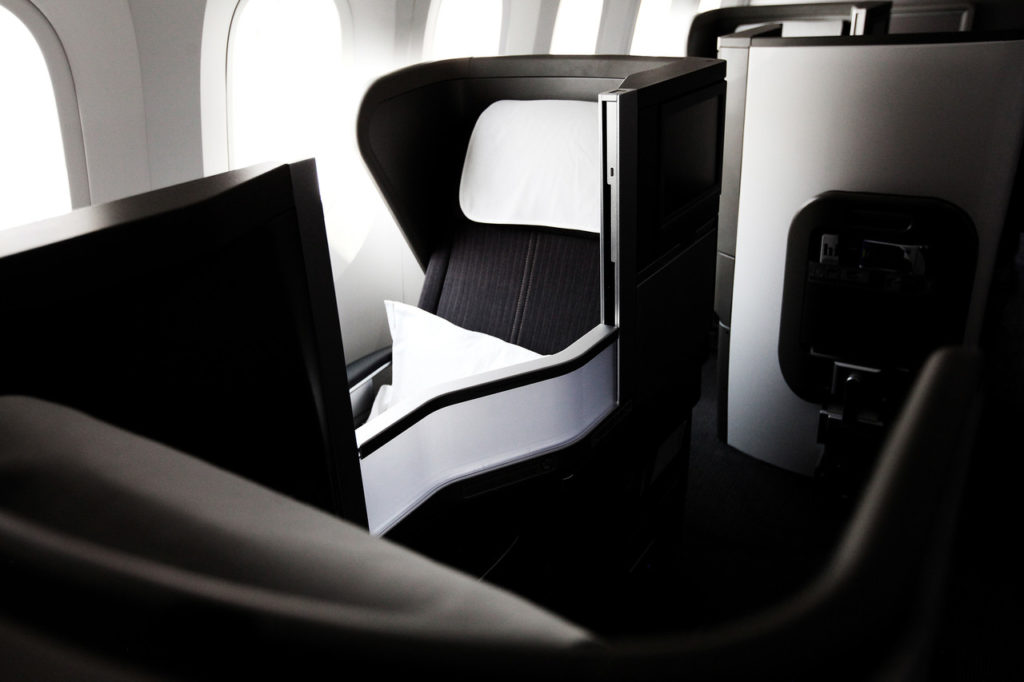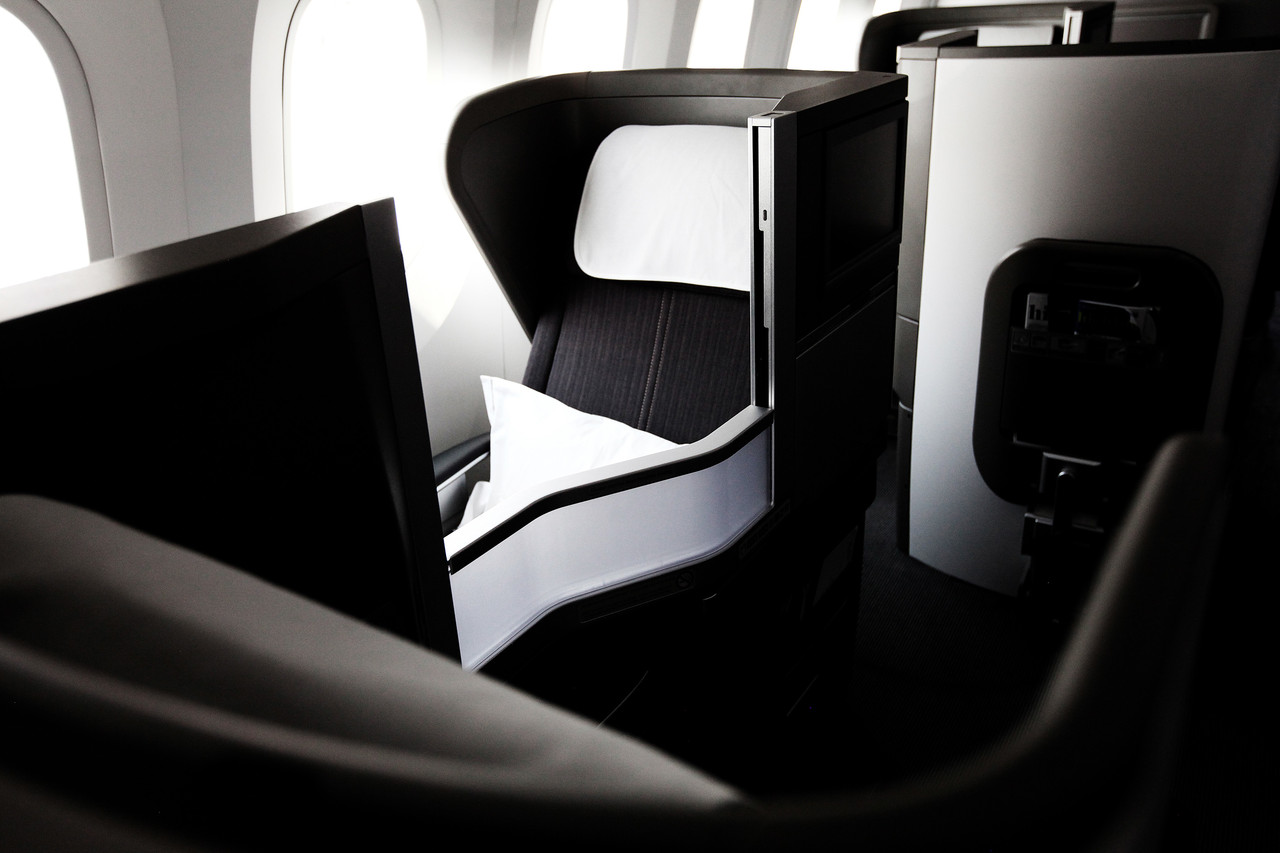 Sydney on British Airways in business or first using Avios is what is called a unicorn route i.e. it's very rare to find one. You can now also only route Singapore – Syndey if you want to fly BA.
BA don't fly to New Zealand, so if you want to use a companion voucher then you will need to fly to Sydney and then either get a separate Qantas ticket to New Zealand on Avios or buy a cash ticket. Allow lots of time; ideally, stopping off in Sydney. On separate tickets, you will have to clear immigration and customs to pick up luggage and head back to check-in for the new flight if you have luggage.
The only way to get Avios seats to Sydney is usually to call up at midnight or try online at midnight (1am during British Summer Time) 355 days before the outbound flight when the seats are released. BA guarantee to release four Business Class seats per flight (but no first class seats are certain).
The issue is you obviously need to book two connecting flights each way, so it's double the trouble to find them.
Generally, you can book online or by phone, but sometimes, if you are waiting on the phone just before midnight, it can be slightly quicker for the agent to nab the seats than doing it online. You will need to find an office that is still open overseas, such as the US as the UK office is closed at that time. The list of BA office worldwide numbers is here. If you have status you can try to google the relevant Gold number.
You need to book the outbound first when it is released and then call up when the inbound is released (also at midnight). If using a companion voucher, this is not an issue, and they should not charge you the fee to add a return leg provided that the inbound leg had not been released before.
If you have missed the boat, then it is always worth setting an alert on Reward Flight Finder as it's not unusual for more seats to be released.
Currently, BA is using a B787 for winter 23/24 with the old Club World seats. B787s are due to be refitted this year with Club Suites, with the first ones in service in October. Sydney is not showing the new seats yet.
How many Avios does it cost?
Now that BA has RFS on long haul, which allows you to pay more Avios and less cash, there is not really a standard price for flights. However, the old rates of Avios are still available and probably make the most sense given the amount of Avios needed.
Peak days:
300,000 Avios return for Club World
400,000 Avios return for First
On an off-peak day, you require:
250,000 Avios return for Club World
340,000 Avios return for First
Other airlines
Partner airline Avios redemption costs are set at one rate.
The partner airline rates below relate to Alaska Airlines, Air Italy, American Airlines, Cathay Pacific, Finnair, Japan Airlines, LATAM, Malaysia Airlines, Qantas, Qatar Airways, S7, Sri Lankan and Royal Jordanian Airlines. The rates went up not that long ago, so the prices you need are the new ones in red.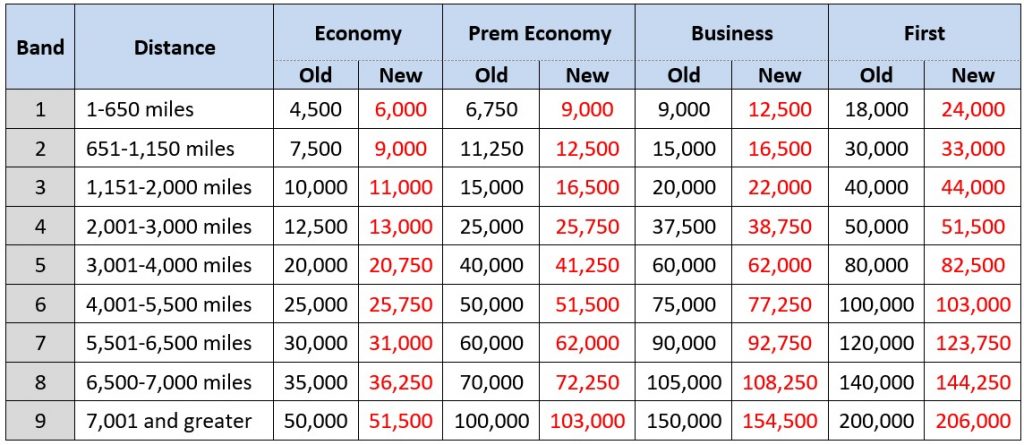 A simple google will generally give the distances between cities or you can use Great Circle Mapper between airports.
Qatar Airways
Another option would be using Qatar, which obviously is more Avios than using a companion voucher, but you could look at one person cash and one person on Avios on the same flights. They are usually cheaper for the cash element of a Reward ticket than flying BA. You can book them either on ba.com or Qatar's websites if you have a Privilege account. Avios can be transferred between your BA and Qatar accounts immediately once they are linked. It's worth looking on both websites as the cash element can vary for the same flights.
Per person Qatar costs substantially less Avios at 185,000 Avios return in business class plus around £600 cash. So for single travellers or those that don't want to use a voucher, you'd be better off flying Qatar.
Qatar flies to:
Brisbane
Melbourne
Perth
Sydney
Canberra
Adelaide
Auckland
If I didn't want to use a BA companion voucher, Qatar would be my first choice. For me, they have one of the best business-class products in the world in terms of the QSuite as well as the onboard service. The other advantage is that they fly to multiple destinations in Australia as well as New Zealand. If you live outside London, they also offer the widest range of departure points to Australia on Oneworld:
London Heathrow.
London Gatwick.
Manchester.
Edinburgh.
They feature QSuites on most flights to:
Adelaide (ADL)
Melbourne (MEL)
Obviously, this is subject to change. I still find the B787, A380 and A350 older seats very comfortable as well as they are a bit softer than QSuites.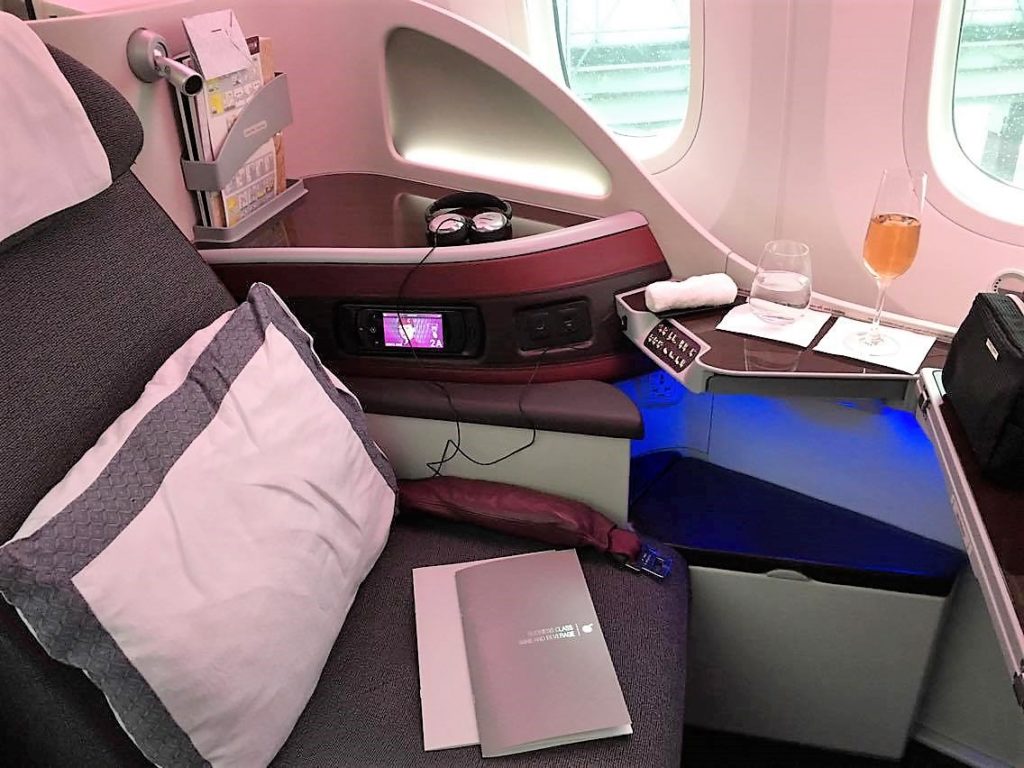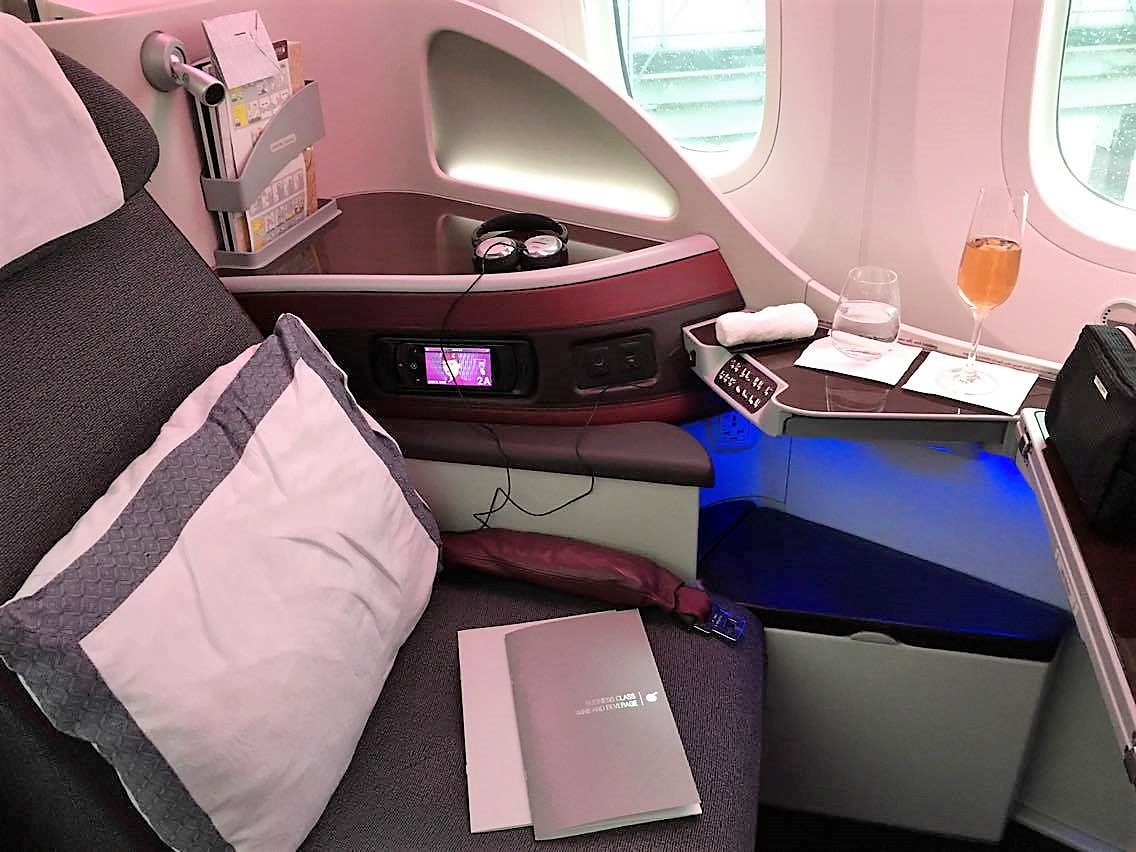 You can find multiple reviews of Qatar business class flights here.
Cathay Pacific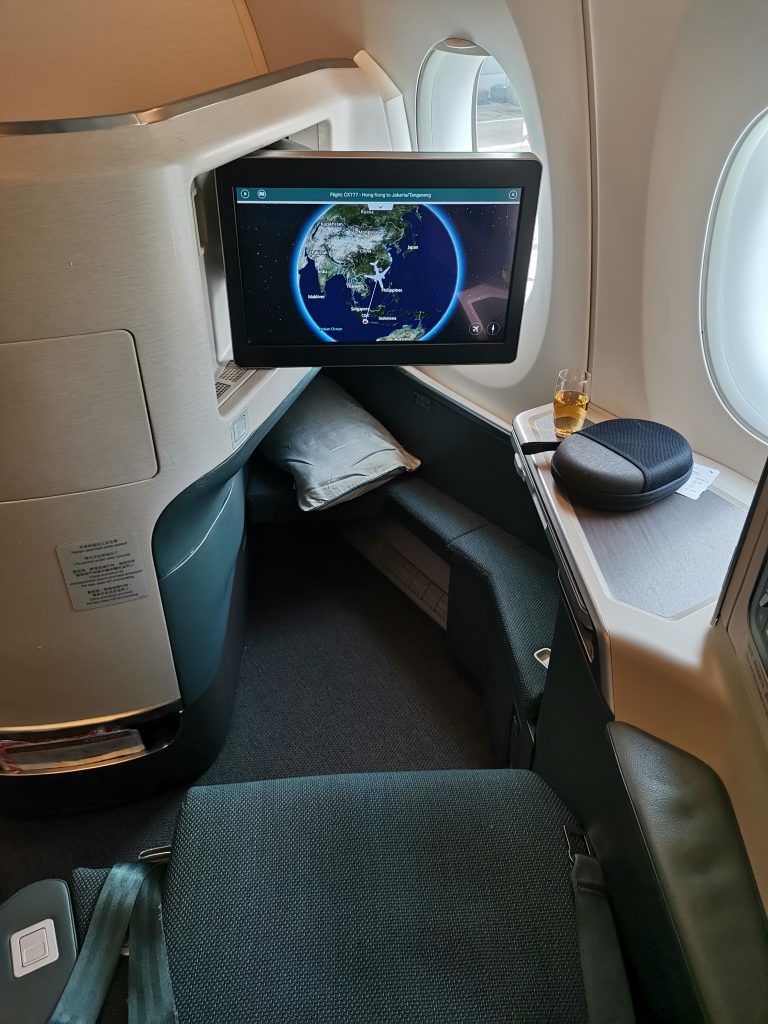 My second choice would be Cathay Pacific which are gradually returning to a more normal schedule. Hong Kong is now open, so you could do a stopover. Taxes are considerably cheaper than BA too. It costs 185,000 Avios to fly London to Hong Kong business class return and 154,500 from Hong Kong to Sydney return. This makes the total 334,500 making it expensive in terms of Avios if, not actual cash which tends to be very cheap compared to BA.
Here is the range of destinations they will be flying from March 2023.
Brisbane
Melbourne
Perth
Sydney
Auckland
They also fly from Manchester as well as London, which is better than BA where you would have to add a leg to fly down to London. Cathay fly their B777s and A350s from London and Manchester, which have all-aisle access seats. On the Sydney route is mainly the A350.
You can book Avios flights on ba.com in the usual way.
Malaysia Airlines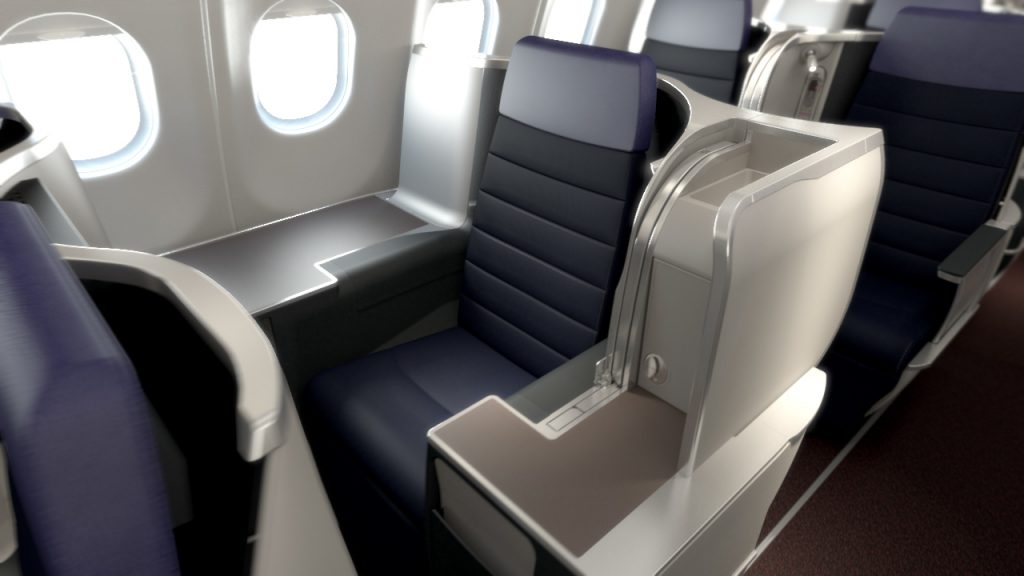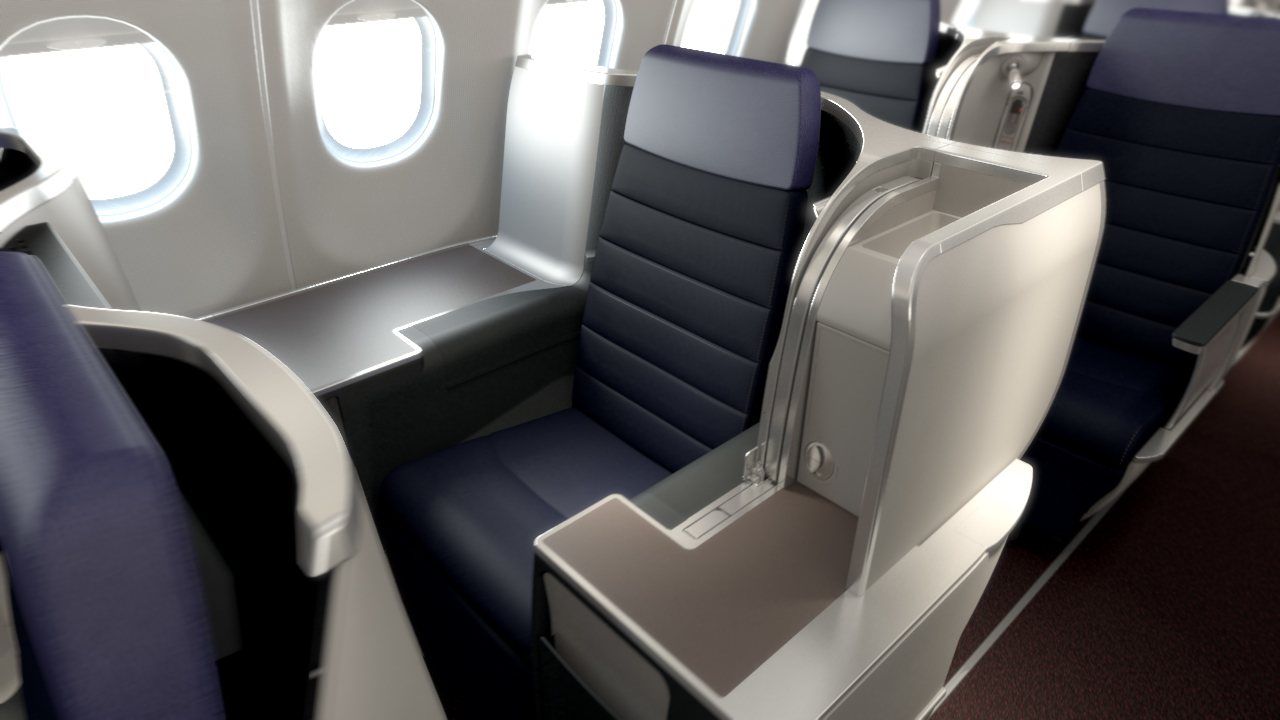 Malaysian use their A350 from London to Kuala Lumpur and then mainly A330s to Australia. They have modern seats and good food as well as fantastic service.
They fly from London to:
Adelaide
Brisbane
Melbourne
Perth
Sydney
Auckland
You can book Avios flights on ba.com in the usual way.
Qantas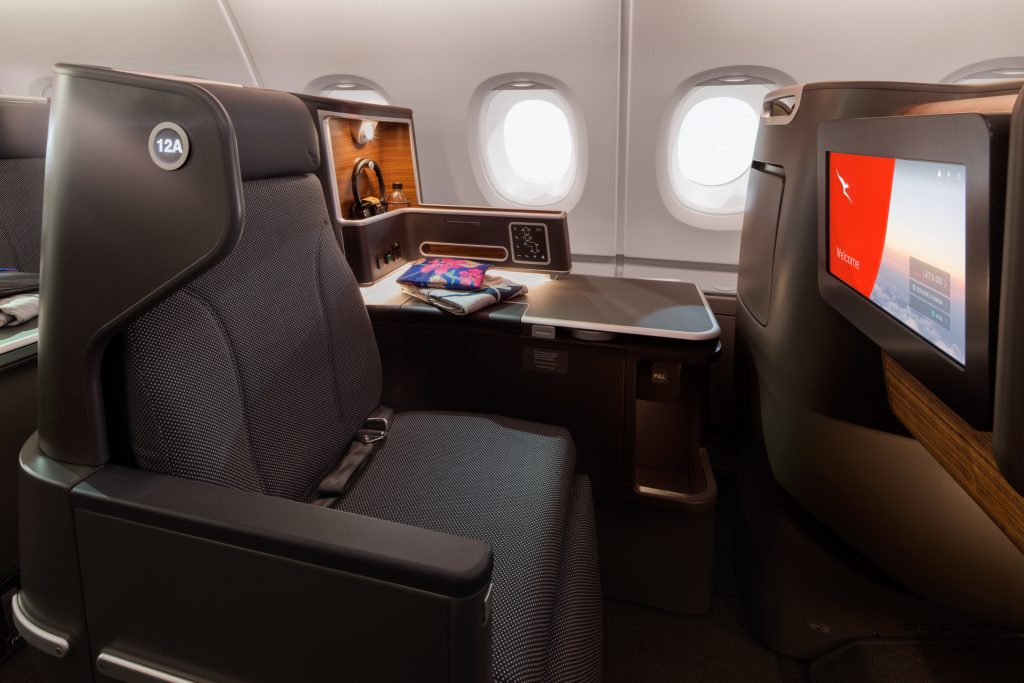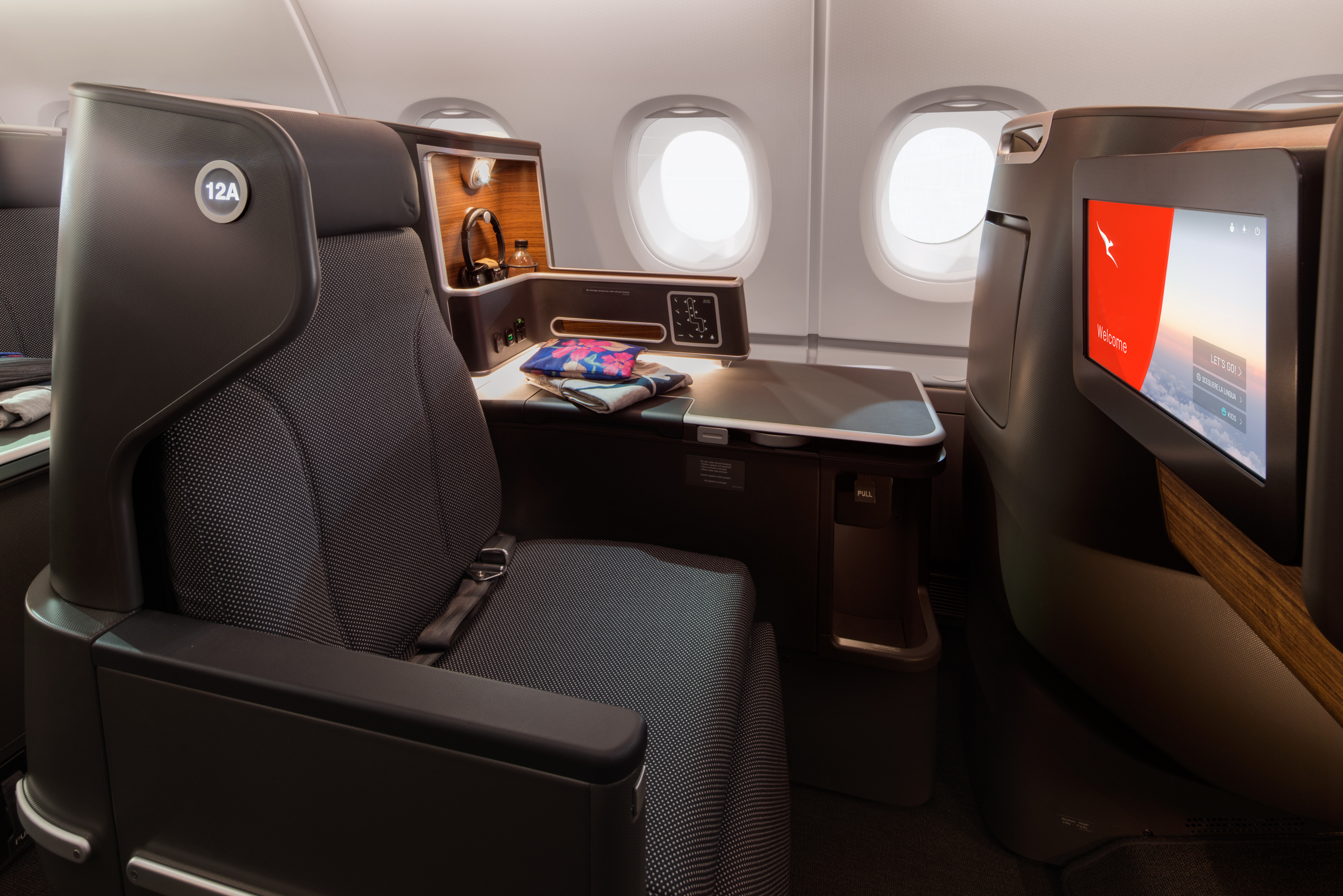 Now that Qantas are using their updated A380s to Sydney, they would probably be high up in my list of choices after Qatar. As well as modern business class seats, it has an onboard lounge to stretch your legs. I also enjoyed their first class product.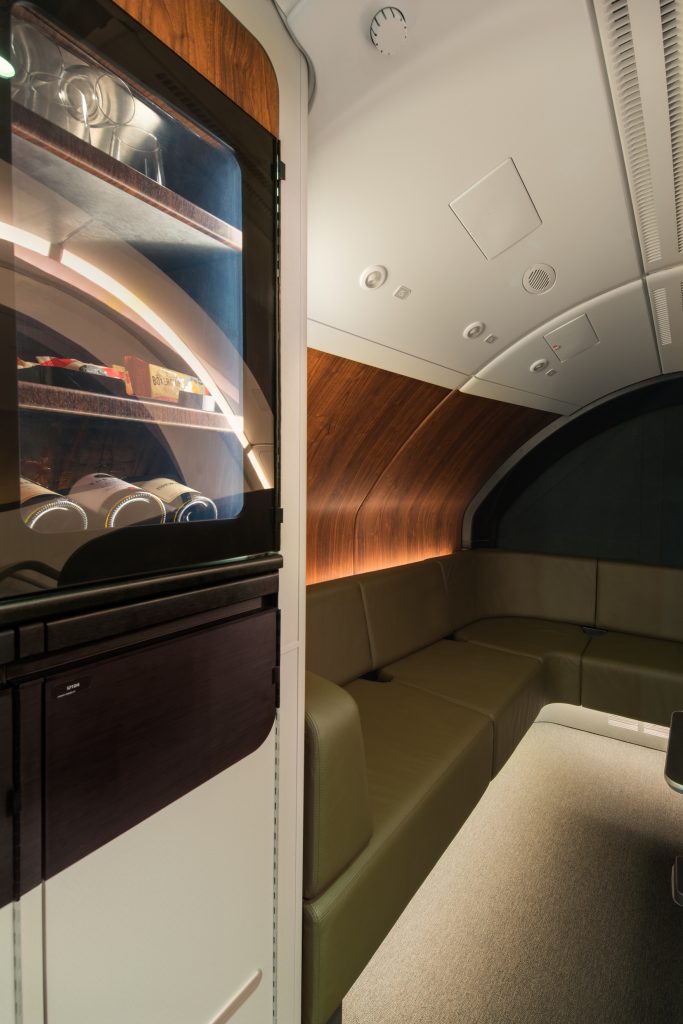 Here are the routes they fly from the UK
Sydney (via Singapore) <> London (Heathrow) (A380)
Melbourne (via Perth) <> London (Heathrow) (B787)
Perth <> London (Heathrow) (B787)
You can book Avios flights on ba.com in the usual way.
JAL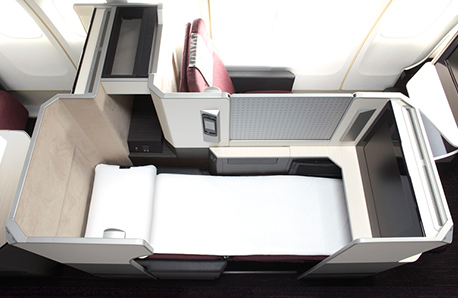 Although you can use Avios on JAL and they offer a good business class product, they only fly to Sydney, and it is very hard to get availability currently.
Using a mix of carriers to save Avios
When doing a long distance it is often cheaper in terms of Avios and the taxes and charges to do a booking using multi carrier redemptions.
You can find all the details of how to book it and how much it costs in this article.