Back in June, British Airways Executive Club announced a 12-month extension of members' Bronze, Silver or Gold / GGL status. The luckiest BAEC members of all had recently renewed or upgraded their level of status, meaning that the 12-month extension would be applied to the end of an already-extended expiry date. Other members weren't quite so lucky, and might already be in the middle of their 12-month renewal period. (or had been recently downgraded and are currently trying to get themselves upgraded again)
At the same time, Executive Club announced a temporary 25% reduction in the number of Tier Points required for elite status. By some accounts, the reduction will apply across-the-board until 8 July 2022. By other accounts, it only applies to "the next time you're up for renewal", which for some people might be right now and for others might be 2022. I'll be honest… I'm supposed to be an expert but I'm confused too! (The official website says next time you renew but there was also other information that said it was valid for renewals until July 22 – I wouldn't bank on it being for more than your next renewal at the moment – Michele)
Regardless, the prospect of a vaccine is leading many people to foresee an imminent return to normality, and that includes their earning, renewing and using their treasured Executive Club status! Even though I can't generalise for each individual situation and Tier Point collection year-end month – and I hesitate to speculate whether BA will extend status yet again, particularly since it needs to incentivise people to start flying! – but these are the current thresholds for elite status:
Bronze: 225 Tier Points or 18 eligible flights
Silver: 450 Tier Points or 37 eligible flights
Gold: 1125 Tier Points
Gold Guest List: 3,750 Tier Points to earn, 2,250 Tier Points to retain
By this stage, you are surely aware that Executive Club awards differing amounts of Tier Points based on the fare paid and distance flown, ranging from 5 Tier Points for a short-haul flight in Economy to 210/240 Tier Points for a long-haul flight in First Class.
But what are the standard methods for accumulating Tier Points in a generally cost-effective manner?

Tier Point Runs
Some people undertake so-called Tier Point runs. As the name suggests, you don't particularly care where you are travelling – you might not even leave the airport (or airport hotel) before returning home – but are simply flying in order to accumulate Tier Points. Because of this, many of the "normal" rules of travel do NOT apply. For example, you will want to fly indirect – with as many connections as possible – because you will earn Tier Points for each individual flight. You will almost always be flying in Business Class – Economy provides too few Tier Points and First Class is usually too expensive…
It is very difficult to generalise about the "best" Tier Points runs, as these change regularly. Luckily, a very popular Flyertalk thread is available for sharing ideas. But some of the more popular pre-COVID Tier Point runs were:
Bucharest to the western United States via London (and Helsinki if you were lucky) and the East Coast on a combination of British Airways and American Airlines (800+ Tier Points return)
Abu Dhabi / Dubai to Jakarta via Colombo on Sri Lankan Airlines (560 Tier Points return)
Western North America to Panama via Miami on American Airlines, forcing as many connections as AA will allow (440 Tier Points return)
London to Estonia / Sweden via Helsinki on Finnair (240 Tier Points return)
Jersey to Amsterdam via London Gatwick (160 Tier Points return)
A useful rule-of-thumb is £1 per Tier Point. My best ever Tier Point run cost me roughly 60p per Tier Point (I was already due to be at the North American starting point), whilst Tier Point runs departing from the UK might cost closer to £2 per TP.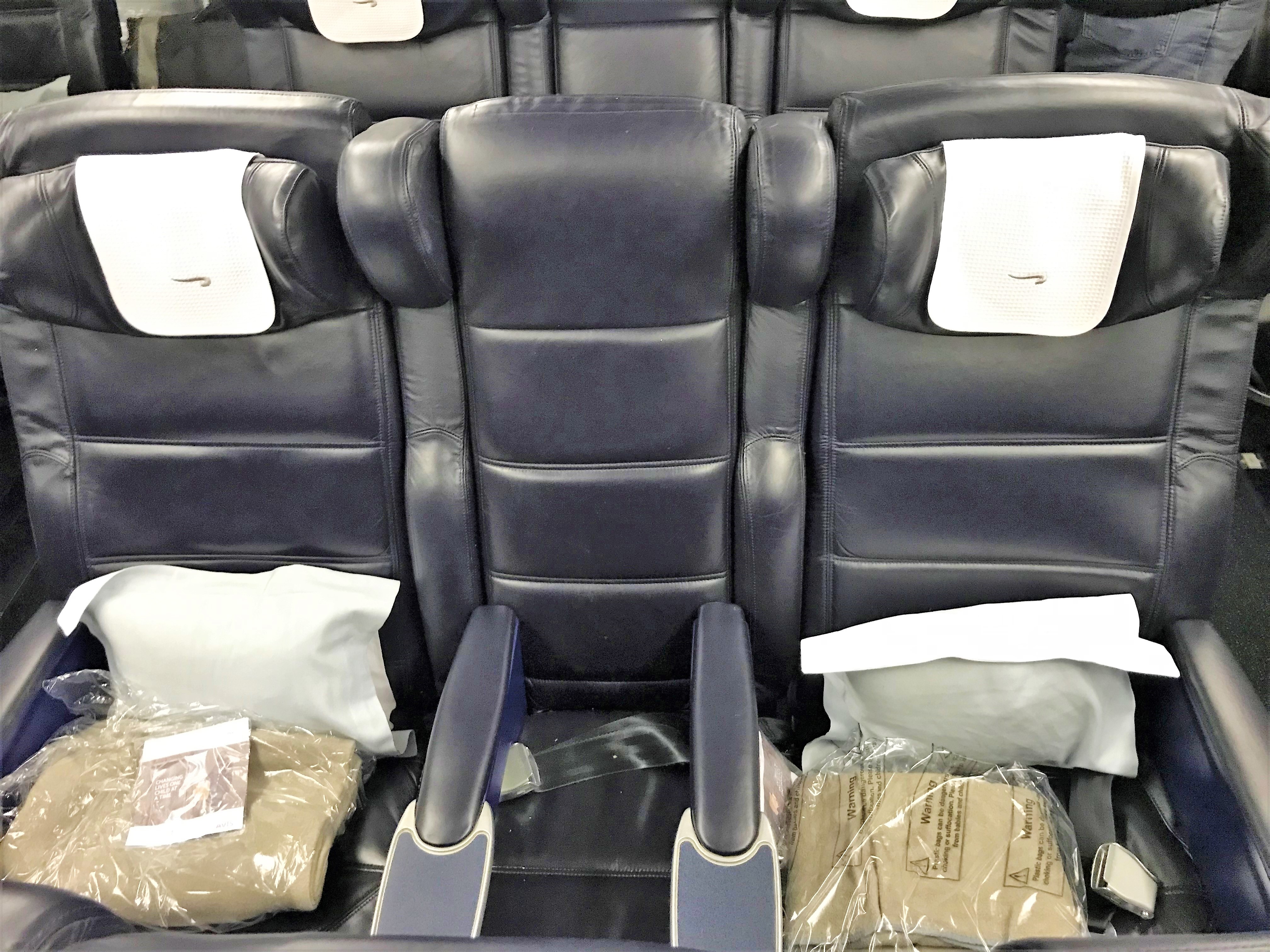 Weekend Getaways
Flying around the world accumulating Tier Points isn't fun for everybody. Another strategy is to use a few weekend getaways to achieve your targeted number of Tier Points. One relatively easy way to do so is to book British Airways Club Europe flights during a fare sale, focusing on the 80 Tier Point destinations, which normally are:
Bucharest
Catania
Canary Islands and Funchal
Cyprus
Greece (Athens, Thessaloniki, etc.)
Malta
Marrakech
Reykjavik
Sofia
Tirana
Turkey (Istanbul, Dalaman, etc.)
I believe that BA is no longer flying to Helsinki, but Finnair still offers 80 Tier Points each way in Business Class.
The Bright Side… Don't forget to use "Part Pay with Avios" when booking your Club Europe getaways. The basic option – a £30 discount in exchange for 3,000 Avios – is an excellent way to spend Avios for a true 1p per Avios valuation…
Because you can earn 160 Tier Points for each return flight to one of the above destinations, you can reach Silver status with 3 weekends away…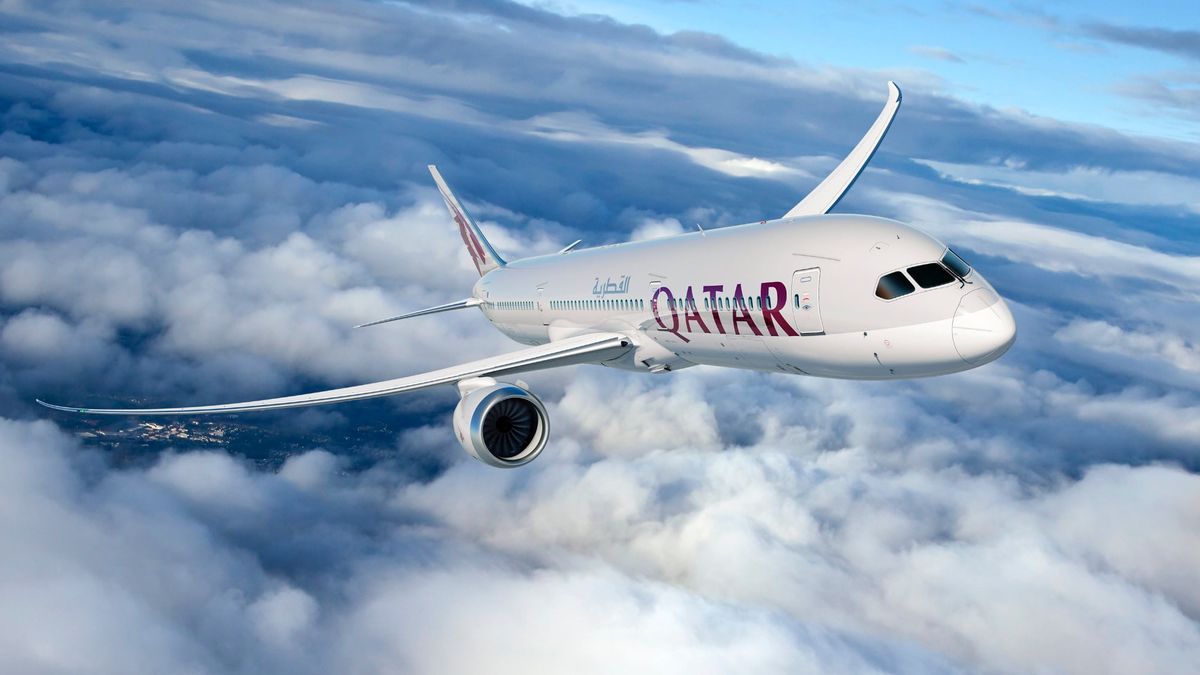 Long-Haul Holidays
If you are based outside of London, it might not be convenient for you to escape on weekend getaways with British Airways. Instead you might aim for Executive Club status from a long-haul holiday or two.
Qatar Airways
Recent news notwithstanding, Qatar Airways is an excellent choice for those seeking to earn Tier Points. For most Europe to Asia or Africa itineraries, Executive Club members will earn 560 Tier Points in Business Class, as the Europe to Doha flights are usually longer than 2,000 miles in distance, as are many Doha to Asia / Africa flights.
If you are taking the whole family to Bangkok or Singapore, Londoners might prefer the direct flight on British Airways. But if your final destination is nearby Vietnam, Phuket, Cambodia, Bali, etc. OR you are departing from Manchester, Birmingham, Edinburgh, etc. then you must take a connecting flight or two anyhow… in which case Qatar Airways is often as convenient an option as any.
The Bright Side… Even though those 560 Tier Points would get you over the threshold for Silver status, you will still require 4 paid flights on British Airways or Iberia. Thanks to the reduced thresholds, you no longer need to accumulate 40 Tier Points from these BA/IB flights – instead you can book the cheapest 5TP fares. It is certainly feasible to fly on Iberia to somewhere in Spain via Madrid, or for those based in the regions to fly via London on British Airways for a single 4-flight return itinerary…
Ex-Inverness
Although somewhat controversial, flights departing from Inverness airport are exempt from the UK's Air Passenger Duty. British Airways also occasionally offers fare sales in First Class. This means that you can earn 40 + 210 x 2= 500 Tier Points from a single return trip to somewhere such as Boston or New York. In the process, you'd be accumulating the 4 required flights on British Airways. Even though you probably don't live in the Scottish Highlands, it is relatively easy to fly up to Inverness on the same plane that would return you to London.
Even though we are likely to see attractive long-haul fare sales in the near future, even departing from London (notoriously more expensive than other departure points), a simple Club World return would only earn you 140 x 2 = 280 Tier Points… nowhere near Silver status, even with the reduced thresholds. So an enticing First Class fare might tempt you to enjoy the delights of Inverness (or just its airport)…
Conclusion
It might seem premature to be thinking about travelling again. But if you are concerned about your Executive Club status, or are thinking about achieving it for the first time, then your next travel plans should take the earning of Tier Points into consideration. Whether it's flying simply for the Tier Points, or making strategic destination choices (based on something OTHER than quarantine rules!) I hope that this post has helped to guide your thinking…
With Black Friday offers starting early this year with some due at the end of the week, this could be the perfect time to book something while the book with confidence guarantees are still valid.