Malta will be welcoming vaccinated UK visitors from the 1st June
Great news for Brits – that summer holiday dream could become a reality! For those who have been vaccinated, that is.
Malta has just announced that from June 1st, it will be welcoming passengers from the UK who have been fully vaccinated again COVID-19. Malta is currently predicted to be one of the first 12 countries that could be on the green list based on data.
Travelling Brits will have to provide proof of full vaccination in the form of a 'vaccination card', received at least ten days prior to arriving in the country. Tourists will no longer be required to provide a negative PCR test upon arrival if they can provide proof of vaccination.
After the UK, Malta is coming second in Europe in the race to vaccinate its citizens. Currently, over 40% of the adult population has already received the first dose, which means it is likely the country will be one of the first to safely open up to tourism.
According to Tolene Van Der Merwe, the director of the UK & Ireland of Malta Tourism Authority, this is great news for both Malta and the UK.
"Malta is a very popular destination for British holidaymakers and is a key contributor to Malta's economy, so we are excited to welcome back fully vaccinated travellers from the United Kingdom from June. The people of Malta are looking forward to tourists returning who have loved our sunshine, culture, food and warm spirit year in year out.

Malta has implemented its Sunny and Safe Covid-19 protocols, so visitors can be reassured that all restaurants, accommodation and service providers must comply with the highest levels of cleanliness and safety."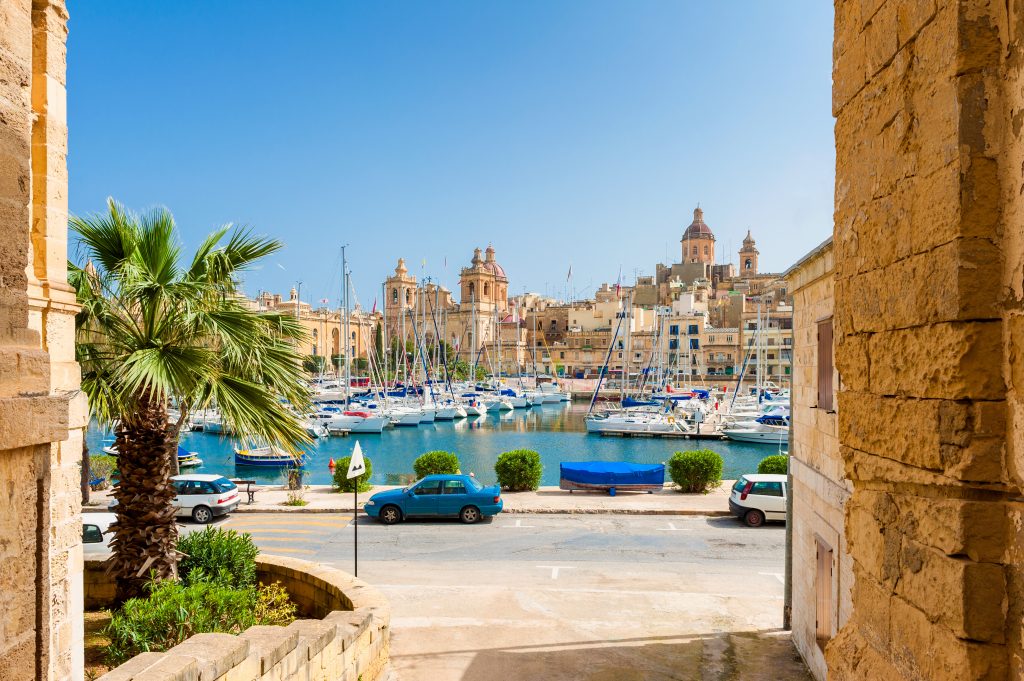 The news extends to the entire archipelago, including Malta, Gozo and Comino, and will be opening for business and leisure trips, giving all UK citizens a chance to relax in some its famous, year-round sunshine, take advantage of the world-class diving and snorkelling or enjoy some delicious local produce.
Malta and the UK have long fostered a special partnership, after Malta voluntarily became part of the UK as a protectorate in 1813. Her majesty the Queen spent several years on the island in her 20s, when the Duke of Edinburgh conducted his work for the Royal Navy, and frequently returned for state visits over the next decades.
There have also been several announcements regarding new restaurants, hotels and spas opening on the islands over the coming months, gearing up for an exciting summer season.
Croatia is ready to welcome back UK visitors too
In more summer holiday news, Croatia has recently laid out its plans for non-EU visitors this summer season, which will include British citizens as soon as the UK government lifts the current restrictions on travelling for leisure.
Beginning April 1st, tourists are allowed to enter Croatia as long as they can show proof of a negative COVID-19 test result, and confirmation of booked accommodation.
The country is accepting negative PCR or antigen test results for Covid-19, a vaccination certificate, or evidence of having recently recovered from Covid-19 (see below for specifics). Visitors will also be required to fill out an 'Enter Croatia' online form prior to travel.
Croatia's national tourist office in London has confirmed that the two countries have been in discussion for weeks, and now everyone is just waiting for the UK government to lift the restrictions currently on outbound leisure travel. Obviously it will also depend on what status Croatia has for travel from the UK once the ban lifts.
Nikolina Brnjac, minister for tourism and sports in Croatia, said that tourist safety is paramount.
"In preparation for the tourist season, we take systematic care of all segments in order to meet safety and health conditions, while providing tourists with timely and accurate information on how to enter the country and have a safe stay in Croatia.

We want our guests to recognise Croatia as a safe and responsible destination."
Visitors will be required to provide proof of booked accommodation by displaying a booking confirmation or similar.
Regarding accepting proof of negative COVID-19 results, visitors can provide one of the following:
A negative PCR test for Covid-19 not older than 48 hours at time of arrival at the Croatian border
A negative rapid antigen test for Covid-19, listed on the common list of rapid antigen tests recognised by the European Union, published by the European Commission. The test must not be older than 48 hours at time of arrival at the Croatian border. If a traveller is presenting a negative antigen test, and is planning to remain in Croatia for more than 10 days, they must take another test within 10 days of receiving the results of their first test
A vaccination certificate evidencing full Covid-19 vaccination dosage having been administered at least 14 days prior to travel
Confirmation of having recovered from Covid-19 in the 180 days prior to travel. Evidence can include a doctor's note, or proof of a positive PCR or antigen test, not older than 180 days, and not more recent than 11 days prior to arrival at the Croatian border.
Finnair could be flying electric planes by 2026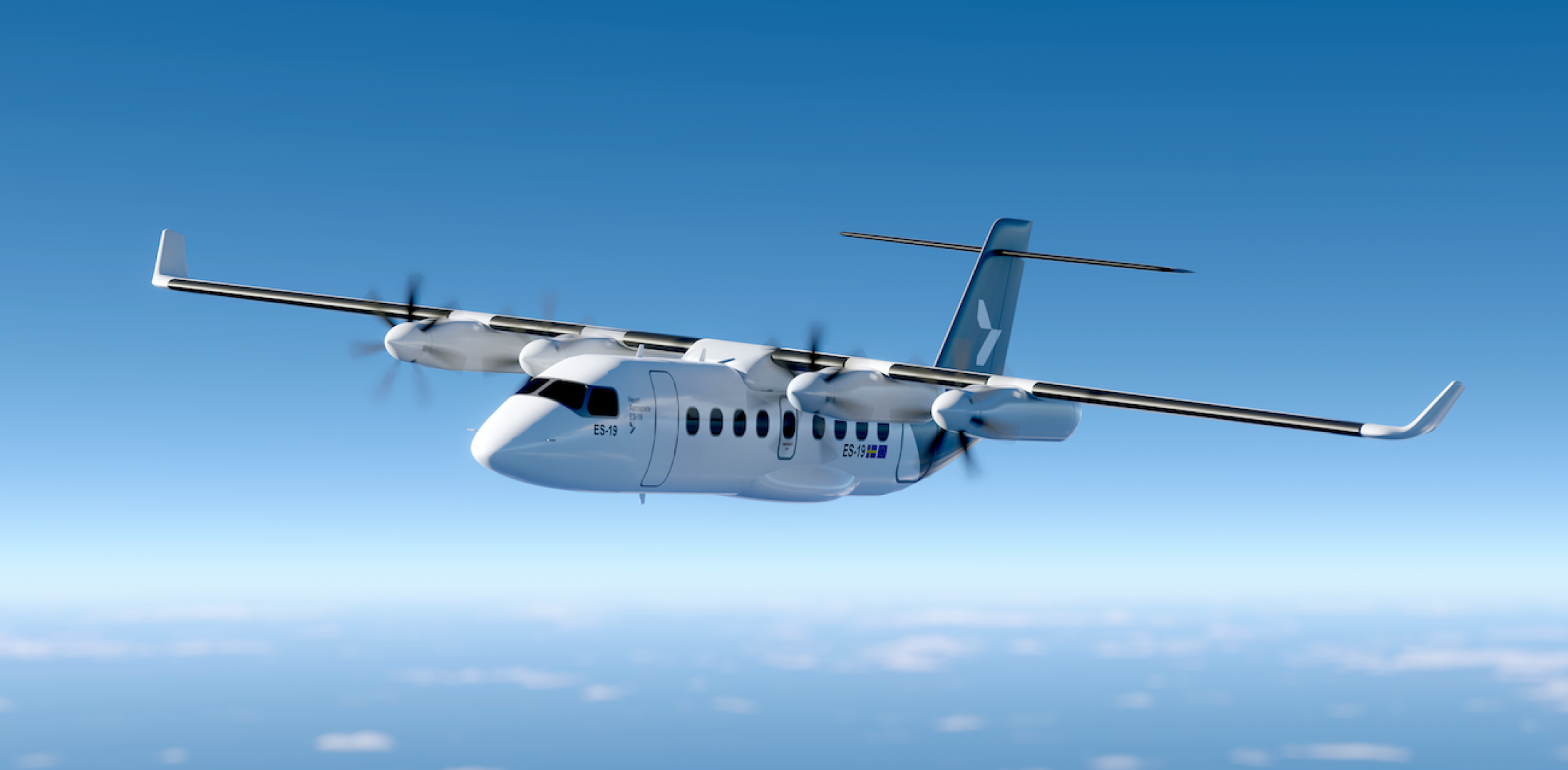 Finnair is getting ahead of the curve by officially registering its interest in electric aviation models.
Currently in development by Heart Aerospace Electric are the ES-19 electric aircraft. The aircraft prototypes were unveiled in September, and according to the company, 12 airlines so far have expressed interest.
Finnair is currently the most notable airline to commit to acquiring up to 20 of the new, 19-seater ES-19 electric aircraft, which will be used for short routes. The company has confirmed that the aircraft are expected to be available for commercial use as early as 2026.
Finnair has been an industry leader in their commitment to sustainability and the environment, and has set targets to halve its net CO2 emissions by the end of 2025. They are also aiming to achieve complete carbon neutrality by 2045.
Main factors for such an achievement include an improvement of fuel efficiency, emissions trading, using sustainable and alternative airline fuels and reducing aircraft weight where possible.
Finnair Vice President of Sustainability Anne Larilahti said that sustainable aviation is a high priority for the airline.
"Finnair believes electric aviation will be one of the tools for the future of flying. It will help to promote responsible and sustainable aviation especially on short routes, in an era where climate change will increasingly dominate the agenda.

We want to be actively involved in developing and implementing new technologies which enable carbon-neutral flying.

Solving the climate challenge of flying is essential so that the social and economic benefits of aviation can continue. Many of the measures require collaboration across industries in tandem with partners playing a key role in our ongoing sustainability work."
Finnair has been a part of the Nordic Electric Aviation initiative since 2019, aiming to support and increase the development of electric flying, focusing on setting a standard for the infrastructure particularly among the Nordic countries.
The initiative also aims to develop aircraft technology specifically for Nordic weather conditions, develop business models for regional point-to-point connectivity and create a wider platform for European and global collaborations.
Heart Aerospace is a Swedish aerospace startup based in Gothenburg, and are bebind the development of the nineteen-passenger ES-19, which features an all-electric range of 400km. You can check out their website here to get more info and see what else they are up to.
Anders Forslund, Heart Aerospace's CEO, said the company is very happy to have Finnair on board.
"We're excited about Finnair signing this letter of interest for our ES-19 aircraft. Finnair's climate goals are among the most ambitious in the airline industry, and we believe that our electric aircraft can play an important role in creating zero emissions regional travel.

We've been working closely together in the Nordic Network for some time. We are very impressed by the dedication and commitment of the Finnair team, and we're thankful for their support as we take the next steps in building and certifying the ES-19".