Which 12 countries are predicted to be on the green list?
With the travel restart announcement by the PM due on Monday, I don't think that we will be getting the level of detail of which countries will be green just yet. But hopefully, we will be given a broad outline of how and when travel can restart.
I often quote Paul Charles of the Travel Consultancy, The PC Agency as he seems to have the inside track on the ongoing discussion by the travel task force. He has done a chart showing which countries would currently be green if the government were to apply the expected criteria today. As you can see there are a number of countries to chose from. It's also interesting to note that he says that it's expected that just a lateral flow test will be required if you have at least ONE vaccination, which will make a lot of people relieved if this comes to fruition.
We now have new data analysis based on the current trajectory of country vaccination / infection rates. Green are the countries which should be accessible from May 17th , where we expect just a lateral flow test on return to the UK if you've been jabbed once. @ThePCAgency pic.twitter.com/iFPpv4bbVG

— Paul Charles (@PPaulCharles) March 31, 2021
The question with the countries mentioned is which ones will accept us. Here is the current situation with the potential green list countries:
Malta – UK vaccinated tourists from 1 June
UAE – red list but will accept UK tourists with test prior to travel
US – only open for US citizens but looks like it could open to the UK between May-July
Israel – hoping to reopen by summer for tourism
Canada – UK citizens not allowed
Barbados – open to UK tourists but need test prior to departure & 5 -8 quarantine by the time test results come back
Portugal – expecting to allow UK visitors from 17 May with a combination of vaccination and certification, and testing.
Mexico – open to UK tourists
Gibraltar – not currently open to UK tourists
Sri Lanka – open to UK but 14 days quarantine and PCR tests
Morocco – all flights between UK and Morocco suspended.
Grenada – open. Must pre-book approved accommodation for quarantine on arrival, pre-pay for COVID test in Grenada, apply for a Pure Safe Travel Certificate, and obtain a negative COVID PCR test result within 3 days of travel.
BA First Feast Box launch issues

BA's First class dining at home experience sent out its first deliveries today and sadly readers are experiencing a number of issues such as missing food or recipe cards. Sadly things like this often seem to happen with a new product when companies can't cope with the volume of customers. It's a shame for British Airways since it's not actually their fault as Feast Box, a separate company, is supplying the boxes. You can read my review here of how it should be.
Feast Box has sent out an email to those affected with an apology and is offering a standard £10 compensation plus a free Feast Box with four meals which I think is fair for most cases.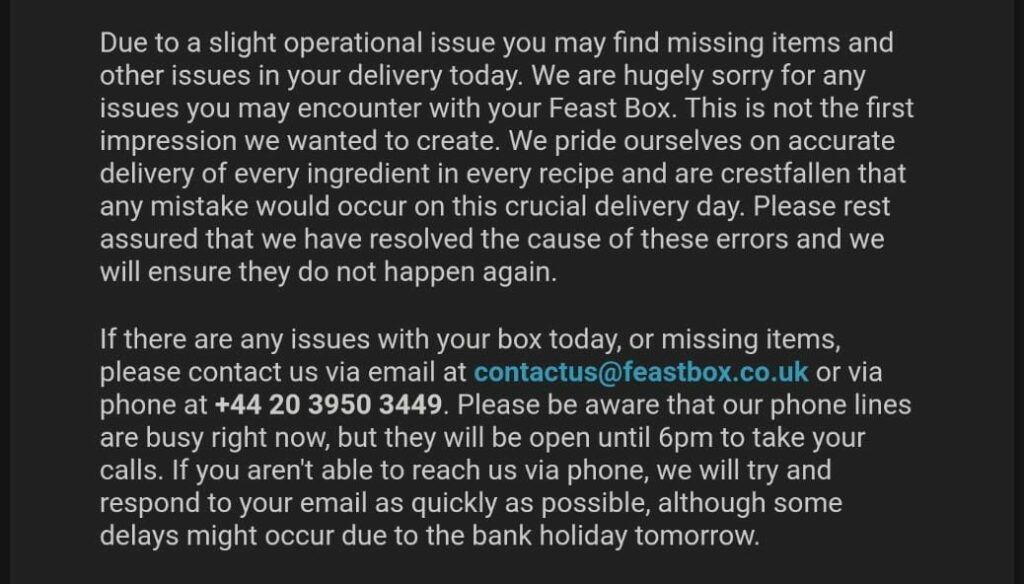 Personally, I don't know what all the fuss is about. It's just like being on board when they have run out of your first choice of meal or LPGS! A truly authentic experience at home!
But seriously, hopefully, they will make it right for those that didn't get what they should have. I really enjoyed mine and would definitely consider ordering again.
However, there were no such issues for This Morning presenter Philip Schofield when he was surprised with a first class experience for his birthday in the studio. Spot the mistake with his first experience in the video below.
We're celebrating our 'First Class' presenter's birthday in style with his own 3-course in-flight meal! #ThisMorning pic.twitter.com/Plxf7uX0uD

— This Morning (@thismorning) April 1, 2021
Virgin points offer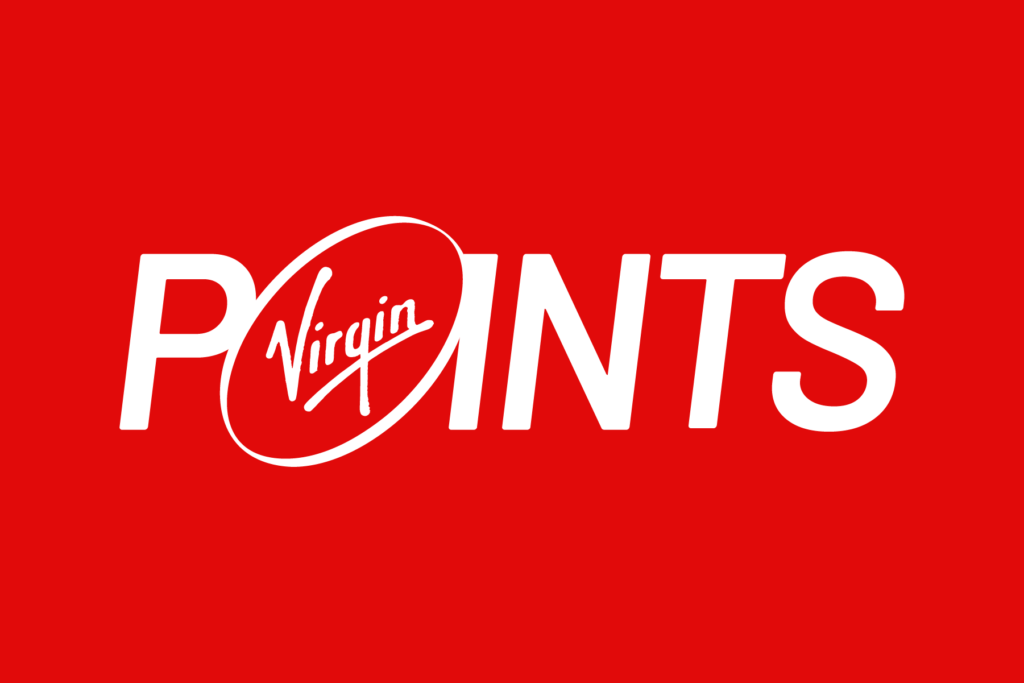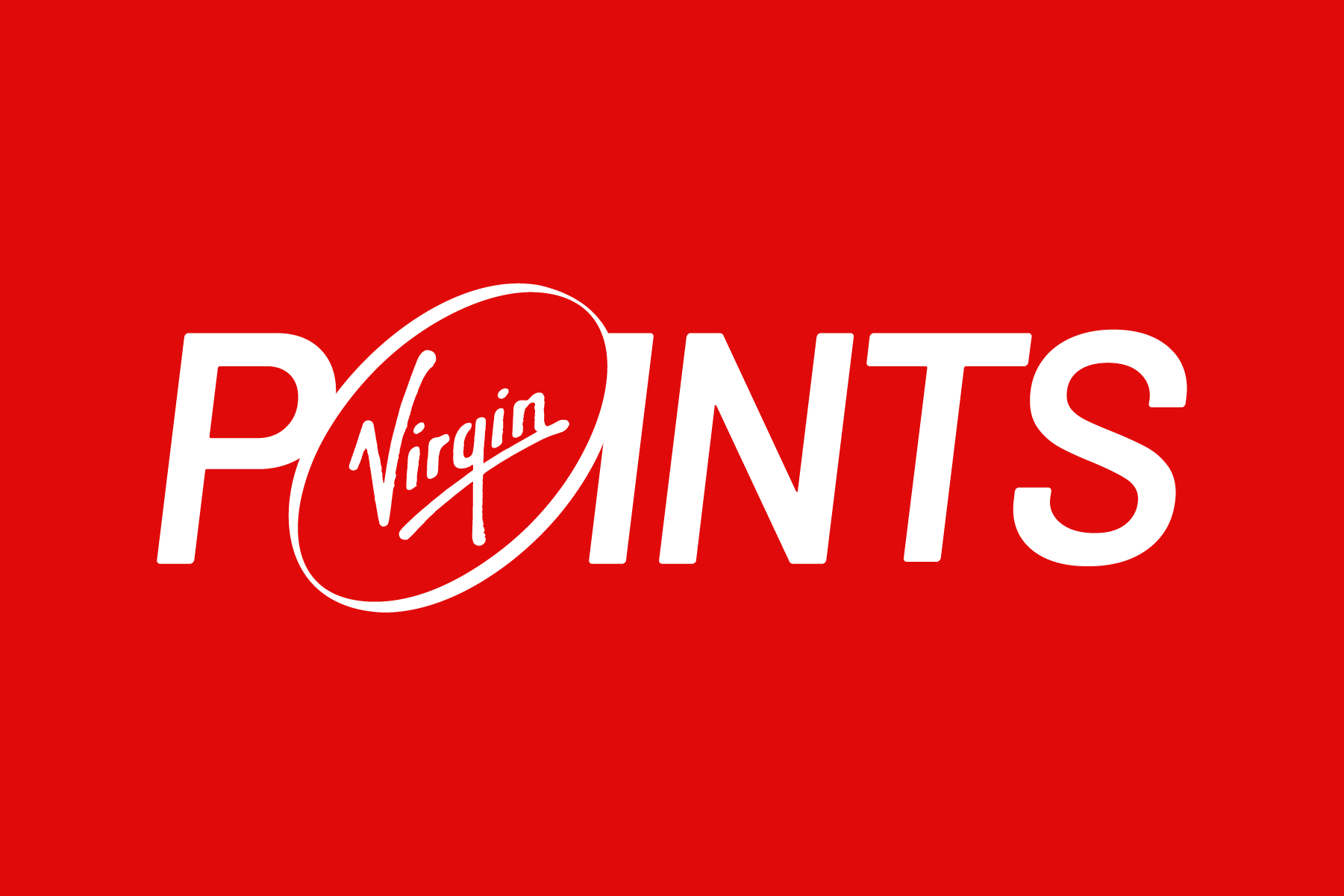 Virgin Atlantic is offering its Flying Club members a bonus points offer with up to 20,000 extra Virgin Points available for return flights booked to the Caribbean.
To make the most of this deal, Flying Club members need to book their flights between 31st March – 25th April 2021 with travel dates from 17th May – 30th September 2021. In addition, those who pay with their Virgin Atlantic Reward + credit card (Representative 63.9% APR variable), will double their bonus points, earning up to 40,000 points for a return Caribbean flight.
Customers can earn bonus points on flights to Manchester – Barbados and London Heathrow to Barbados, Antigua, Jamaica, St Vincent and the Grenadines, Cuba, Tobago and Grenada.
Bonus points on offer for all Flying Club members:
Economy: 4,000 bonus points
Premium: 10,000 bonus points
Upper: 20,000 bonus points
Bonus points are offered for a return flight with half the bonus points awarded for a one-way flight.
Bonus points on offer when paying with the Virgin Atlantic Reward+ Credit Card (Representative 63.9% APR variable):
Economy: 8,000 bonus points
Premium: 20,000 bonus points
Upper: 40,000 bonus points
Bonus points are offered for a return flight with half the bonus points awarded for a one-way flight.